Britney Spears' attorney has requested that her father, Jamie Spears, be removed immediately from his role as conservator of her estate.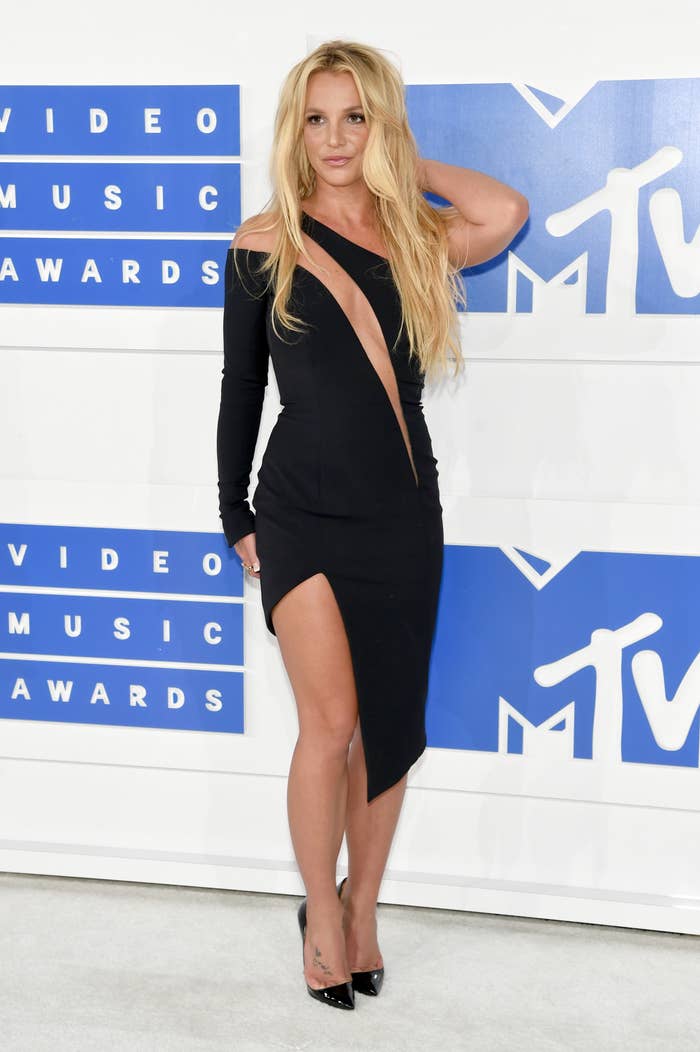 In a Thursday court hearing, Britney's new attorney, Mathew Rosengart, said he wants Jamie removed from his current role as co-conservator of Britney's conservatorship — which has seen her life and finances legally controlled by her father and lawyers since 2008.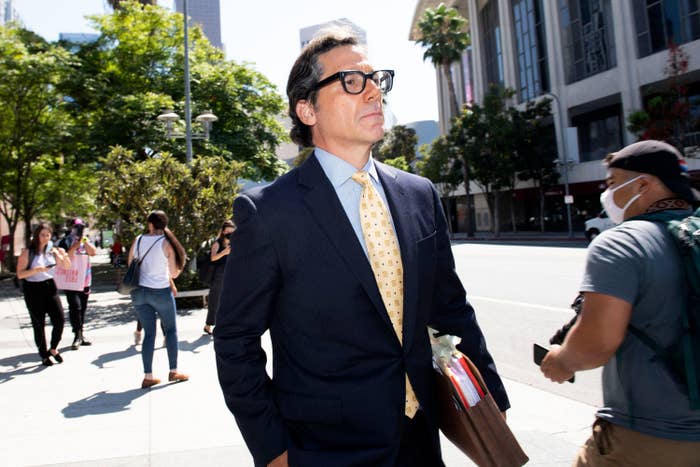 Rosengart said that Britney has suffered under her father's control for the past 13 years and that "every day that passes is another day of avoidable harm and prejudice" to Britney.
And Britney herself said that she'd found the terms of the conservatorship agreement to be "abusive," in devastating court testimony in June where she publicly denounced her father and conservators.
"Among other things, [Britney] described the trauma and abuse she endured under the control of her father and those beholden to him," Rosengart declared in court. "[Britney] also explained that she had been traumatized, felt like 'I was dead,' and like 'I didn't matter.'"
"[Britney] should not be forced to continue to feel traumatized, lose sleep, and suffer further," he added. "Every day matters."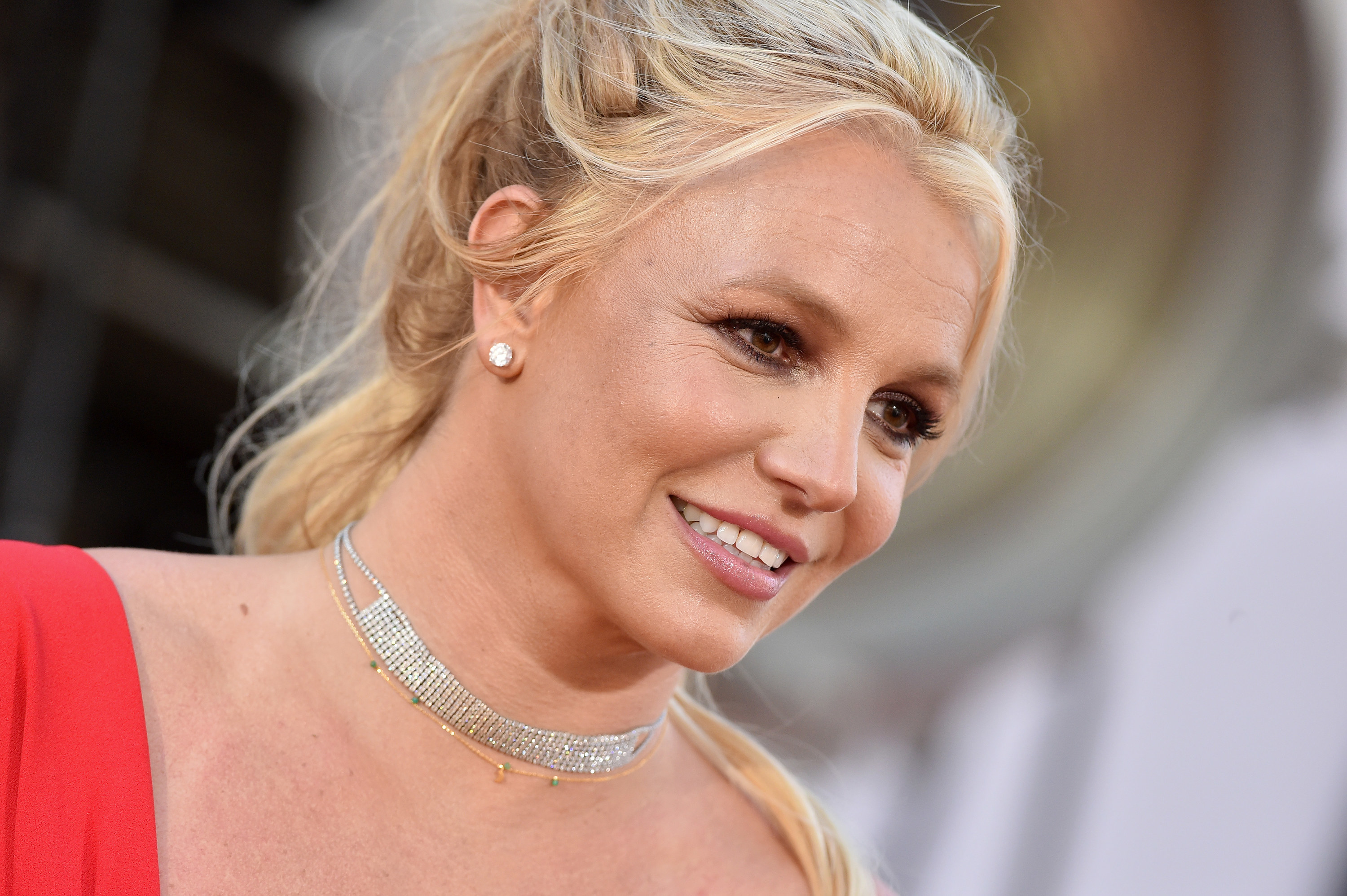 Rosengart then explained how multiple sources close to the 39-year-old pop star have expressed concern for her well-being in light of Jamie's "abusive" control.
As Rosengart affirmed, Britney's mother, Lynne Spears, has previously alleged that Jamie is "incapable of putting [her] daughter's interests ahead of his own on both a professional and a personal level," and that him remaining as a conservator is not in Britney's "best interests."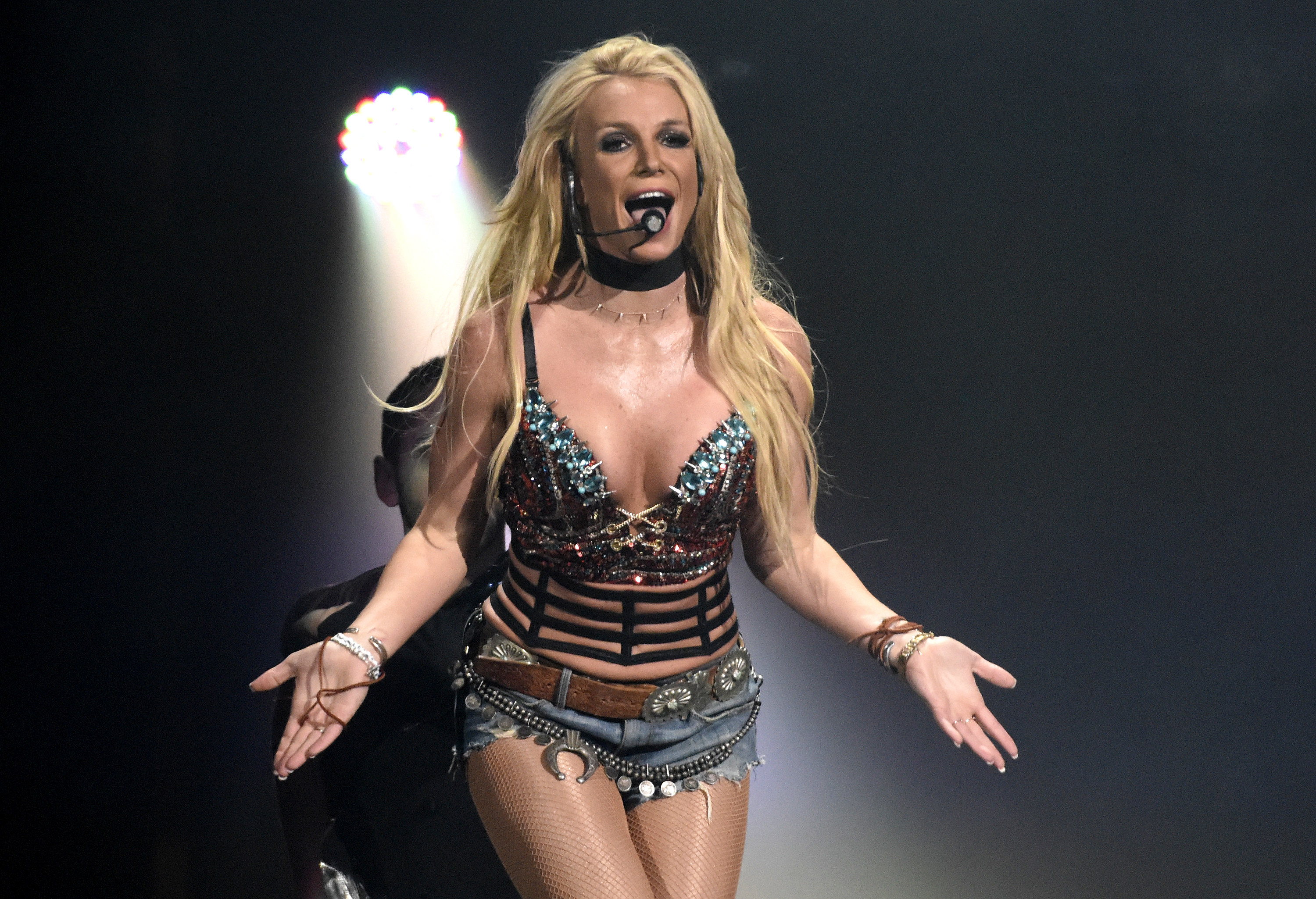 Similarly, Britney's co-conservator Jodi Montgomery has also claimed that Jamie's removal is "critical" to Britney's "emotional health and well-being," and her medical team seems to agree: They "strongly recommended" the removal of Jamie Spears in a court hearing last month.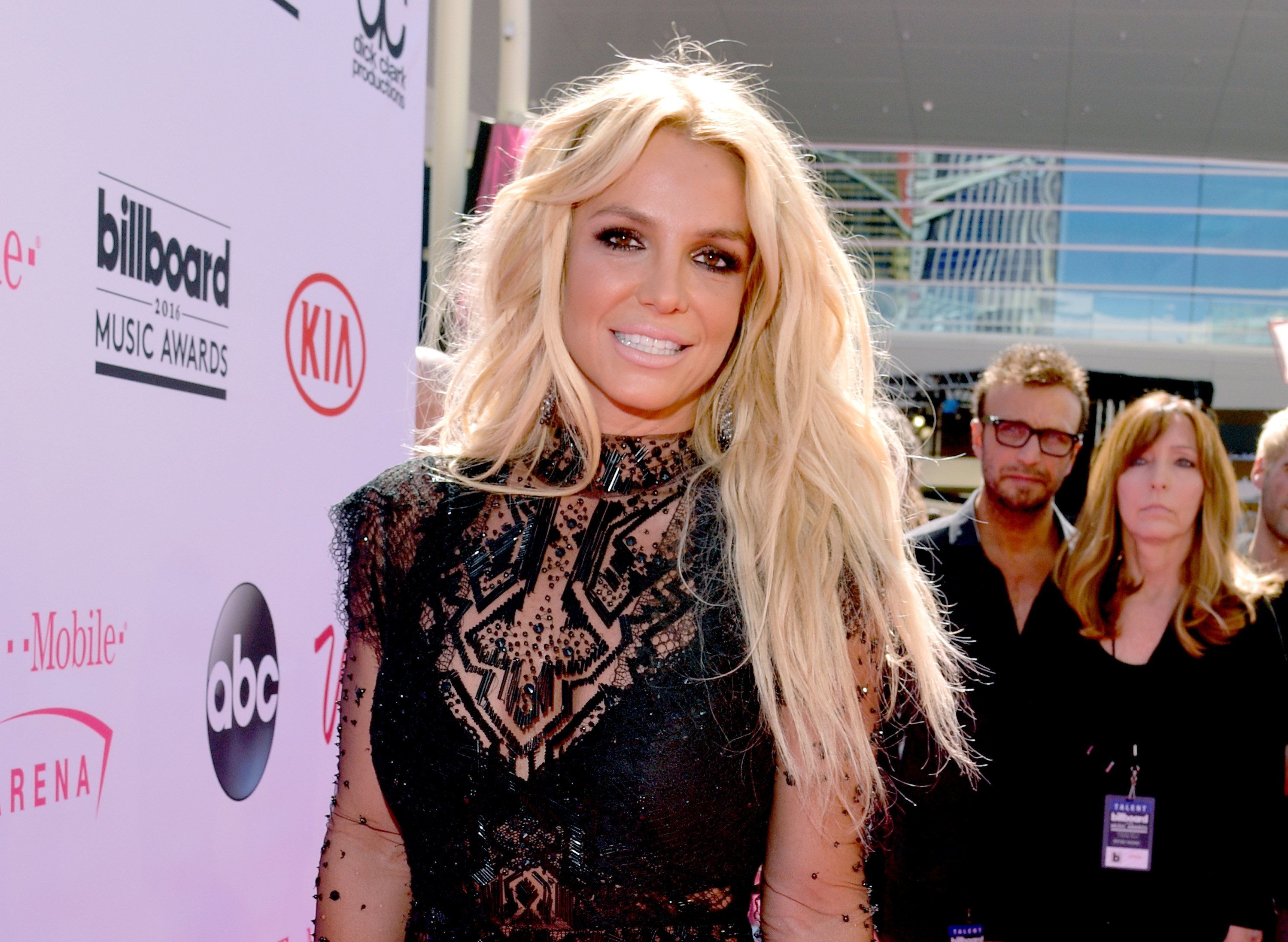 "Ms. Spears's medical team is also in agreement: Mr. Spears's removal is necessary," Rosengart reiterated on Thursday. "During the July 14 hearing, Ms. Montgomery's counsel stated that it has been the 'strong recommendation by the medical team, that Mr. Spears, her father, needs to be off of the conservatorship.'"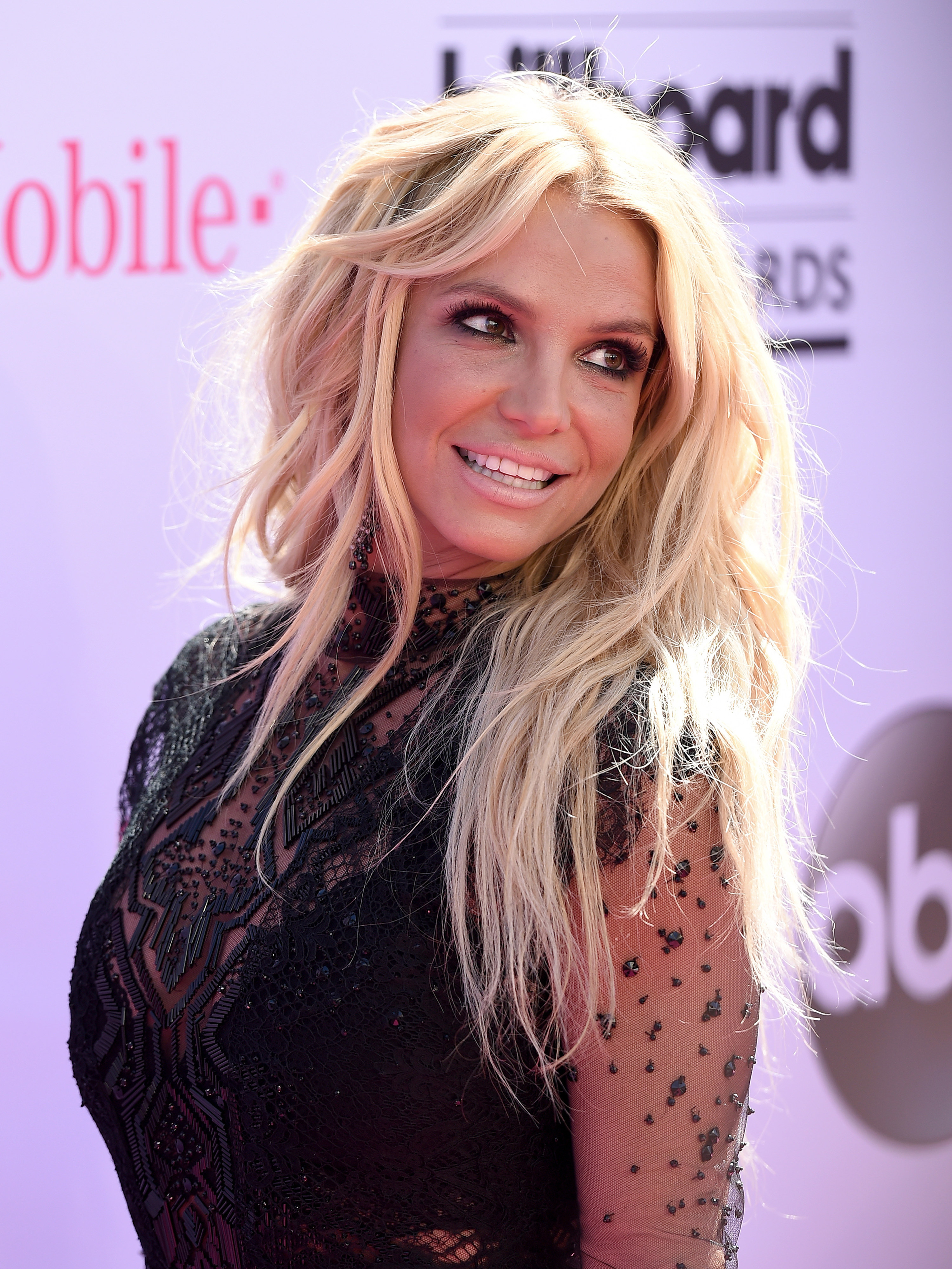 Rosengart alleged that not only has Jamie caused his daughter "emotional and psychological harm," but also that there are several people "beholden" to him who were — and still are — being "enriched from monies earned by [Britney], without her actual consent."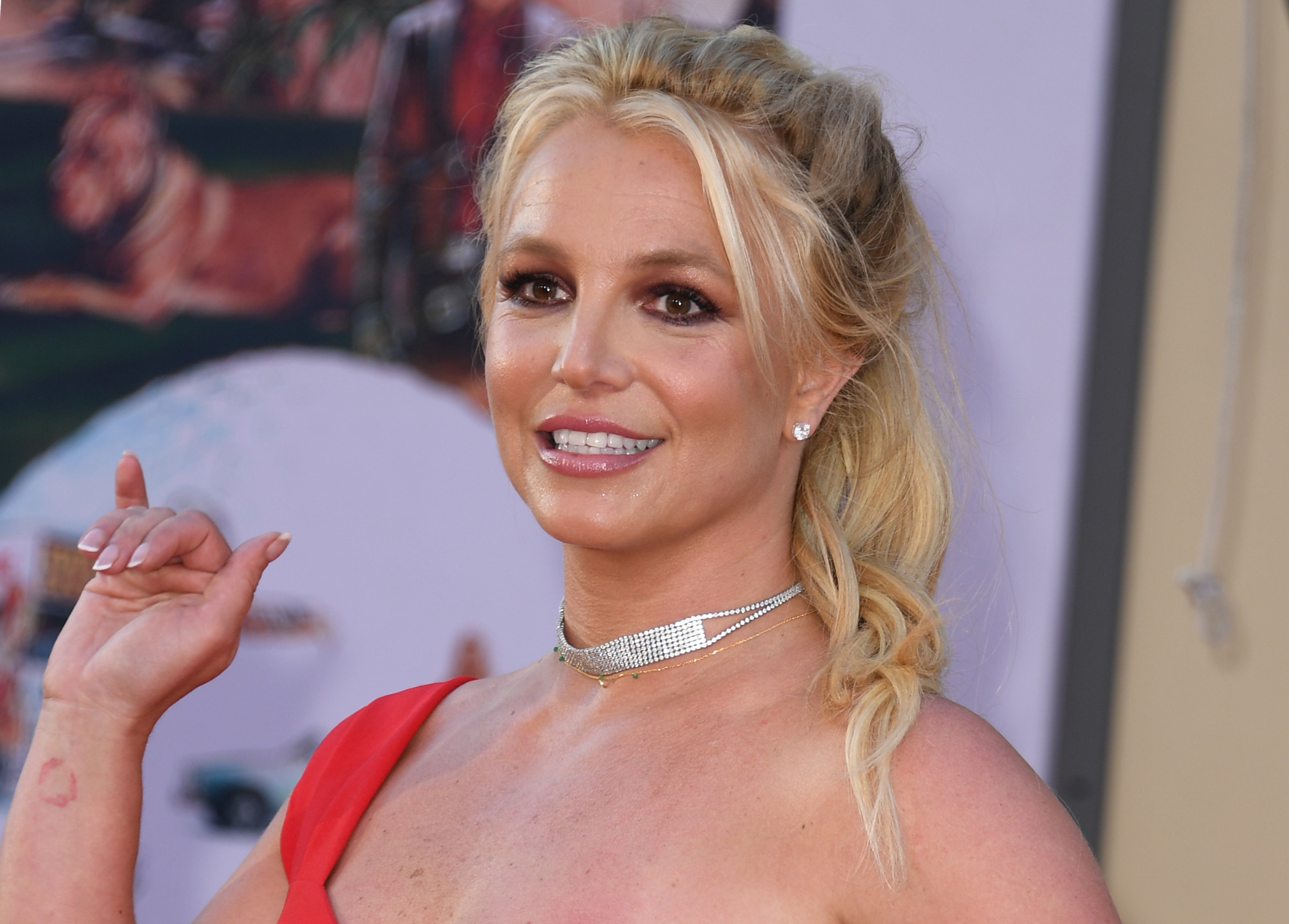 In light of this, Rosengart said that an investigation into Jamie's finances is "warranted" — but can only commence fully once he has been entirely removed from the conservatorship.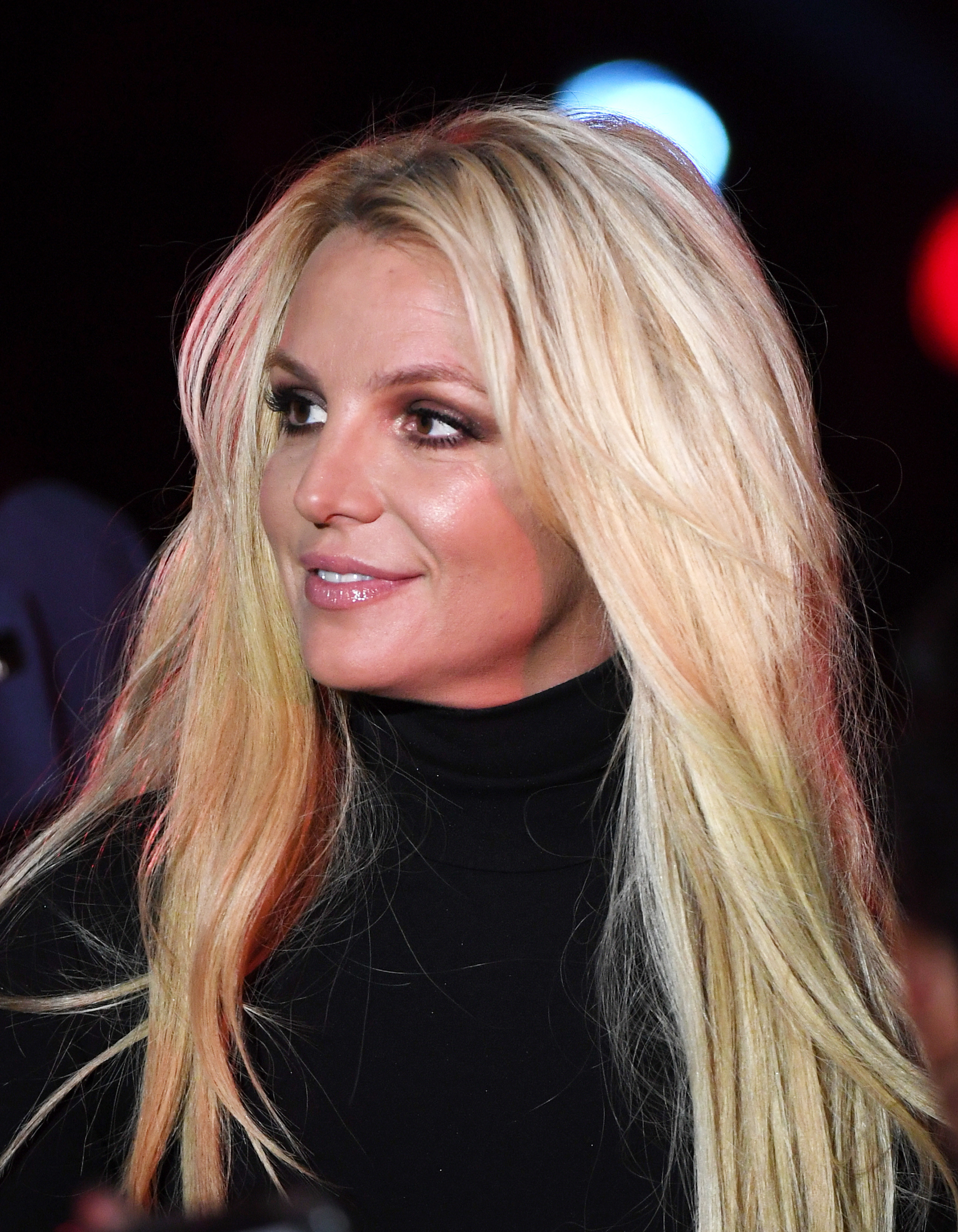 Rosengart specifically pointed to Jamie's management of Britney's $60 million estate, alleging that there has been ongoing "dissipation" of her money and arguing for a full financial audit.
What's more, Rosengart also alleged that Jamie "grossly overpaid" a company run by Britney's former business manager Lou Taylor back in 2019, without her consent.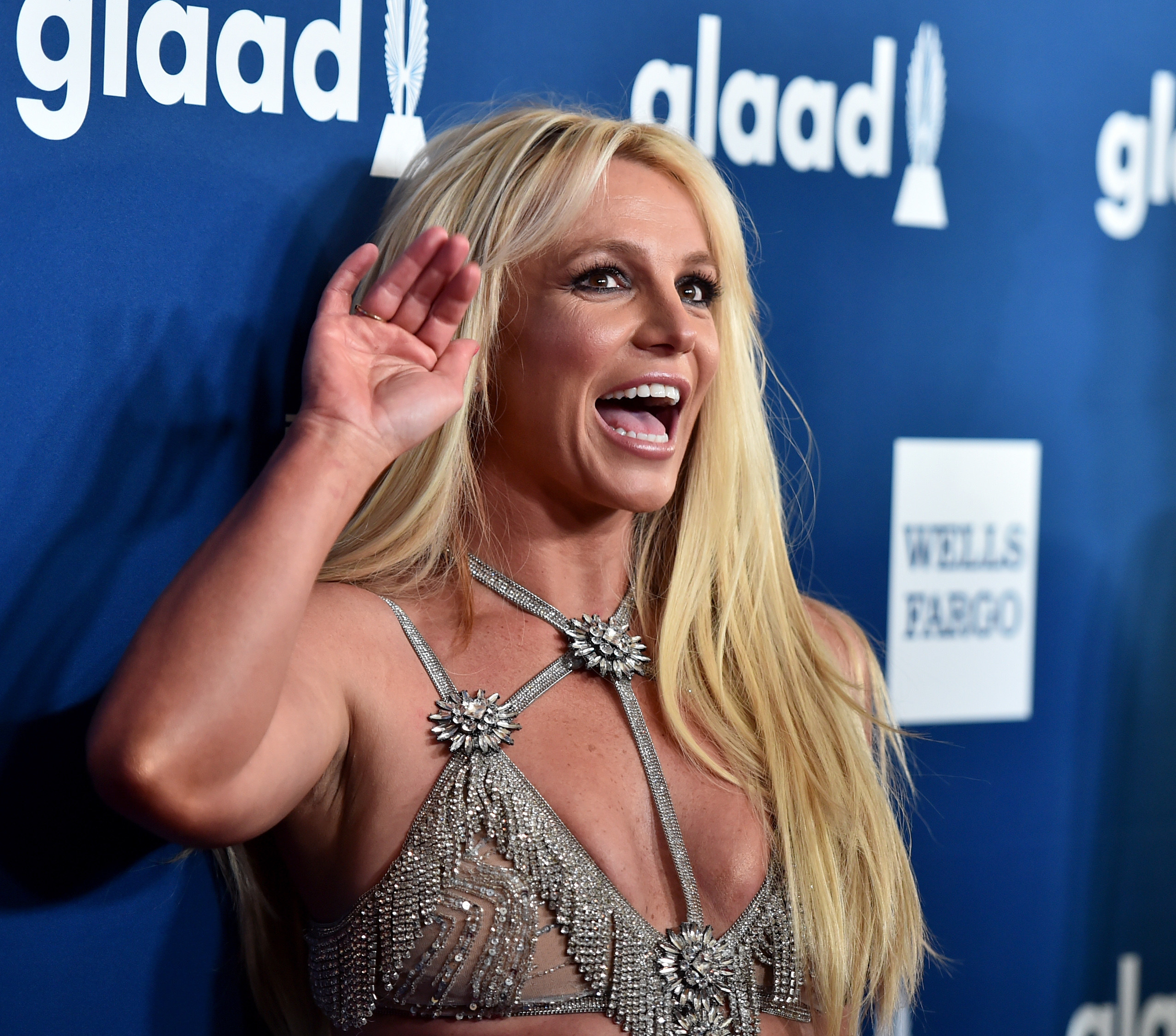 According to Rosengart, Jamie overpaid Tri Star — the entertainment company run by Lou Taylor — by more than $300,000. This happened as a result of Jamie allegedly having agreed to a $500,000 "floor" when Britney went on a work hiatus in early 2019.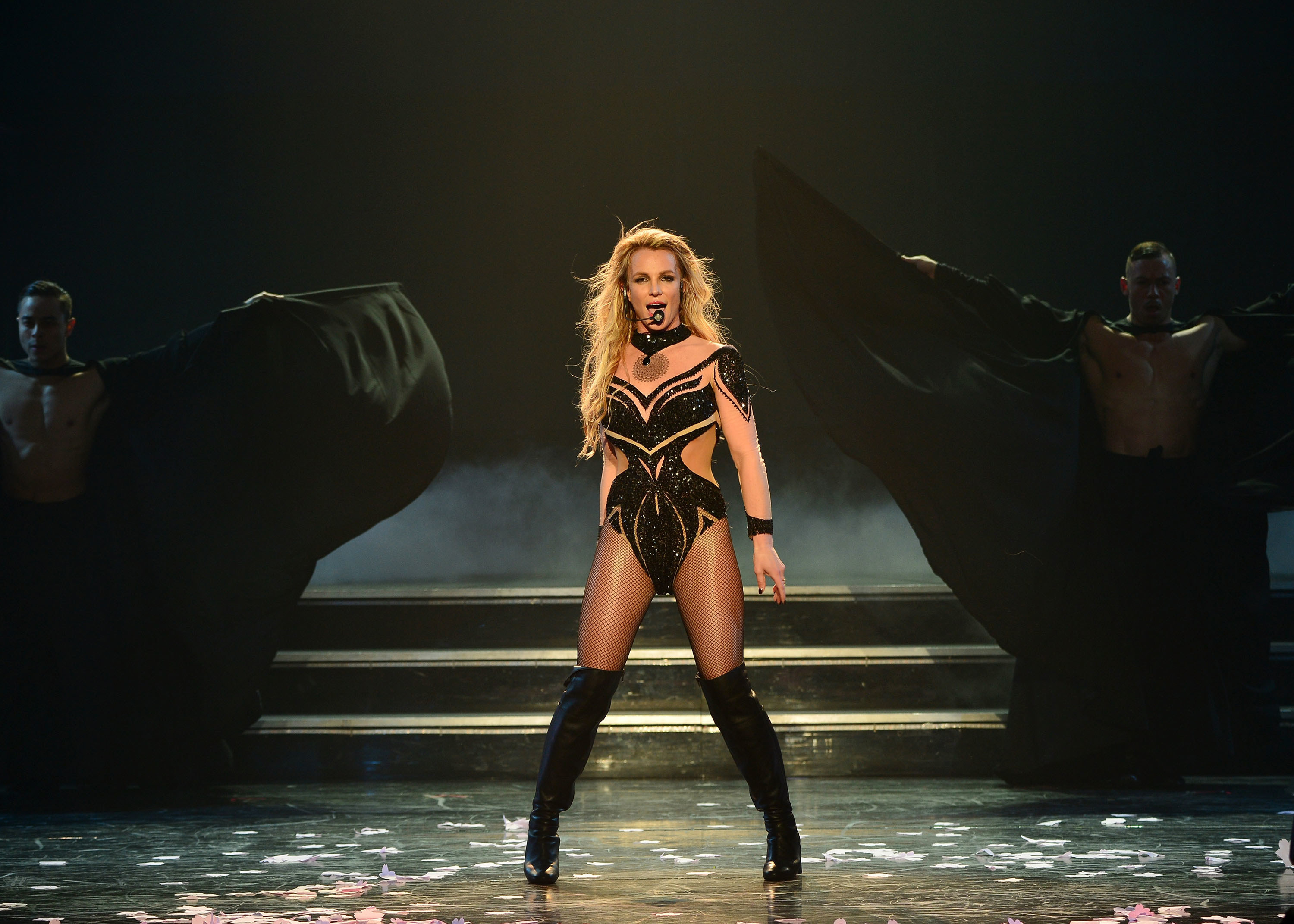 "In December 2019, Mr. Spears inexplicably approved a payment to Tri Star in excess of $300,000 above the approximate $200,000 that was supposedly payable to Tri-Star at the time," Rosengart claimed.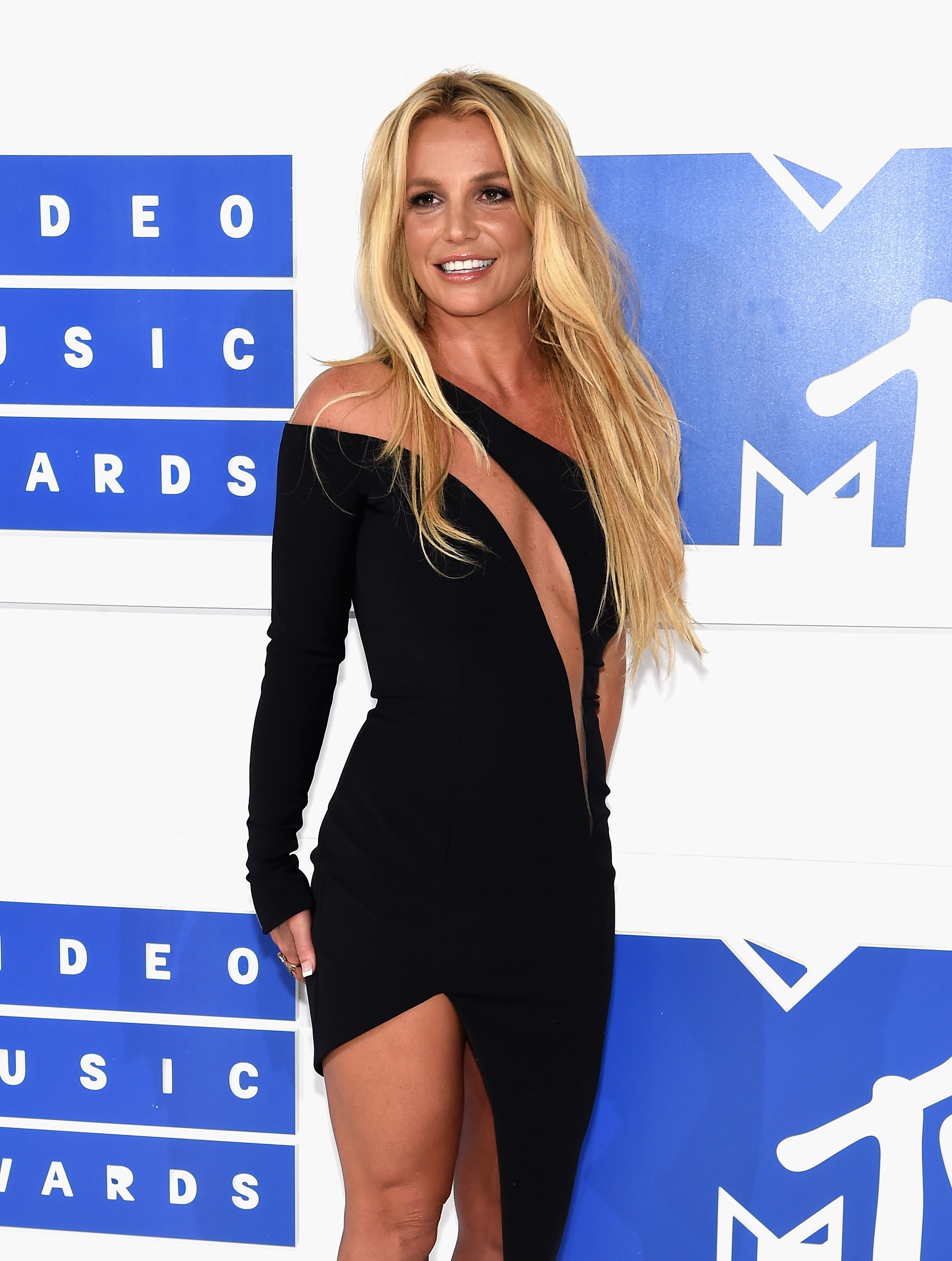 "This $300,000 payment was not due to any extra duties or work performed by Tri-Star," he said. "To the contrary, for whatever reason, Mr. Spears complied with Tri-Star's request for a $500,000 payment from the Estate as a 'floor.' More problematically, this payment was sought (and paid) despite Ms. Spears's indefinite early-2019 hiatus."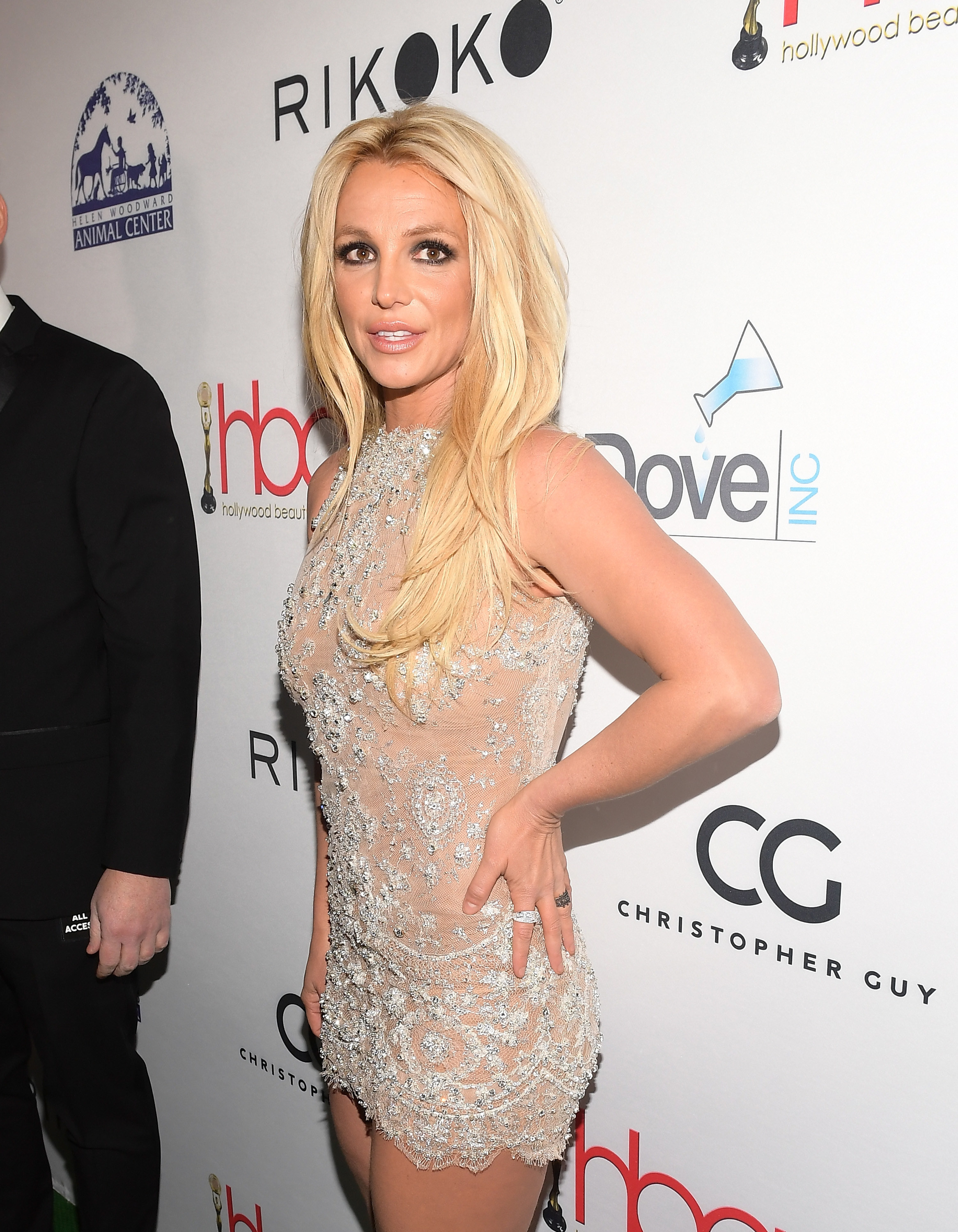 "Rather than negotiating a new, less lucrative agreement as a result of Ms. Spears's hiatus, or moving Ms. Spears's business management elsewhere, Mr. Spears allowed Tri-Star to siphon more than twice Ms. Spears's annual allowance out of her Estate, while Ms. Spears was on hiatus," he said.
And in addition to this, Rosengart claimed that Jamie has been paying himself $2,000 more per month than what he has allocated to Britney — plus another $2,000 monthly for his office expenses.
"Mr. Spears has also enriched himself at the expense of his daughter, reaping millions of dollars from her services as a performer, in addition to paying himself $16,000 per month from Ms. Spears's Estate, $2,000 more than he has allotted to Ms. Spears, plus $2,000 per month for office expenses," he added.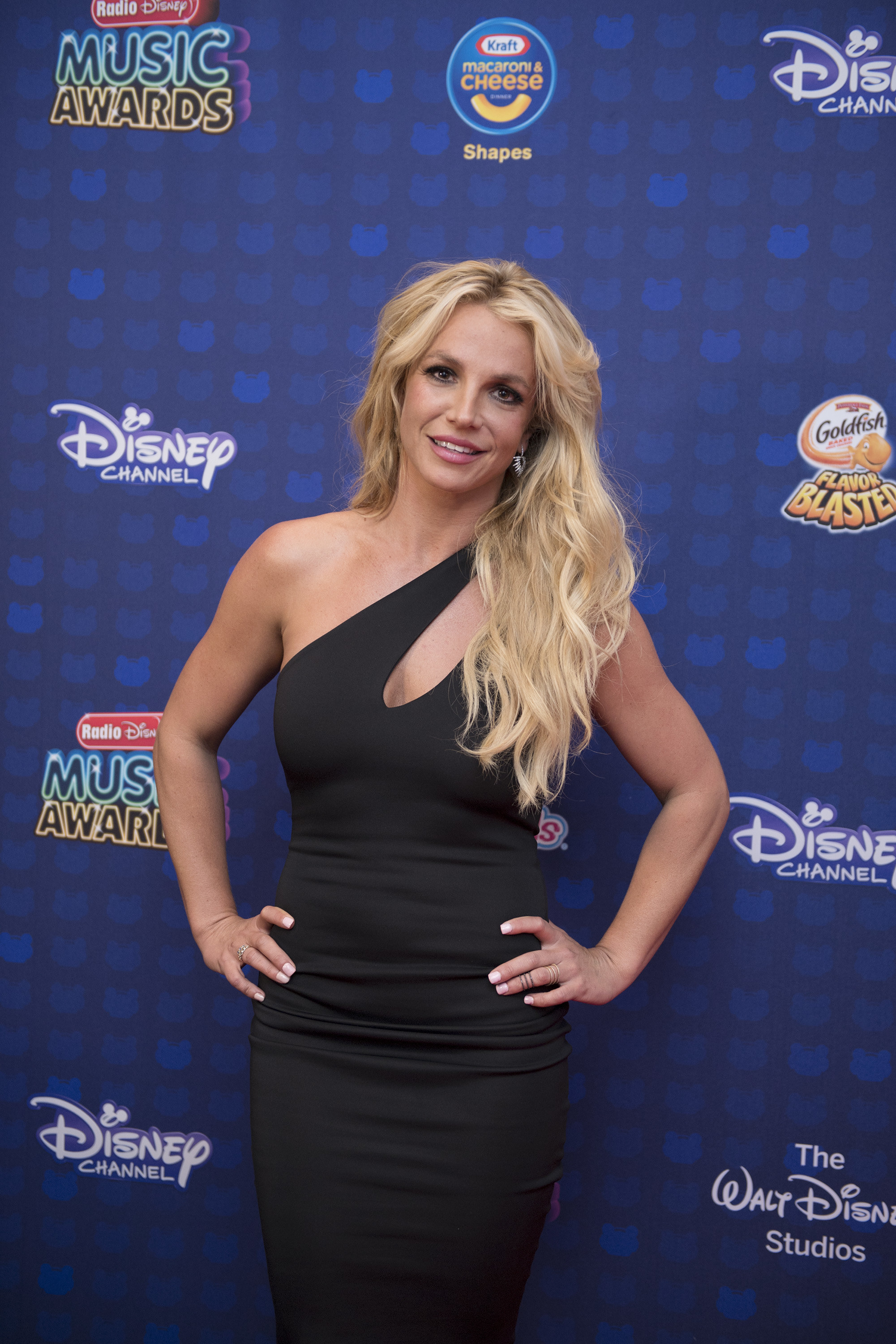 Although Jamie and his team "ultimately relented" and allowed Britney to go on the trip, Jamie had deemed the vacation "unnecessary."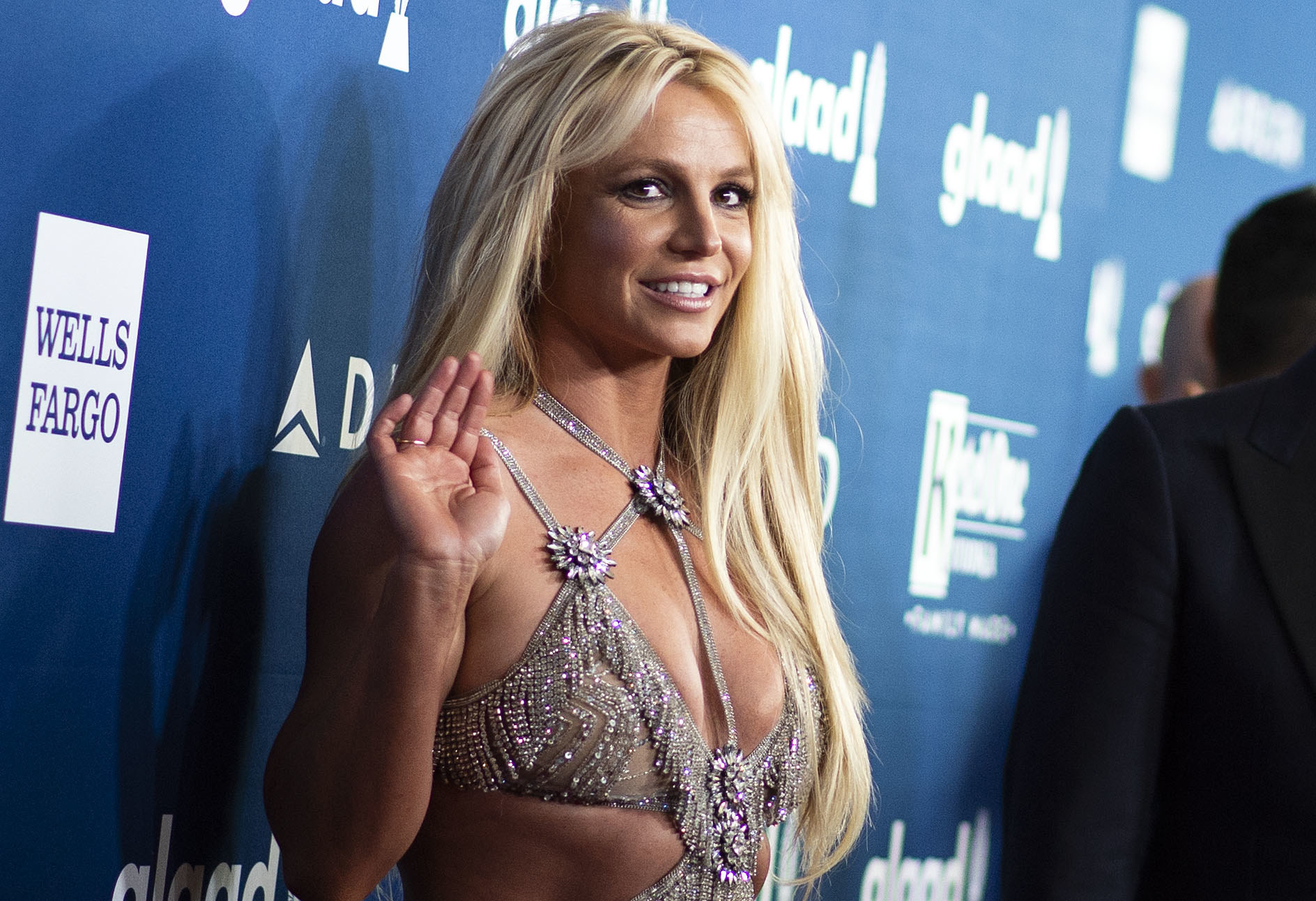 "Rather than promptly approving his 39-year-old daughter's right to take a well-earned vacation (supported by her own hard-earned money), Mr. Spears opposed the trip as unnecessary," he said.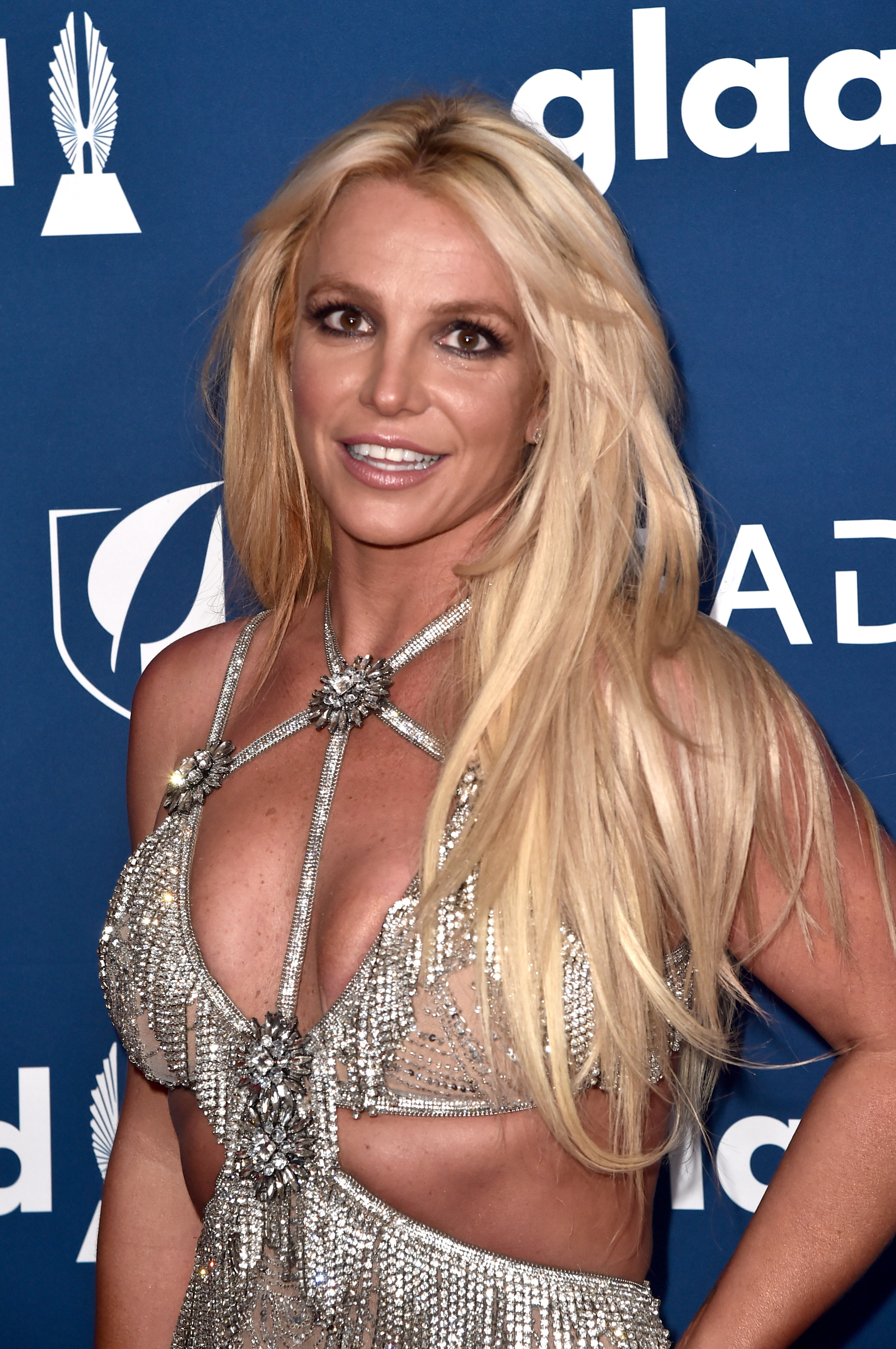 Jamie Spears is yet to respond to the latest claims made by her lawyer, but did file documents a week after Britney's testimony in June expressing concern about the "management and care" of his daughter, and asked the court to investigate the claims she'd made.