Britney Spears has dragged her ex-husband Kevin Federline in a now-deleted Instagram post, claiming that he refused to see her while she was pregnant.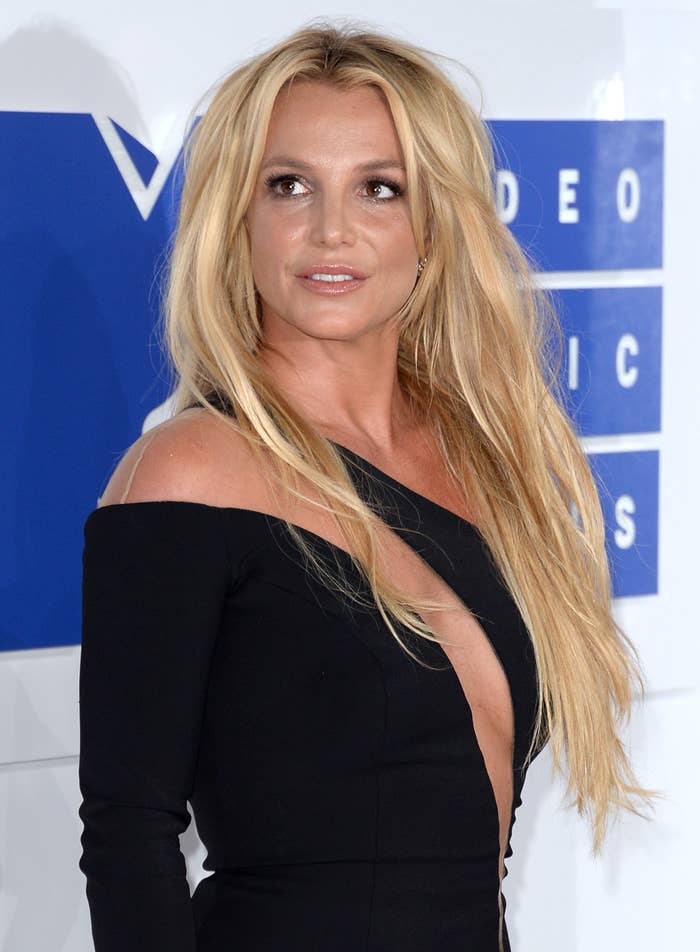 As you might be aware, Britney and Kevin's three-year-long marriage — which came to an official end in 2007, the year after she filed for divorce citing "irreconcilable differences" — was rocky throughout.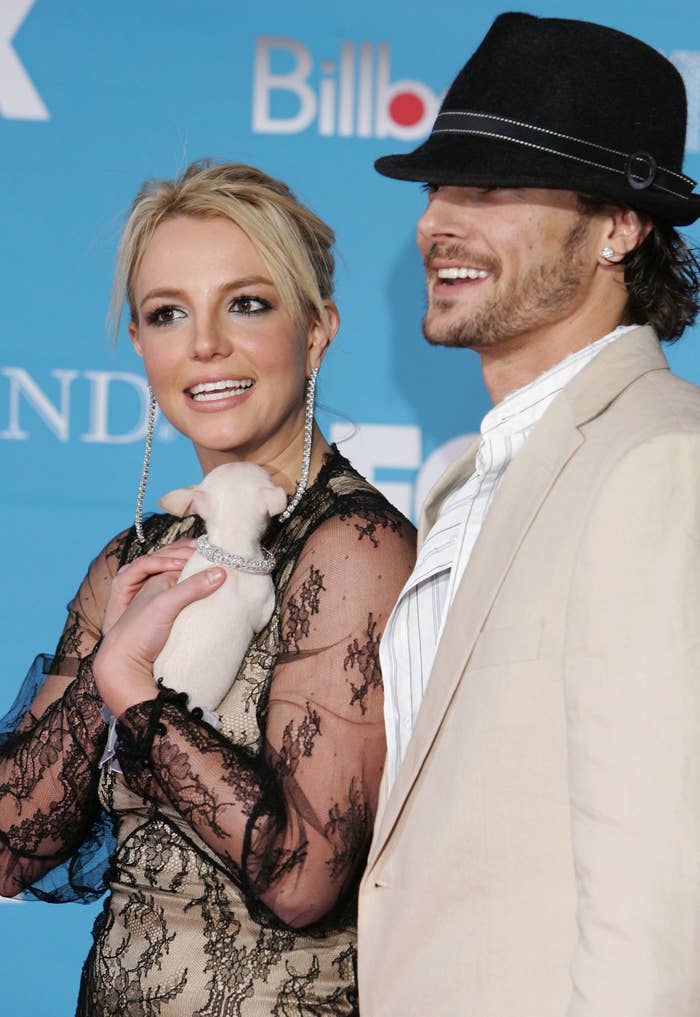 One of the biggest sources of contention between the former couple was custody of their two sons, Preston and Jayden — who are now 16 and 15, respectively.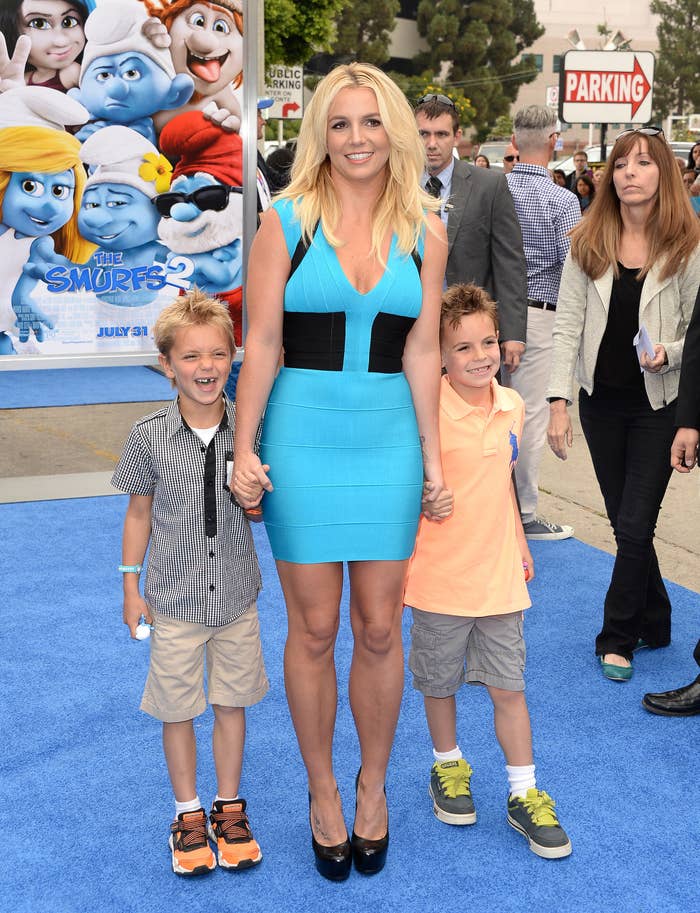 Britney initially asked for legal and physical custody of the children, requesting that Kevin receive "reasonable visitation rights" though the pair eventually came to an agreement and planned to share equal custody.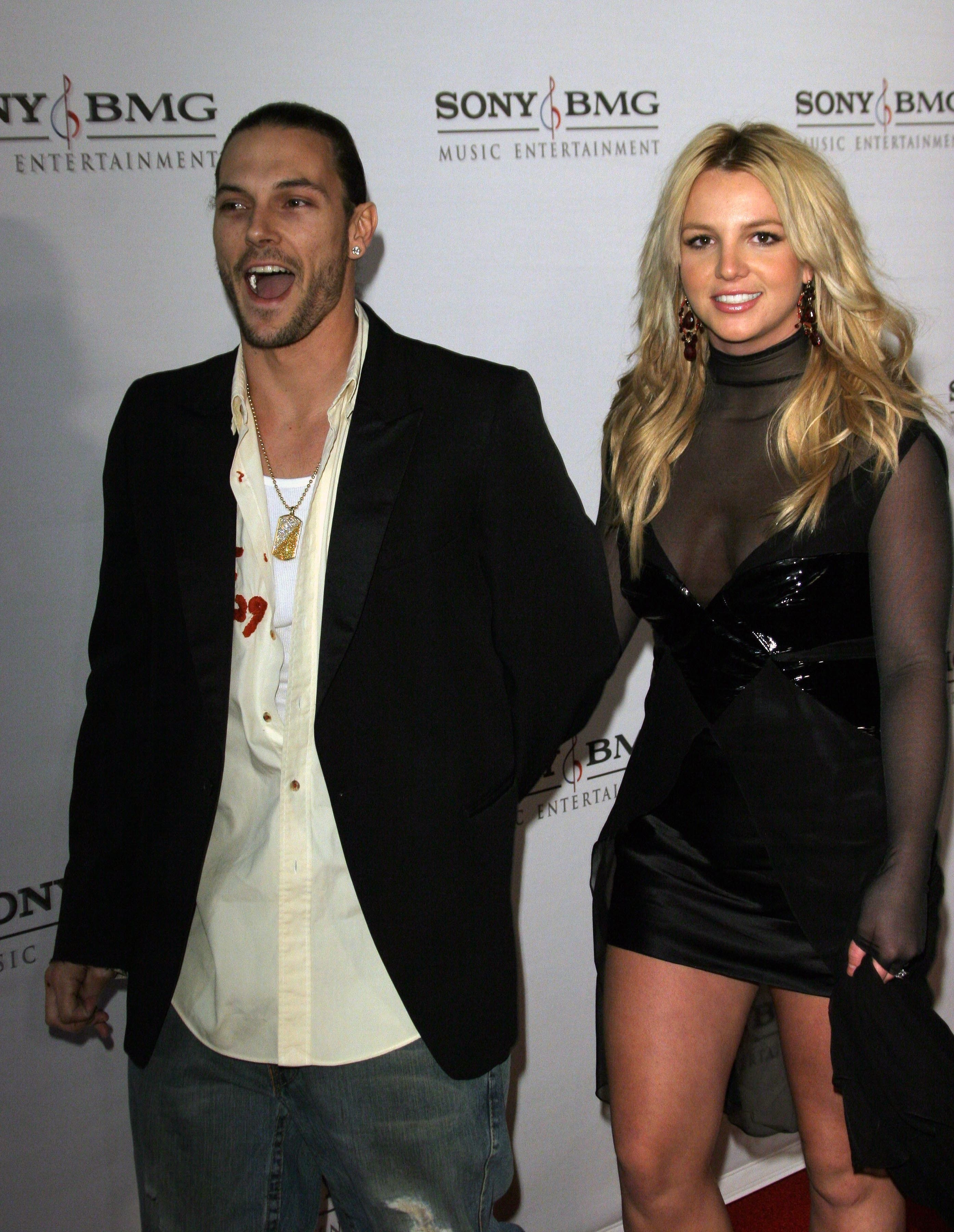 However, in 2008, Kevin was granted sole custody of the boys after Britney experienced a mental health breakdown that resulted in her being placed on a psychiatric hold. They agreed to a settlement in which she would receive two visits and one overnight per week.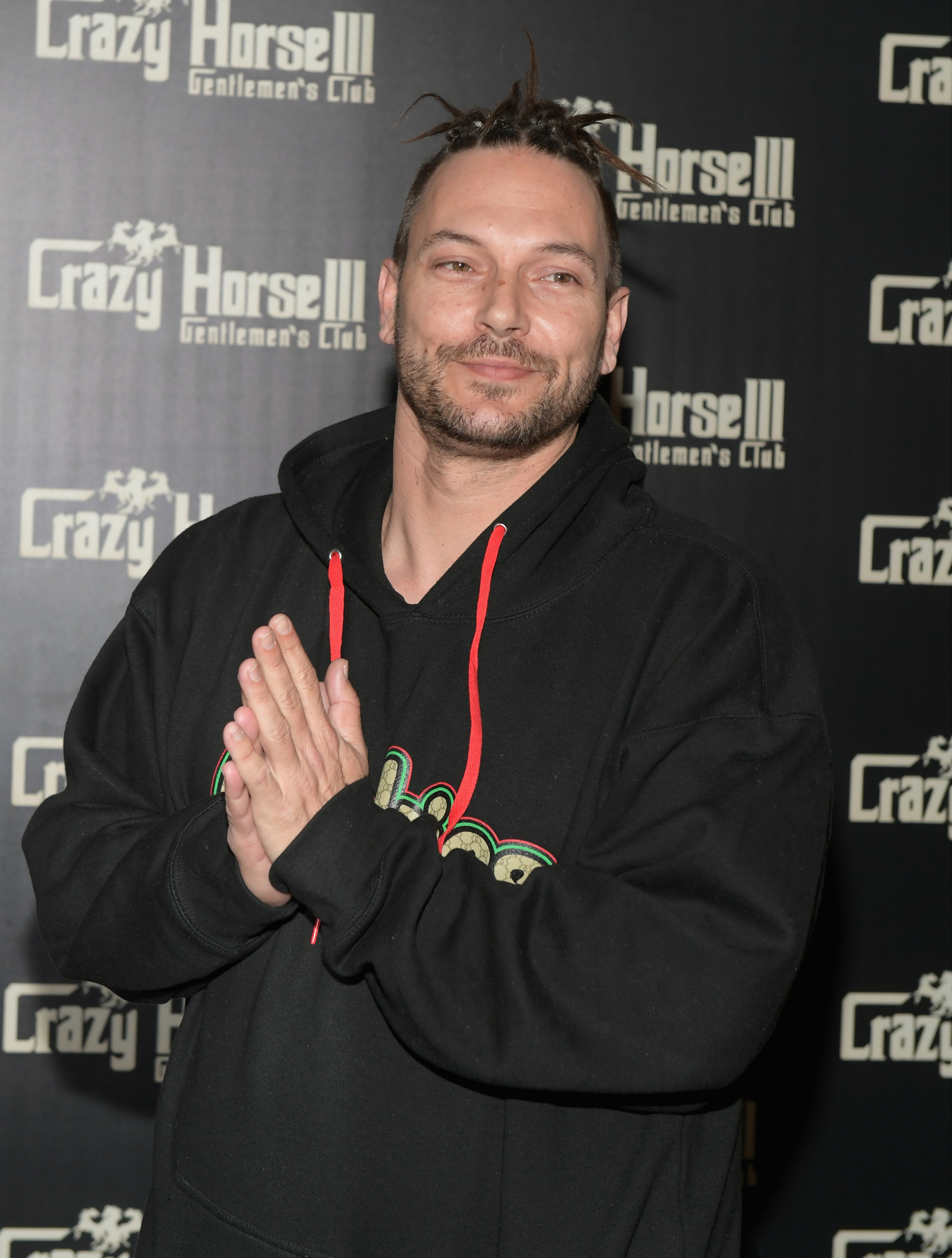 Their relationship as exes and coparents has had its ups and downs over the years, though it took a memorable plunge in 2018 after Kevin requested an increase on the $20,000 per month child support payments he'd been receiving from Britney — who was already covering all of their kids' expenses, including school, insurance, and clothing.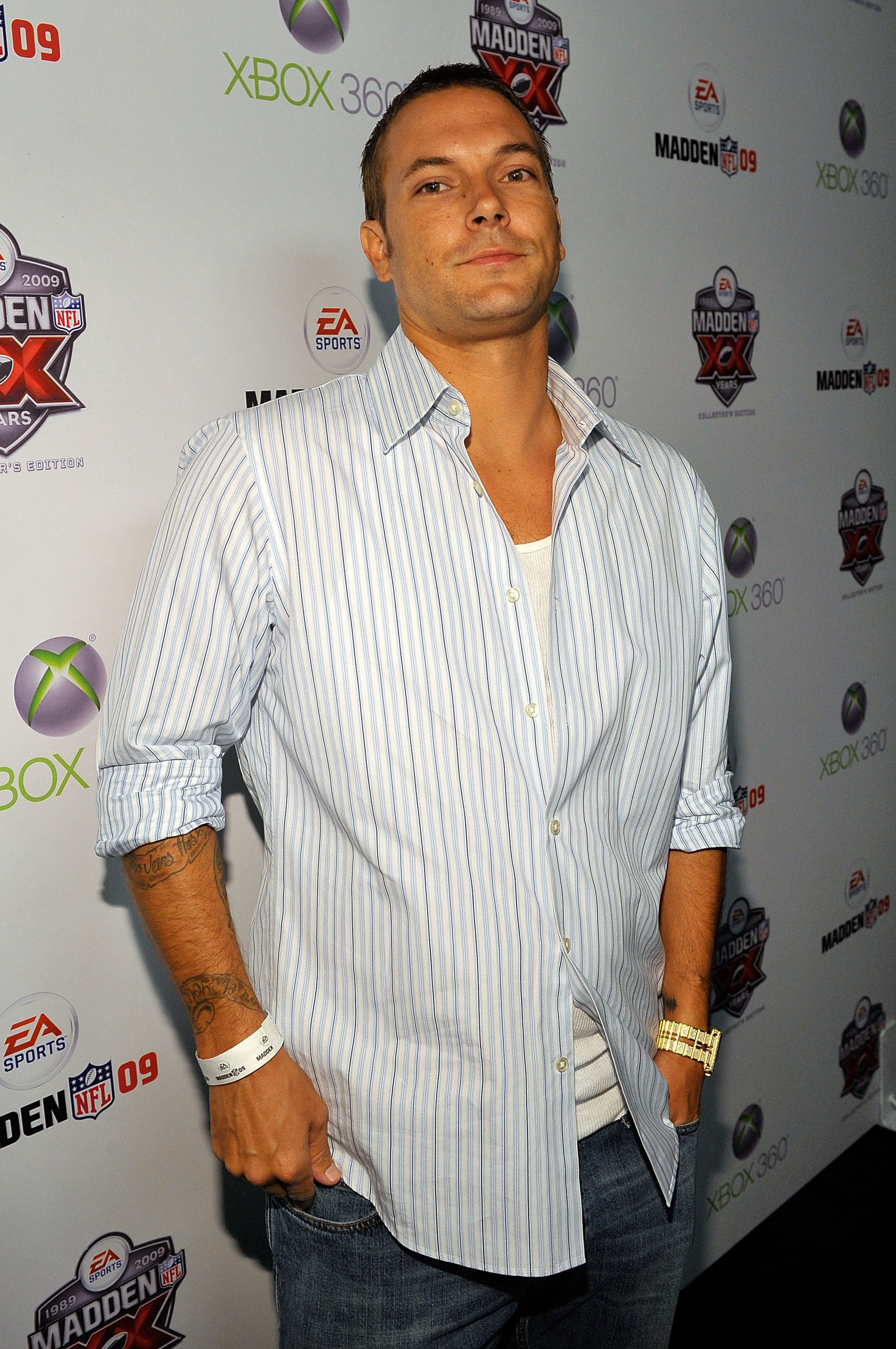 Kevin came under fire for the demand, which was quickly publicly labeled as a cash grab. As a result, he's faced huge backlash from Britney's fans, who have accused him of being "money obsessed" and failing to emotionally support her — especially given that she spent 13 years living under the terms of a constrictive conservatorship.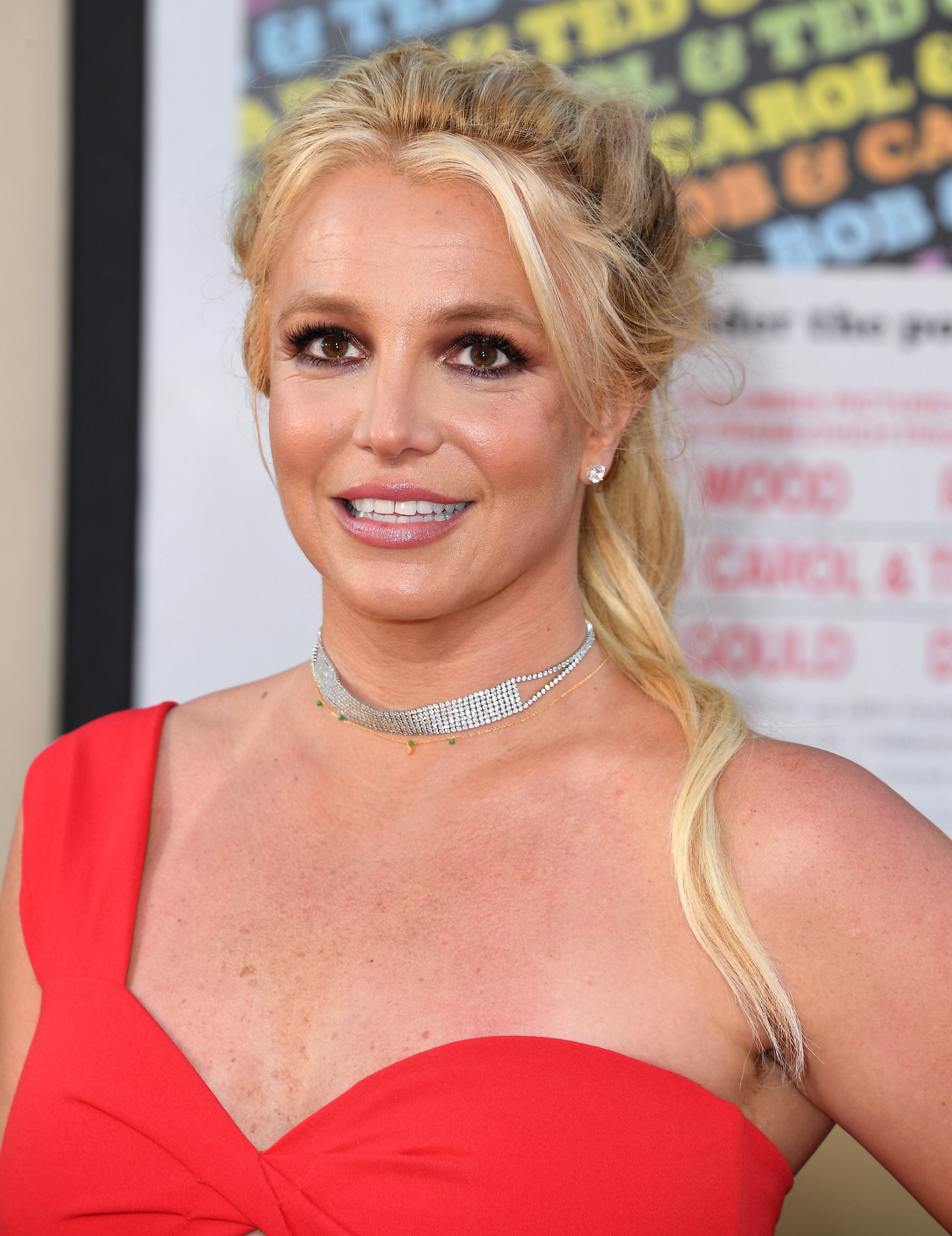 As you probably know, Britney remained under the legal arrangement from 2008 until November 2021, when it was finally terminated in court following a strenuous battle.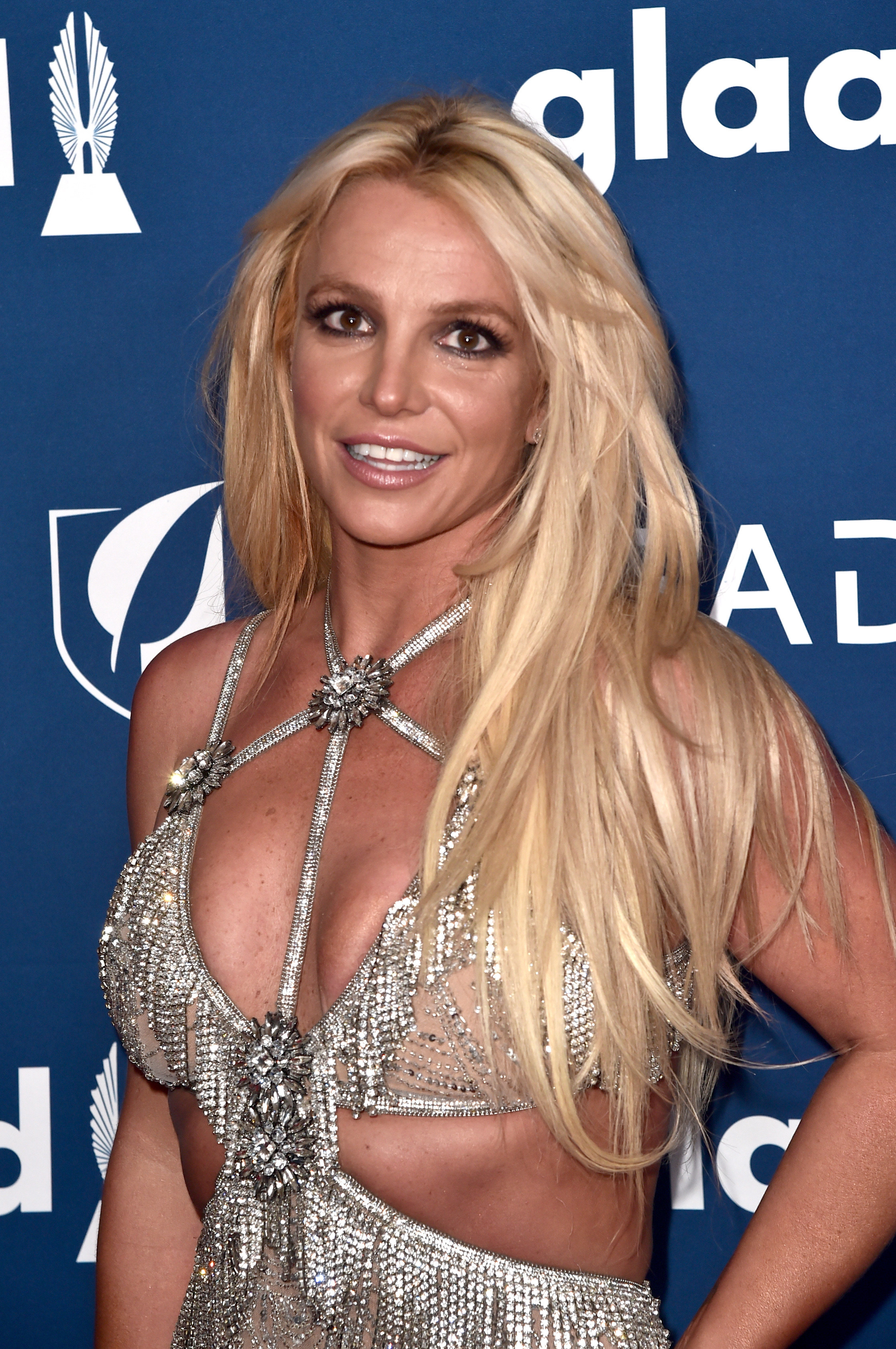 When Britney first publicly condemned the terms of the conservatorship last June, Kevin — through his attorney — gave a statement saying, "It doesn't matter how positive of an effect a conservatorship has had if it's having a deleterious effect and detrimental effect on her state of mind," adding that he "supports her having the best environment for her to live in and for his children to visit with their mother in."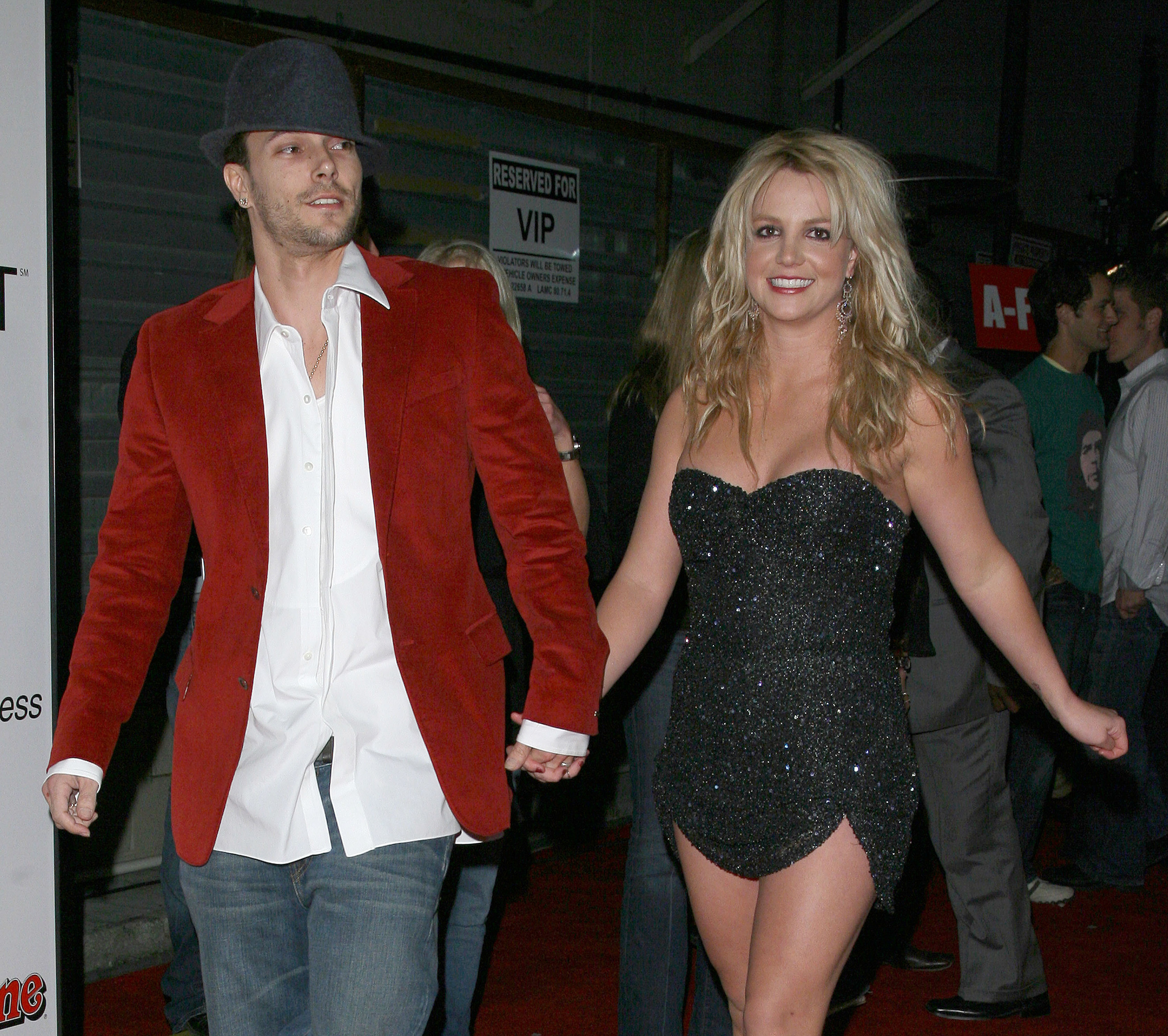 Fast forward to earlier this month, and Britney has revealed that she's pregnant with her and fiancé Sam Ashgari's first child together.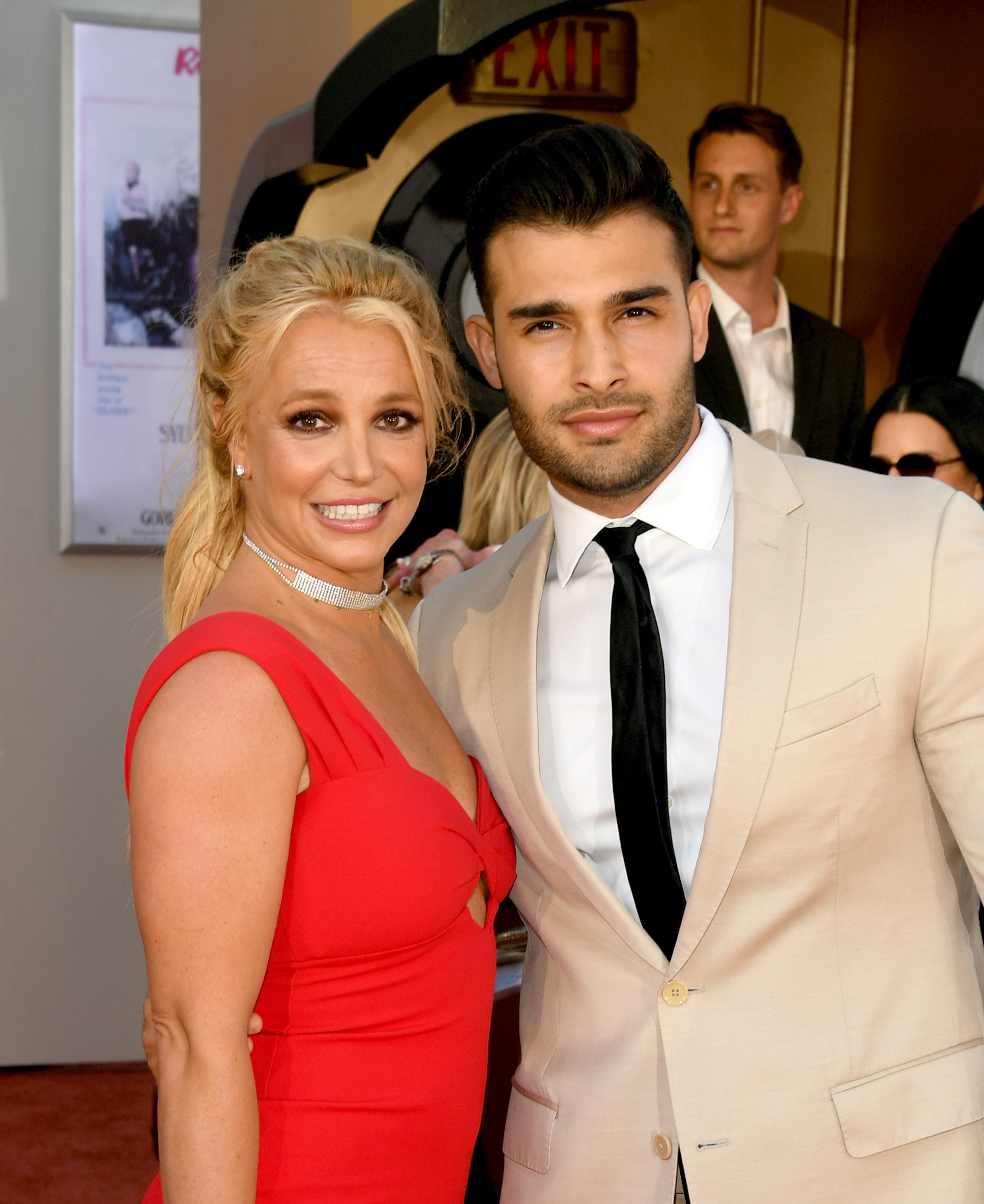 Announcing the news in a candid Instagram post, Britney wrote: "I got a pregnancy test … and uhhhhh well … I am having a baby."
"I obviously won't be going out as much due to the paps getting their money shot of me like they unfortunately already have," she added, before revealing that she suffered perinatal depression when she was previously pregnant.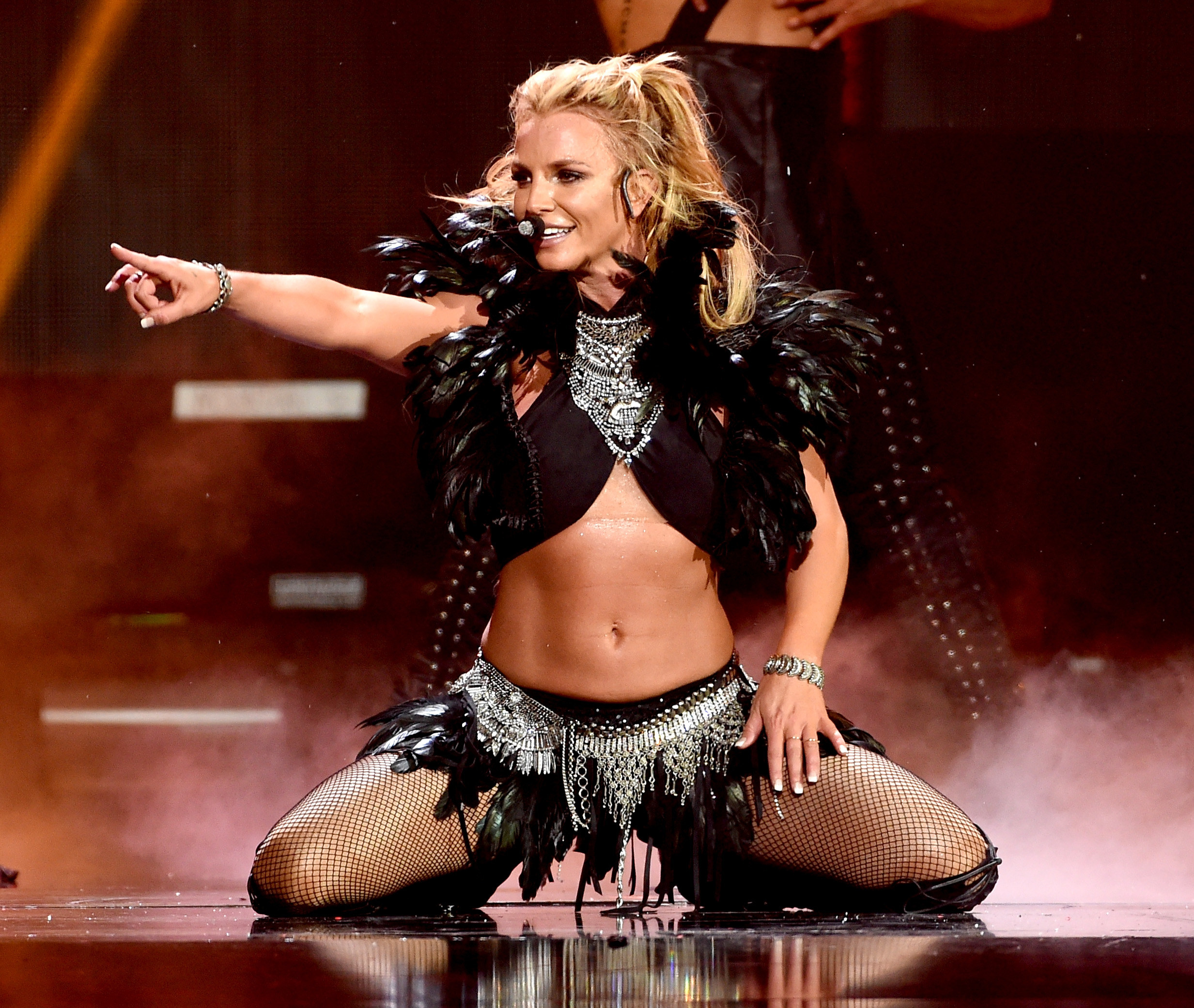 "It's hard because when I was pregnant I had perinatal depression … I have to say it is absolutely horrible," she wrote. "Women didn't talk about it back then … some people considered it dangerous if a woman complained like that with a baby inside her … but now women talk about it everyday … thank Jesus we don't have to keep that pain a reserved proper secret."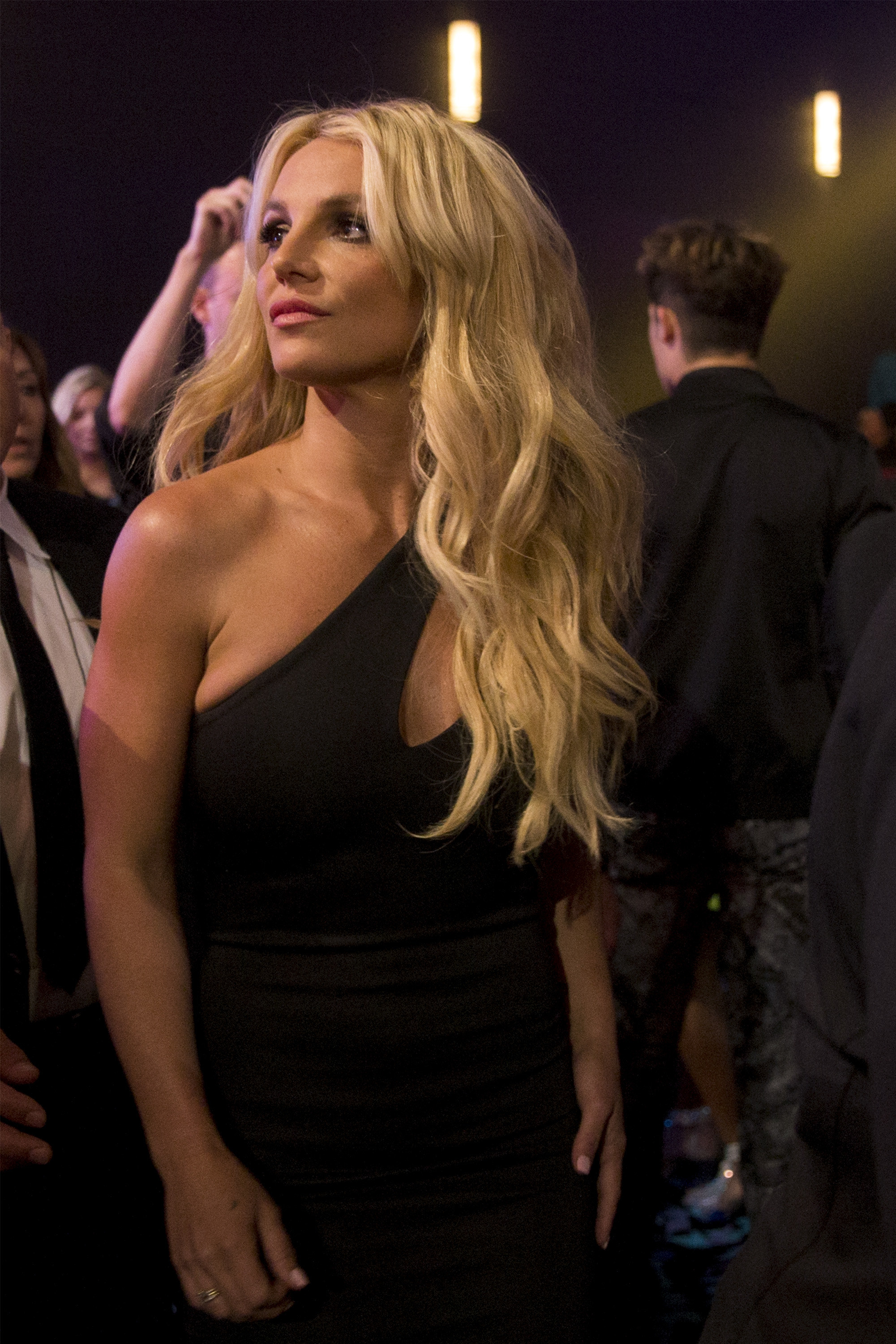 Perinatal depression, if you didn't know, is a mood disorder that can affect people both during pregnancy and after childbirth. It can vary to include prenatal and/or postpartum depression and can cause extreme sadness, anxiety, and fatigue, among other symptoms.
Continuing to candidly reflect on her past pregnancy experiences, Britney recalled a moment from her past with Kevin in a now-deleted post shared this week in which she called him out for apparently refusing to see her while she was expecting.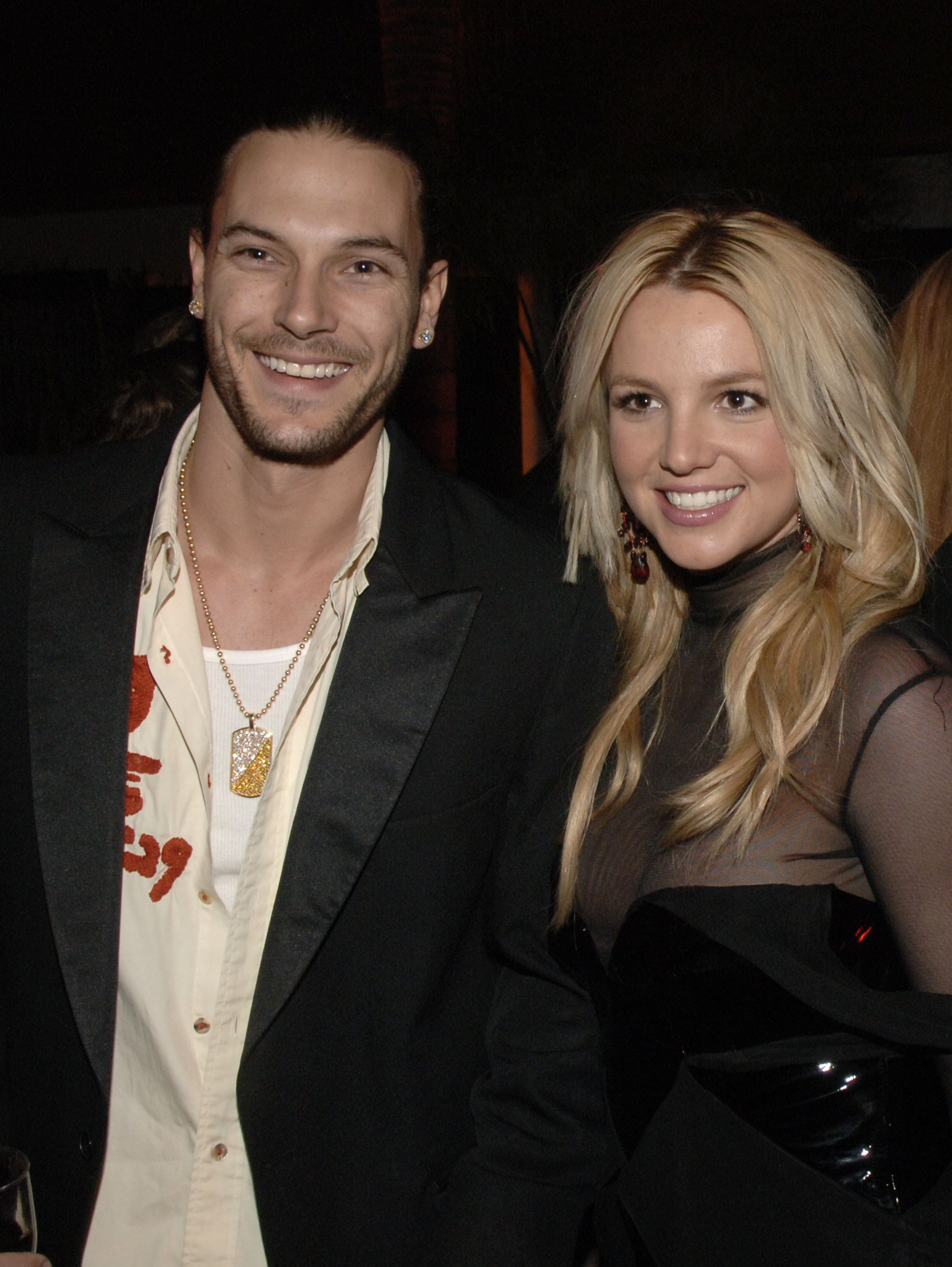 "My ex-husband wouldn't see me when I flew to New York with a baby inside me and Las Vegas when he was shooting a video !!!" she wrote.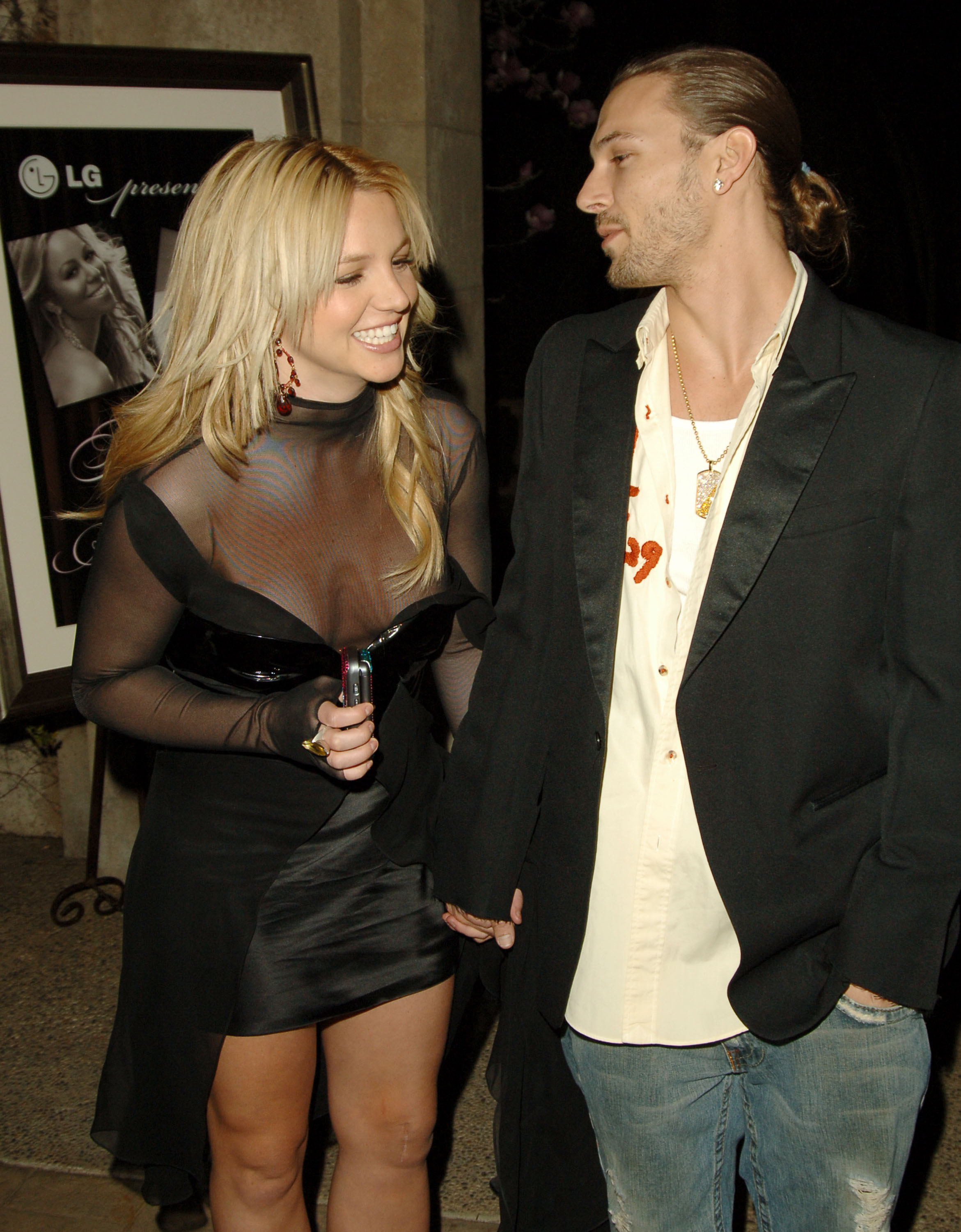 She went on to recall the moment she was warned by an unspecified person to divorce Kevin, adding that he'd been distant for "a while."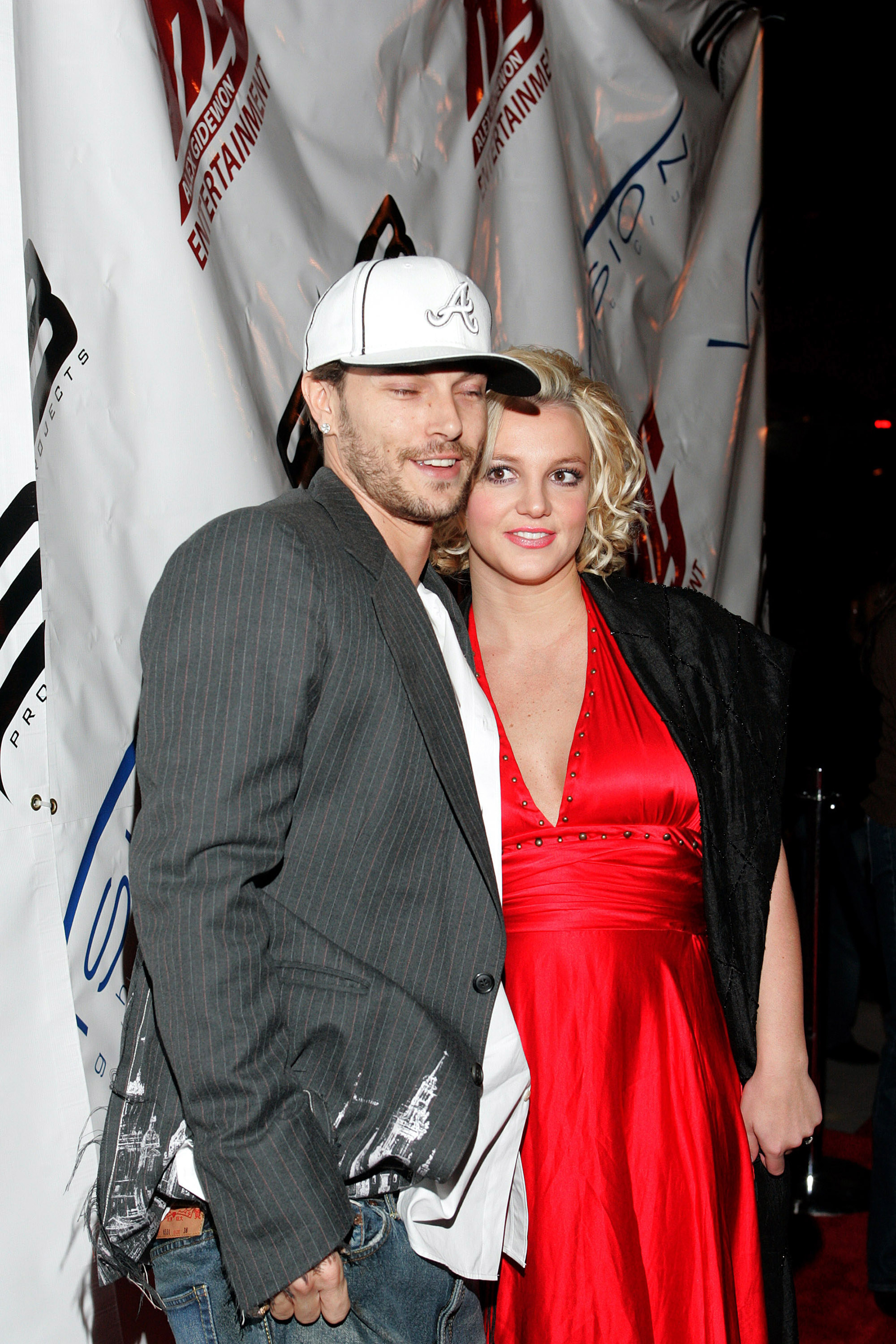 "I got a text saying, 'If you don't divorce Kevin he will publicly do it to you' … Since I hadn't seen him in a while I already knew it was over … I had my baby," she wrote.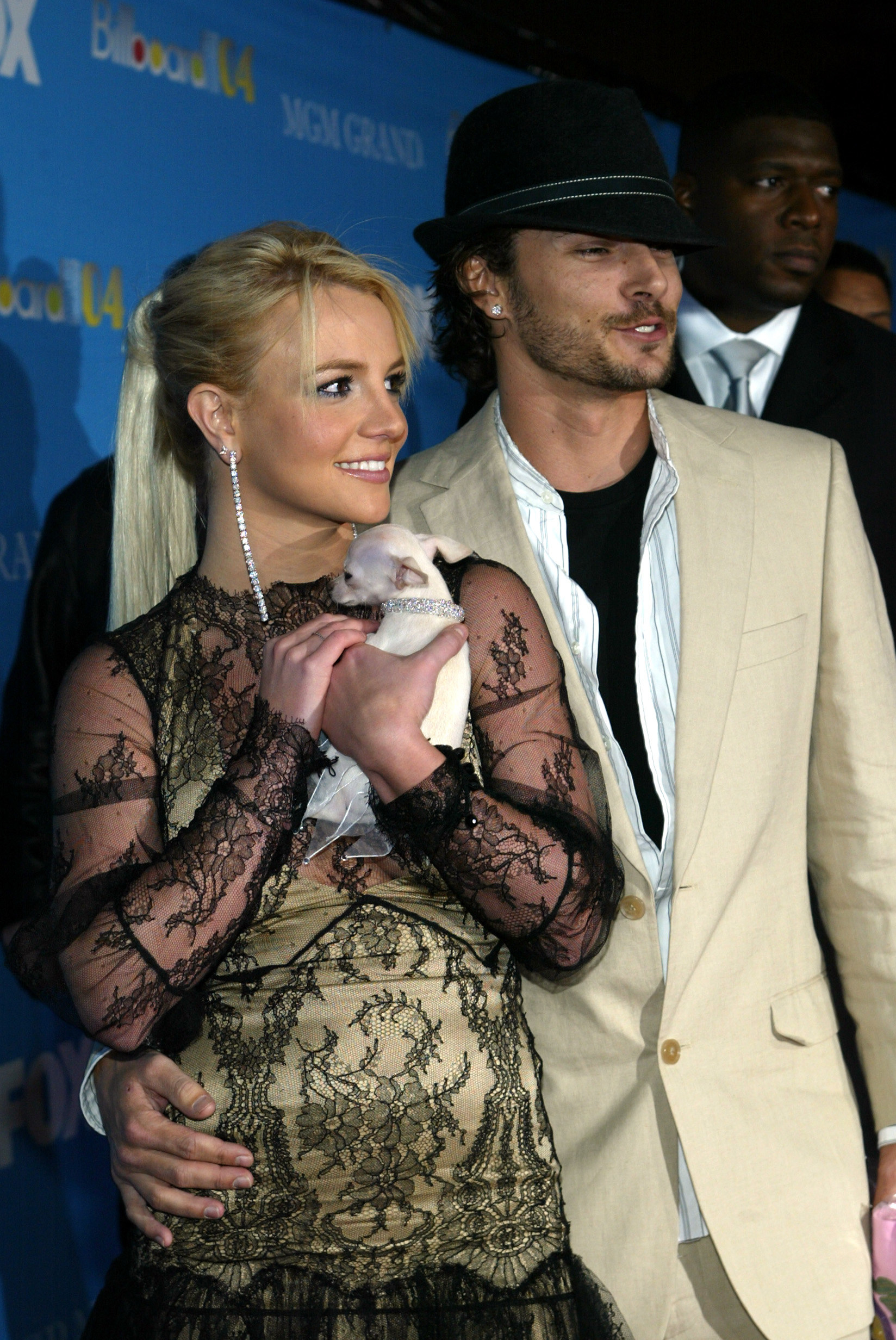 Under a screenshot of Britney's post shared to Twitter, several fans quickly rallied behind the pop star and voiced their support in light of her claims.
"She said Kevin ignored her when she had the child inside her. Did he even care about their well-being? Having her babies ripped away from her had to cut deep. That's got to hurt," one person wrote.
Some users guessed that Britney might go into more detail about her past with Kevin in her upcoming tell-all memoir, for which she signed a $15 million deal a couple of months ago.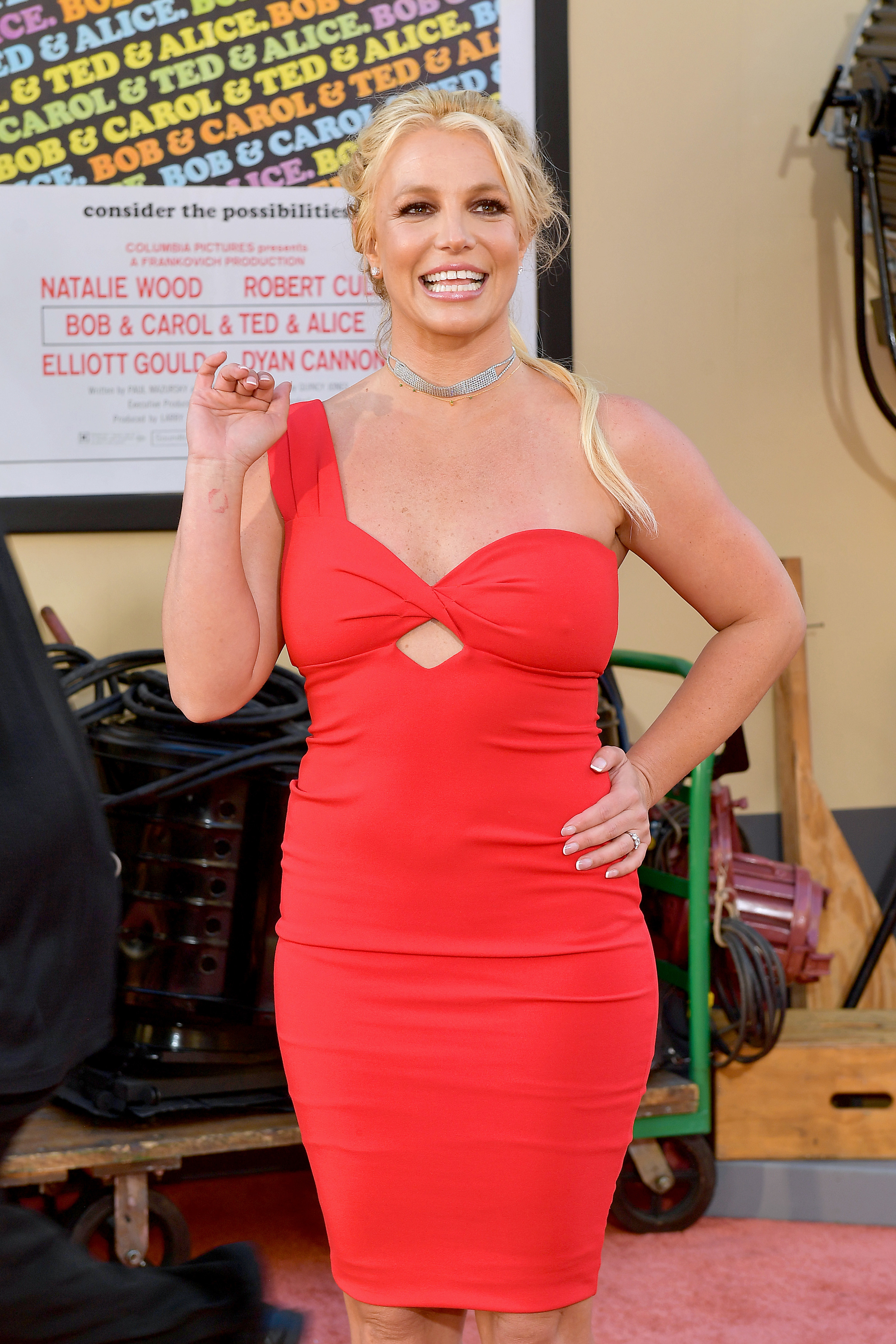 "Britney's book is gonna be good as hell, huh," one person wrote.
"I'm going to need a full drag in the book," another person added.