Over the weekend, Britney Spears surprised fans as she shared a couple of heartfelt Instagram tributes to some unexpected people.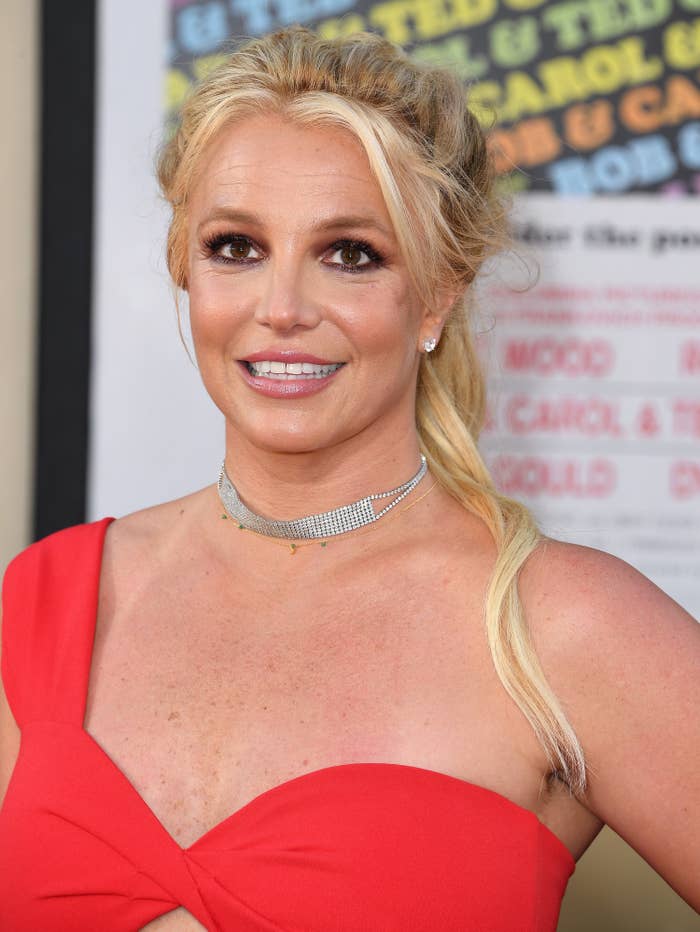 The first post was dedicated to her sister, Jamie Lynn Spears, with whom Britney has infamously been feuding for years now.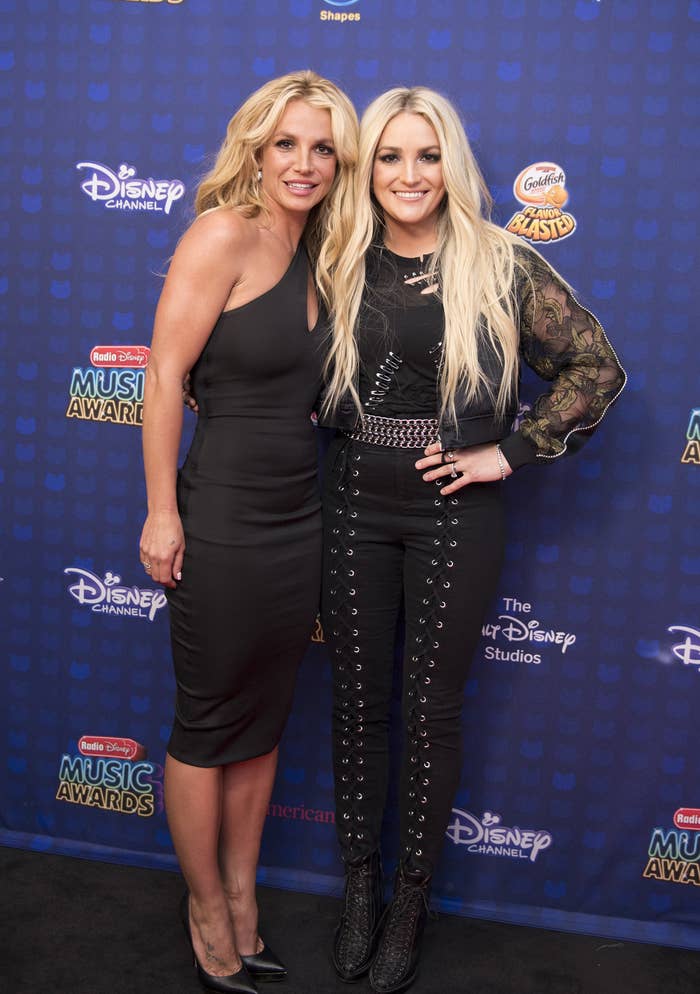 Britney has repeatedly blasted Jamie Lynn for allegedly staying silent and doing "nothing" to help her while she was living under the strict terms of her conservatorship from 2008 until 2021. The legal arrangement was managed by their father, Jamie Spears.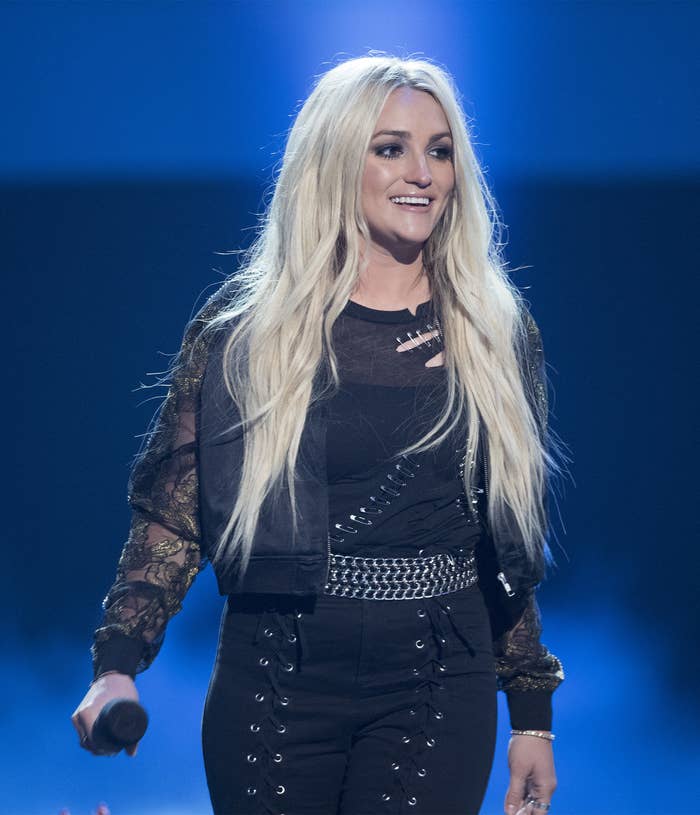 The sisters had gone back and forth online with subtle, snide remarks over the years, before directly calling each other out as their feud came to a head almost a year ago.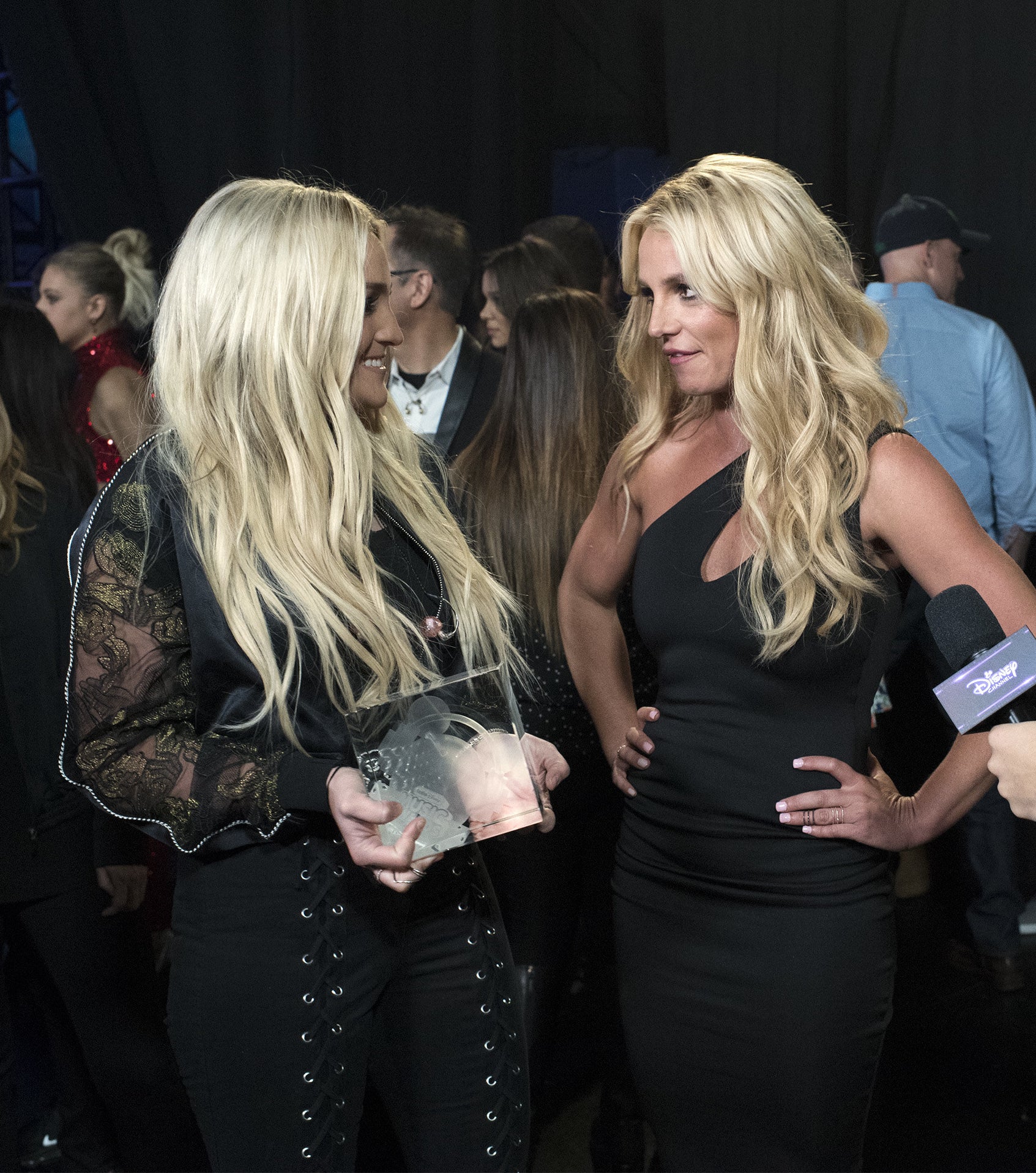 So fans were left bewildered by Britney's random post expressing her love and admiration for Jamie Lynn on Dec. 3, which also happened to be Britney's 41st birthday.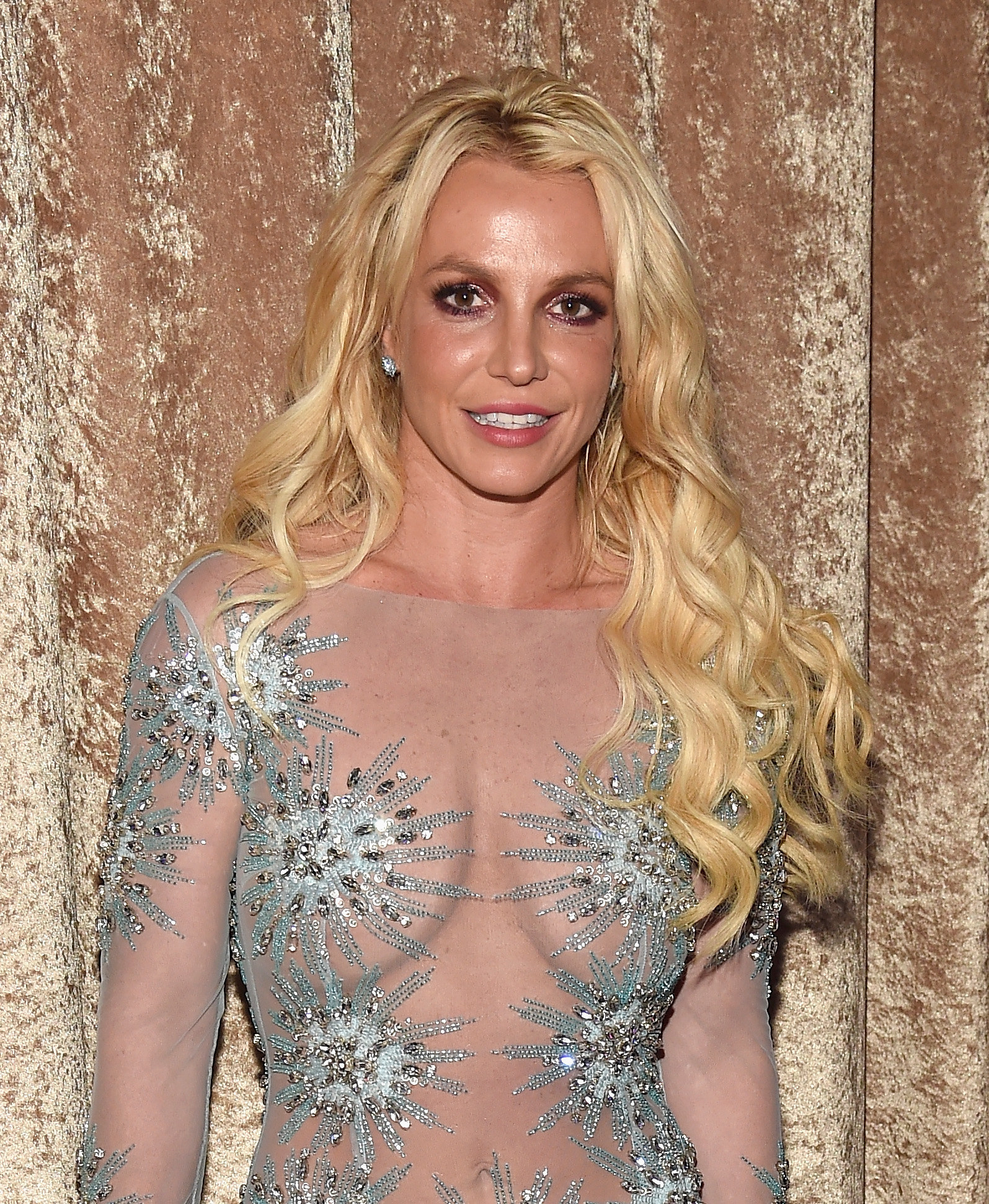 "It's my b-day, but you're my heart, so I'm thinking about you," the pop star wrote. "Congratulations on being so brave, inspiring, and showing guts and glory in your show 🎉 !!! You ain't alone ... If anybody knows what that feels like ... I get it. 🤧🤧🤧 My baby sister !!! I love you !!!"
But fans were only left more confused when Britney later shared another tribute post — this time dedicated to her two sons.
Much like with her sister, Britney has long had a notoriously complicated relationship with her boys: 16-year-old Jayden and 17-year-old Preston, both of whom she shares with her ex-husband, Kevin Federline.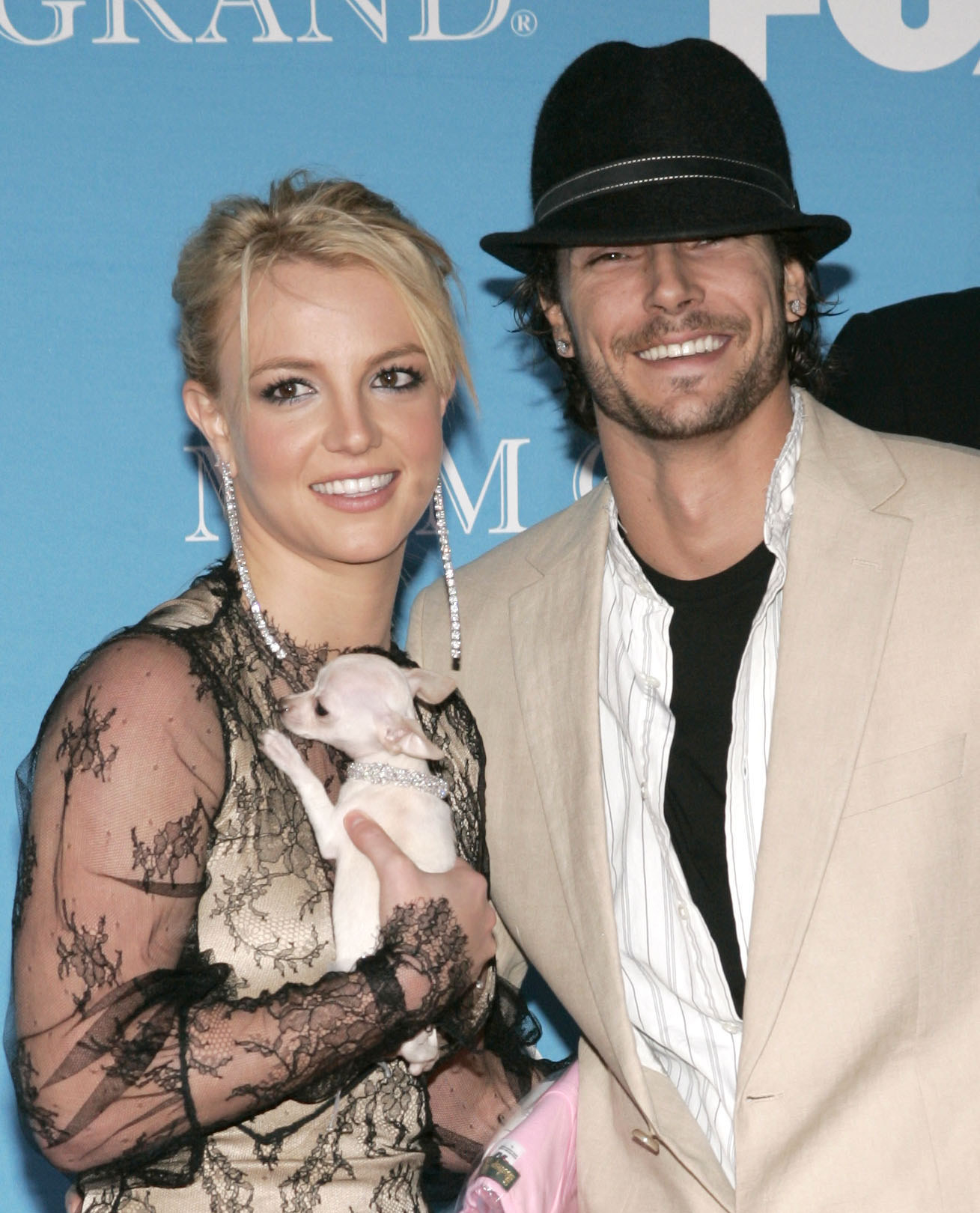 In September, Jayden — who had remained largely silent on his relationship with Britney — sat down for a bombshell interview with ITV News, during which he publicly discussed his and Preston's complex relationships with their mom.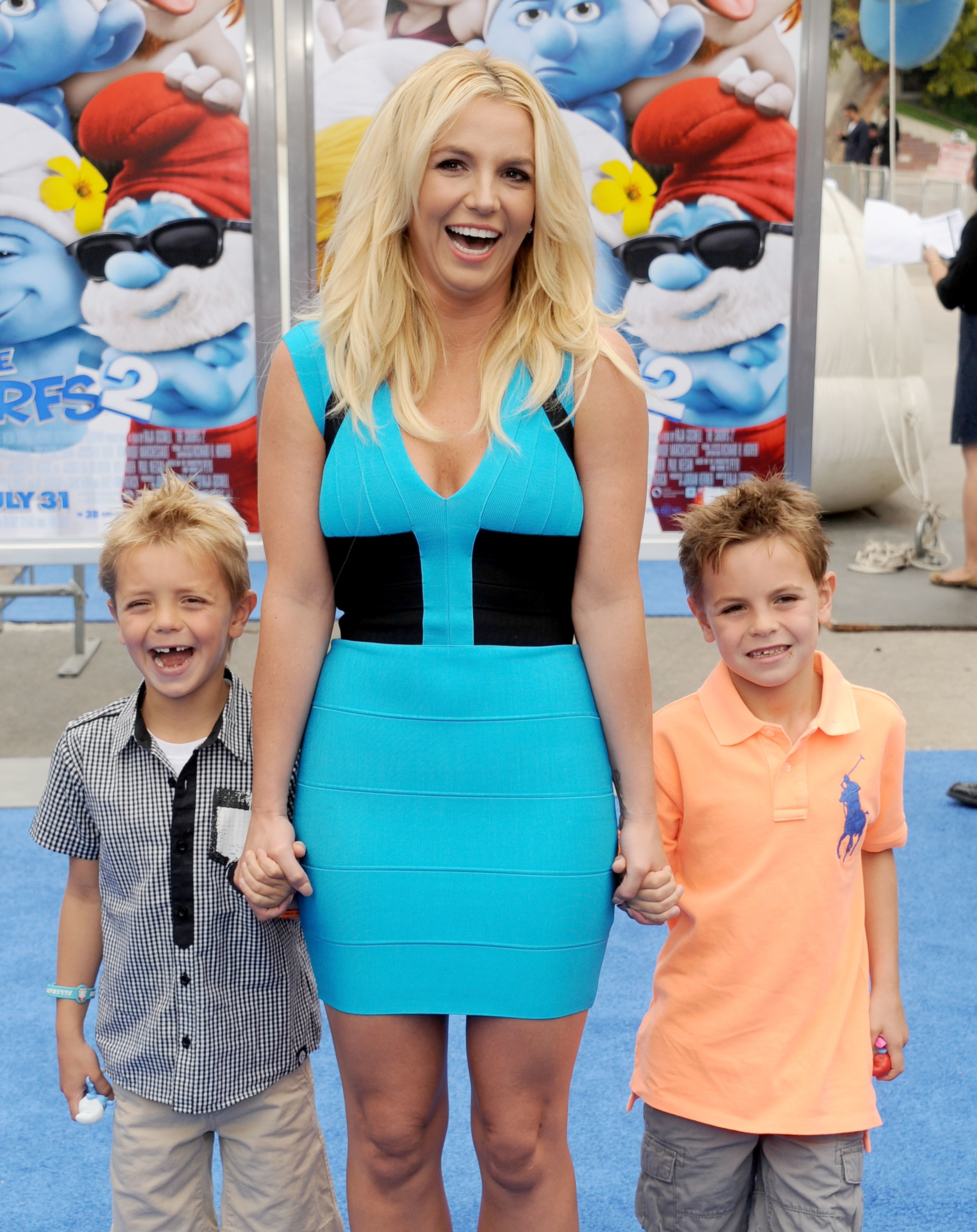 "I don't think she showed enough to Preston and I feel really bad for that," he said. "We've both been through so much pressure in the past that this is our safe place now, to process all the emotional trauma that we've been through to heal, heal our mental state. ... I just want her to get better mentally."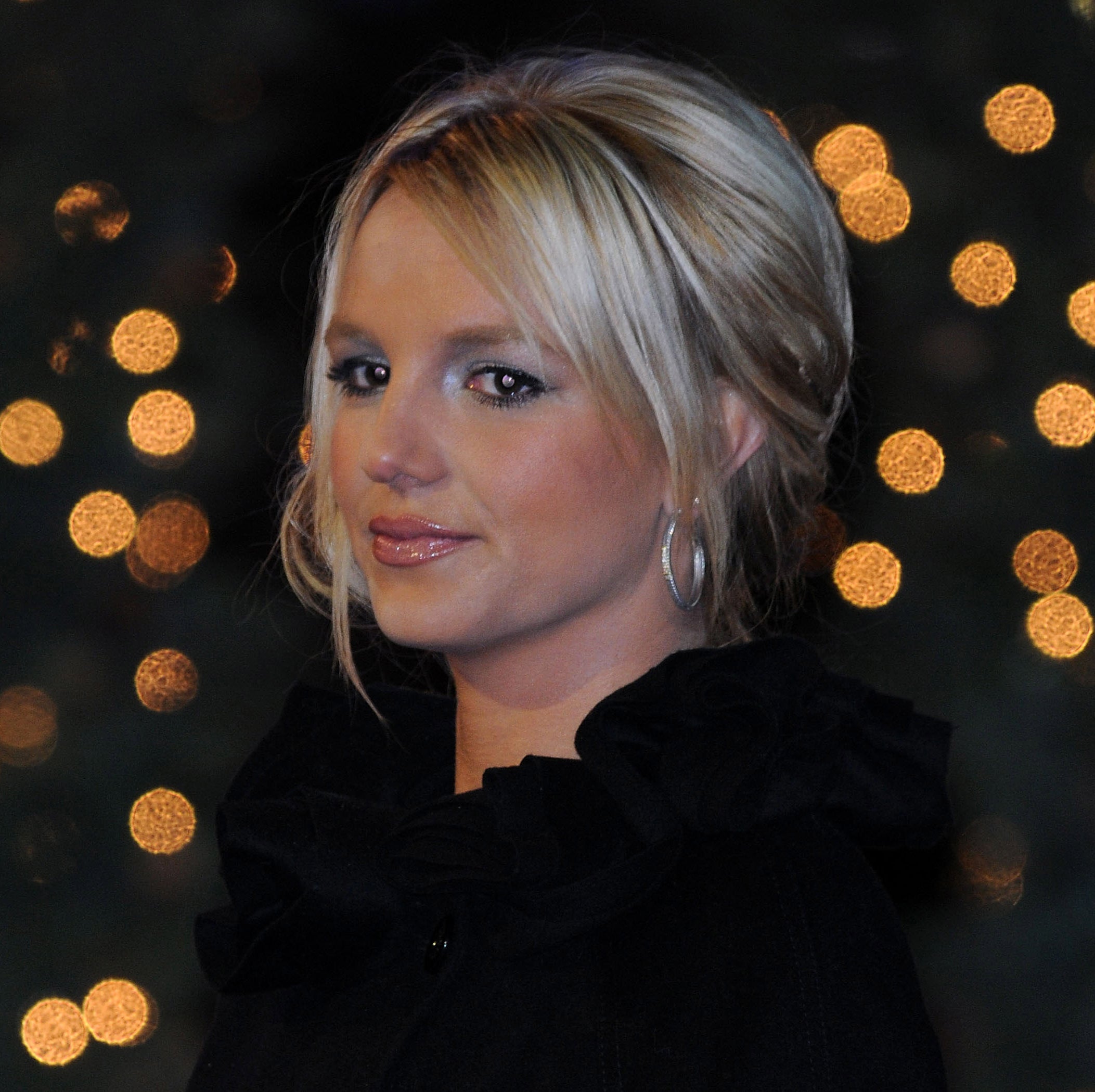 He later defended Britney's father, Jamie, who she has said should be "in jail" for playing a "key role in punishing" her through the conservatorship. Jayden said that Jamie "doesn't deserve all the hatred he is getting in the media," adding that he was "just trying to be a father." Jamie has denied all allegations of abuse.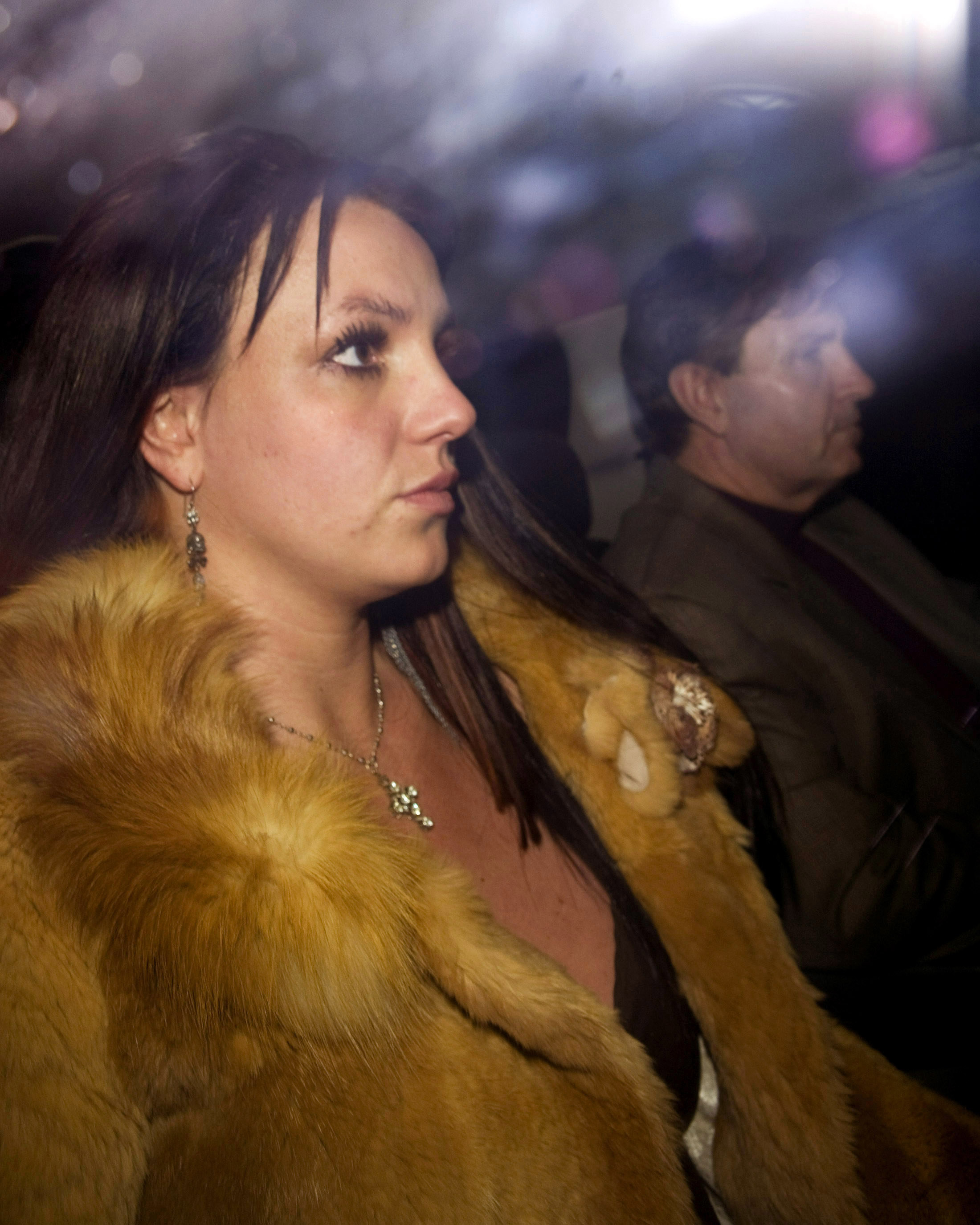 Jayden also discussed Britney's controversial social media posts, many of which include minimally censored nude photos shared by the singer in a bid to liberate herself after being restricted under the conservatorship for over a decade.
"Social media helps her… So if that's what she wants to do, that's what she wants to do. I'm not going to hate her for that," Jayden began. "At the same time, she should come to the realization of whatever it is that stops her loving her family."
"It's almost like she has to post something on Instagram to get some attention," he went on. "This has gone on for years and years and years and there's a high chance that this is never going to really stop, but I'm hoping for me that she will stop."
Shortly after Jayden's ITV interview went live, Britney publicly urged him and Preston to speak with her face-to-face as she expressed how heartbroken she was over his comments.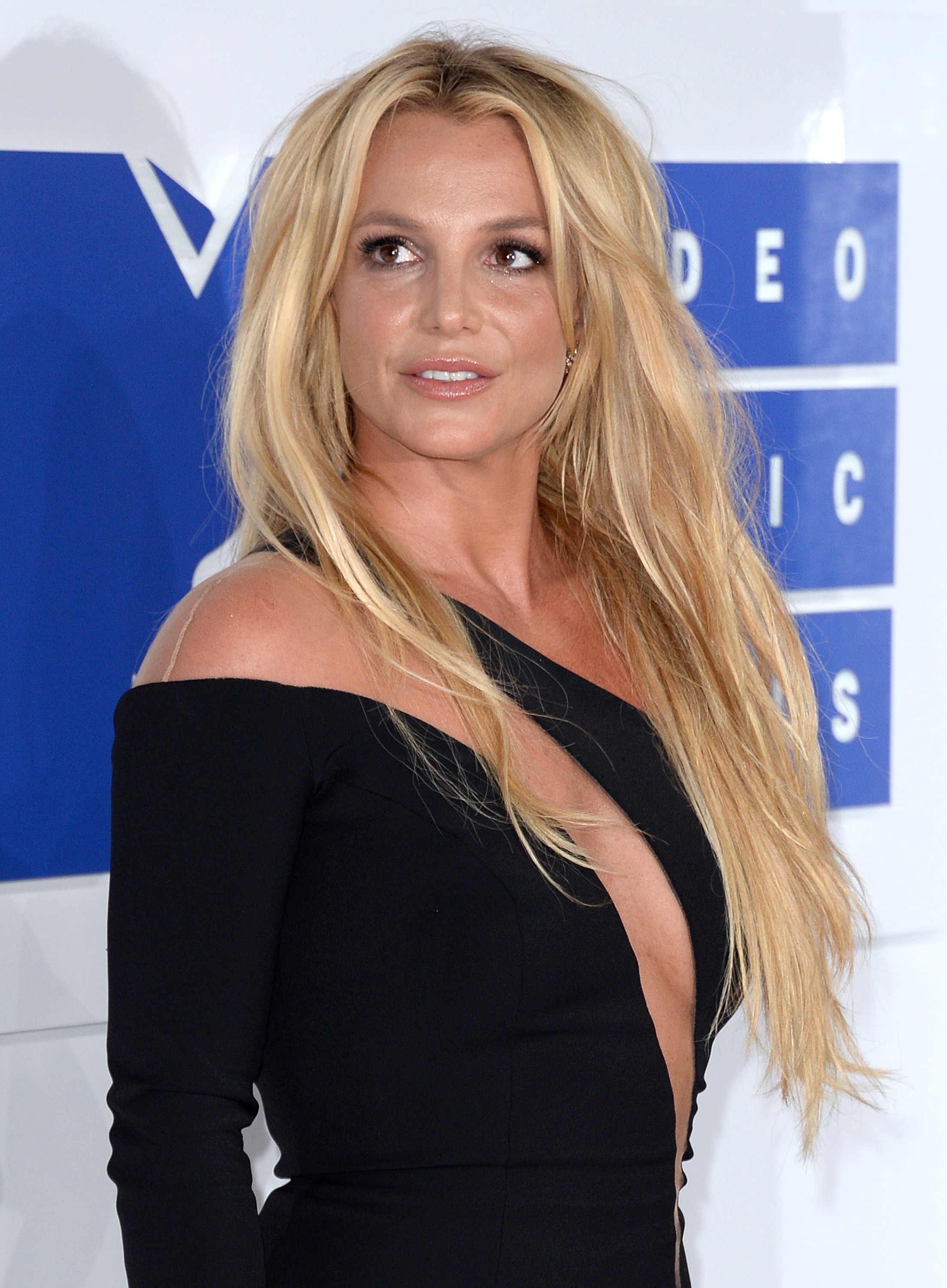 "It deeply saddens me to know his outcry of saying I wasn't up to his expectations of a mother," she wrote. "If you could pause for a second, remember where you came from !!! I hope you can look in the mirror and remember ... You are my child and always will be !!!!"
Britney later went so far as to claim that Jayden wouldn't get "anything" from her once he turns 18, adding that he and Preston failed to give her "unconditional love and support."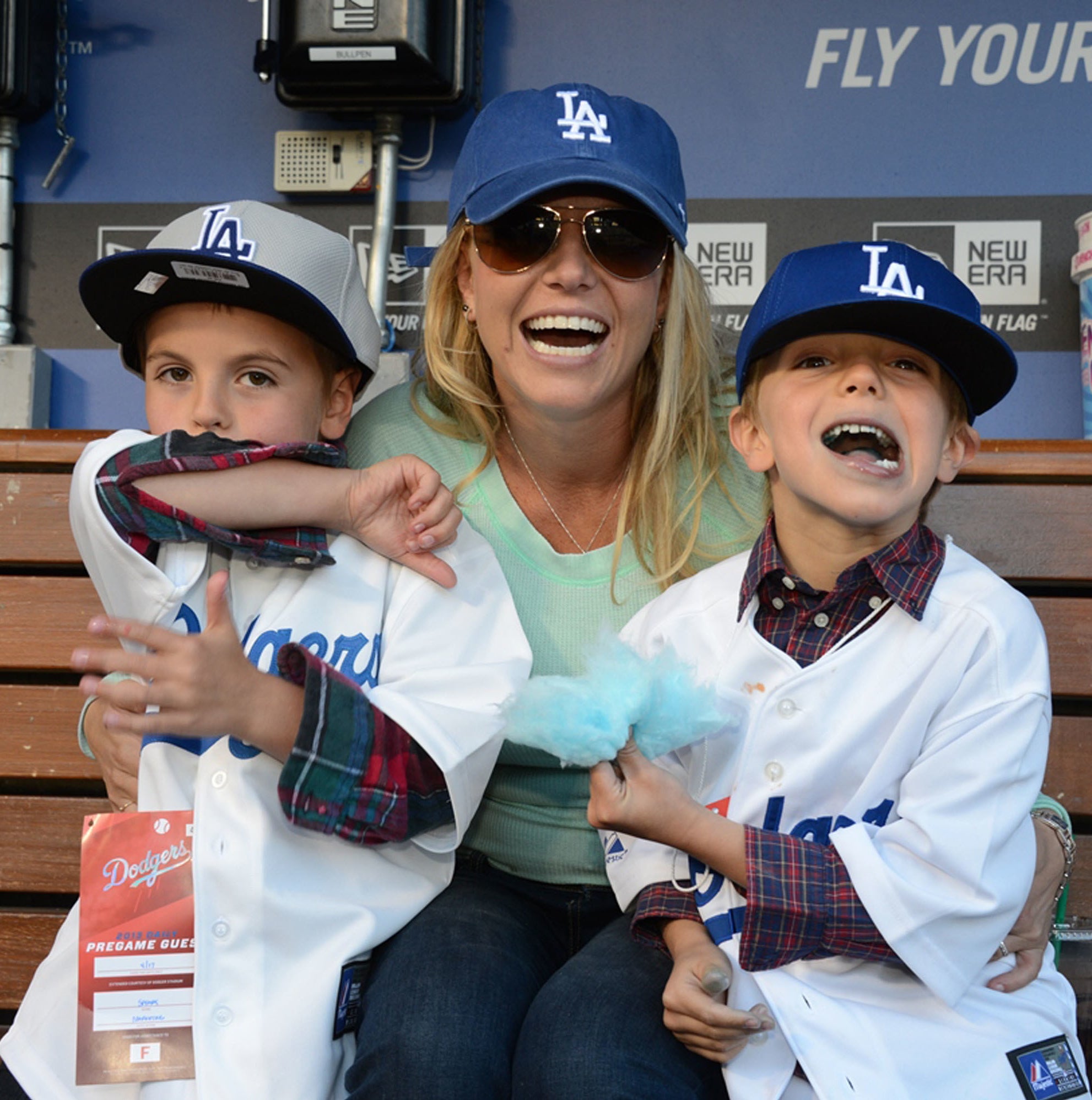 "Jayden, as you undermine my behavior just like my whole family always has with, 'I hope she gets better, I will pray for her,'" she said in a two-minute audio recording, which has since been deleted, on her Instagram page.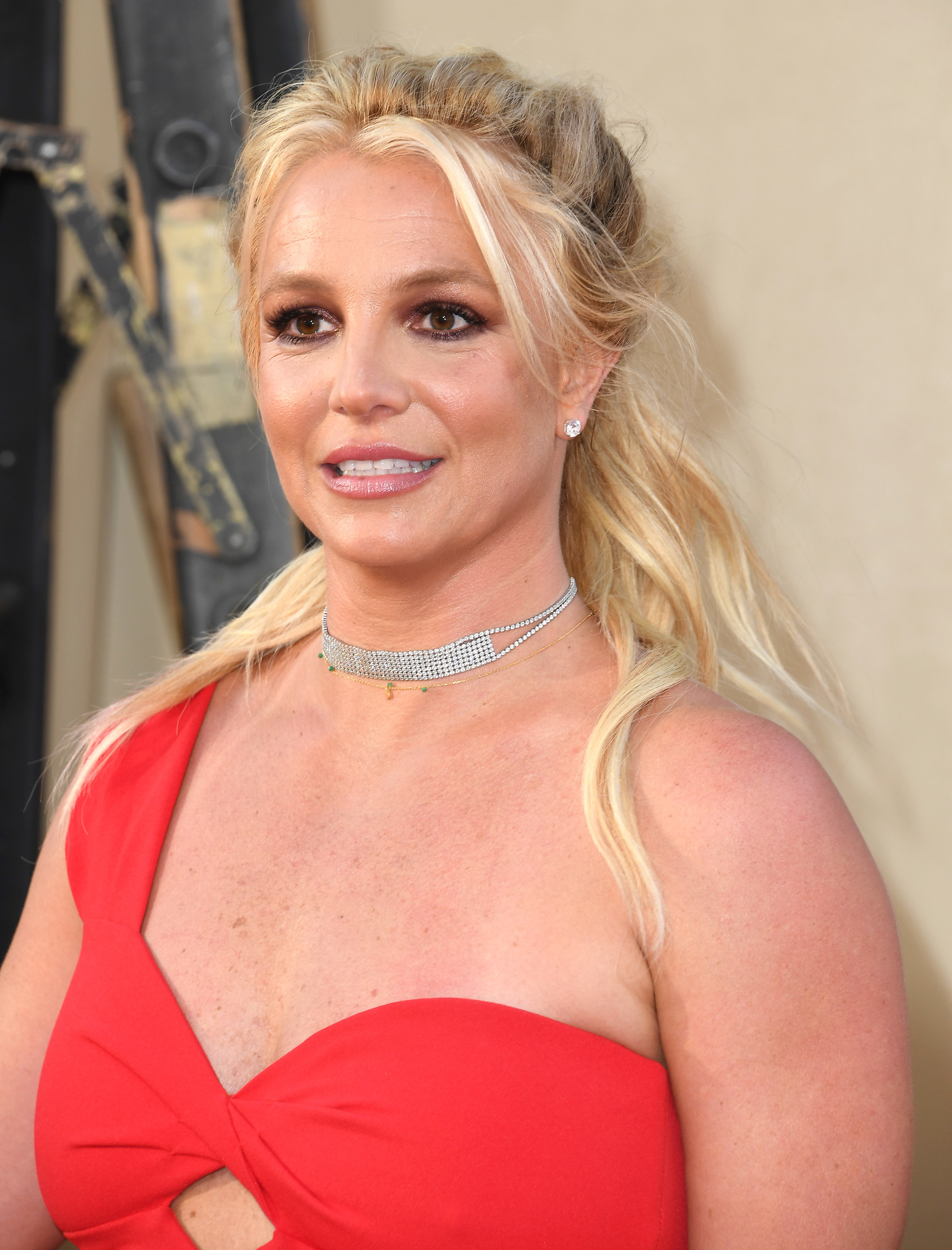 "Pray for what? I keep working so I can pay off mom's legal fees and her house? Do you guys want me to continue to get better so I can continue giving your dad 40 grand a month? Or is the reasoning behind you guys deciding to be hateful is that it's actually over in two years and you don't get anything?" she questioned.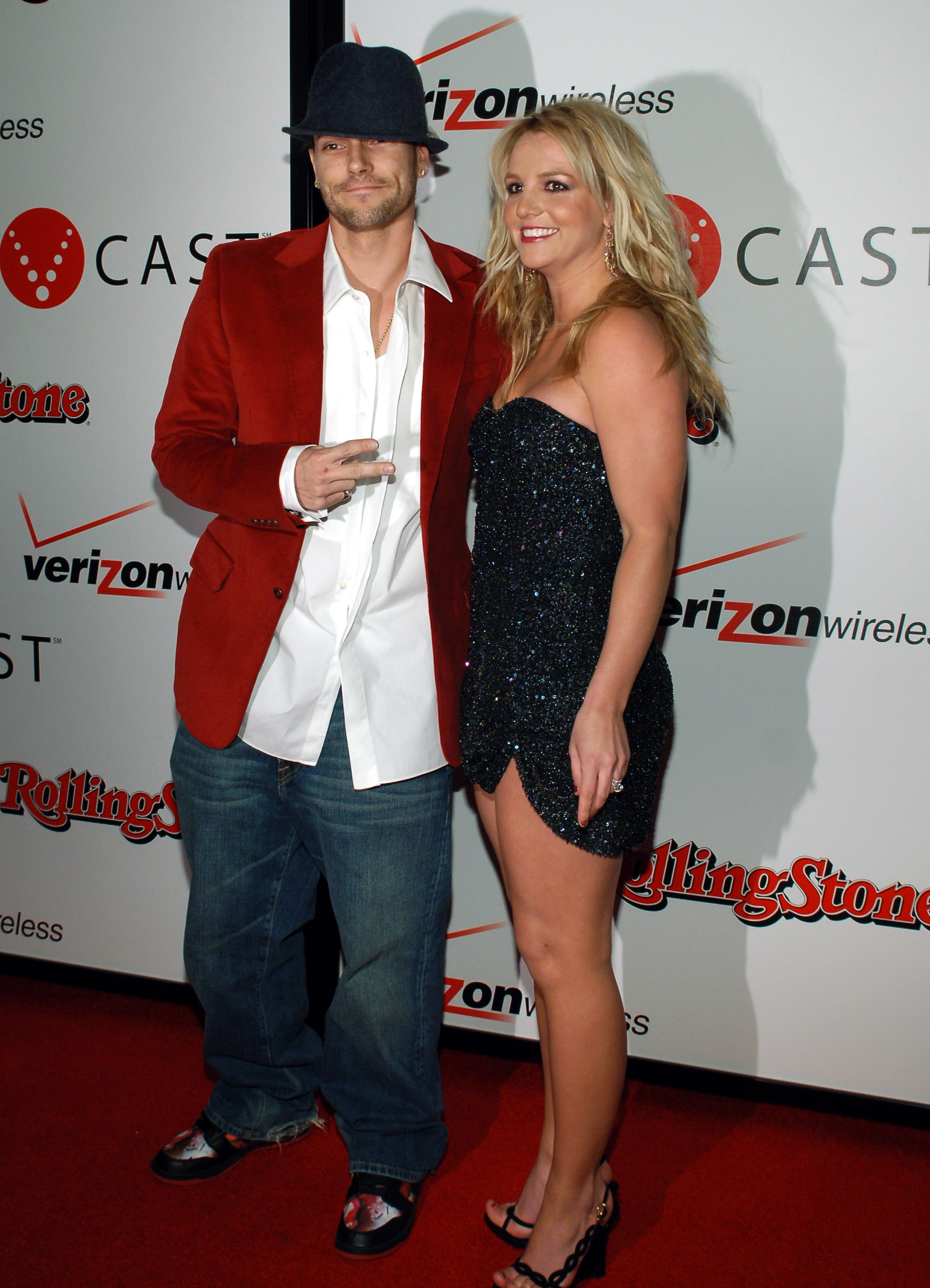 "You and your brother left me in that house always two hours early," Britney said. "Preston would sleep, you would play the piano the whole time. And if I didn't shower you guys with gifts and have amazing food ready and play a motherfucking saint, it was still never good enough."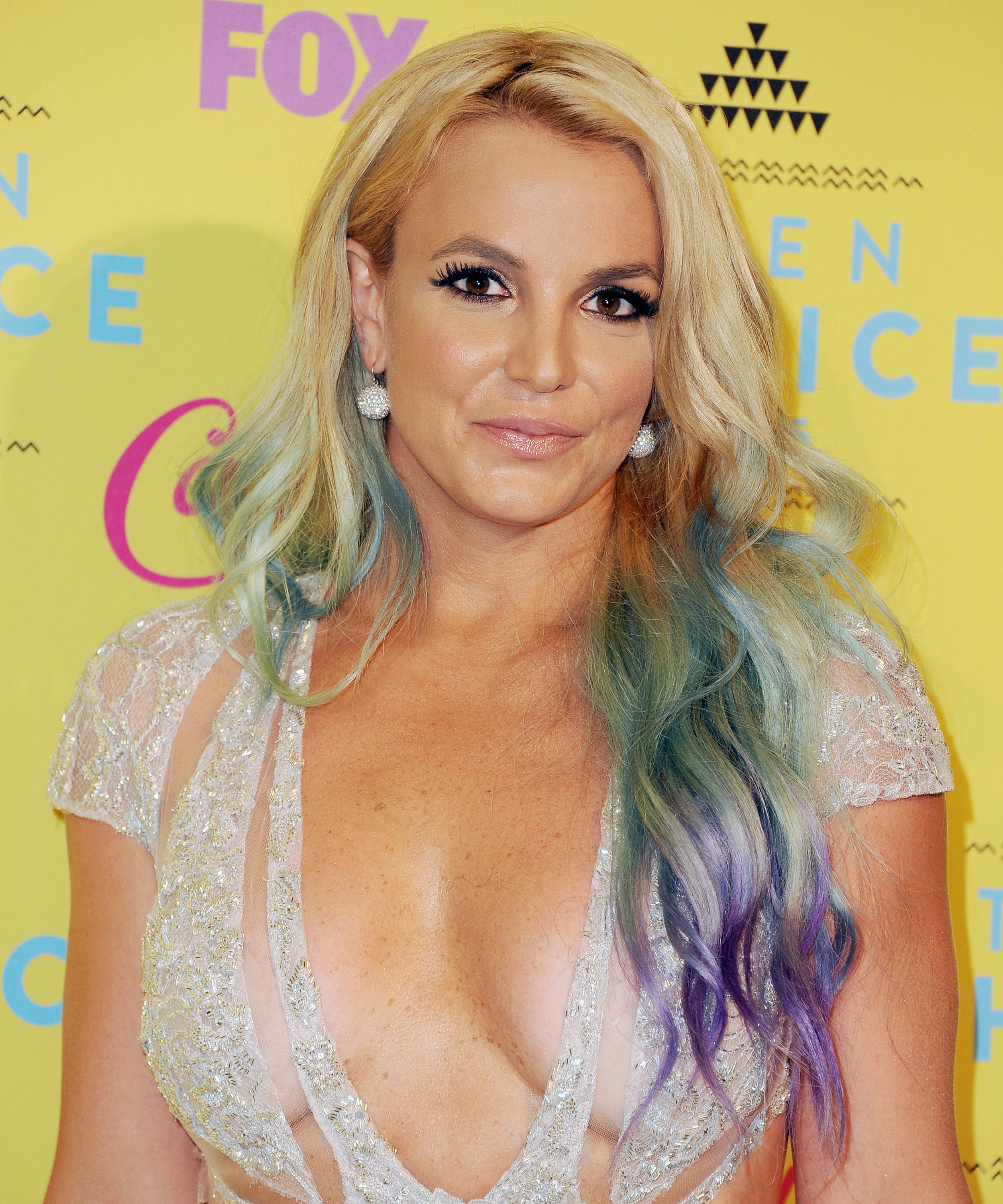 The singer went on to claim that Preston and Jayden "secretly loved" looking at her as if "something was wrong" with her. "I didn't need a family hiding shit in houses and whispering shit behind my back. Feeling subconsciously guilty because I paid for every fucking thing in both homes. I needed unconditional love and support," she said.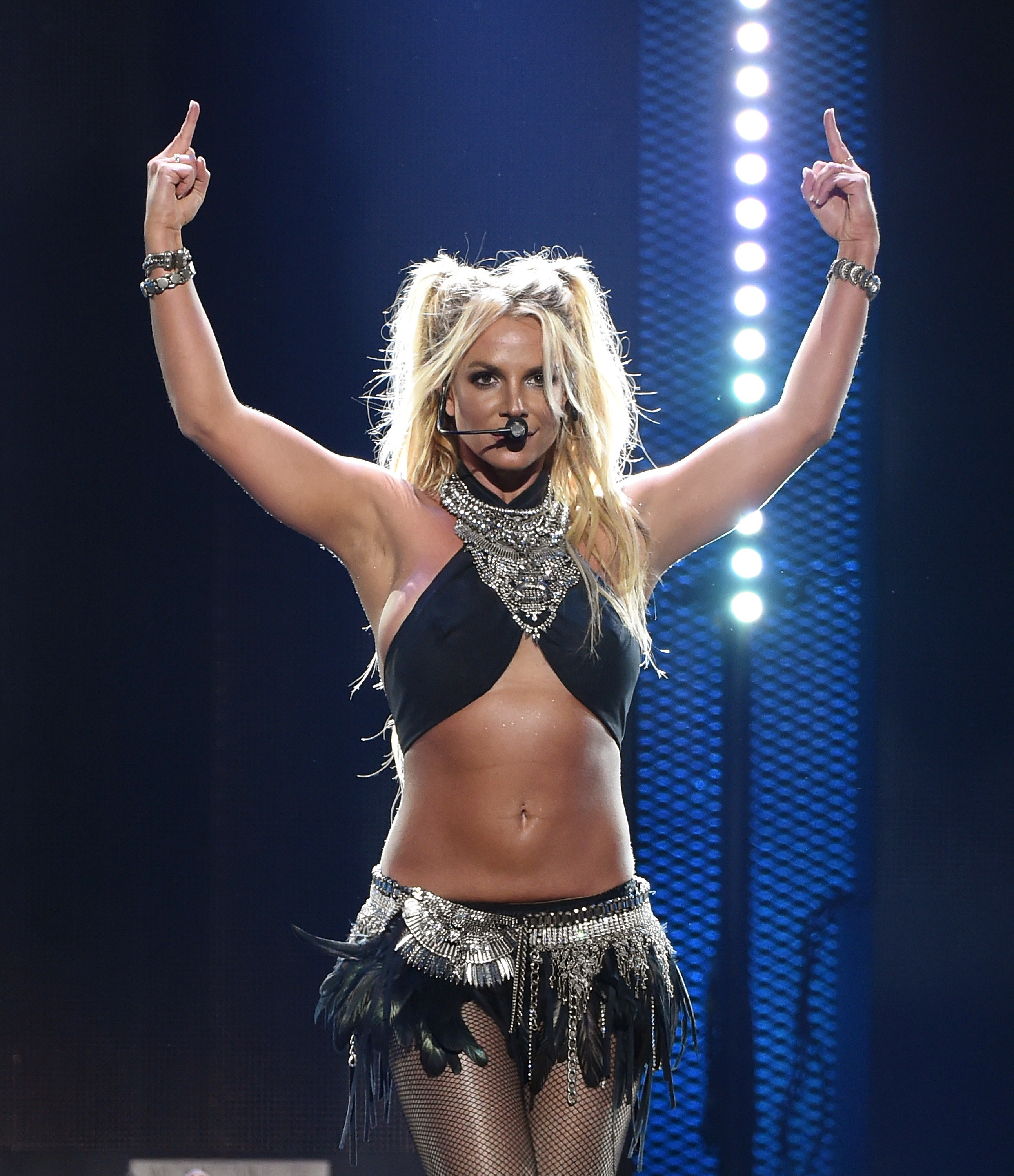 With all this in mind, fans were once again left confused when Britney praised her sons on Instagram over the weekend.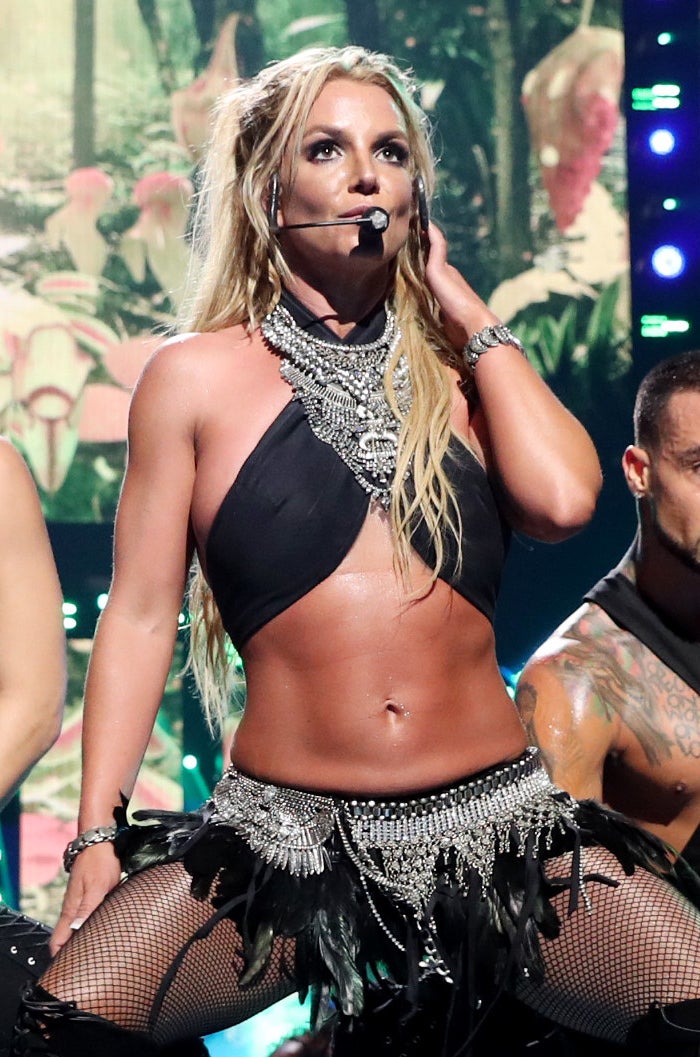 In her first post, which has since been removed from her page, Britney wrote alongside two photos of Preston: "To both of my boys … I love you … I would die for you !!! God speed my precious hearts !!! I would give anything just to touch your face !!! I send my love … Mamasita."
Her second post featured a picture of Jayden posing in a suit alongside the same caption.
Fans quickly flocked to the comments to express their thoughts on the "concerning" post. "What's going on," one person questioned. "Somethings def not right," another wrote.
Meanwhile, some people speculated that Britney was simply doing some "deep reflecting" on her birthday, and she had shared the posts praising her sons and sister as a result.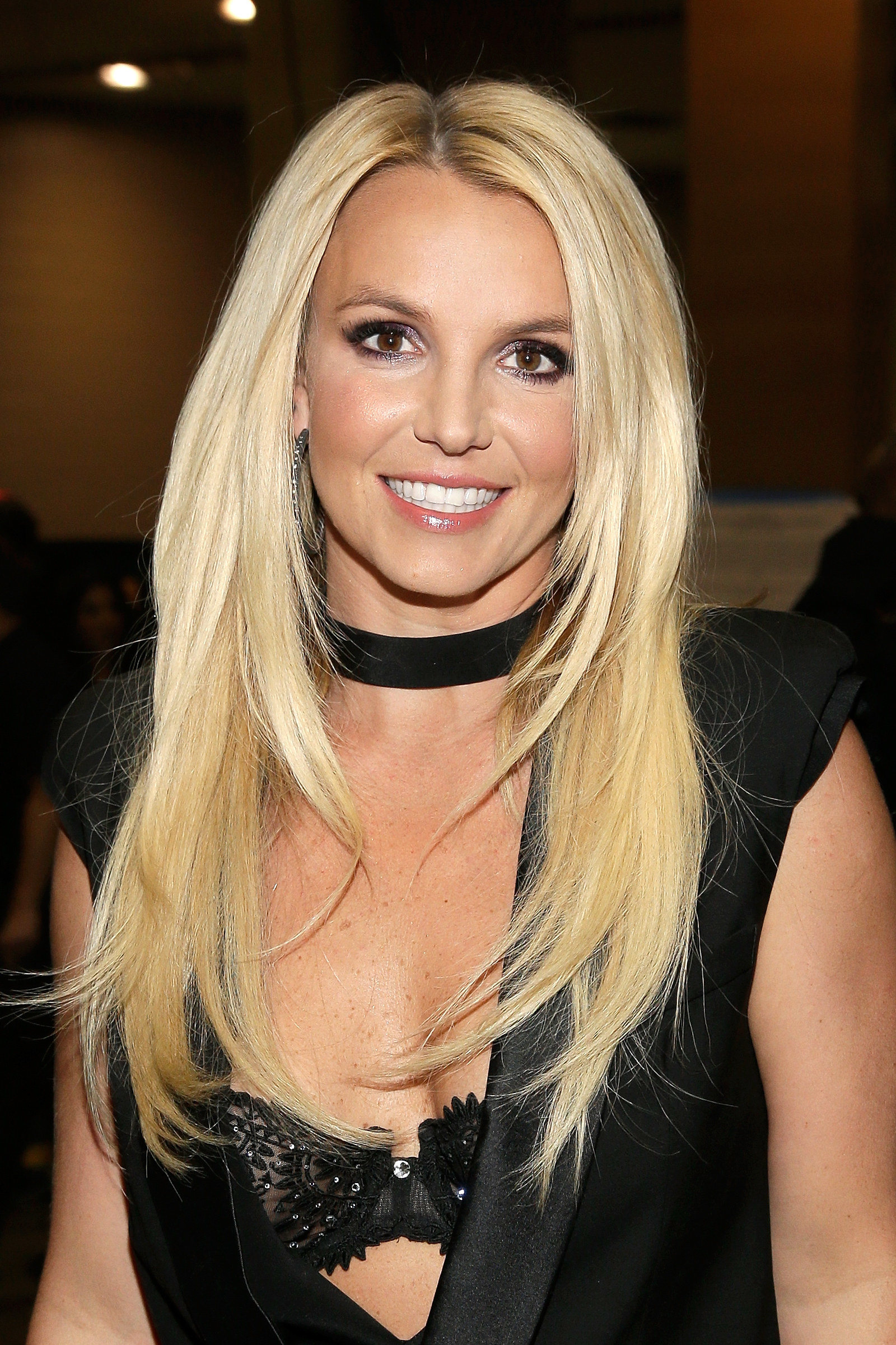 "I think she's just doing some deep reflecting and experiencing a bit of the birthday blues. We've ALL been there before," one person wrote. "She's just reminiscing and thinking about her boys on her birthday, it's not something strange," another echoed.