Britney Spears has publicly endorsed the "Free Britney" movement for the first time and opened up about feeling "hopeless" in her latest Instagram posts.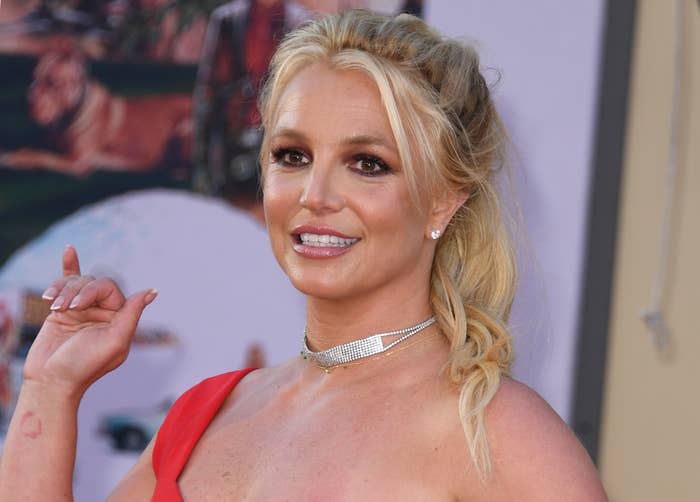 On Monday, Britney shared two eye-catching posts to her Instagram, both of which were accompanied by lengthy captions detailing how she's been feeling amid the continued battle to end her conservatorship.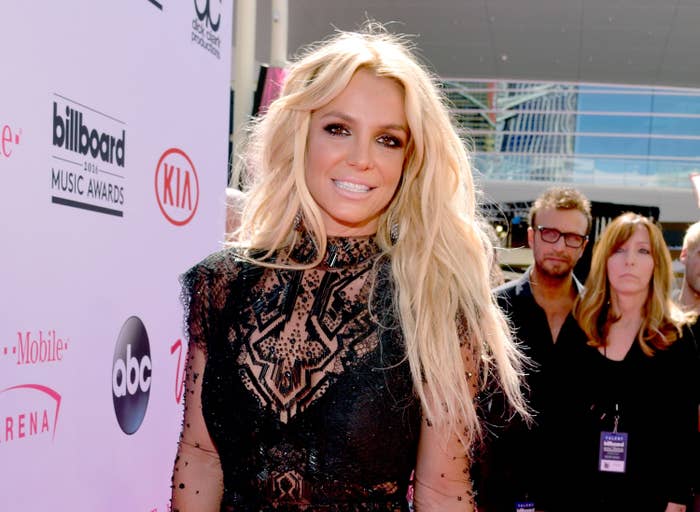 The 39-year-old pop star first shared a video of a fan flying a "Free Britney" flag alongside a caption informing her supporters that they "only know half" of the story about the fight to end the conservatorship — which has seen her life and finances legally controlled by her father and lawyers since 2008.
"Geez look at that flag," Britney's caption reads. "I was like 'My flag up over the American Flag !?!?' … Yes … I'm tooting my own horn … is that bad ?????"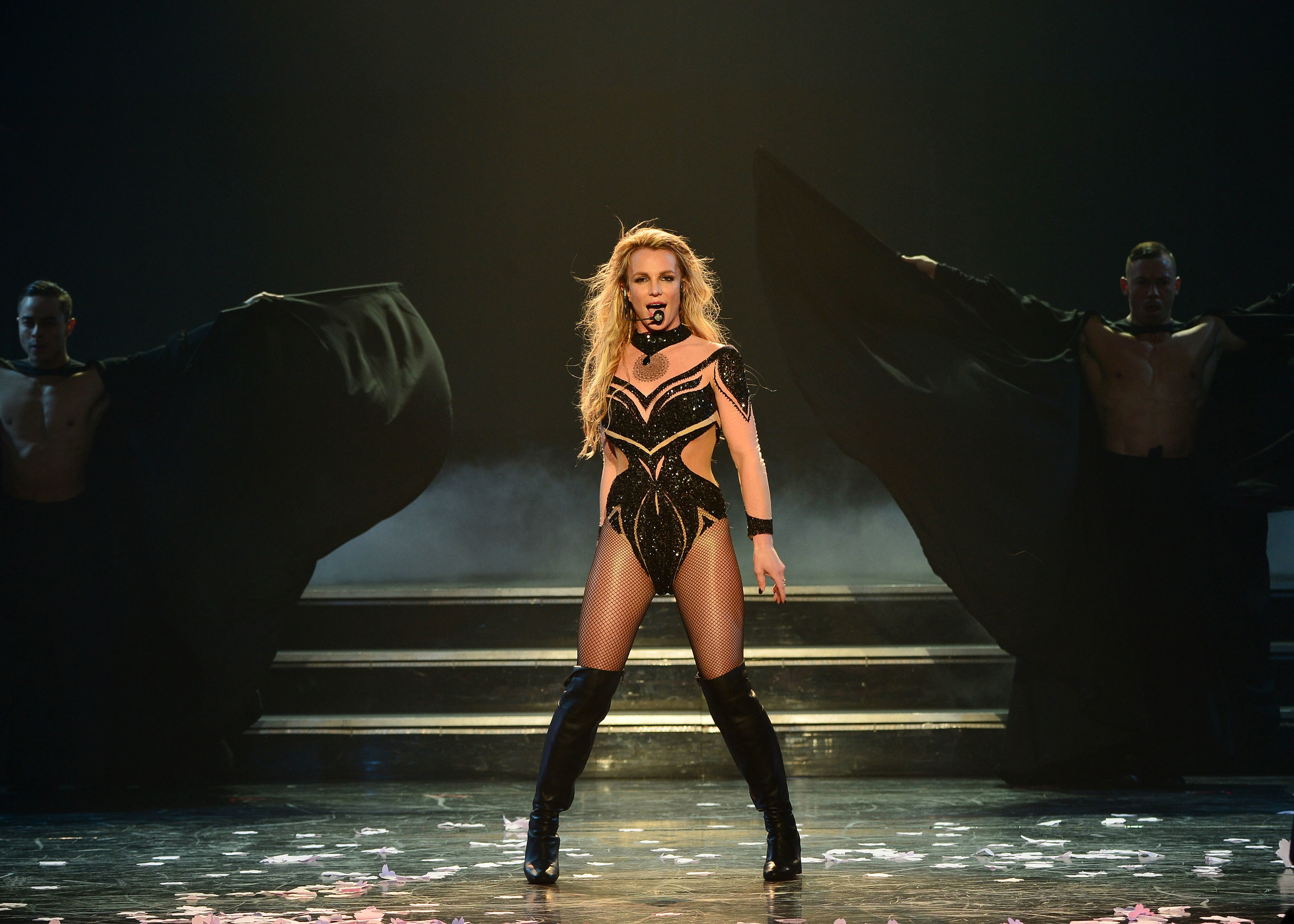 "I know in my previous post I said you guys know my situation but LET ME CLARIFY ... you only know half of it !!!!" she goes on. "And for a lot of you who say I should be cautious with what I post … I mean if you REALLY THINK ABOUT IT … with what I've been through I believe I been WAAAY TOO CAUTIOUS !!!! One day I will live on the edge !!!!"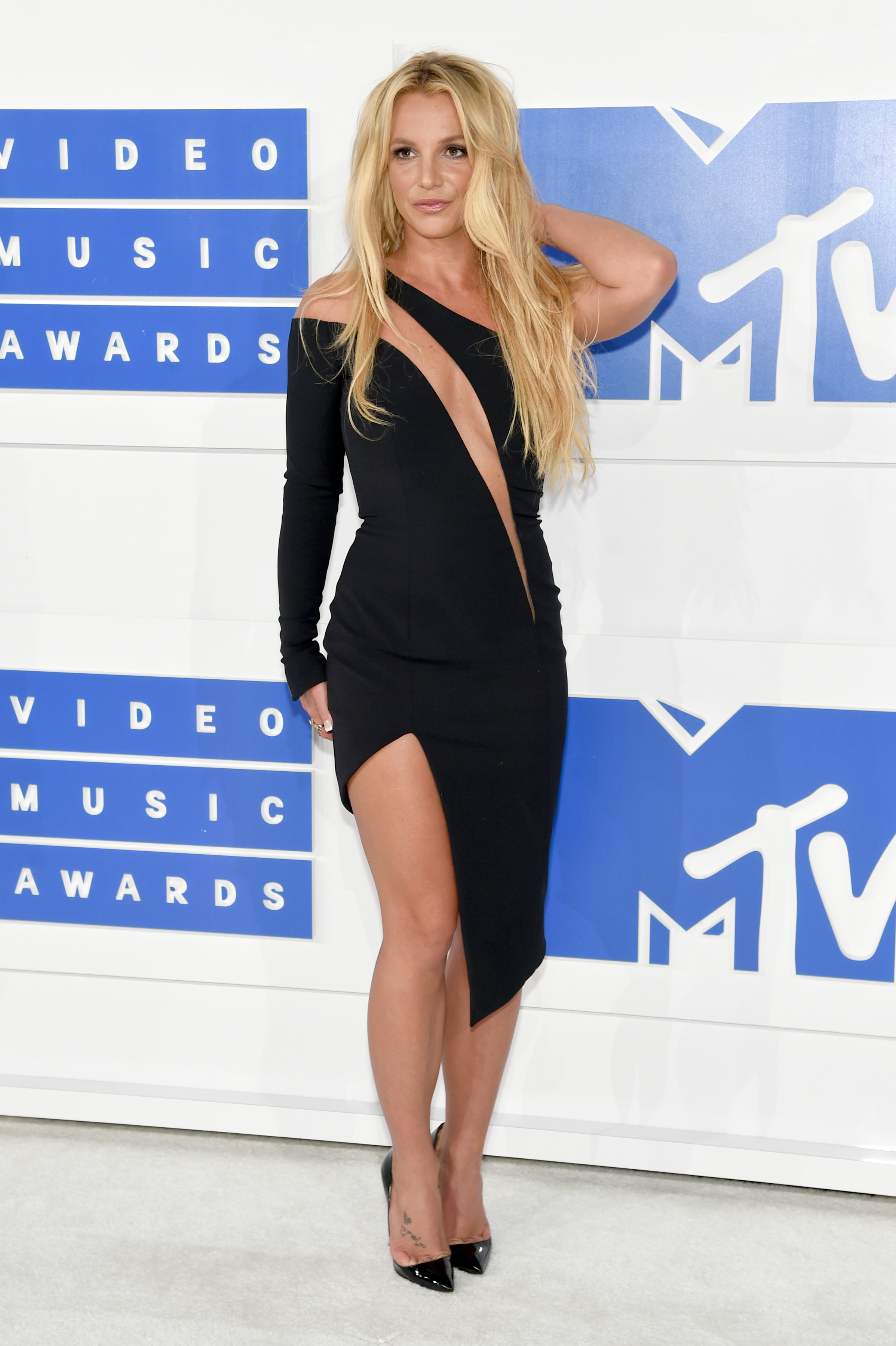 The post received an array of positive comments, with many fans letting Britney know that they "love and support" her and encouraging her to "stay strong."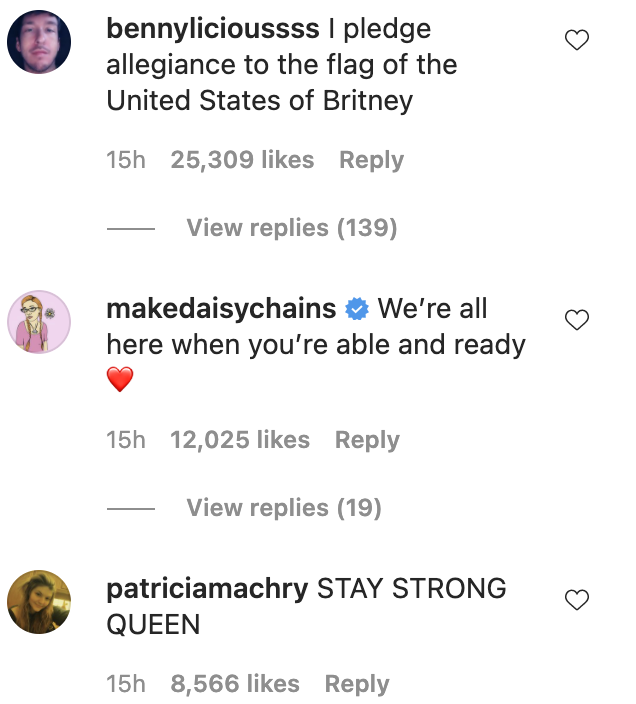 And then an hour later, the star shared another post — this time a video of chef Jake Cohen making avocado toast — alongside an extensive caption explaining her feelings in more detail, as well as her decision to post less often on Instagram.
"In a system where I've felt completely hopeless for so long, at least I do have a platform to share !!!!" she wrote. "As Selena Gomez says it best - The world can be a nasty place ... I know it ... you know it … kill them with kindness."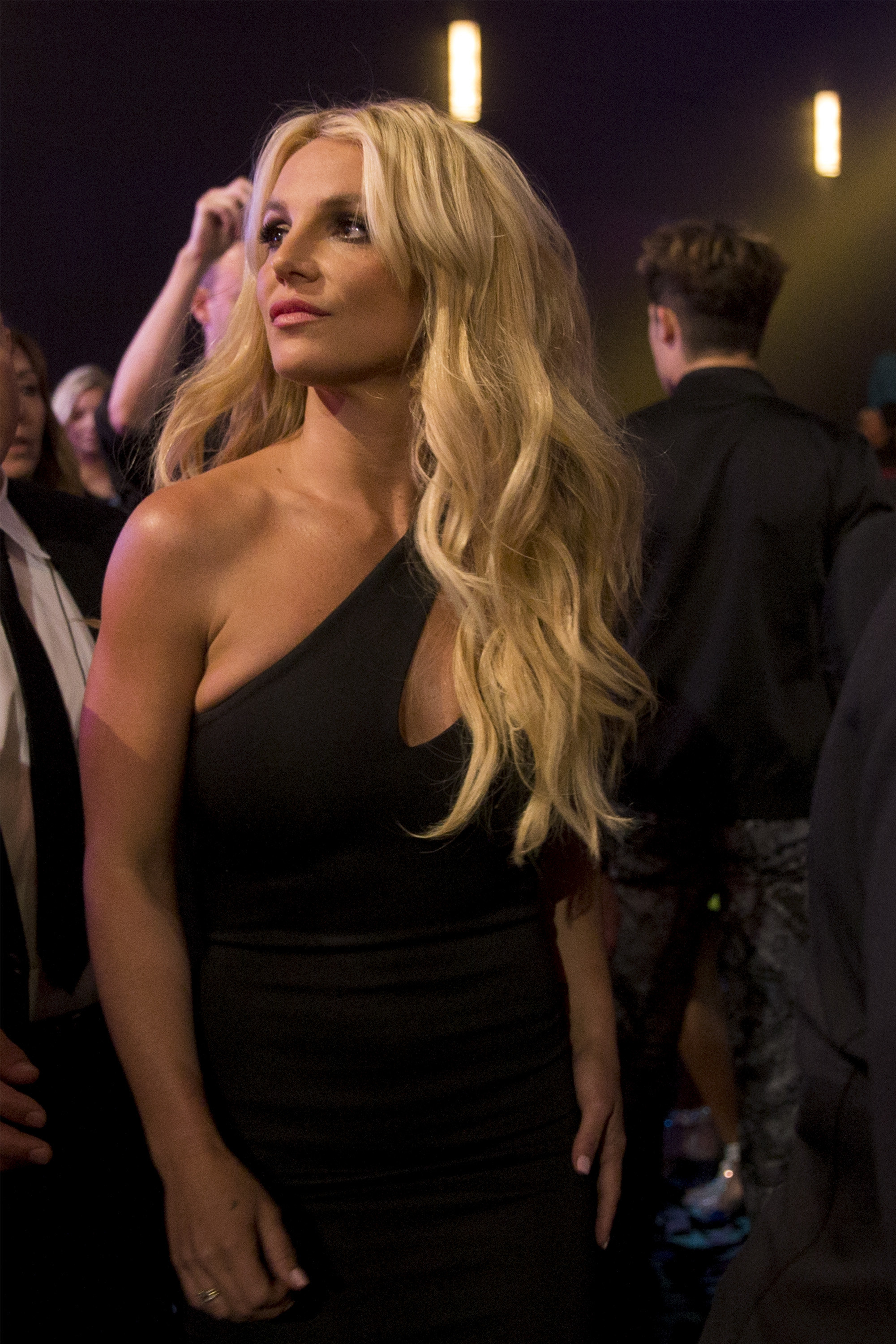 "Unfortunately the news has been pretty nasty saying horrible and mean lies about me so I'm gonna post a little less from now on !!!!" she continued.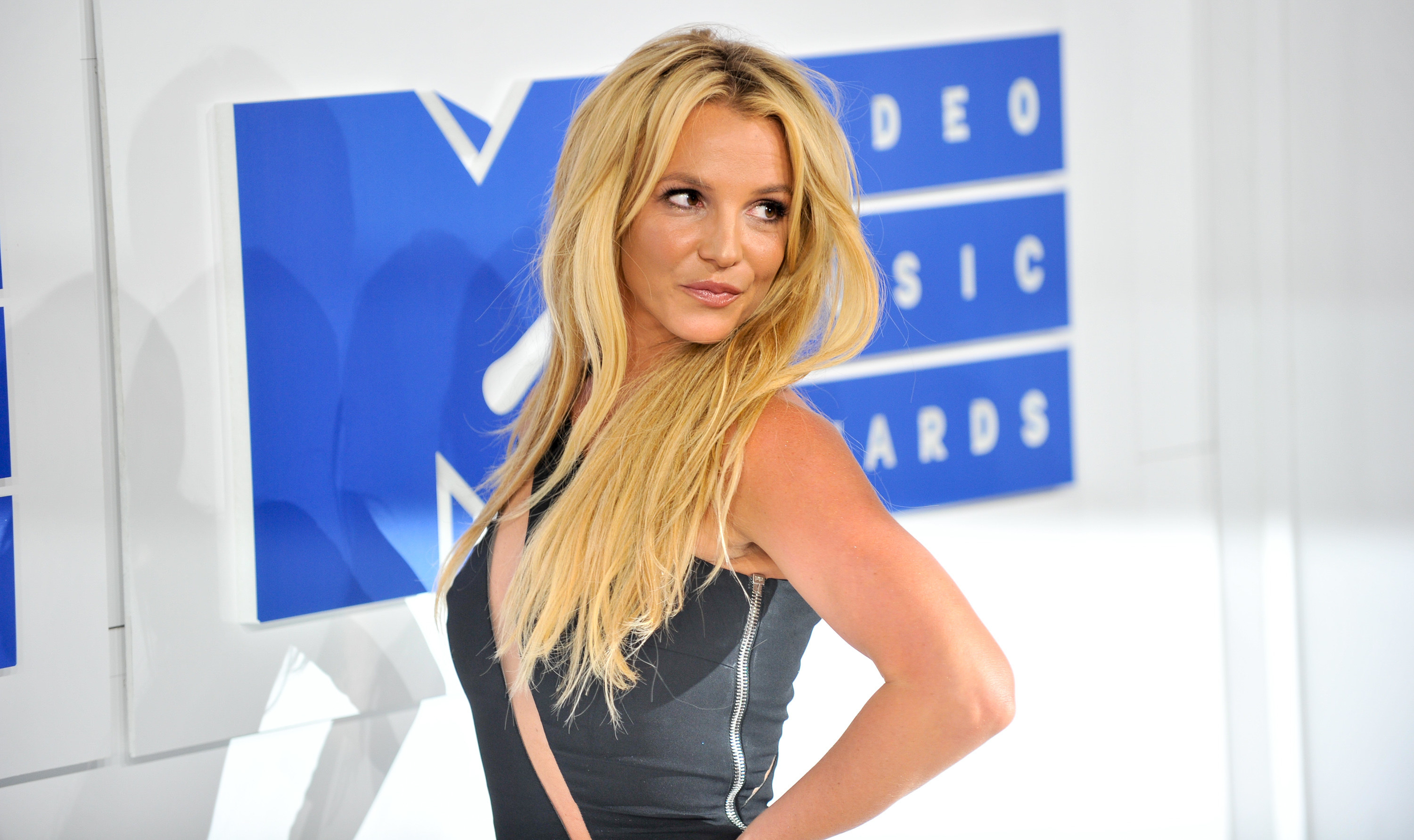 Again, the pop star's fans were quick to comment and voice their support, with many encouraging Britney to keep posting and not let herself be silenced.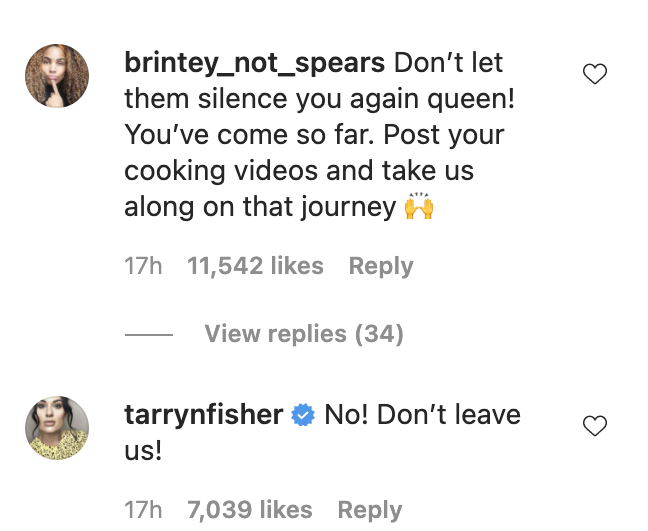 And Selena Gomez also left a comment rooting for Britney, writing: "Love you @britneyspears! You're welcome to come cook with me any time!"
Both of Britney's posts were shared just after her request for an earlier court date to remove her father, Jamie Spears, from his current role as coconservator of her conservatorship agreement was denied in court.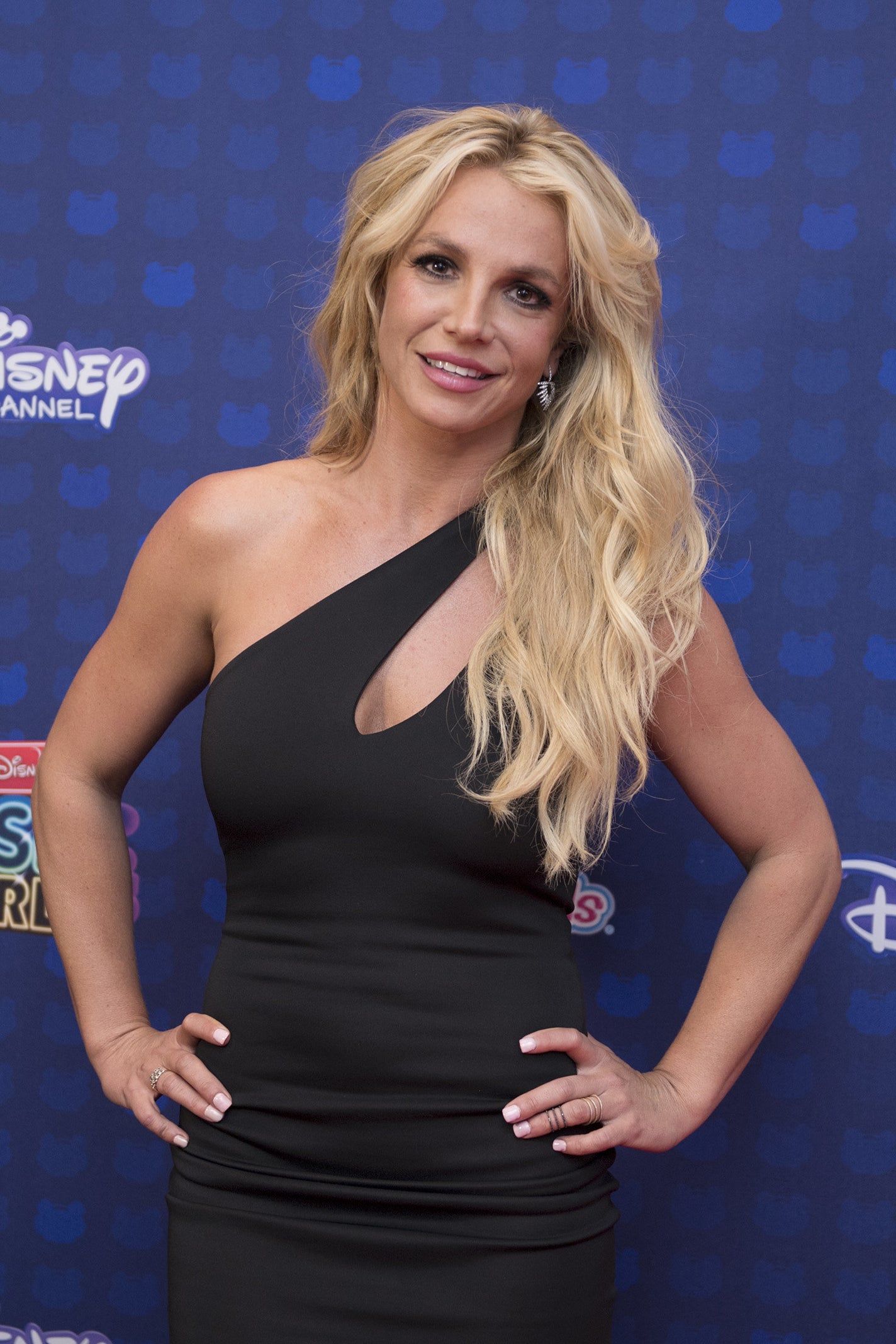 During Monday's court hearing, Britney's request was denied by Judge Brenda Penny — who is overseeing the star's case — without a reason, CNN reported. However, the request to remove Jamie Spears will still be heard on Sept. 29.
This all comes less than a week after Britney's new attorney, Mathew Rosengart, filed a petition requesting that Jamie be removed from the conservatorship immediately before alleging that he'd approved a payment of $500,000 from Britney's estate to her former manager's company — without her consent.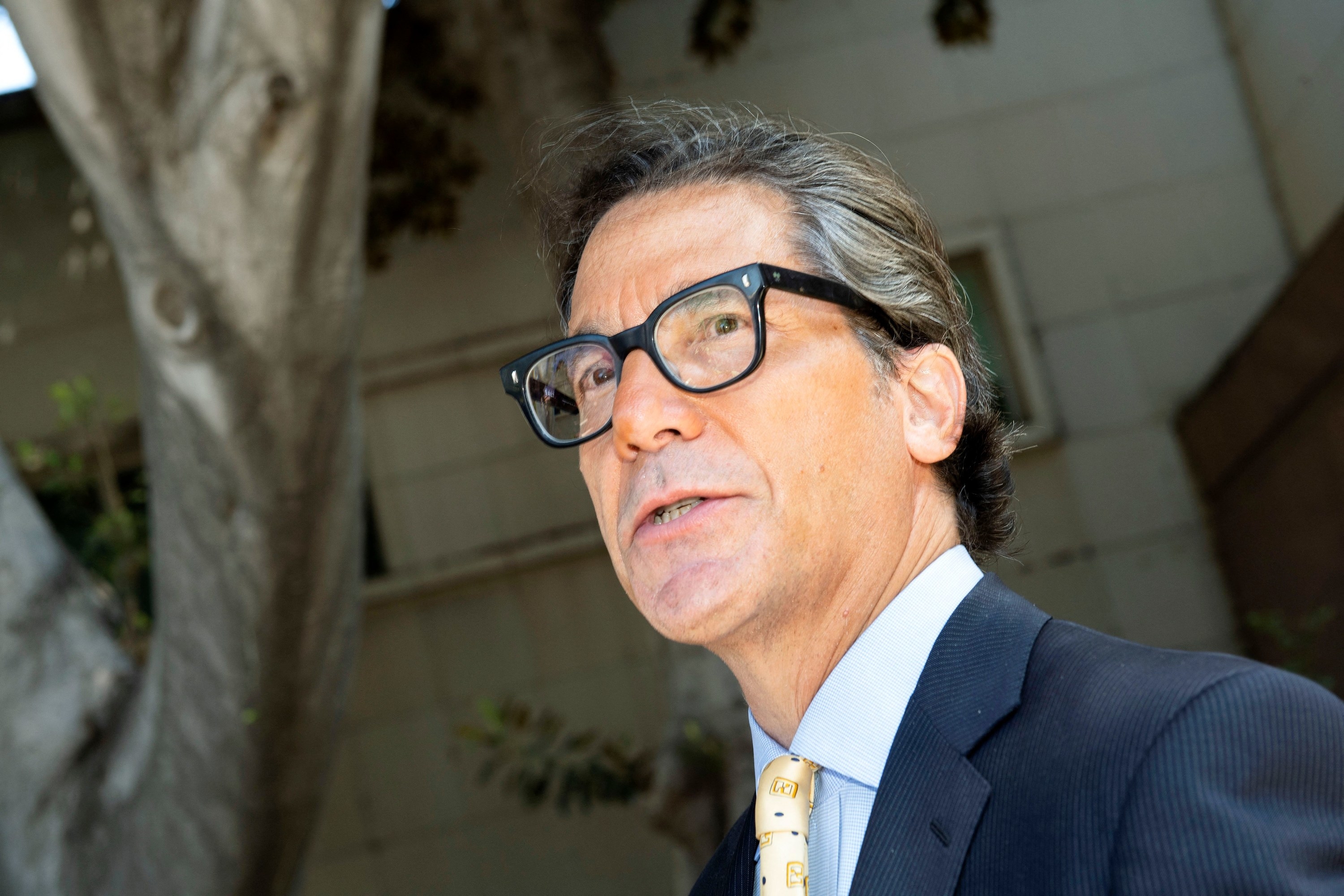 Rosengart also said that Britney has suffered under her father's control for the past 13 years and that she "should not be forced to continue to feel traumatized, lose sleep, and suffer further."
And Britney herself said that she'd found the terms of the conservatorship agreement to be "abusive" in a devastating court testimony back in June where she publicly denounced her father and conservators.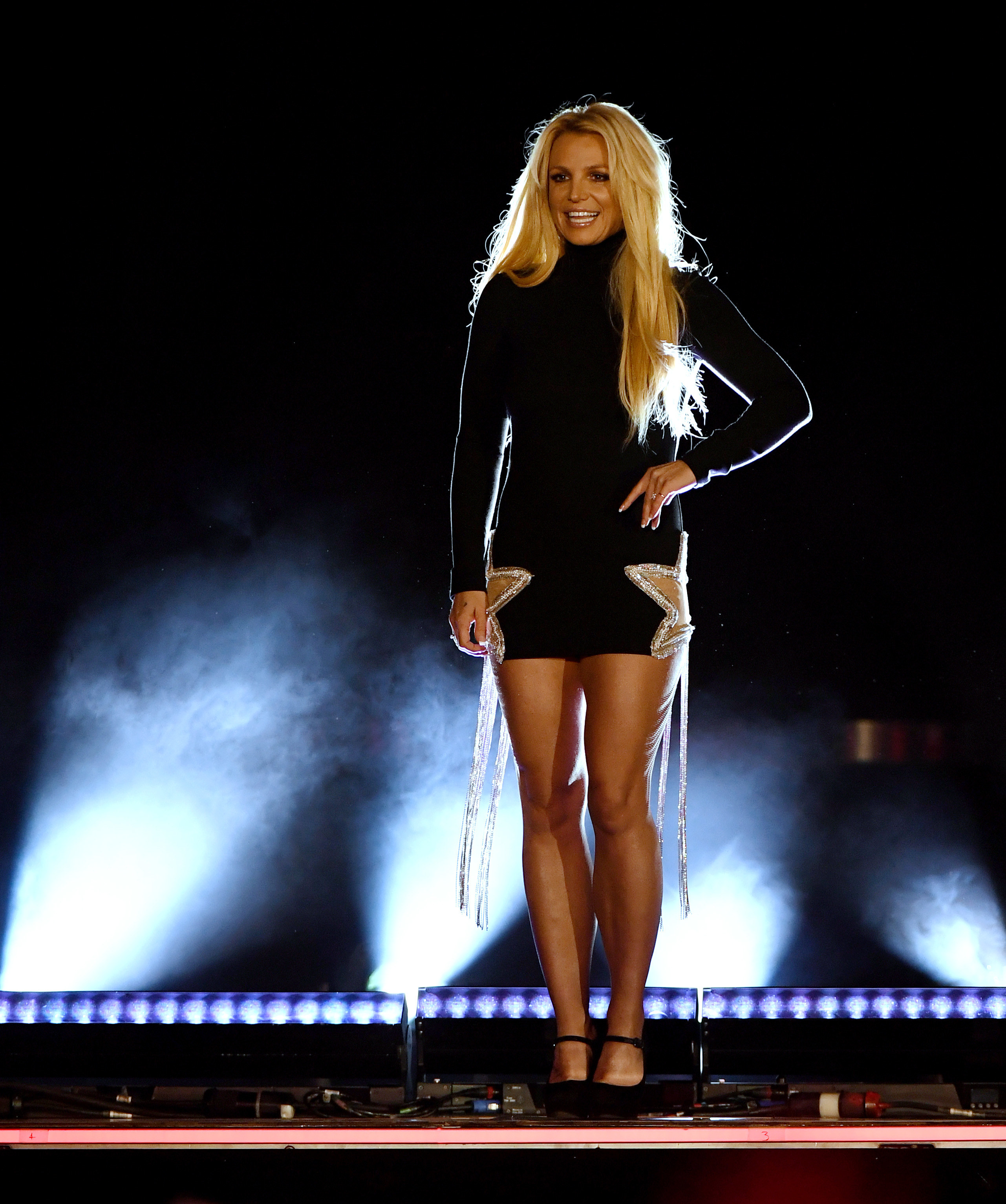 However, Jamie responded to Rosengart's latest claims in a court filing last Friday, saying that there were "no grounds whatsoever" for removing him from the conservatorship.