Britney Spears has hit back at comments her mom, Lynne Spears, made about not being invited to the pop star's recent wedding.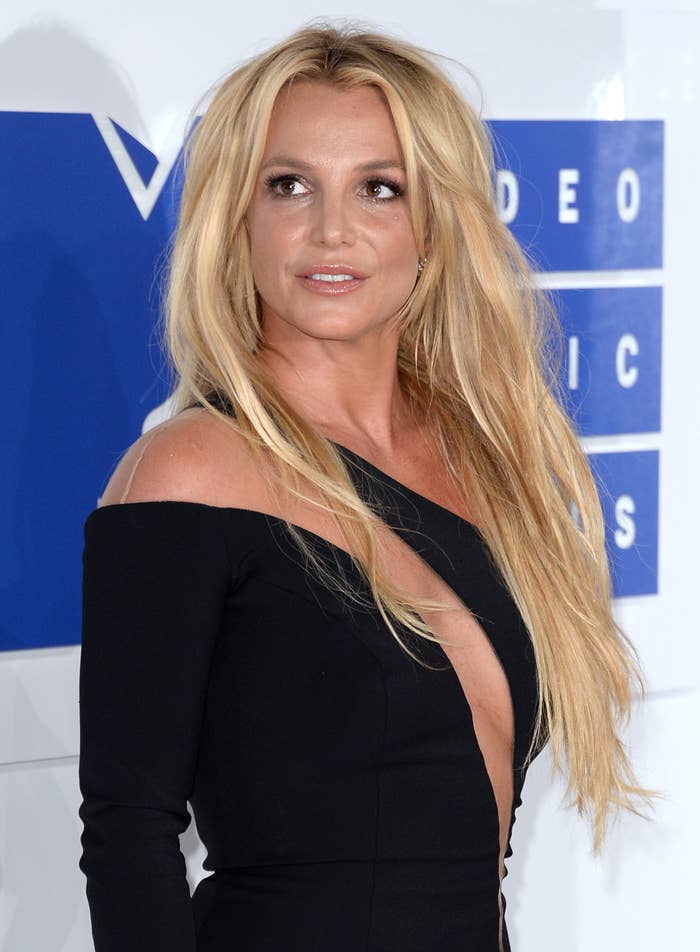 As I'm sure you've seen by now, Britney got married to her long-term boyfriend, Sam Asghari, in a small but lavish ceremony on June 9.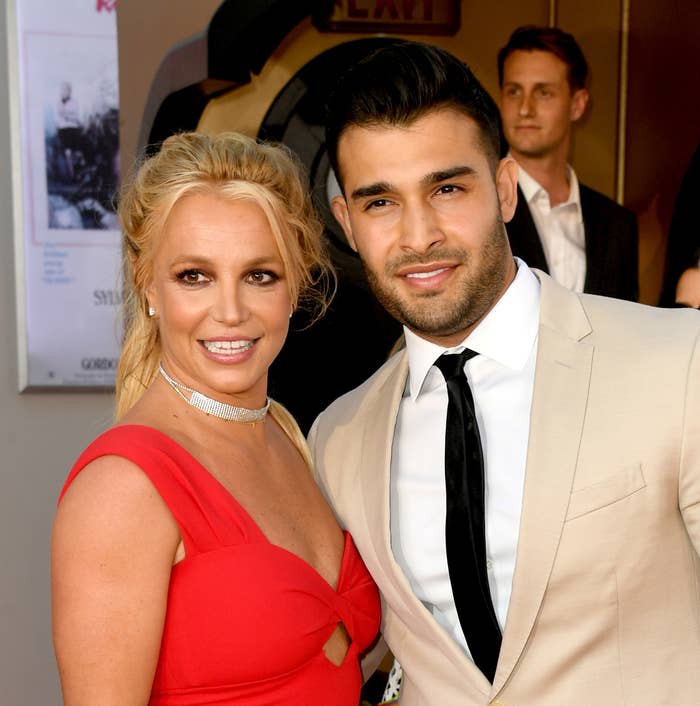 "Wow !!! Holy holy crap !!! WE DID IT !!! WE GOT MARRIED," the singer posted on Instagram a couple of days later. "It was the most spectacular day … The ceremony was a dream and the party was even better." She went on to give her new husband a shoutout, writing: "@SamAsghari I LOVE YOU !!"
Sam also shared a celebratory post of Brit and himself, which he captioned: "Mr. and Mrs. Asghari."
The pair were previously denied the right to get married under the terms of Britney's 13-year-long conservatorship, which saw her life and finances controlled by her father, Jamie Spears, and a group of lawyers until last November.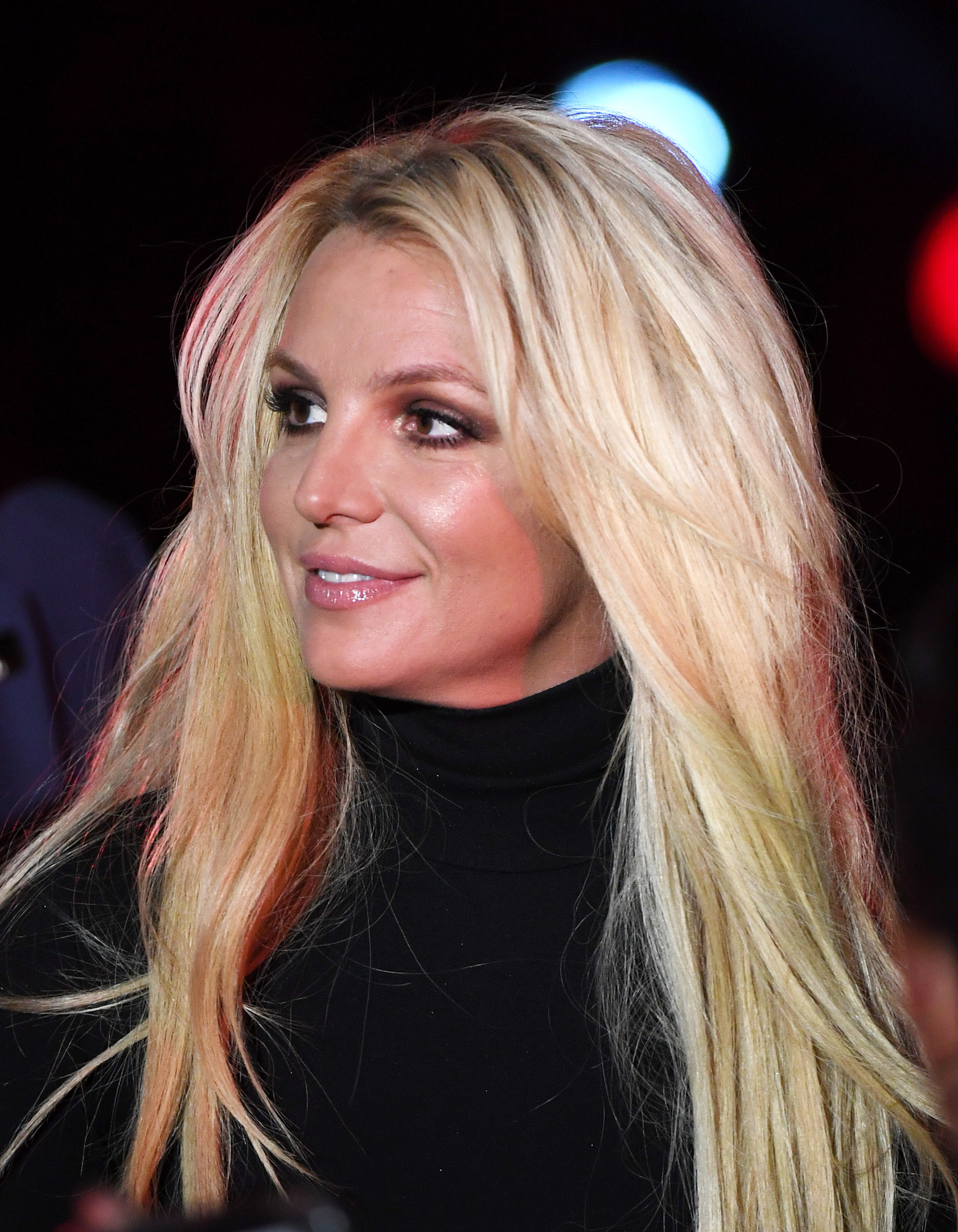 Britney called the terms of the legal arrangement "abusive" in a devastating court testimony last summer, and said her entire family "should be in jail" for their alleged lack of support toward her over the years.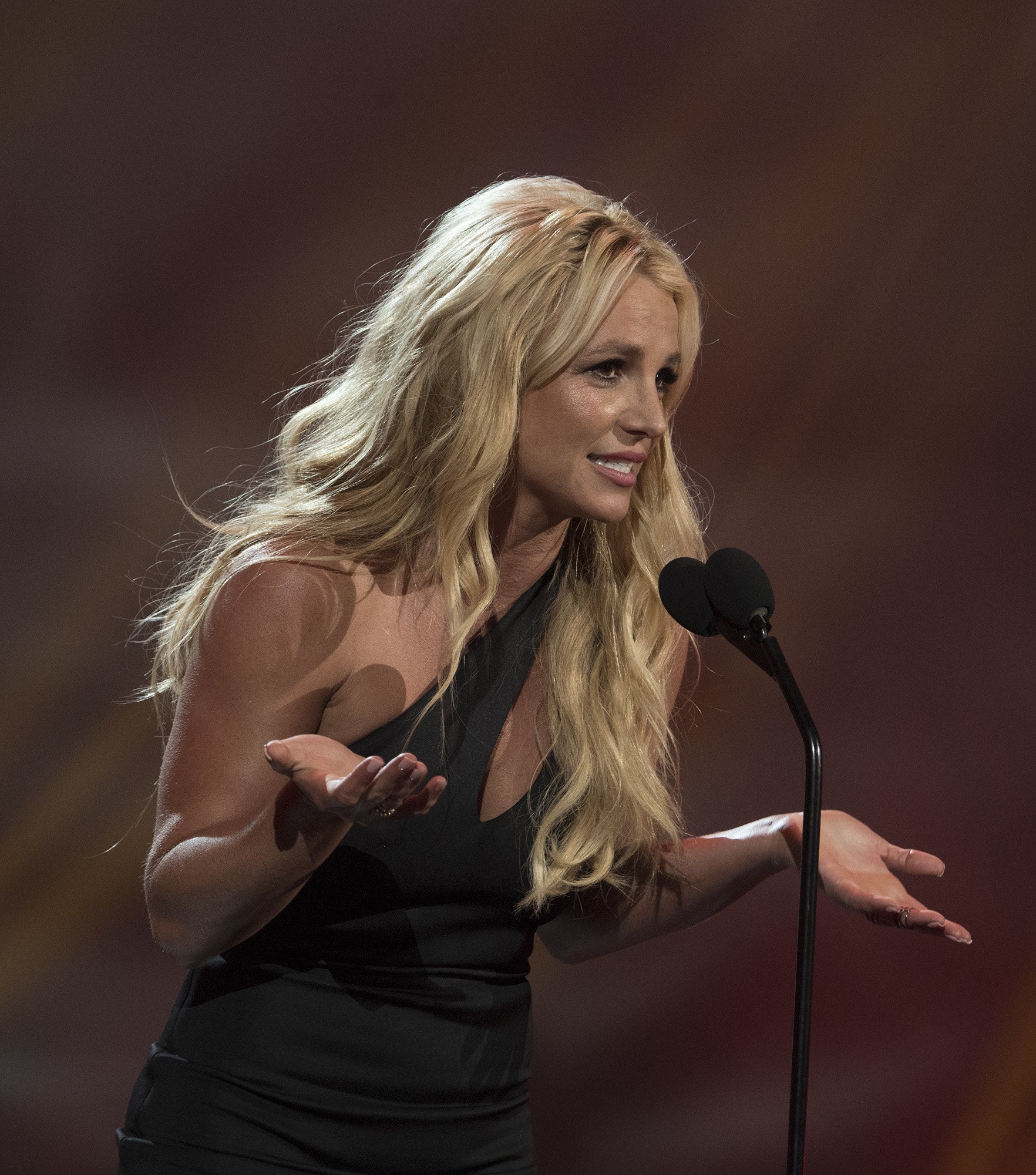 And Britney went on to denounce her mom, as well as her dad and sister on several occasions, even claiming in a now-deleted Instagram post that the entire conservatorship was Lynne's idea.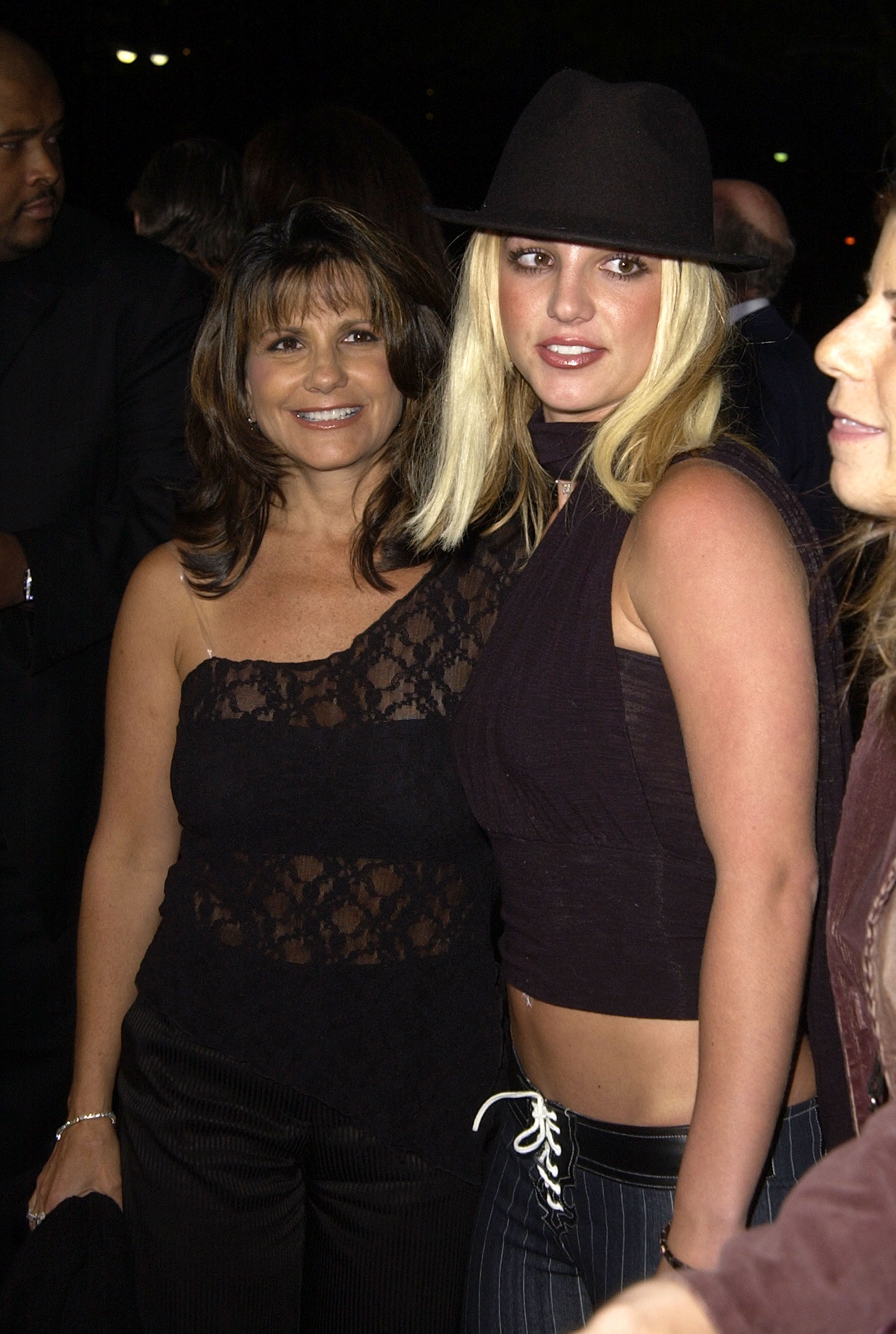 "My dad may have started the conservatorship 13 years ago, but what people don't know is that my mom is the one who gave him the idea!" she wrote.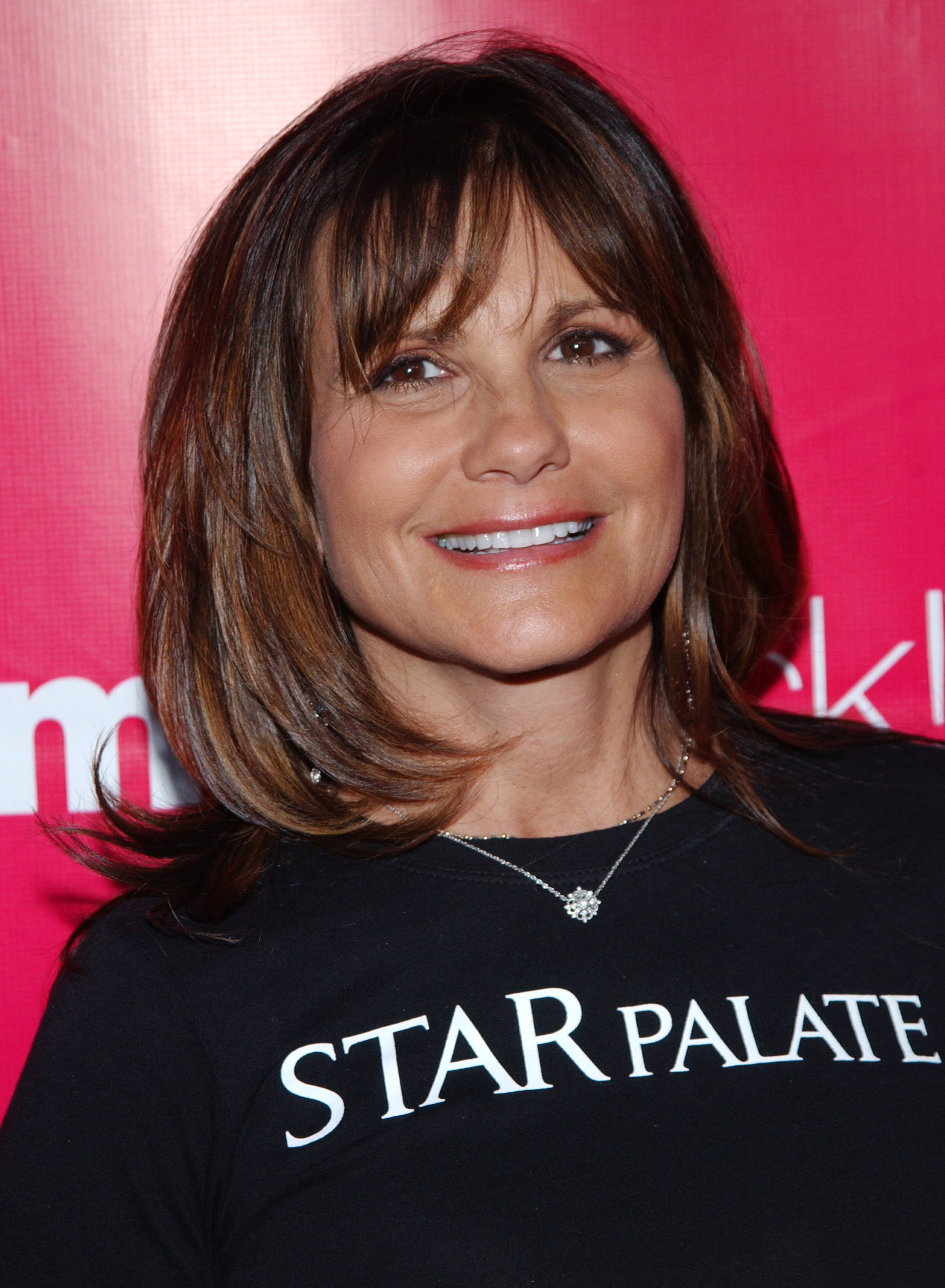 She then went on to also call out her former business manager, Lou Taylor, who — like Britney's family — has long denied any wrongdoing. "I will never get those years back. [My mom] secretly ruined my life, and yes, I will call her and Lou Taylor out on it," the singer wrote.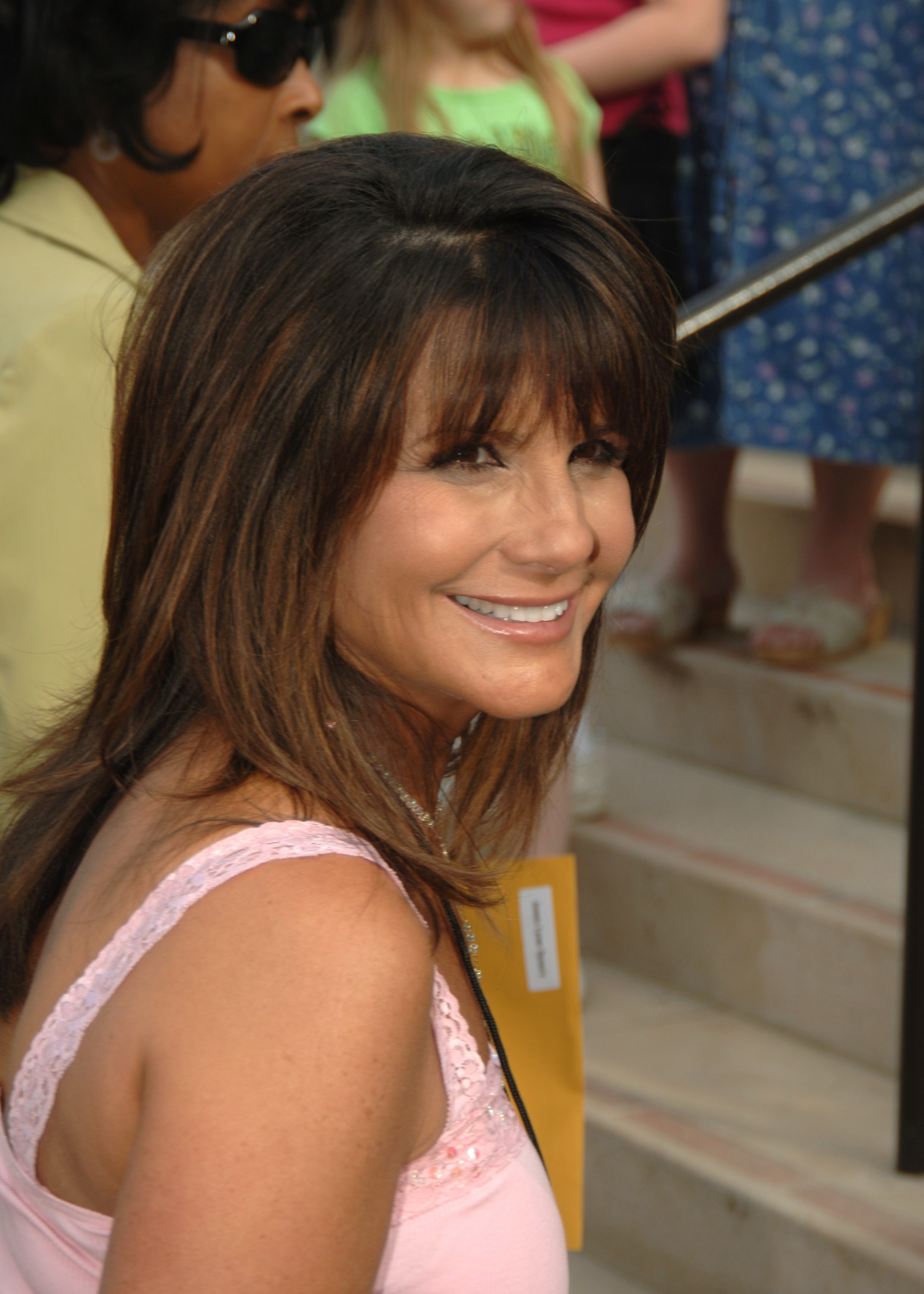 "So take your whole 'I have NO IDEA what's going on' attitude, and go fuck yourself," she added. "You know exactly what you did. My dad is not smart enough to ever think of a conservatorship."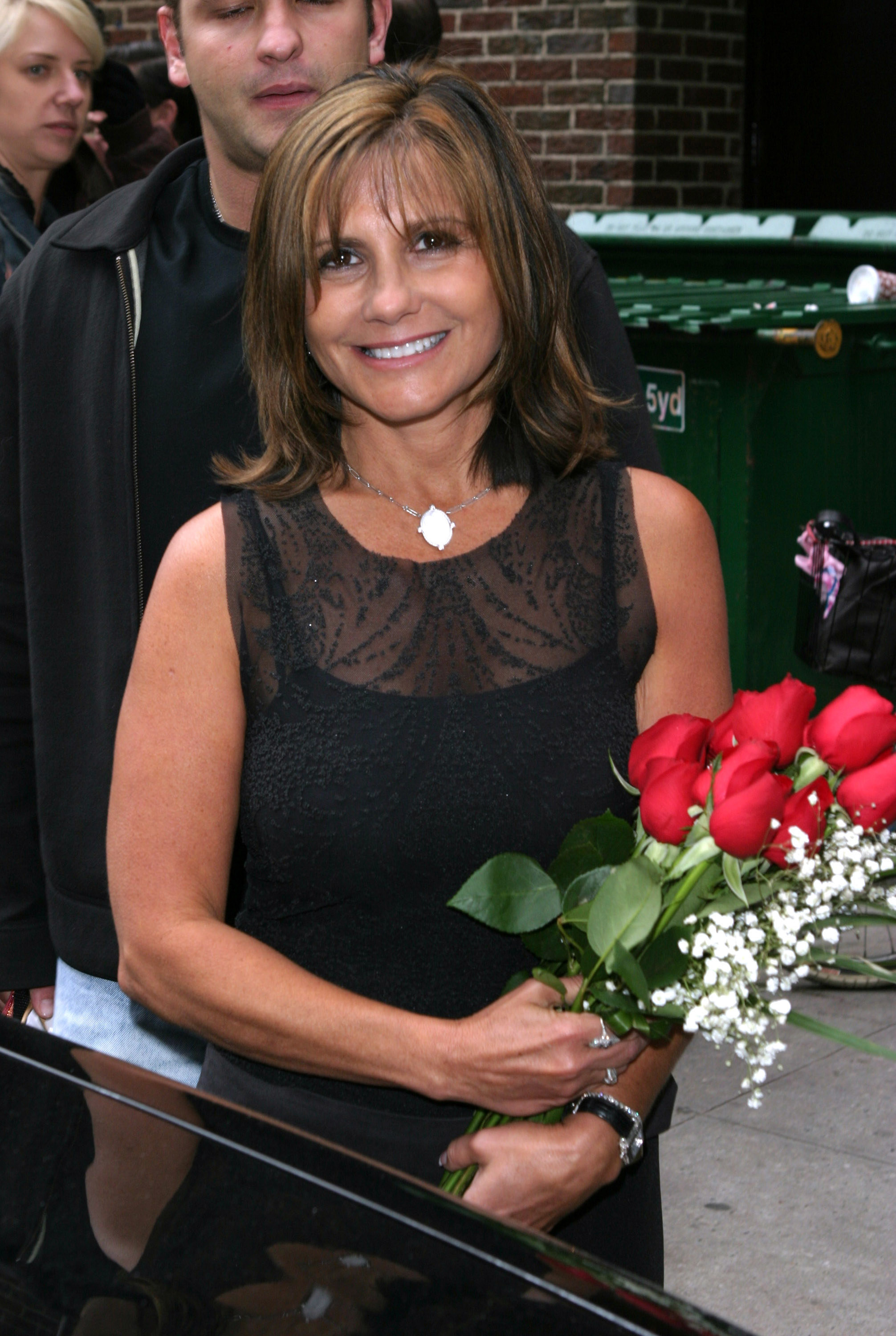 With all this in mind, fans weren't surprised to learn that Britney hadn't invited her immediate family members to her wedding earlier this month. In fact, the pop star even shut down rumors that her less-public older brother, Bryan, received an invite, name-checking him in an Instagram caption that read: "You were never invited to my wedding, so why even respond??? Do you honestly think I want my brother there?"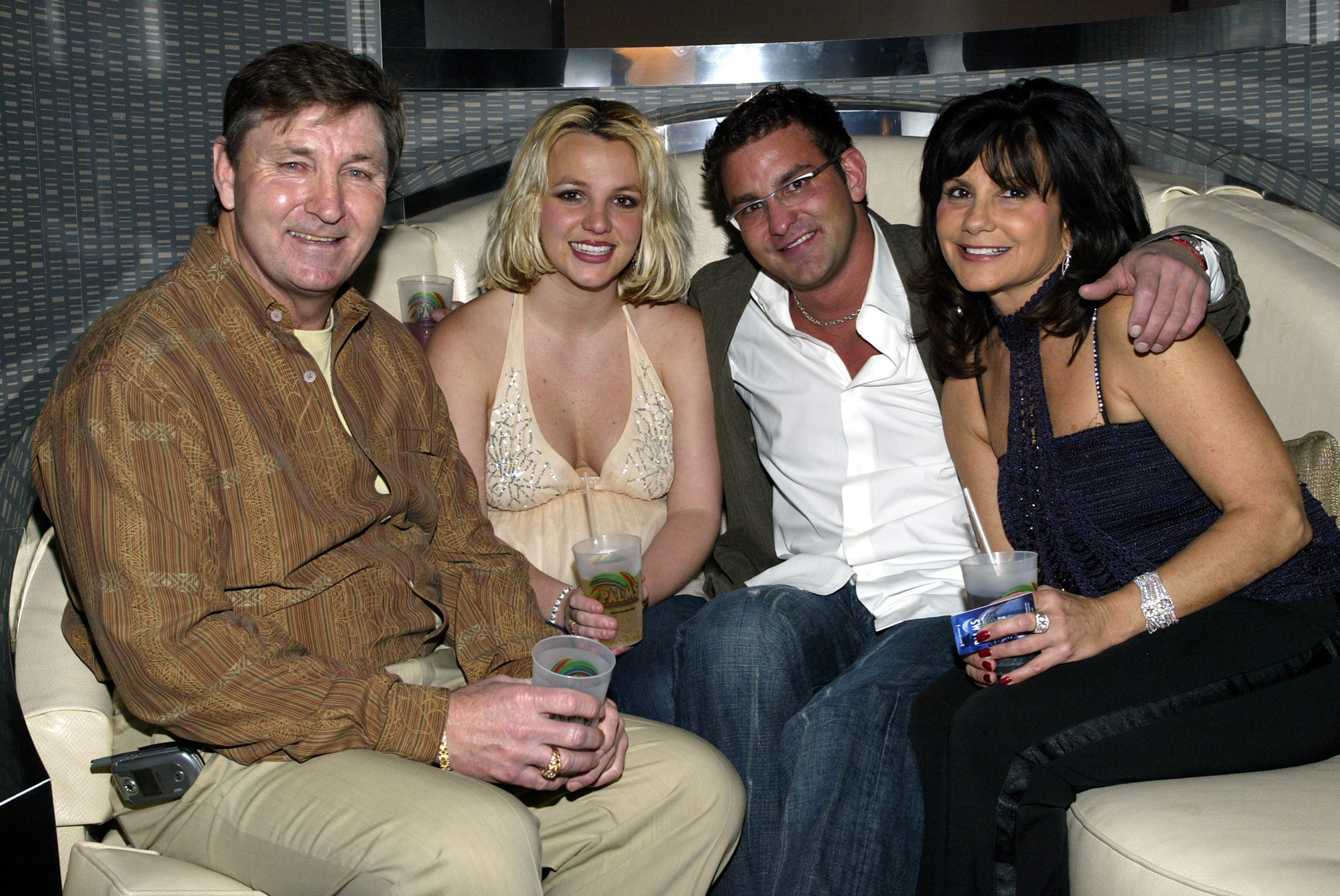 Nevertheless, Britney's mom left a warm comment under one of her Instagram posts featuring photos from the ceremony.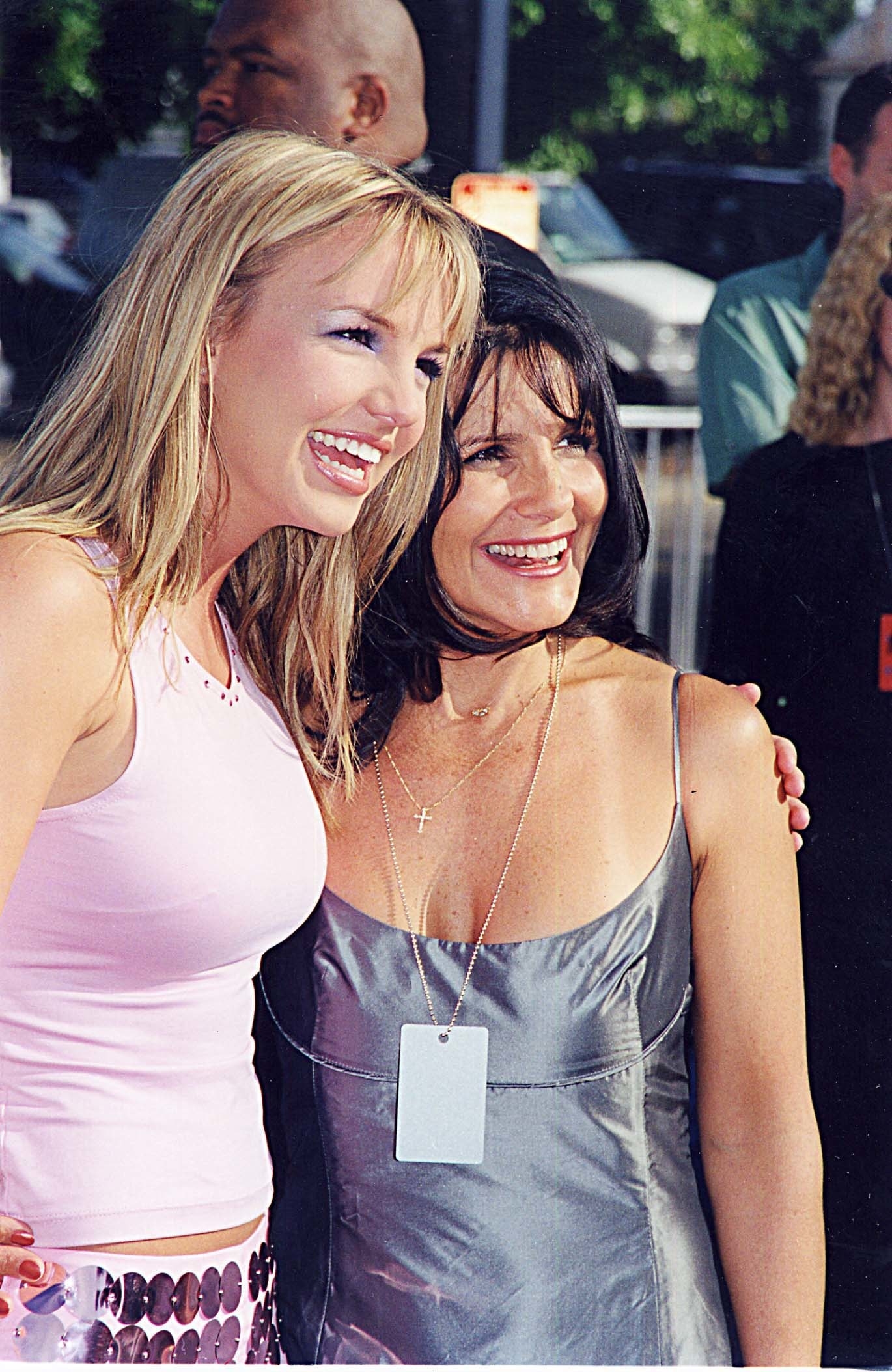 "You look radiant and so happy!" Lynne wrote. "Your wedding is the 'Dream' wedding! And having it at your home makes it so sentimental and special! I am soooo happy for you! I love you!"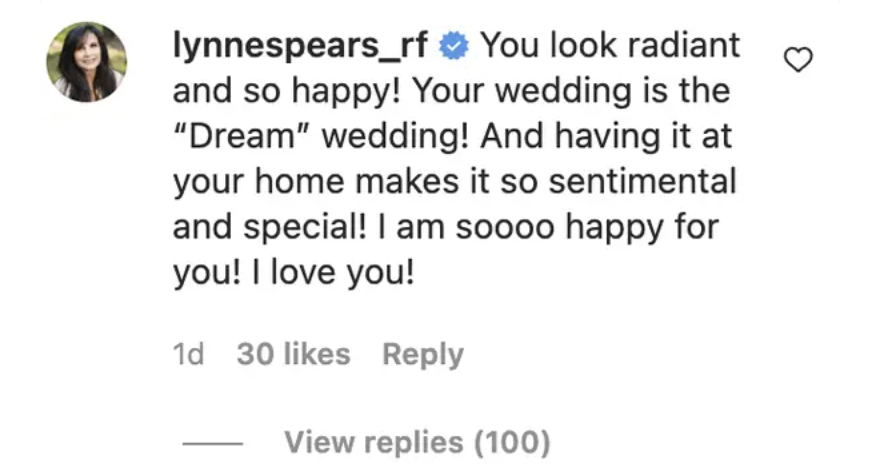 And, according to Page Six, Lynne doubled down on her sentiment last Thursday when she was asked by a photographer if she "truly meant everything she said" in the Instagram comment.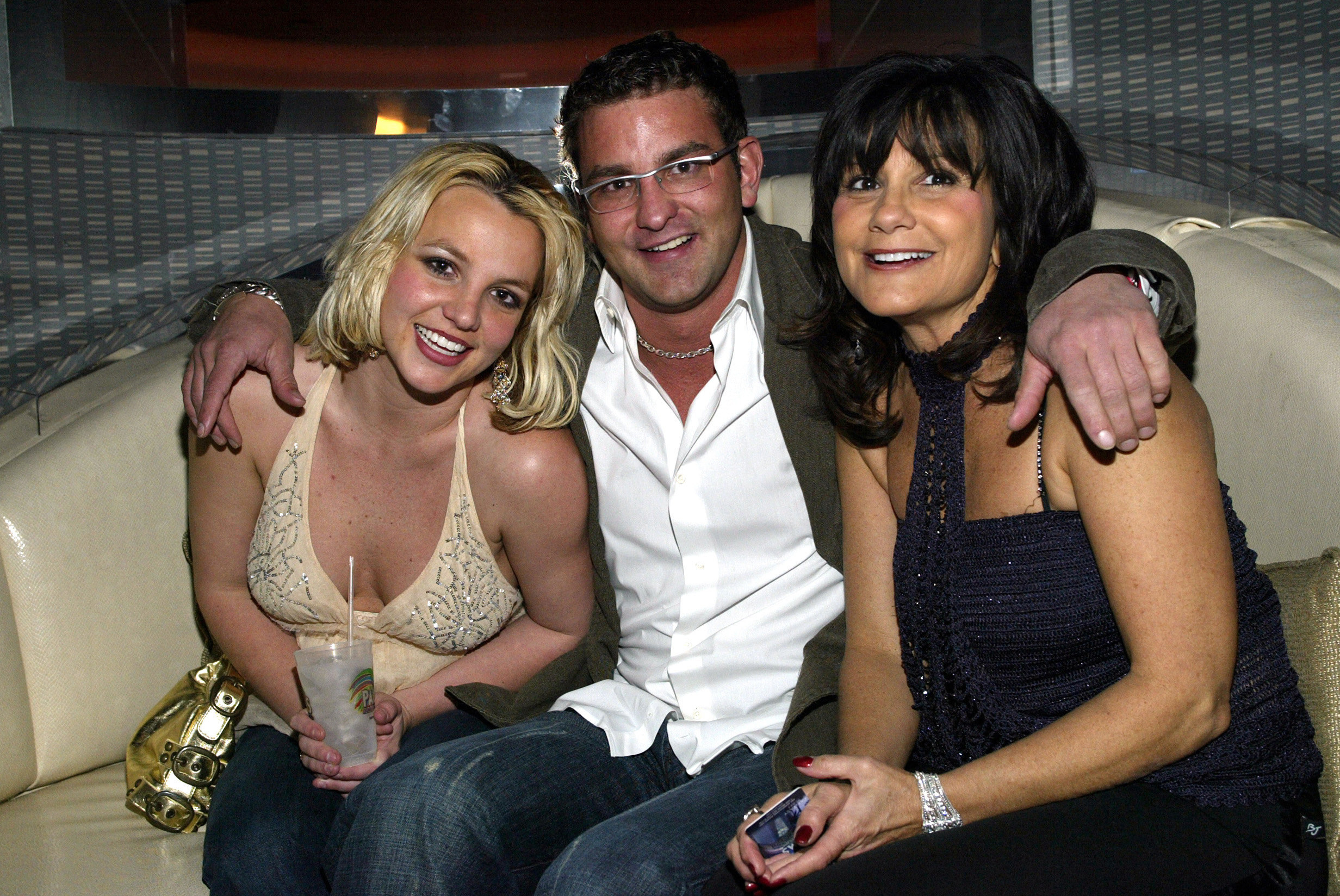 "Always," Lynne responded. When asked if Britney ever replied to the message, Lynne remained silent, hinting that the duo didn't engage in a private conversation following the interaction.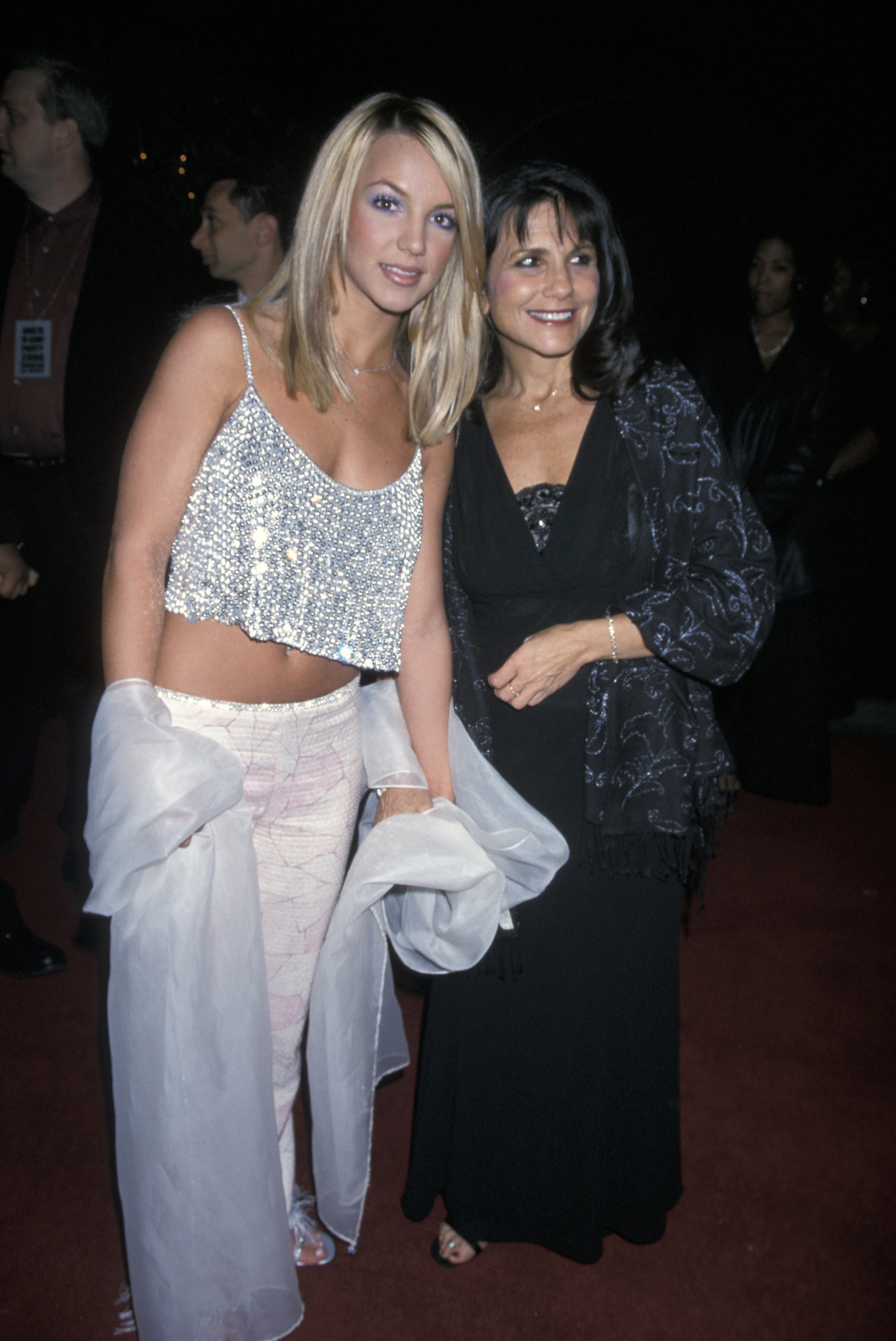 Finally, Lynne was asked if she had any "words of wisdom" for Britney, to which she said: "I just want her to be happy."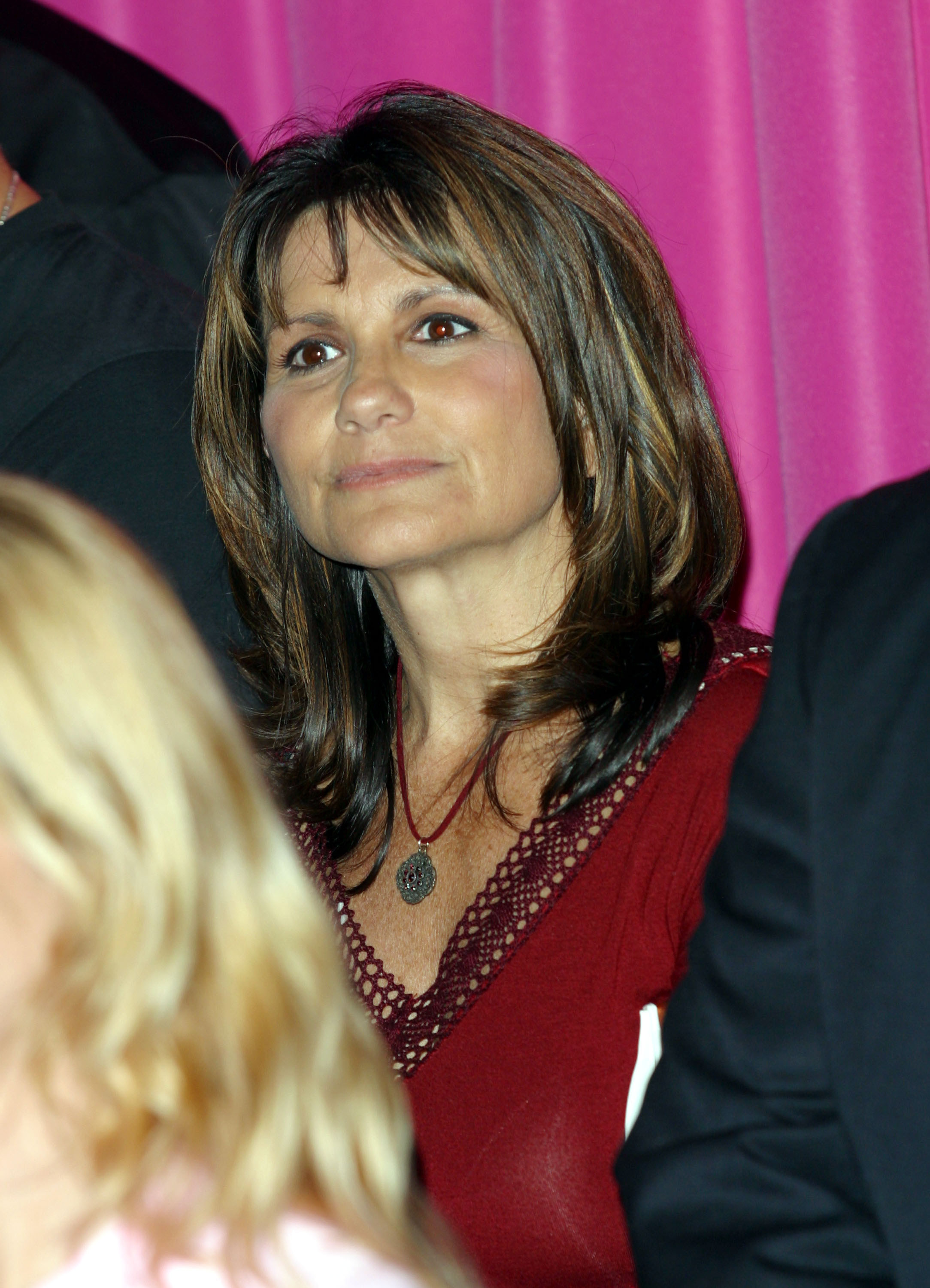 Well, it looks like Britney wasn't too happy with Lynne's remarks, as the singer publicly dragged her mom's response in an Instagram post shared over the weekend.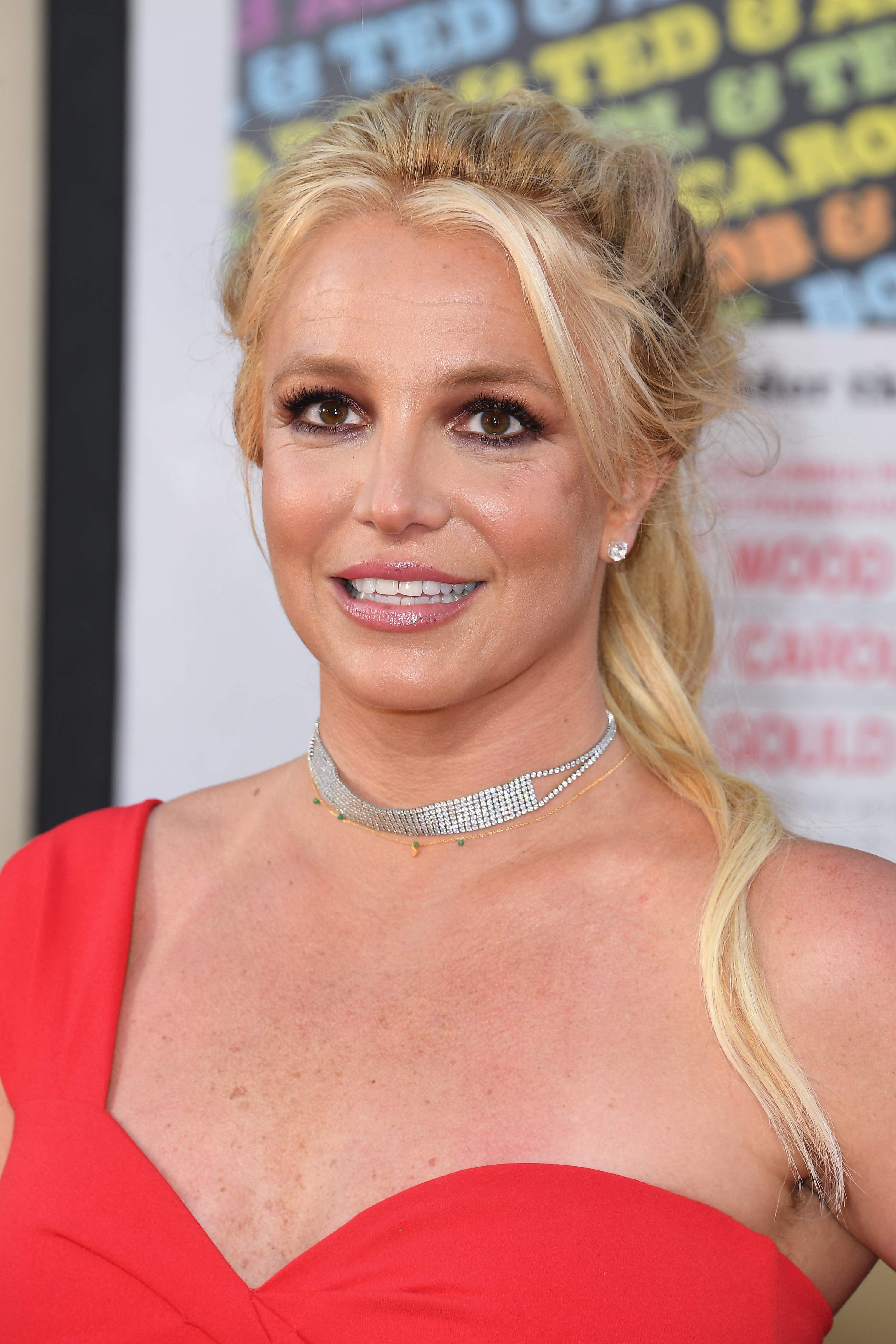 "Hi … Am I happy enough mamma ??? What's the serious talk for 🙄 ???" she wrote alongside a video of Sam and her making out. "Lighten up ladies … we're on the same side … remember ???"
Shortly afterward, Britney appeared to shade her family members once again with another post.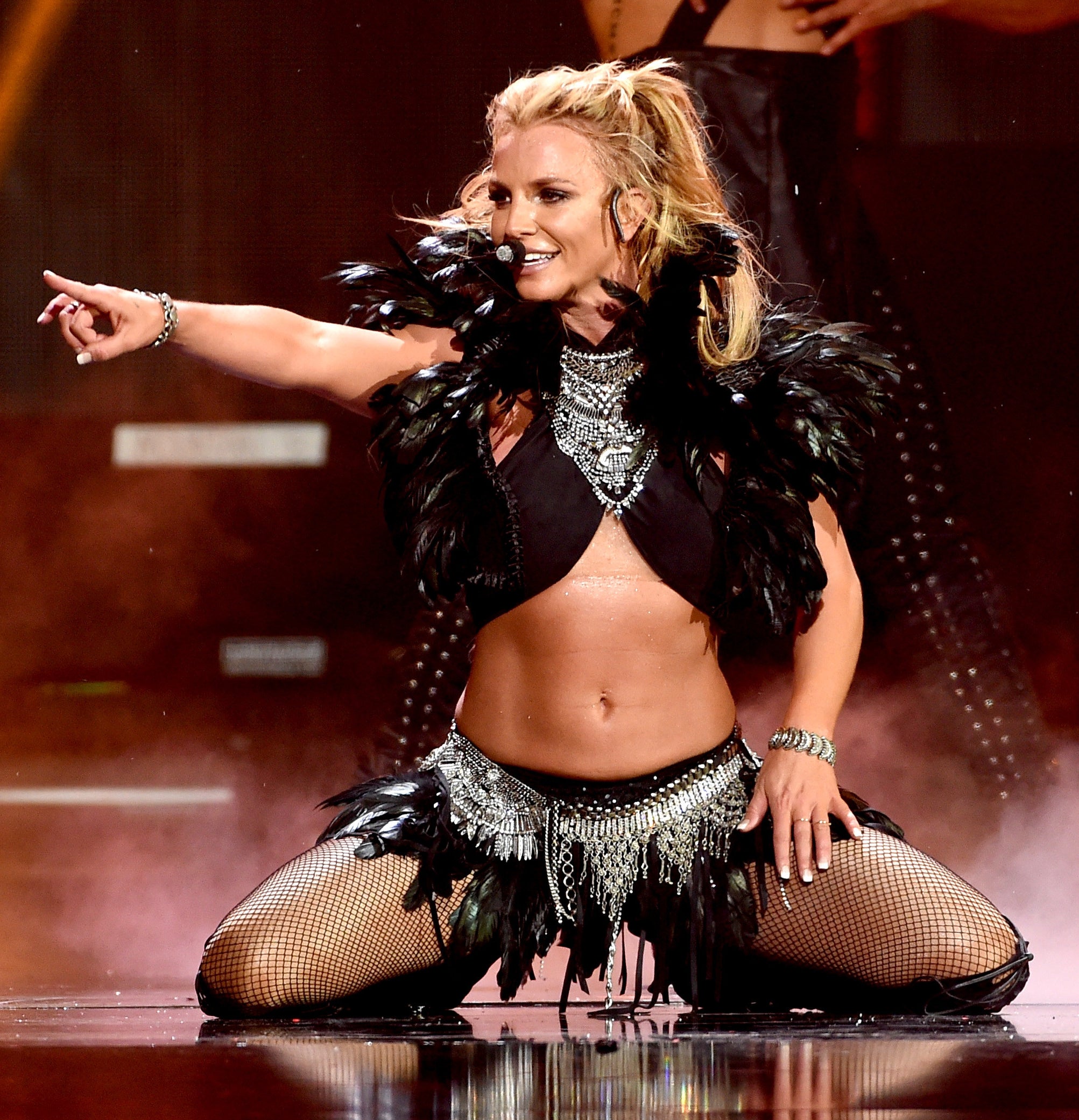 "Well let's see here … 14 years of waiting in a dressing room for 4 hours before a show putting on so much make up telling ME when they are ready for ME to go on stage," she wrote on Instagram, alongside a series of eye-rolling emojis. "LOL LOL LOL REAL FUNNY NO ??? It's nice to GO WHEN I WANT TO."
Lynne has yet to respond to Britney's latest comments, but we'll be sure to update you if she does.