Britney Spears' new attorney, Mathew Rosengart, said that he is working extremely hard to remove her father, Jamie Spears, who serves as co-conservator, from her conservatorship arrangement.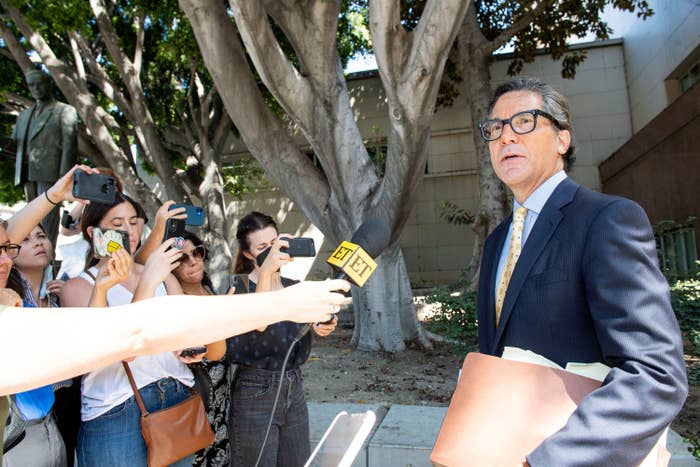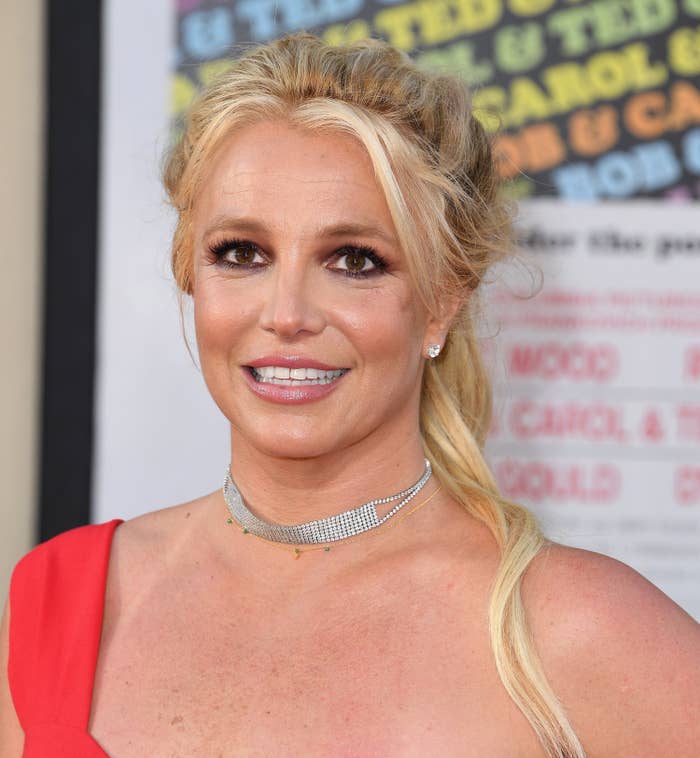 During the testimony, Britney opened up for the first time about her continued struggle under the terms of the conservatorship, which has seen her life and finances legally controlled by her father and lawyers since 2008.
"I've lied and told the whole world I'm OK and I'm happy. It's a lie," Britney said in court. "I thought just maybe if I said that enough, maybe I might become happy, because I've been in denial. I've been in shock. I am traumatized. You know, fake it till you make it. But now I'm telling you the truth, OK? I'm not happy. I can't sleep. I'm so angry. It's insane. And I'm depressed."
And Britney also said anyone involved in her conservatorship, specifically mentioning her father, Jamie Spears, should be held accountable and jailed for "punishing" her.
"My dad and anyone involved in this conservatorship and my management who played a key role in punishing me — ma'am, they should be in jail," she told the judge.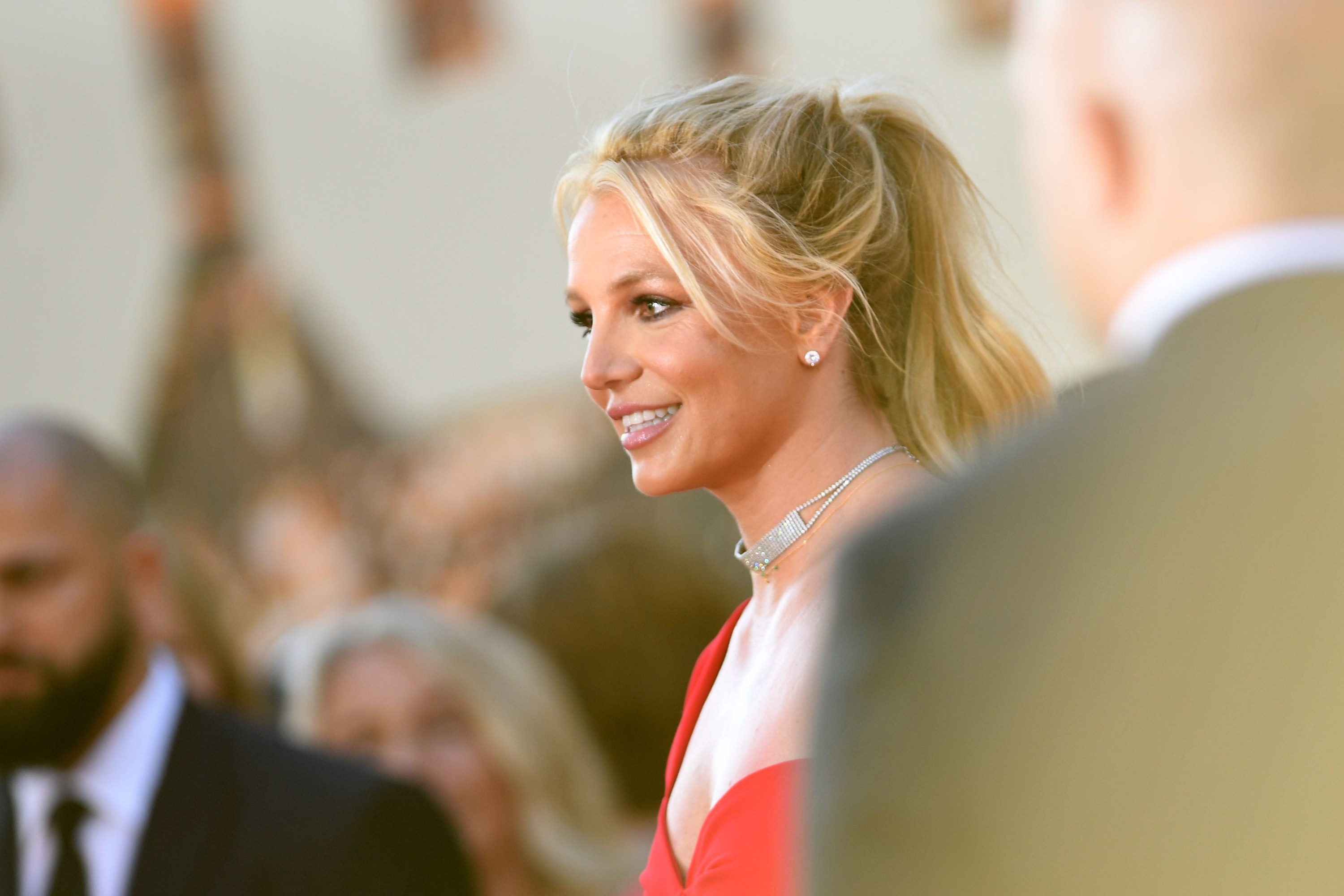 The 39-year-old pop star continued to claim that her family had kept her suffering a "secret to benefit all of them" and said she wishes she could take legal action.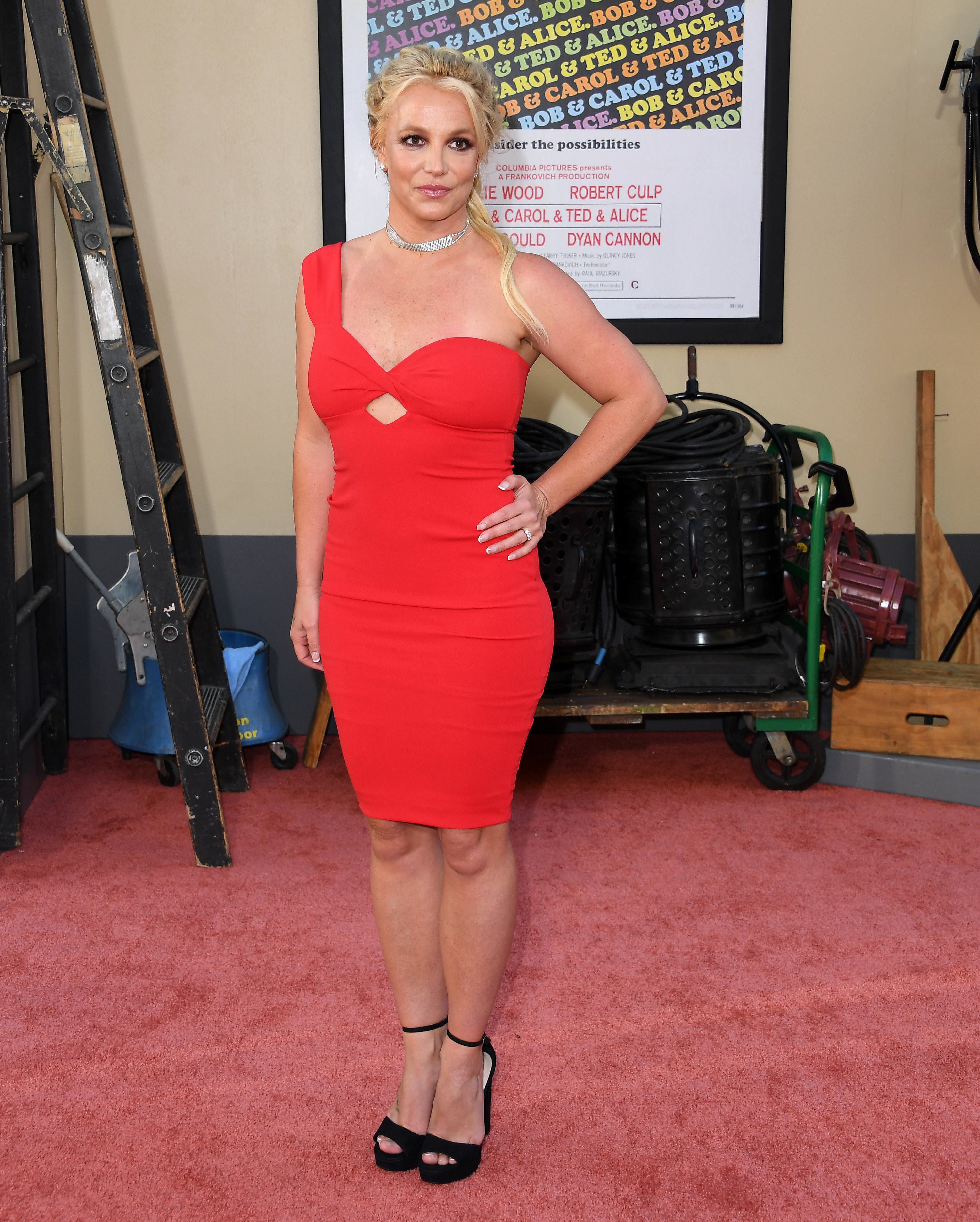 "I would honestly like to sue my family," Spears said. "I also would like to be able to share my story with the world, and what they did to me, instead of it being a hush-hush secret to benefit all of them. I want to be able to be heard on what they did to me by making me keep this in for so long. ... I've been so angry and I cry every day. It concerns me. I'm told I'm not allowed to expose the people who did this to me."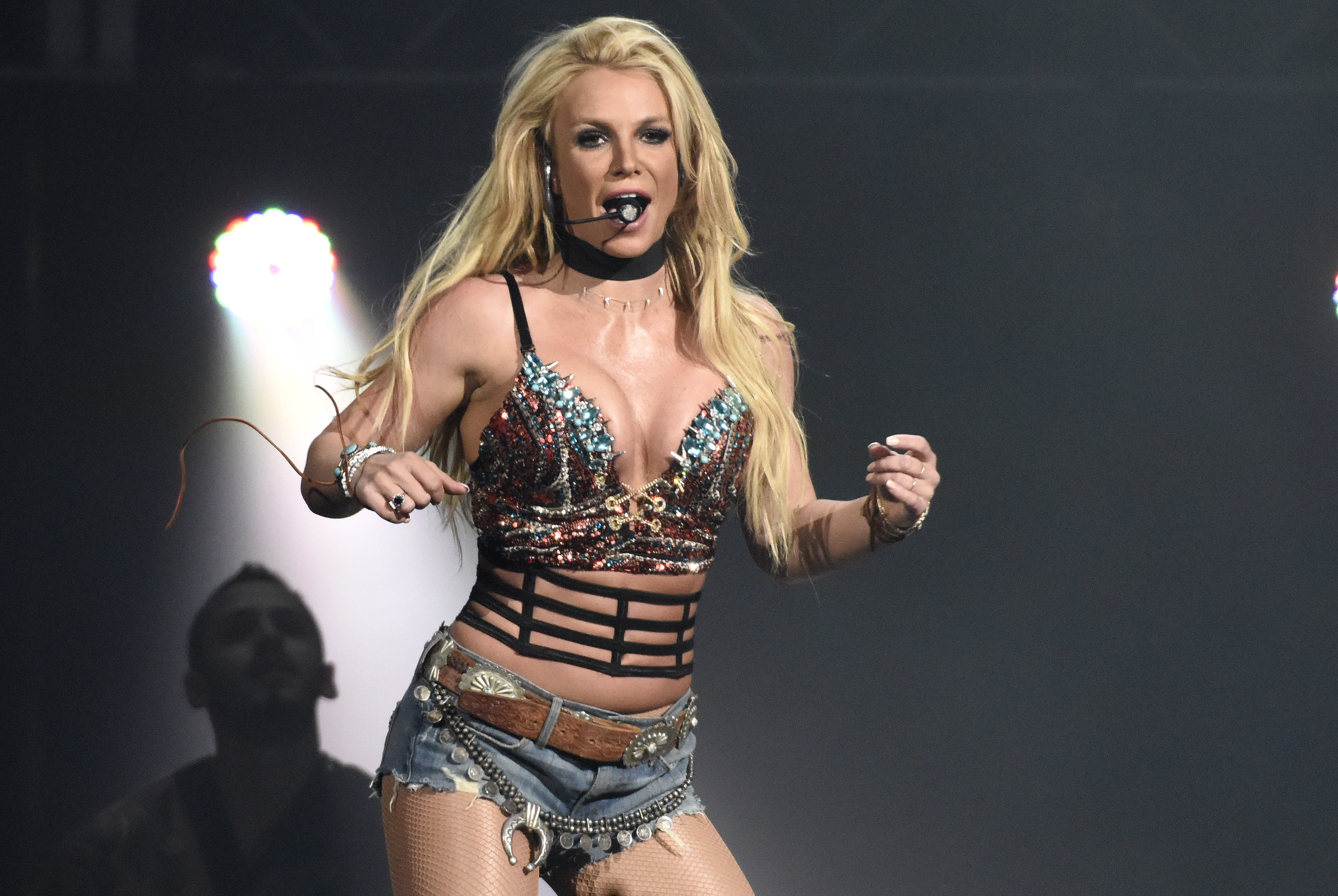 In documents filed a week after Britney's testimony, an attorney for Jamie Spears said he was concerned about the "management and care" of his daughter, and asked the court to investigate the claims she'd made.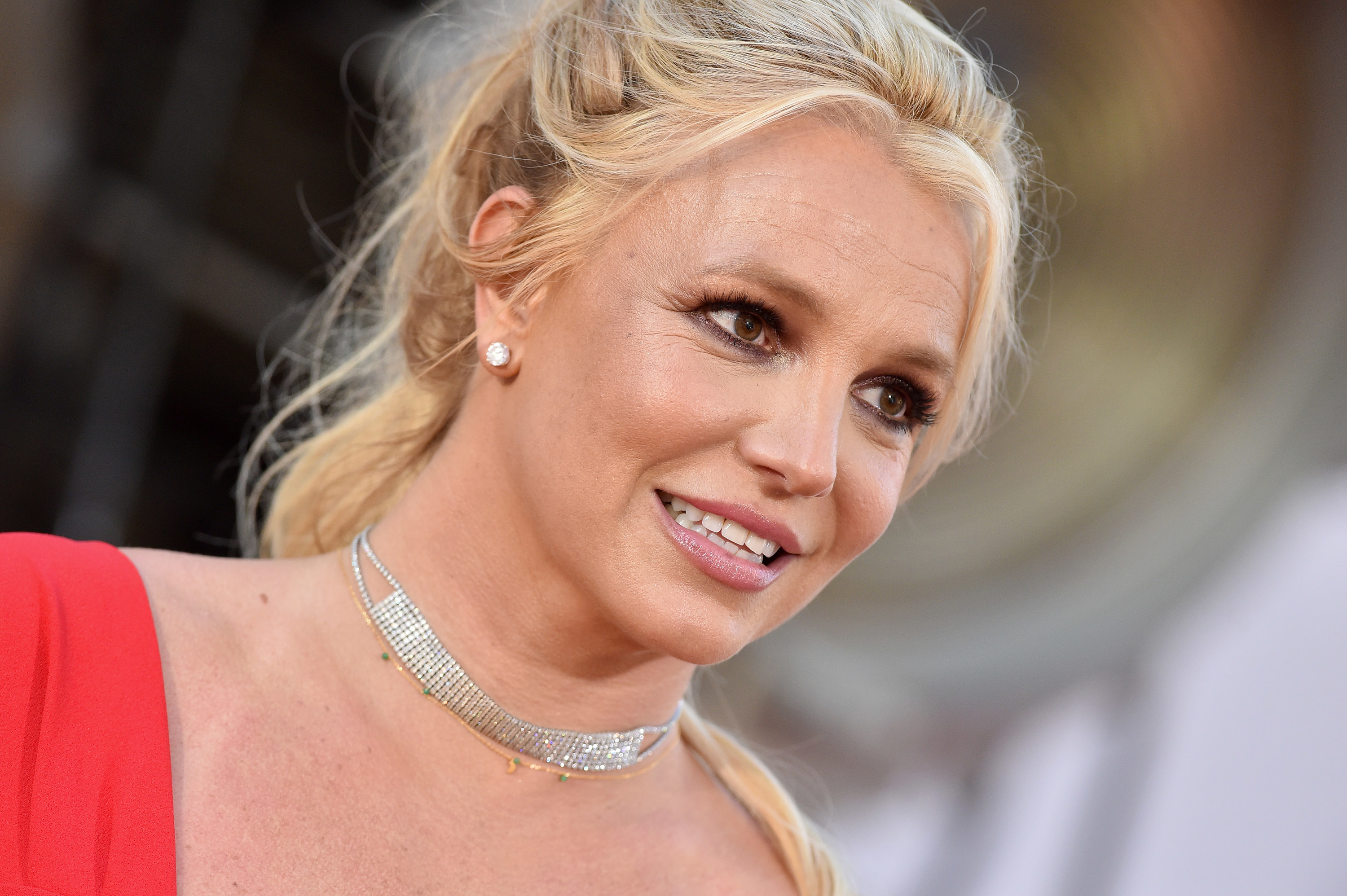 However, since then, Britney's court-appointed lawyer, Sam Ingham, has stepped down from his role in the case after almost 13 years, leading to Britney being allowed to choose her own legal representation for the first time.
Britney hired Mathew Rosengart, and during an appearance outside court yesterday, he addressed his role in the case and the progress his team has made so far.
"I once again want to thank Britney Spears for her courage and strength," he told reporters after a brief court hearing. "I want to thank Judge Penny for her courtesy, and welcoming my firm and I into this case."
He also thanked Britney's fans for their continued support, which he described as "overwhelming."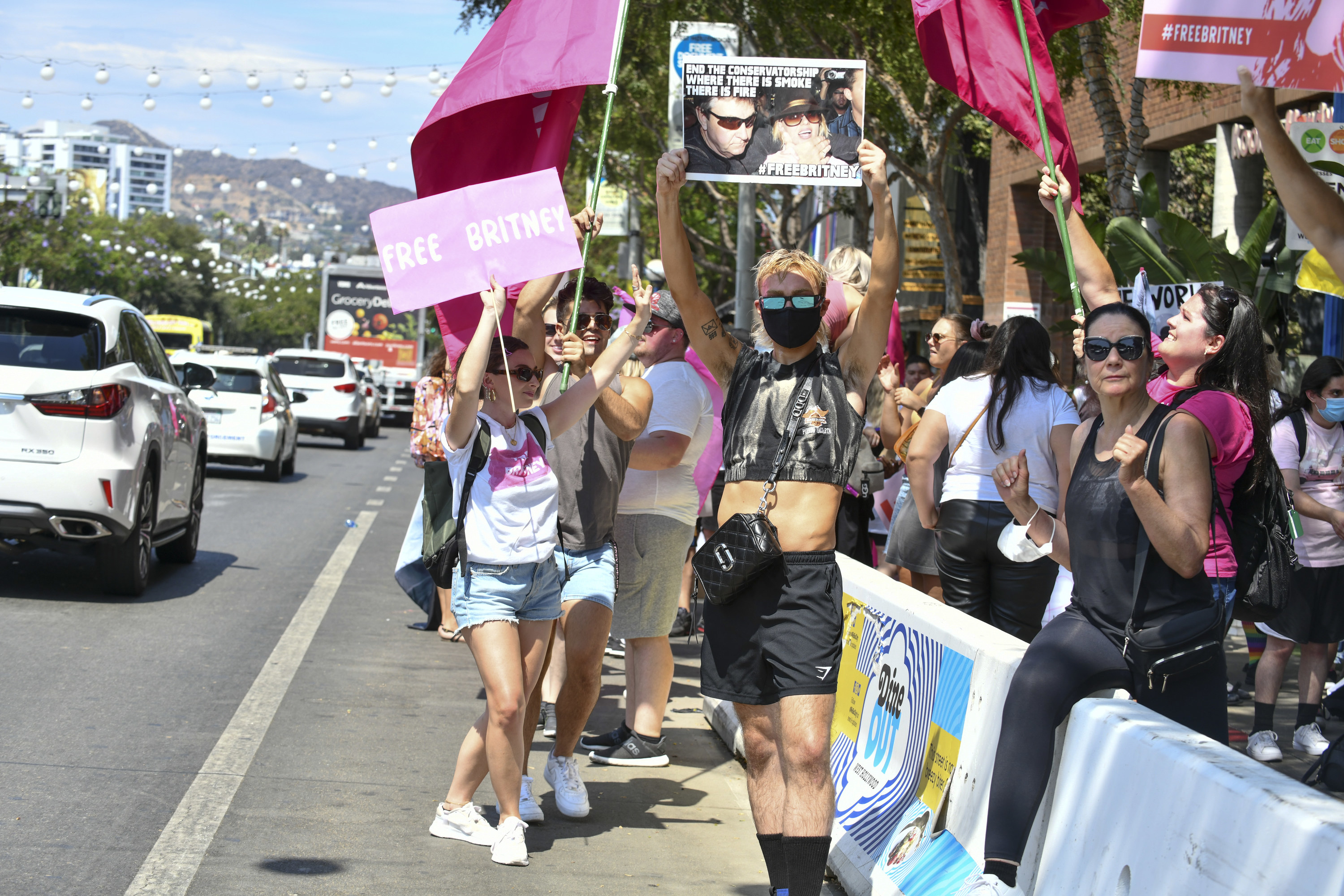 "I also want to thank Britney Spears' fans and supporters. The outreach and support for my firm, myself, and most importantly, Britney, has been truly overwhelming — coast to coast, and literally throughout the world."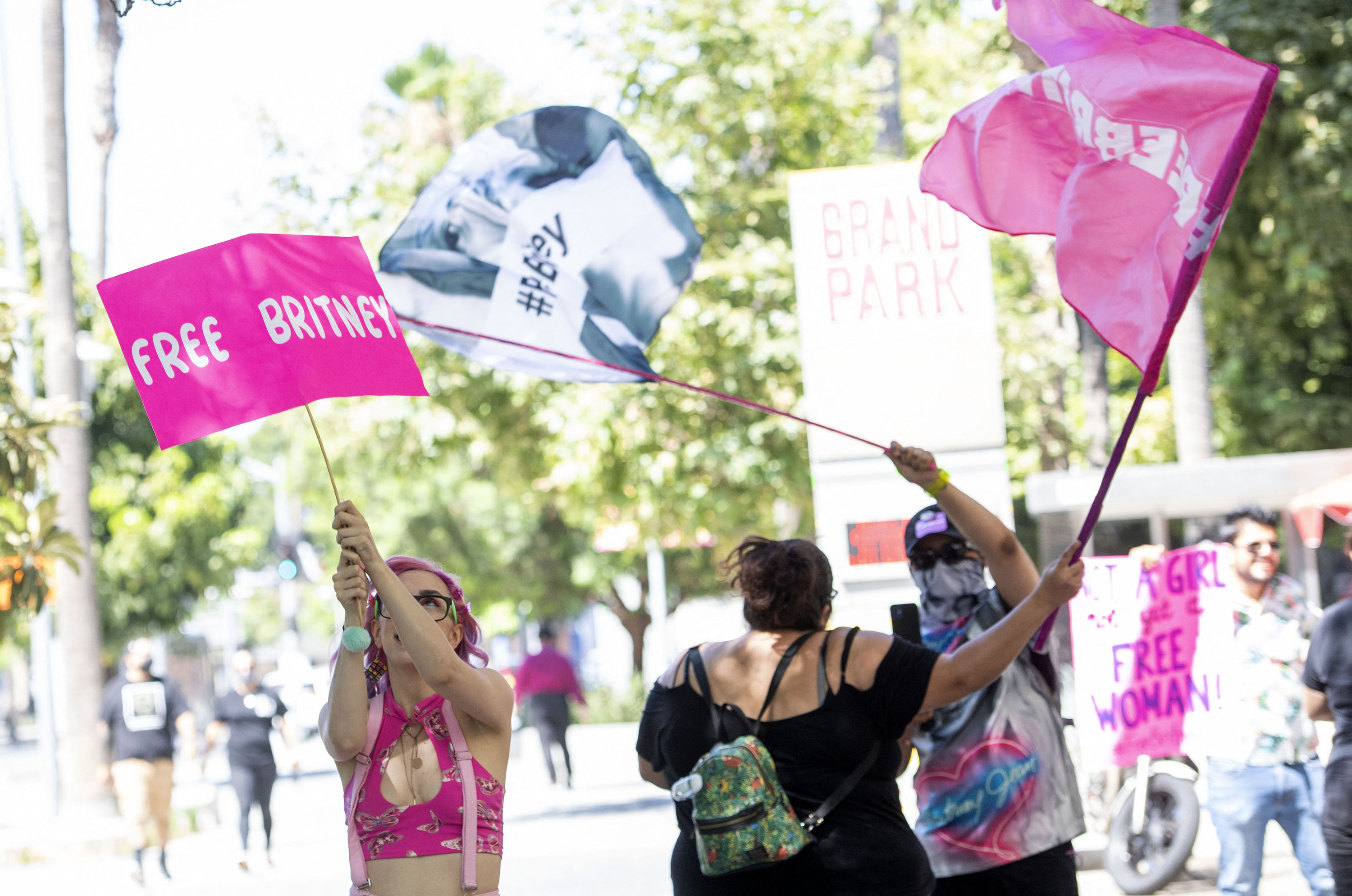 And Rosengart also said that he and his team were "working very hard" to remove Jamie Spears from the conservatorship.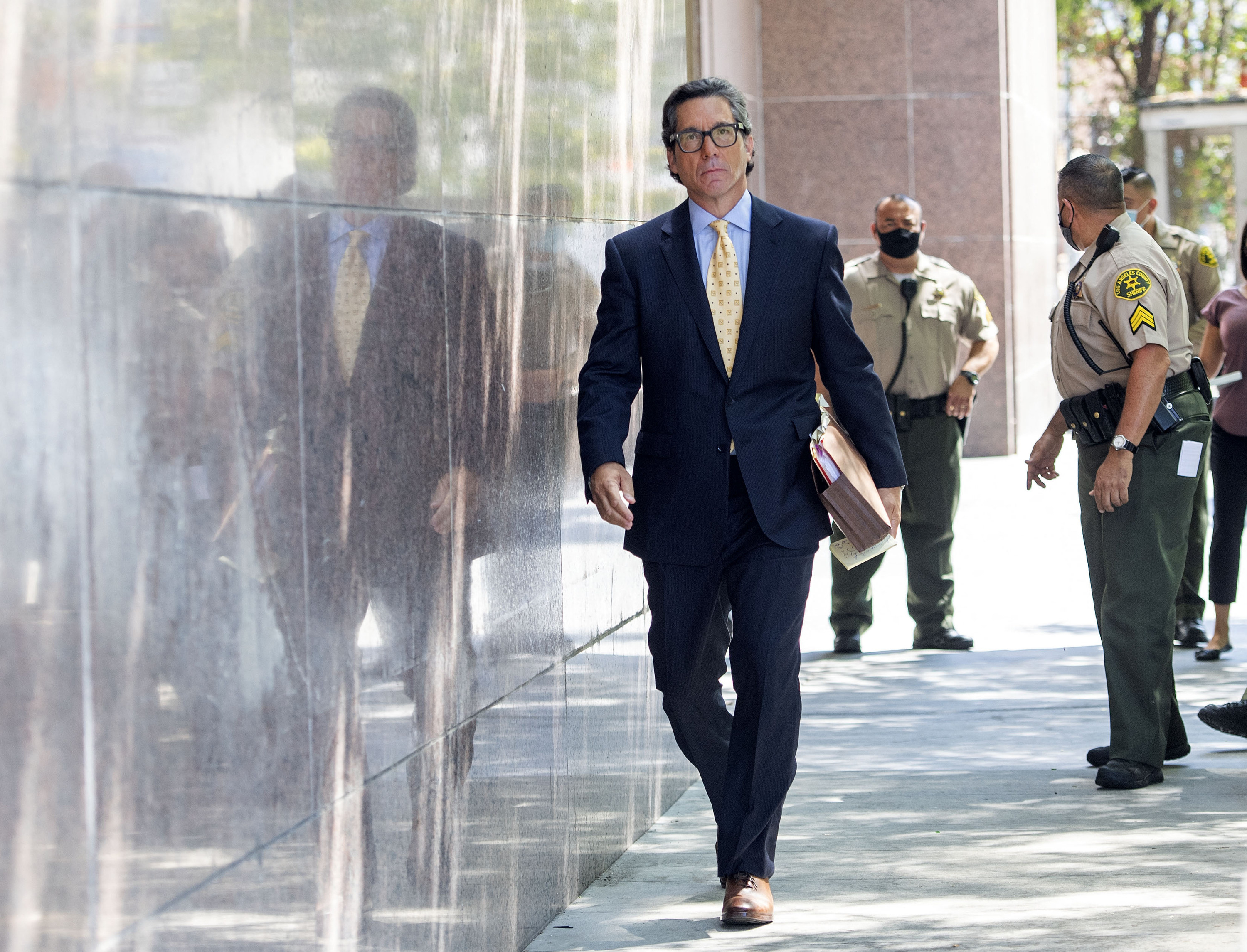 "The last thing I'm going to say about this matter is — as I've said in court, last week and outside — my firm and I are moving aggressively and expeditiously to file a petition to remove Jamie Spears, unless he resigns first," he said.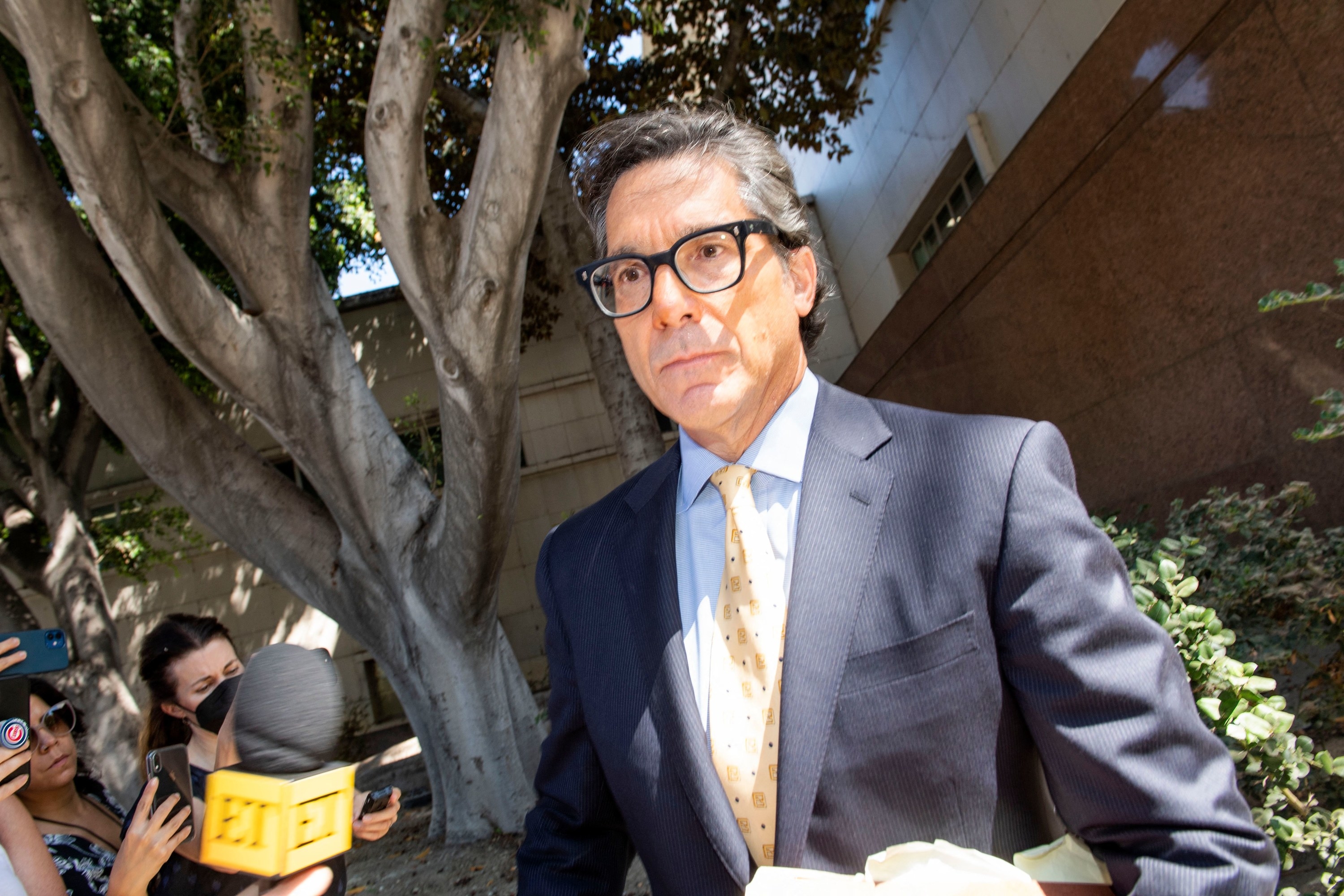 The news comes just days after Britney publicly denounced her family on social media, and went on to publicly brand her younger sister, Jamie Lynn, as "mean" in the caption of an Instagram post.