Earlier this month, Blac Chyna revealed that she had gotten silicone injections from her butt removed, as well as her breast implants.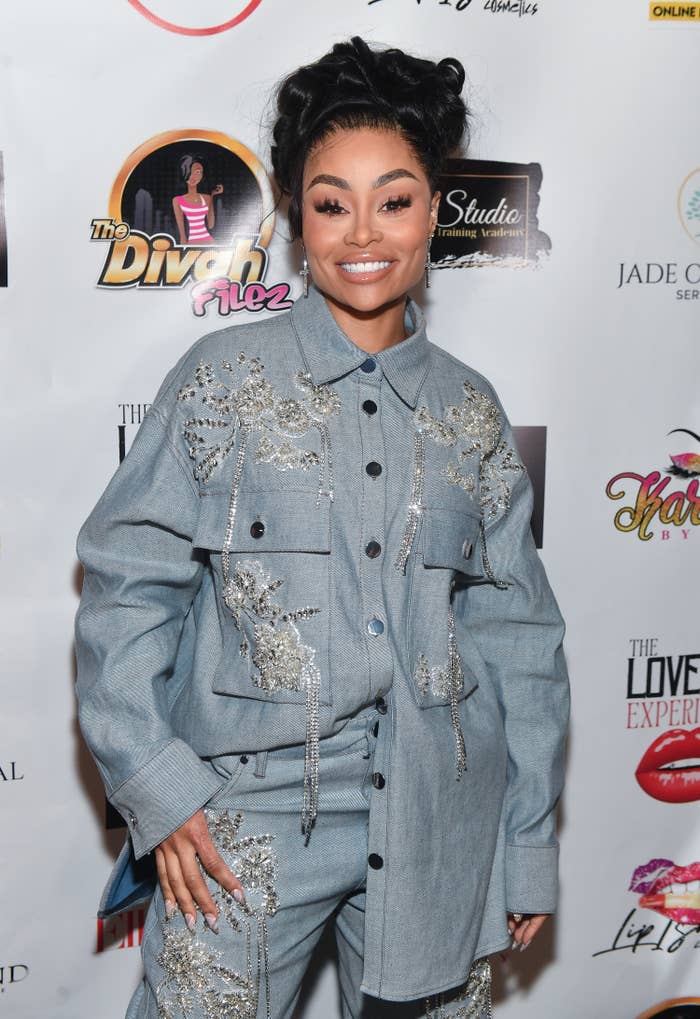 Chyna, who said she got shots to enhance her butt when she was just 19, expressed regret over modifying her features as she told her fans on Instagram, "I just want all the ladies out there to know: Do not get silicone shots. You can get sick, you can die, have complications, and all this other crazy stuff."
"Normally, my procedure would've taken four hours tops. My procedure took over eight-and-a-half hours, y'all. Whatever that silicone mass — whatever that was that was in my buttocks — it kept clogging the machine, and breaking it," she revealed.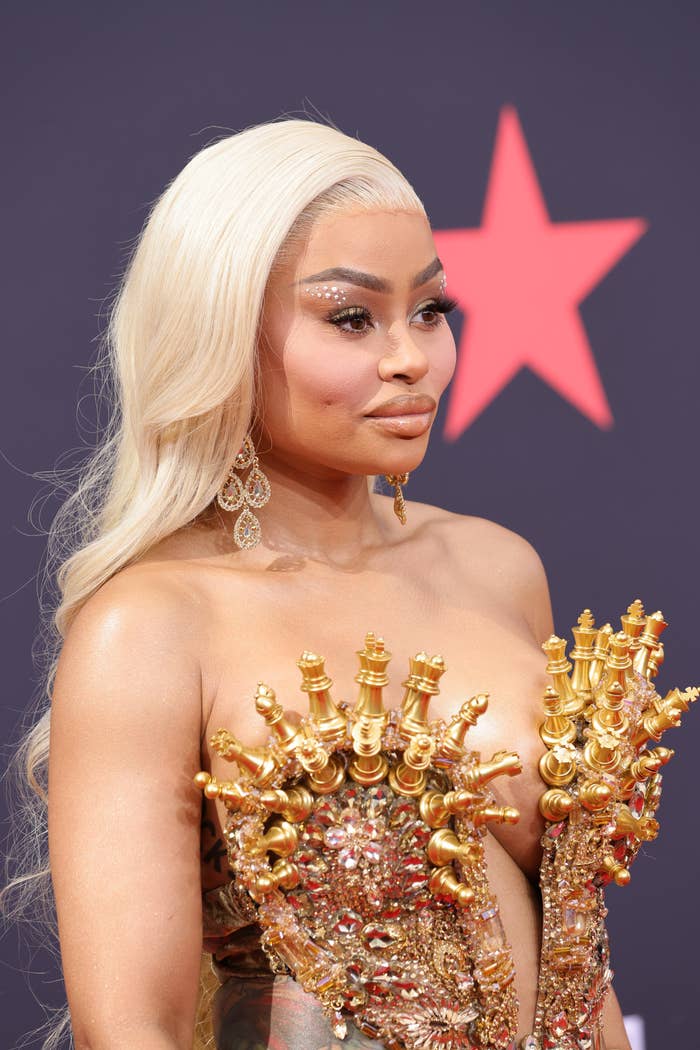 Chyna explained that she was sharing this information publicly because she wanted her fans to be a part of her "life-changing journey" as she reverses several cosmetic procedures that she had done at a young age.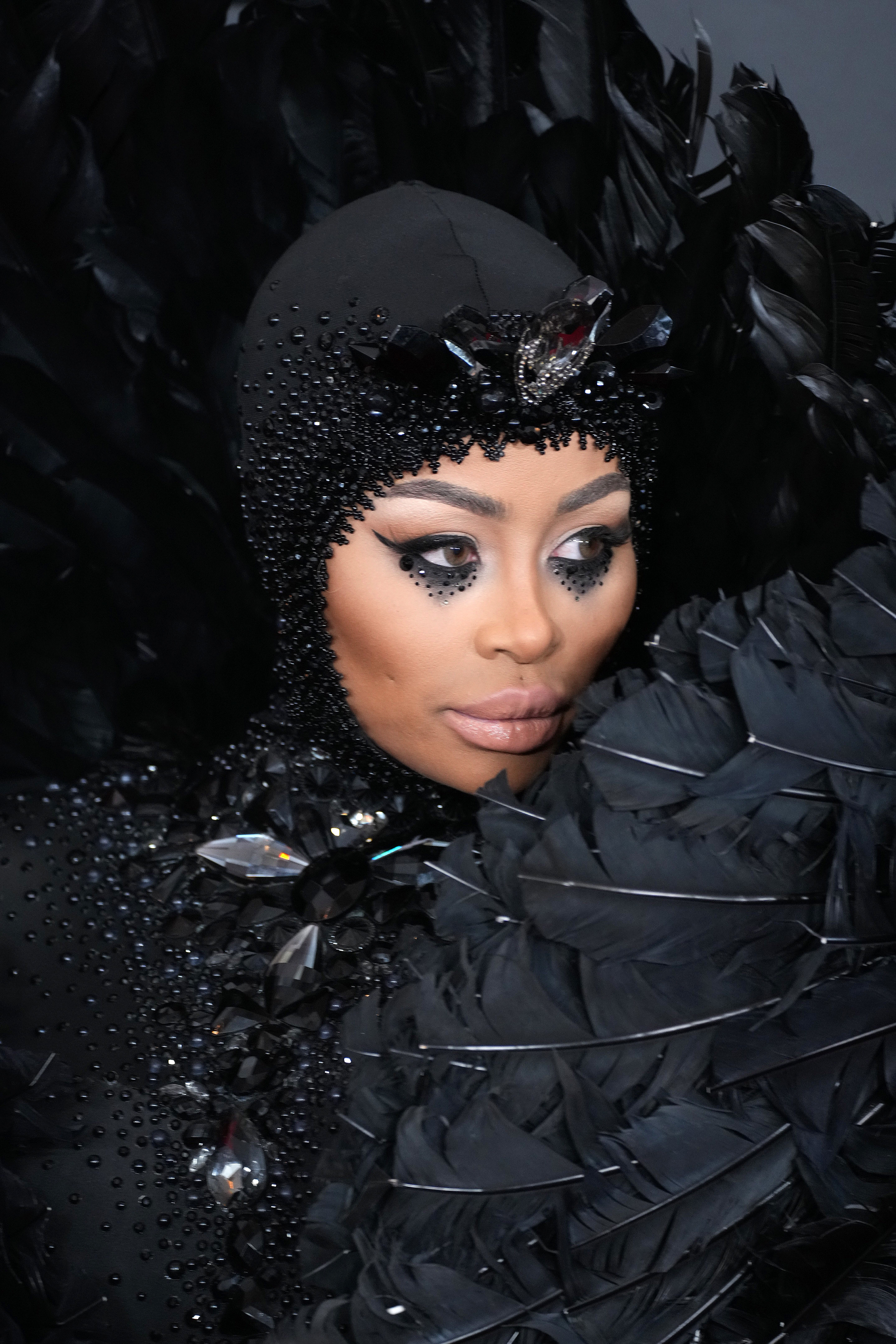 And shortly after her breast and butt implants, Chyna — whose real name is Angela White — followed suit by getting her facial fillers dissolved, too.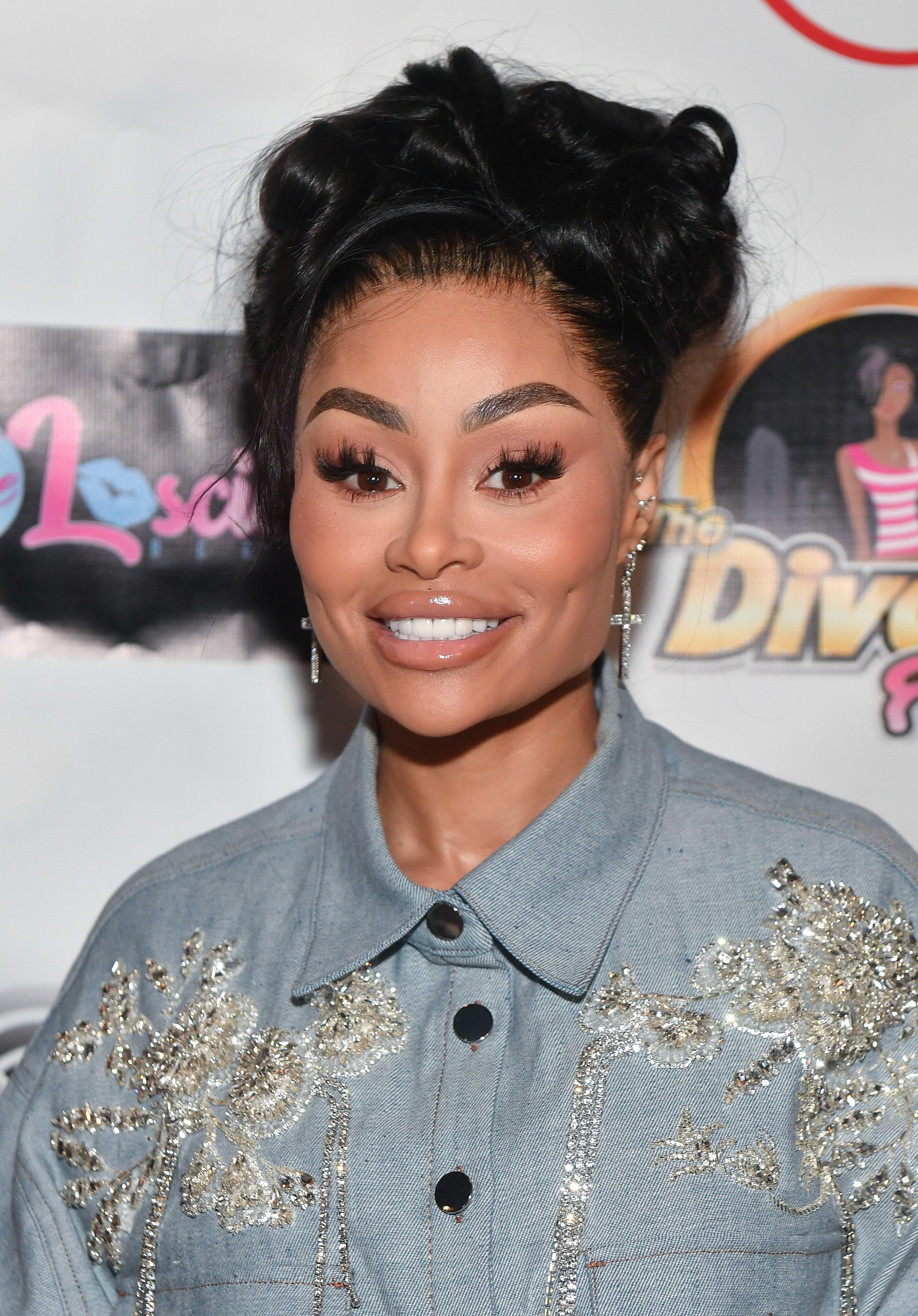 The 34-year-old found herself at the center of public attention last week after she shared another candid video of her getting the filler dissolved from her cheeks, jawline, and lips.
"Enough is enough. It all has to come out," she said. "Back to the baseline. Honestly, I'm just tired of the look, and it's just not flattering, it's not what I look like. It totally changed my face."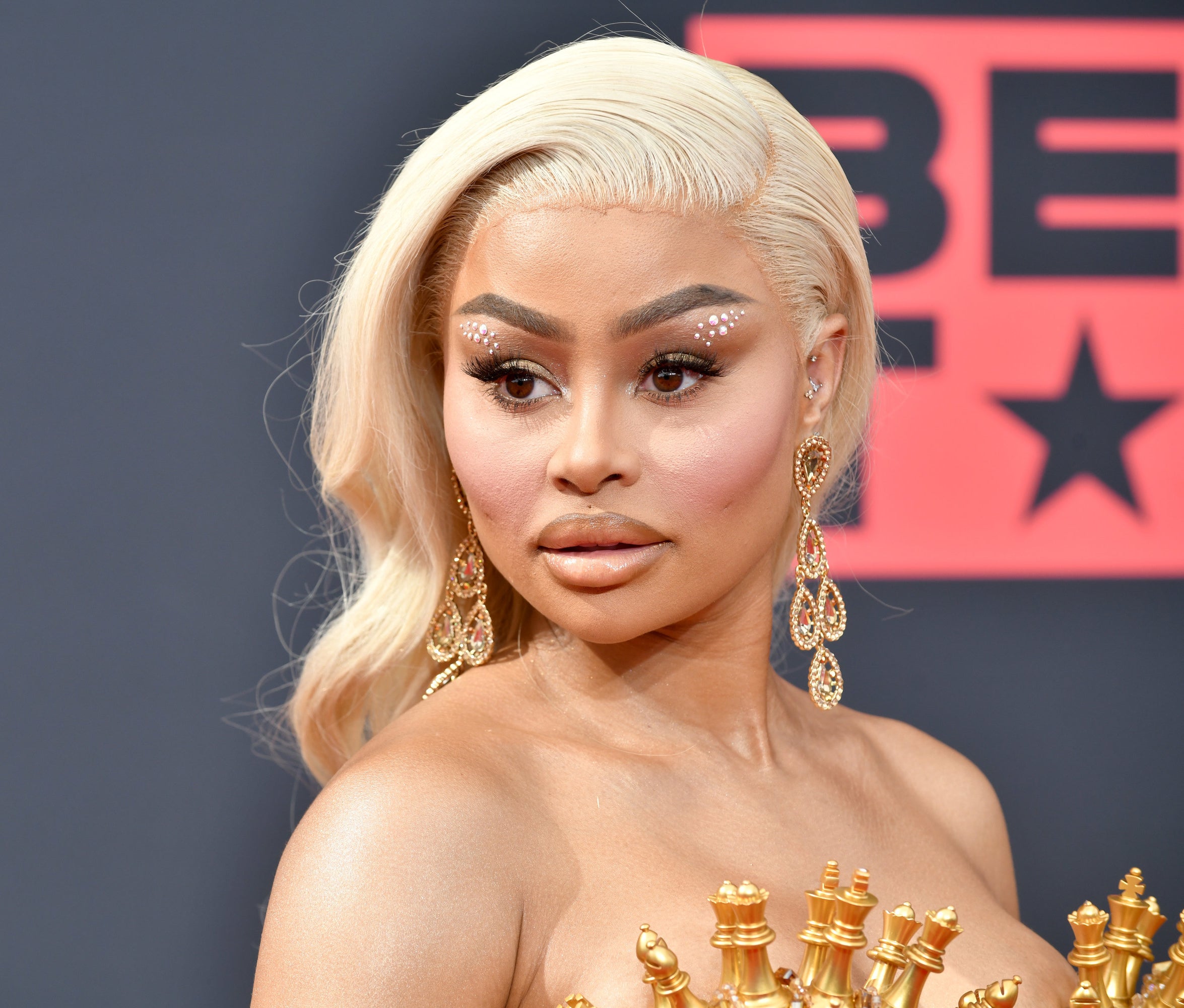 Chyna went so far as to film her face being injected as she told fans, "I'm ready to get back to Angela. Like, Blac Chyna's Blac Chyna, you know what I mean? I feel like I've outgrown that, and it's time for a change."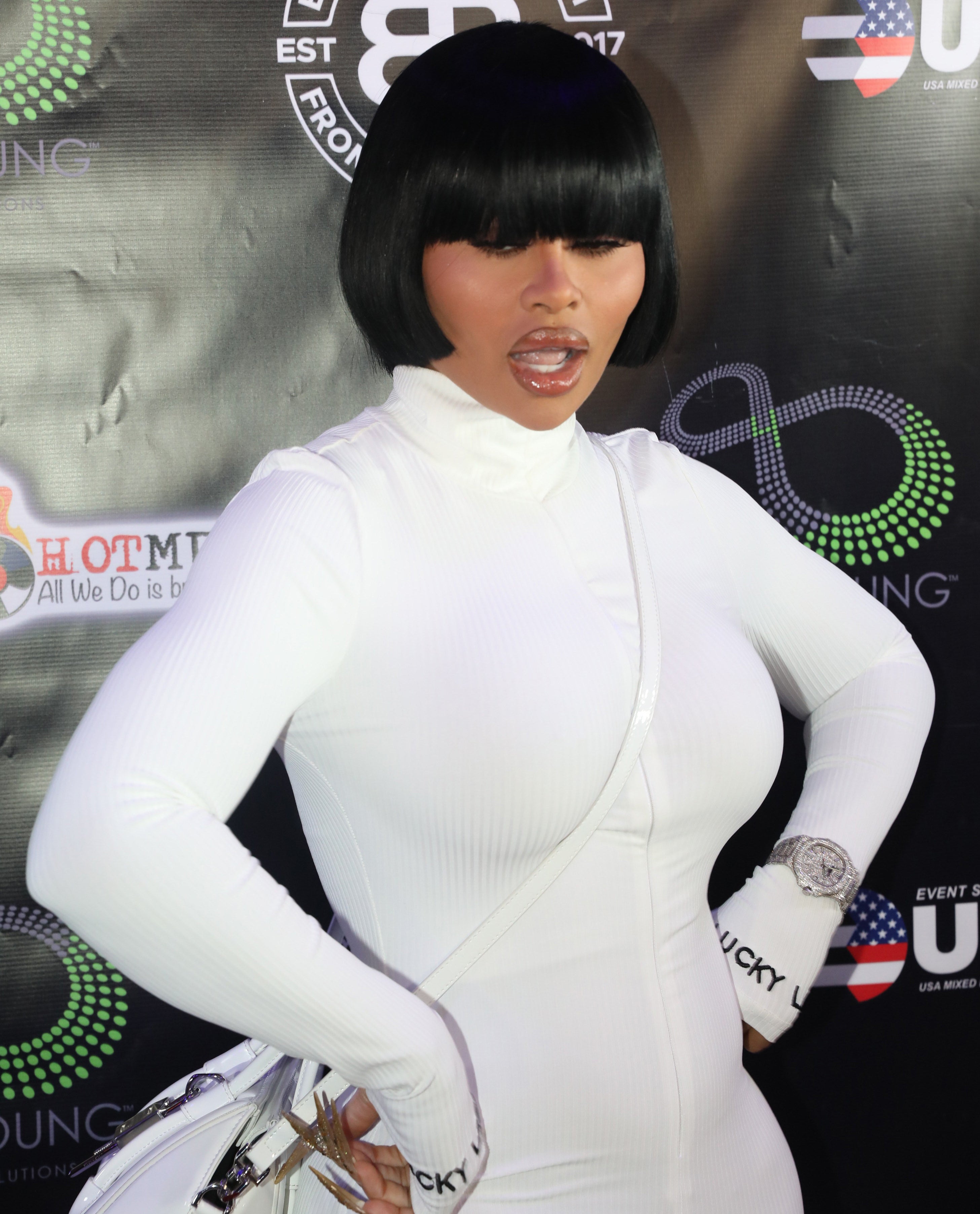 And now, Chyna is continuing to document this process.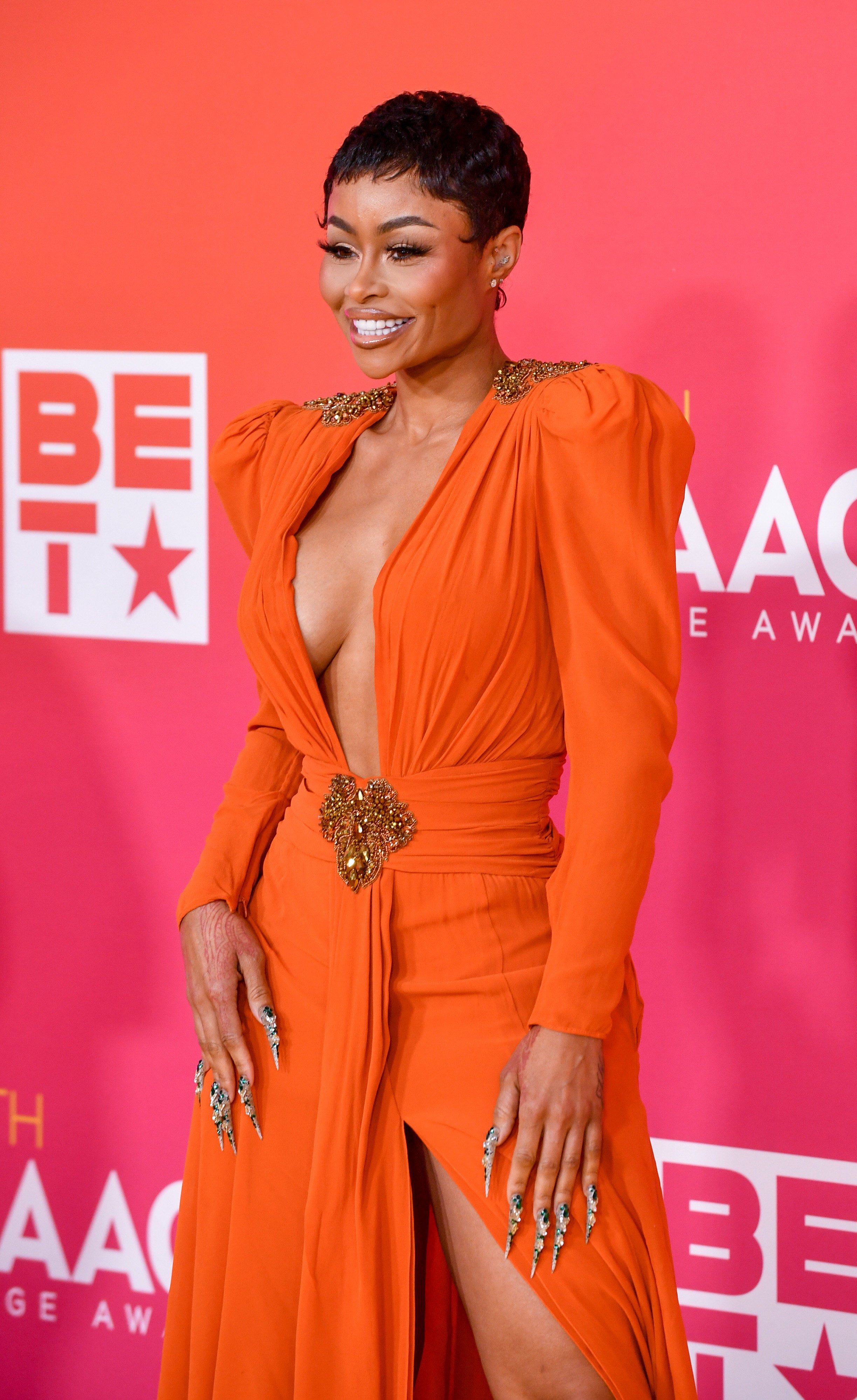 Posting another transparent video to her Instagram page on Monday, Chyna shared footage from her second session of getting the filler in her face and lips dissolved at Allure Laser in Los Angeles.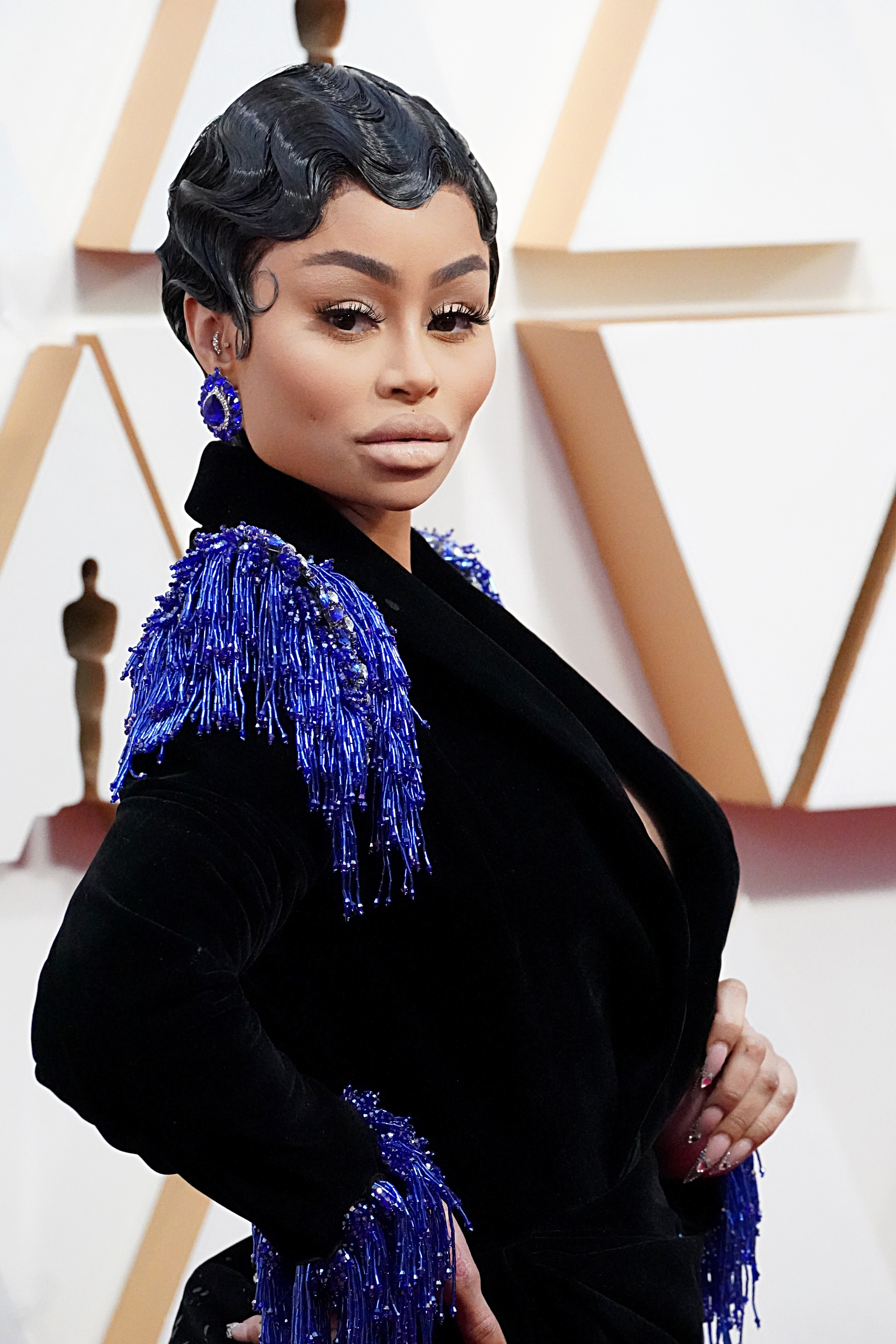 Expressing joy at the results after her first session, Chyna said, "All in all, it looks really good so far. Like, my face has came down tremendously, especially in [my jawline] area, so it's not super boxy."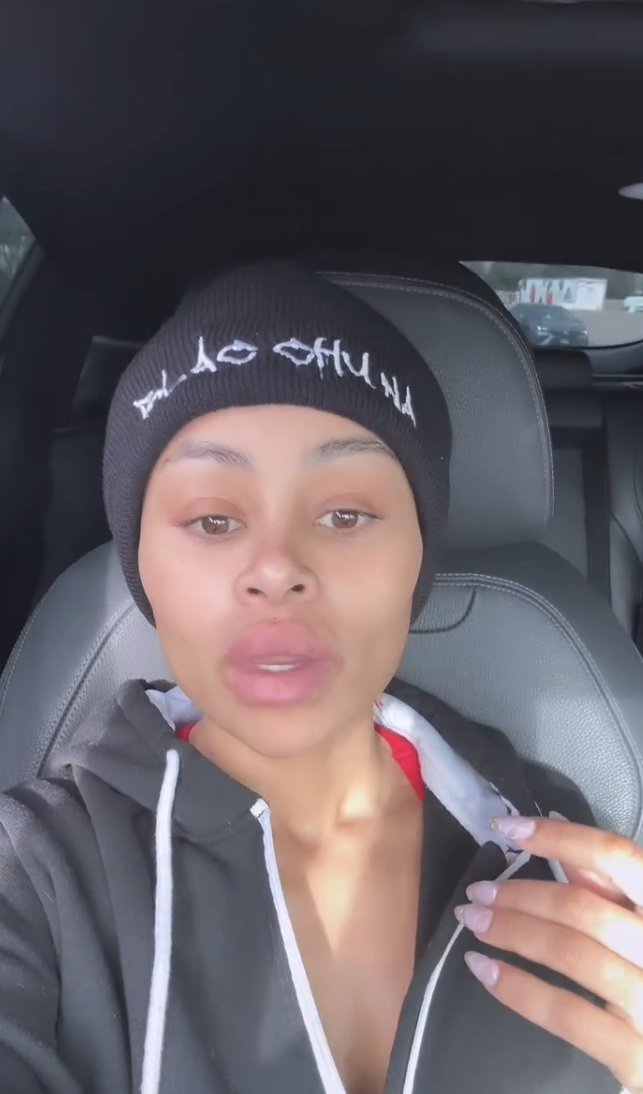 And going on to highlight her natural facial structure, Chyna admitted she only got fillers in the first place because "everybody was doing it."
"I have, like, naturally high cheekbones. That's just genetics," she said. "I already have the structure. I don't know why I even did all the fillers… Well, I did it because I mean, everybody was doing it."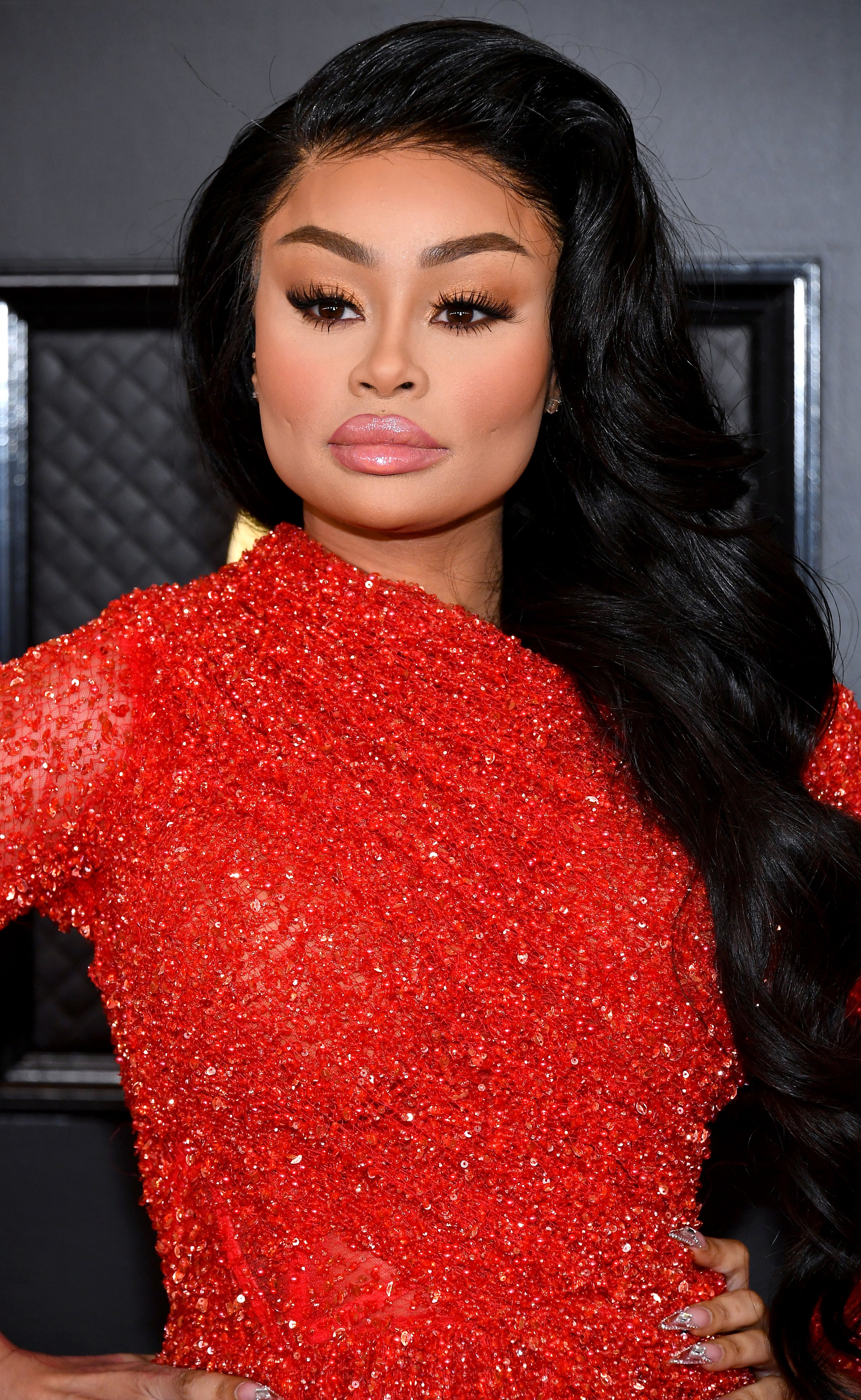 Chyna then warned her younger fans not to get facial fillers before allowing their bodies to "fully develop."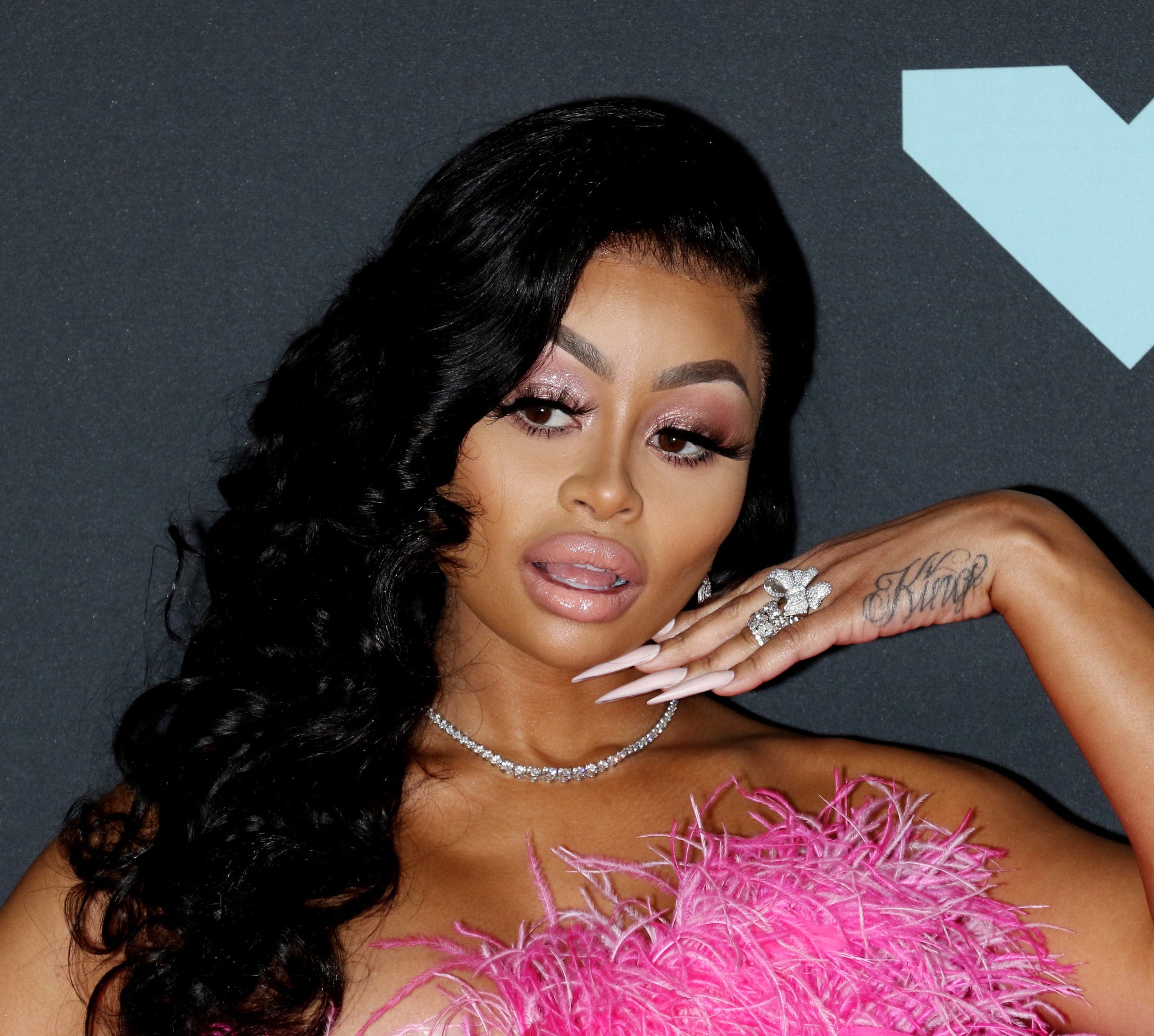 "Let this be a lesson. Don't even do it, y'all. It's not even worth it," she said. "I did it when I was so young. I didn't even give my body time to fully develop. So we try to do these things at a very young age. Just trust me, it's going to come."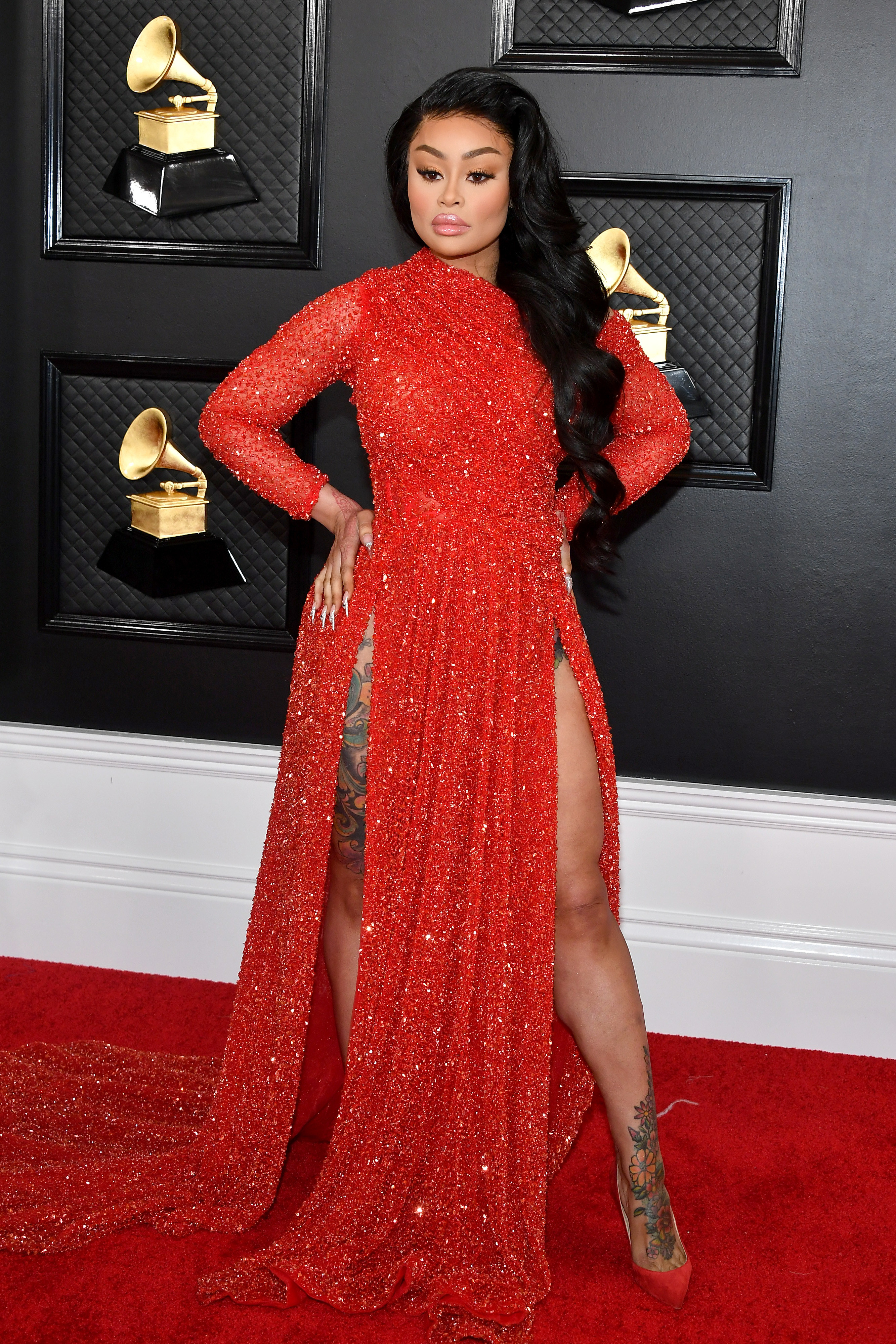 And briefly addressing the public reaction to her new look, Chyna told her followers that the change is only going to get more drastic as she continues getting all her fillers removed.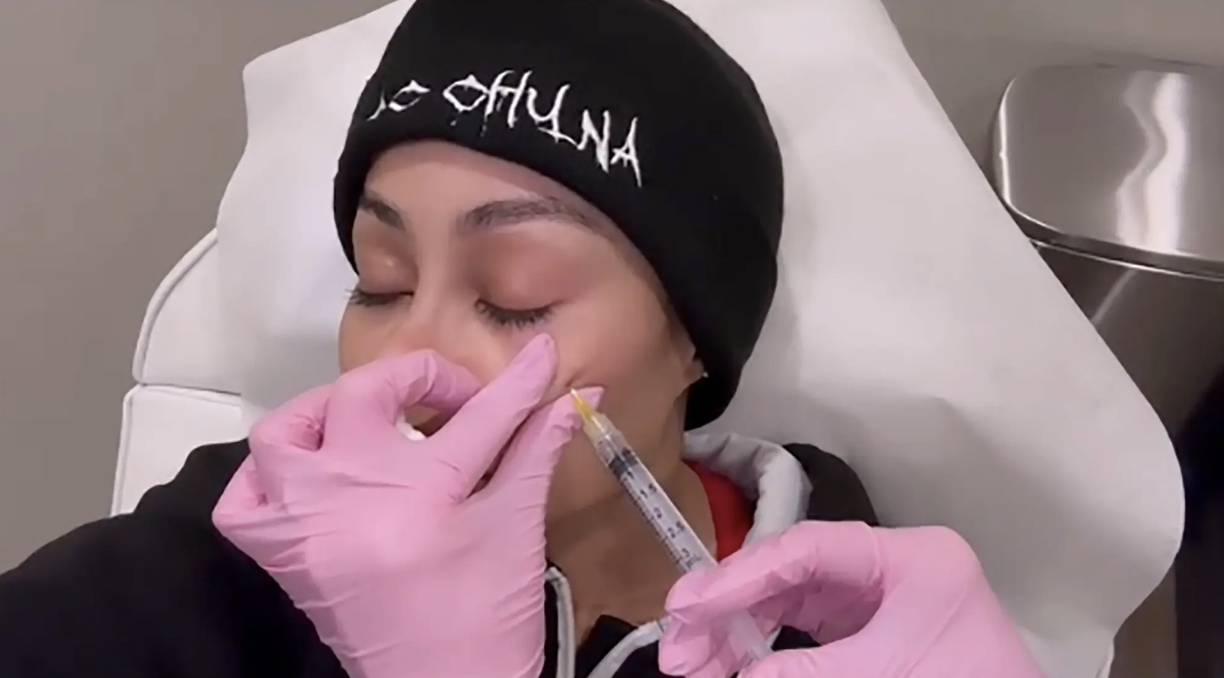 Fans have since heavily praised Chyna sharing such honest advice with her younger, more impressionable fans.
"I like that she is honest about her reason to do it in the first place," someone commented under her Instagram post. "I love how honest you were when you said you was doing it because everybody was doing it…you realized your mistake and you owed it #growth," another person said.