Blac Chyna is speaking out on her ex-partner Tyga's controversial past relationship with Kylie Jenner.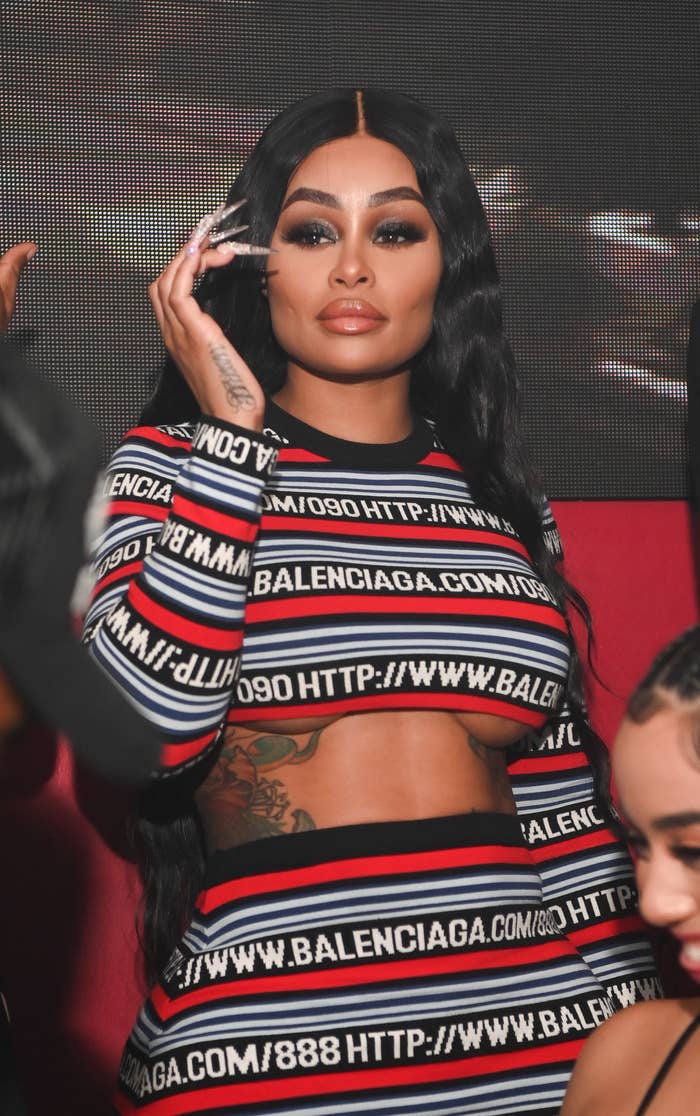 For those who need a quick refresher, Kylie and Tyga went public with their relationship back in 2015, when they were aged 18 and 25, respectively. They dated on and off until April 2017.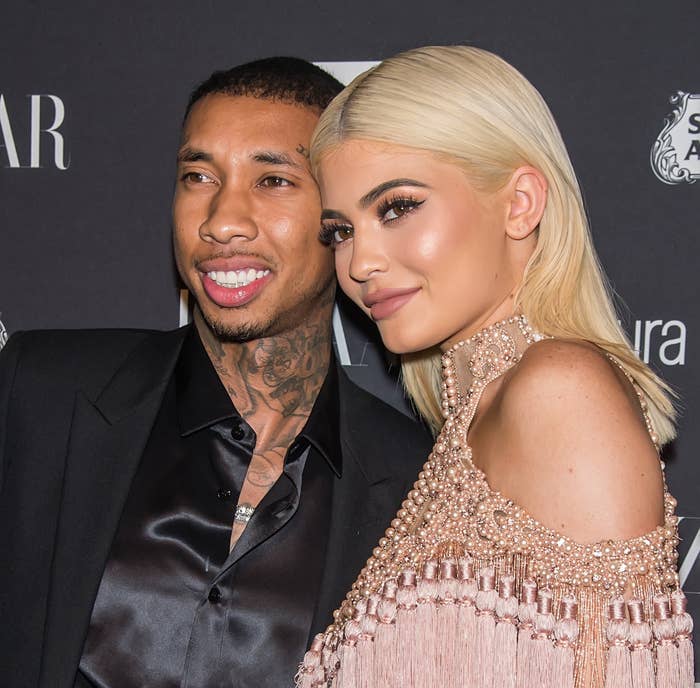 However, the pair had actually met four years prior in 2011 — the same year that Tyga was in a relationship with Blac Chyna, now his ex-fiancé. Tyga and Chyna, who stayed together for three years, share a son named King Cairo.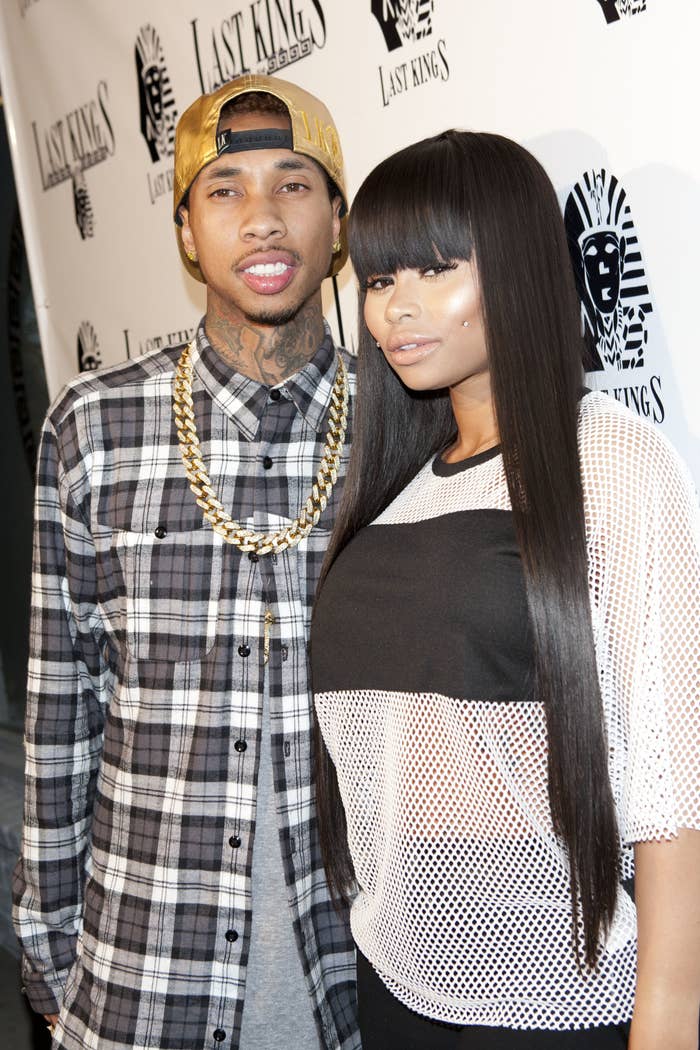 Just months after Tyga and Chyna split, he began to be spotted out and about in public with Kylie, who was 17 at the time. In fact, the rapper was photographed at her 17th birthday party and was filmed offering her a shot of alcohol despite her being four years under the legal drinking age.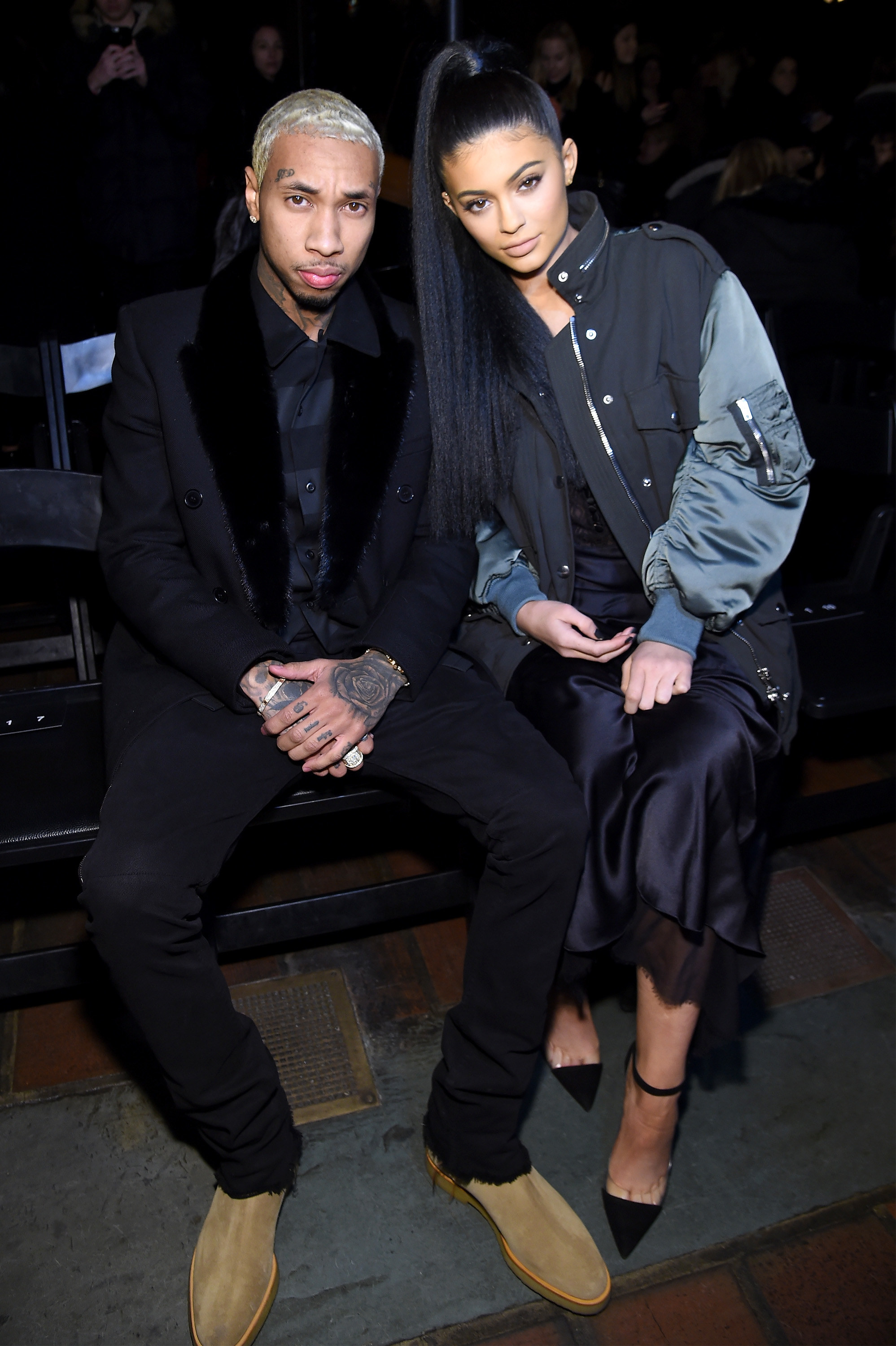 This ultimately fueled rumors that Tyga and Kylie were seeing each other romantically in spite of her age — something that he vehemently denied at the time.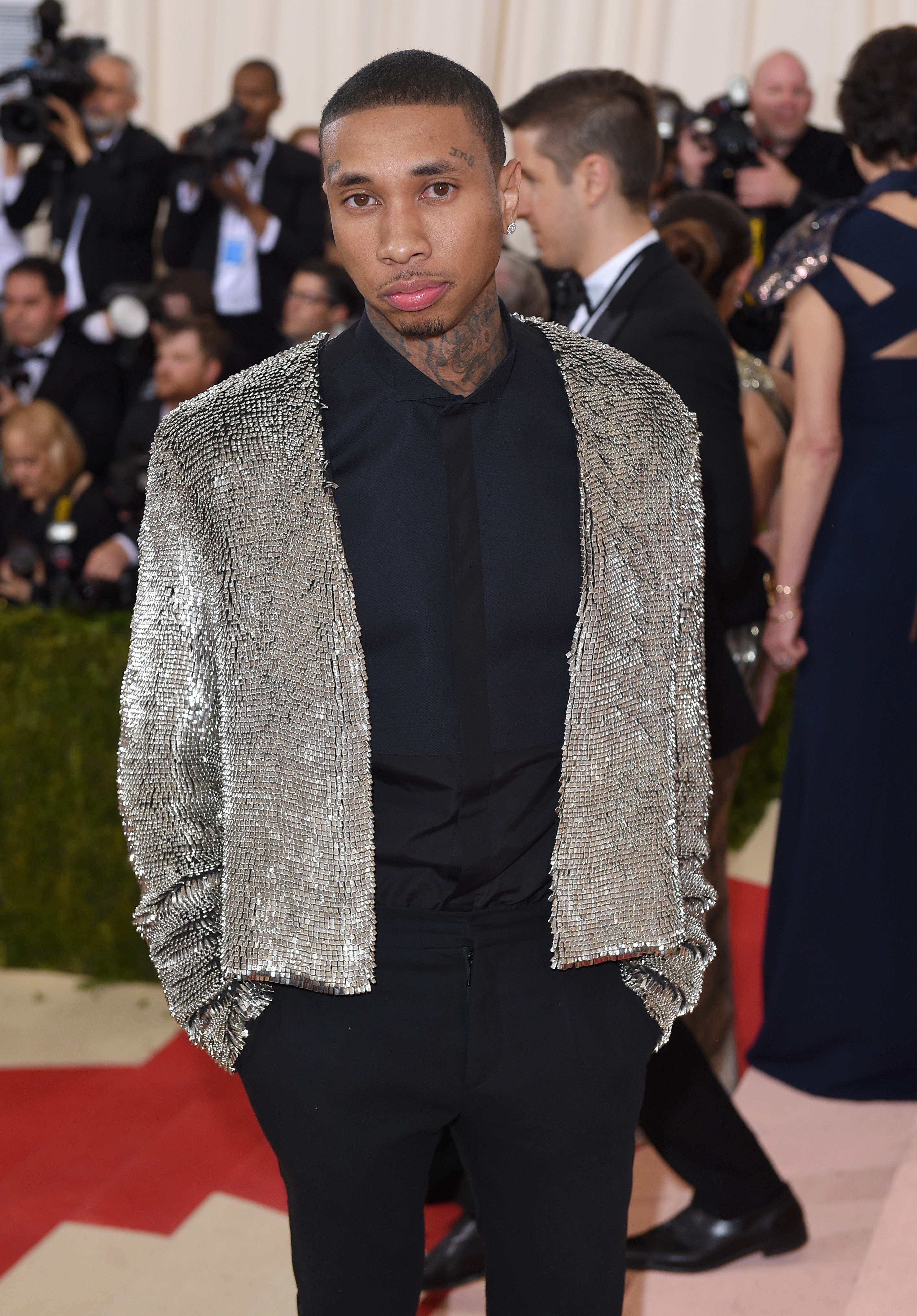 "No, I'm not dating Kylie. I wanna be clear to everybody, I didn't leave my family to be with Kylie. That's ridiculous," he said during an appearance on The Breakfast Club in 2015.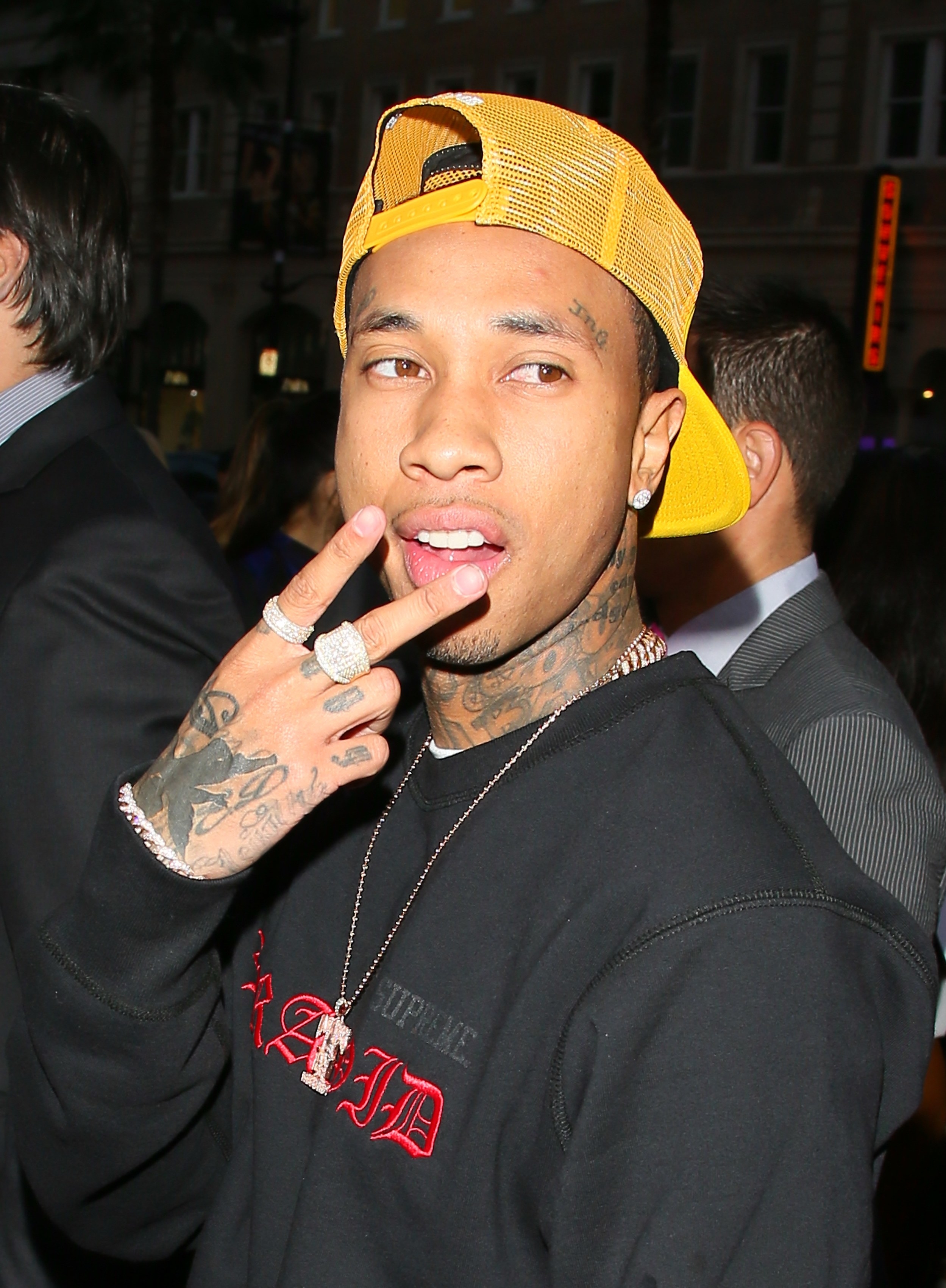 But shortly afterward, Kanye West — now the ex-husband of Kylie's sister Kim Kardashian — hinted that Tyga and Kylie were in fact together while she was underage. "I think he got in early, I think he was smart. They're closer in age than a lot of relationships I know," he said.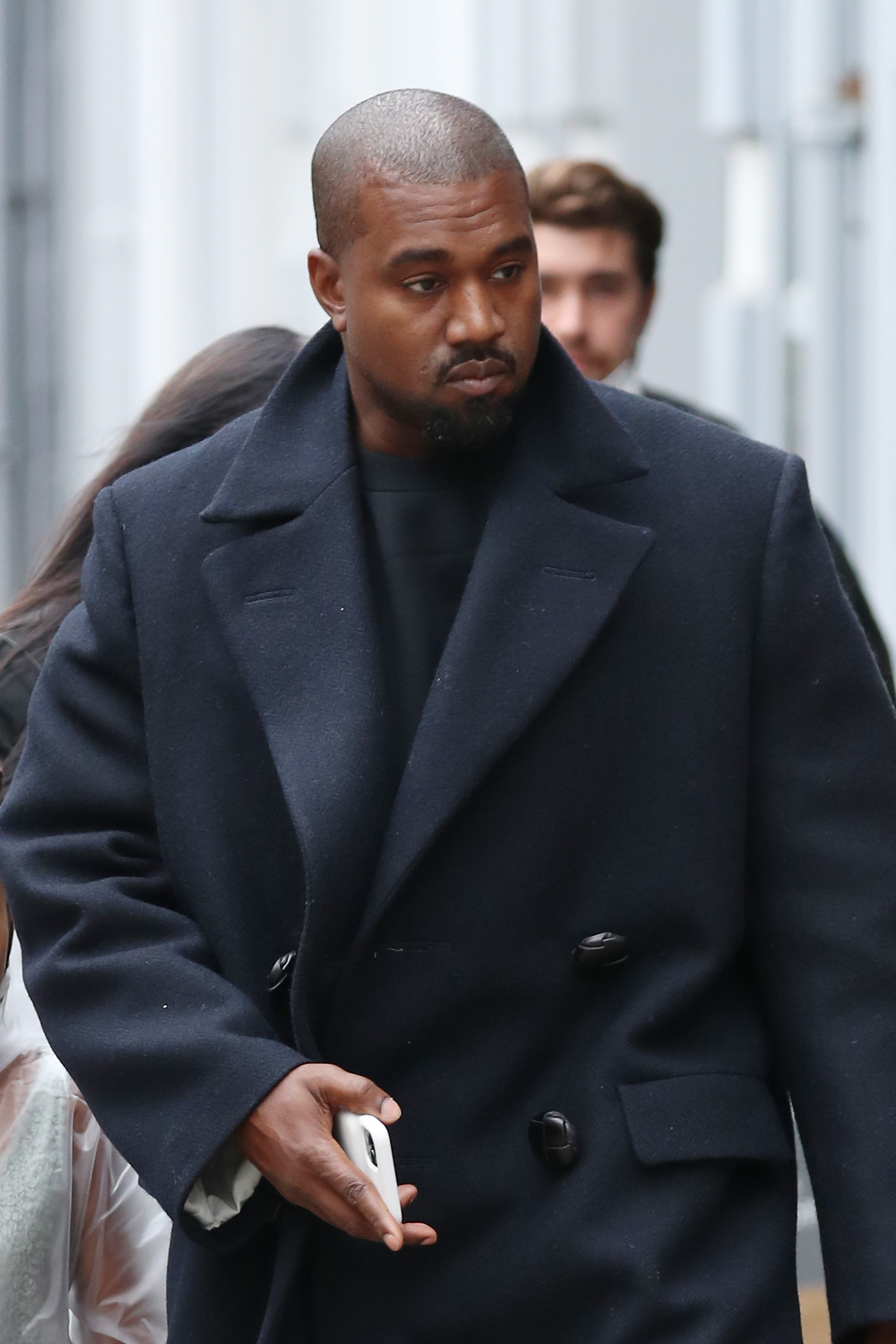 And over the next few months, the rumors that Kylie and Tyga were dating only grew more popular as several more hints unraveled. In March 2015, for example, Tyga shared a photo of Kylie to his Instagram page and wrote, "Certain things catch your eye, but only few capture the heart." And four months later, Kylie's sister Khloé appeared to justify their apparent relationship by saying that Kylie was "not a normal 17-year-old."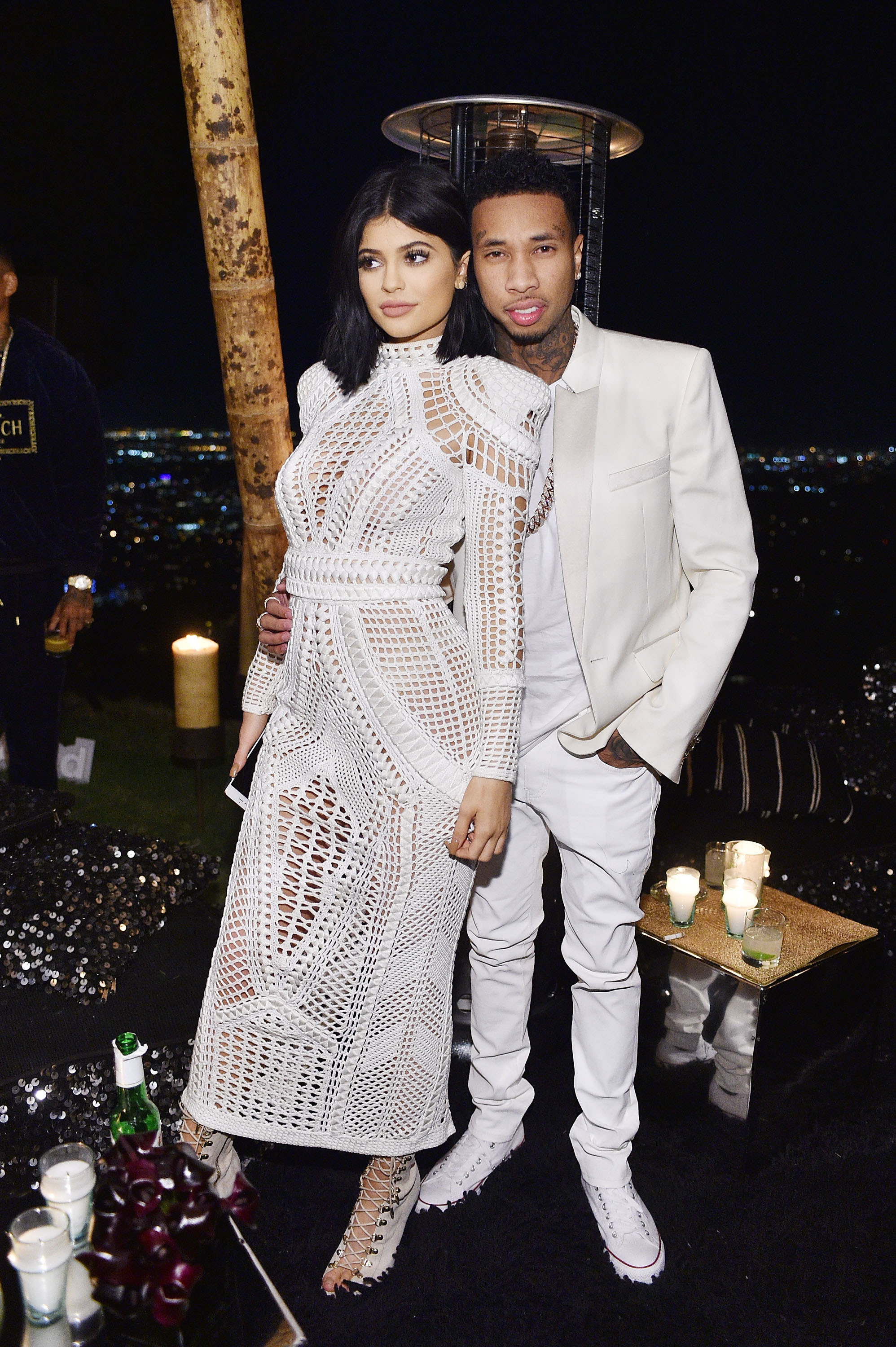 The pair themselves repeatedly denied that they were romantically involved before Kylie turned 18, instead insisting that they were just really close friends. But as soon as Kylie's 18th birthday rolled around, things changed.
First, Tyga released a song titled "Stimulated" with some questionable lyrics just a week after Kylie's 18th birthday. Then, she and Tyga launched their relationship on Keeping Up With the Kardashians.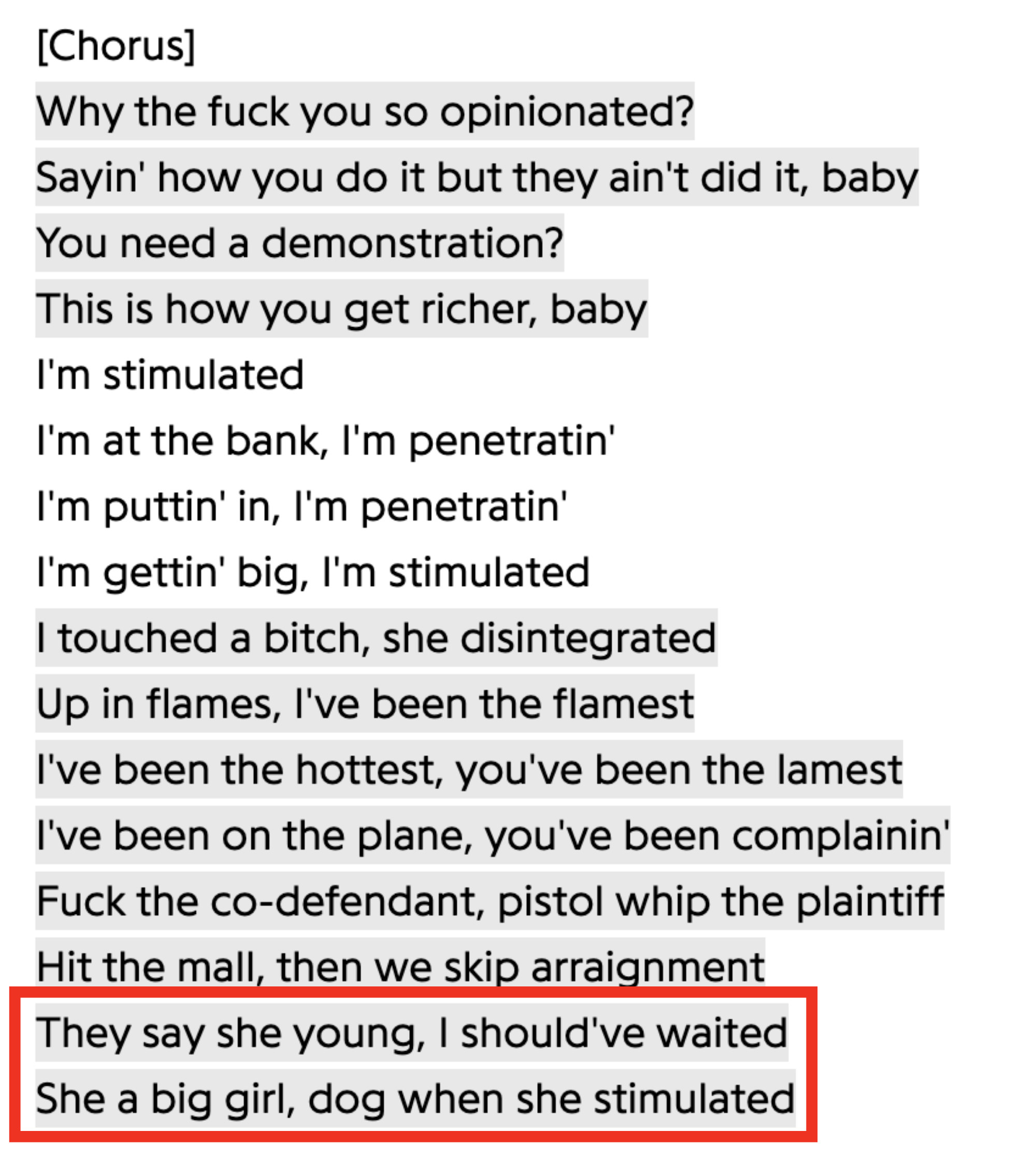 Now, Chyna has heavily insinuated that Tyga was in a relationship with Kylie before she turned 18.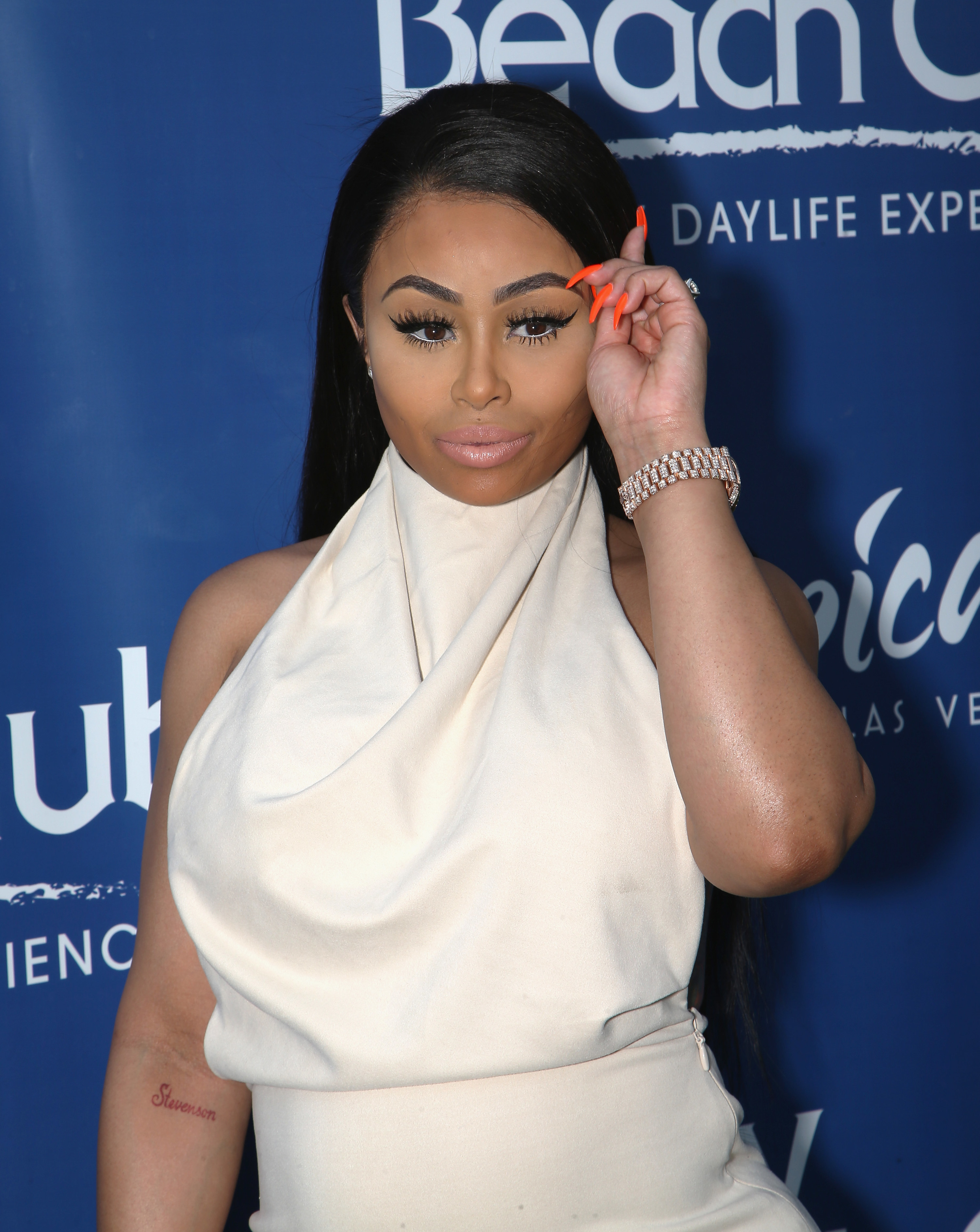 Sitting down for a wide-ranging interview on The Jason Lee Show, Chyna was asked how she coped when she found out that Tyga was "over there with the girl" — aka Kylie.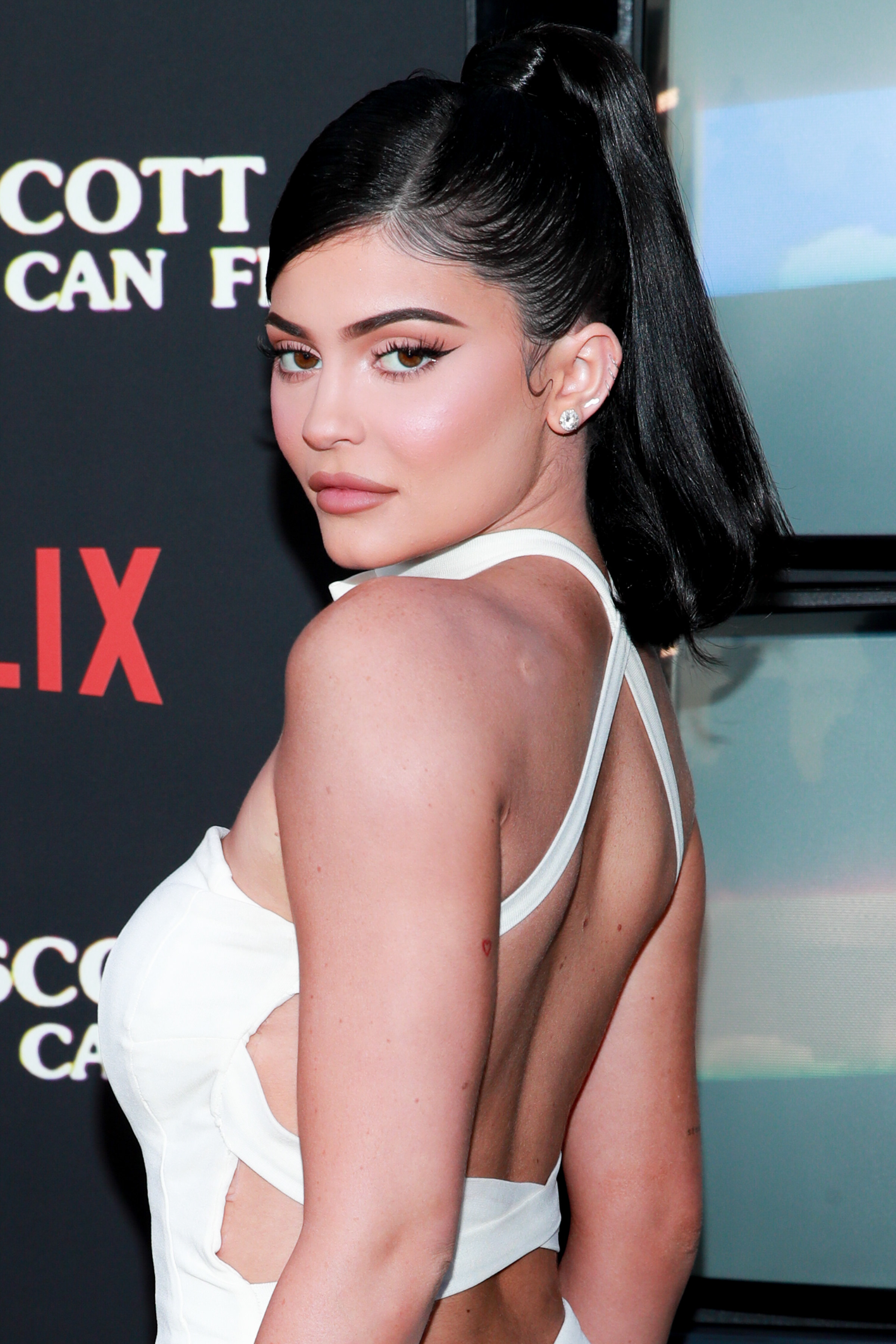 Chyna appeared nonchalant as she replied, "Forgive and forget. You've got to forgive people and move on, otherwise you're just going to harbor all this hate and then you'll start changing."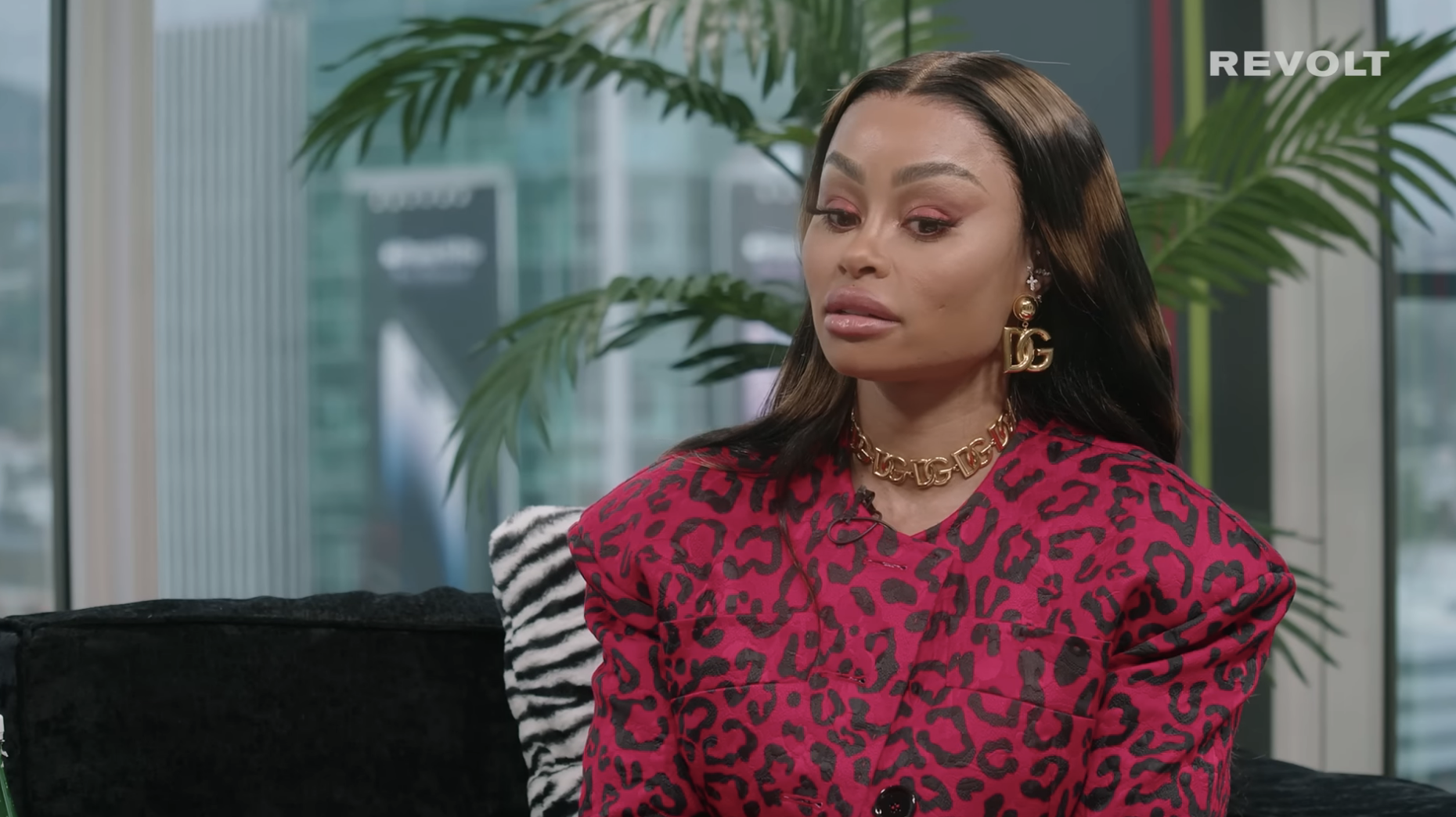 She later claimed that Tyga actually kicked her "out of his house" when they split, seemingly suggesting that this was when he and Kylie began seeing each other.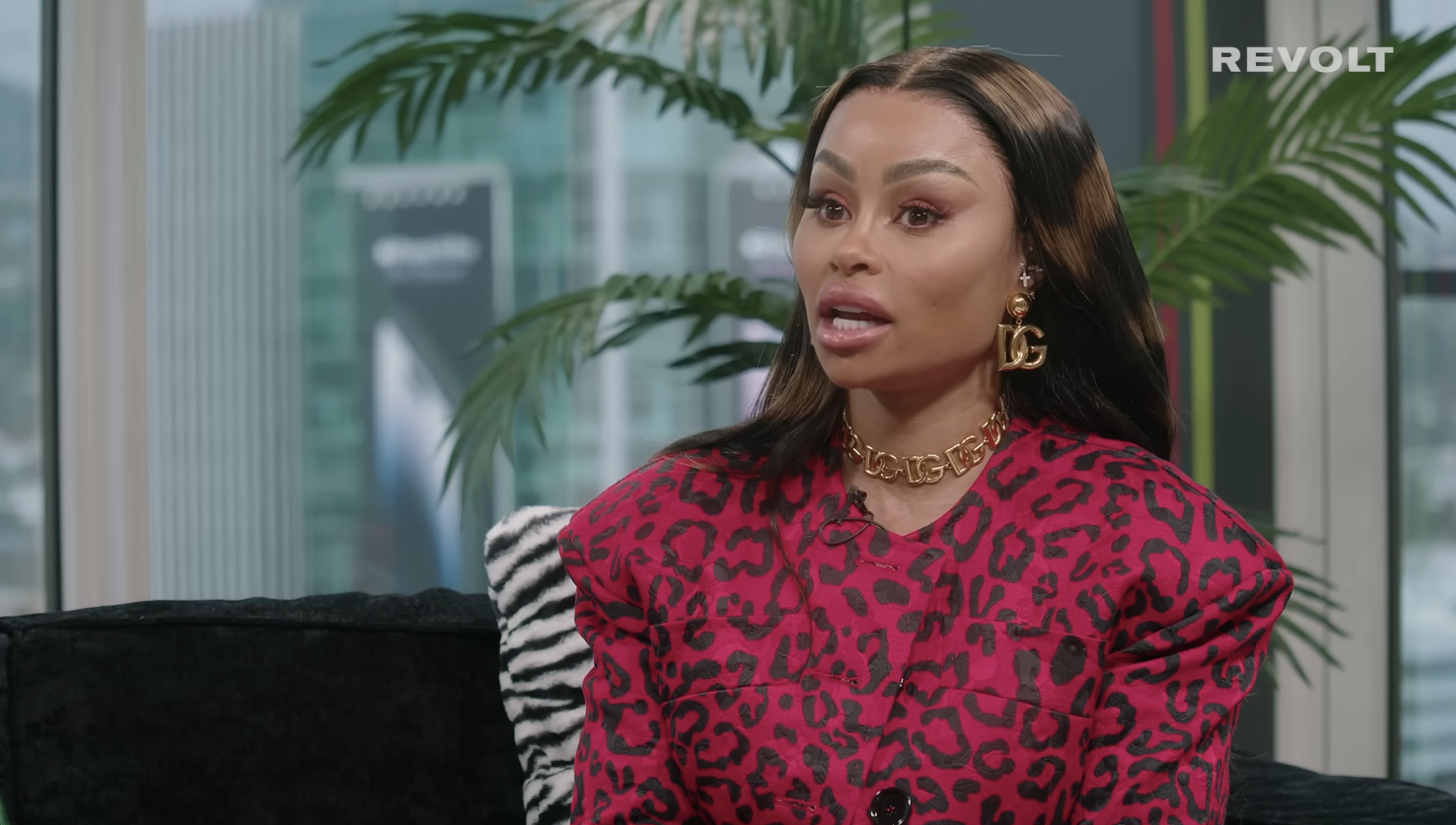 Alleging that he "packed" her stuff and loaded it all into his truck, Chyna went on to hint that Kylie was underage at the time.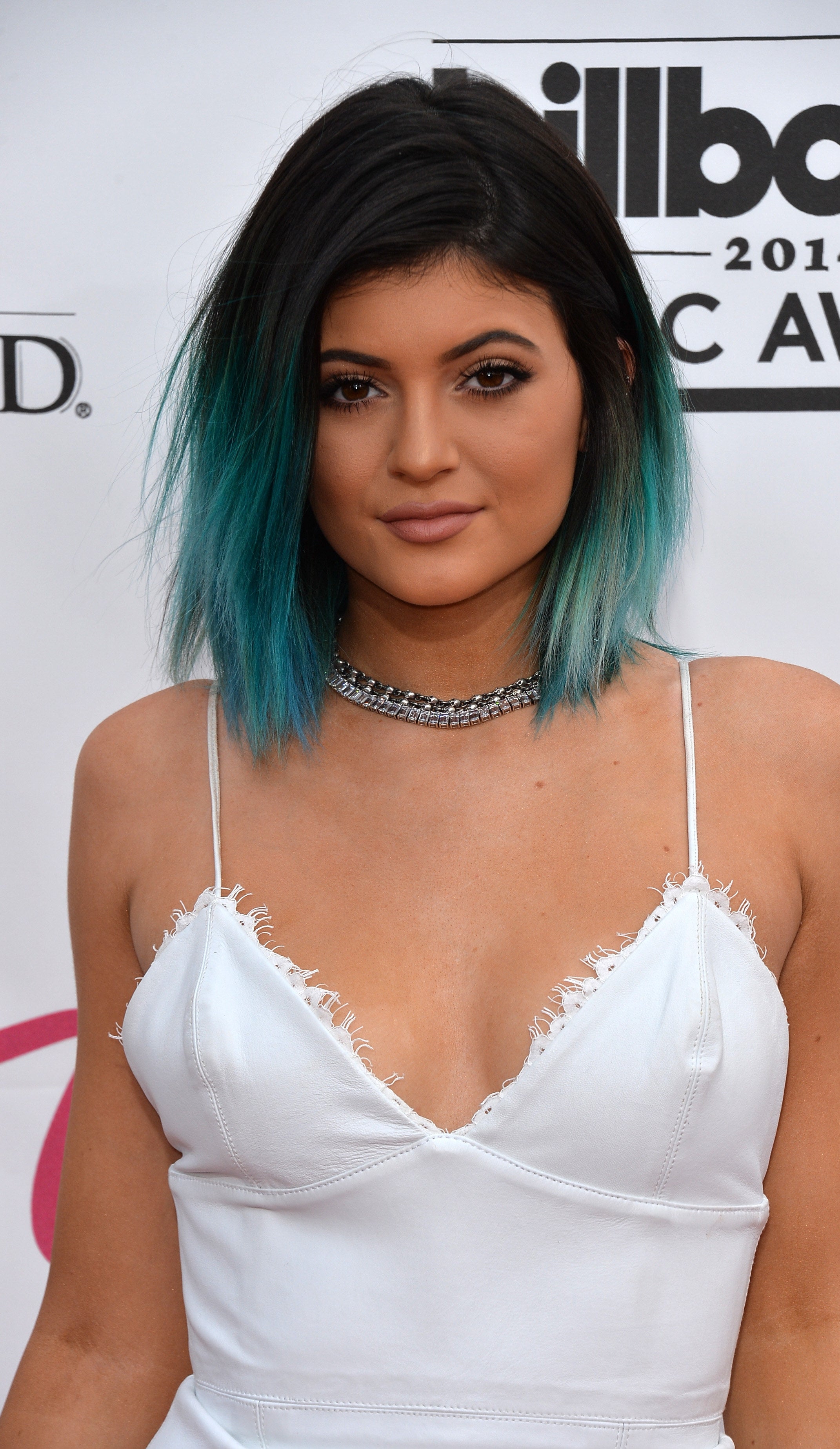 When host Jason Lee asked for clarification of Kylie's age, questioning whether "she was under 18," Chyna firstly replied, "Yes," before backtracking and saying she doesn't remember. A representative for Tyga did not immediately respond to BuzzFeed News' request for comment on Chyna's claims.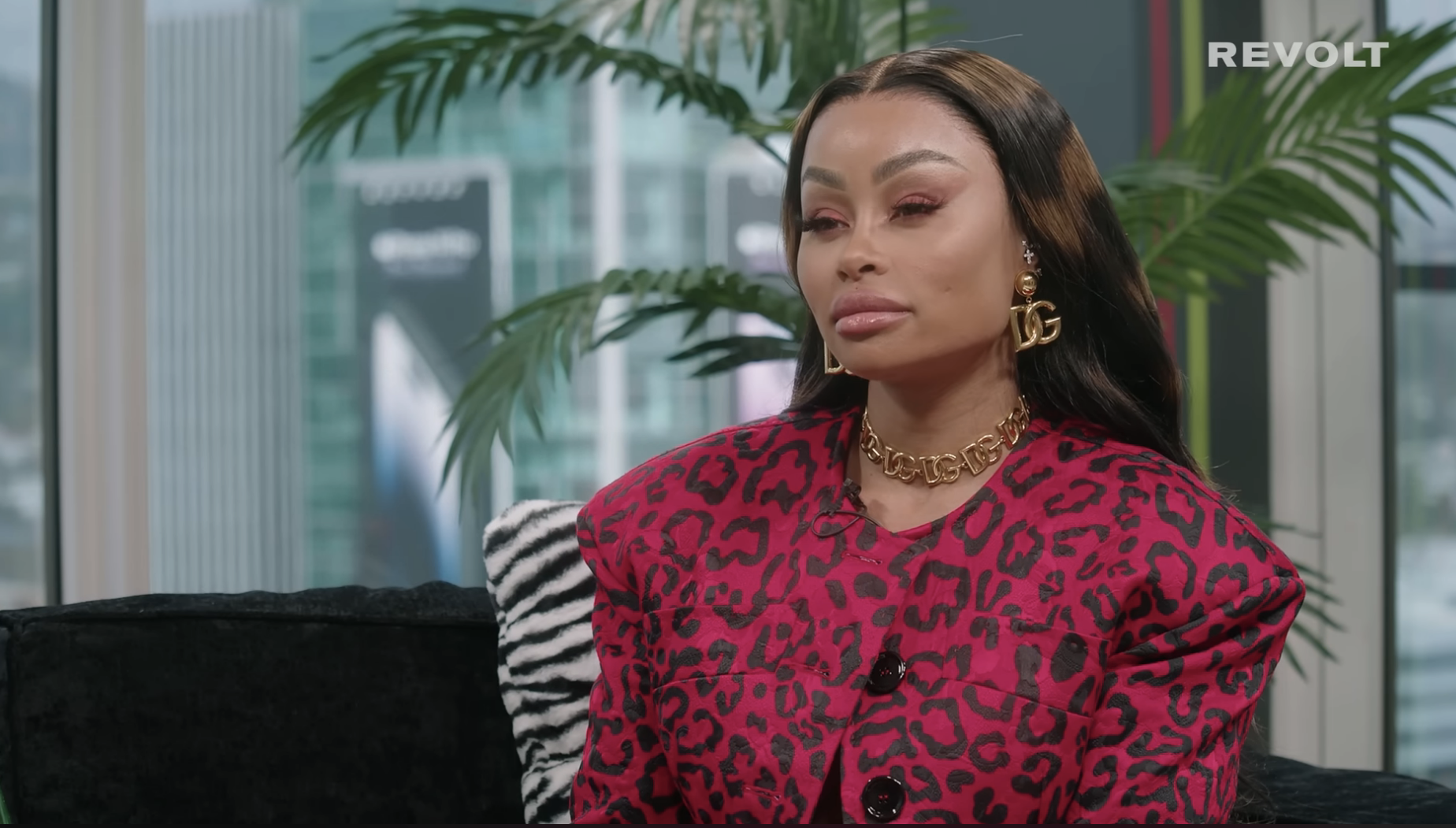 Reacting to the now-viral interview, several fans have expressed their disgust over Chyna's claims.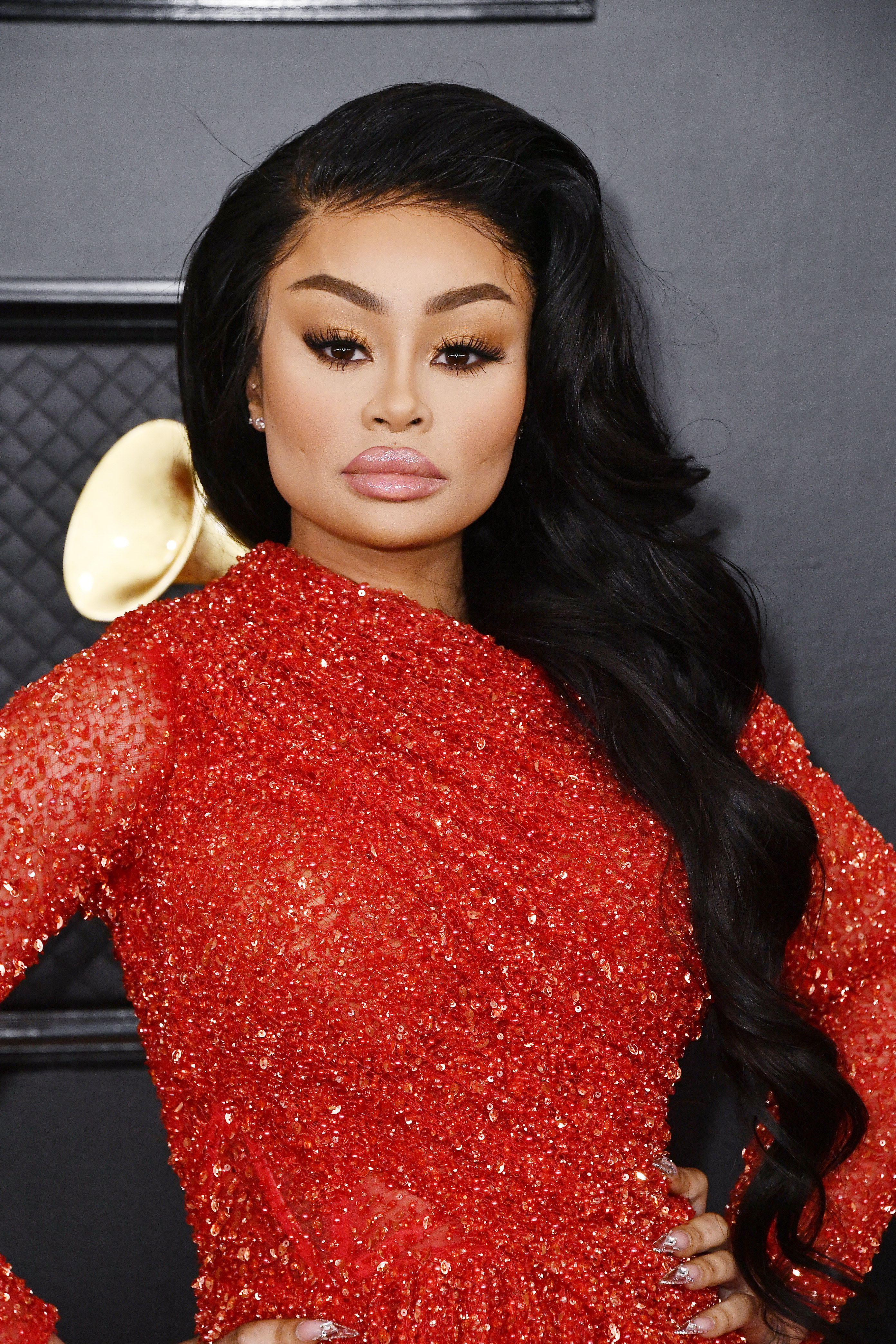 "kylie and tyga relationship was weird. they tried to say 'we weren't dating till she was 18' but let's all be fr we know they we're together," one person wrote on TikTok. "Nobody has held Tyga accountable to this day," someone else added.