Blac Chyna has announced that she's refocusing her attention on her years-old legal dispute with the Kardashians, in a statement shared on Twitter on April 2.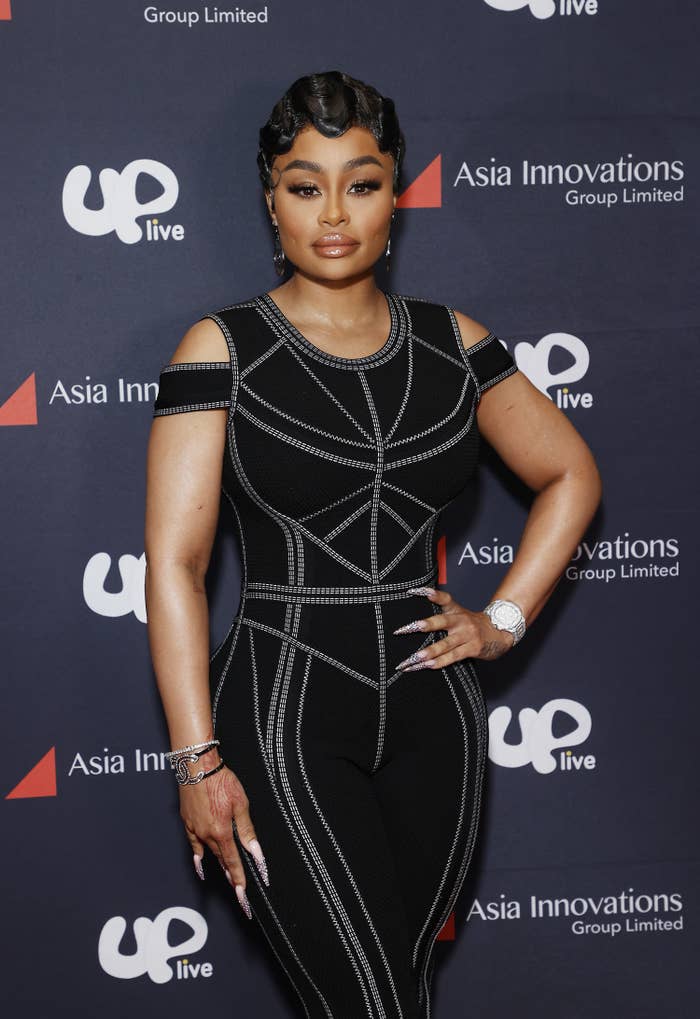 For those who don't remember, Chyna filed a lawsuit against the entire Kardashian family back in October 2017, in which she blamed them for the demise of her and ex-fiancé Rob Kardashian's E! reality show, Rob & Chyna.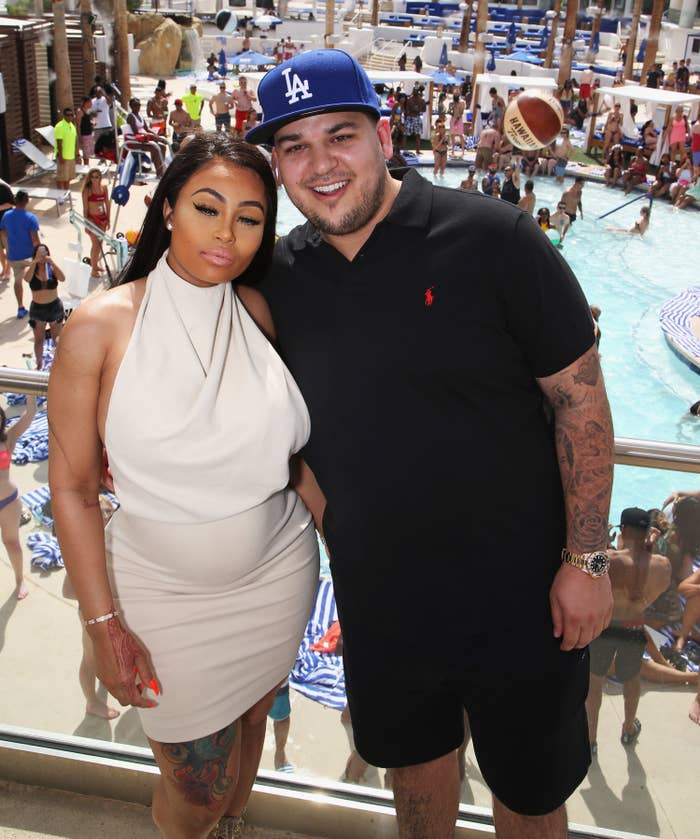 The show, which premiered in September 2016 and ran for just one season, focused on the pair's whirlwind relationship, which saw them engaged and expecting a child together just a few months after they went public with their romance.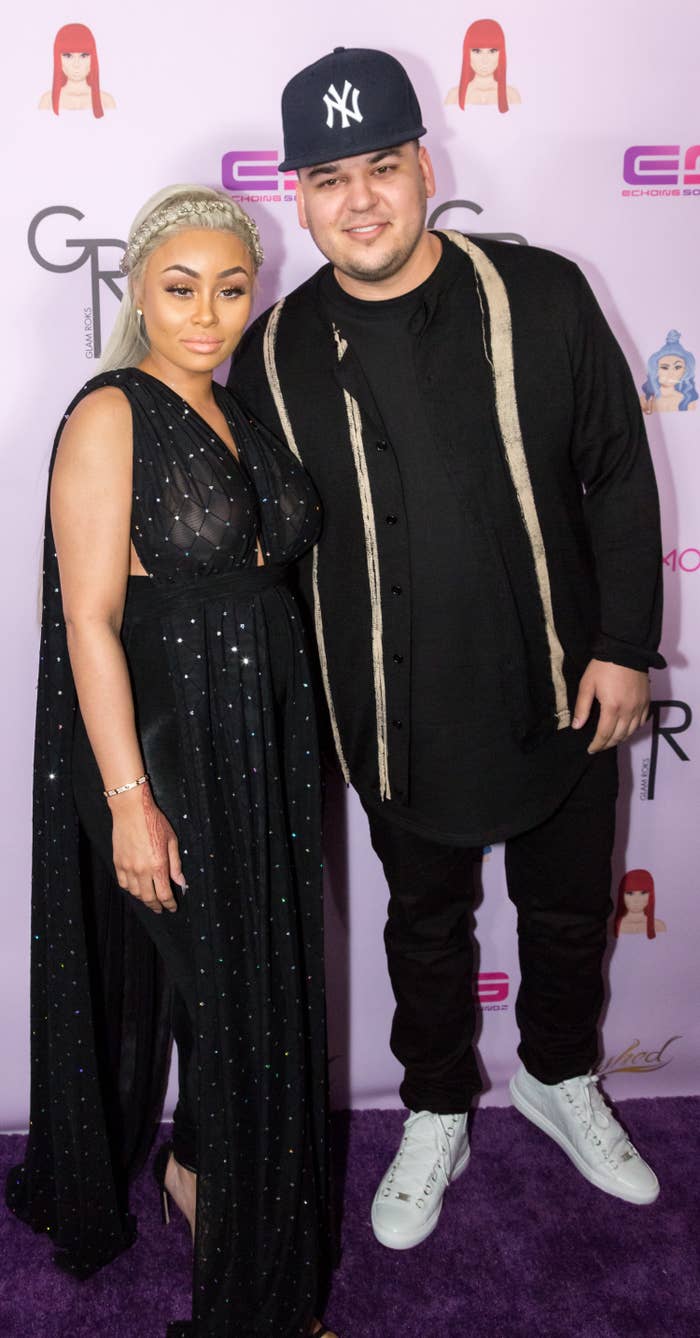 However, Chyna and Rob's tumultuous relationship ended up being very short-lived, with the pair splitting later in September. Shortly after they broke up, Rob posted multiple nude photos of his ex on social media, prompting her to obtain a restraining order against him in July 2017.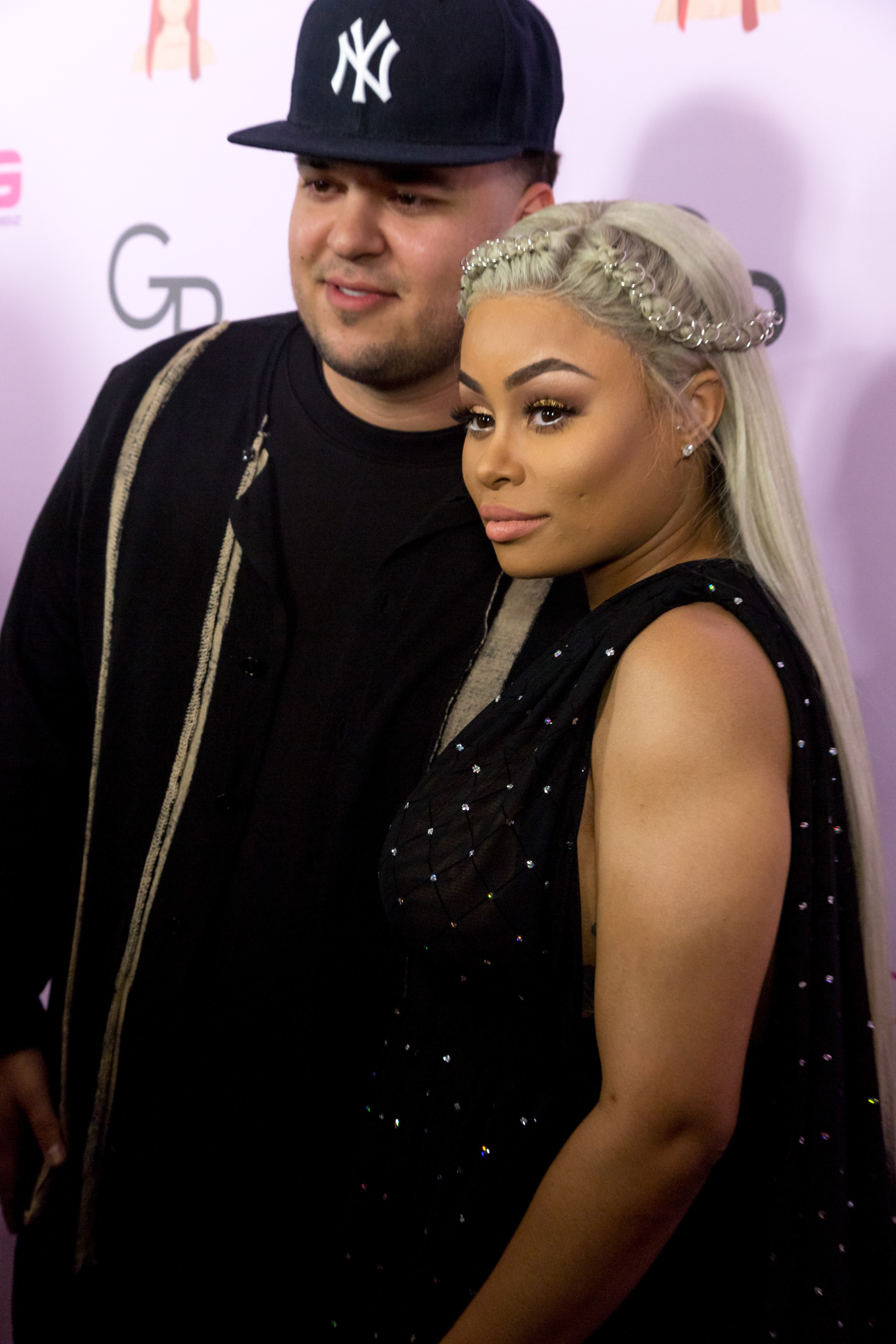 She also filed a lawsuit accusing him of domestic abuse, though ended up dropping the case after they reached a private agreement — which included joint custody of their now-5-year-old daughter, Dream.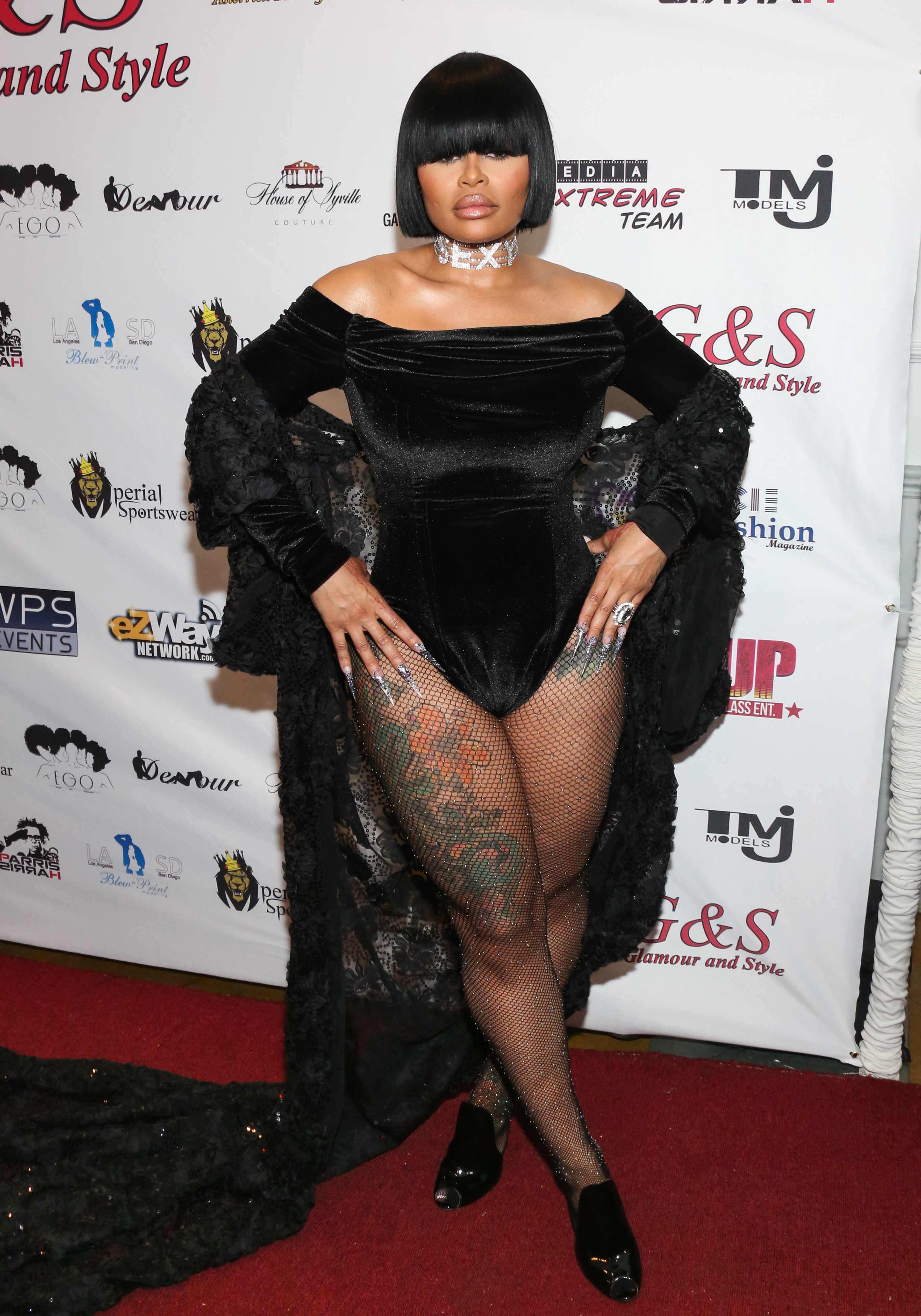 The following month, Chyna claimed in the aforementioned October lawsuit that her suffering "significant damages" as a result of Rob leaking the nude photos is what got her reality show canceled — along with influence from the Kardashian family.
She accused the KarJenners of "slut-shaming her on social media" and becoming "media predators" while the second season was being filmed. Two weeks prior, Rob had filed his own lawsuit alleging that she'd used him and his family for financial gain. In the same documents, he claimed it'd been a mutual decision by E! and the Kardashians to cancel Rob & Chyna.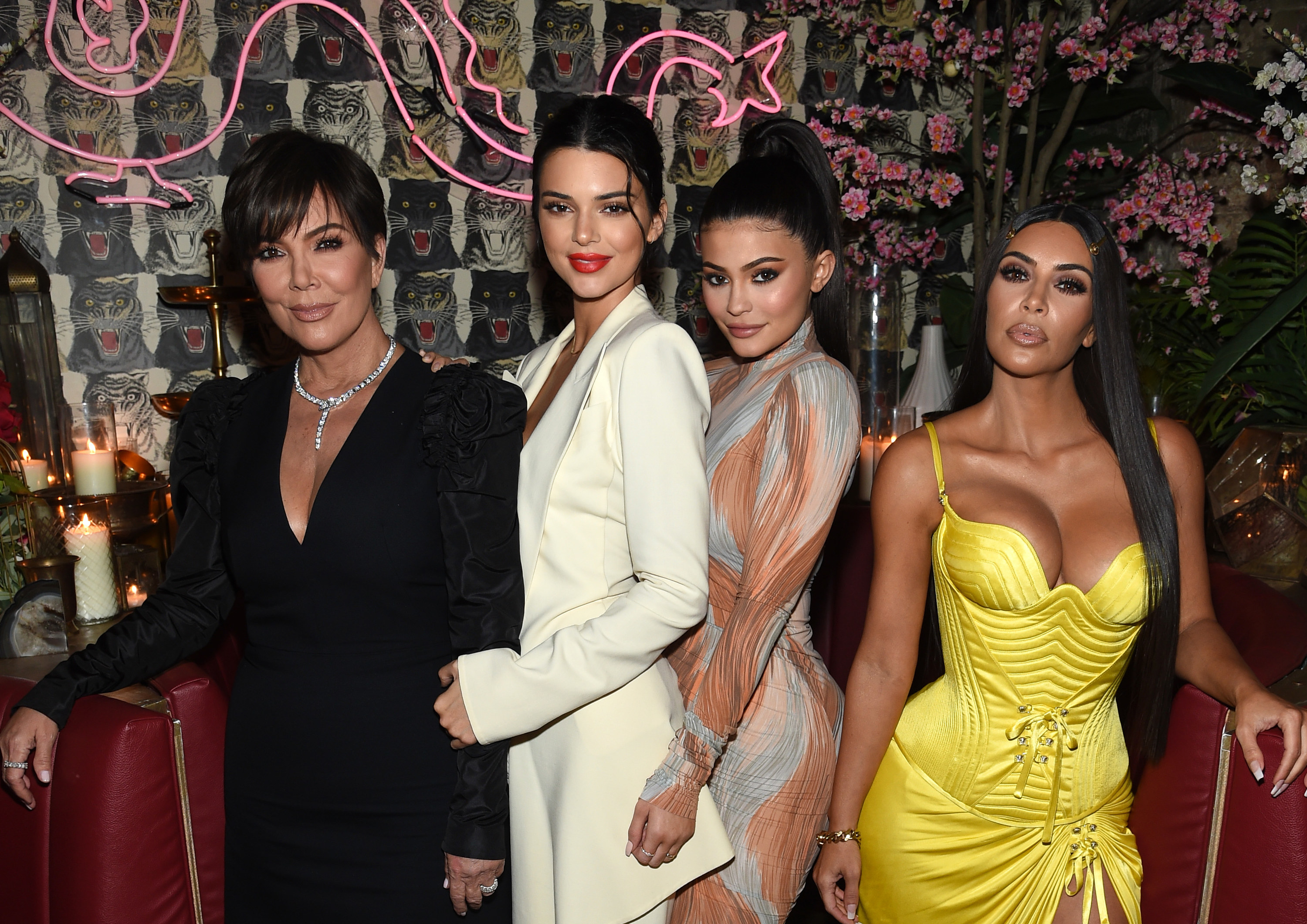 Months later, the Kardashians asked a judge in court to dismiss Chyna's lawsuit, with their attorneys arguing that it was impossible to film a second season of the show, due to Chyna's restraining order against Rob.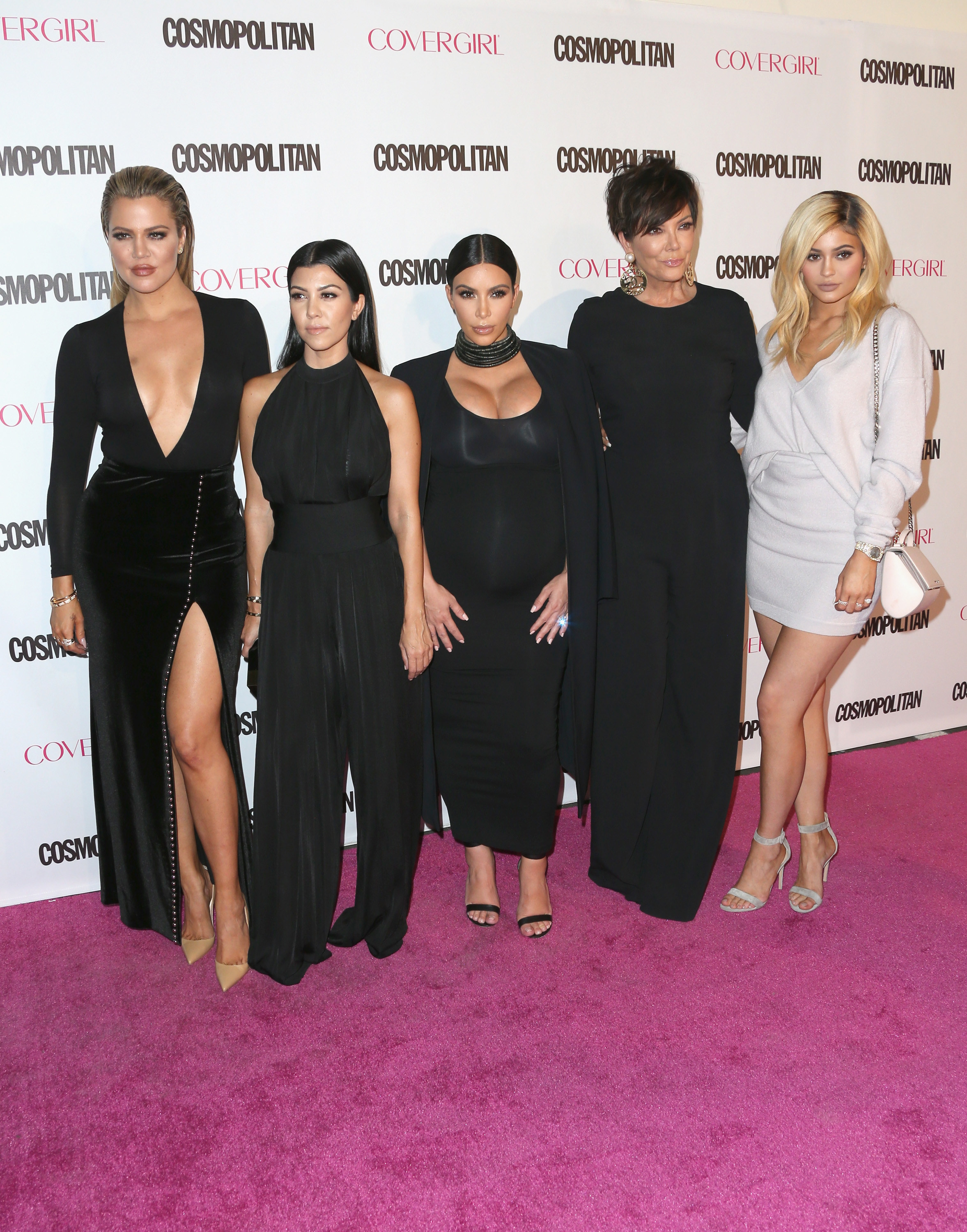 Fast-forward to December 2020, and Chyna scored a huge legal win in court, after a judge ordered Bunim/Murray Productions — the company behind the production of Rob & Chyna — to turn over any unaired footage from what would have been the show's second season.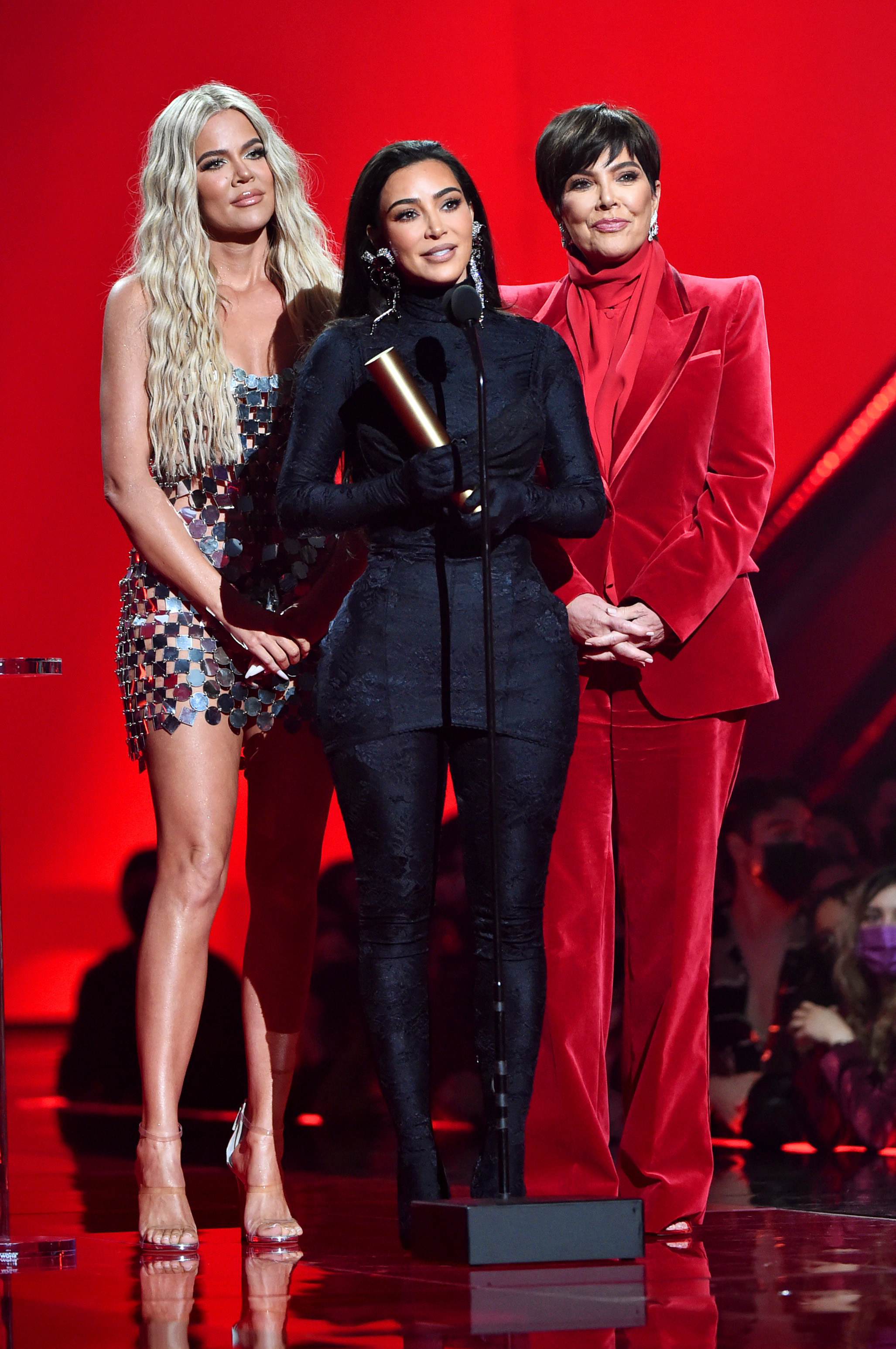 Now, sharing a statement to Twitter on Saturday, Chyna let fans know that she's specifically focused on reestablishing the legal battle against Kris, Kim, Khloé, and Kylie, while accusing them of hurting her "financially and emotionally."
"I plan to re-focus my attention on my trial against Kris Jenner and her daughters Kim, Khloe, and Kylie which starts in 13 days," she began.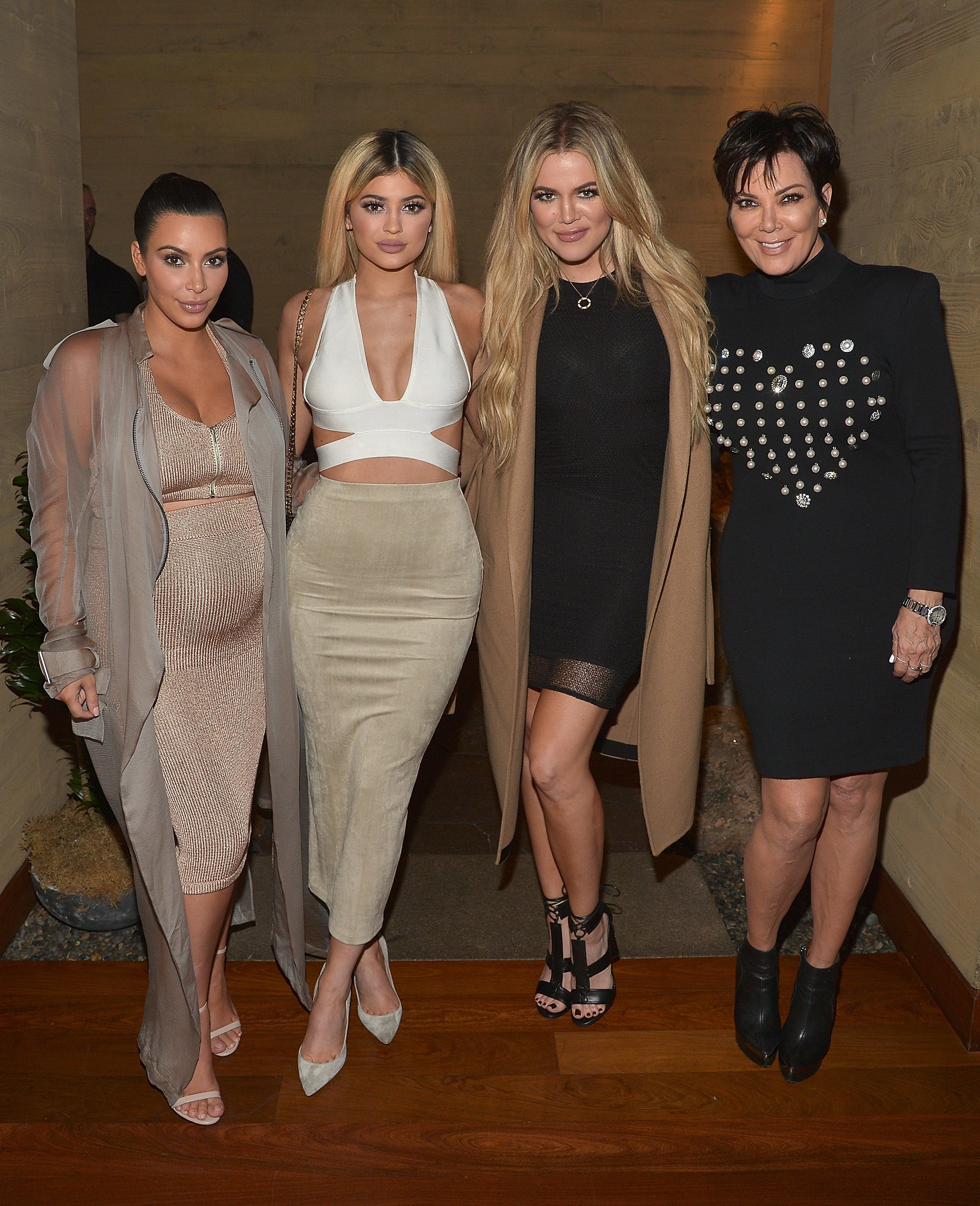 "When they got my #1 hit show killed back in January 2017, that not only hurt me financially and emotionally, that hurt my beautiful KIDS," she wrote. "I'm taking them to court to stand up for my legal rights and to be an example to my kids that 'what's right is right, what's wrong is wrong.' And what they did was so wrong."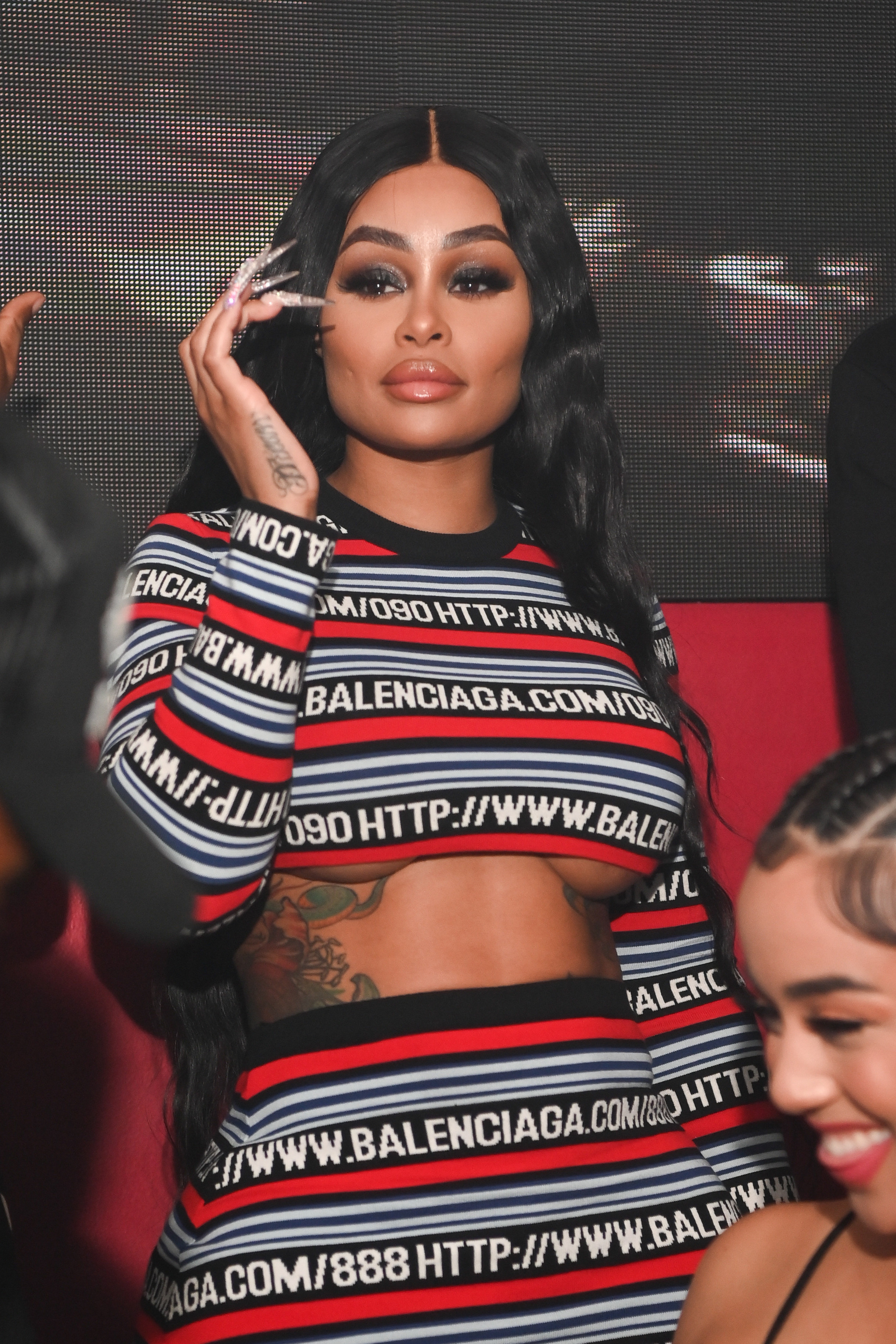 Chyna went on to allege that "lies" were told "behind closed doors," seemingly accusing the Kardashians of purposefully getting her reality show canceled.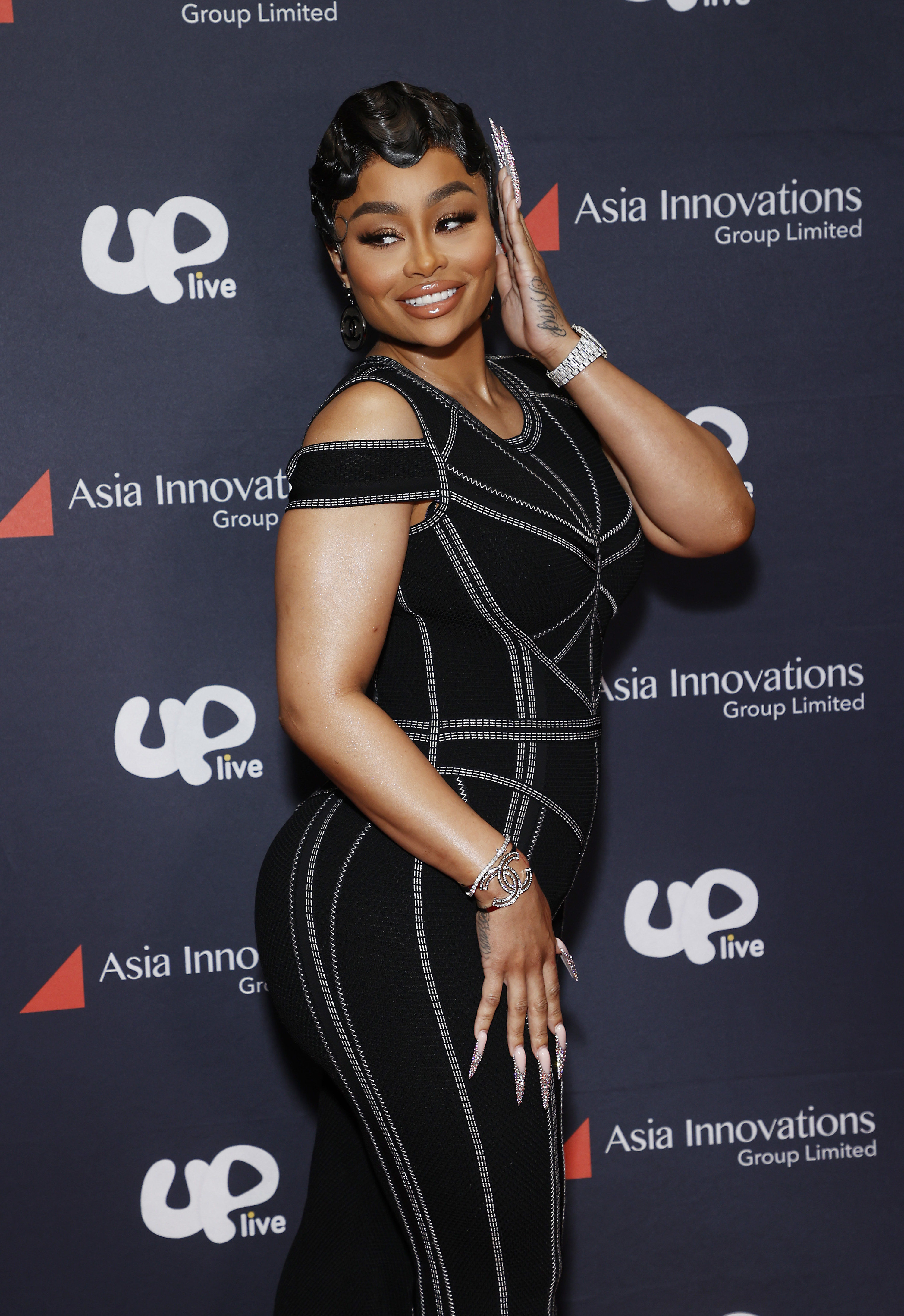 "I am so thankful that a jury will finally listen to what really happened behind closed doors — the lies that were told and the damage that was done," she wrote.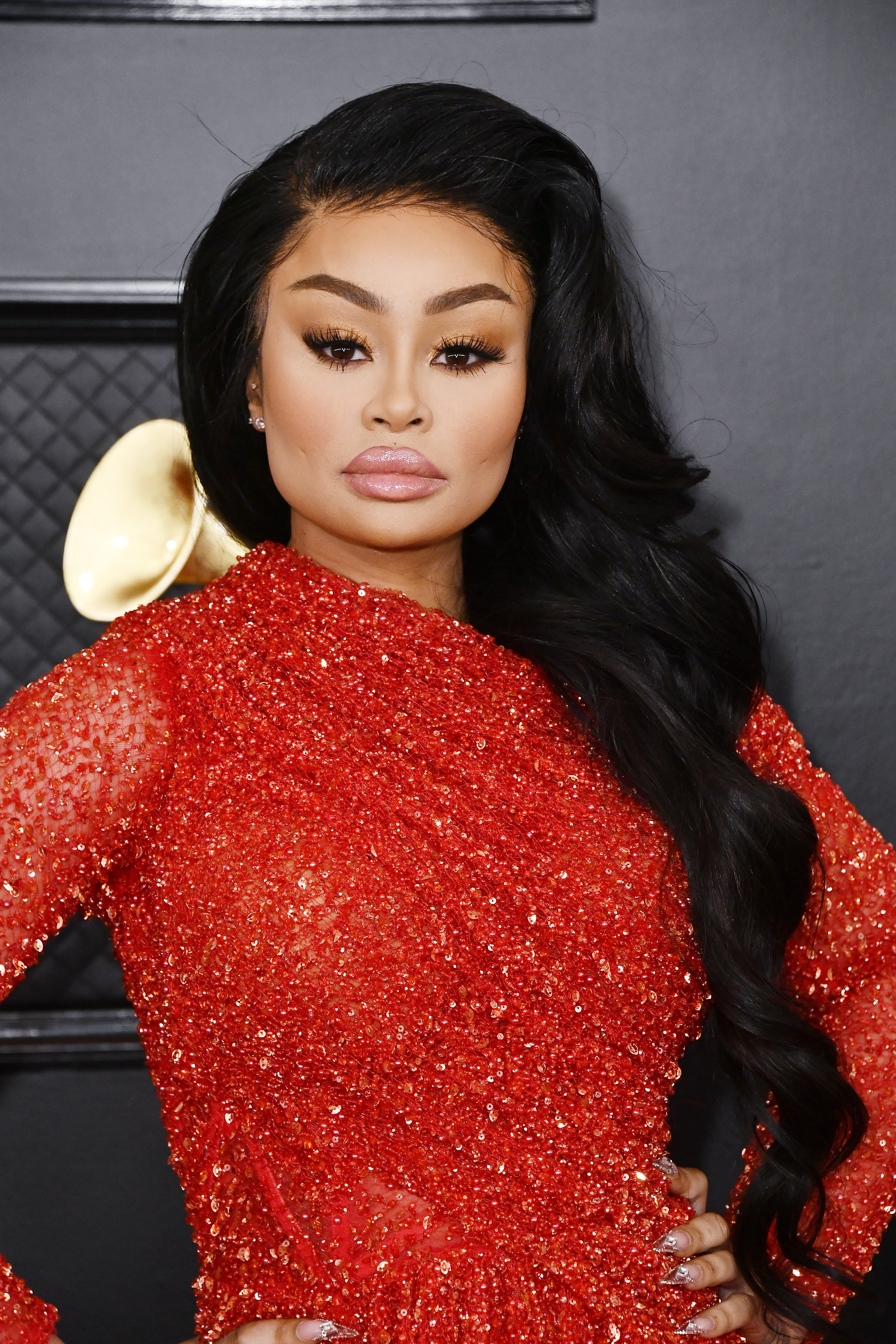 "At the end of the trial, I'm going to be able to proudly tell King [her son with ex Tyga] and Dream that I did everything I could to right the wrong that was done to me. And that, in life, it is my hope that they will be able to stand up for themselves when it matters too," she concluded.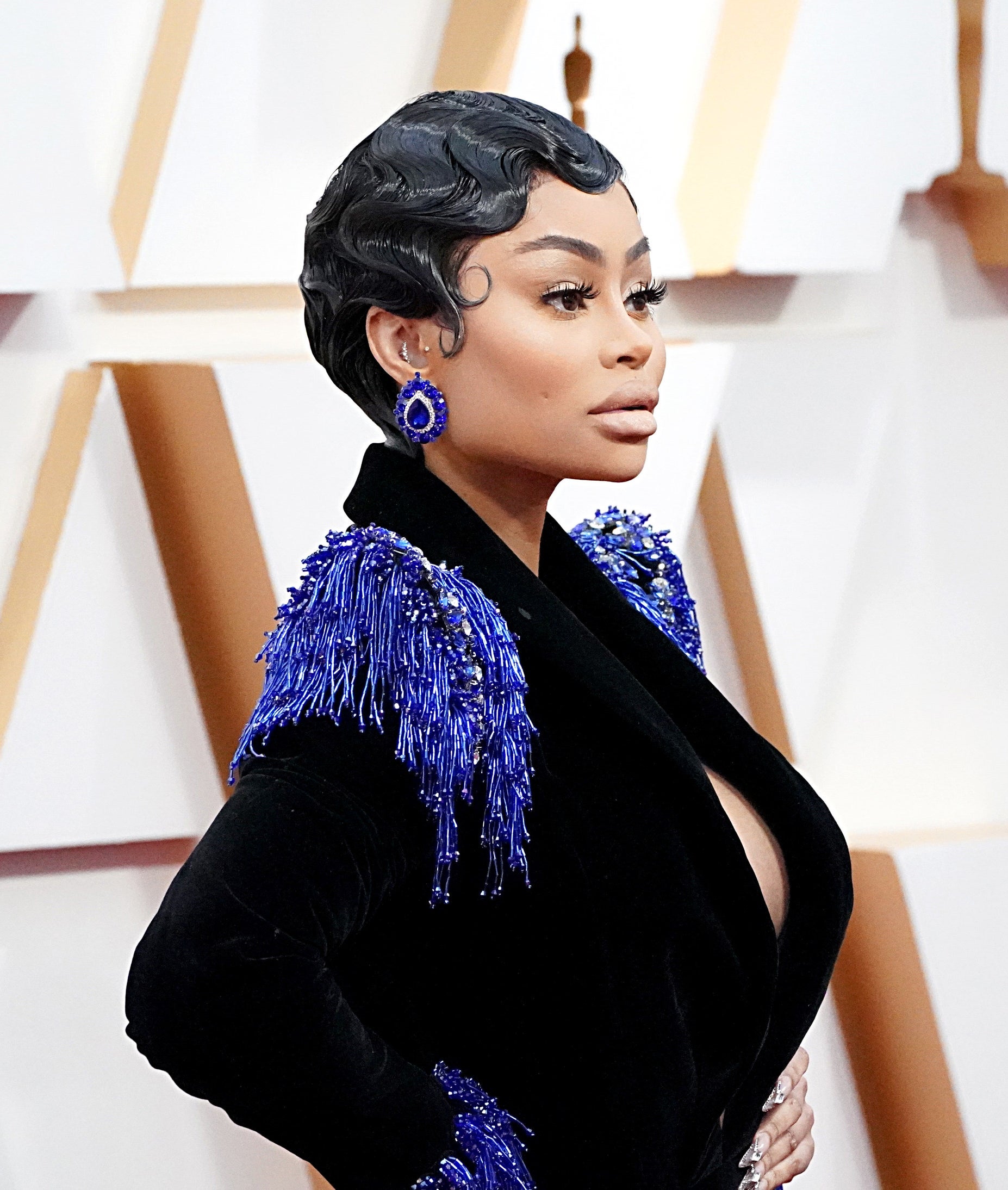 Chyna's new statement came just days after she found herself publicly feuding with Rob and her other ex Tyga, with whom she shares 9-year-old son King Cairo.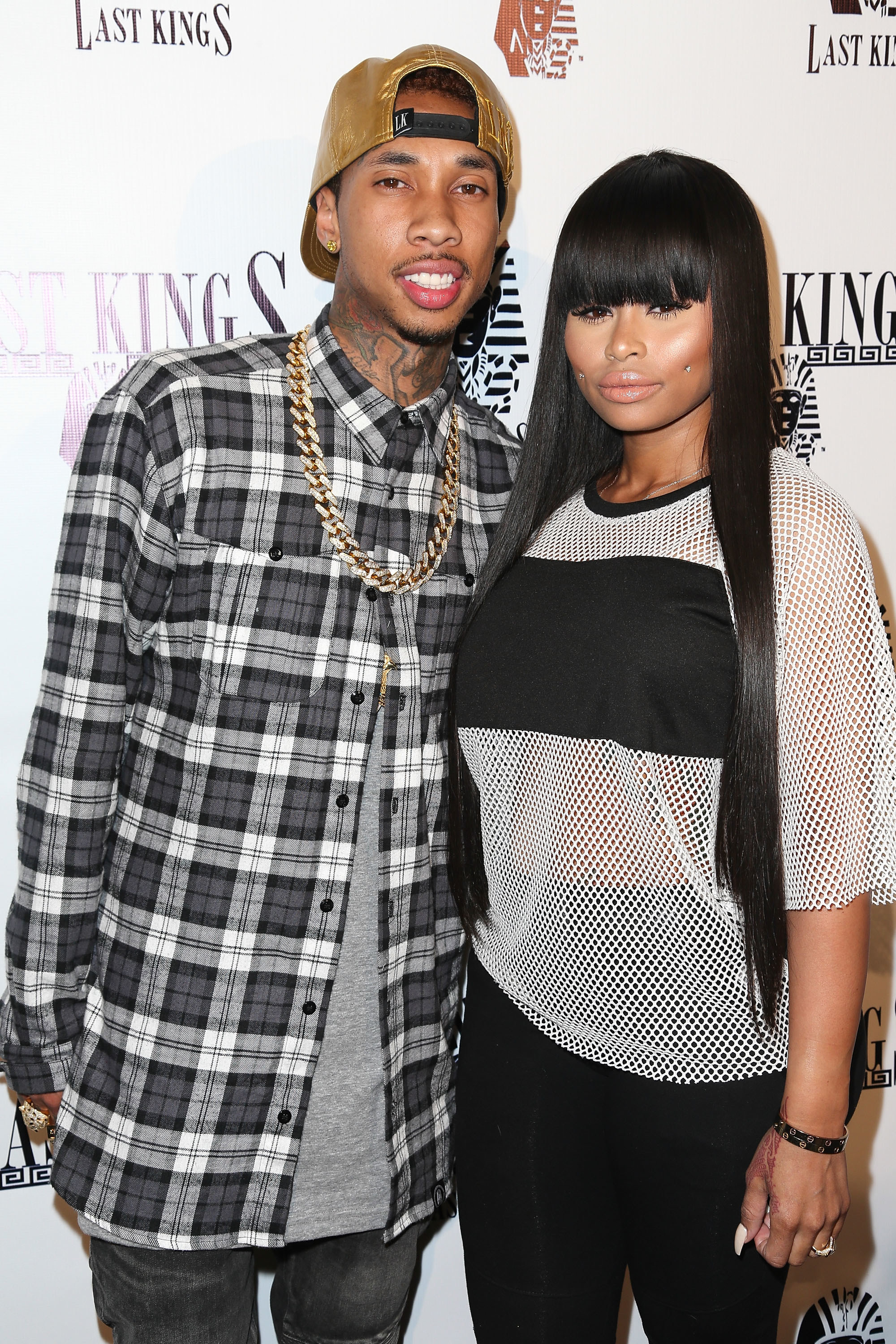 Last week, Chyna caused a huge stir after claiming she gets "no support" as a single mother in a series of now-deleted tweets.
"Yesterday I had to give up 3 of my cars …my reasons… morals, beliefs, being a single mother, no support I'm a MAMA," she wrote.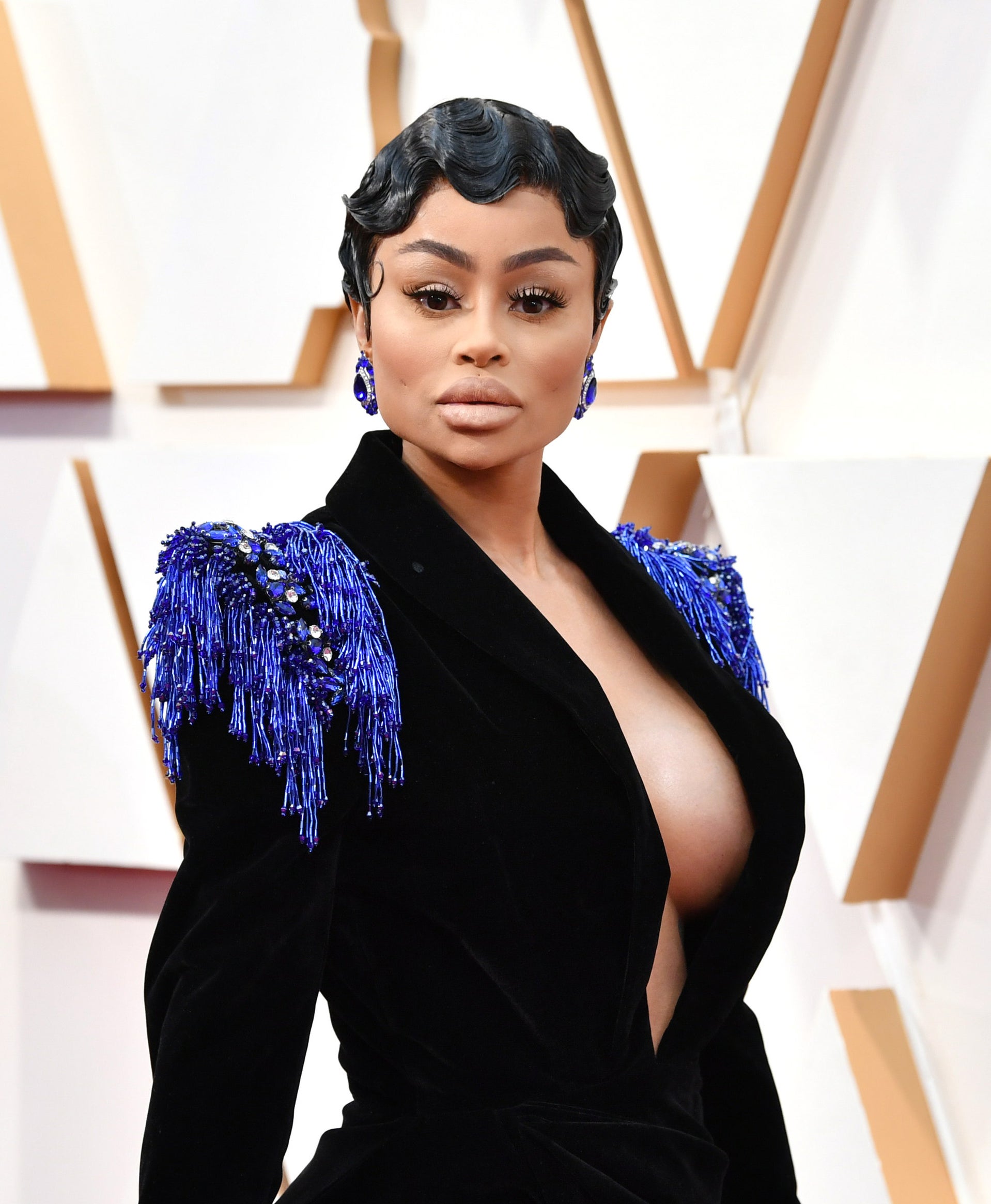 "Single no support child support," she tweeted.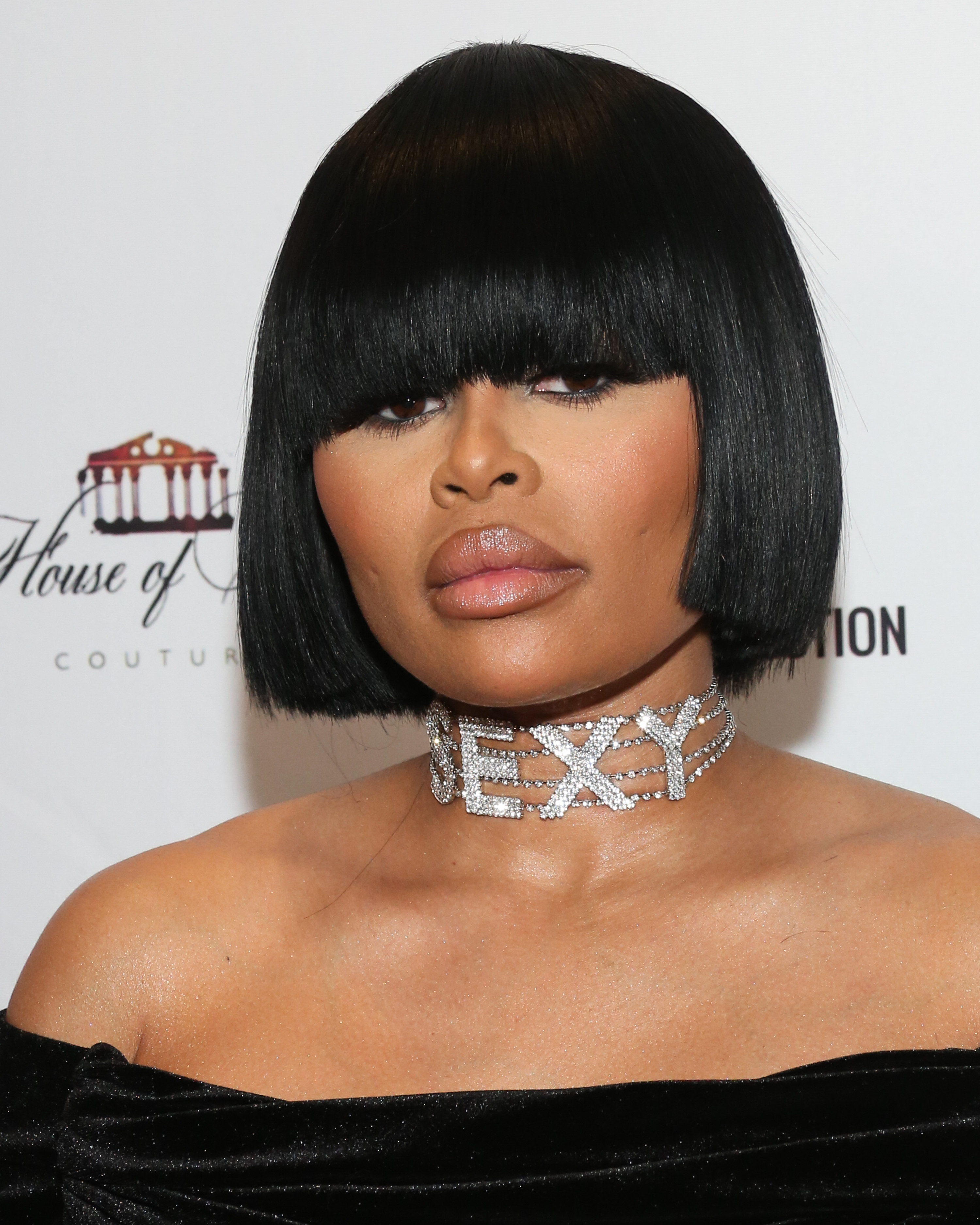 Chyna's tweets quickly went viral after they were reposted by the Shade Room on Instagram, which ended up prompting both Tyga and Rob to respond.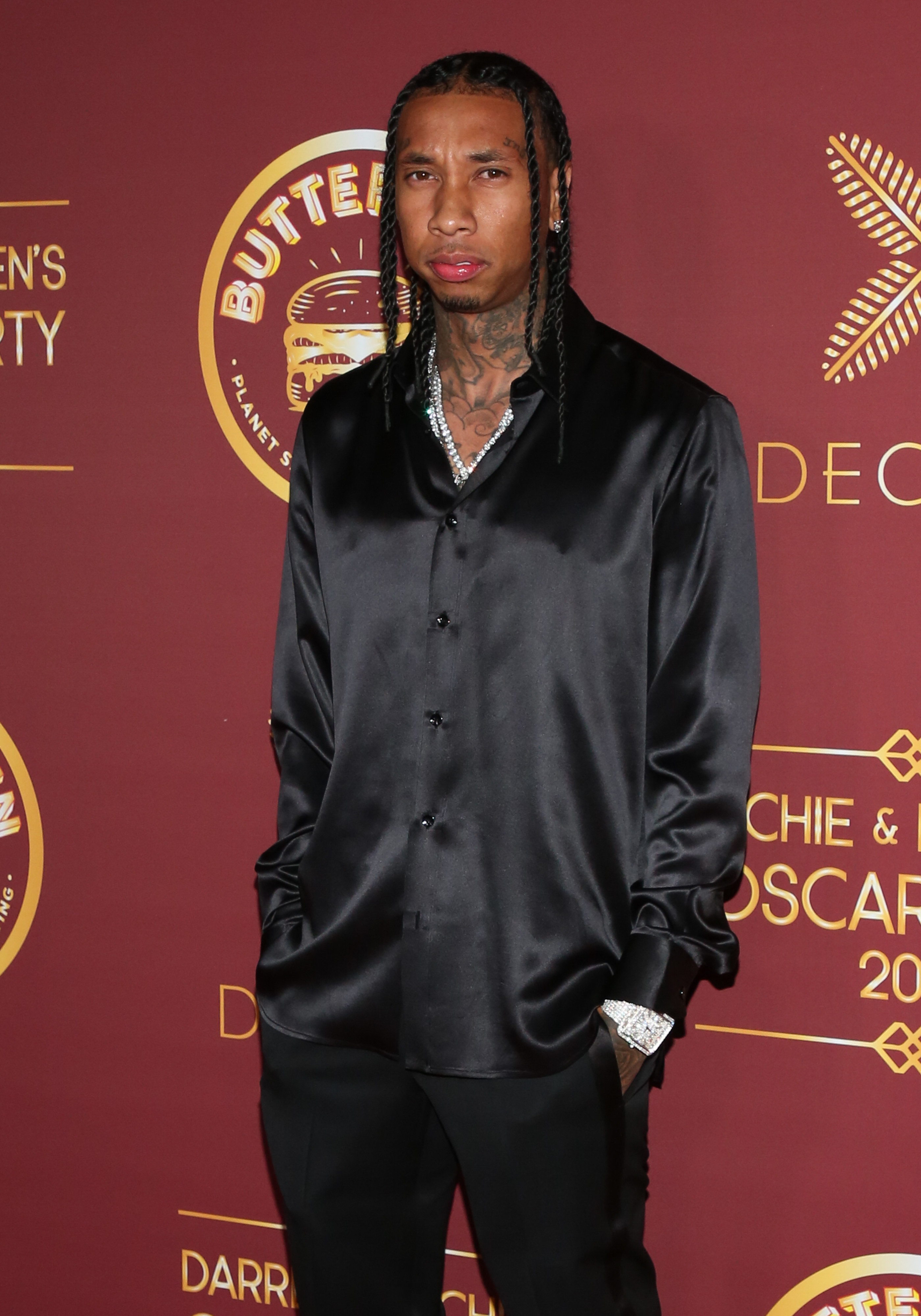 "I pay 40k a year for my son school & he lives w me mon- sat. Why would I pay child support lol," Tyga wrote under the reposted screenshot of Chyna's tweets.
Shortly afterward, Rob followed suit and directly refuted Chyna's claim, too. "I pay 37k a year for my daughter's school. I handle every single medical expense. I pay for all her extracurricular activities. I have my daughter from Tuesday-Saturday. Why would i pay child support lol," he wrote.
What's more, many accused Rob's sister Khloé of throwing shade at Chyna at the time, after she publicly "liked" the repost of his comment refuting his ex's claim.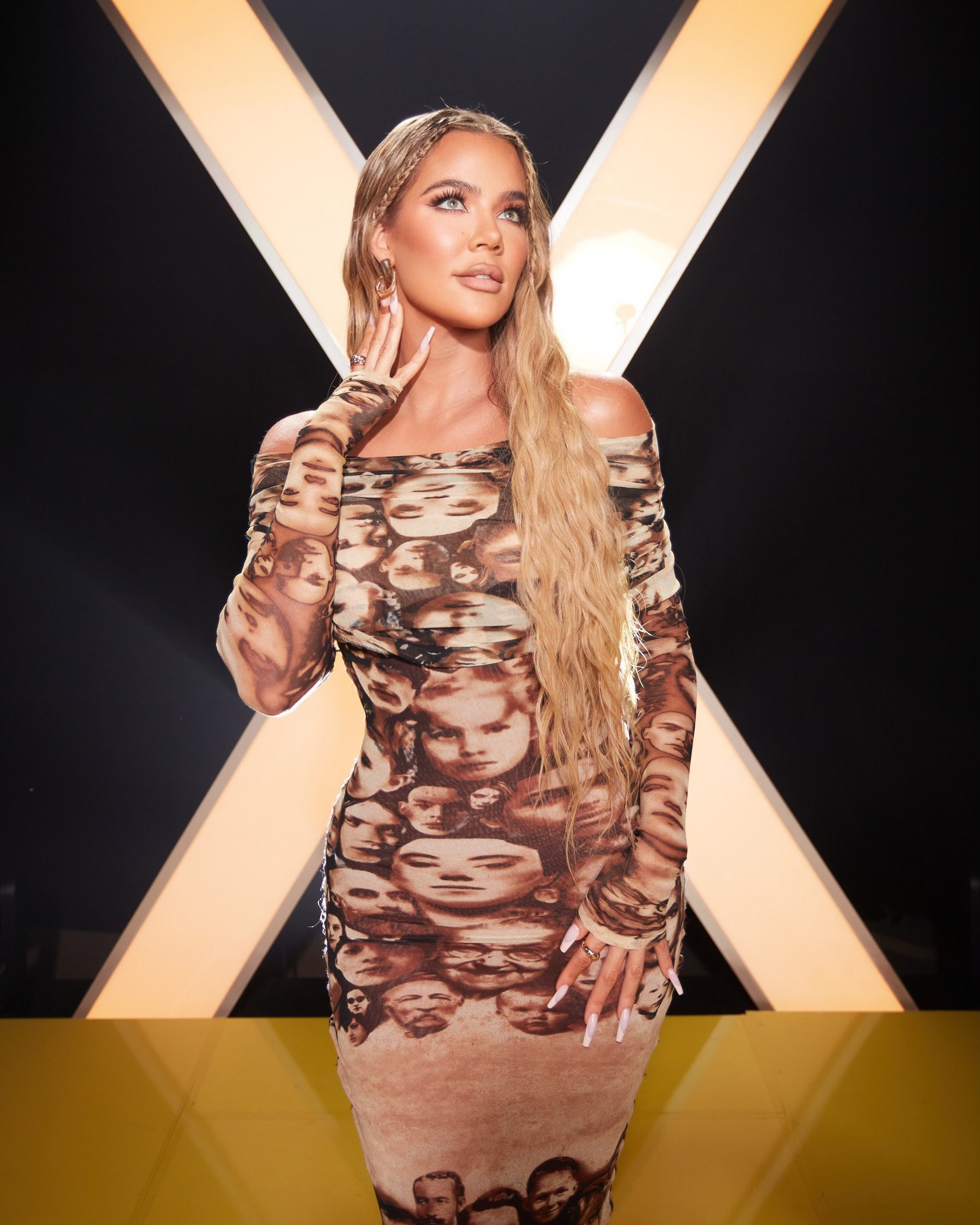 Khloé went on to share a long string of videos of Rob and Chyna's daughter Dream dancing and singing with her own 3-year-old child, True — which several users interpreted as a subtle dig, given how closely timed it was to the Instagram spat.