Billie Eilish has opened up about the societal pressure and insecurity she feels around her body image.
If you weren't aware, the 19-year-old has spoken several times in the past about her history of disordered eating and self-harm and has also reflected on the scrutiny she's faced over her physical appearance.
And, in a new interview with the Guardian, Billie revealed that she feels pressure from social media to look a certain way and has to work hard to completely separate herself from the ideas she has of her body.
"I know the ins and outs of this industry and what people actually use in photos, and I actually know what looks real can be fake," Billie said. "Yet I still see [people] and go, oh god, that makes me feel really bad."
"I mean, I'm very confident in who I am, and I'm very happy with my life. I'm obviously not happy with my body, but who is?" she went on.
Billie also spoke about the unhealthy nature of "always" trying to look good, which she said leads to a "loss of joy and freedom."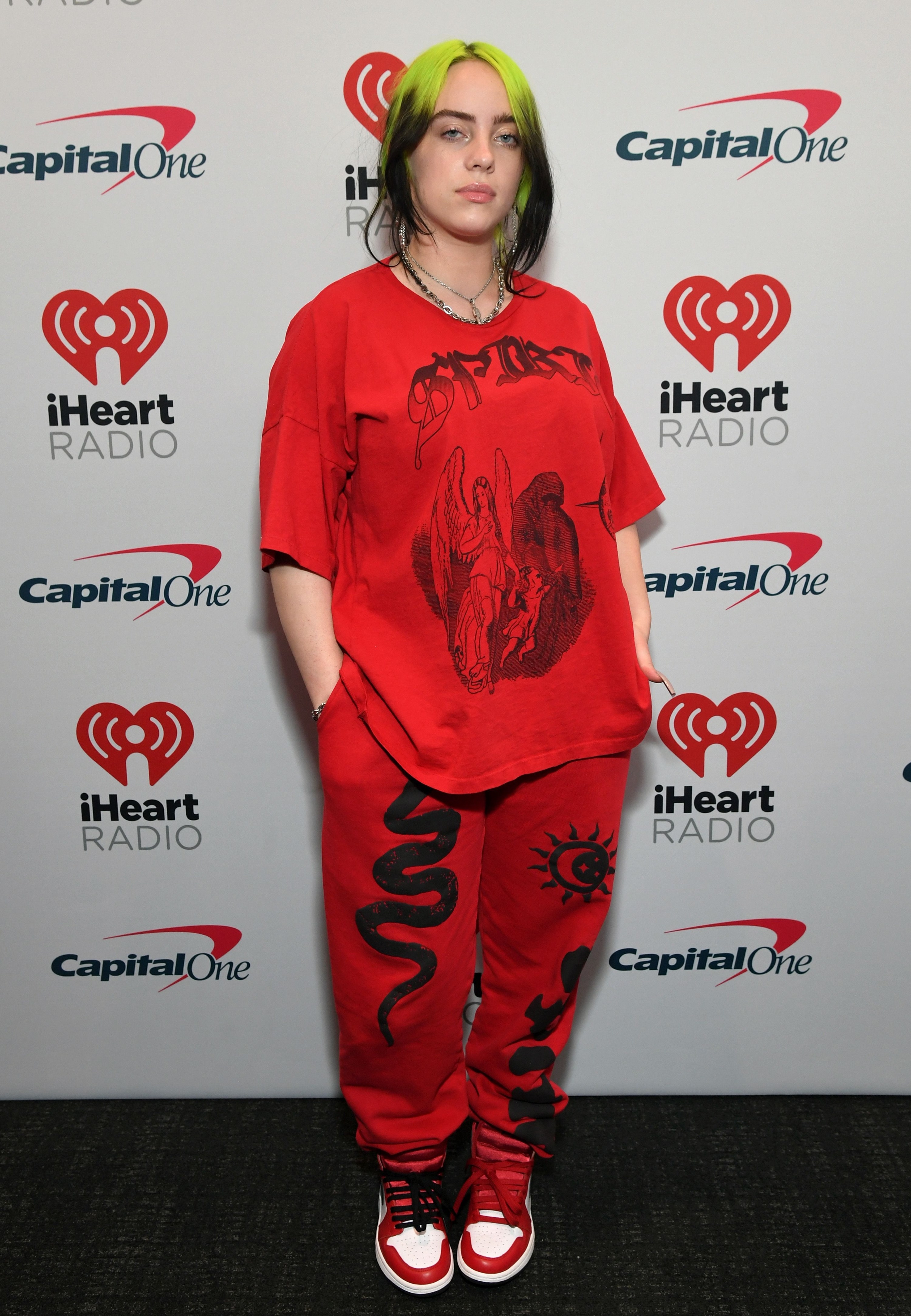 "Since I was a kid, my dad and I have always talked about a certain type of person who's so insecure, or hyperaware and self-conscious, that they never move in a weird way, or make a weird face, because they always want to look good," she said. "I've noticed that, and it makes me so sad."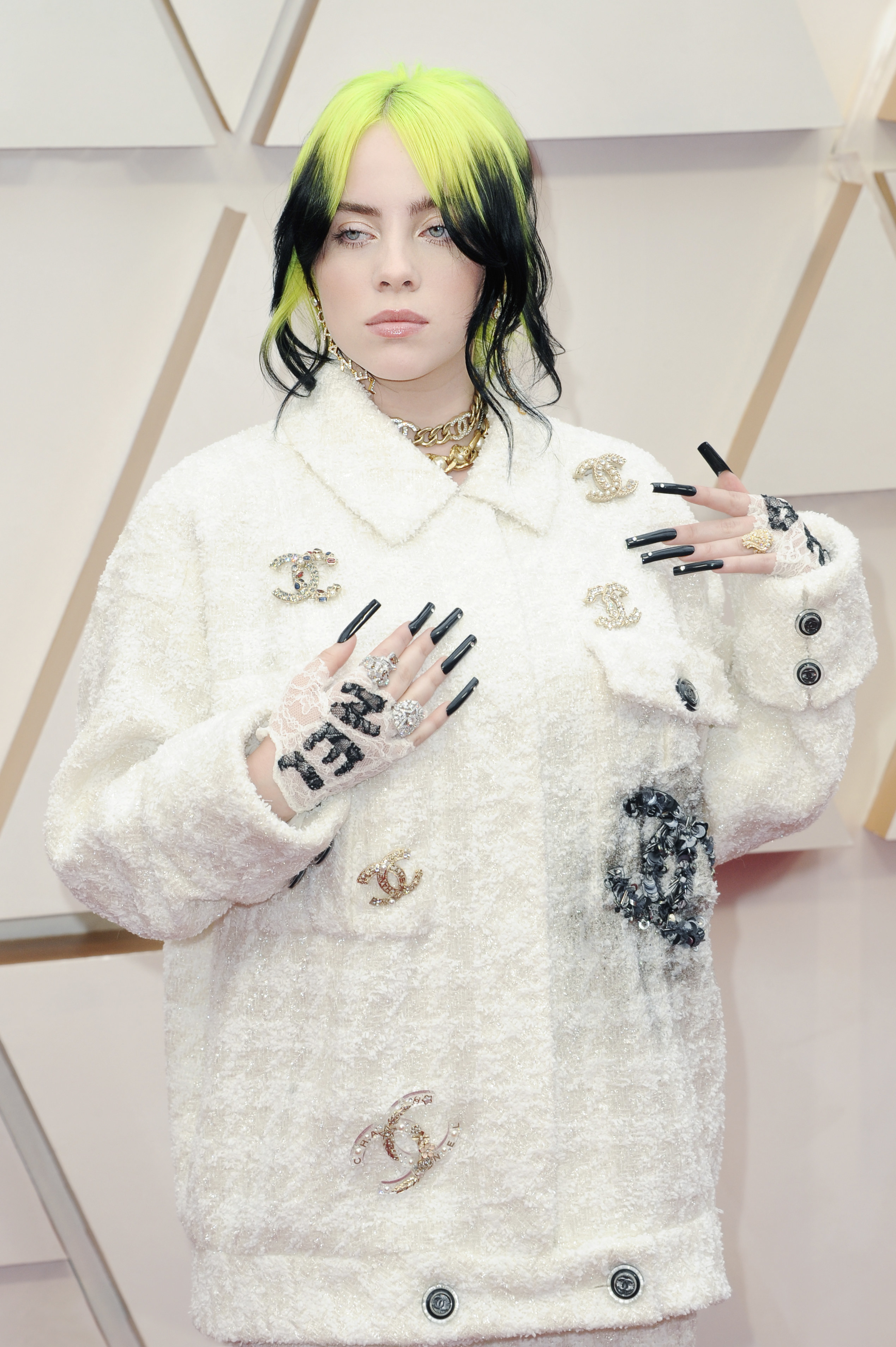 "If you're always standing a certain way, walking in a certain way, and always have your hair just so…It's such a loss to always try to always look good. It's such a loss of joy and freedom in your body," she added.
"I mean, we only need bodies to eat and walk around and poop," she said. "We only need them to survive. It's ridiculous that anybody even cares about bodies at all. Like, why? Why do we care? You know, when you really think about it?"
The "Bad Guy" singer then opened up about the current relationship she has with her body, revealing that she has to "disassociate" while she's on stage.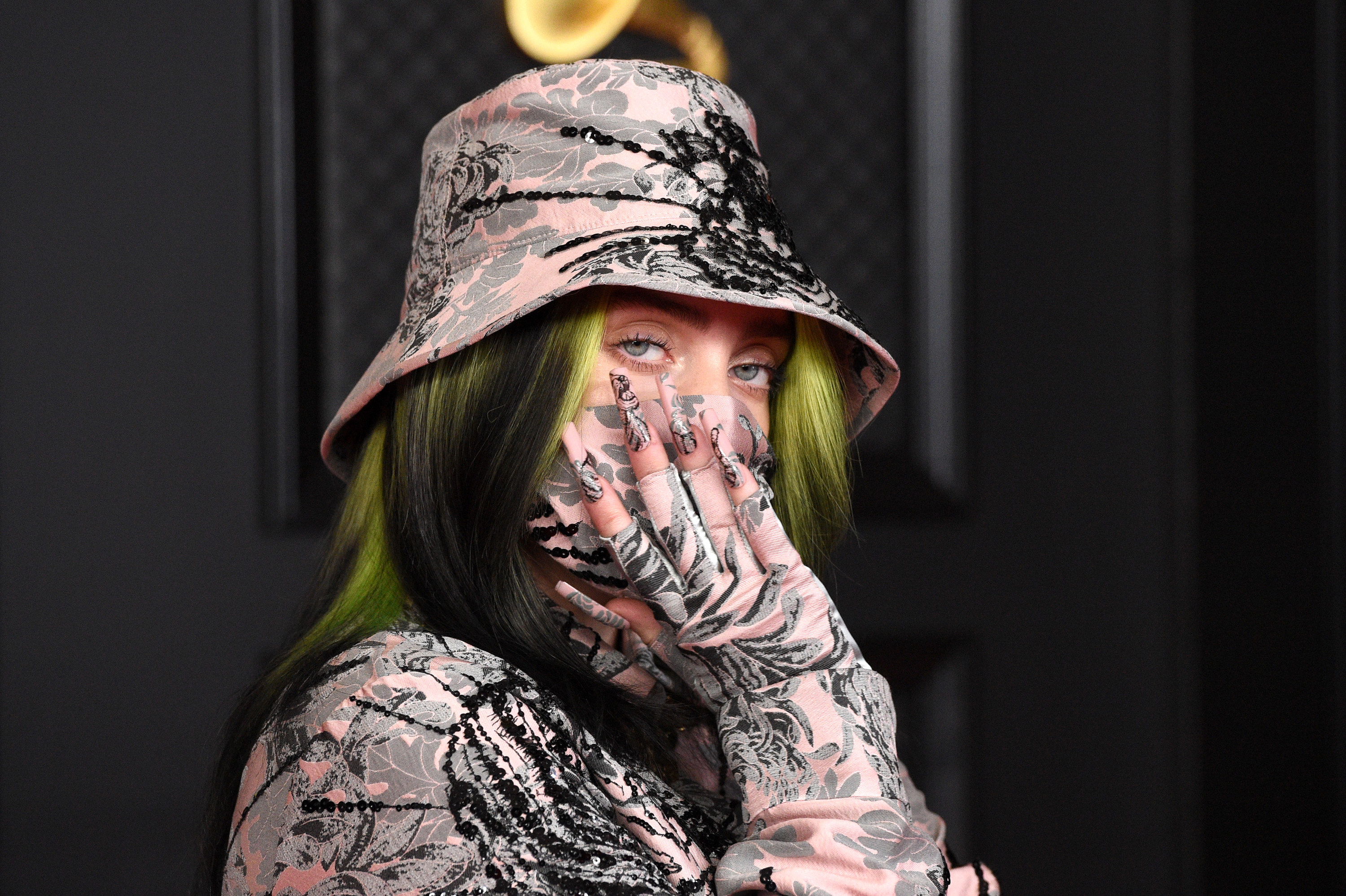 "When I'm on stage, I have to disassociate from the ideas I have of my body," she said. "Especially because I wear clothes that are bigger and easier to move in without showing everything – they can be really unflattering. In pictures, they look like I don't even know what."
"I just completely separate the two," she went on. "Because I have such a terrible relationship with my body, like you would not believe, so I just have to disassociate…Then you get a paparazzi picture taken when you were running to the door and had just put anything on, and didn't know the picture's being taken, and you just look how you look, and everyone's like, 'Fat!'"
In the past, Billie has spoken about the pressure she and other young girls face when dealing with idealized beauty standards and opened up about her decision to wear baggier clothes.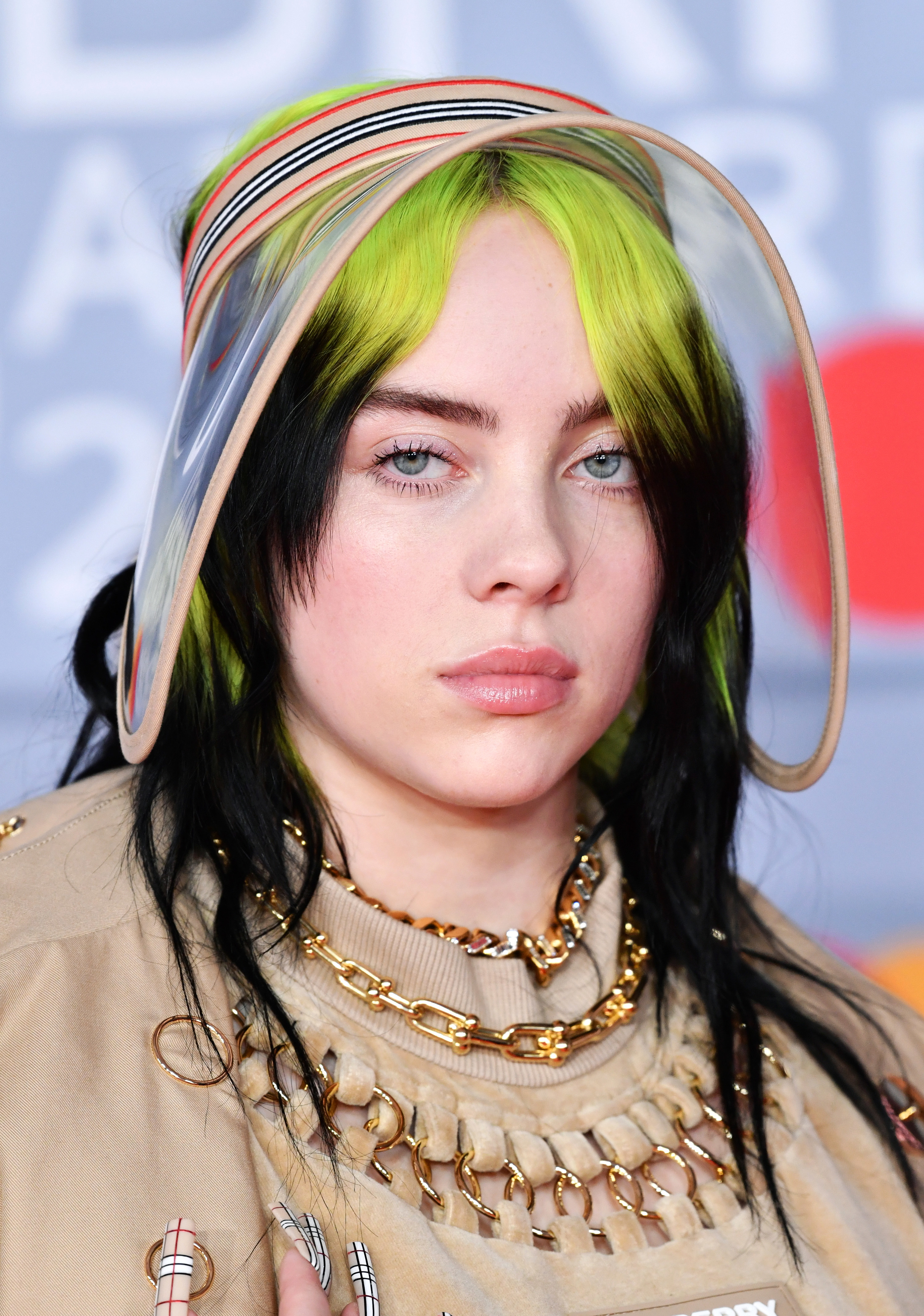 The singer revealed in an interview with Calvin Klein in 2019 that she prefers a looser fit so that people are unable to tell exactly what her body looks like.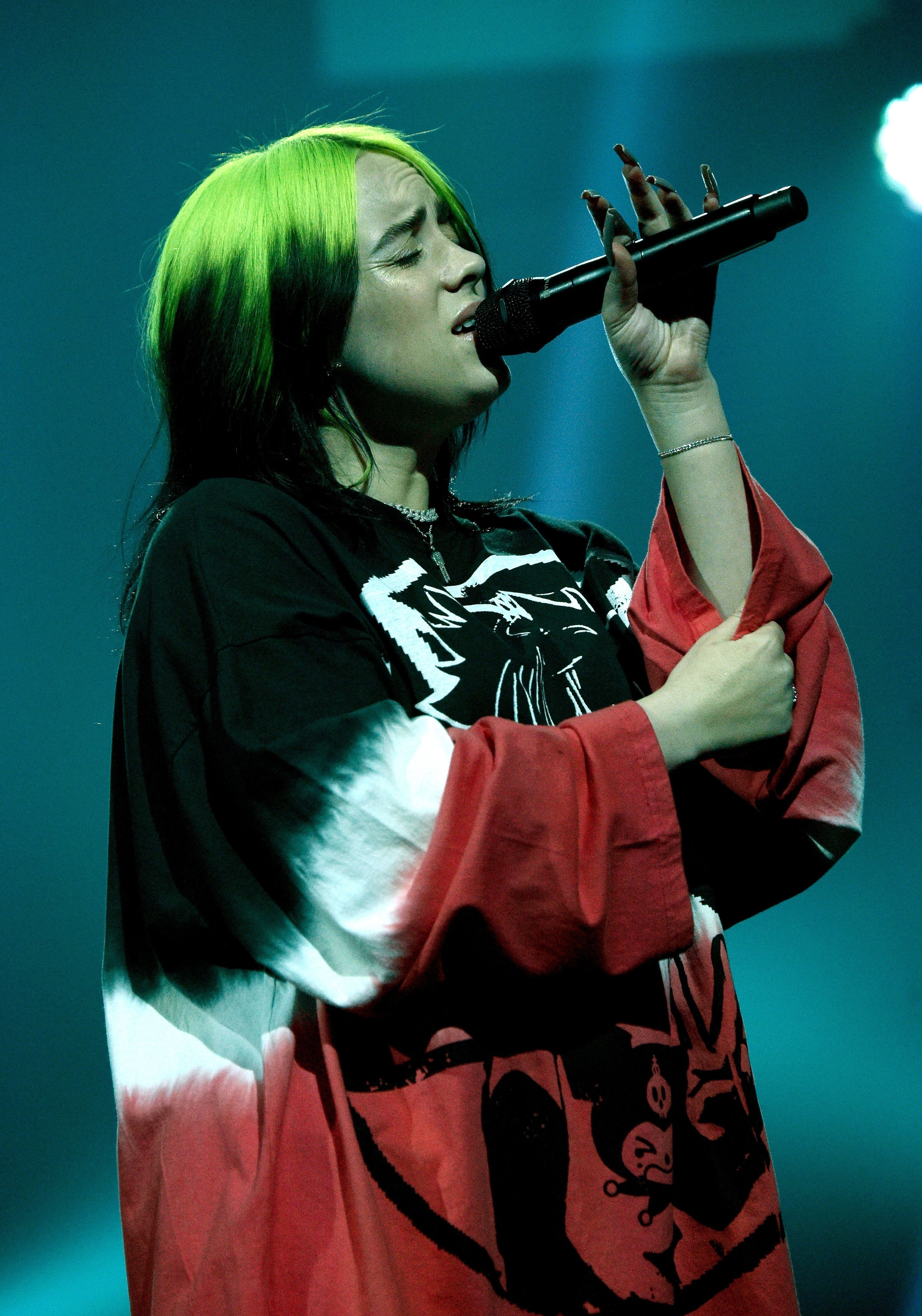 "I never want the world to know everything about me," she said. "I mean, that's why I wear big baggy clothes. Nobody can have an opinion, because they haven't seen what's underneath, you know?"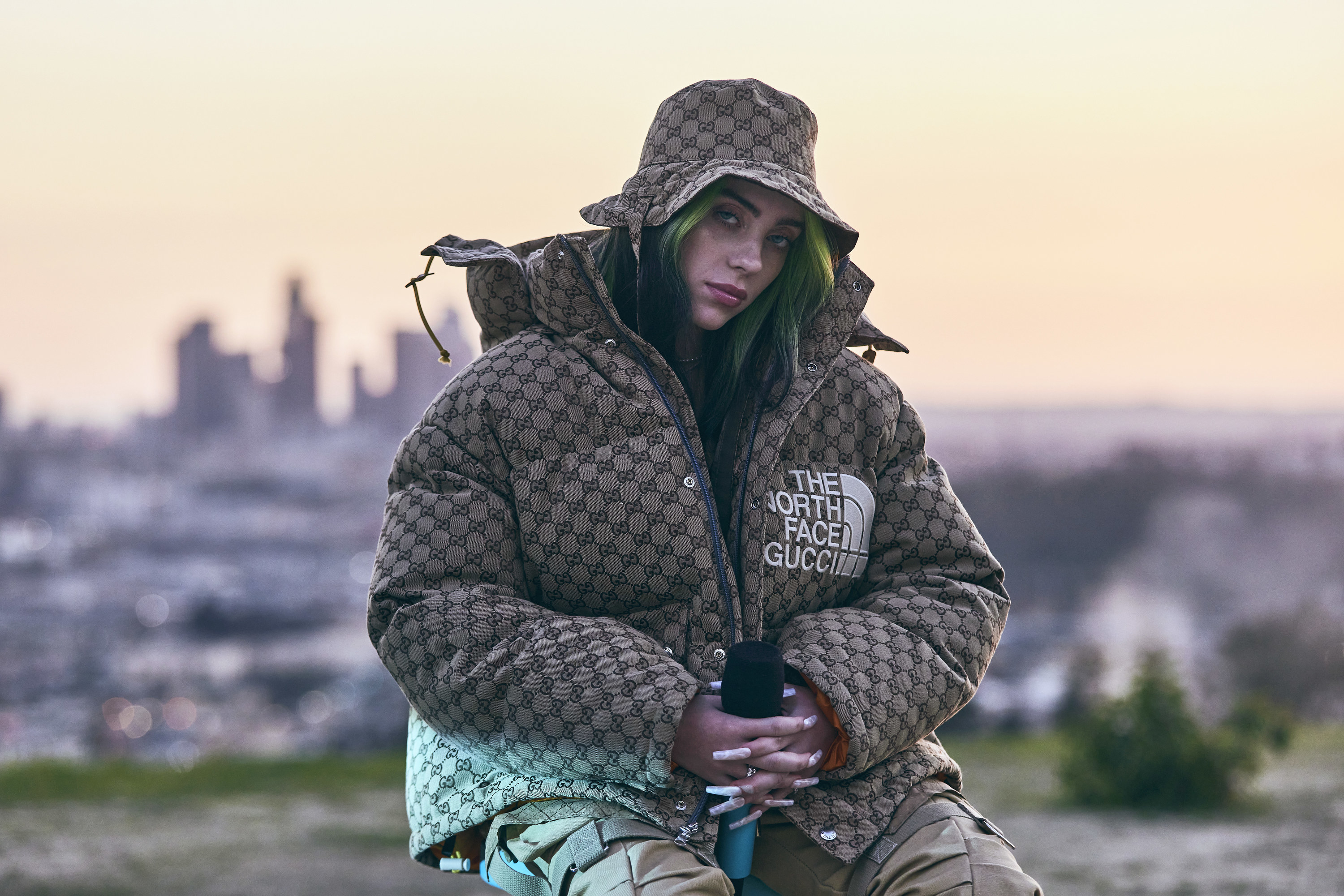 Billie's most recent comments also come less than a year after pictures of her wearing a tight-fitting tank top and shorts went viral, causing a huge discussion online after many people body-shamed her.
Addressing the viral pictures seven months months later, Billie said she was overwhelmed by the commentary.
"I thought that I would be the only one dealing with my hatred for my body, but I guess the internet also hates my body," she told Vanity Fair. "So that's great."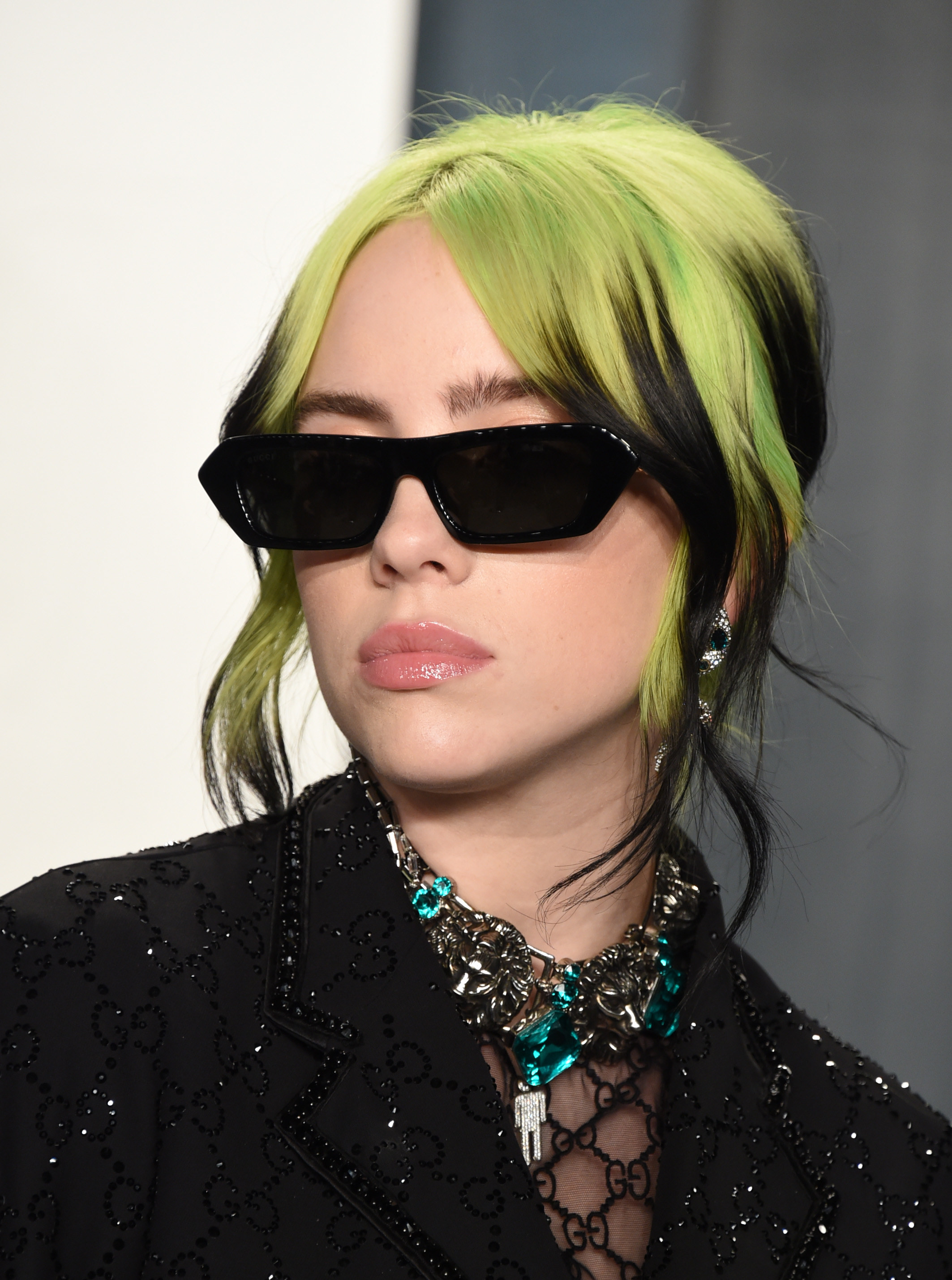 And though Billie added that she was less affected by the pictures going viral than she would've been in the past, she went on to address her previous experiences with disordered eating and self-harm later in the interview.
"I think that the people around me were more worried about it than I was, because the reason I used to cut myself was because of my body," she said.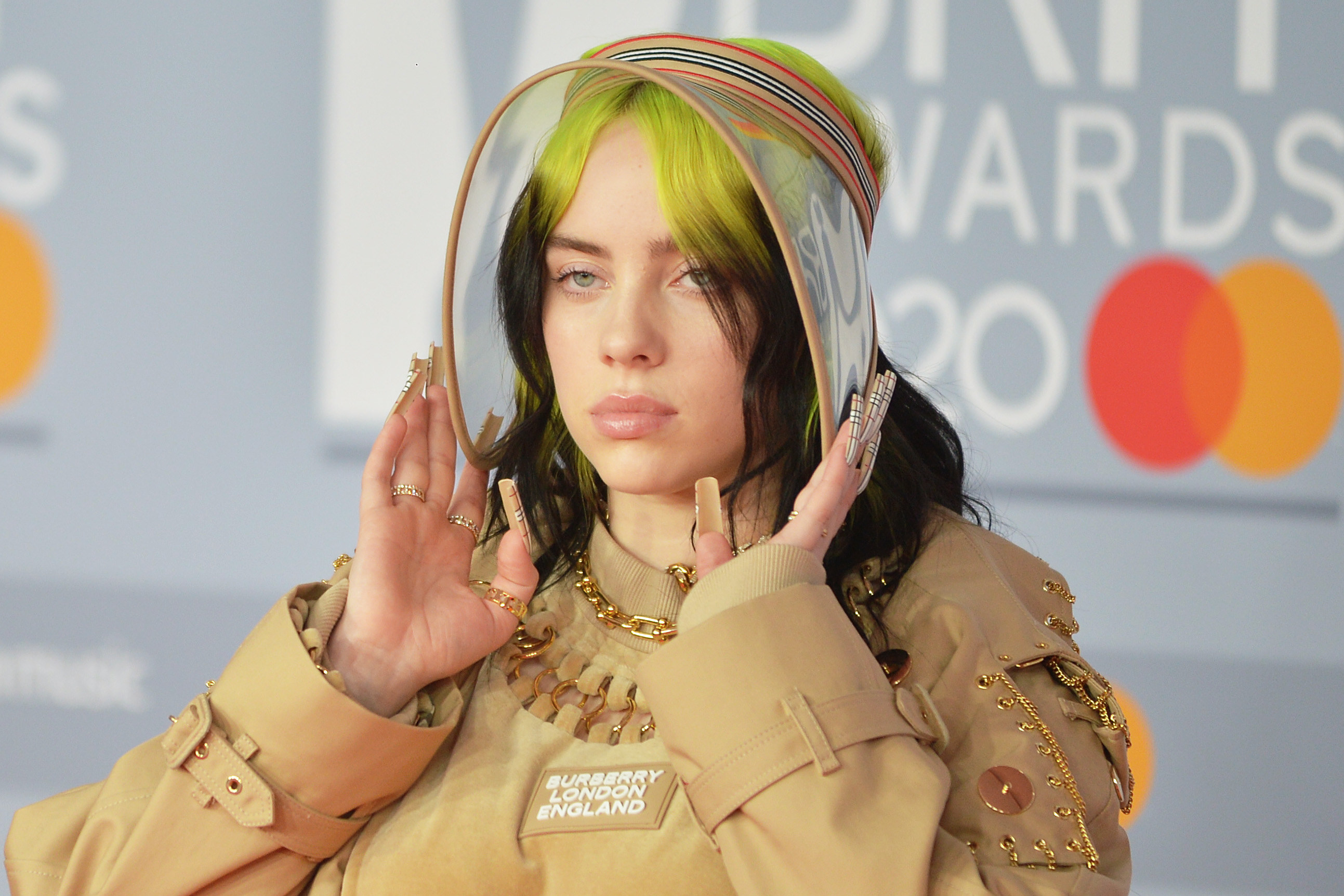 More recently, Billie appeared on the cover of British Vogue's June 2021 edition wearing a custom corset and skirt and spoke about feeling empowered in the choice of what to wear in the accompanying interview.
"Suddenly you're a hypocrite if you want to show your skin, and you're easy and you're a slut and you're a whore," Billie said. "If I am, then I'm proud. Me and all the girls are hoes, and fuck it, y'know? Let's turn it around and be empowered in that. Showing your body and showing your skin – or not – should not take any respect away from you."