In April 2021, Bhad Bhabie — aka Danielle Bregoli — announced that she'd launched an OnlyFans account.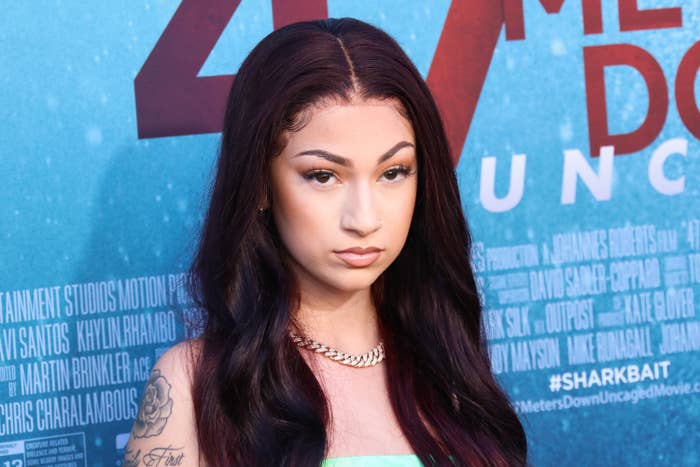 The move came just days after the rapper turned 18, which is the legal age of an adult in the US.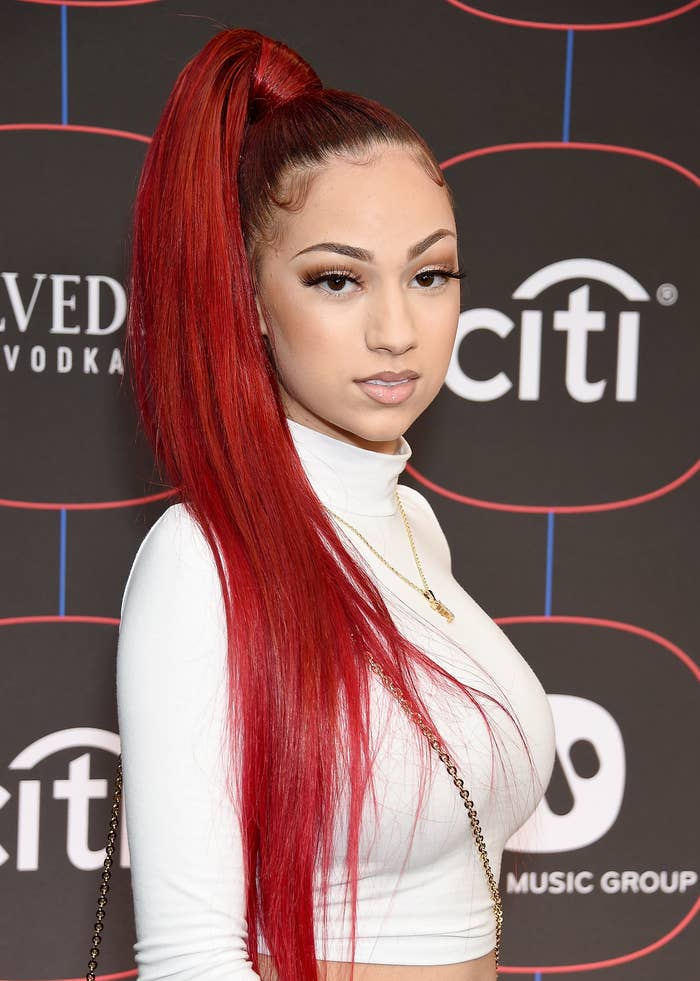 Of course, Bregoli shot to fame years prior when she made a now-infamous appearance on a 2016 episode of Dr. Phil's talk show.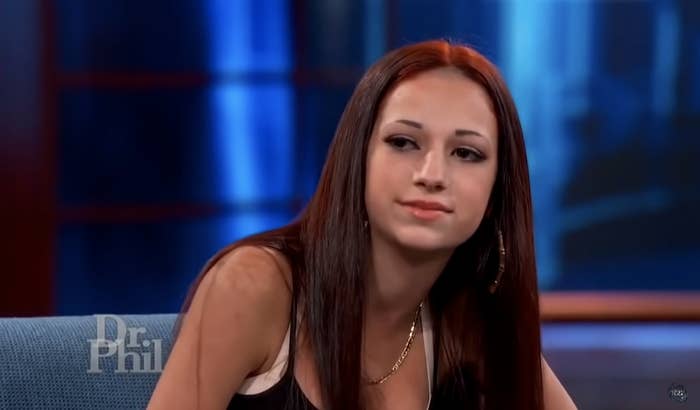 After accumulating a huge following online and subsequent rap career thanks to her "Cash Me Outside" one-liner on Dr. Phil, Bregoli — who was just 13 at the time — found herself growing more and more popular each day.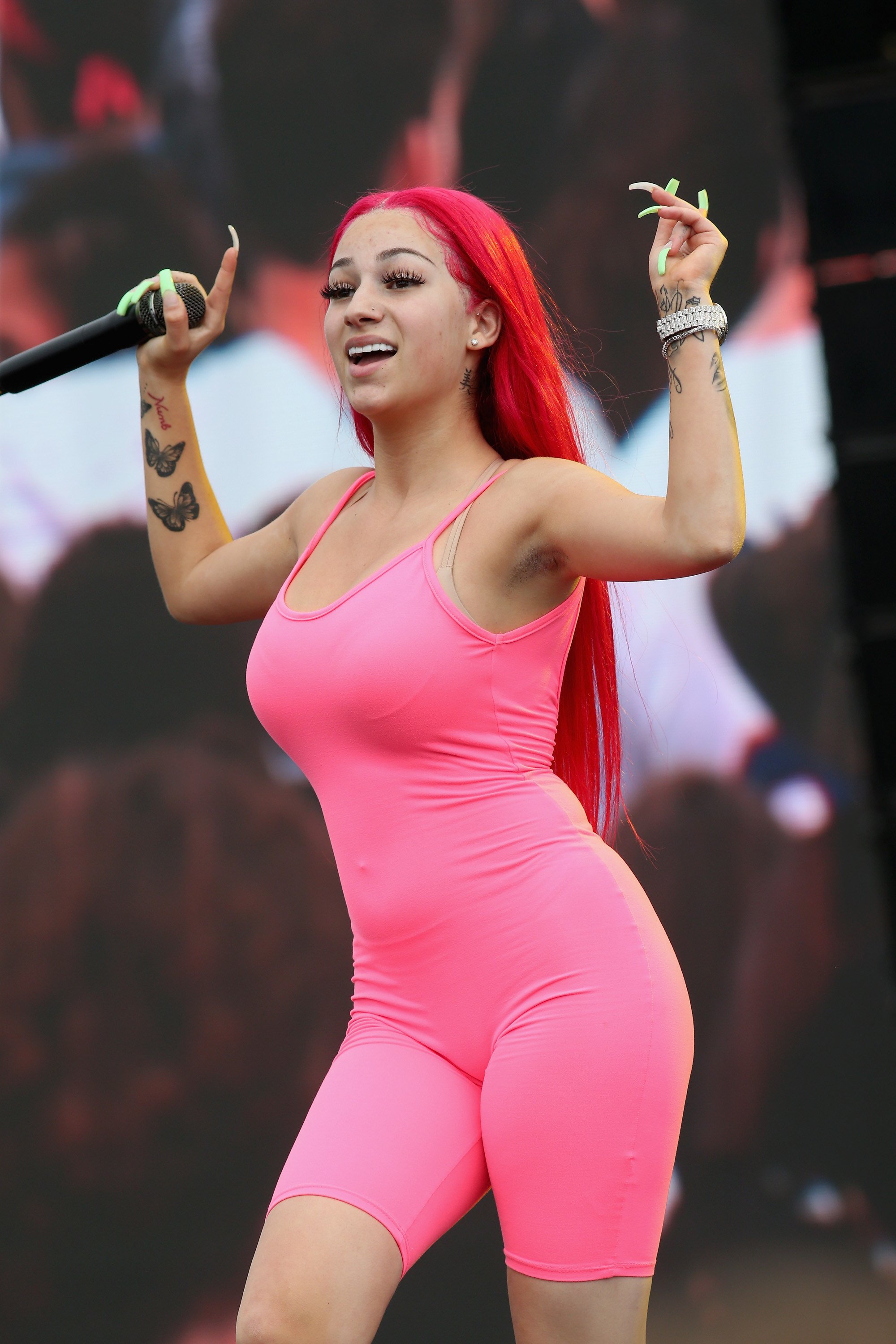 And when she eventually decided to sign up for OnlyFans — a website where creators can post content for a monthly subscription rate of their choice — when she turned 18, she only saw more success.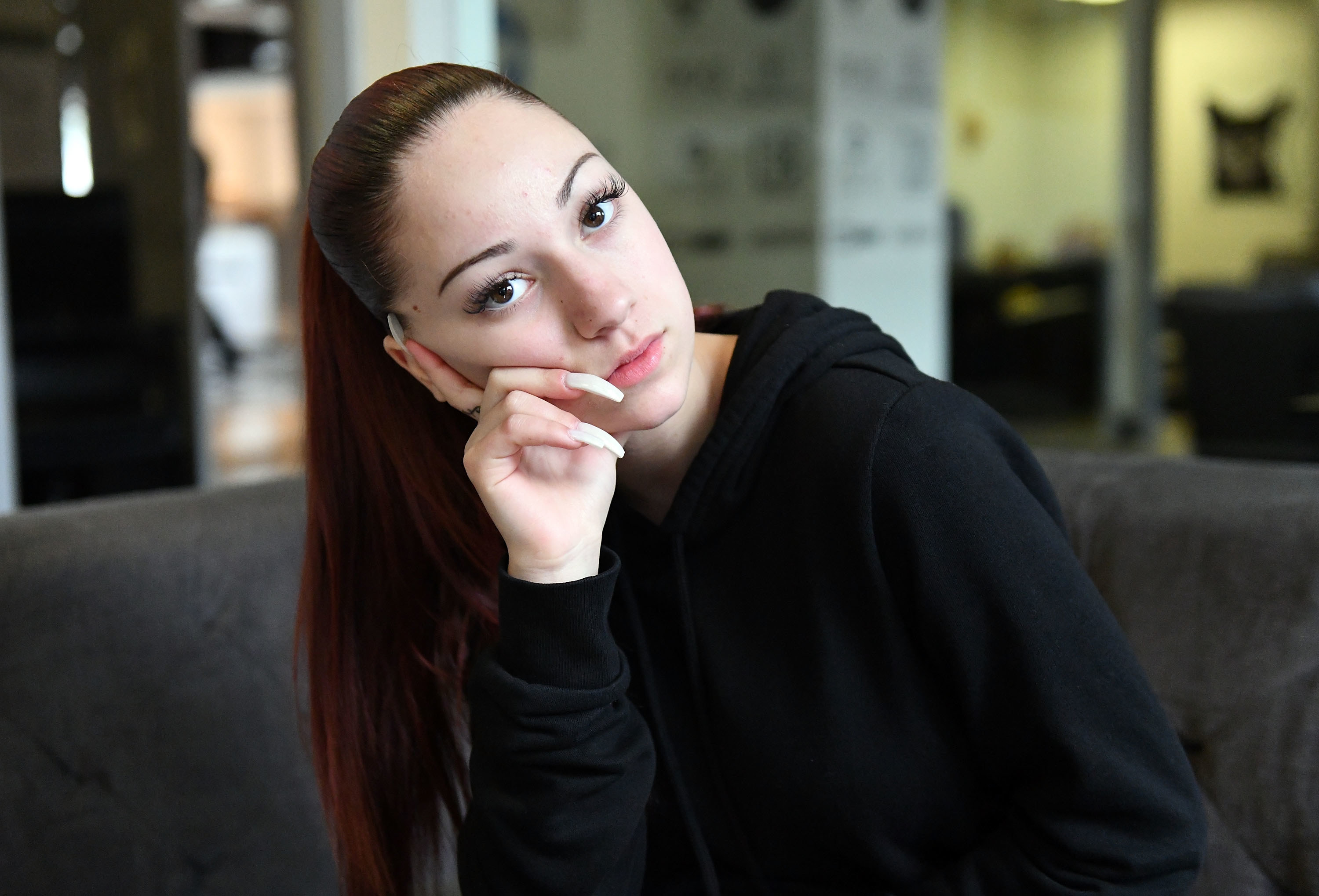 Sharing a screenshot of her alleged earnings from OnlyFans in just six hours, Bregoli claimed to have made over a million dollars in her first night on the platform. "Not bad for six hours," she captioned her Instagram post. "We broke the fuck out of that OnlyFans record."
She later claimed to have made $52 million within the first year of launching her account.
"Go cry about it bitch," she captioned a screenshot of her alleged yearly earnings from the site.
And briefly discussing the subject with TMZ last April, Bregoli said that her critics should be referring to her as "the girl who made over fucking $50 million on OnlyFans" instead of the "Cash Me Outside" girl.
"Call me the youngest female of the decade to go platinum. Call me shit like that," she said. "Call me the 'Gucci Flip Flops' girl, the 'Hi, Bitch' girl, the girl who got a fucking million-dollar makeup deal, the girl who made over fucking $50 million on OnlyFans. Call me whatever you want."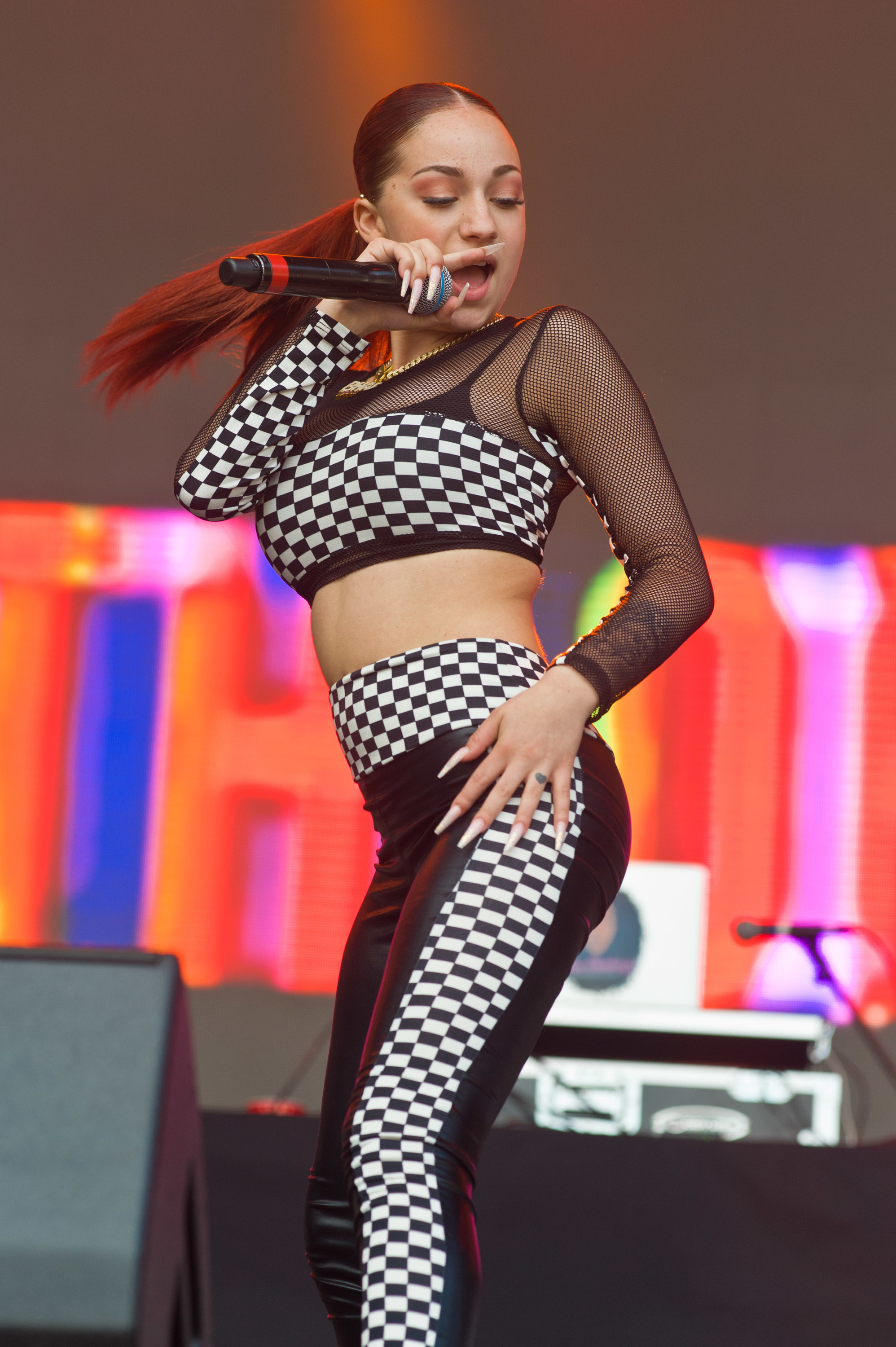 At the time that her OnlyFans account was launched, many people expressed their discomfort with Bregoli's content being watched by such a large, older audience within literal days of her being a legal adult.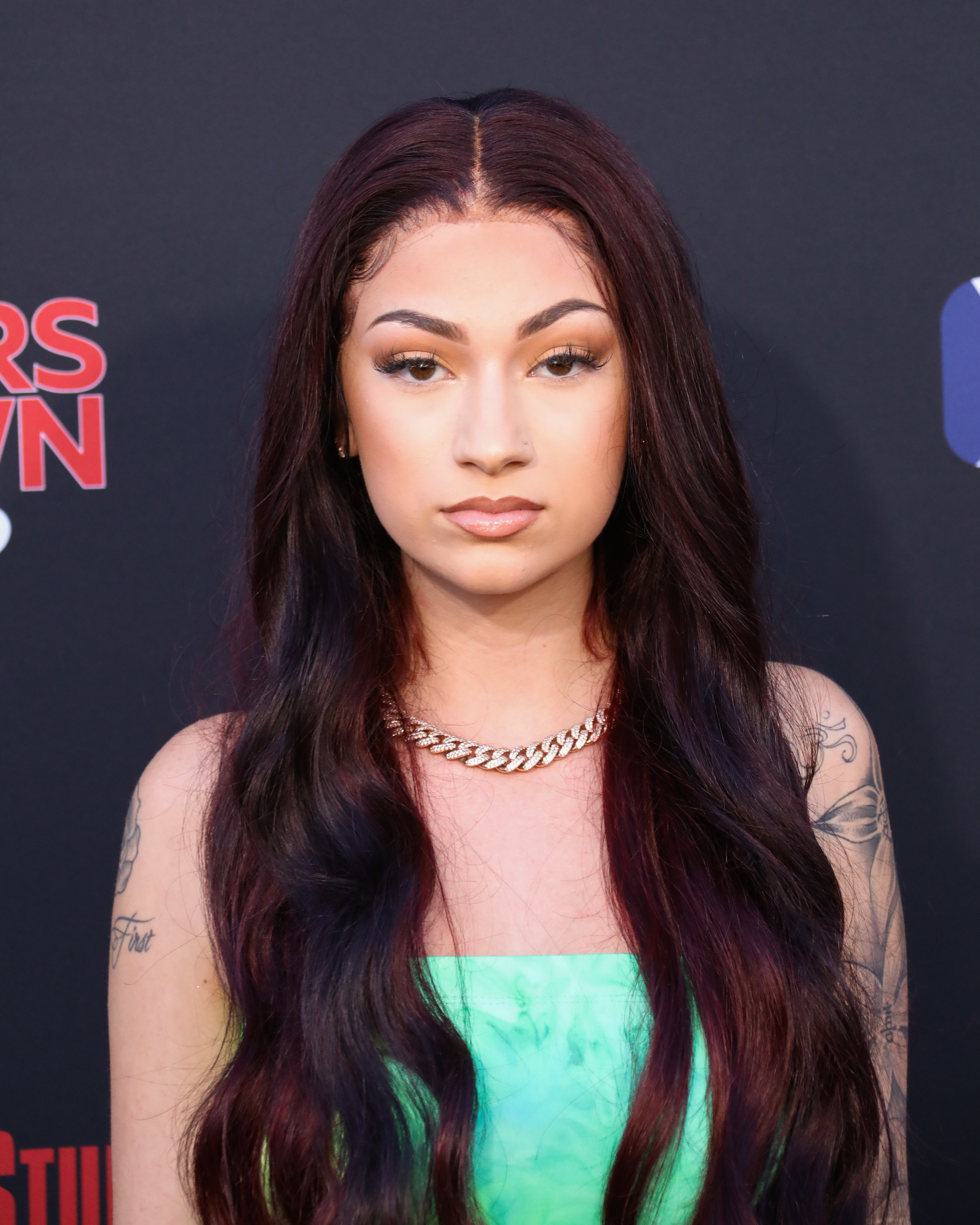 And now reflecting on the subject, Bregoli said that those who subscribed to her account so soon after she launched it should be jailed.
"And people subscribed right away?" Pressley quickly questioned, to which Bregoli replied, "Yeah."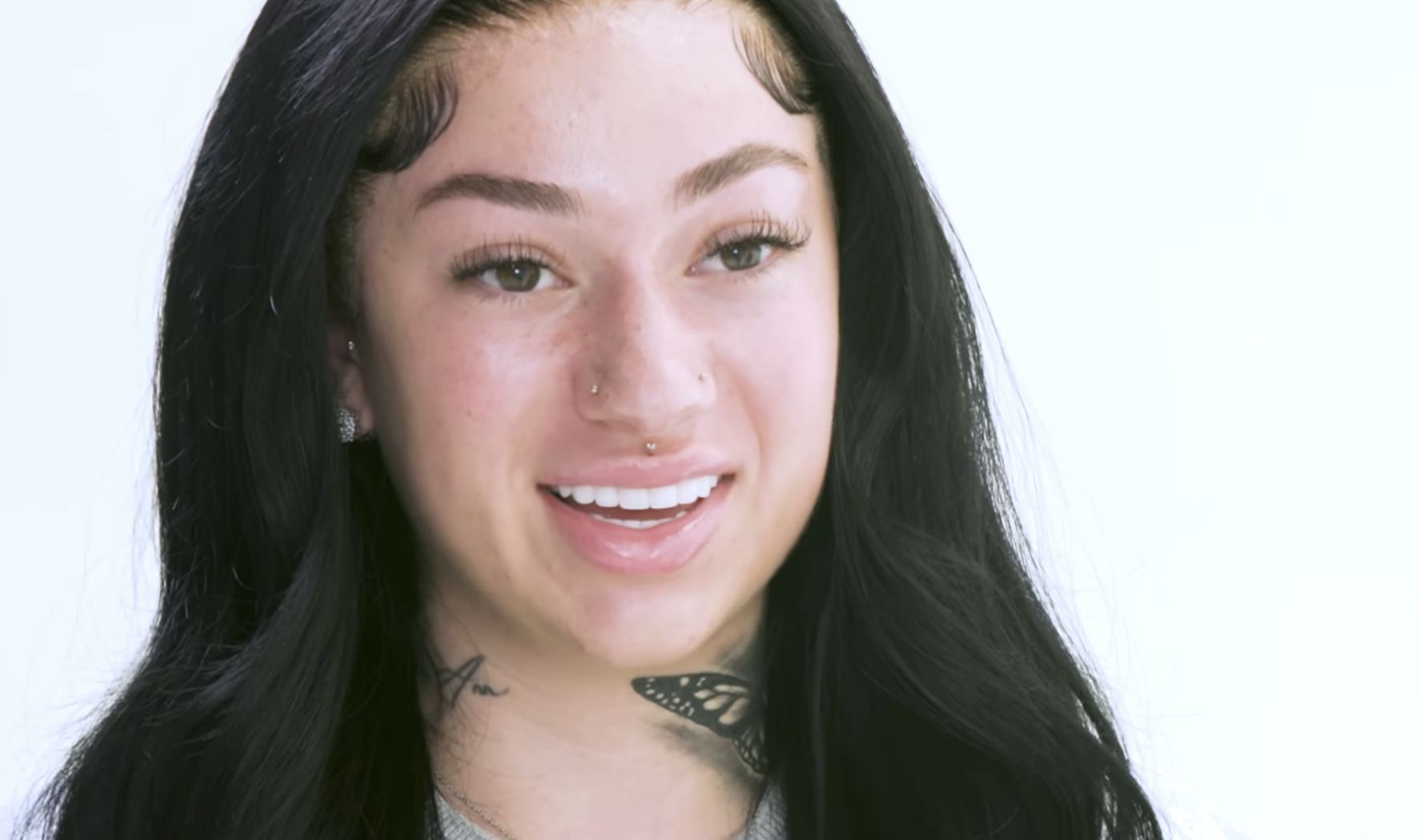 Then, when Pressley asked if she thinks those people should "be in jail," Bregoli said, "Yeah," while shrugging.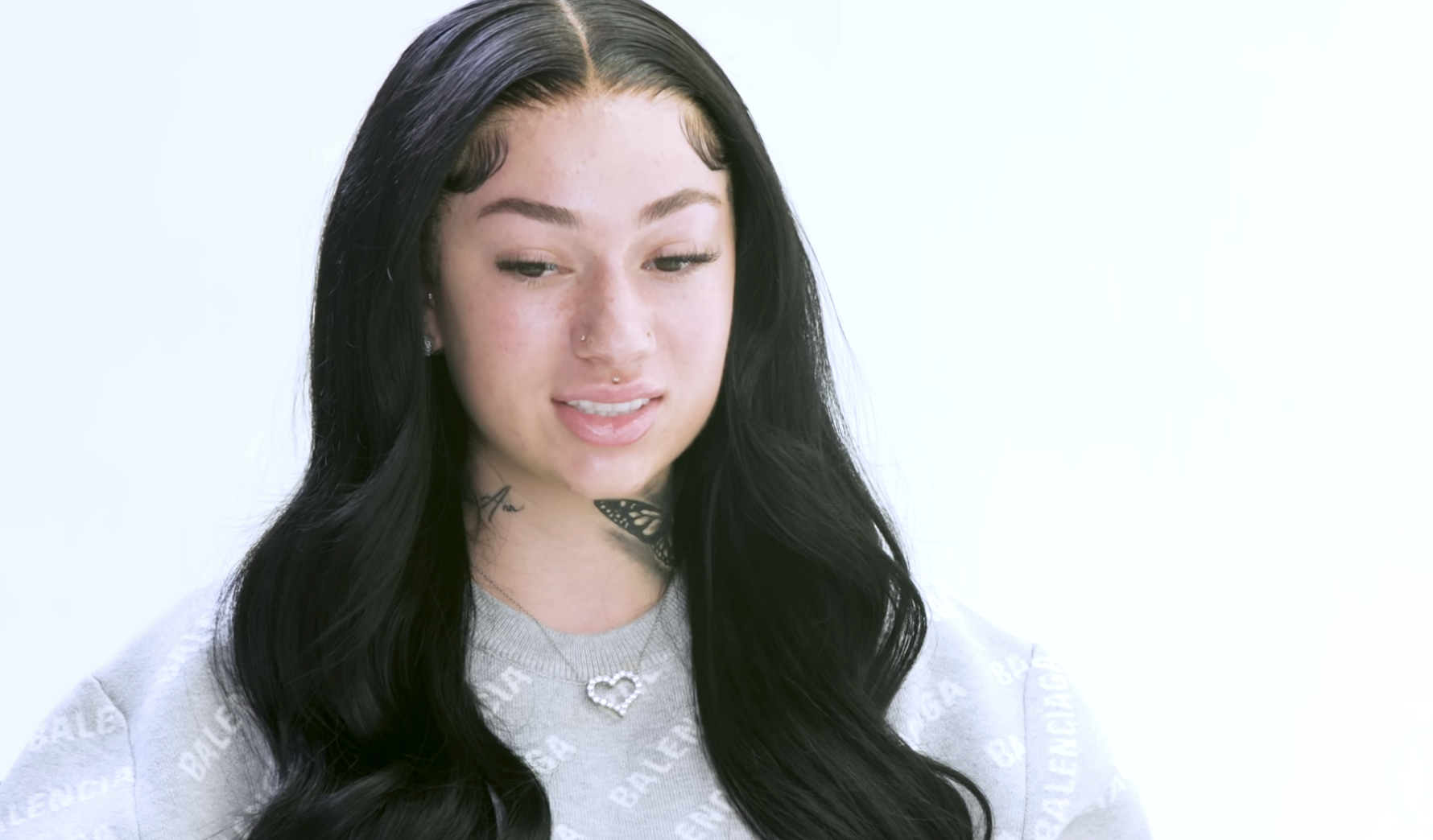 Bregoli was later asked what she does on Onlyfans, to which she said, "I don't know. It's a surprise." She also revealed that she makes much of her earnings through DMs, before adding that she often receives explicit penis photos in response.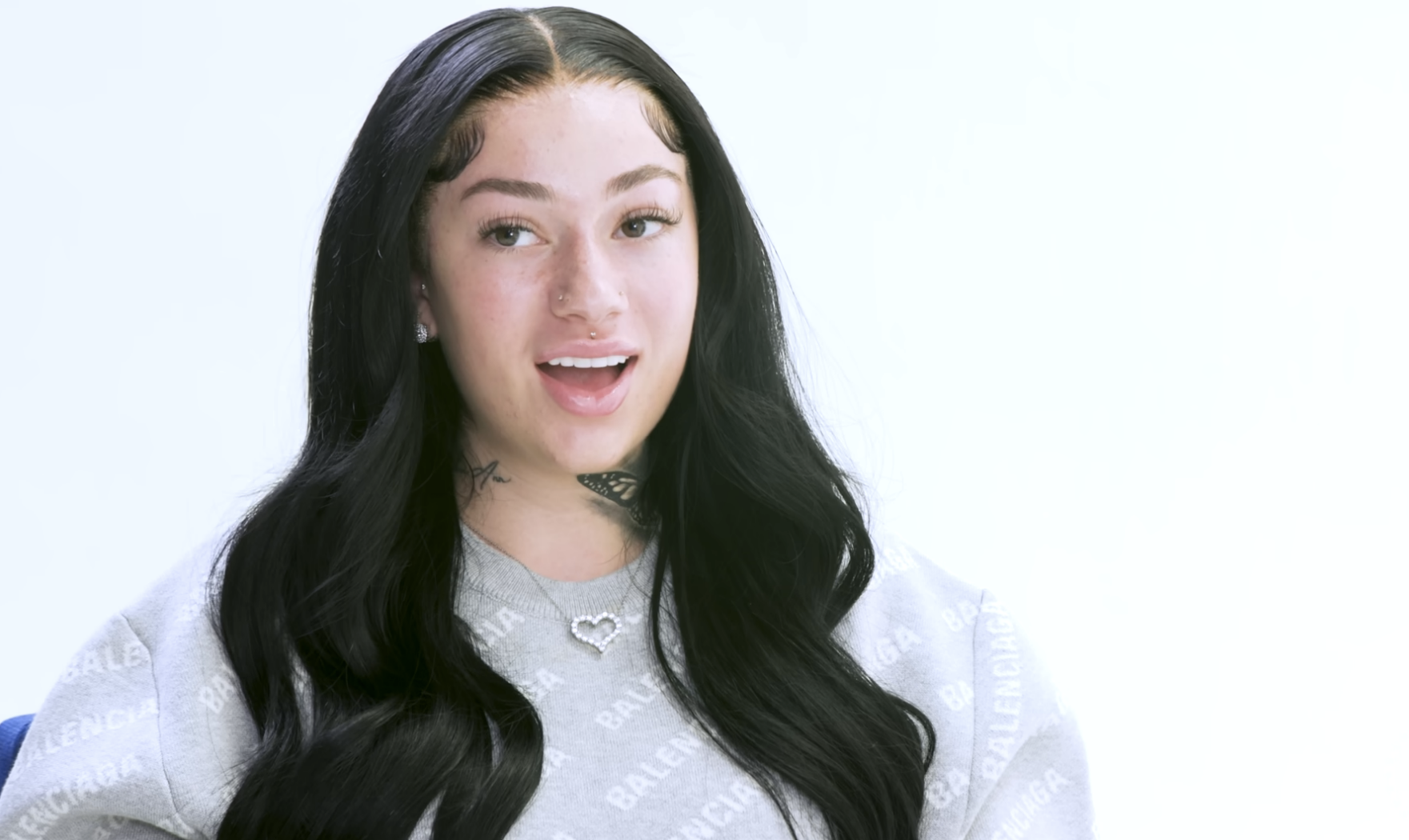 And going on to describe her demographic, Bregoli said, "I feel like they're 20 to 40 years old, probably like a white man who's married with like six kids — definitely has a daughter my age."