Bella Thorne has candidly reflected on some of her past experiences as a child actor, revealing that she was once accused of "flirting" with a film director when she was just 10.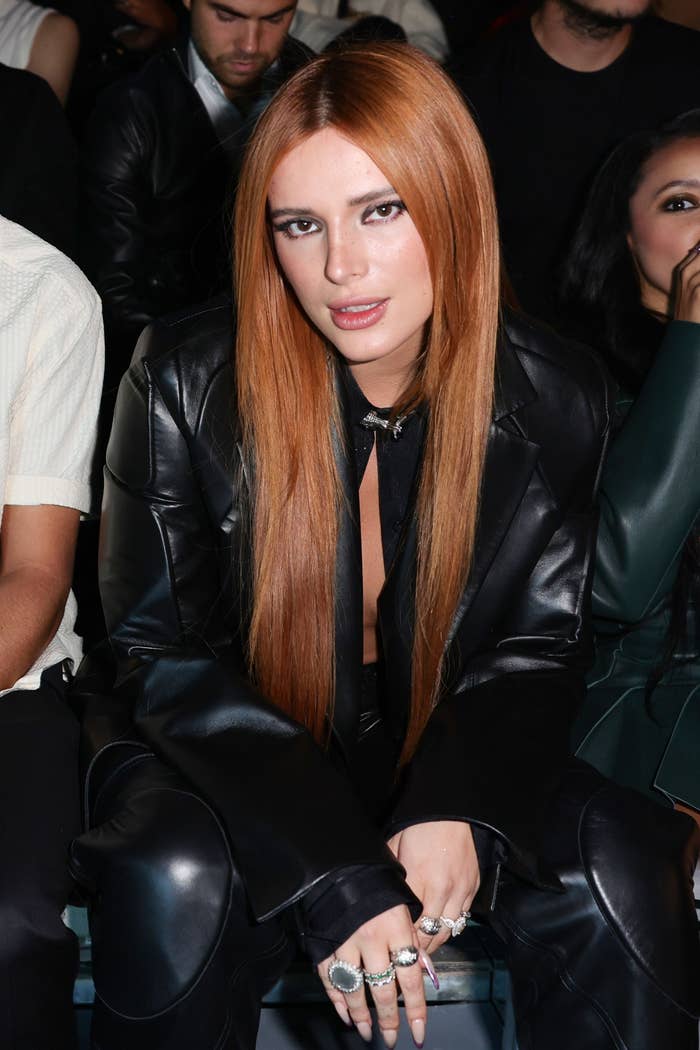 Sitting down for an appearance on the High Low with EmRata podcast last week, Bella told host Emily Ratajkowski all about her rise to stardom and how the fame impacted her as she grew up.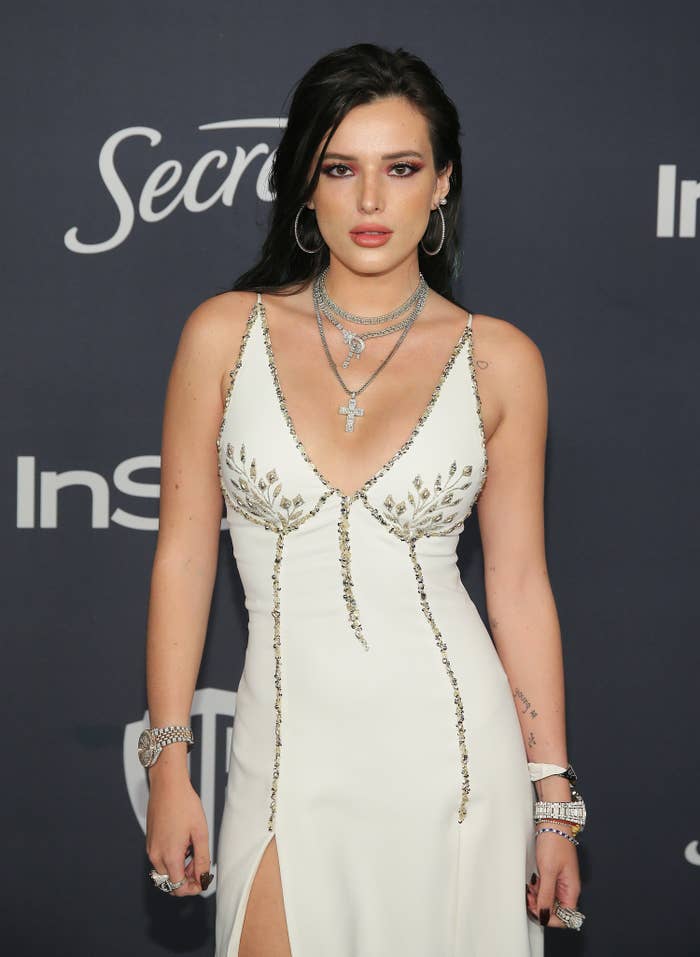 Bella memorably shot to fame after starring in Disney Channel series Shake It Up alongside Zendaya between 2010 and 2013, when she was just 12.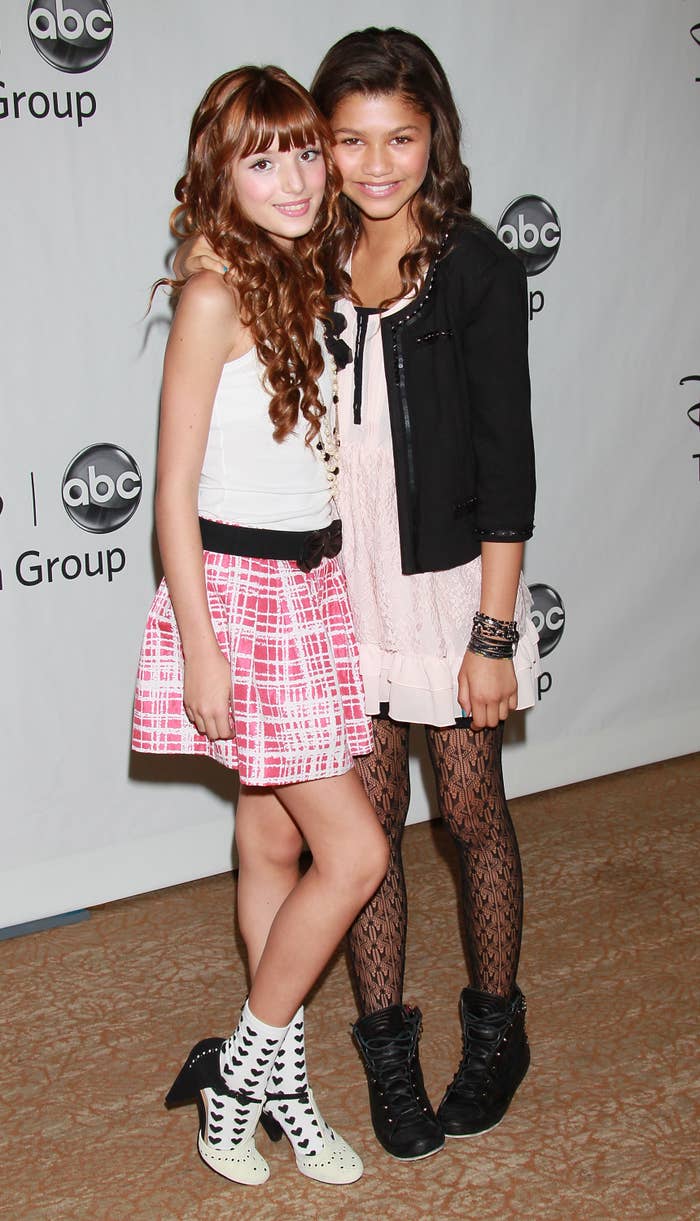 However, she was actually thrust into the industry at a much younger age, telling Emily that she not only completed acting jobs from the age of 8, but also that she featured in modeling photo shoots at just 6 weeks old.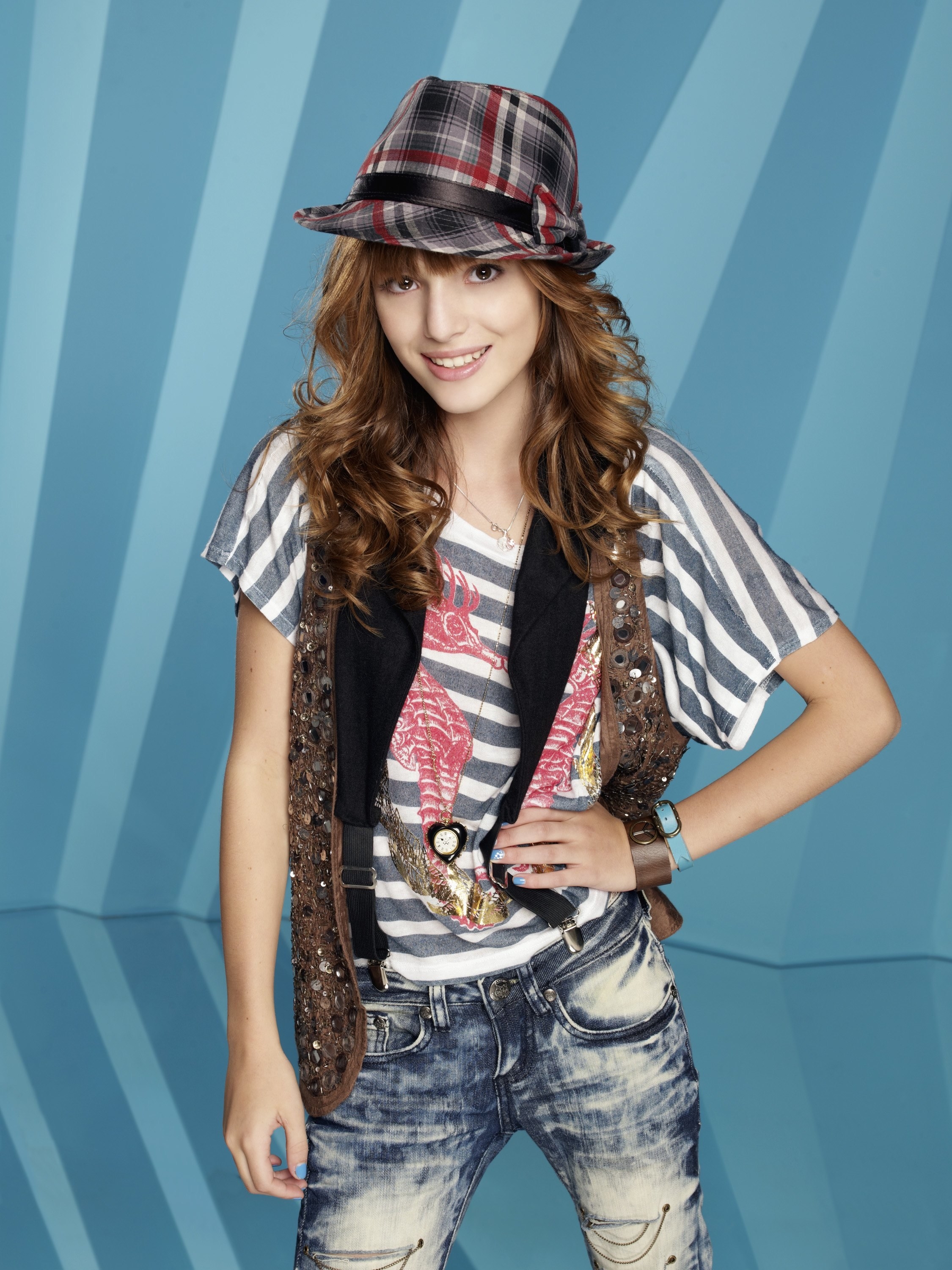 "I started acting when I was 8 and I started modeling when I was 6 weeks old," she said.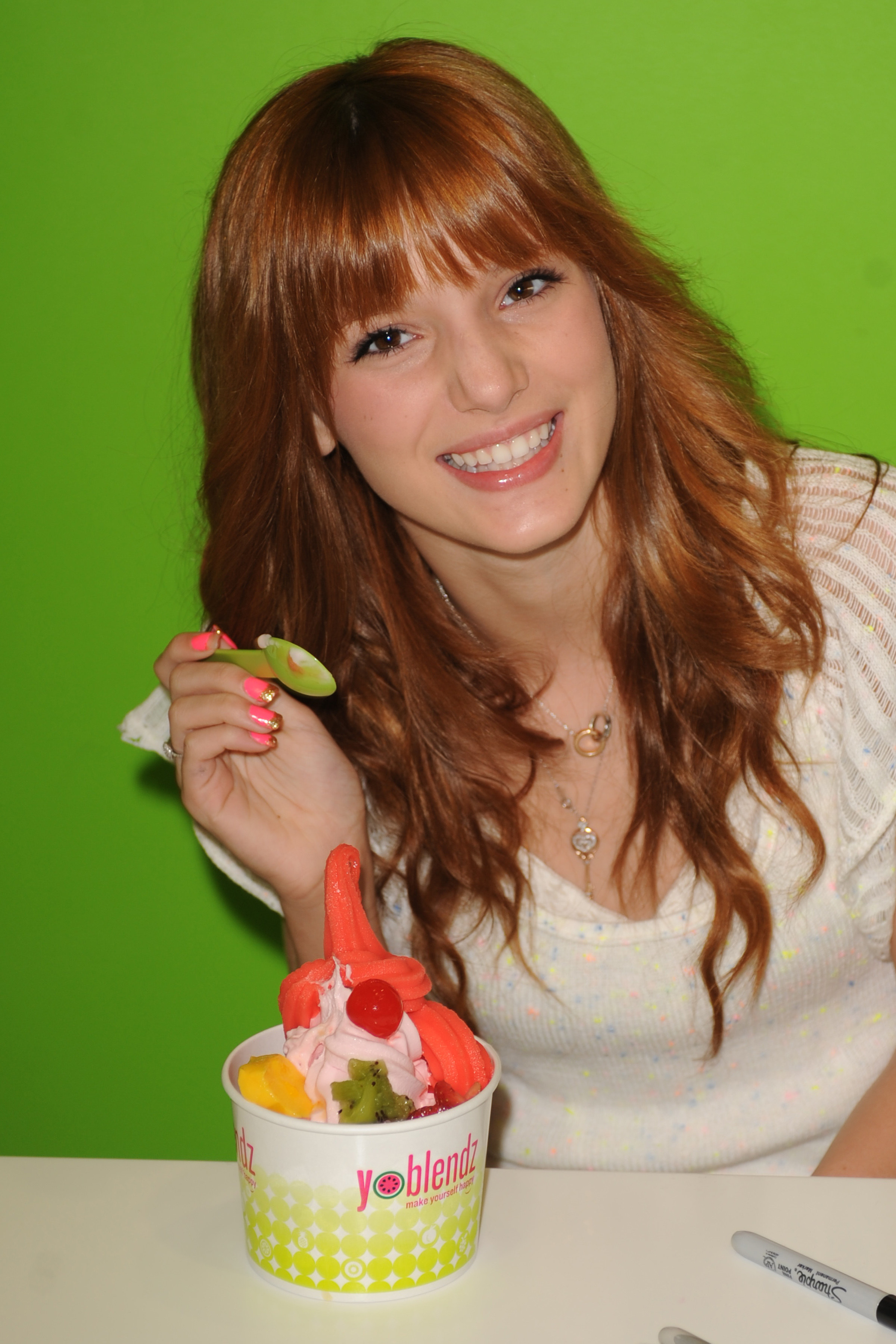 And detailing some of the negative experiences that came with her fame, Bella detailed how a film director once accused her of making him "really uncomfortable" by "flirting with him" at the age of 10.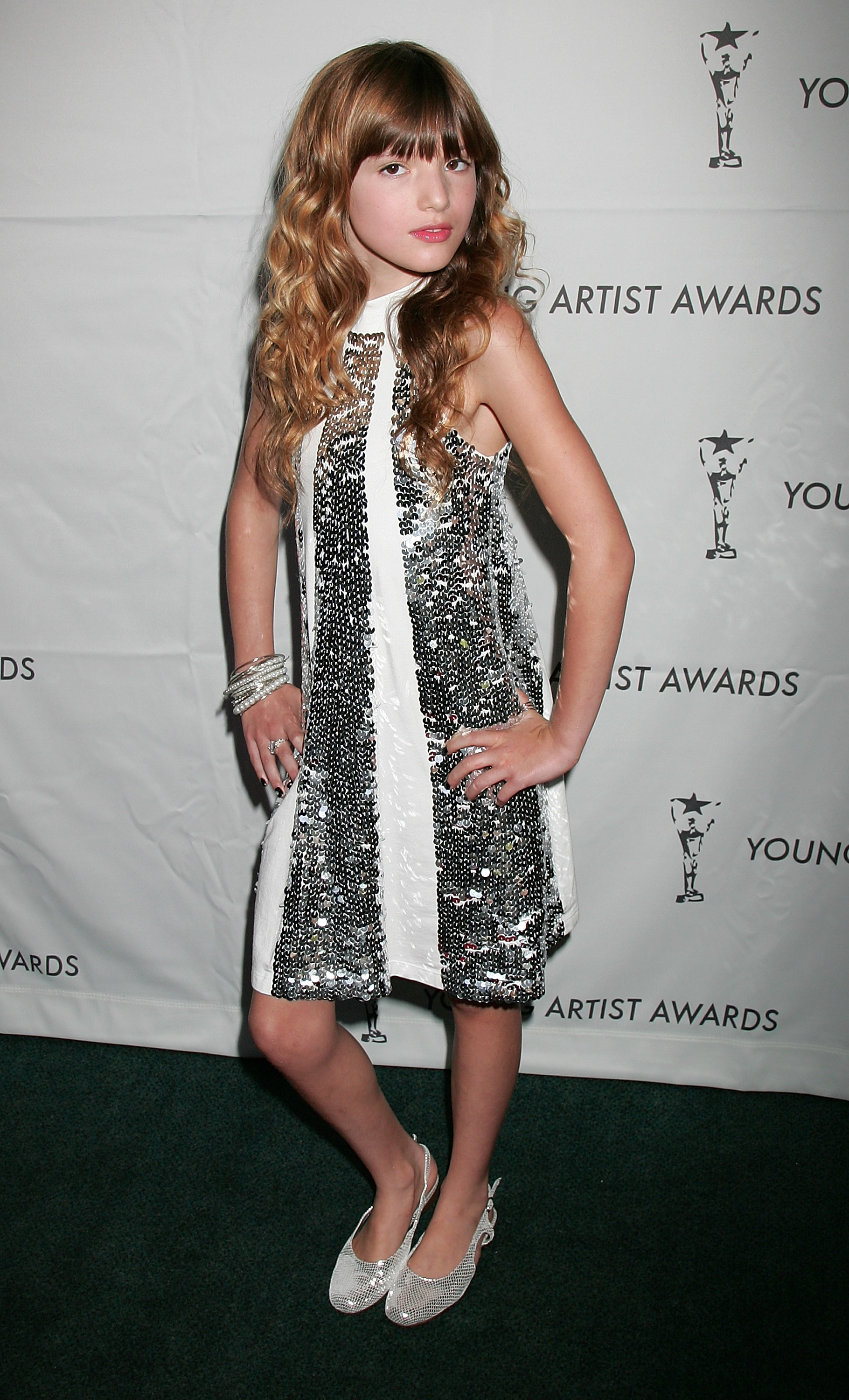 "I had a director give me feedback once, and I was 10," she recalled. "The casting director calls my agent and the agent calls my mom, and they're like, 'So, she's not moving forward because the director felt like she was flirting with him, and it made him really uncomfortable.'"
"I still go back to this every day," she said, admitting that while she reminds herself that she was not "the problem" at 10, she still finds herself searching for "fault" in her actions.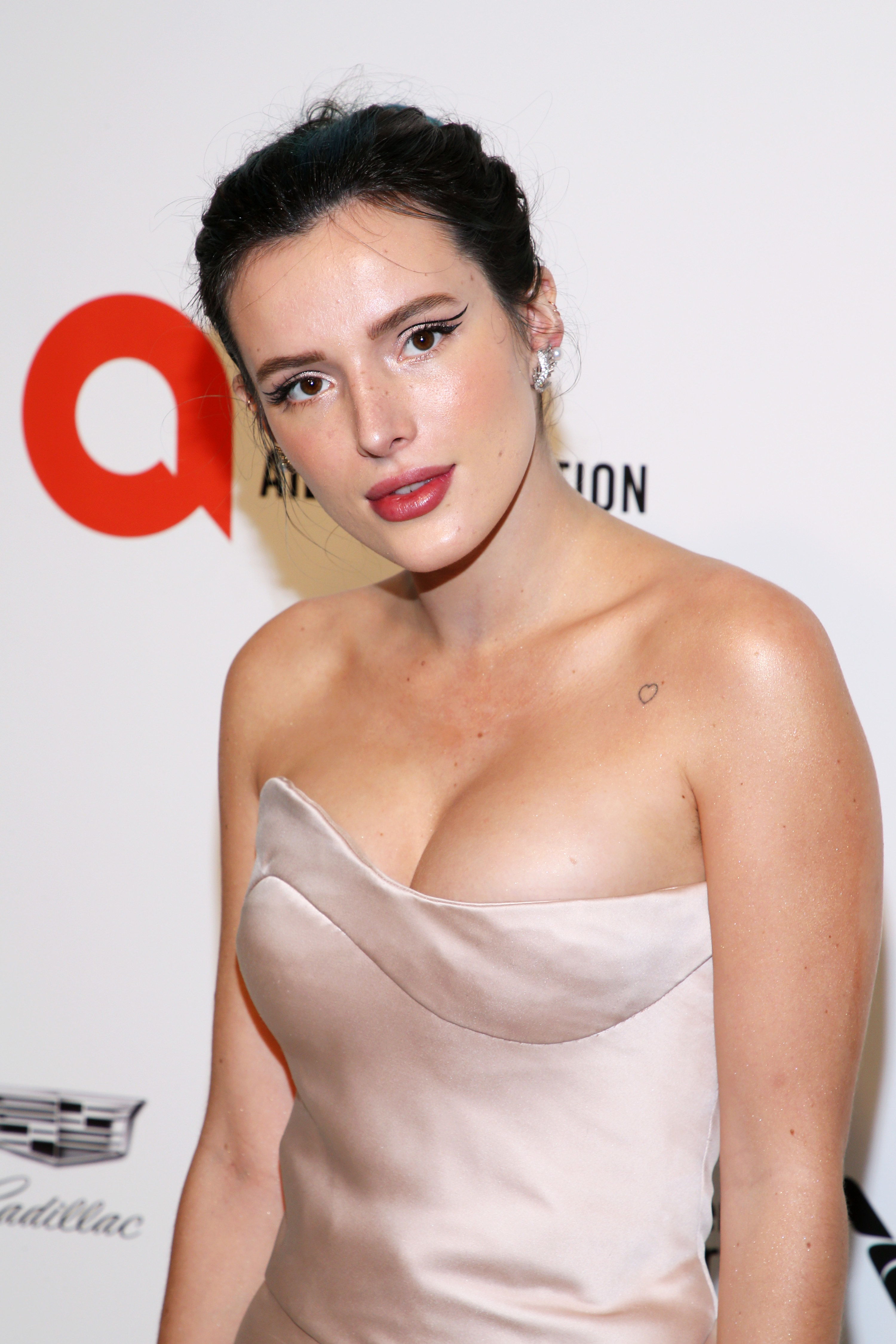 "What did you do, Bella? What did you do? You made him feel like this," she detailed thinking, before expressing her anger at the accusation.
"What the fuck are you talking about man? I don't give a fuck what the fuck I said. I don't care if I said, 'Eat my pussy right now.' She is 10 years old. Why would you ever think that?" she said.
"Also, you're in a director session. You can't really say or do anything. You do the scene, you say hello, and you walk out. There is no time to go sit on your lap or make you uncomfortable. What the fuck are you talking about?" she added.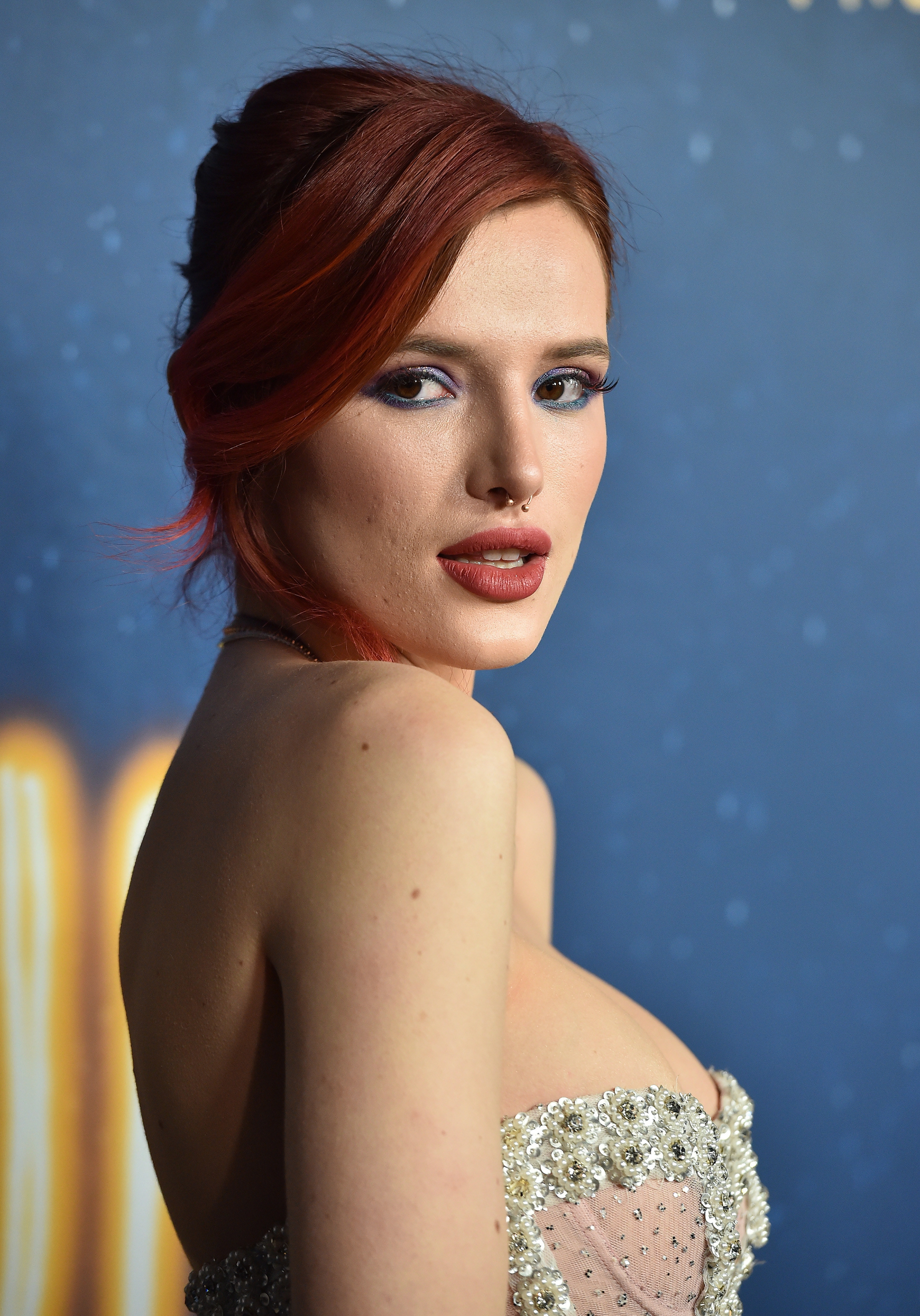 As she and Emily went on to discuss the wider culture of sexualizing young girls in the Hollywood scene, Bella then recalled the time she was allegedly almost "fired" from Disney after being photographed wearing a bikini on the beach.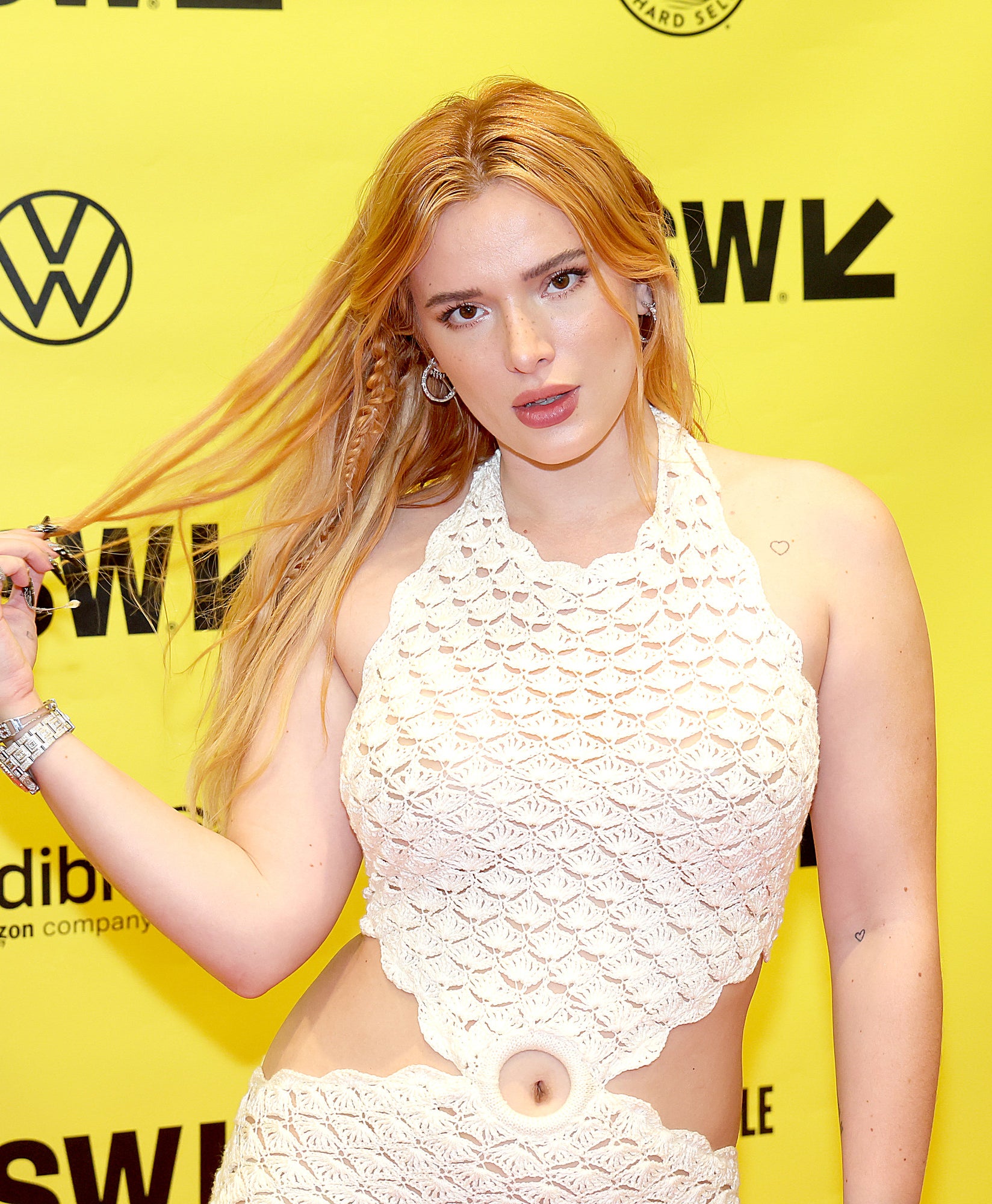 "One time, I almost got fired off of Disney Channel 'cause I was 14 and I wore a two-piece on the beach," she said.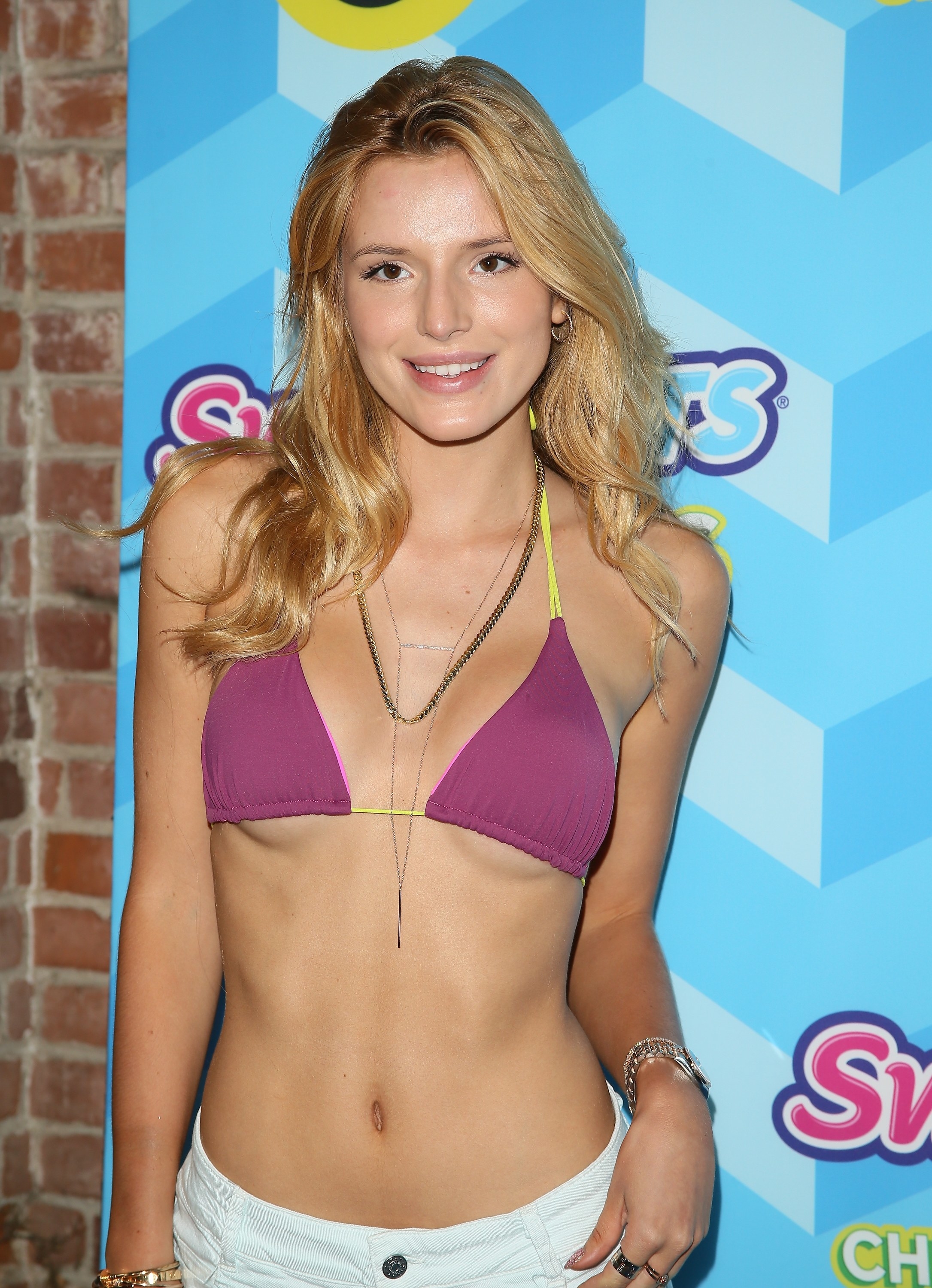 "This stylist that I was hanging out with put this chain on me — it was like a body chain. I don't know, I don't care," she recounted.
"There was a fan, they got a photo of me on the beach, I almost got fired. It was all over the media, it was literally viral at that time," she said, with Emily going on to note how ironic it was given that Bella was also expected to pose and "look hot" on red carpets at the same time.
Bella ultimately described being in the limelight as a child as "fucking stressful," detailing how she was made to portray herself in a certain way to appease people.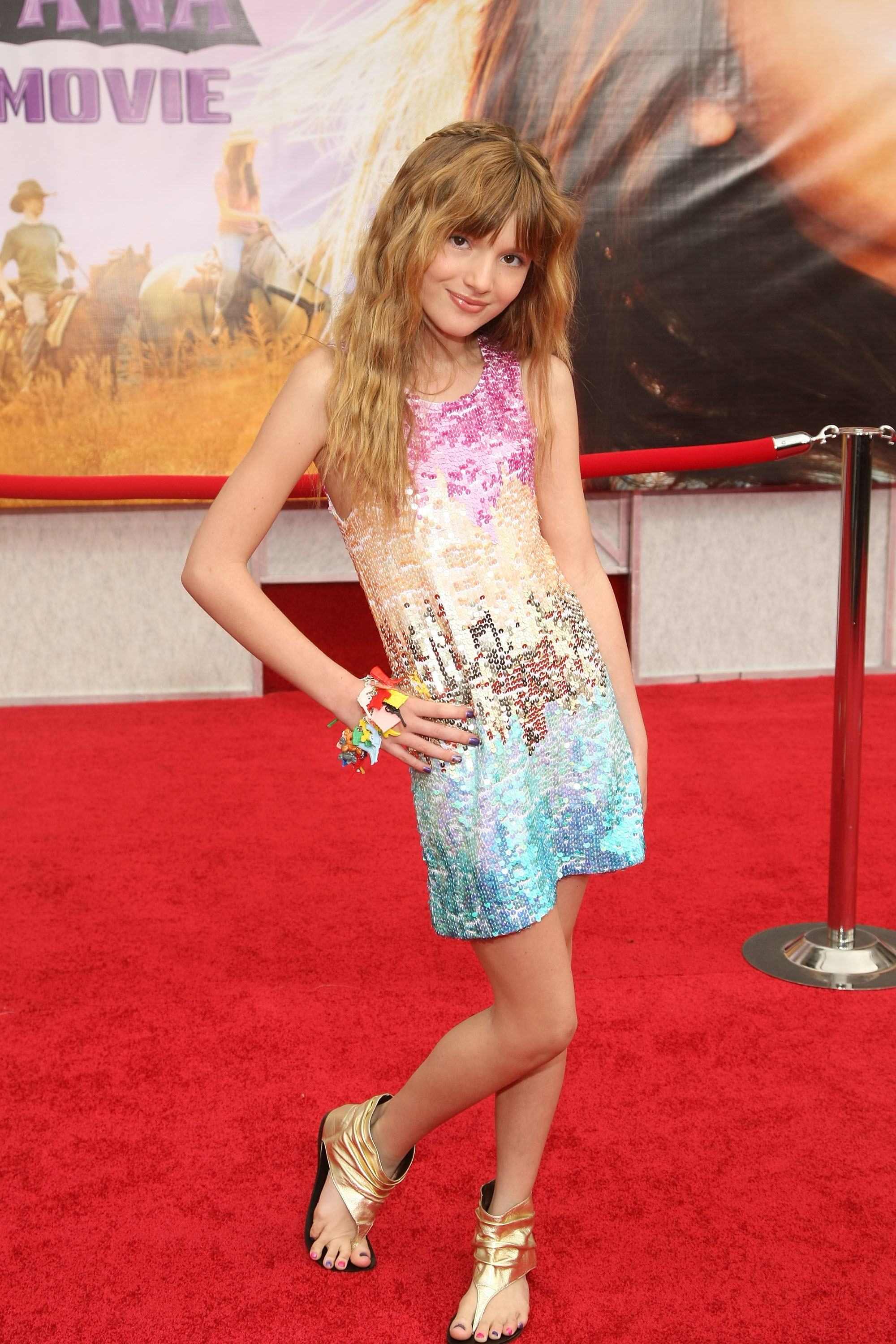 "I had to talk in a whole different voice," she revealed. "My voice has been this tone since I was that little. I've always had a deep voice. People used to think it made me sound negative and it made me sound like a man."
"Saying my favorite color was pink — that drove me nuts!" she said, adding that she grew to become "so angry" at "all the lies" she'd been "spilling."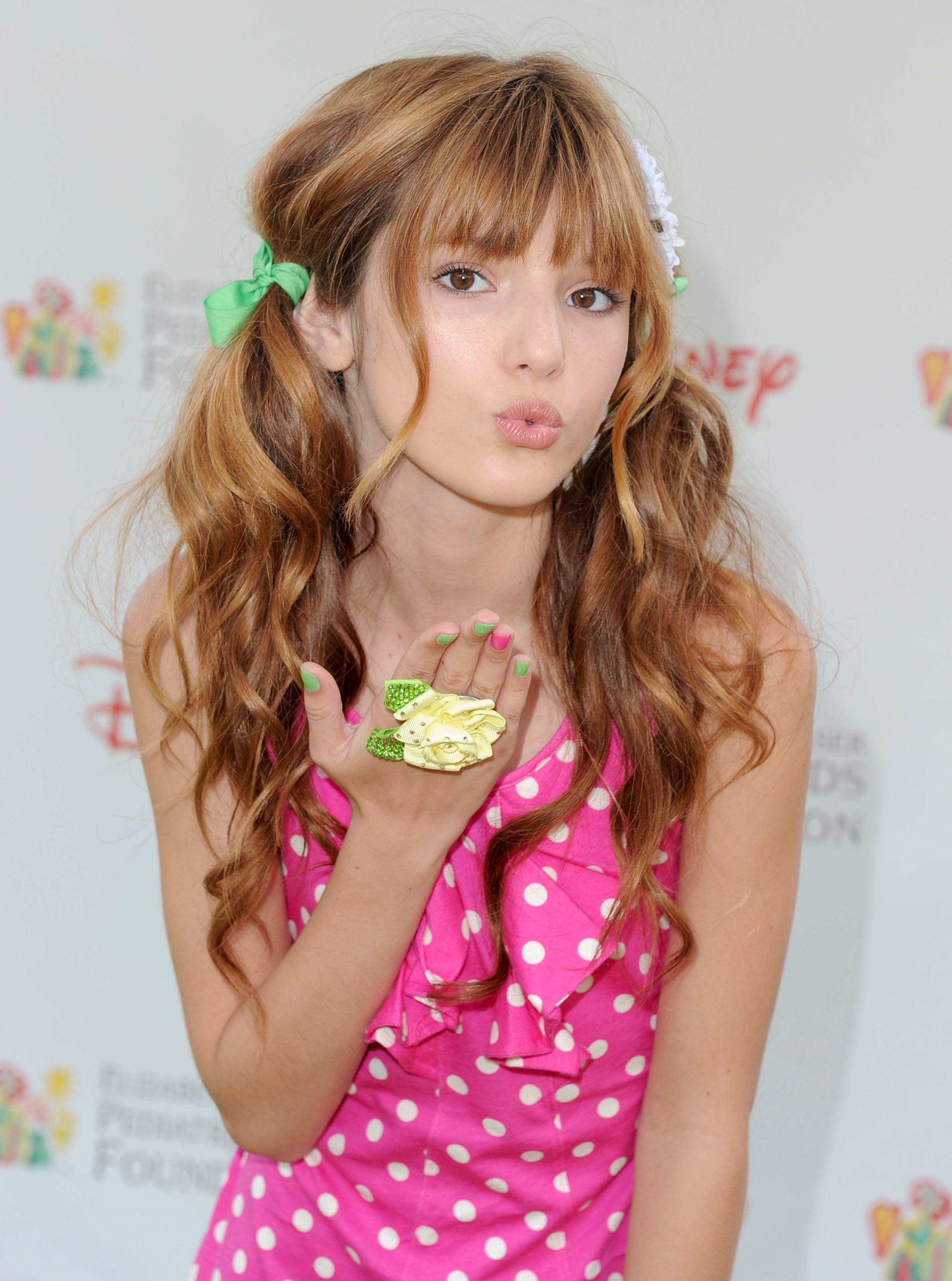 Elsewhere in the interview, Bella detailed how difficult it was to grow comfortable with her sexuality and identity with "not only the whole world watching… but specifically men."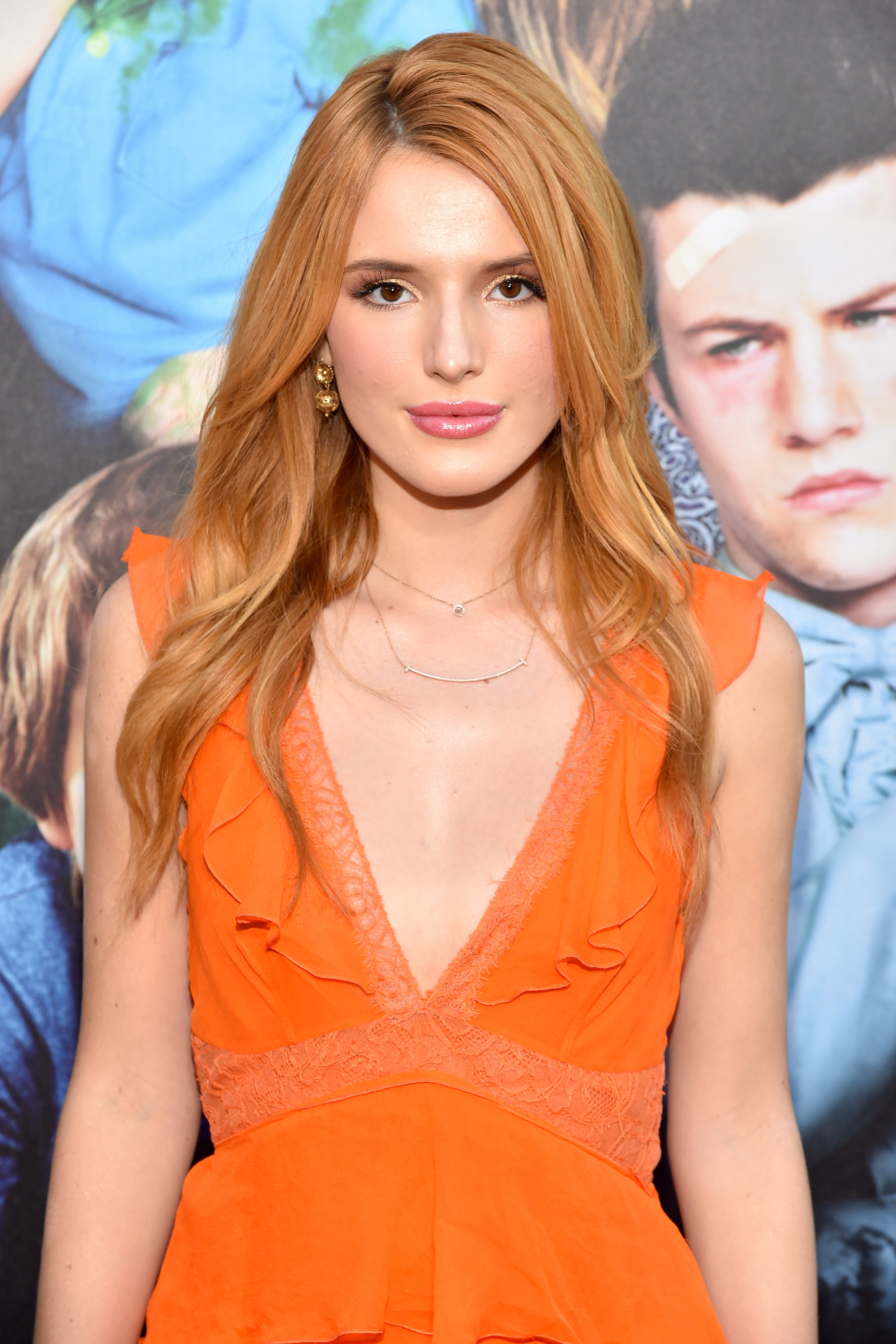 Bella and Emily went on to discuss how hard it is to navigate conversations about the pressures faced by young women, who are often simultaneously told not to appear too sexual while constantly being sexualized.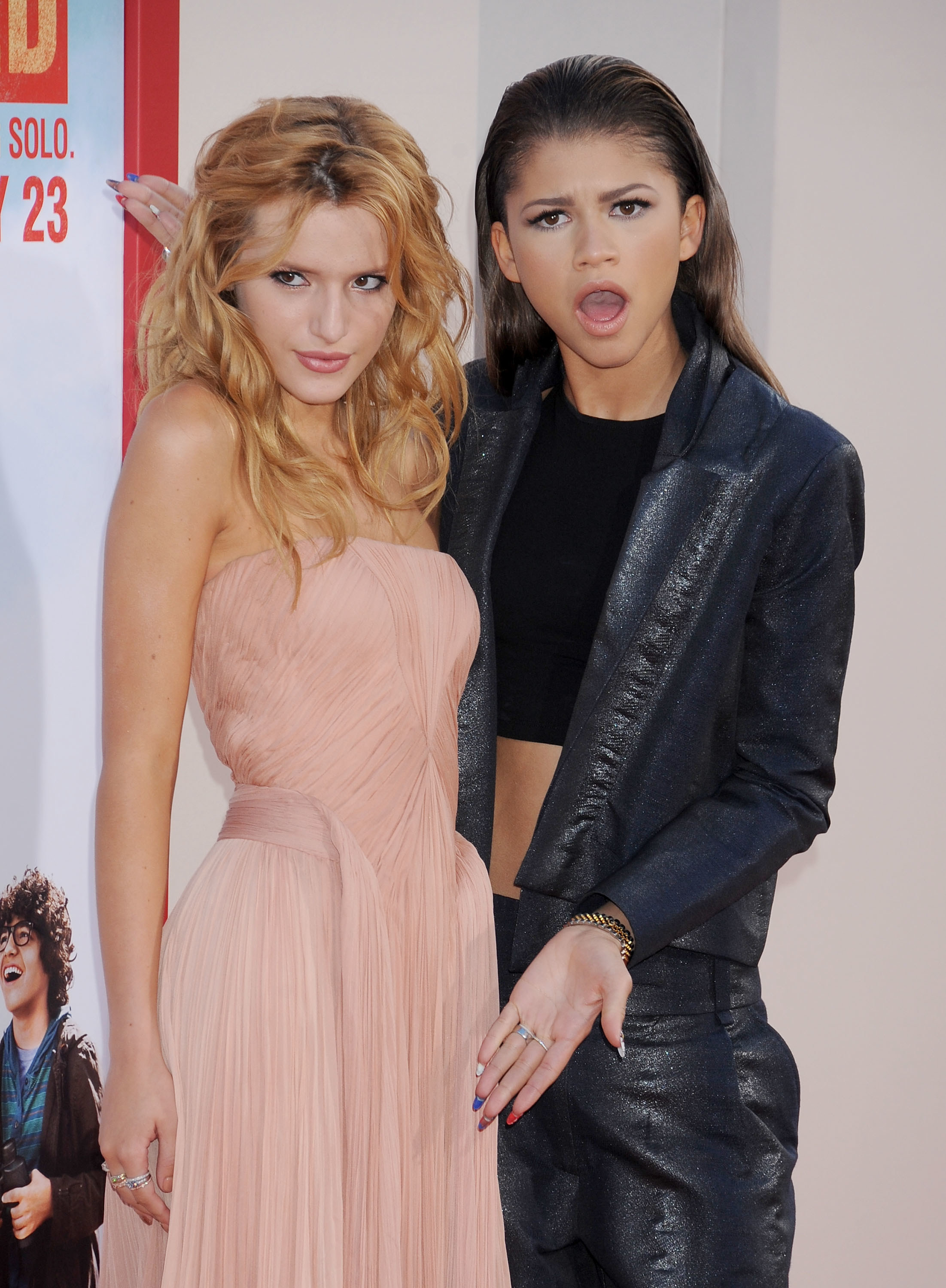 "It makes me genuinely so scared to have a child and it be a girl," Bella admitted.
Emily, who has a son, weighed in to note that she had no clue "where to begin" when she was still unaware if her baby was a girl. "I'm not sure that I can handle this. I feel so protective and so scared, and I'm not sure what the right way is to have these conversations with young women," she recalled thinking.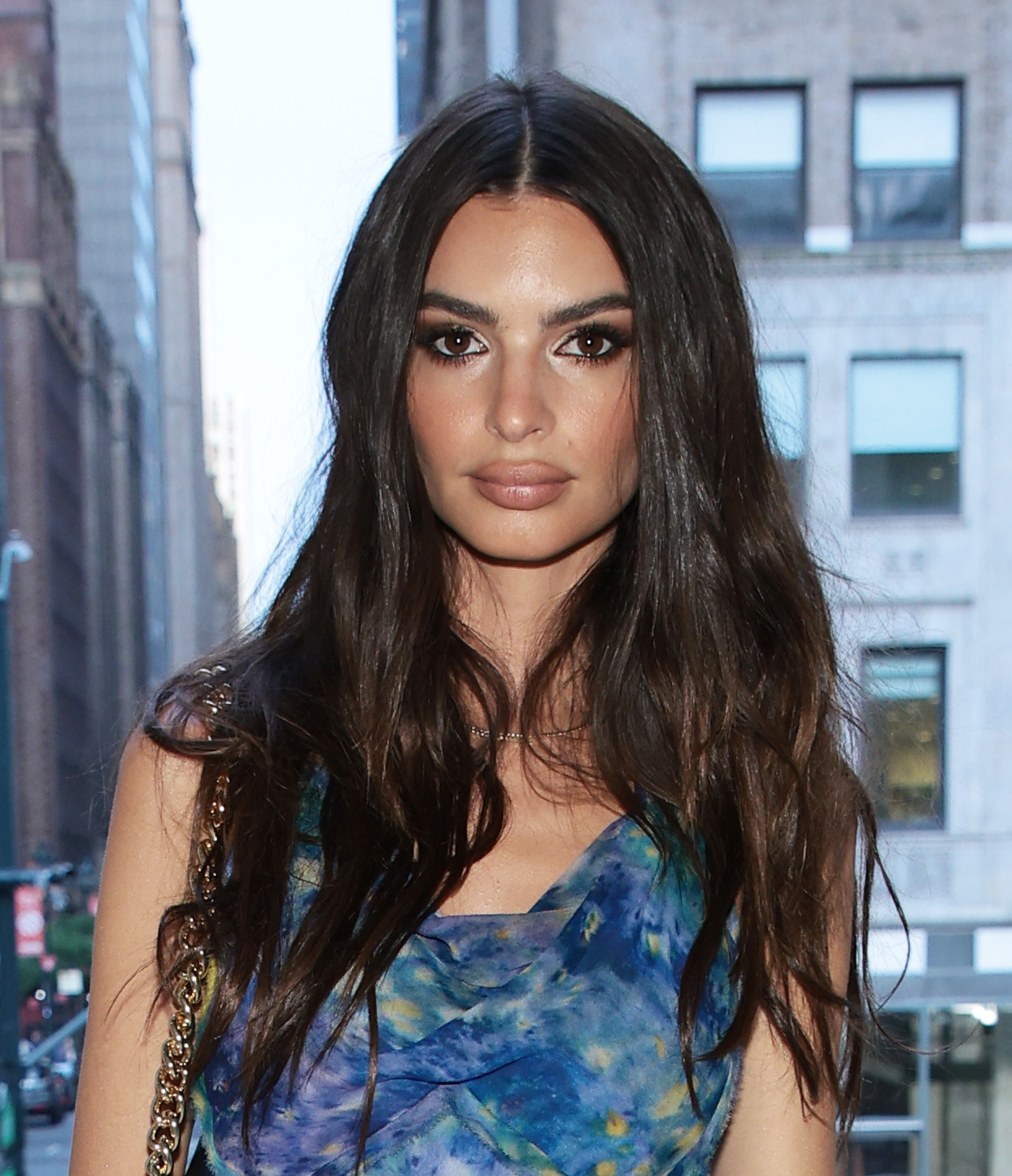 Interestingly, Emily previously opened up about feeling "so relieved" when she found out she was having a boy for this very reason.
"I wanted a daughter initially, but when I found out I was having a son, I was so relieved," she told Elle in November 2021.
"Because I think that it would bring up — I want more children, so it might be something I deal with later — being sexualized way before puberty and being aware of it," she added.