Earlier this year, Bella Ramsey, 19, shot to worldwide fame thanks to their leading role in hit HBO series The Last of Us.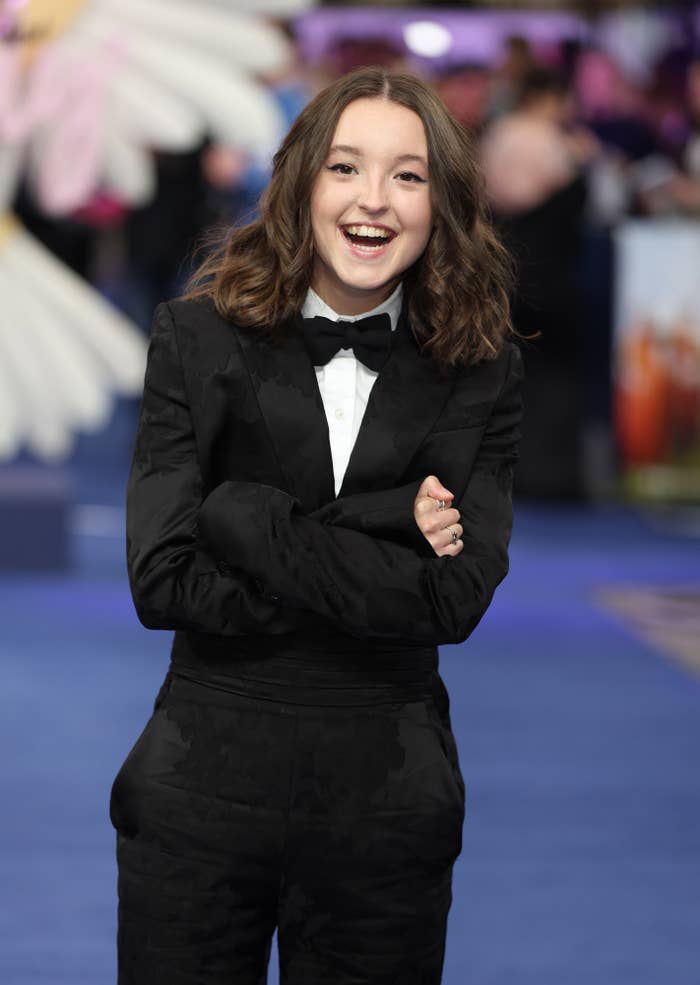 Bella, who is nonbinary and uses any pronouns, portrayed fan-favorite character Ellie alongside Pedro Pascal, who played Joel. She delivered an incredible performance across all 10 episodes of the post-apocalyptic thriller and won heaps of praise from viewers across the globe.
But before starring in TLOU, Bella actually featured in a series of renowned TV shows — perhaps most notably HBO's Game of Thrones, in which she played Lady Lyanna Mormont at the age of 13.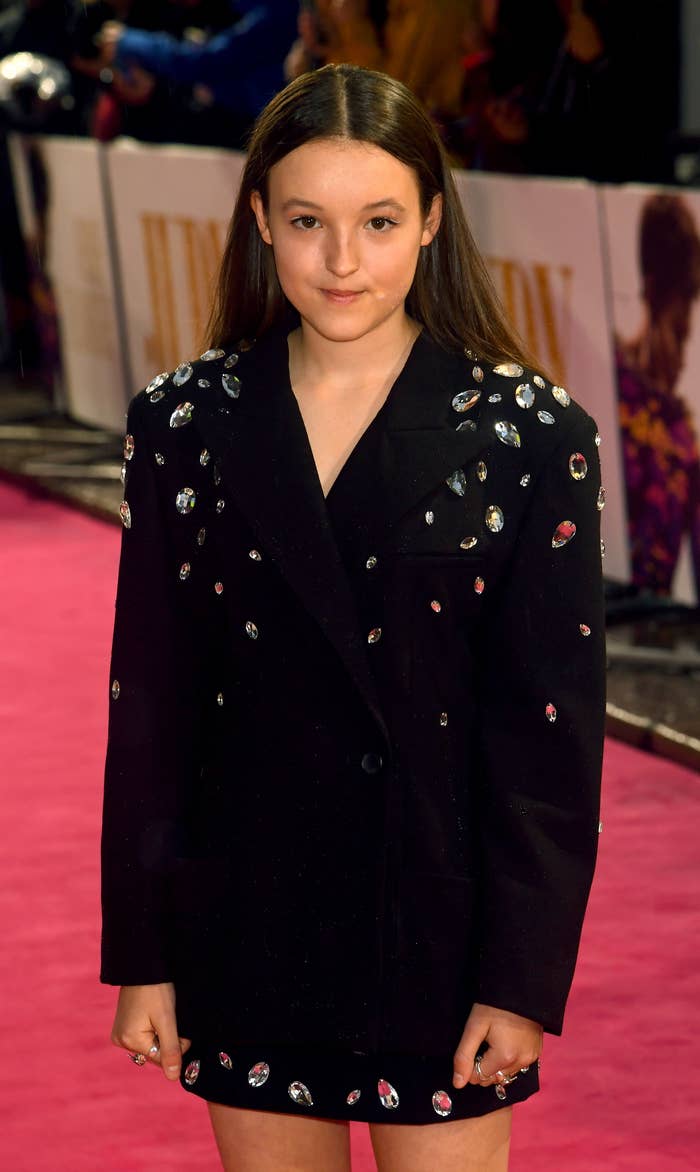 In fact, Bella's acting career goes all the way back to 2007, when the star joined their local stage school at just 4 years old.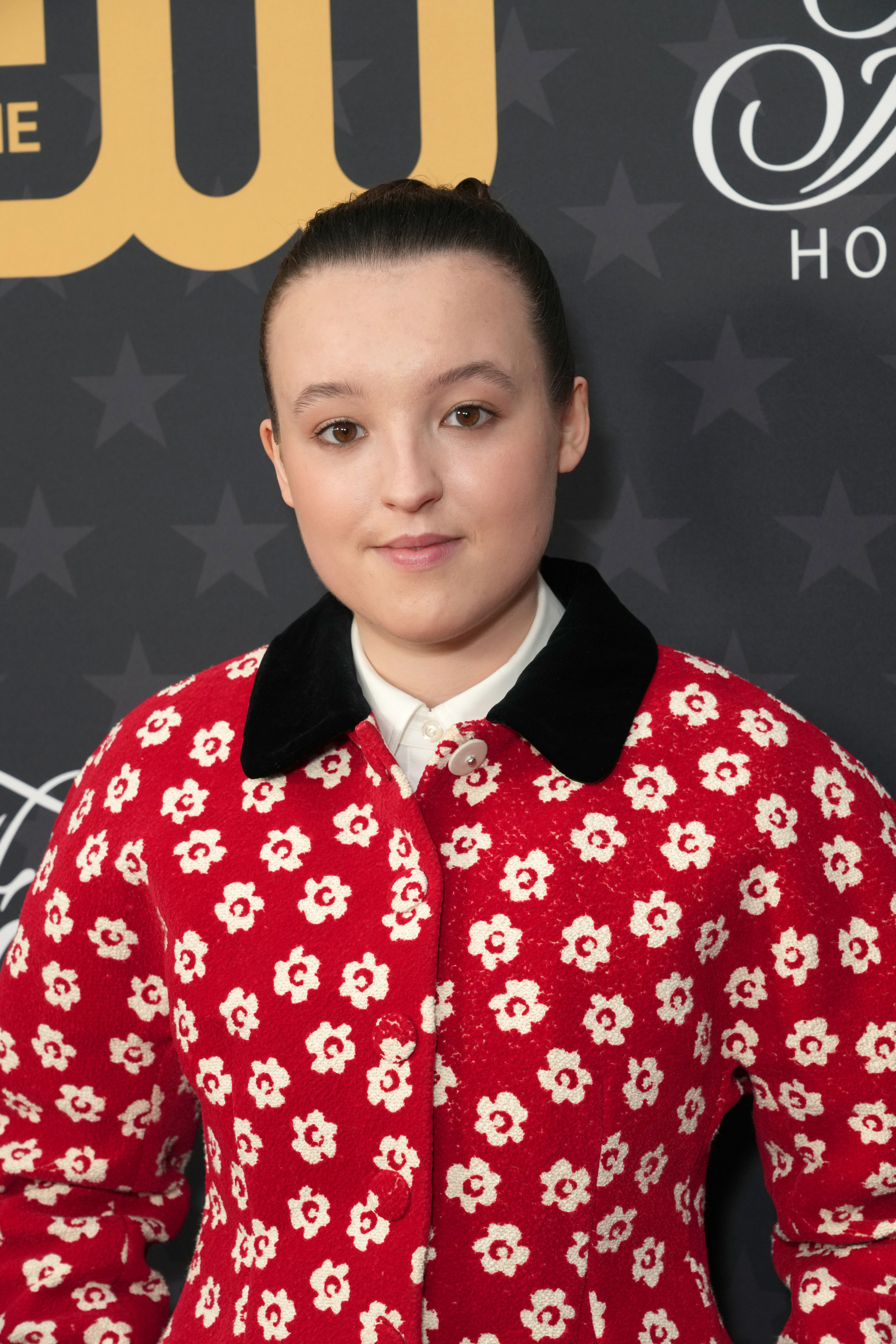 But sadly, it seems that even the youngest of stars aren't safe from the pressures that actors face when it comes to the Hollywood industry, with Bella revealing that they were once cast out from a role because the director felt as though they didn't have the right "look."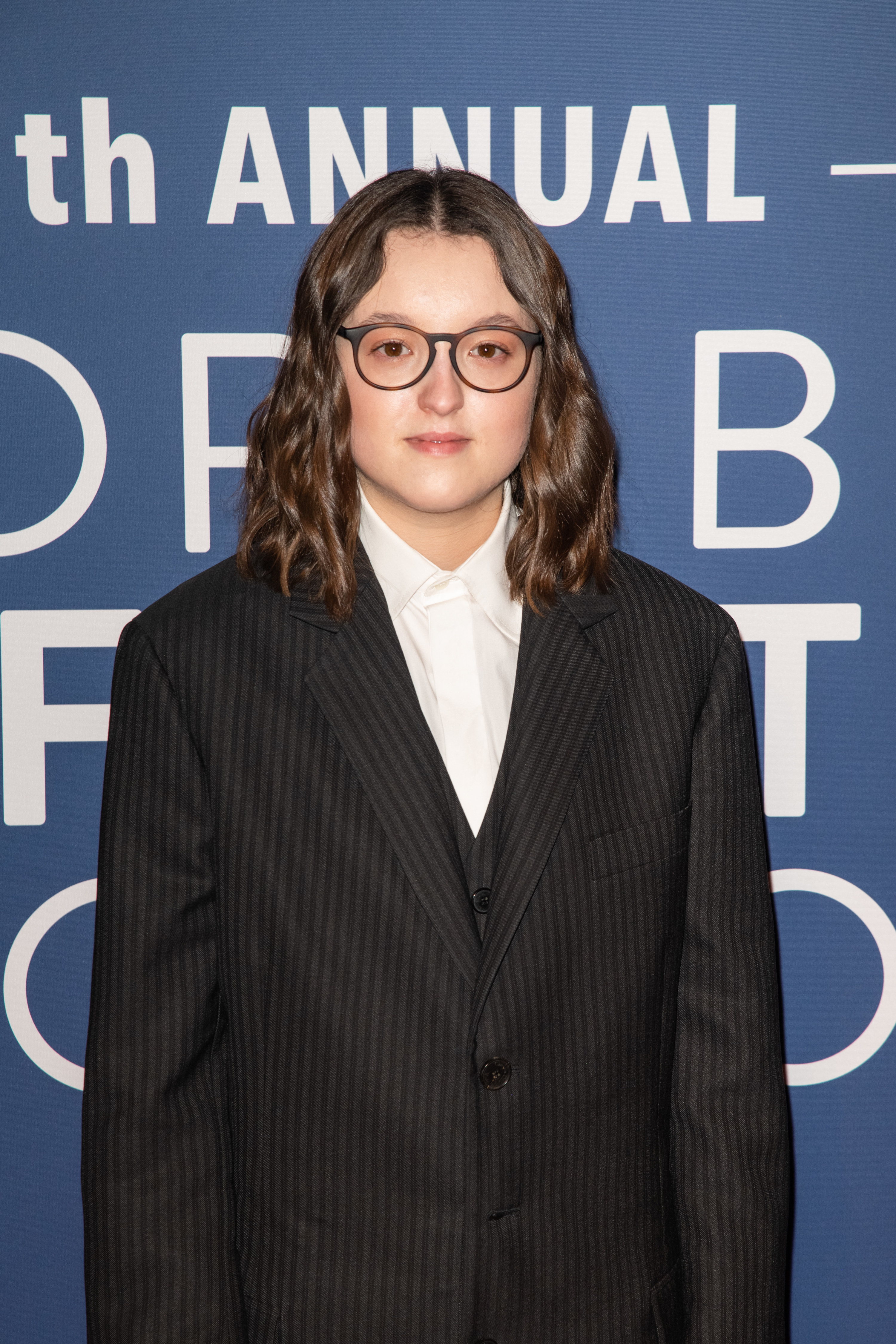 In an interview clip first shared by Twitter user @sourkettle that went viral over the weekend, Bella recalled being turned away from one of her "first-ever" auditions because of her appearance, explaining that the director actually "really liked" her performance.
"I was told [in] one of my first auditions ever... The director really liked me but I didn't get the part because I didn't have the 'Hollywood look,'" she said while signaling air quotes with her hands. "That's something that I've always found very interesting."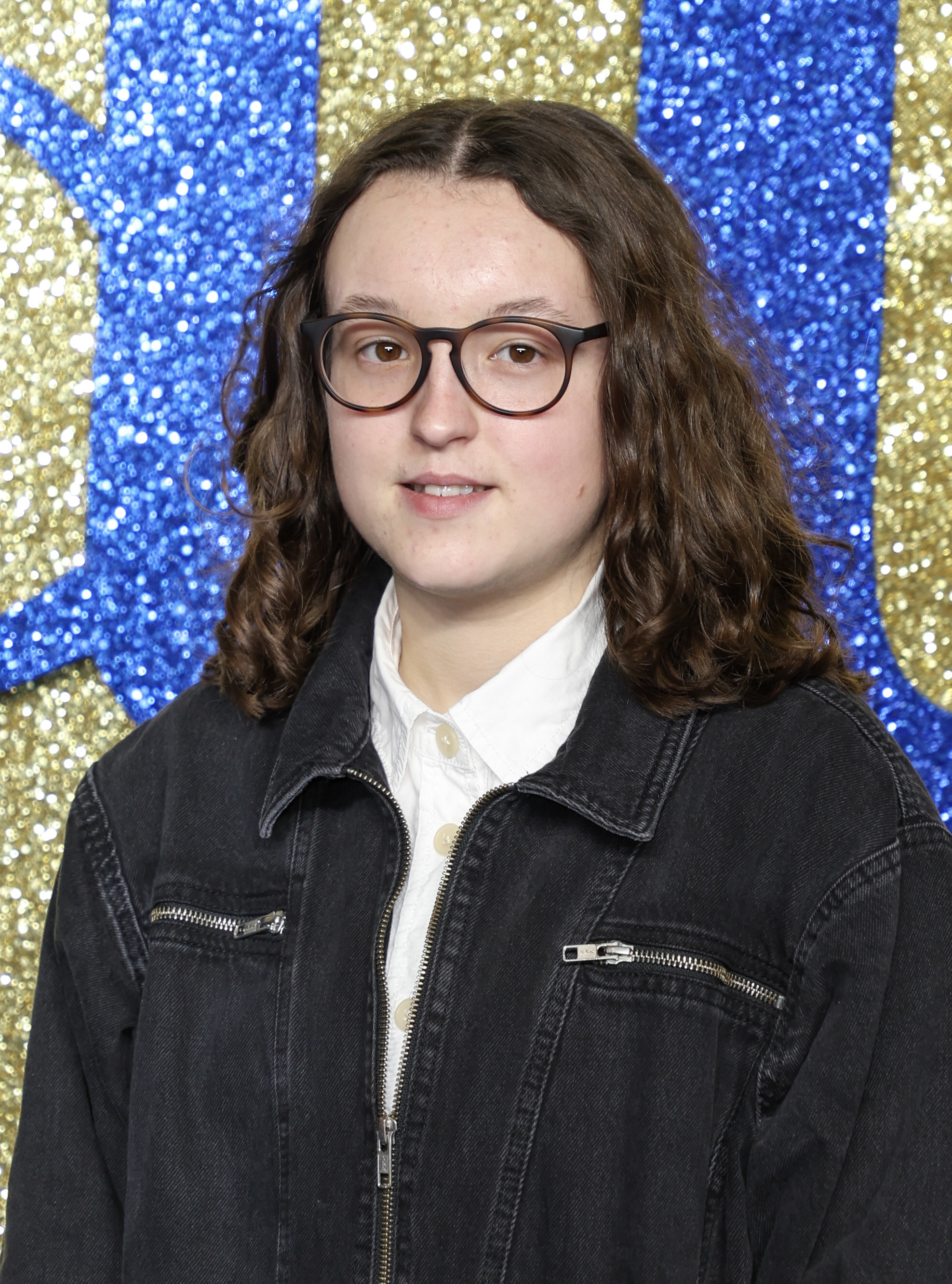 The clip quickly garnered lots of attention on Twitter, and left fans discussing the unfair pressures placed on child actors to adhere to an unrealistic and dated beauty standard.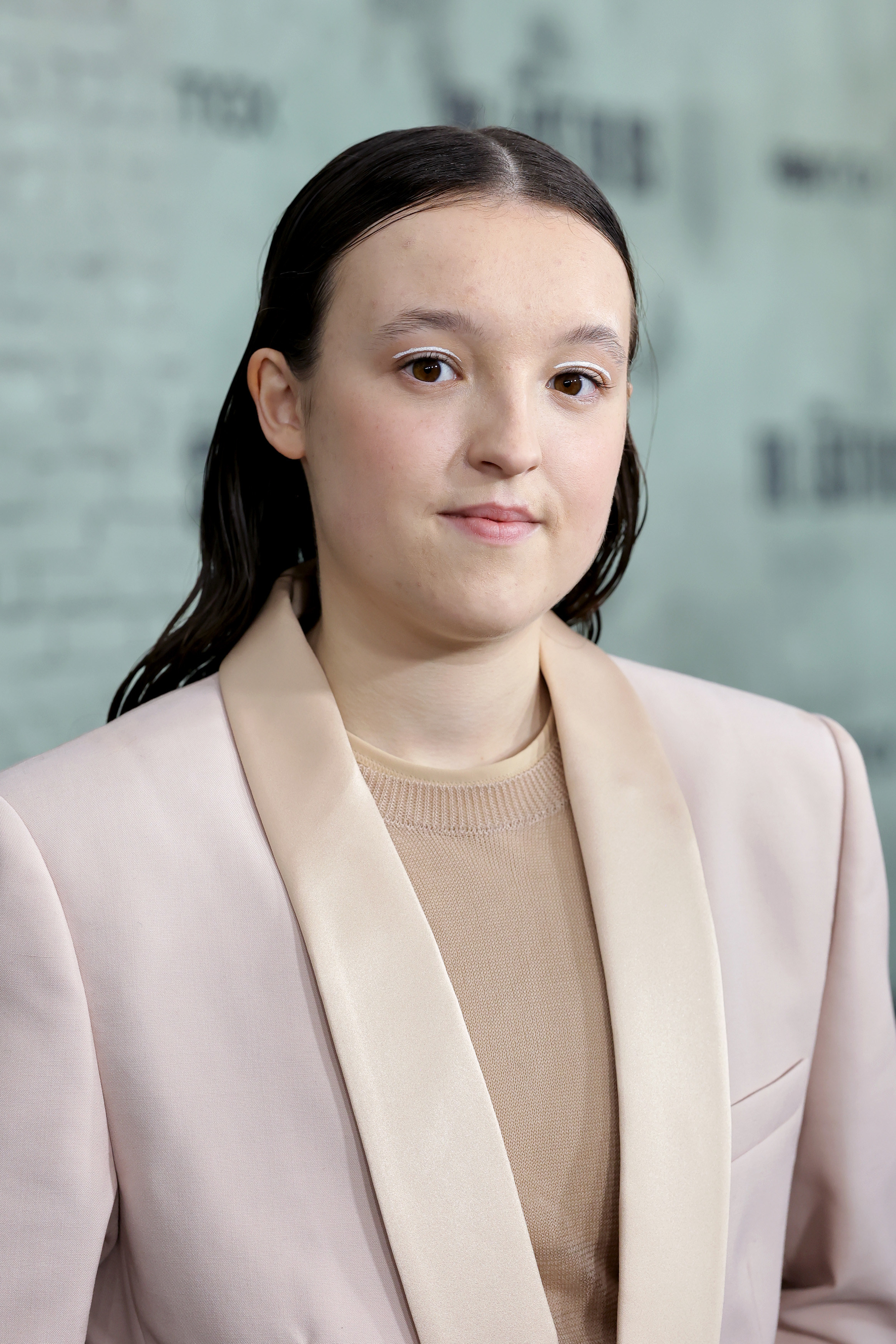 "imagine being 6 or 7 and being told that… very sad," one person wrote, seemingly estimating how old Bella might've been at the time.
"saying that to a child is so effed up… god hollywood sucks," someone added.
Fans went on to criticize the way that talented actors are "overlooked" if they don't fit into this so-called Hollywood look.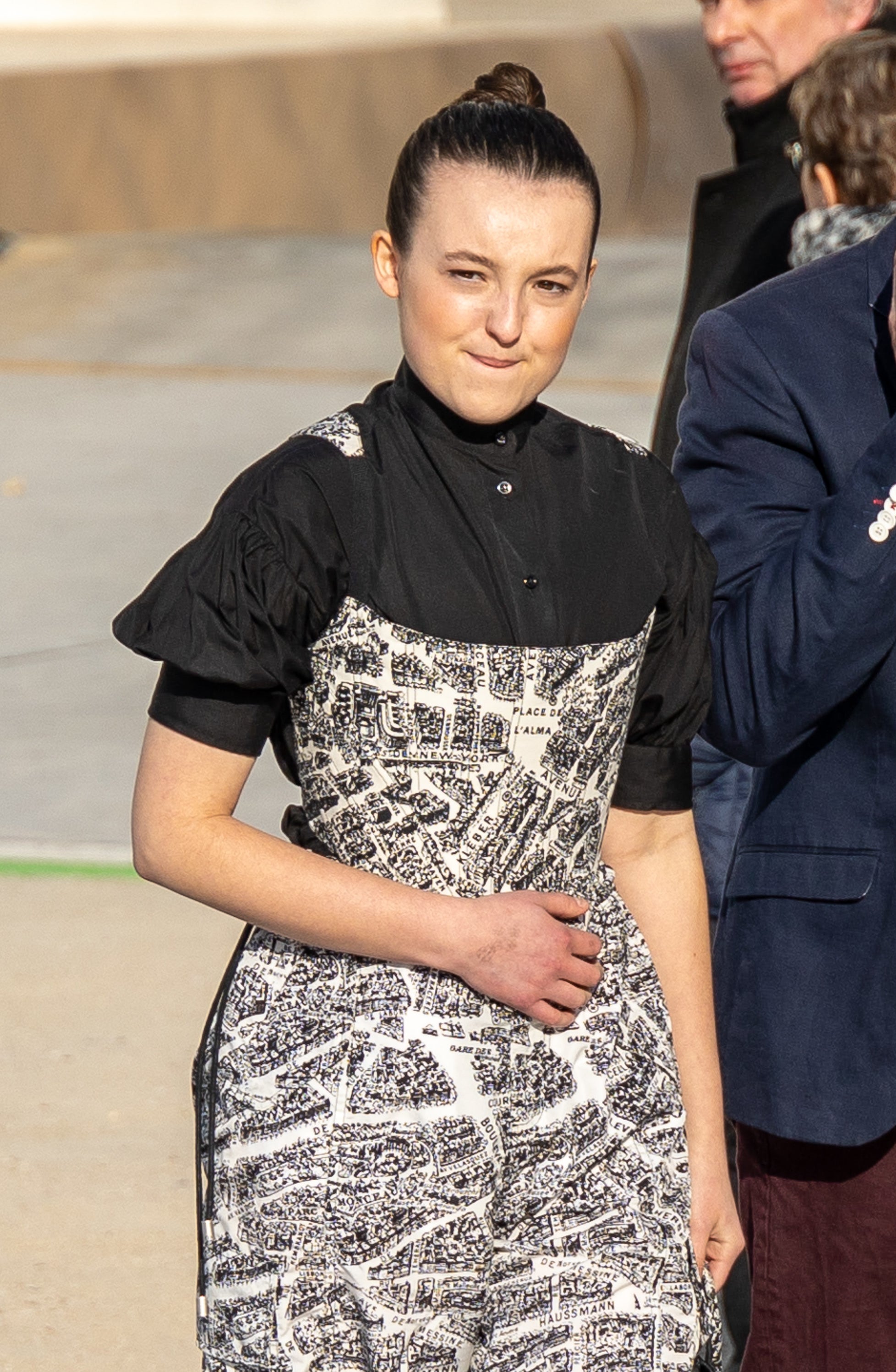 "its so sad that this is a defining factor rather than casting who most faithfully represents the character," one user added.
"It's a shame so many talented people are overlooked because they don't have 'the look,'" another person wrote.
In turn, people wound up discussing the way that celebrities more broadly are pressured to cater to this "Hollywood look," which is incredibly narrow and noninclusive.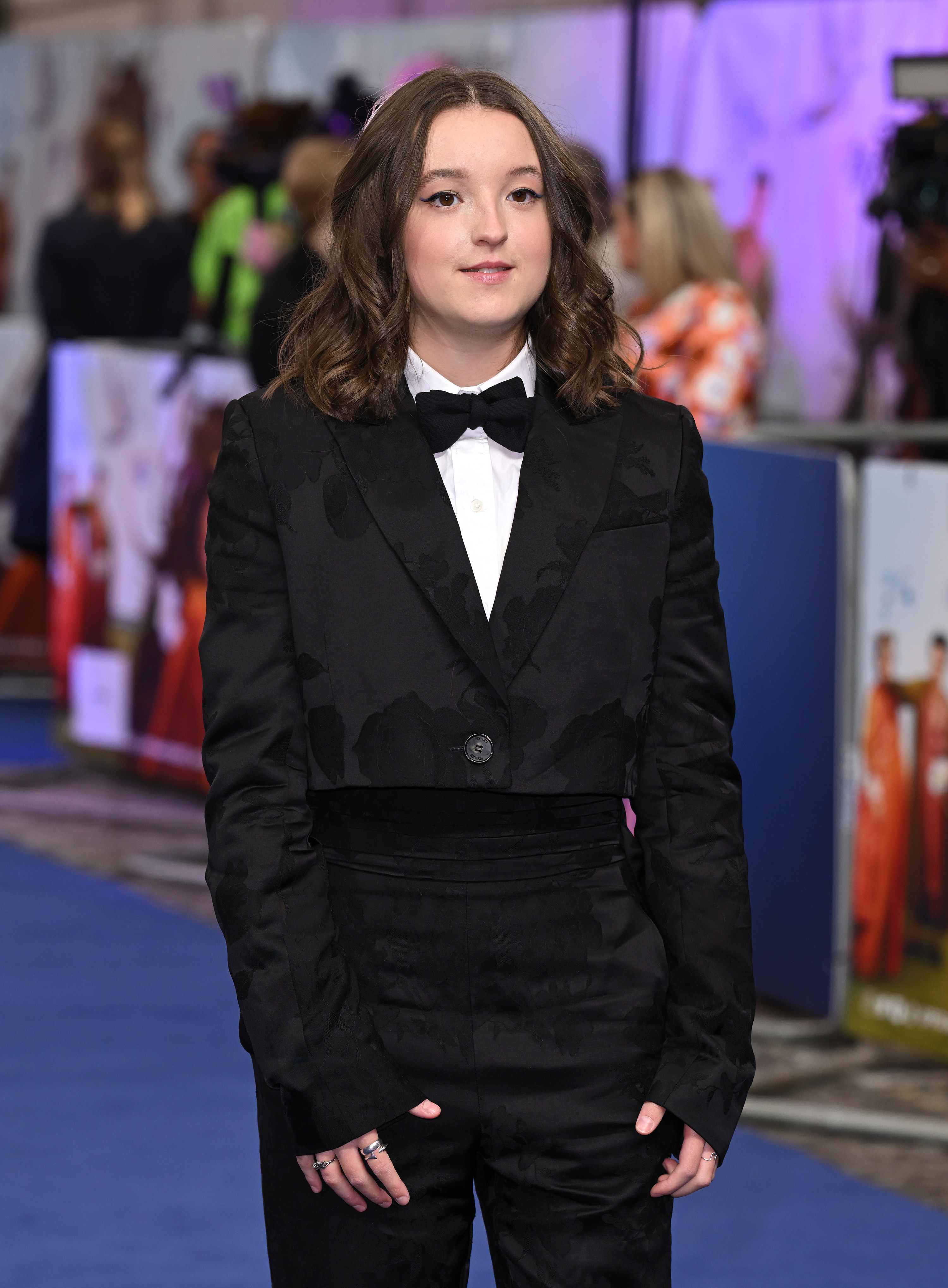 "This just makes you realize why there's a lot of copy & paste celebrities with unnecessary surgeries… so sad that Bella had to be told this," one tweet read.
"Not looking right for a role is different from someone saying you don't have 'the look.' Fuck them and fuck 'the Hollywood look,'" someone tweeted.