Bella Hadid has opened up about the mental health issues she endured for years during her demanding modeling career — which she embarked on at the age of 17.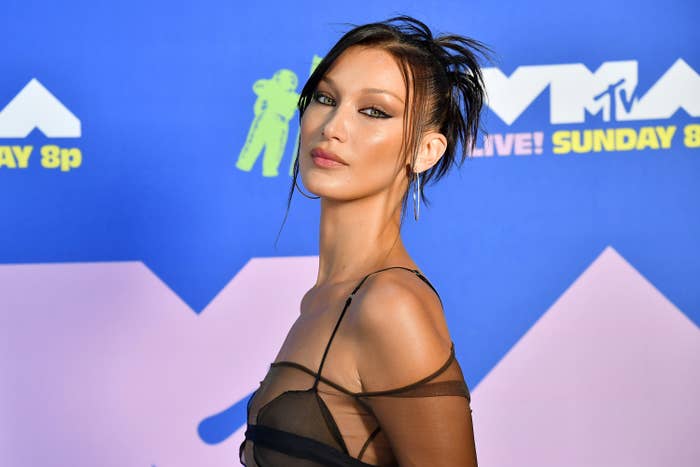 In a new video segment for Vogue, Bella spoke out about the mental pressures that she faced during the height of her career as one of the world's most famous supermodels while looking back on pictures of herself in various memorable outfits throughout the years.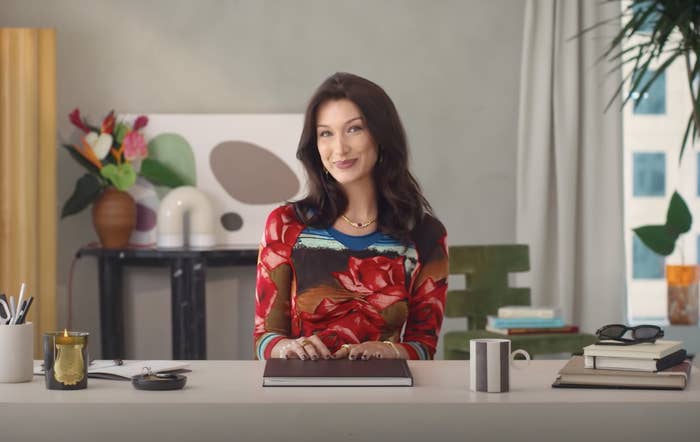 The 24-year-old — who was listed as one of the world's richest models by Forbes in 2018 — began to open up about her past by recalling her "iconic red dress" moment five years ago.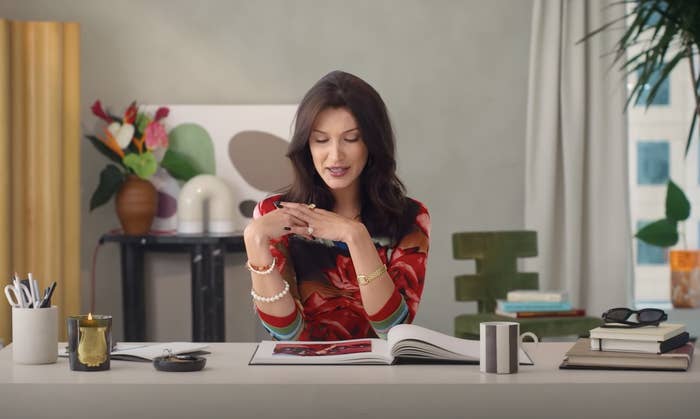 If you weren't aware, Bella made headlines when she stepped out in a revealing Alexandre Vauthier dress at Cannes Film Festival back in 2016. And although this look has been hailed as "iconic" over the years, Bella described that "very sexual" version of herself as her "alter ego."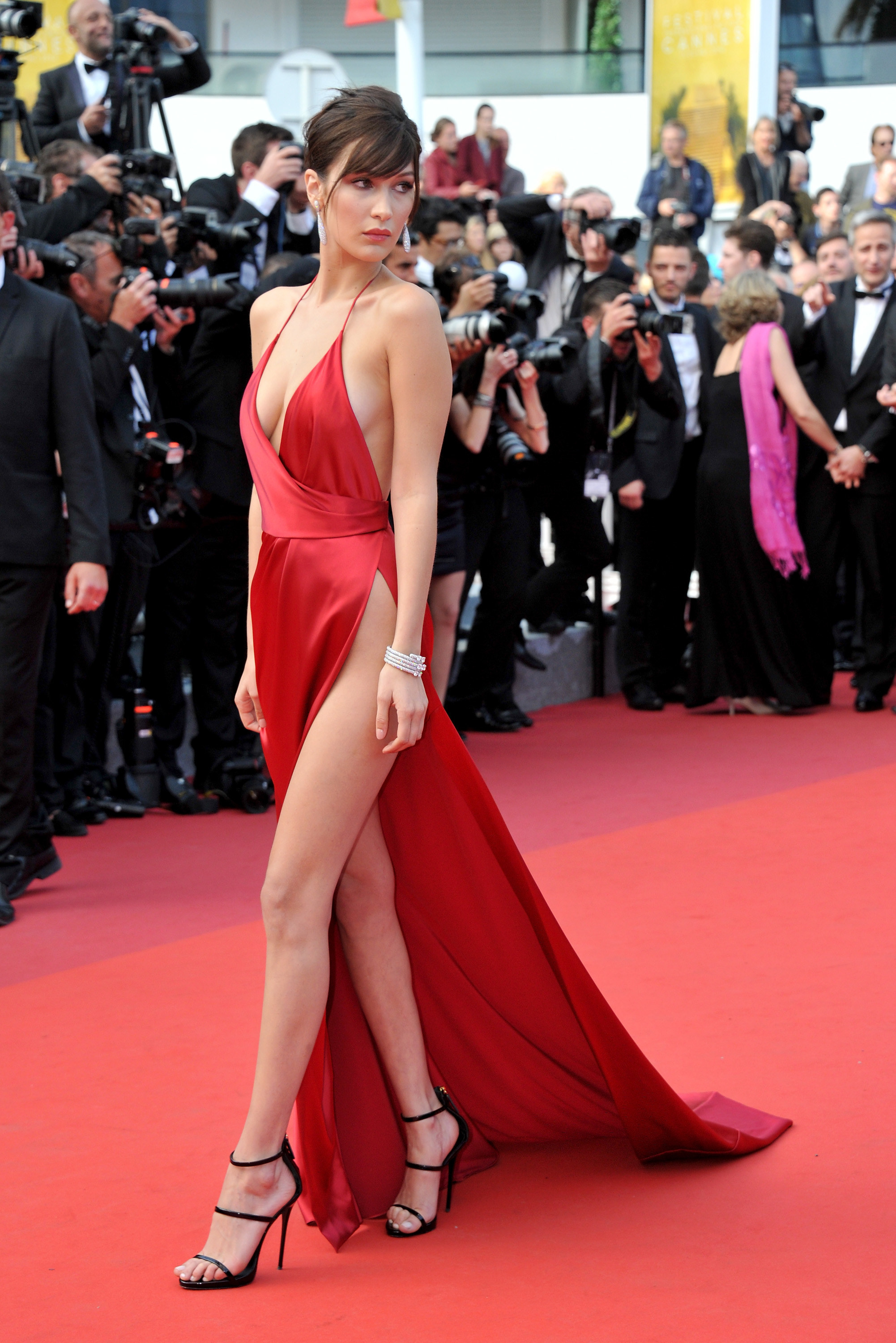 "I think [that moment] was the start of the Bella persona that everyone sees of me," she explained. "That's my alter ego — that's Belinda. I'm just so the opposite of her. She's very va-va-voom."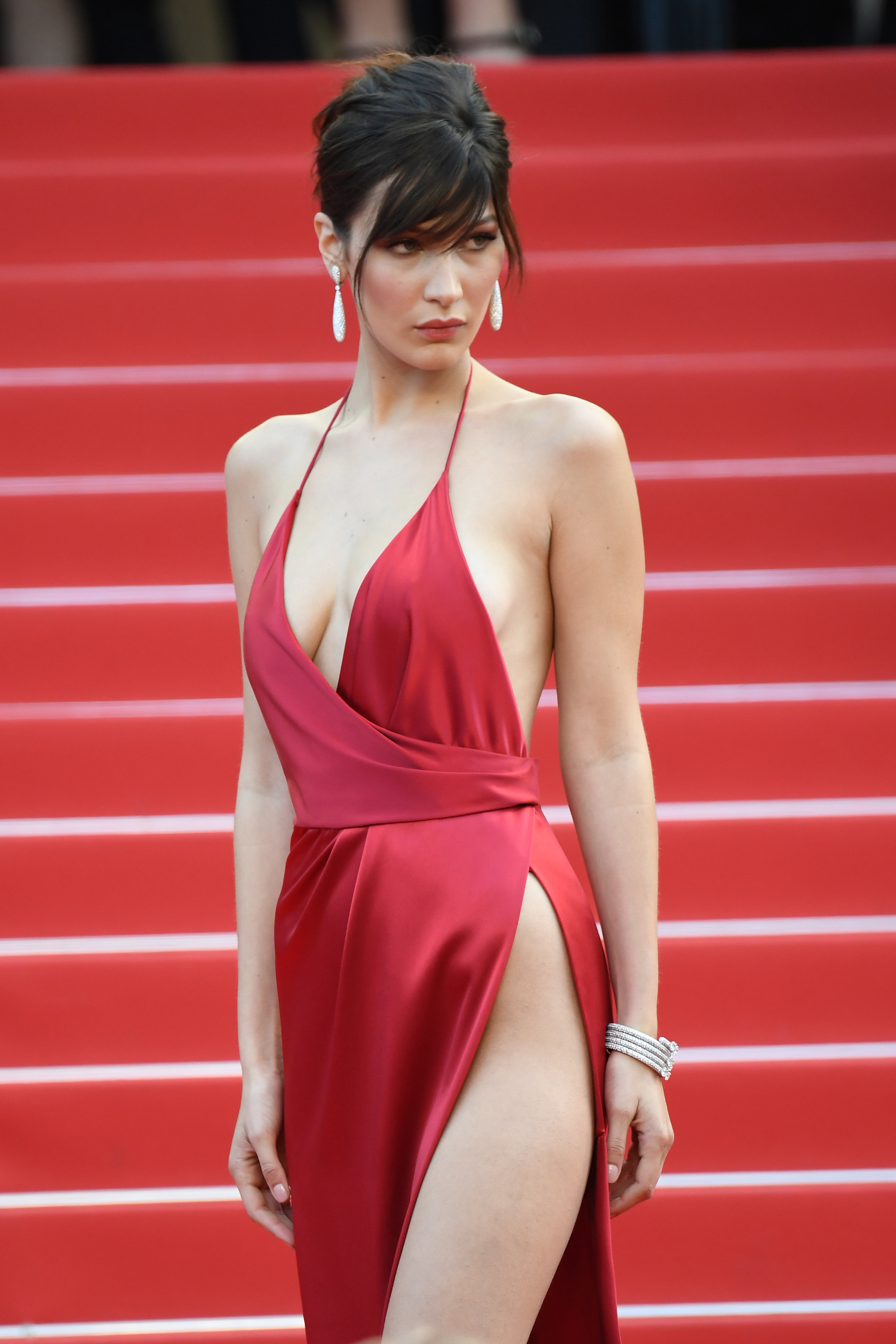 Looking at a picture of herself at Milan Fashion Week in 2016, she recalled the backstory to her straight-faced expression.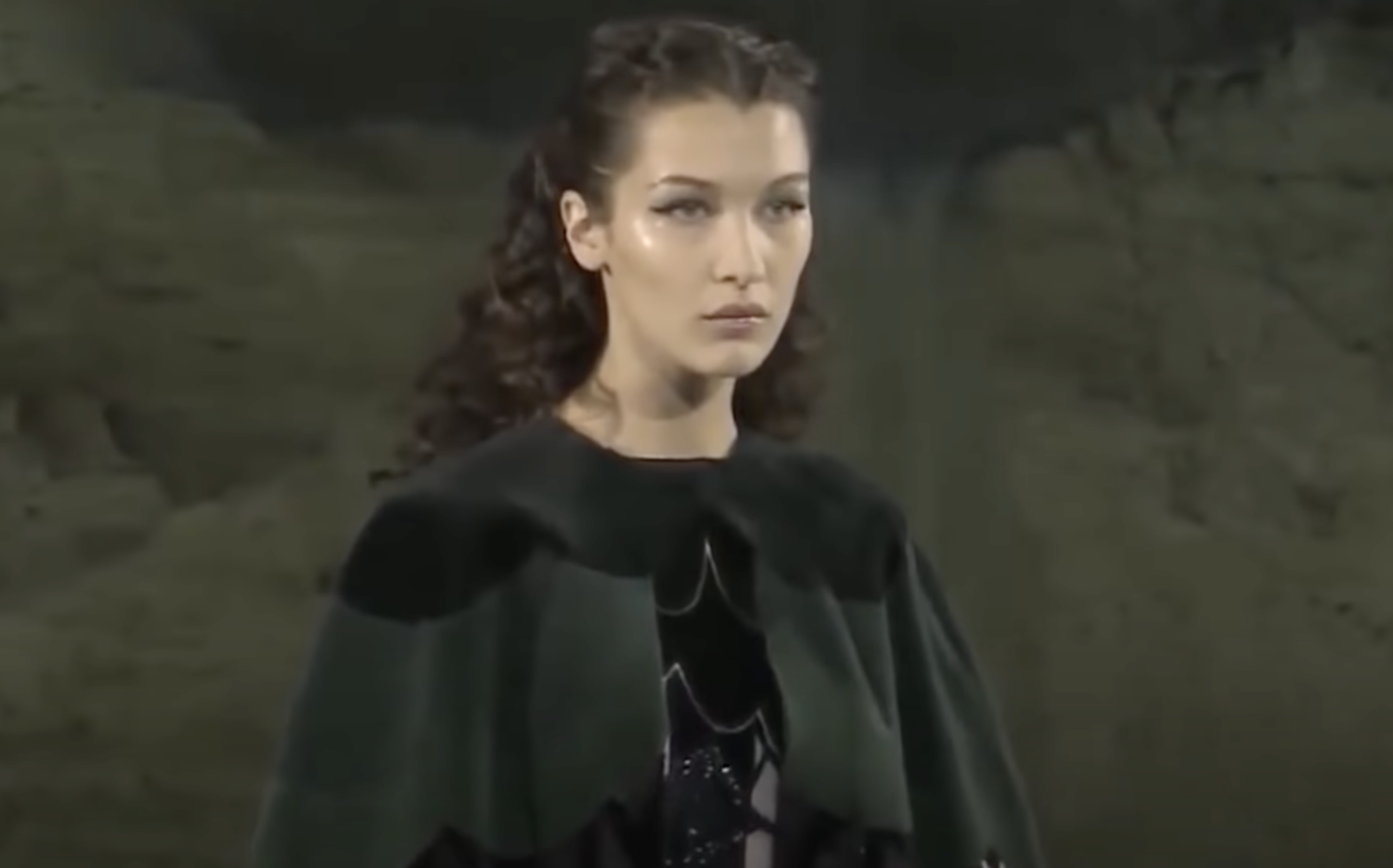 "People used to make fun of me and say that I never smiled," she said. "It was just because I was in a really bad place physically and mentally."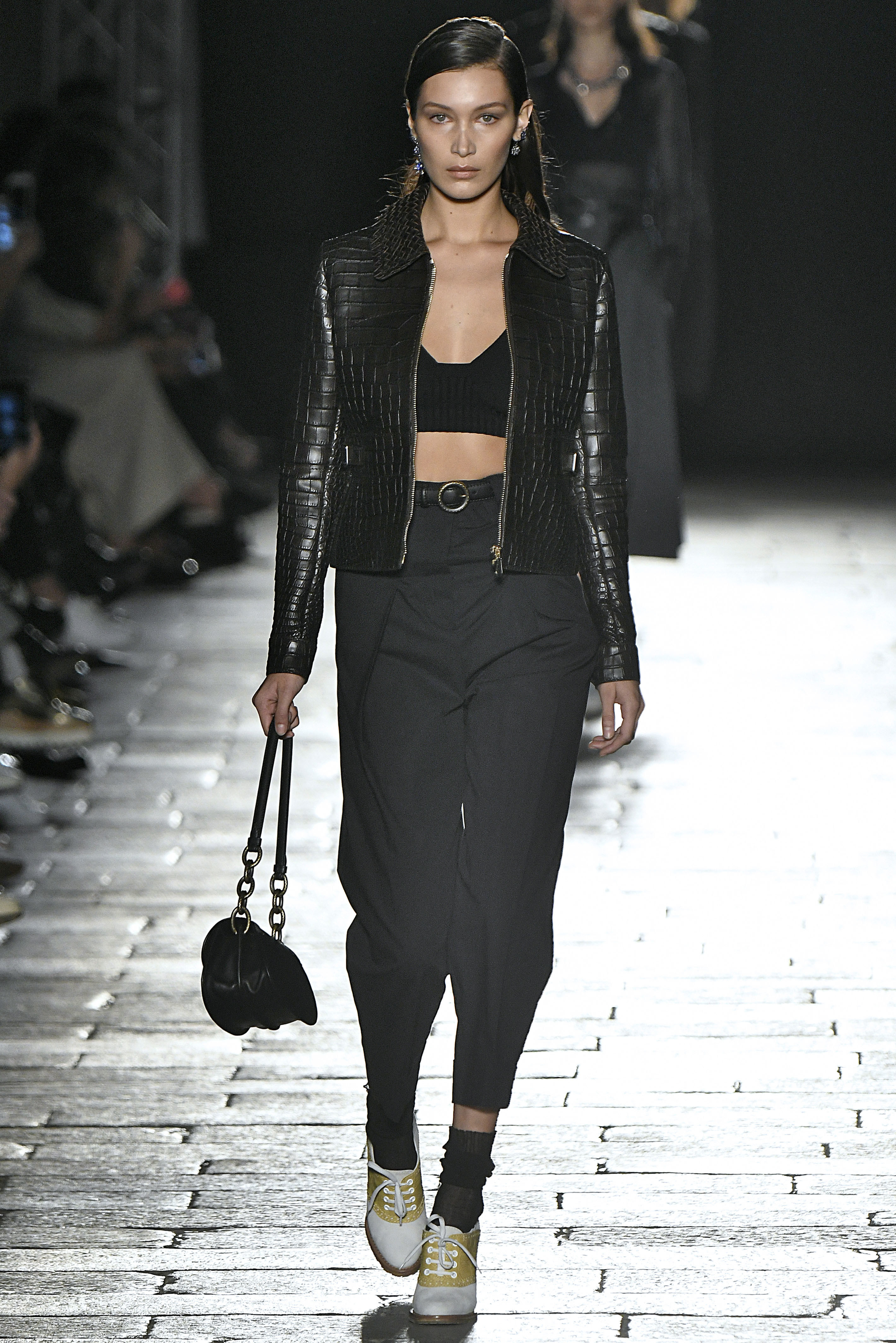 Reflecting on the Met Gala in 2018 — which was themed "Heavenly Bodies: Fashion and the Catholic Imagination" — Bella said she was in a much better state at the time, and she called the Gareth Pugh x Chrome Hearts look that she flaunted one of her "favorites."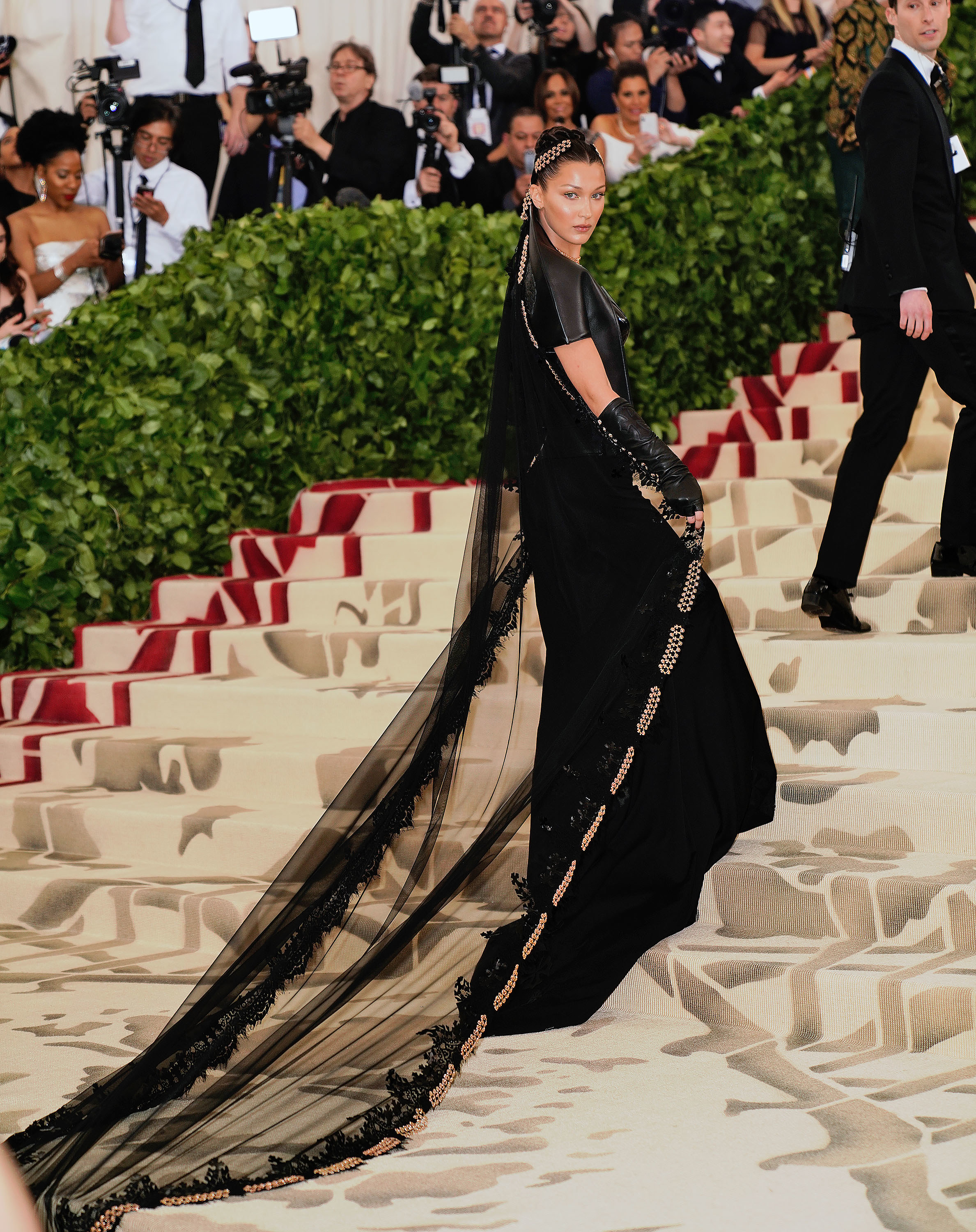 "Honestly, it was one of the first times I felt really sexy and beautiful," she revealed. "I felt like myself."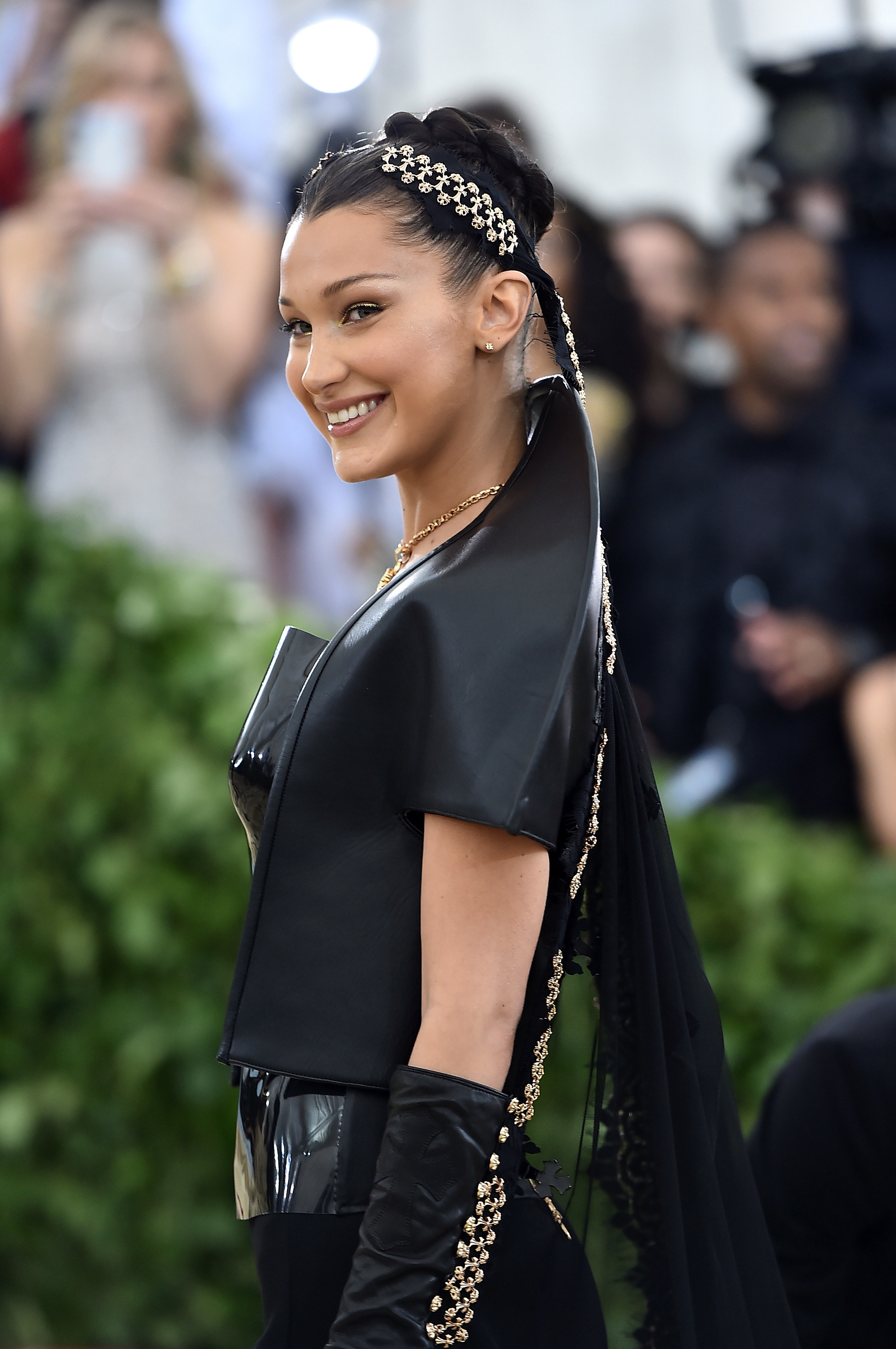 And with this newfound happiness and empowerment, Bella's comments only got more heartwarming as she looked back on a picture of herself from earlier this year at Cannes.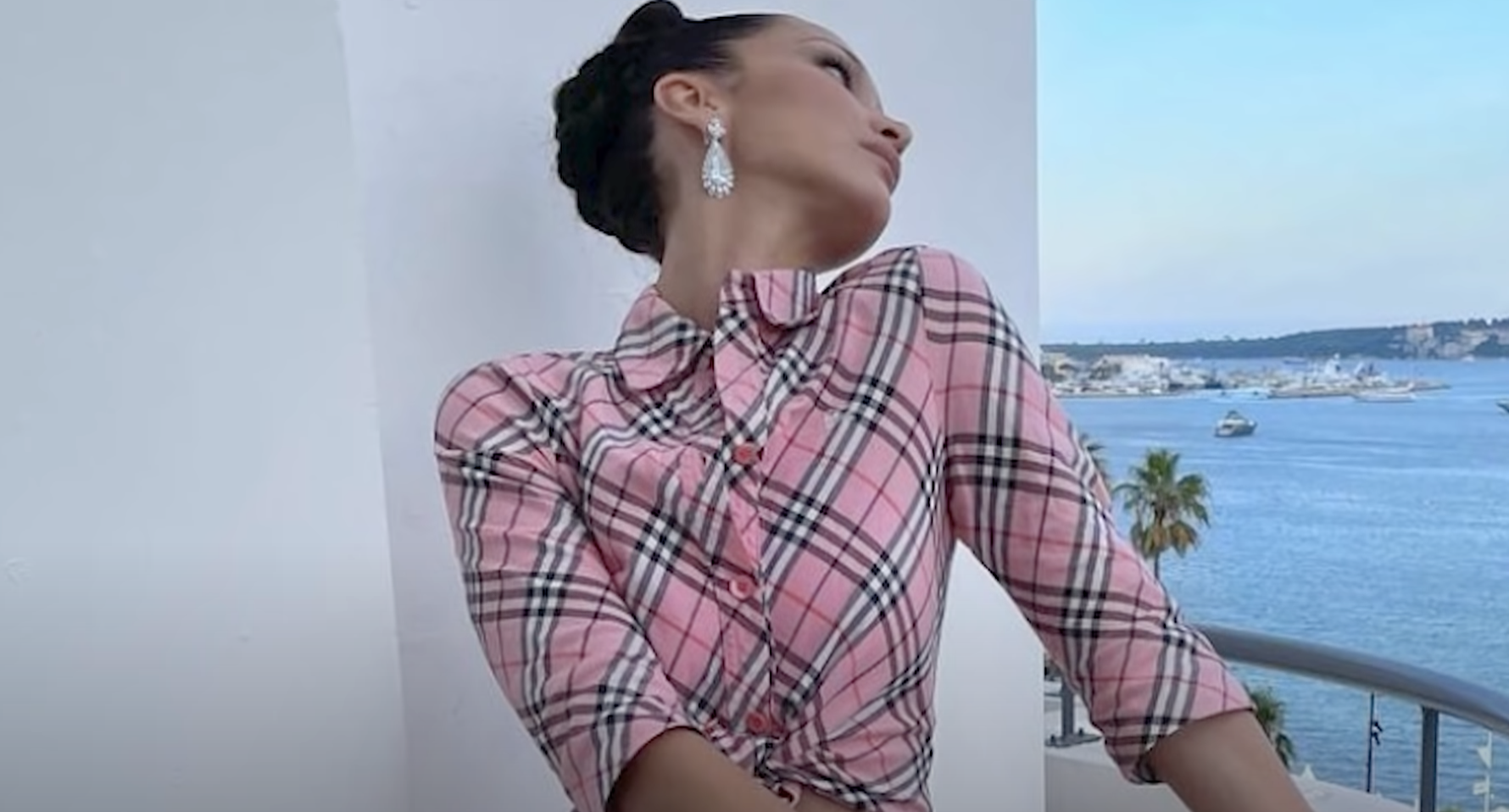 "It makes me emotional, actually, because I'm, like, so happy in this picture," she said. "For the first time in, I think, my whole adult life, here I feel at ease … happy and able to work."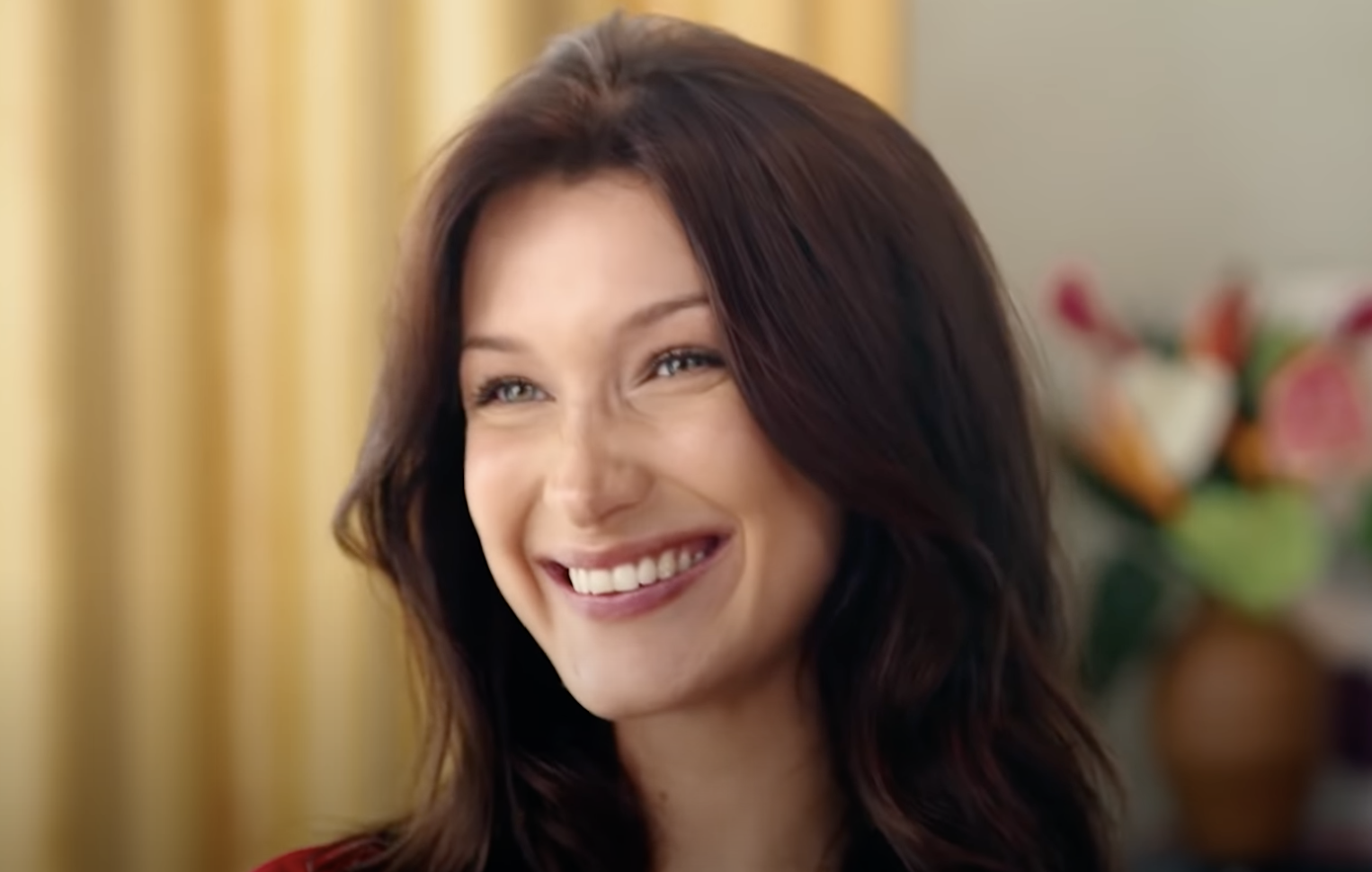 Reflecting on her journey, Bella compared being "content and happy" now to feeling "so sad" back in 2016.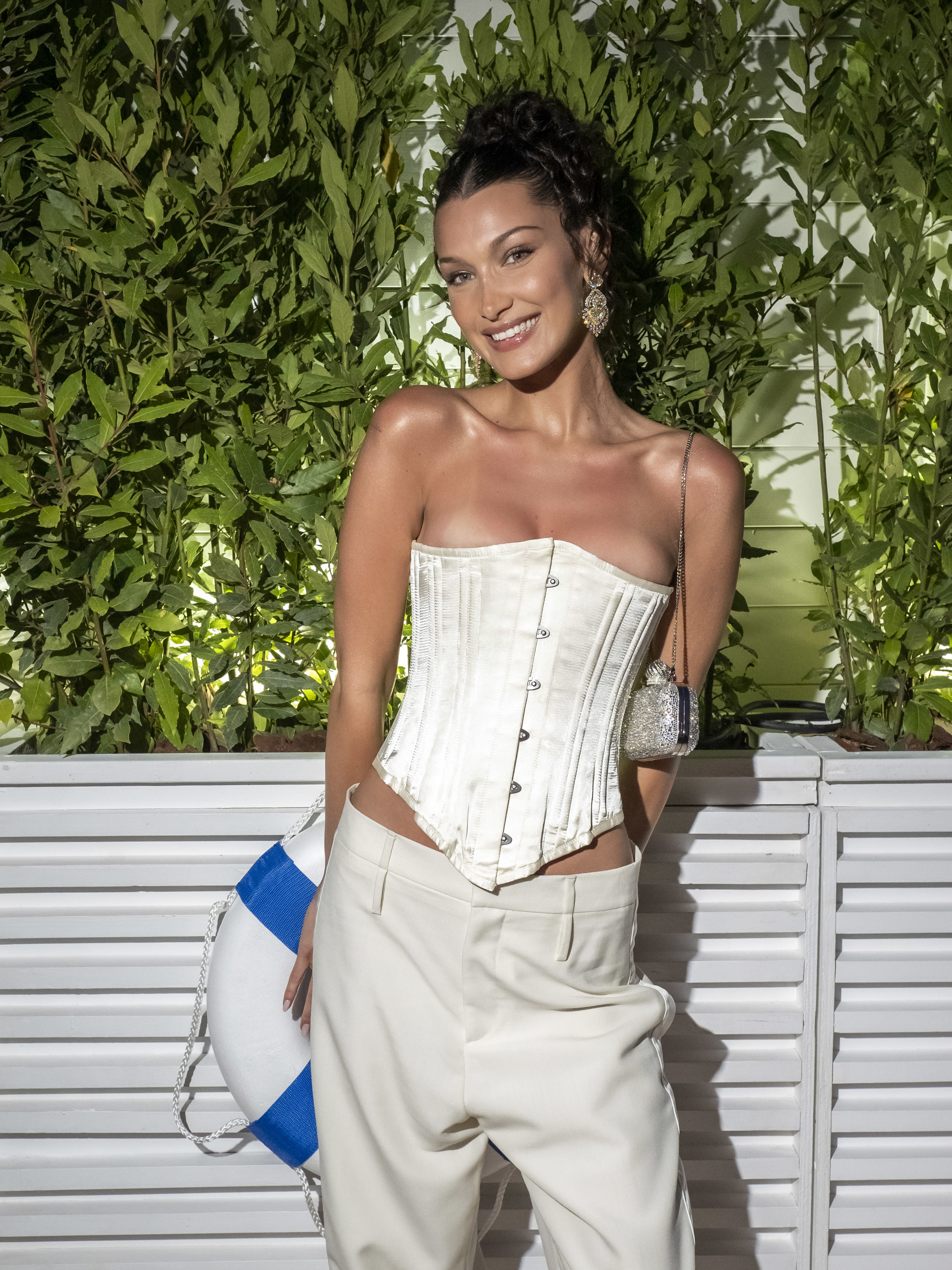 Bella's latest comments mirror those she made less than a week ago in another interview for Vogue's September issue. She opened up about feeling enormous pressure to present herself in a way that was actually far from her reality.
In the interview published last Thursday — which also featured fellow supermodels Anok Yai, Ariel Nicholson, Kaia Gerber, Lourdes Leon, Precious Lee, Sherry Shi, and Yumi Nu — Bella opened up about the pressure she felt at the beginning of her modeling career to display a persona that was completely different from her true self.
"It's like there were two Bellas. Me, this person in the process of figuring out who she was, and 'Bella Hadid' the alter ego, who was, I dunno, a sexbot who goes out every night," she said. "I have insane social anxiety! Partying is not my thing, but I felt enormous pressure to project that image because I assumed that's all people wanted from me."
However, Bella added that she now doesn't "want to live in that box" and is at a place where she "definitely [feels] like [she's] allowed to speak" against these pressures.