If you're a fan of Austin Butler, you're likely aware of just how dedicated he was to perfecting his titular role in Baz Luhrmann's Elvis.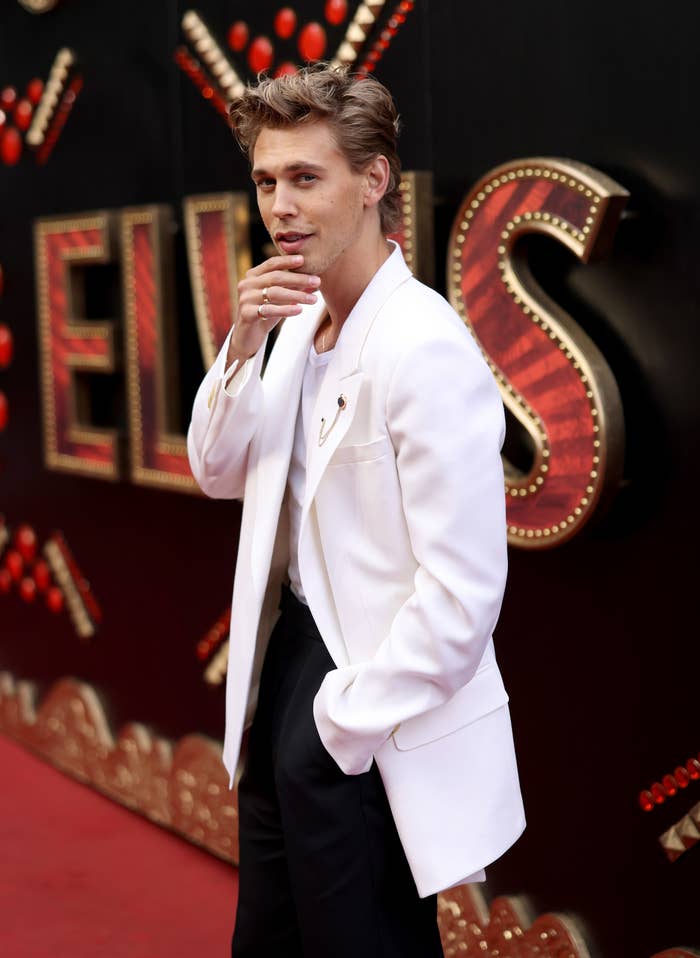 Austin put on a phenomenal performance in the renowned biopic, which was released last summer.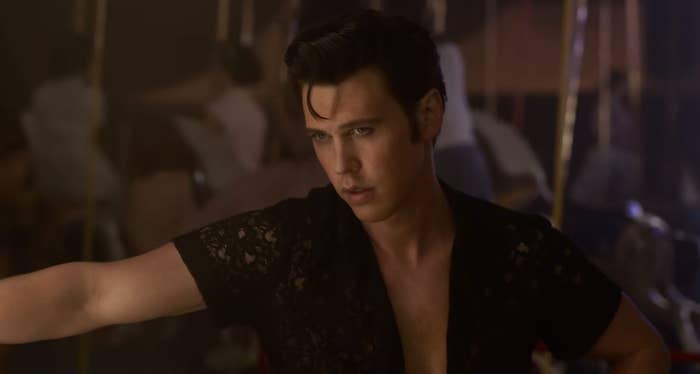 When explaining the measures he took to immerse himself into the role, Austin revealed that he went so far as to transform his entire apartment into a "detective scene" as he conducted heaps of research about the late Elvis Presley — even while filming had been called off due to COVID-19 protocols.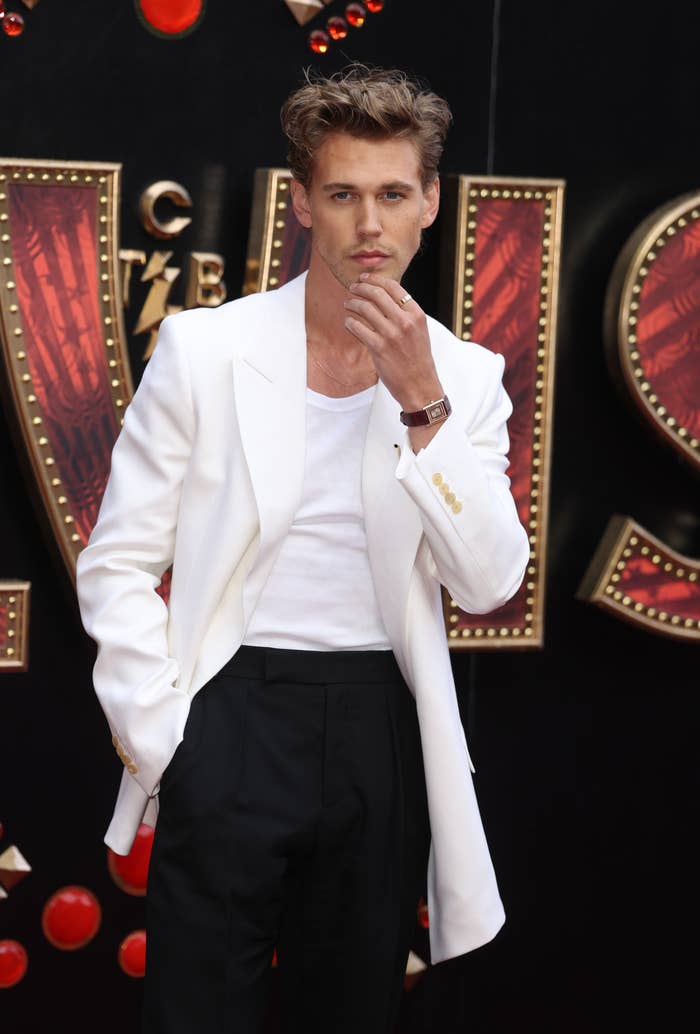 In fact, Austin's intense commitment to the role left him unaware of his own identity by the time filming wrapped. "You can lose touch with who you actually are. And I definitely had that when I finished Elvis — not knowing who I was," he said.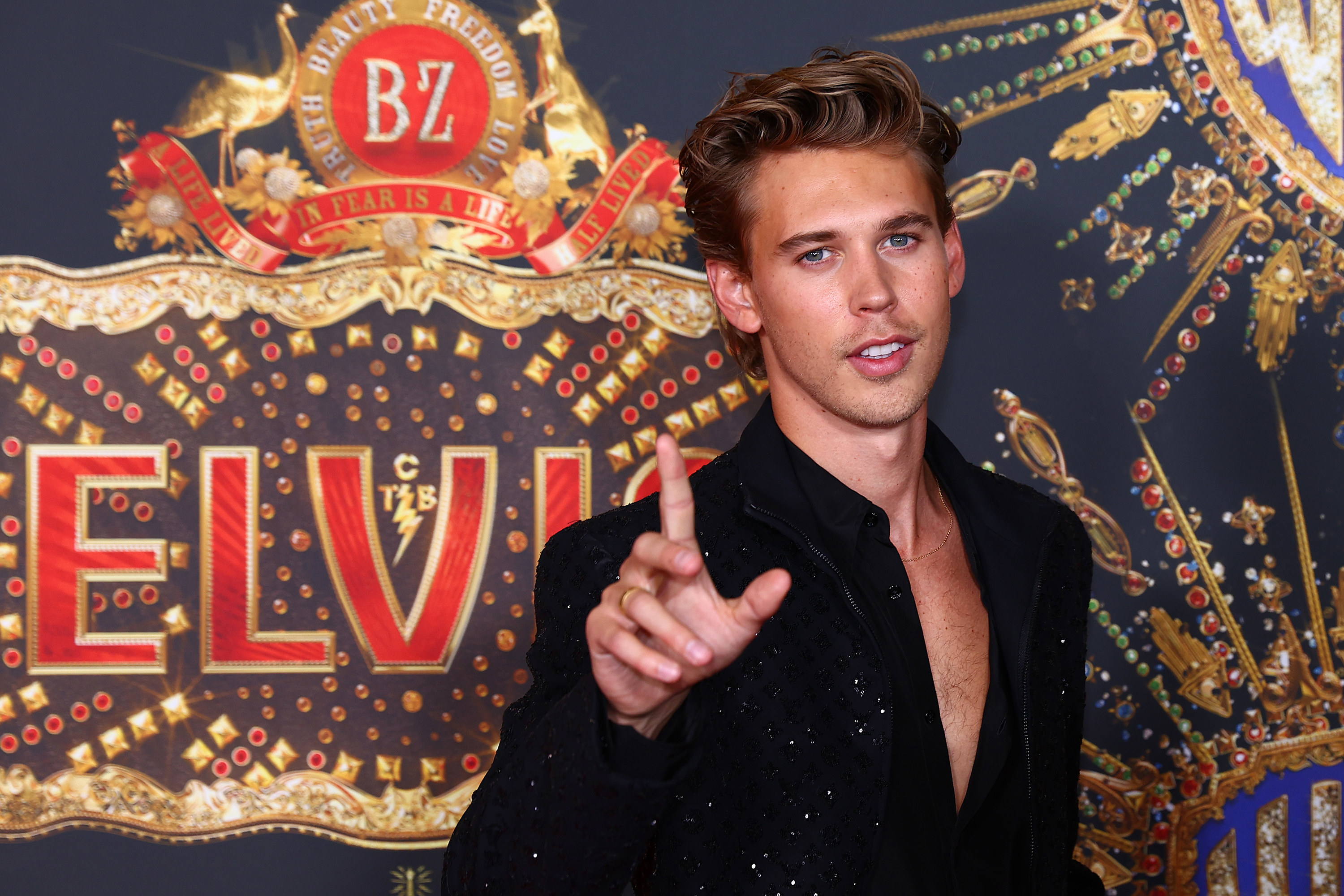 However, fans were particularly surprised to learn that Austin actually didn't see his family for three years while he prepped for and filmed the movie, and had months where he "wouldn't talk to anybody" at all.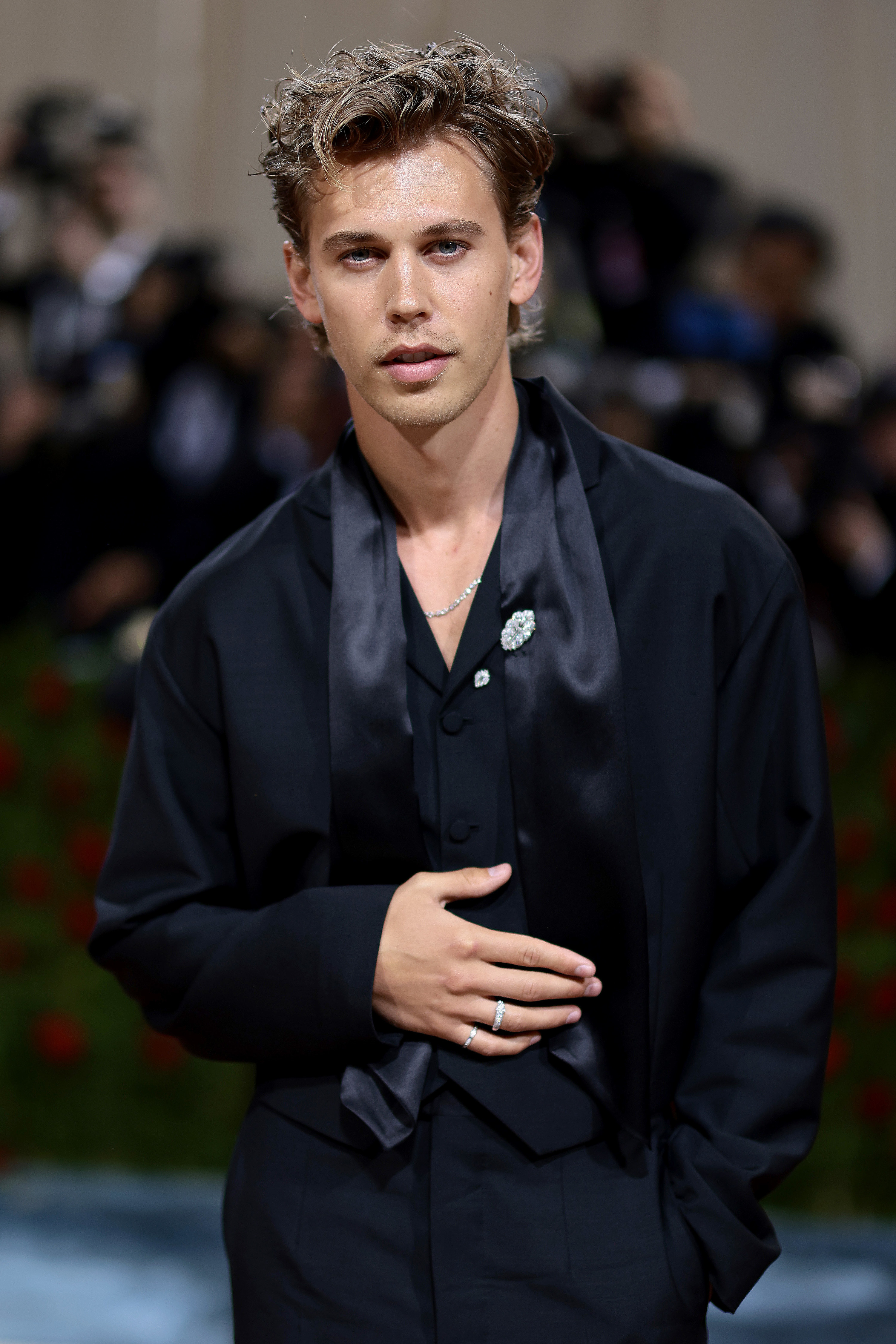 "During Elvis, I didn't see my family for about three years," he solemnly told fellow actor Janelle Monáe for Variety's Actors on Actors series last month.
"I was off in New York prepping with Baz, and then I went to Australia. I had months where I wouldn't talk to anybody," he went on. "When I did, the only thing I was ever thinking about was Elvis."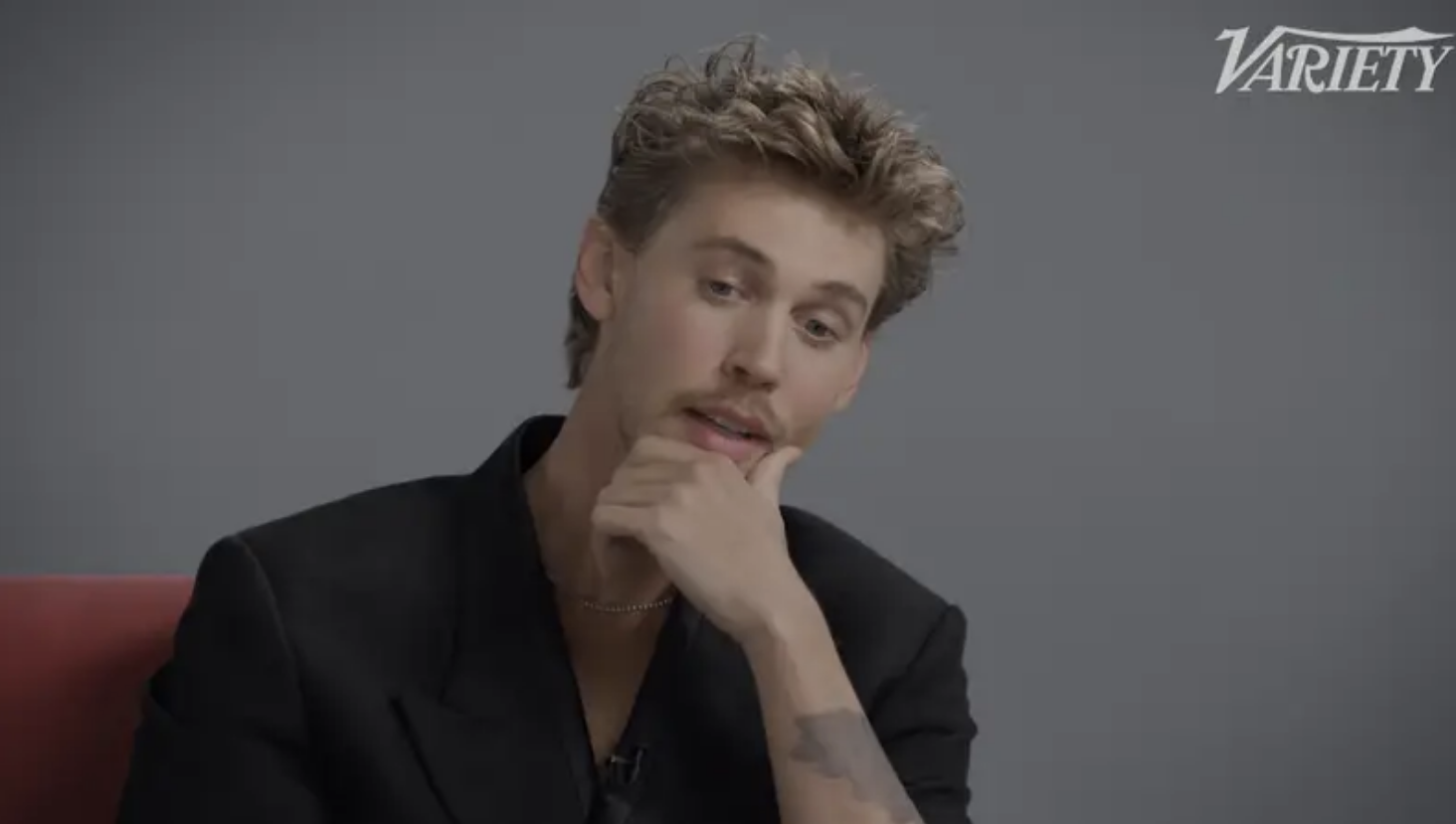 Many fans were left shocked by Austin's revelation and wound up discussing just how seriously some Hollywood actors take method acting as a process.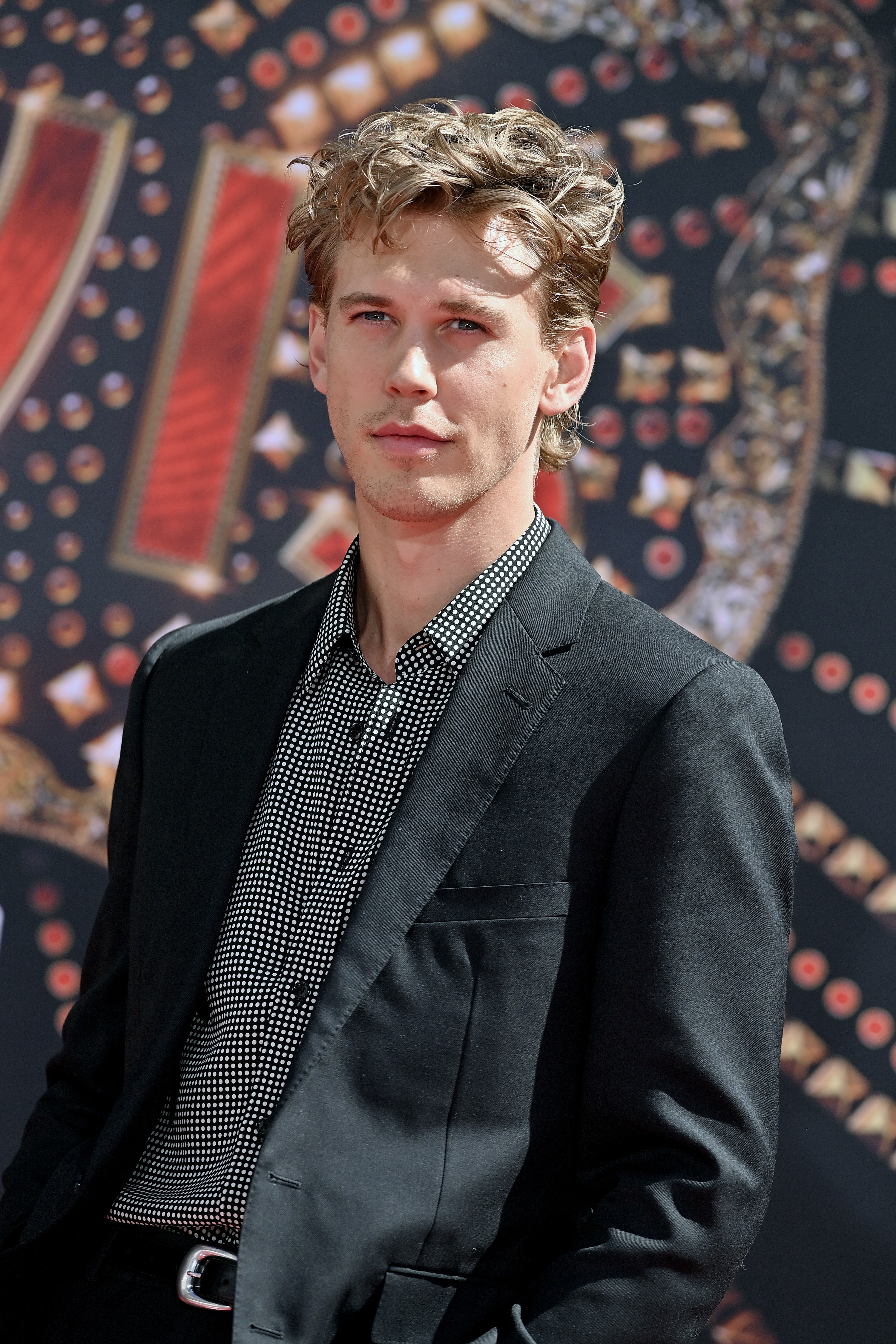 "it's never that serious i promise you. this is so unimpressive to me like,, if you need to do ALLL of this then,," one person wrote.
"method actors are so insufferable… like if u don't just clock in and out sir," another echoed.
But in spite of all the uproar, Austin has now revealed that his choice to distance himself from his family was 100% worth it.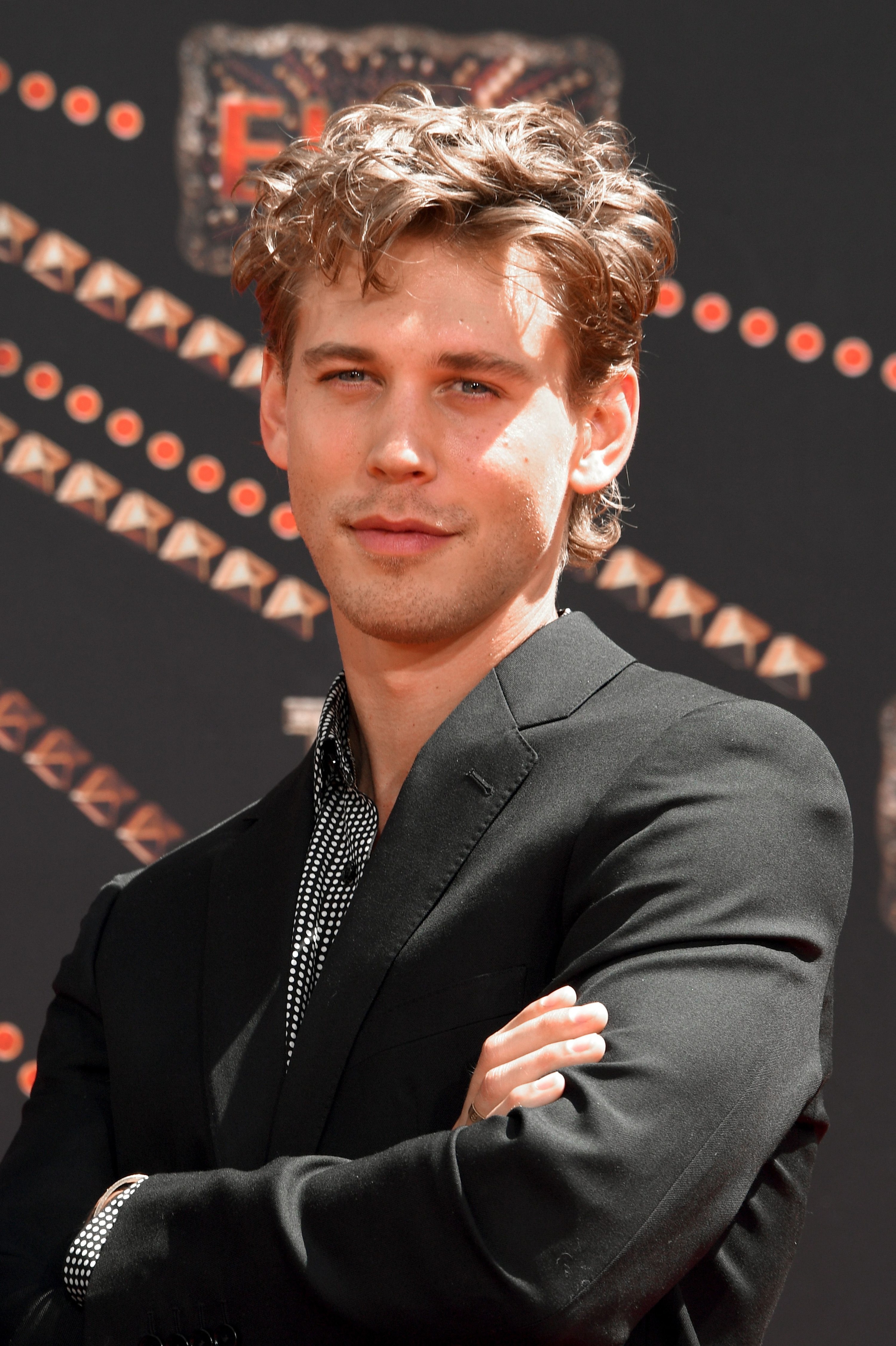 On Thursday, Austin stepped out at the 34th Annual Palm Springs International Film Festival Awards Gala, where he was questioned about his astounding performance in Elvis, for which he is nominated for Best Performance in the Drama category in the upcoming Golden Globes.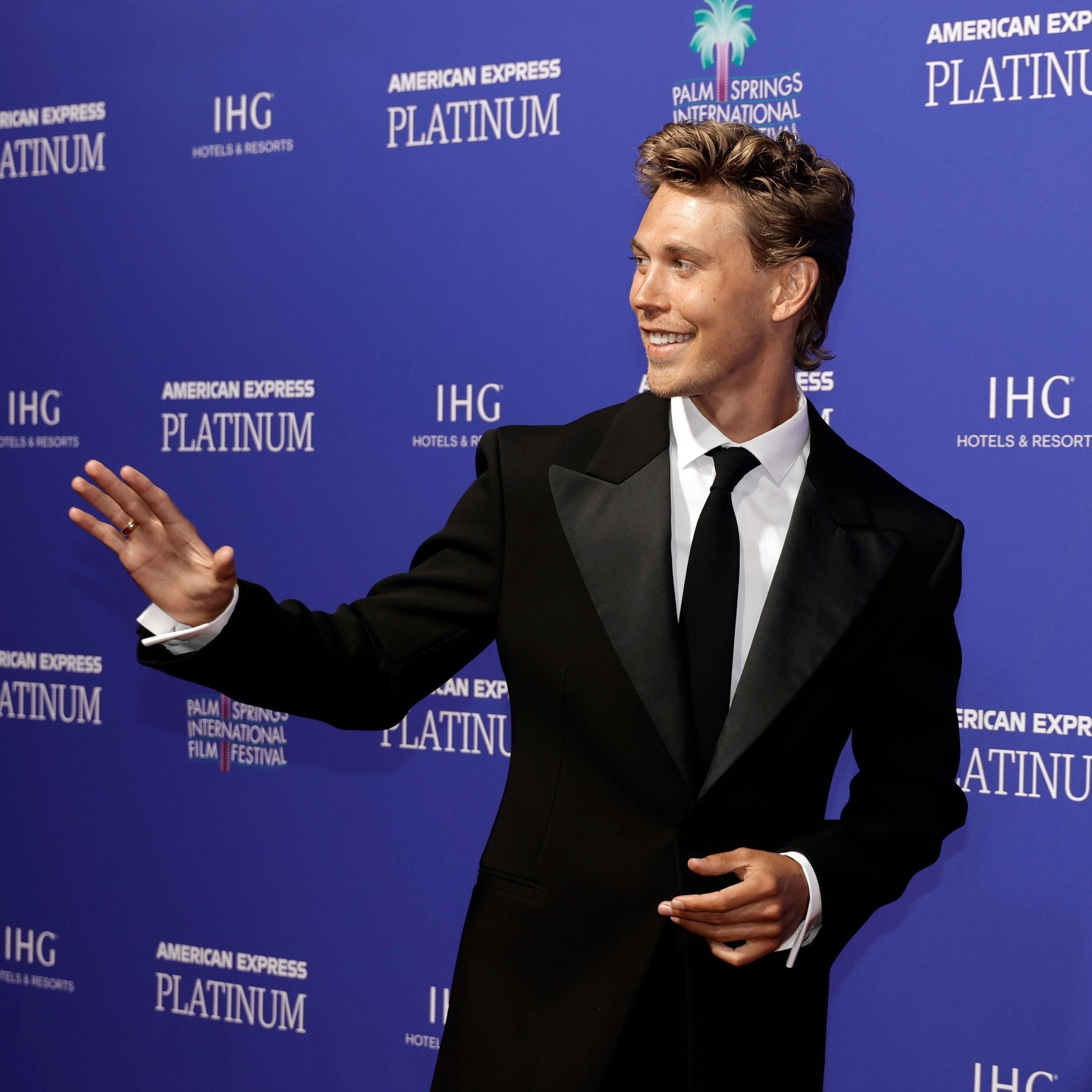 And it wasn't long before the subject of how "dedicated" Austin was to his performance was brought up during a conversation with Entertainment Tonight.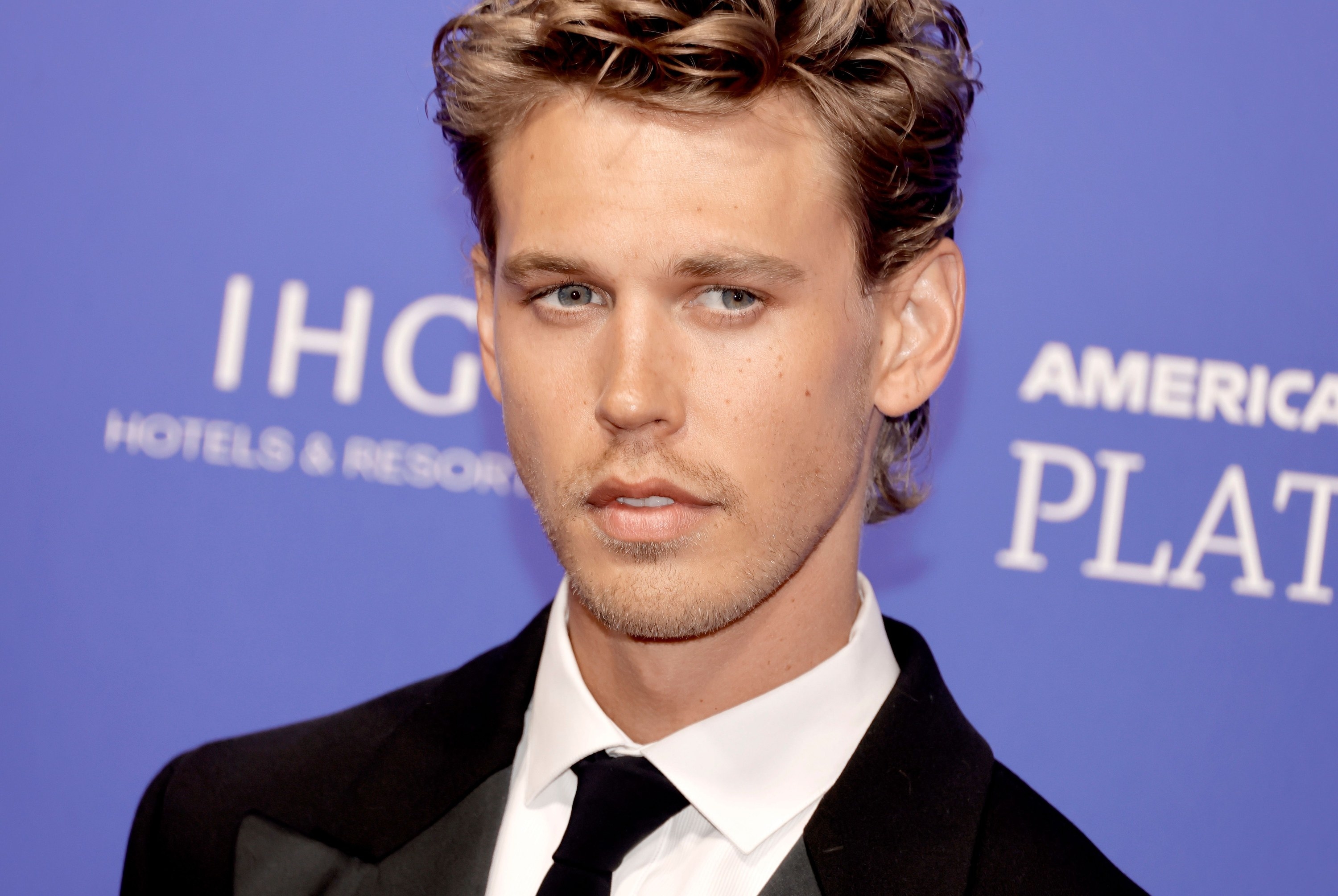 "I know you had said that because you were so dedicated to this role, you really didn't see your family for like three years," an interviewer told Austin. "So, standing here tonight, where you're being recognized by the Palm Springs Festival — does it feel like that was all worth it?"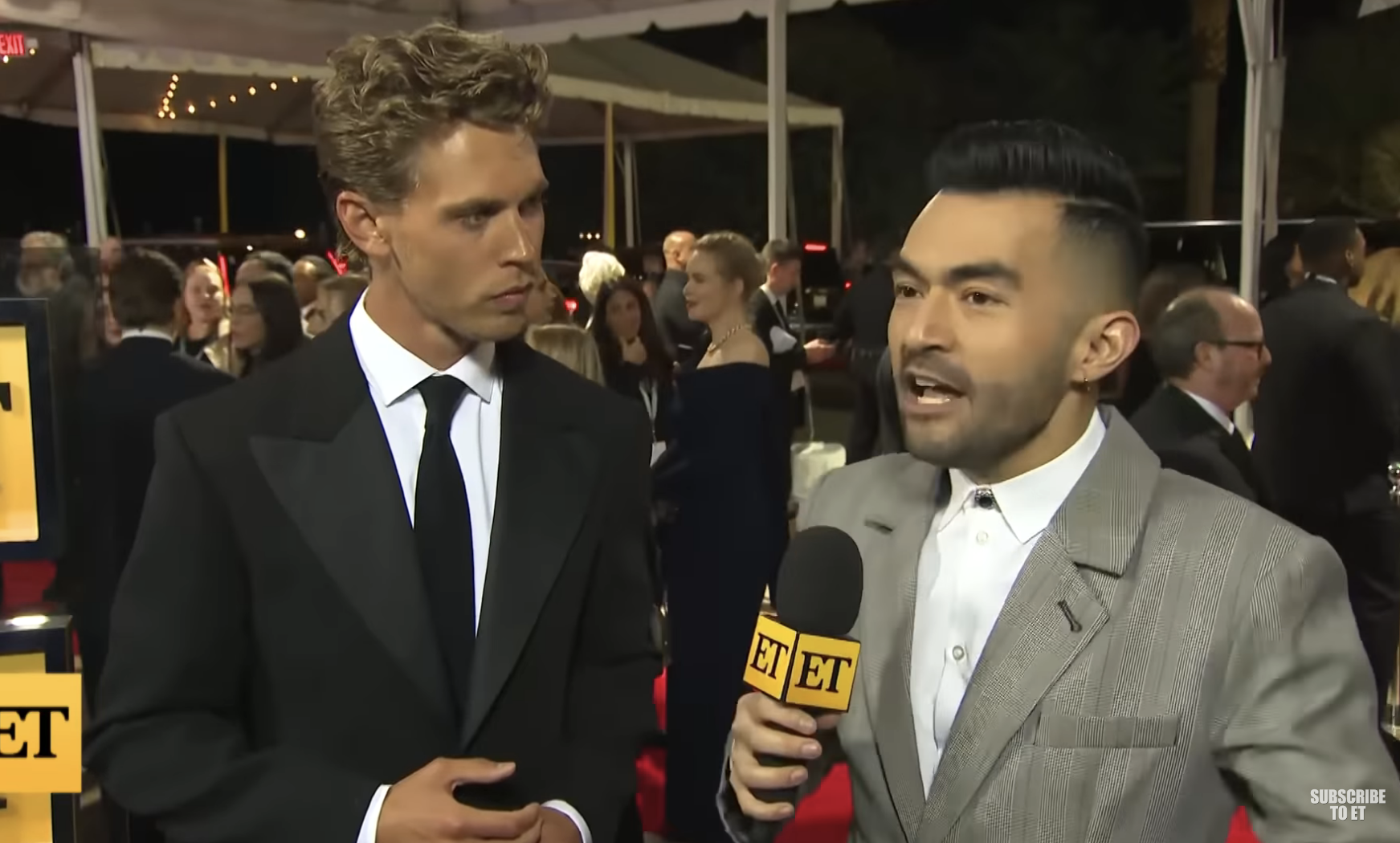 Austin quickly confirmed that it was indeed worth it, before gushing about how "supportive" his family is.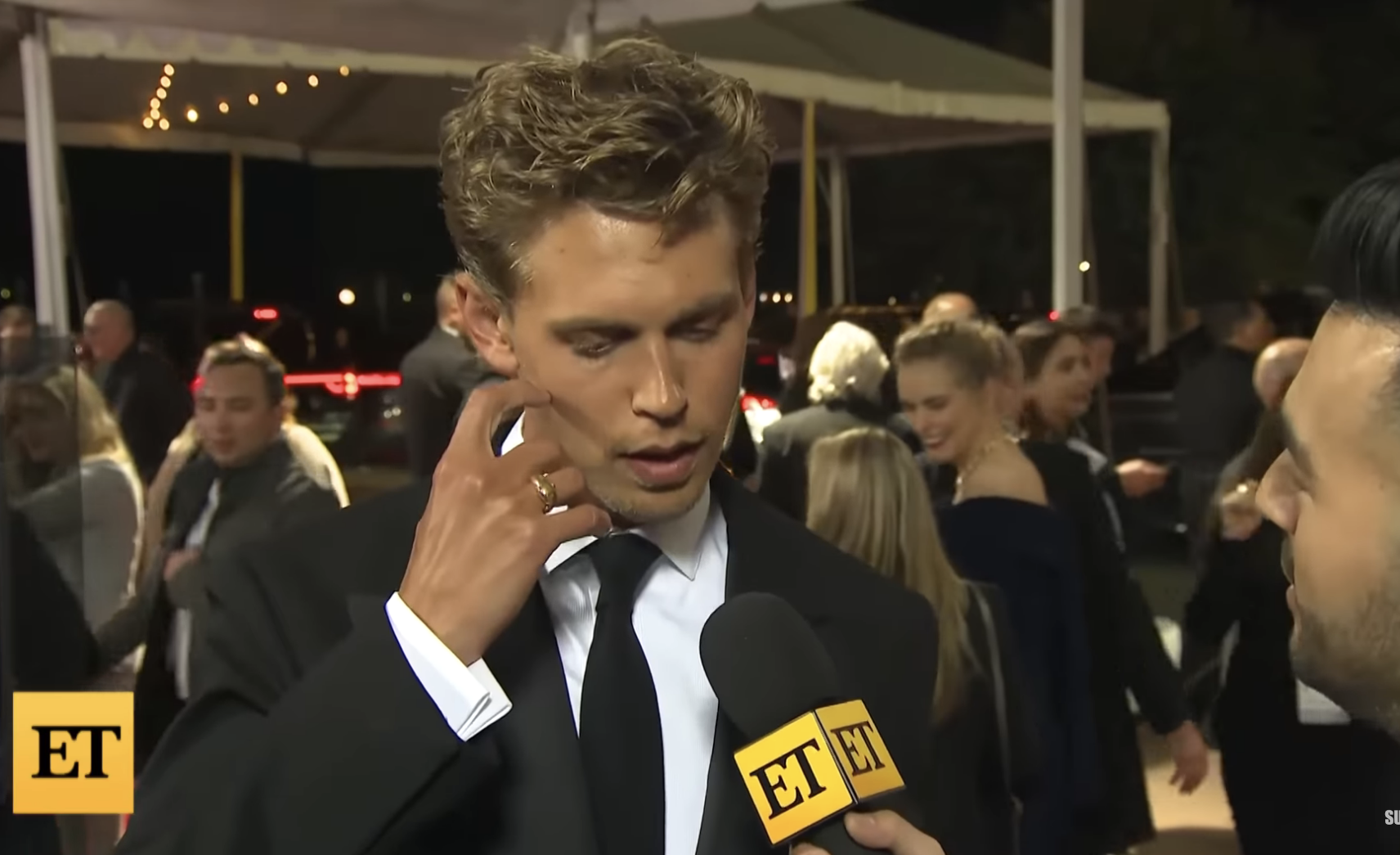 "Yeah," he said. "I mean, my family's so supportive. They're just amazing."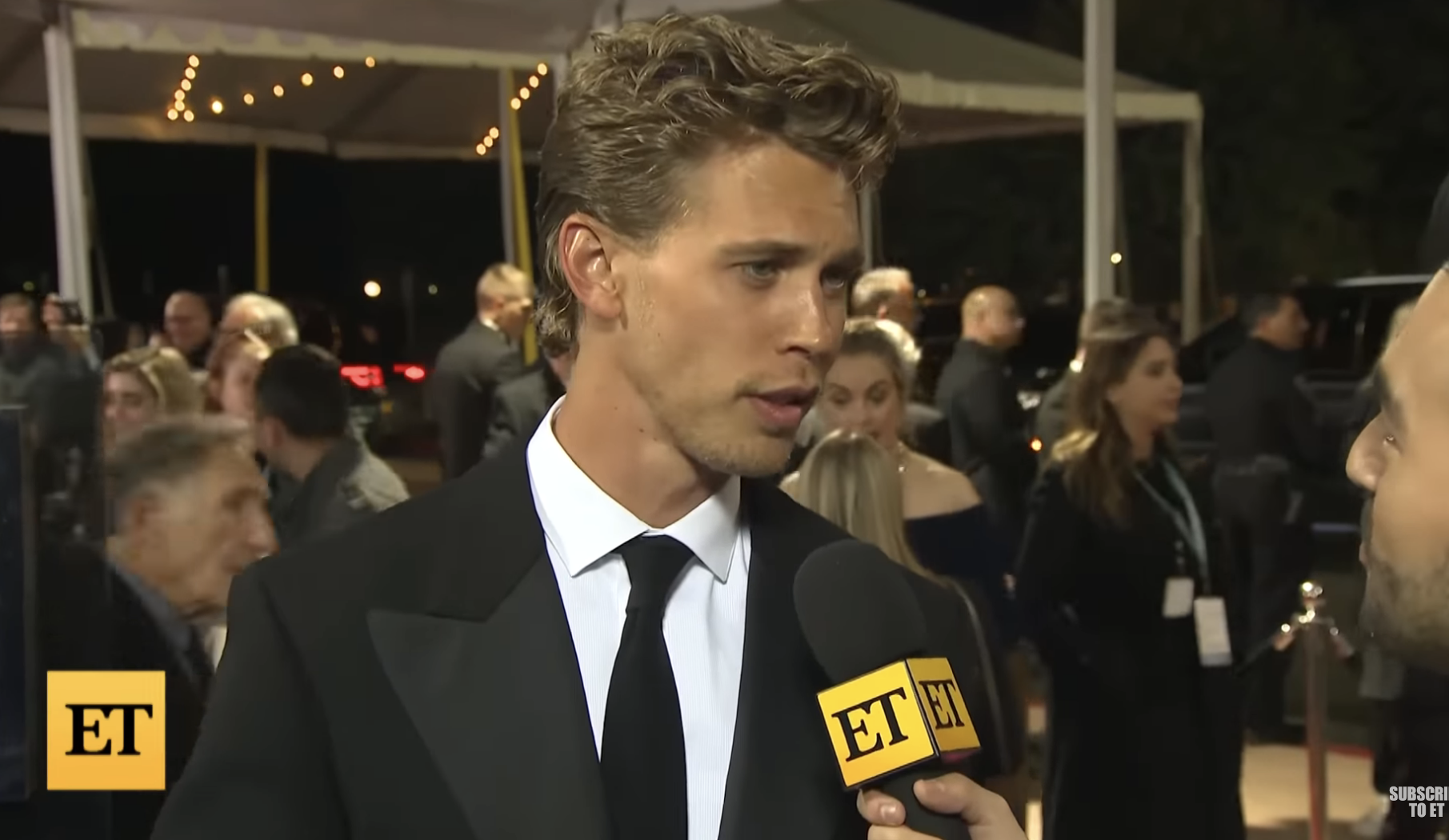 Several viewers quickly commented to praise Austin for his excellent performance. However, others couldn't help but notice how eerily similar his voice still is to Elvis's — a subject that has been swirling online for months.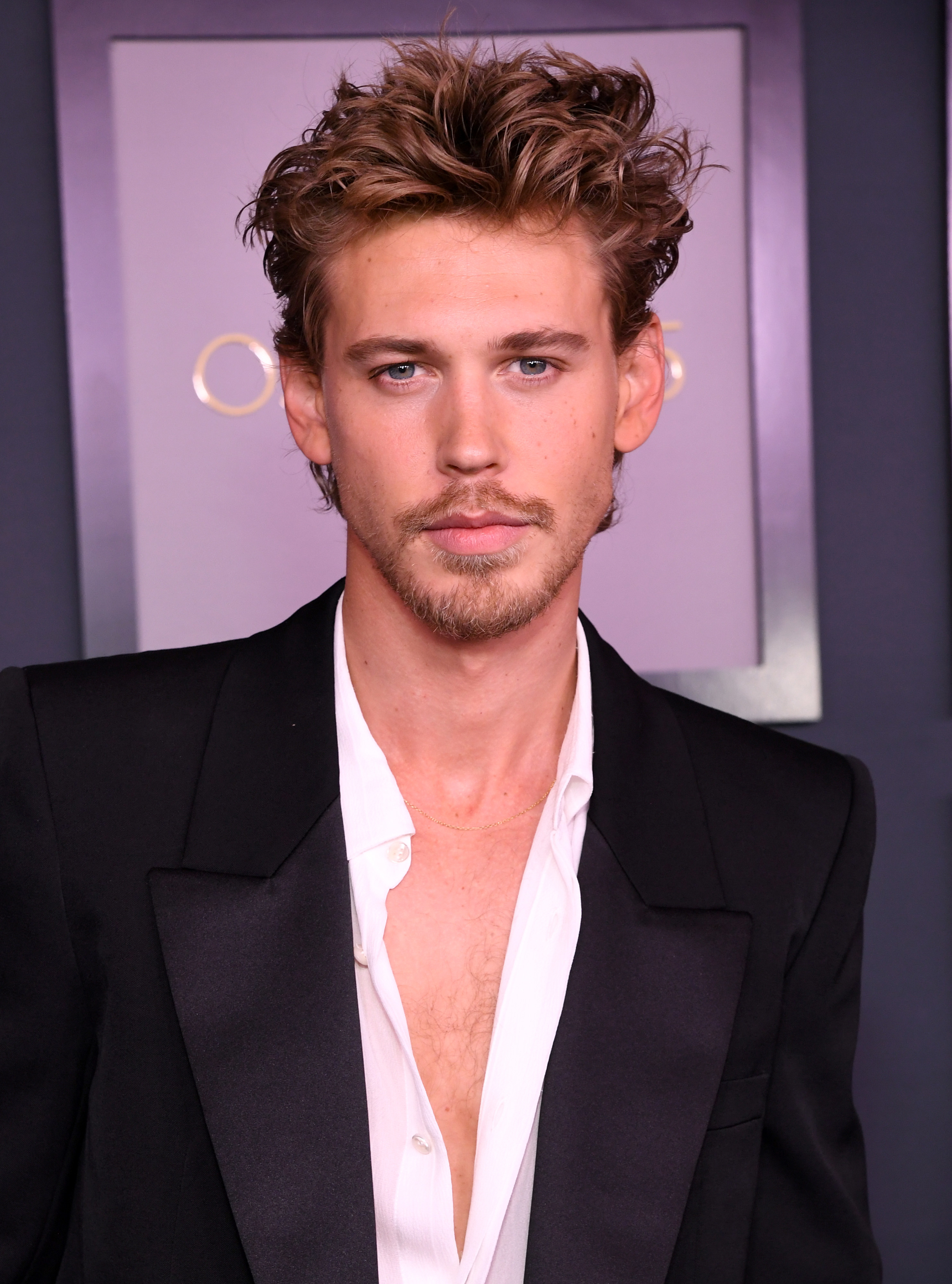 "Man that Elvis accent will never go away," another echoed. "hes still talking like elvis skjskjsk HELP," someone else said.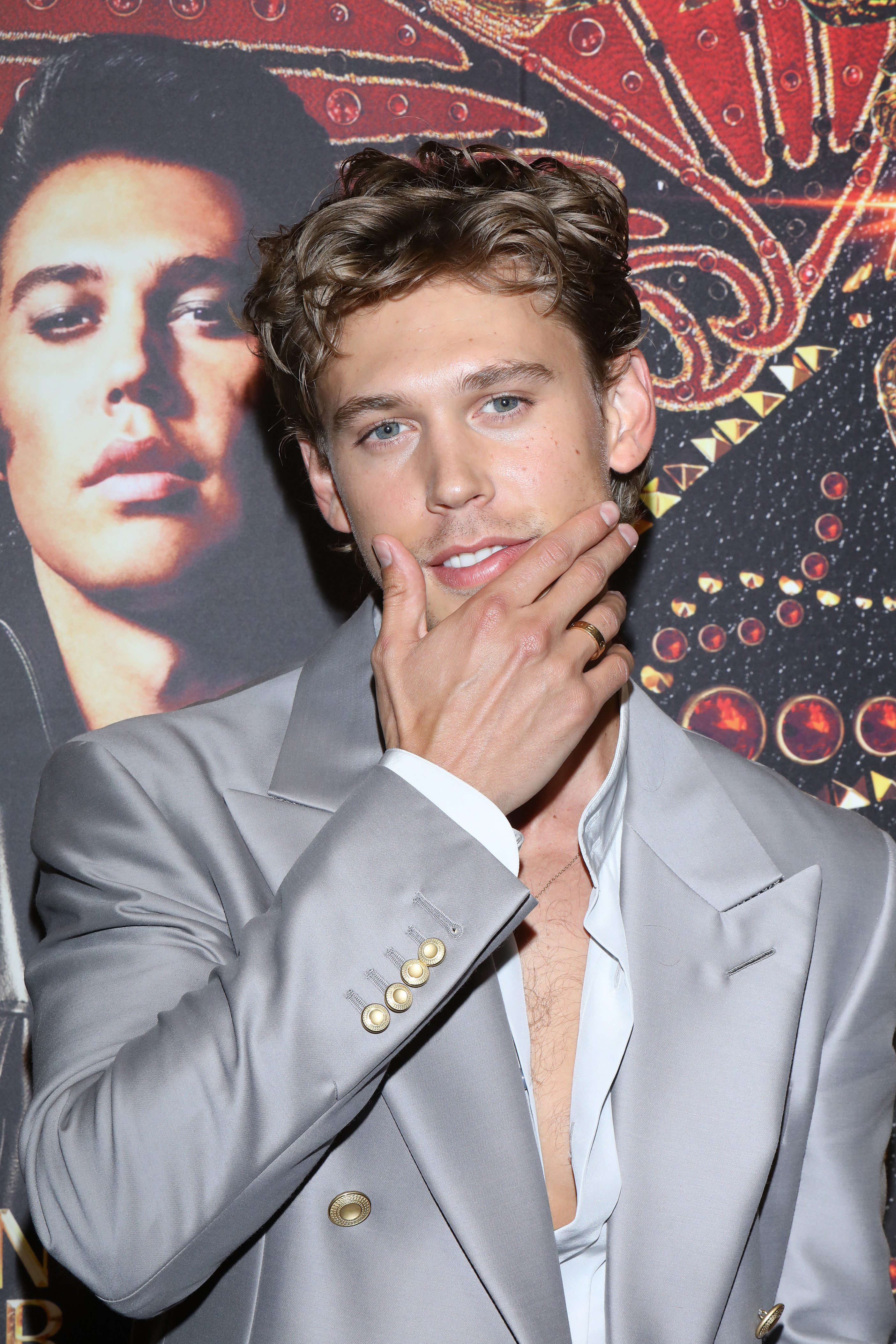 Interestingly, Austin addressed the rumor that his voice has changed just last month when he hosted Saturday Night Live — although not in the way some viewers might have expected.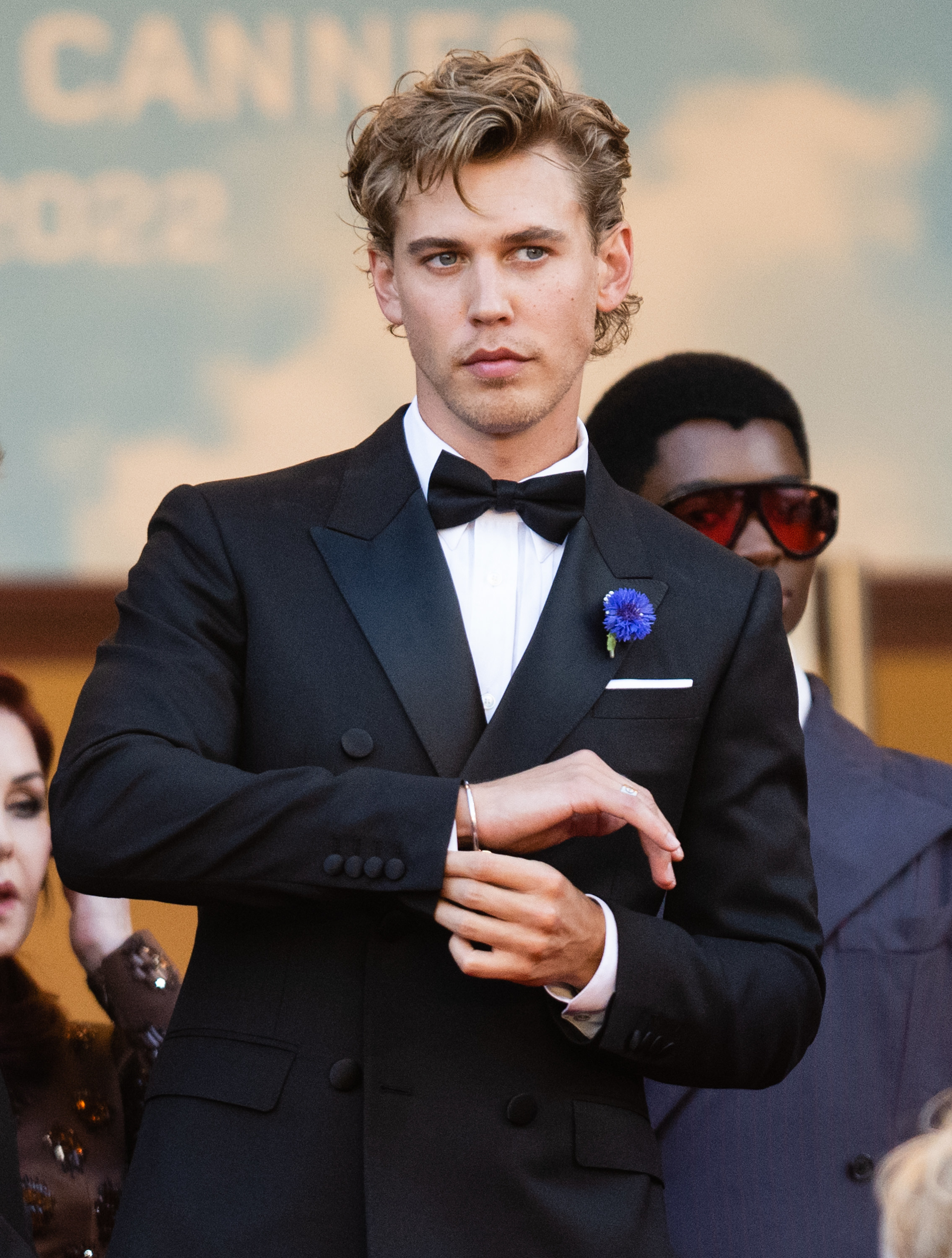 "There's people out there who say that ever since I played Elvis, my voice has changed — that it got deeper, more Elvis-y," he said.
"But that's not true. I've always sounded like this, and I can prove it. Here's a clip from an interview I did 10 years ago," he said, before an old interview of him on a red carpet started playing. However, in the clip, Austin's voice was purposefully pitched all the way up, prompting laughter from the audience.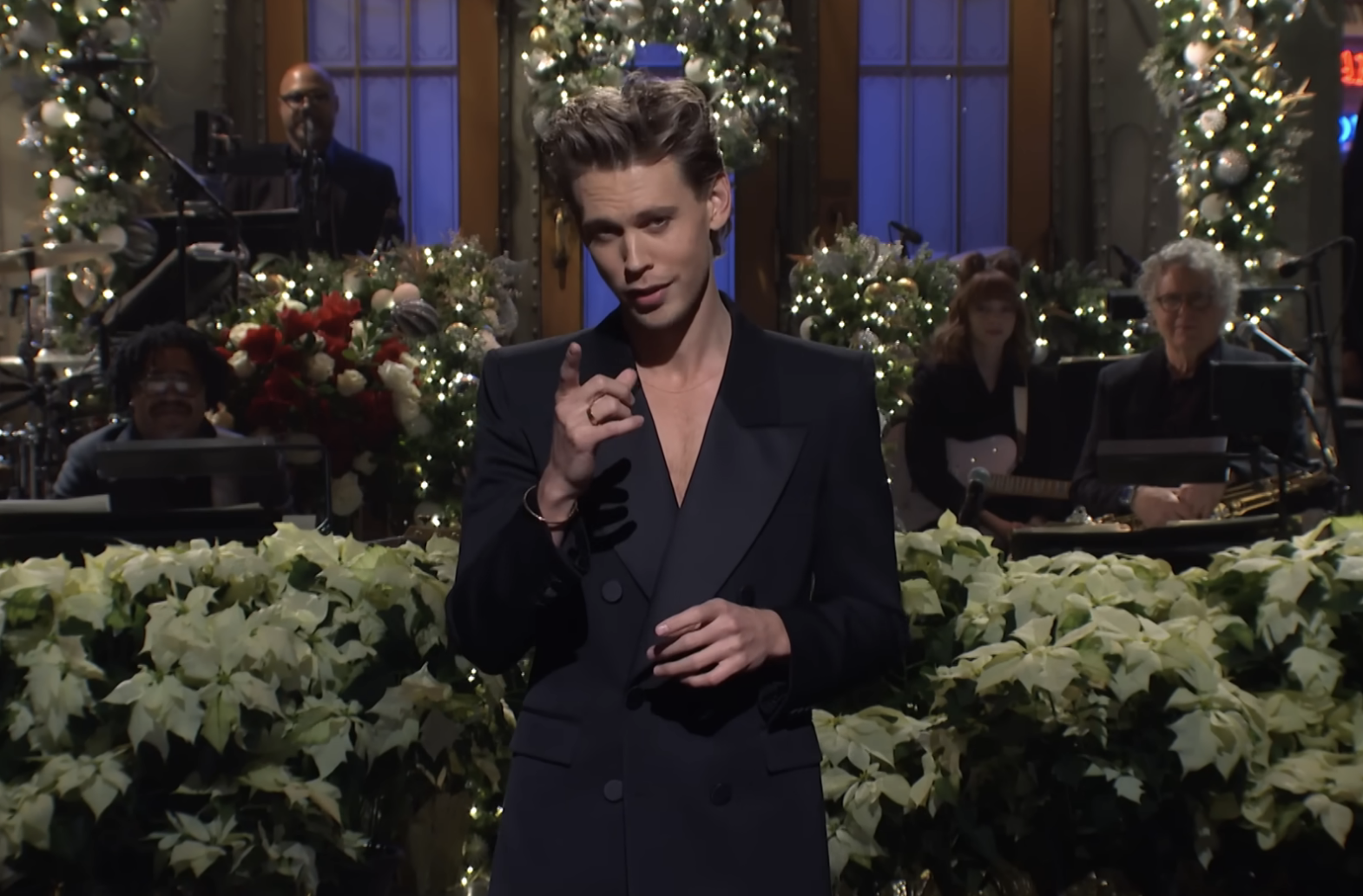 I guess it remains a mystery!