The pair had been together for almost a decade after meeting on the set of High School Musical in 2011, and they had easily established themselves as one of the internet's favorite power couples.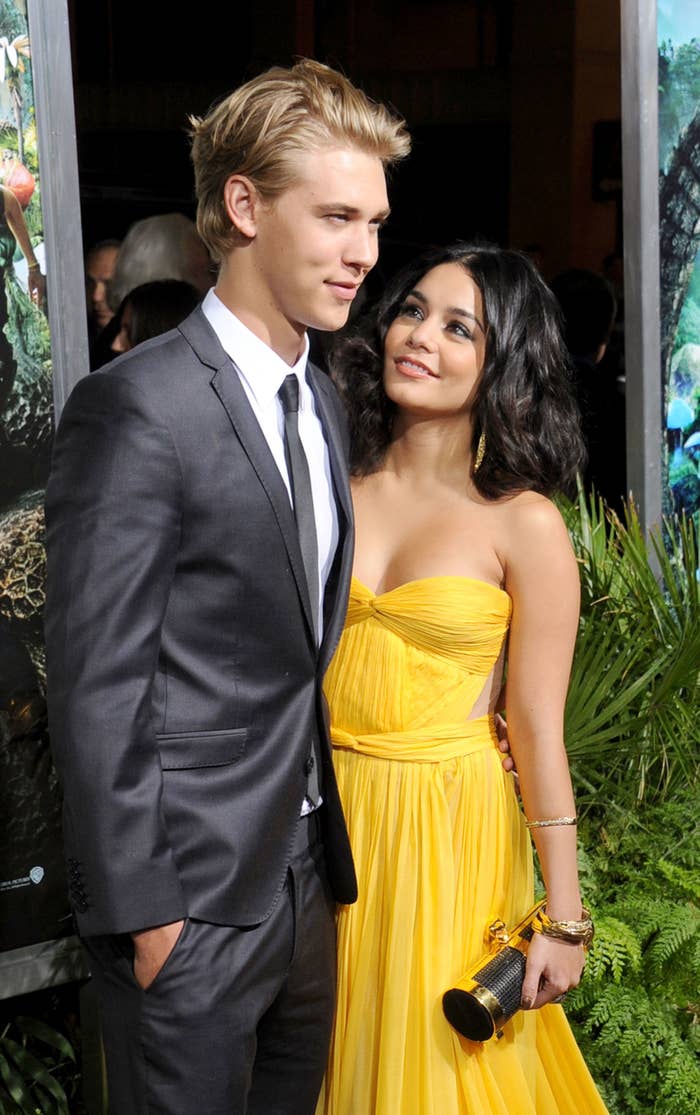 What's more, it was while they were dating that Vanessa actually encouraged Austin to audition for the role of Elvis Presley in Baz Luhrmann's biopic — a role that has undoubtedly bolstered his career since the film was released last summer.
Speaking on Live With Kelly and Ryan back in 2019, Vanessa said she was "so proud" of Austin for securing the role, before sharing a super cute anecdote about the moment she realized he needed to take on the part.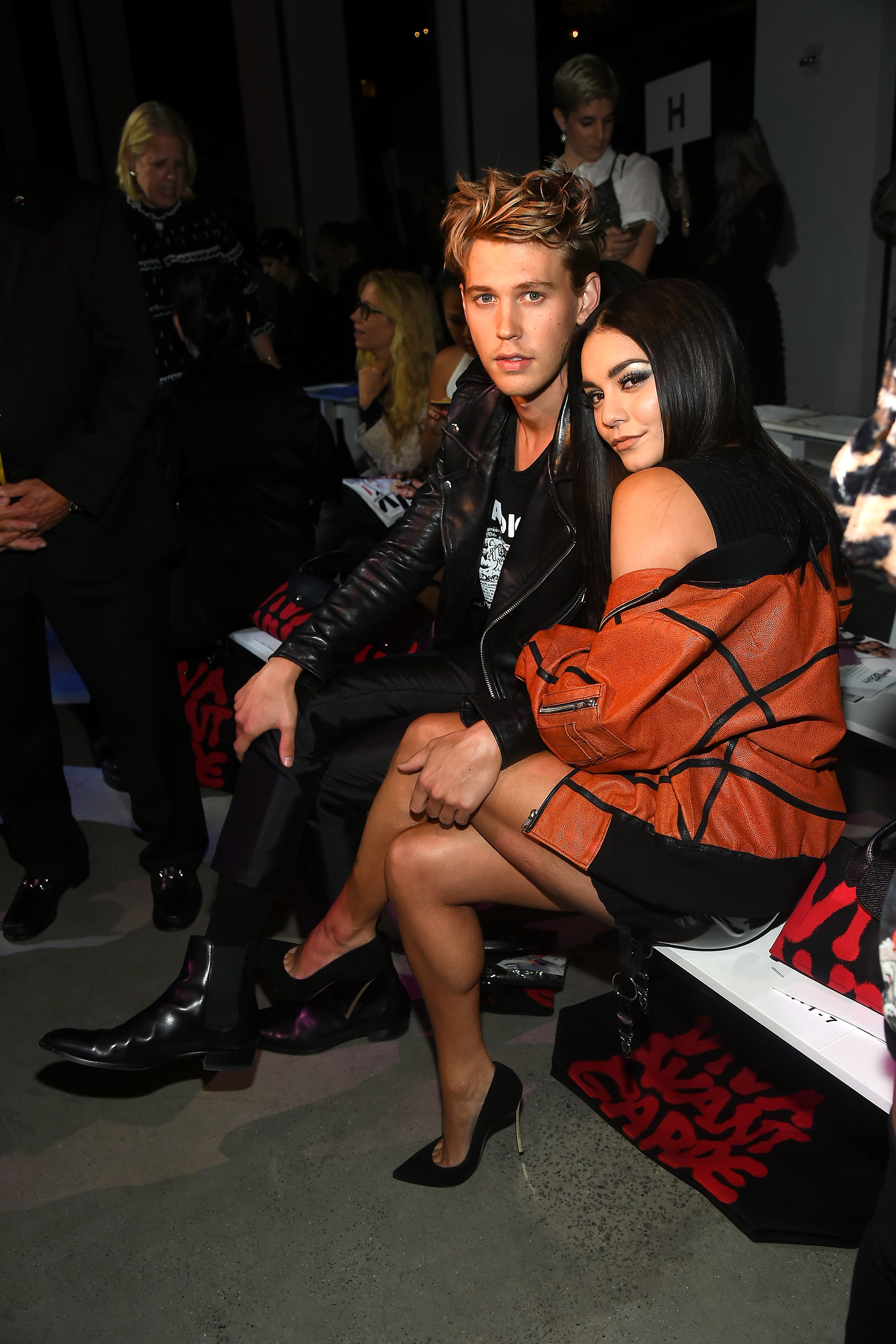 "It's so crazy because last December, we were driving along and we were listening to Christmas music, and then an Elvis Presley Christmas song came on," she recalled.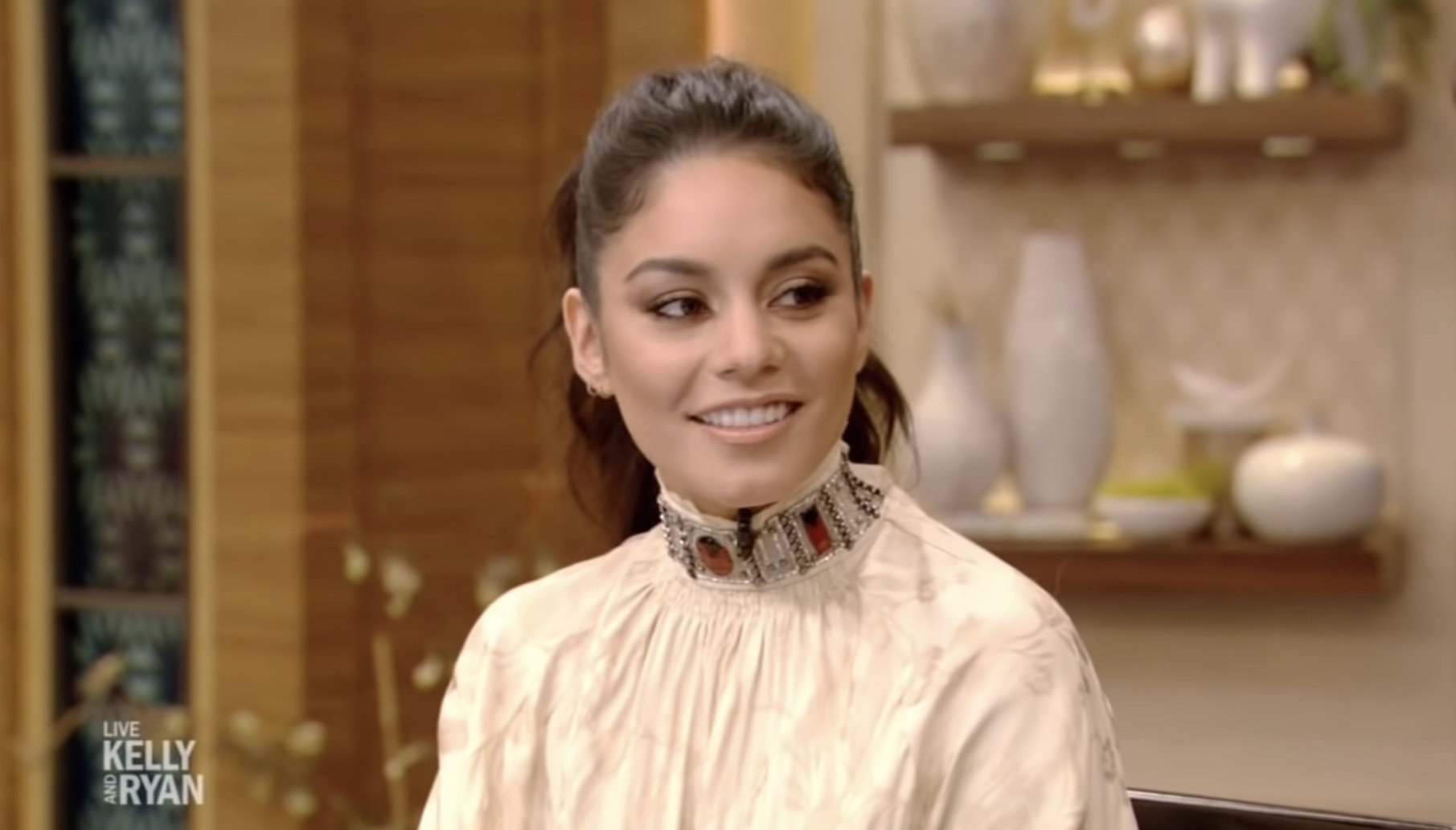 "He had just dyed his hair dark — he's a natural blonde — and I was looking at him and he was singing along and I was like, babe, you need to play Elvis," she shared. "I don't know how, but I'm serious. You need to play him."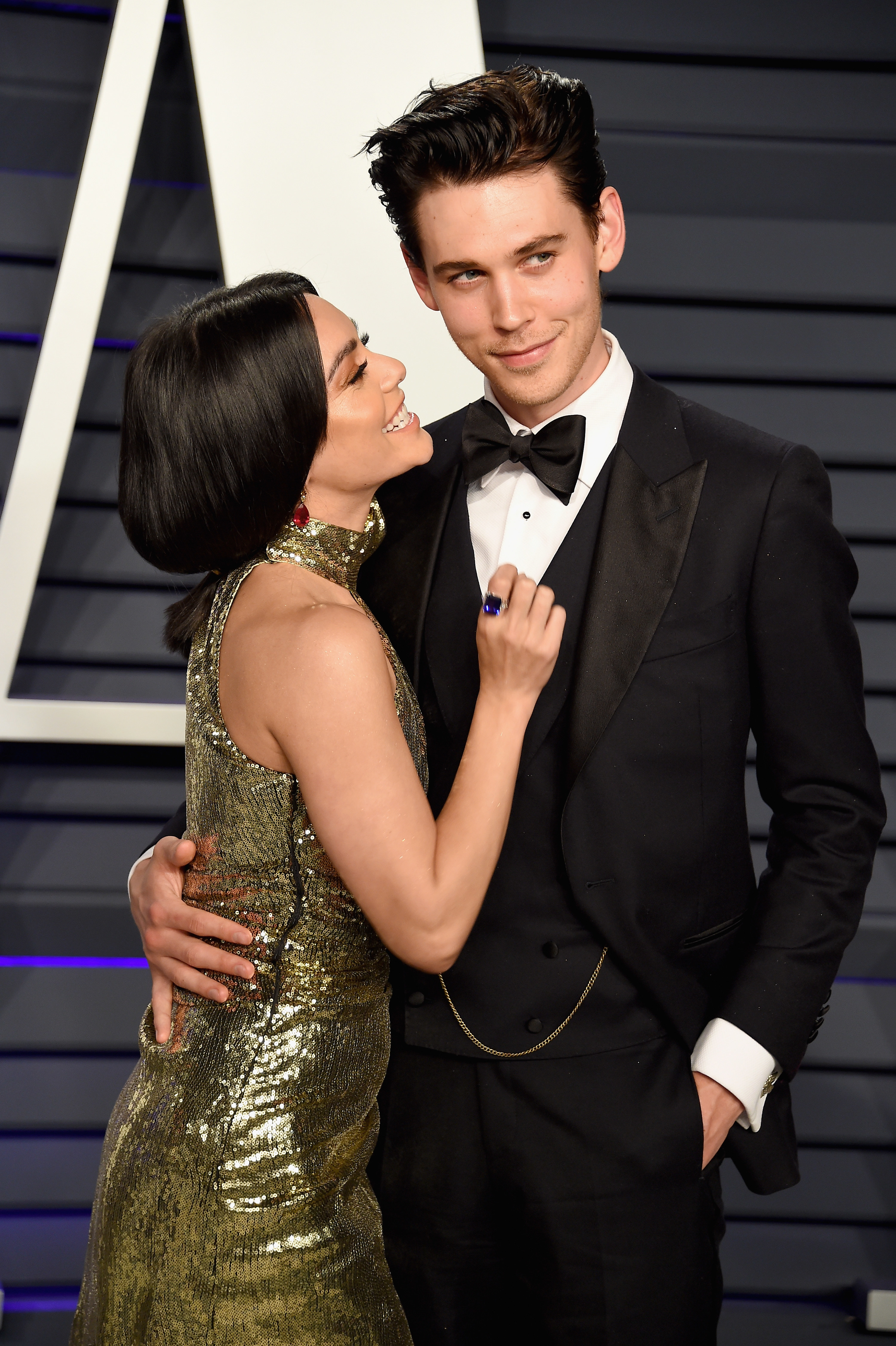 Vanessa went on, "Then in January, he was sitting at the piano — he's a musician — and he's playing and he's singing and I'm like, I don't know how, but you need to figure out how you can play Elvis. Like, I don't know how we get rights or what we do, but you need to play him."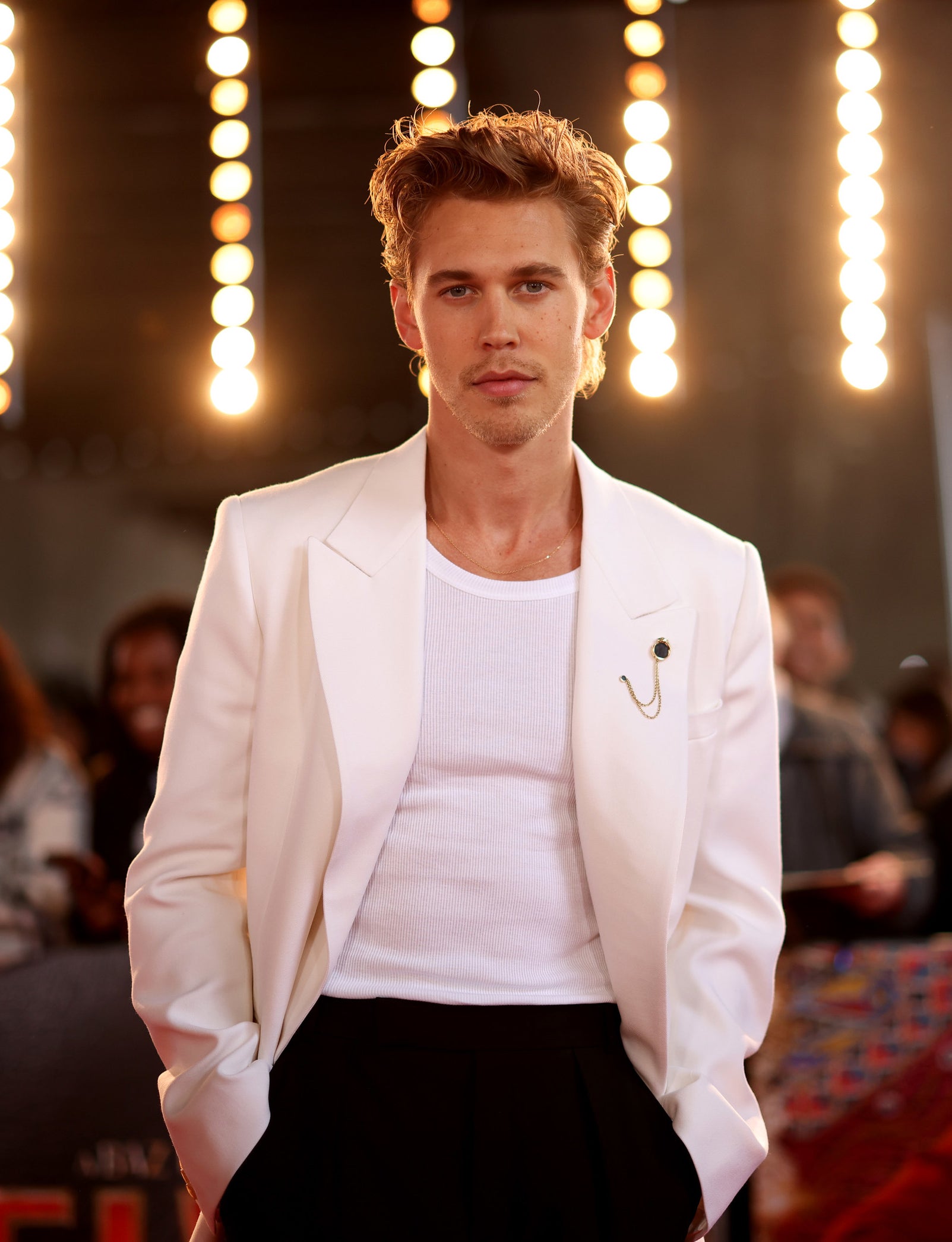 As we know, Austin and Vanessa would go on to break up the following year. Neither party addressed the split, although a source close to the pair told E! News that it was "a matter of distance" and differing schedules that resulted in their breakup.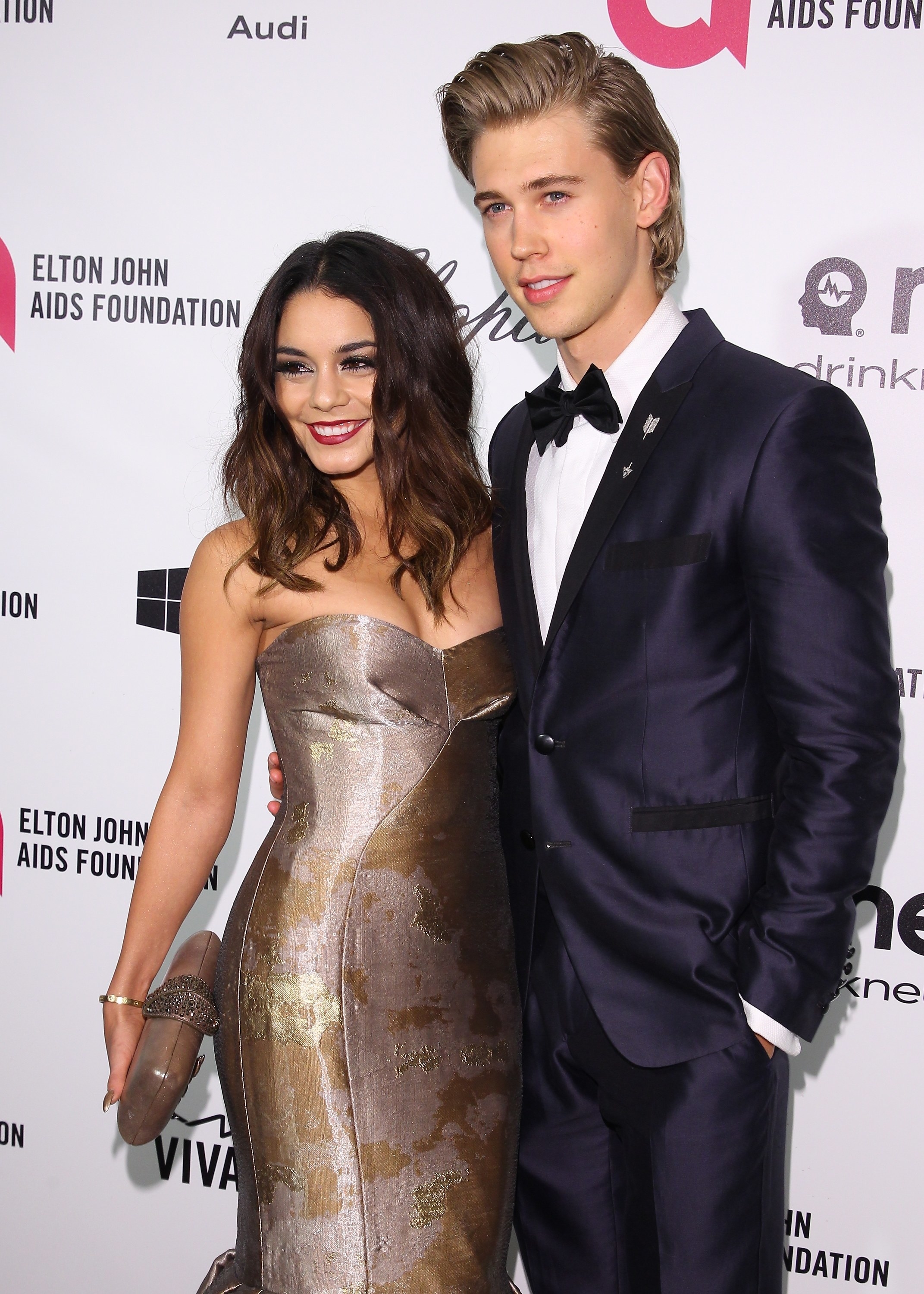 Vanessa was working on the Netflix sequel The Princess Switch: Switched Again at the time, while Austin was preparing for Elvis — a process that we've since learned was particularly intense for the actor.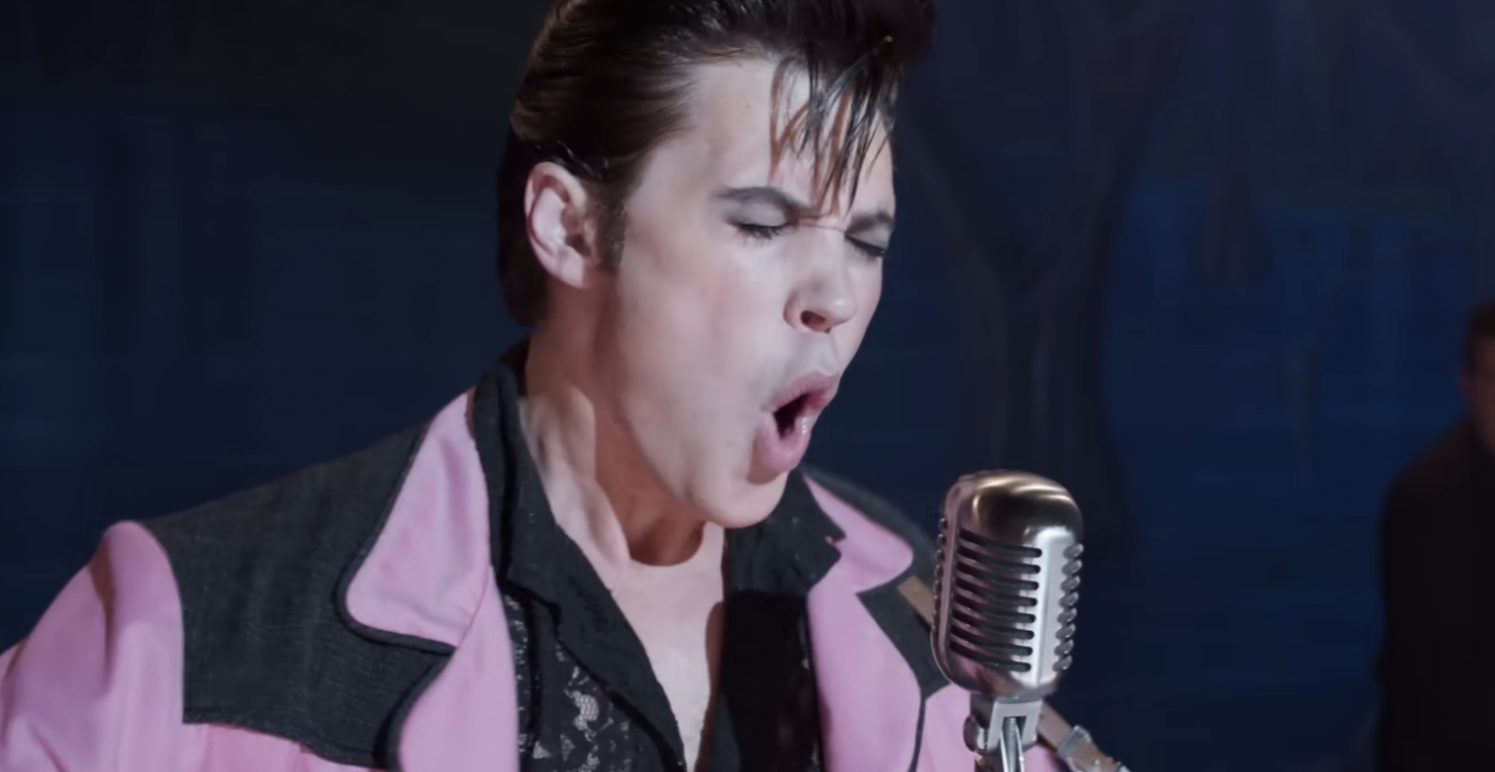 Fast-forward to today, Austin is dating model Kaia Gerber, while Vanessa is in a relationship with baseball player Cole Tucker.
Austin's performance in Elvis has gained widespread acclaim, with the actor even taking home a Golden Globe award last night for Best Actor in a Drama Motion Picture.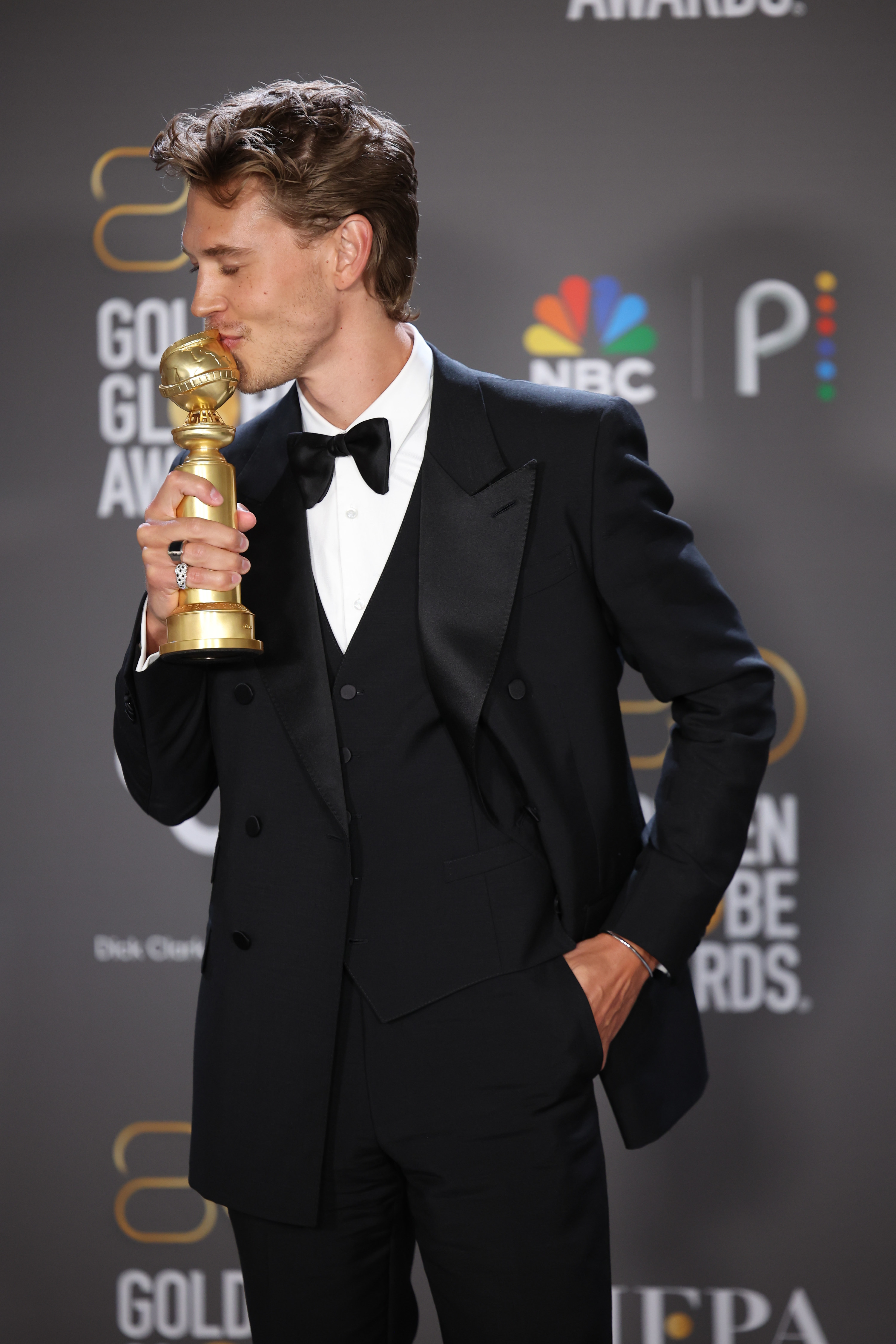 And looking back on how it all began, Austin decided to recount the story of how he ended up starring in Elvis this week as he joined the likes of Colin Farrell, Brendan Fraser, Jeremy Pope, Ke Huy Quan, and Adam Sandler for the Hollywood Reporter's Actors Roundtable.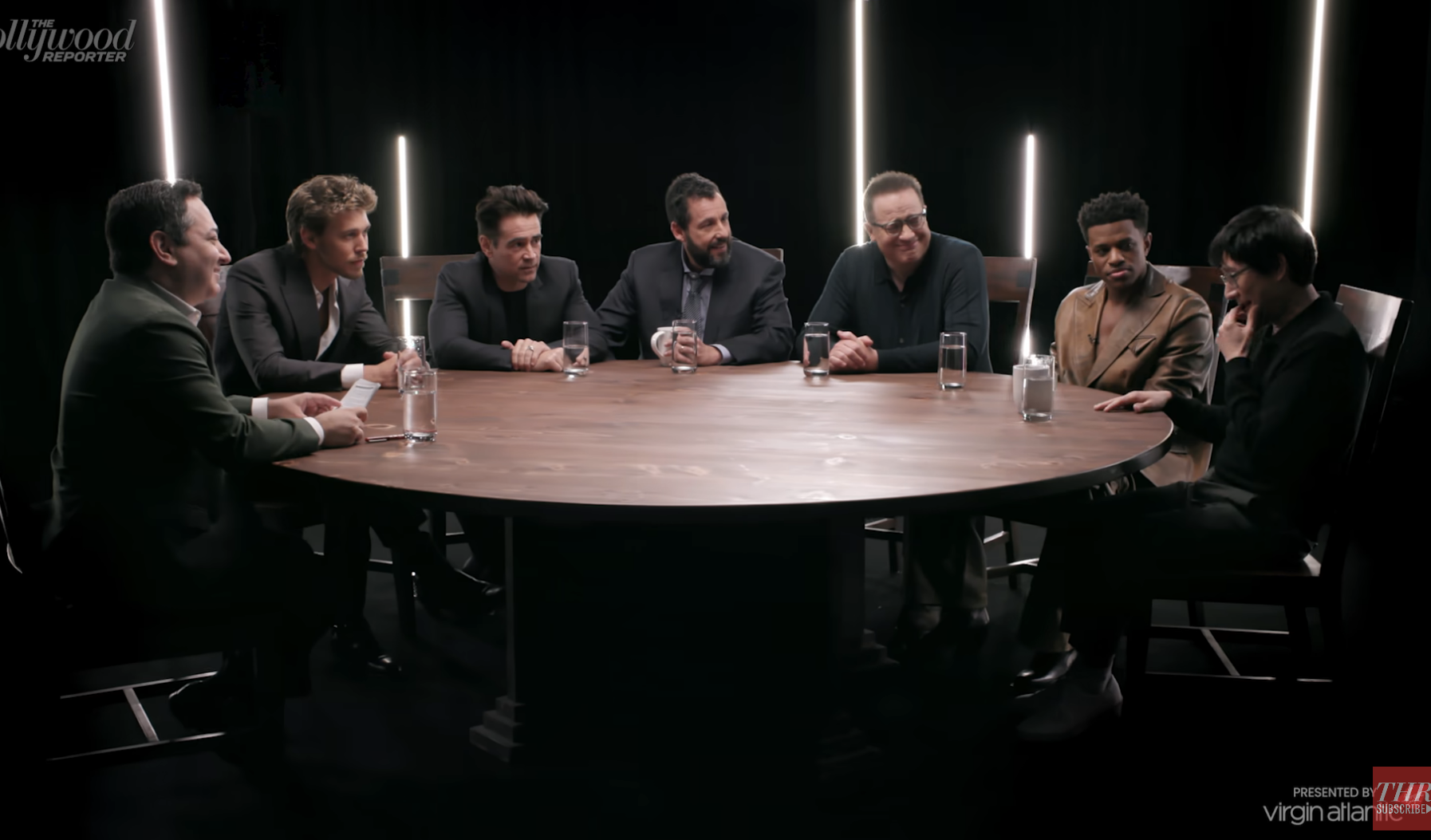 However, fans couldn't help but notice that he made no mention of Vanessa whatsoever.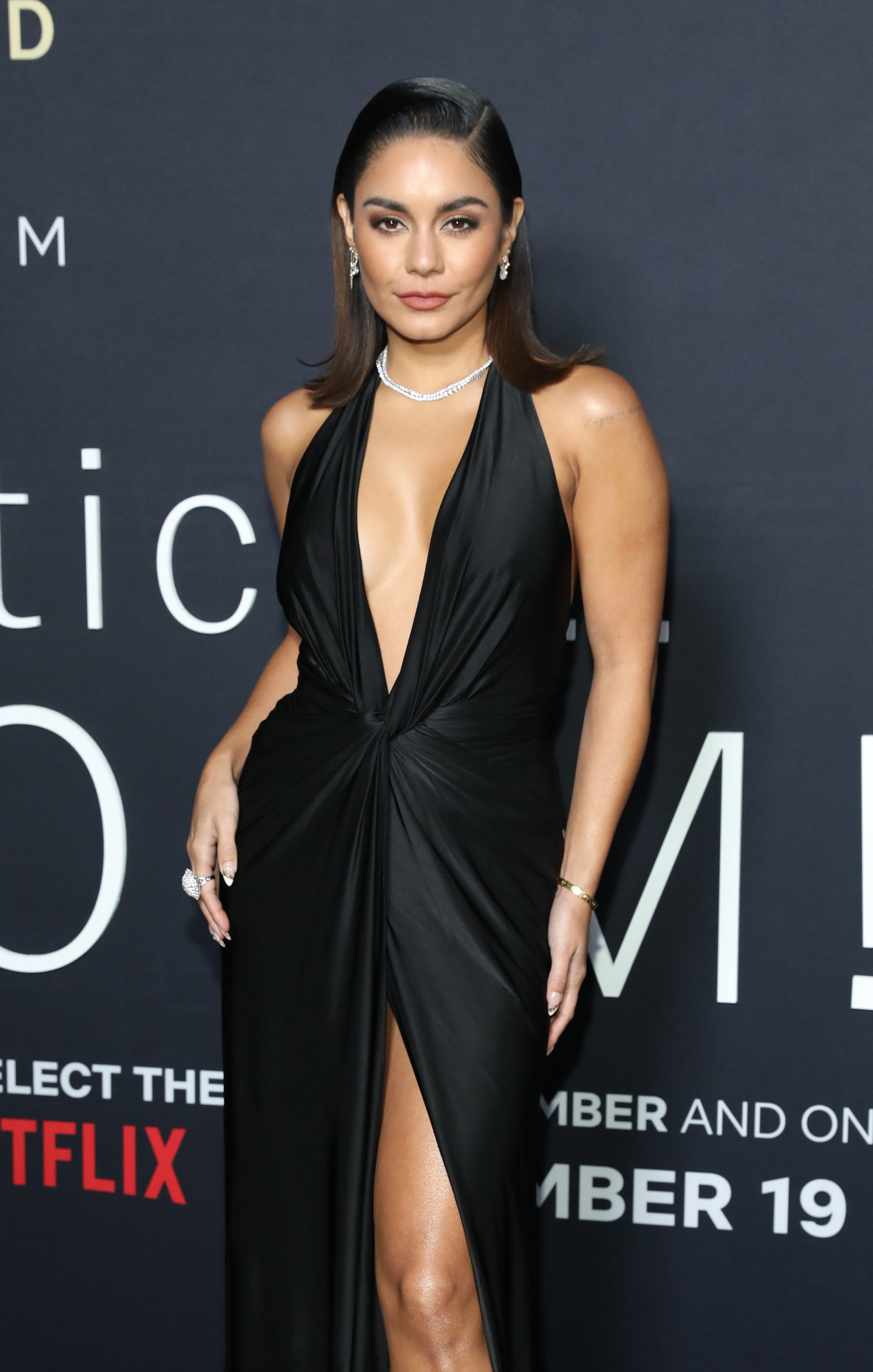 "So I was looking at Christmas lights, and there was an Elvis Christmas song on the radio," Austin began.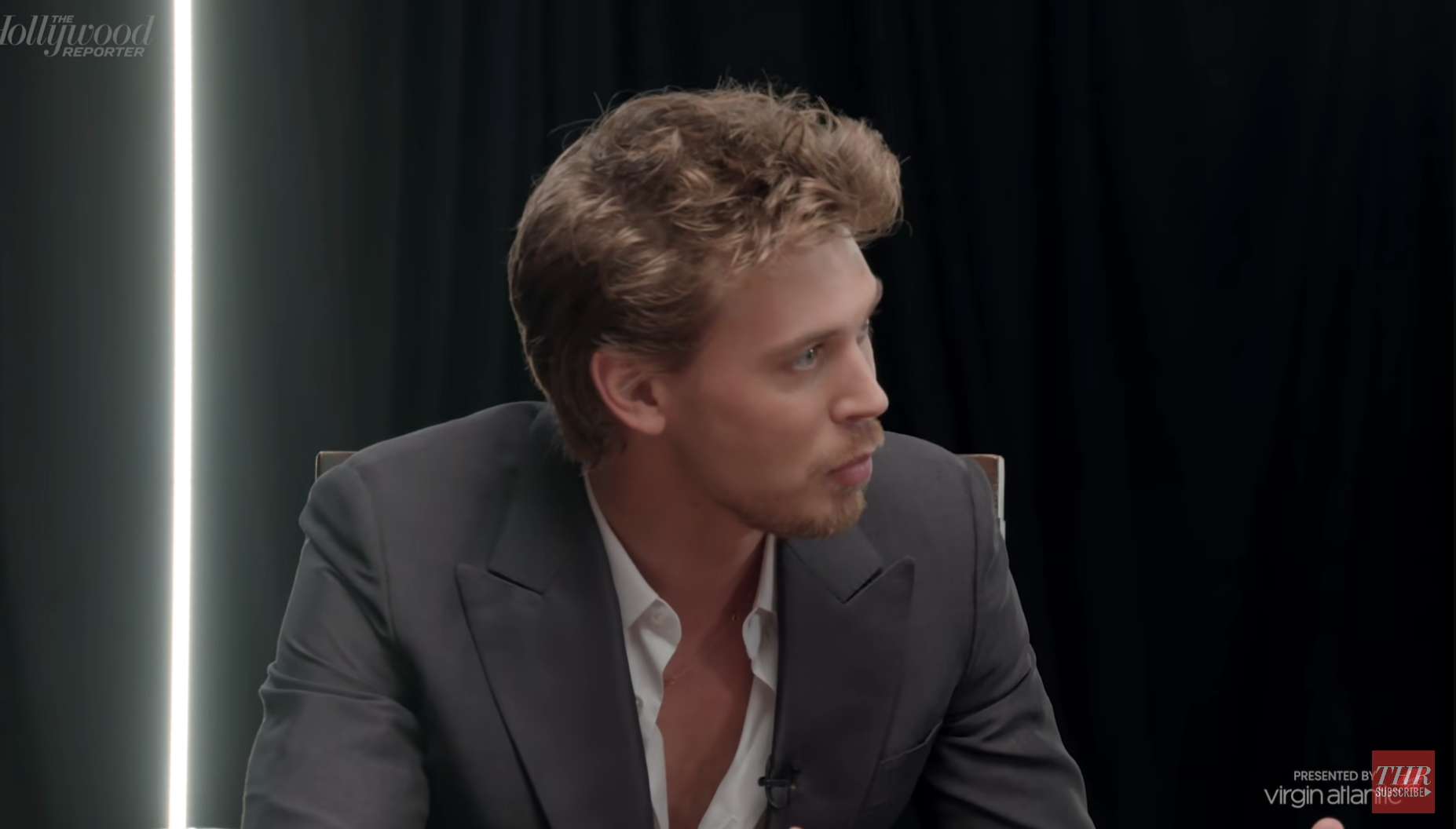 "I was with a friend of mine and I was singing along, and my friend kind of looked over at me and goes, 'You gotta play Elvis,'" he recalled.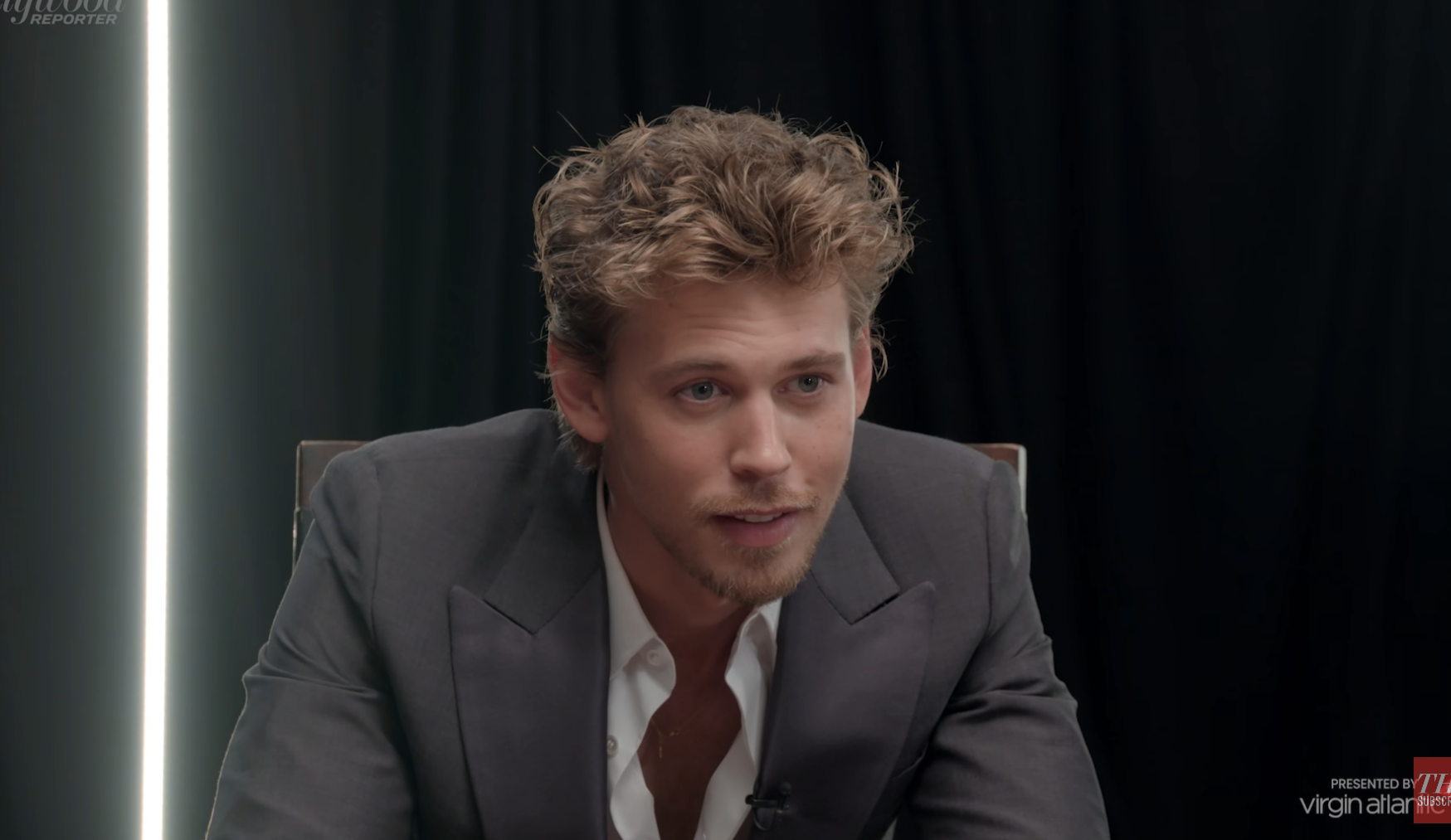 "A couple of weeks later, I was playing the piano. I never really sang for any of my friends or anything," he went on. "That same friend was there and I was playing the piano. She said, 'I'm serious. You gotta figure out how you can get the rights to a script.'"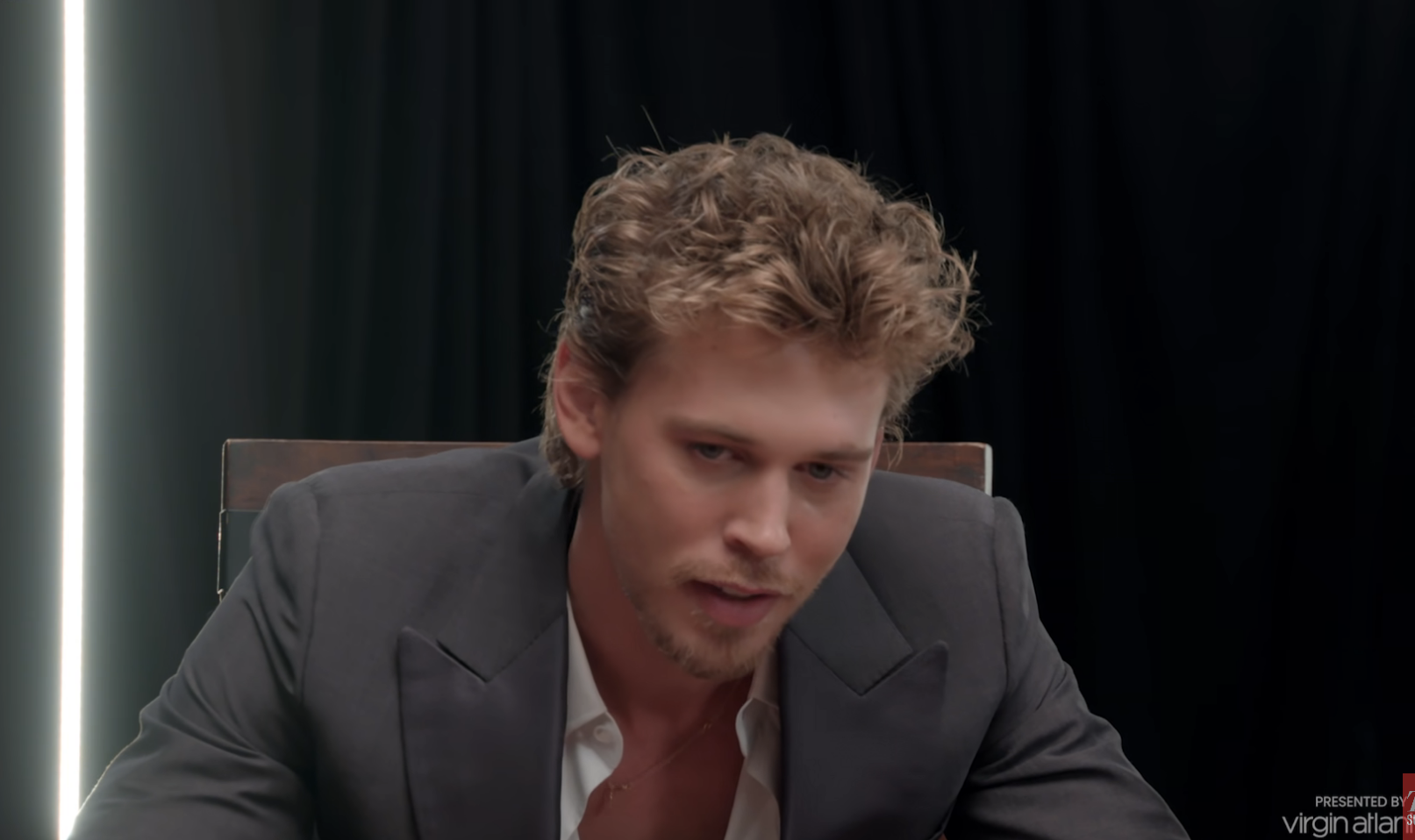 Reacting to the clip on Twitter, several people were quick to call Austin out for giving Vanessa no credit in his retelling of the story, especially given how successful Elvis has been.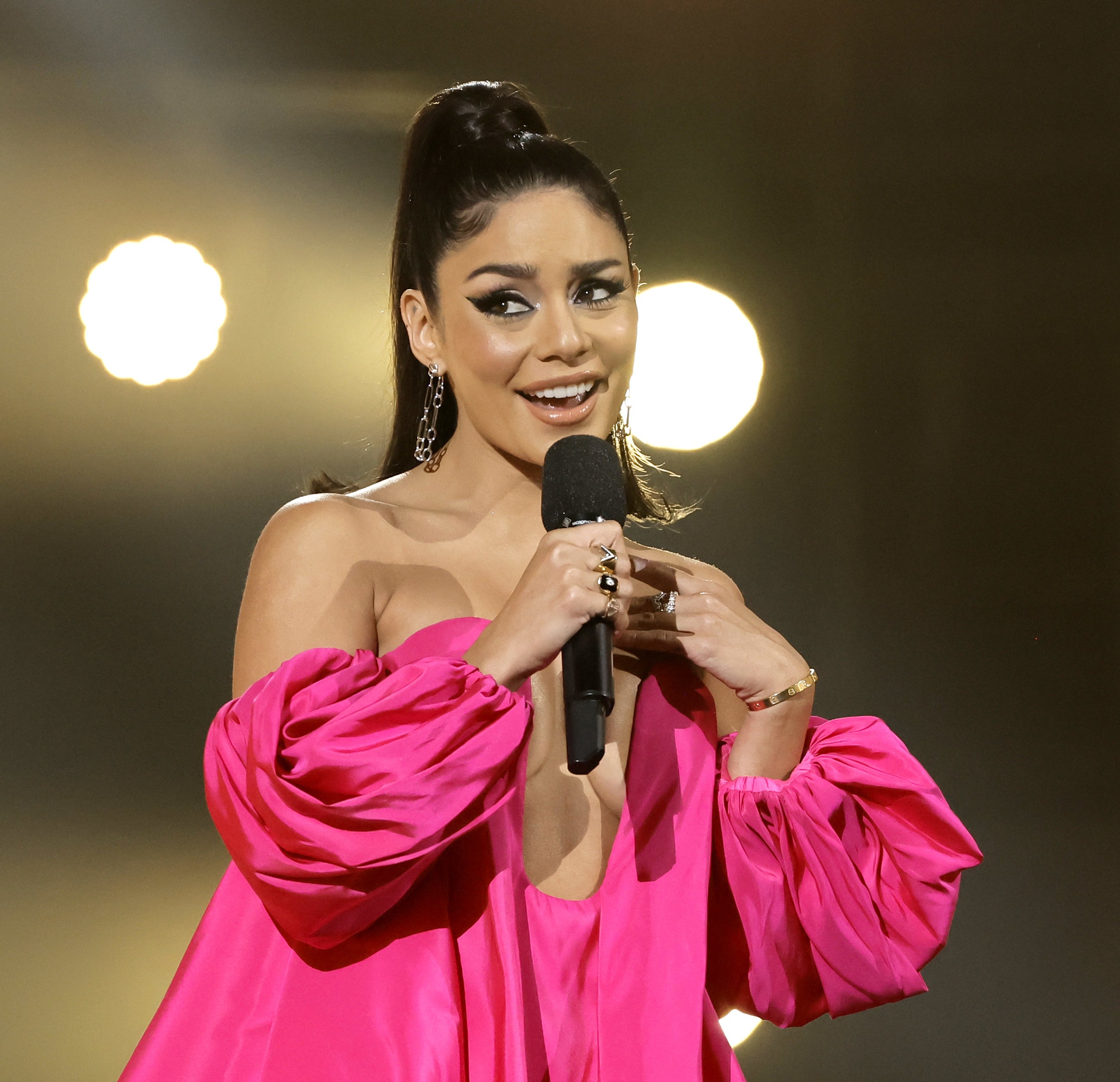 "him calling vanessa hudgens a 'friend' PLEASEEEE," one viral tweet read.
"It's not a huge deal, but do people really not realize that saying 'friend' is disrespectful when someone was an integral part of almost a decade of your life?? Like, he couldnt have said 'my partner at the time' or even credited her with 'vanessa hudgens, my gf at the time' ??" someone questioned.
"If I dated the same man for NINE YEARS of my adult life and then he called me 'a friend' on live TV after I predicted the role that made his career…," another user added.
However, others jumped to Austin's defense, instead arguing that there's nothing wrong with him referring to Vanessa as "a friend" instead of by name.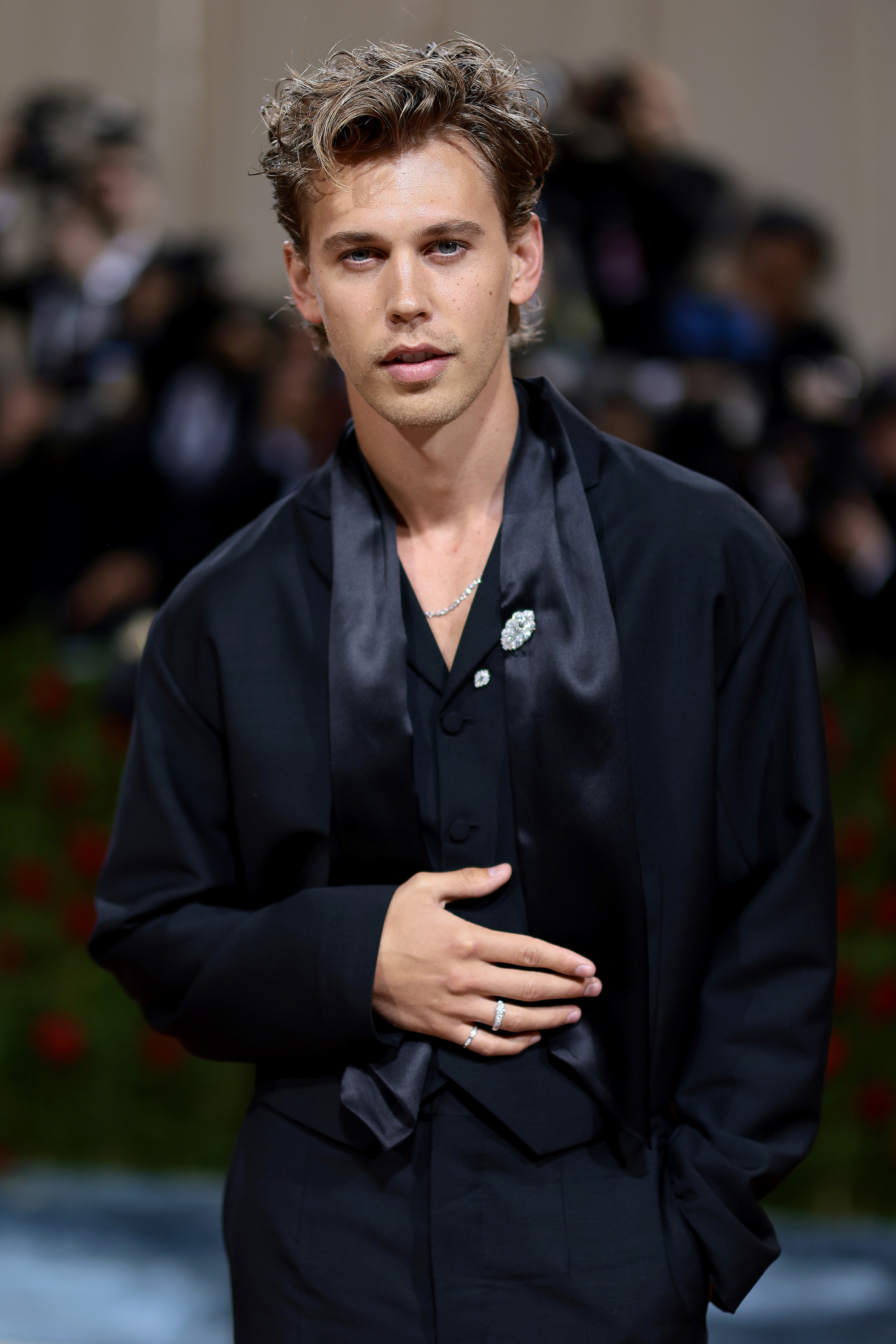 "What's wrong with him calling V a 'friend?' They aren't dating anymore. I swear to God this man breathes a certain way and it's wrong," one person wrote. "They very well could be friends today… you don't know these ppl," another echoed.
"out of respect he decided to call her that and it's correct because maybe that's what they are now," a third user added.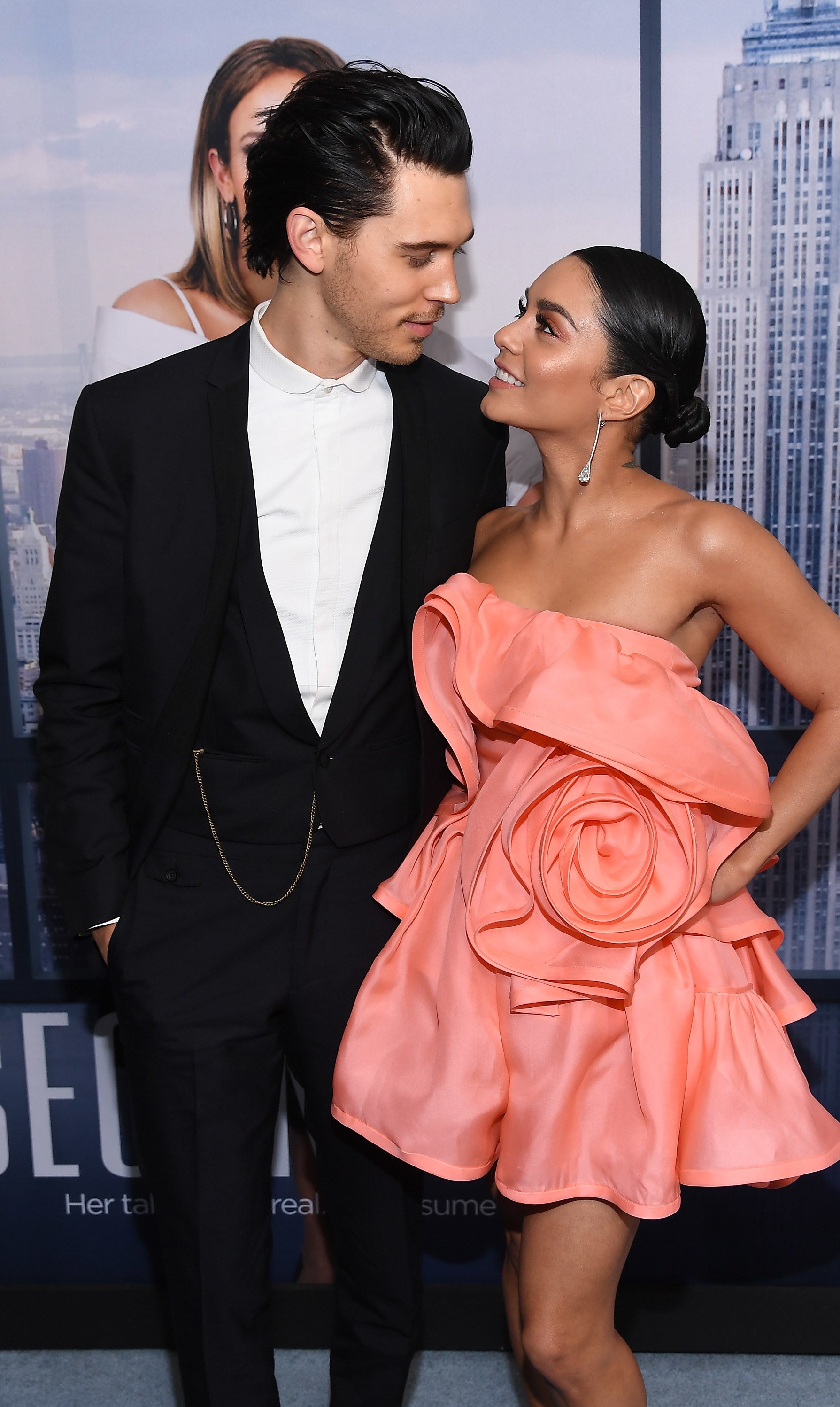 Meanwhile, other Twitter users were more entertained by the fact that Colin Farrell unknowingly asked Austin for the phone number of his "friend" — aka Vanessa — right after he told the story.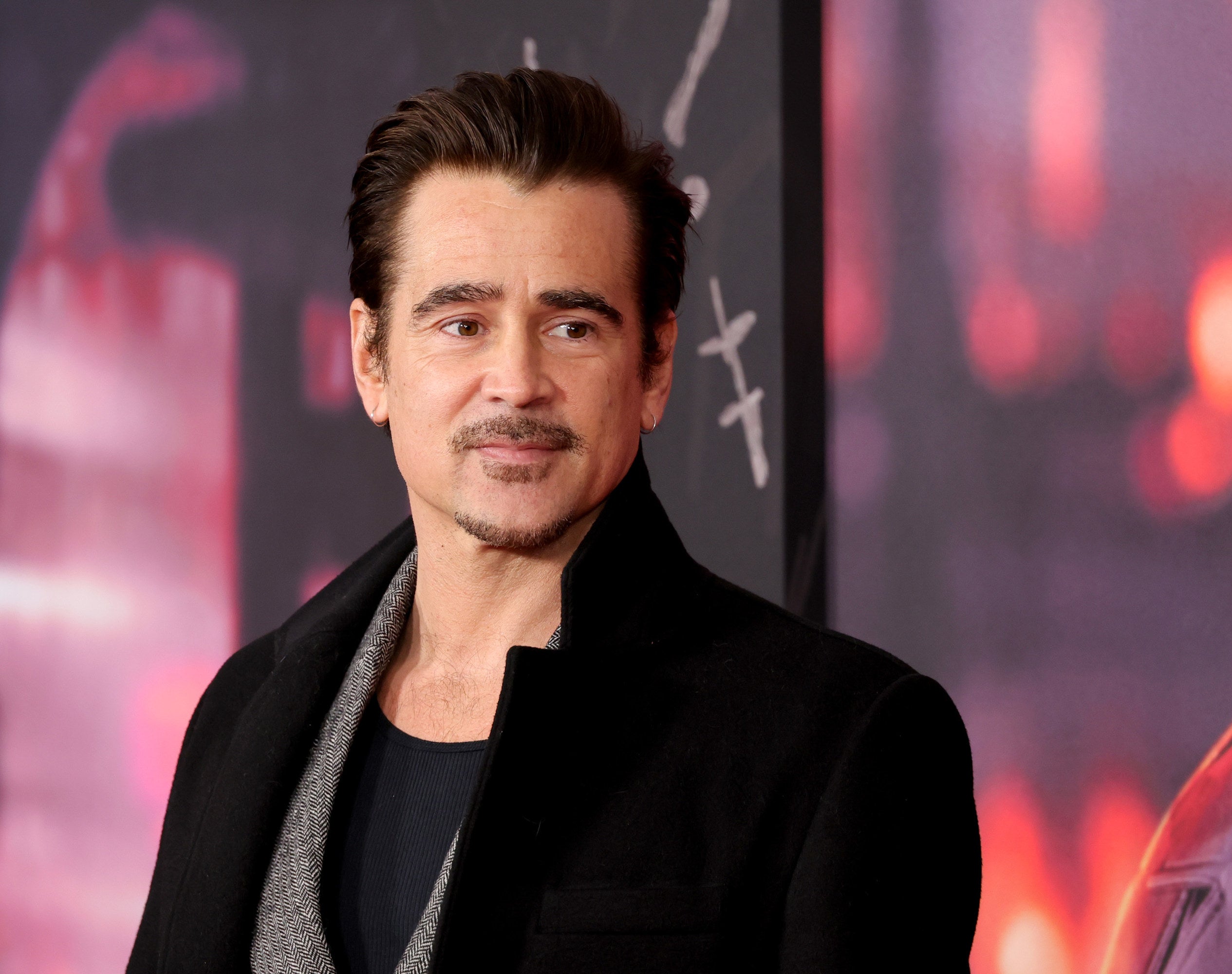 "Colin Farrell unknowingly asking Austin Butler for Vanessa Hudgens' number is the wildest and best start to my 2023," one person wrote.
"Colin Farrell unknowingly throwing gasoline on the fire is so funny to me. I love him," another echoed.