Aubrey Plaza has recounted an elaborate prank she pulled on her White Lotus costars that left one in particular — Adam DiMarco — absolutely terrified.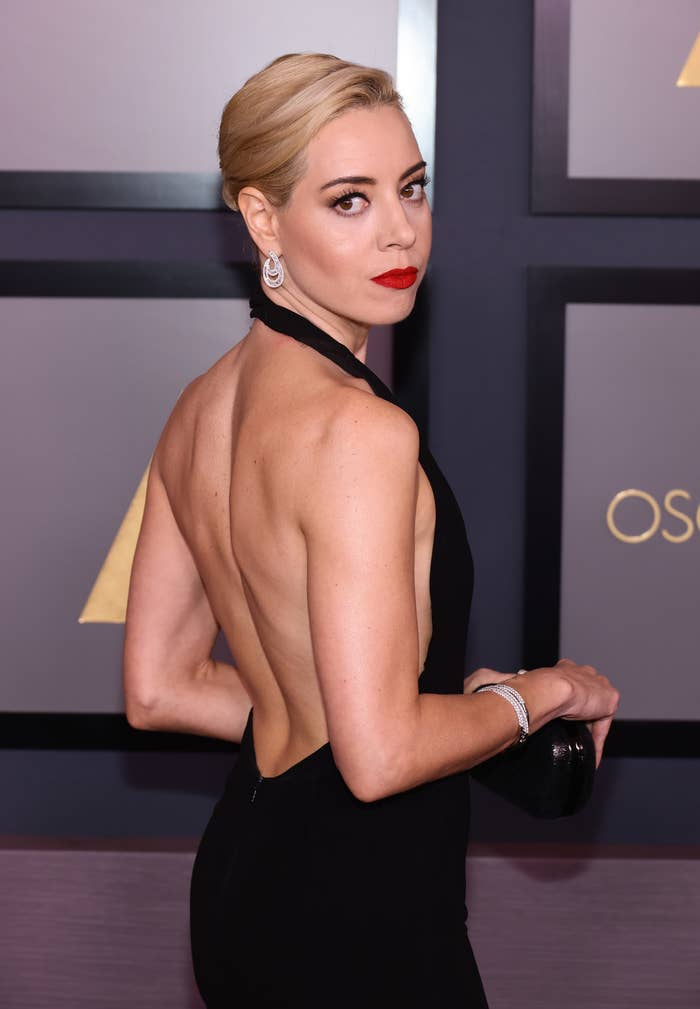 Aubrey and Adam play Harper and Albie, respectively, in the hit HBO series, which centers on a group of hotel guests navigating a series of eerie, mysterious events at the lavish resort.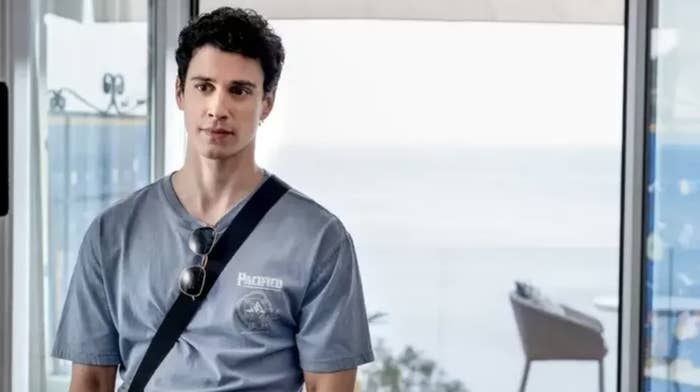 Last February, the cast and crew spent five months at the Four Seasons San Domenico Palace — a convent turned hotel situated in the seaside town of Taormina, Italy — in order to film the show's second season.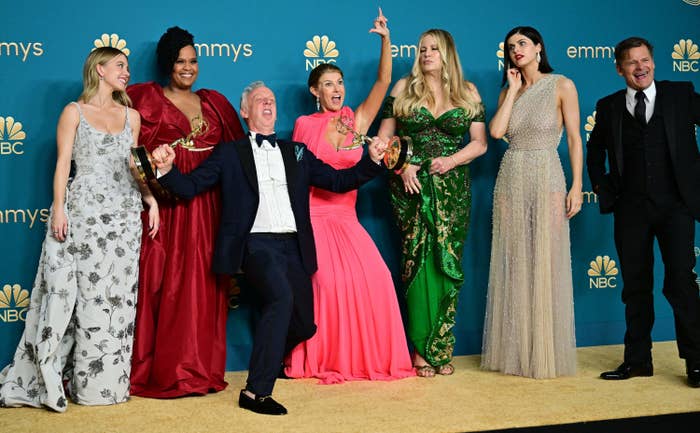 For a bit of background, rumor has it that this particular Four Seasons hotel is haunted, and White Lotus actor John Gries previously admitted that he believed the place "absolutely was."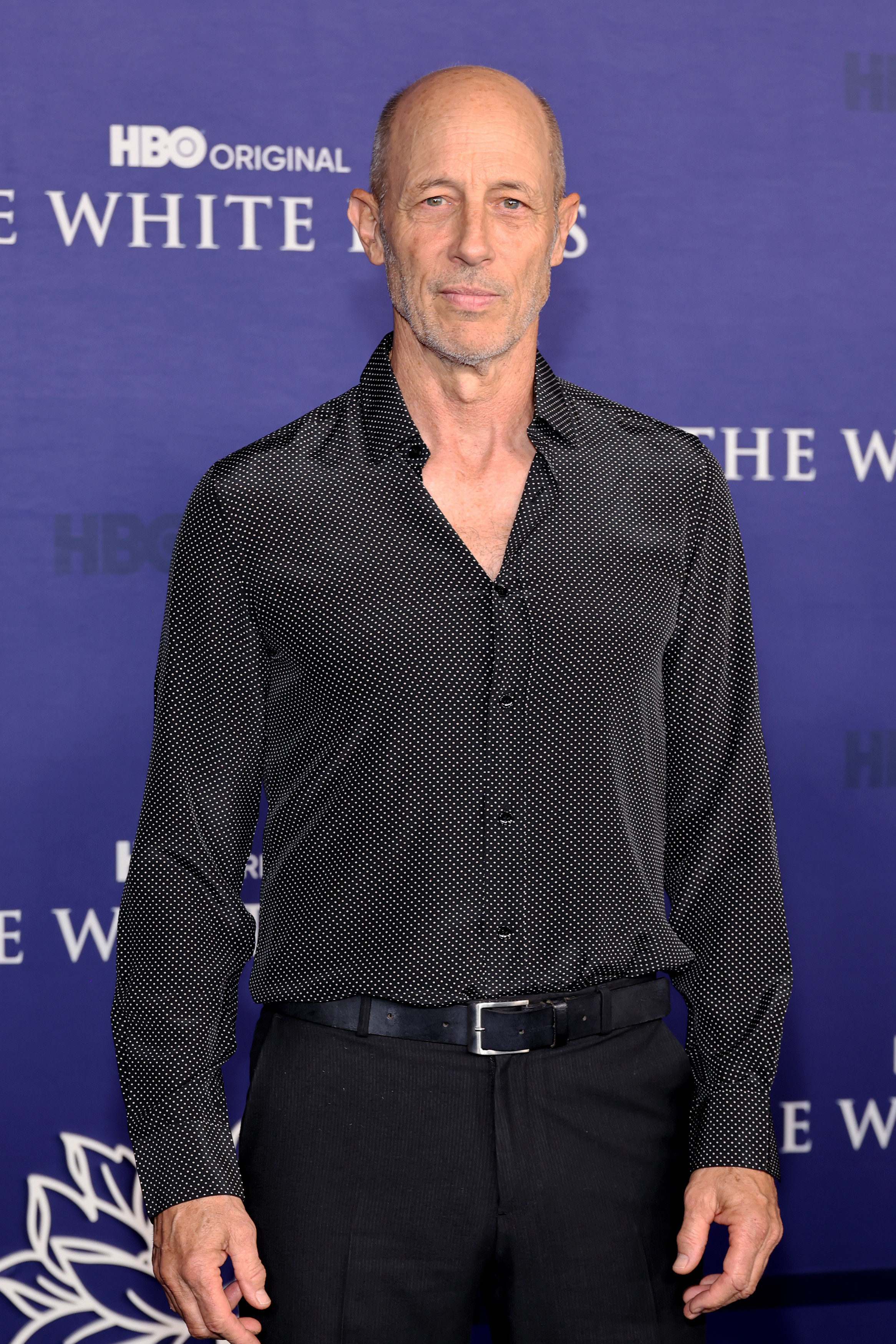 "I don't believe in that stuff, but I had dreams," he said on the red carpet of the Season 2 premiere in October. "I had dreams of people standing at the end of my bed in that hotel room, dressed from a whole other era, turning and looking at me. I was like 'Nah nah nah, you gotta go.' I'm not kidding, I was speaking out loud."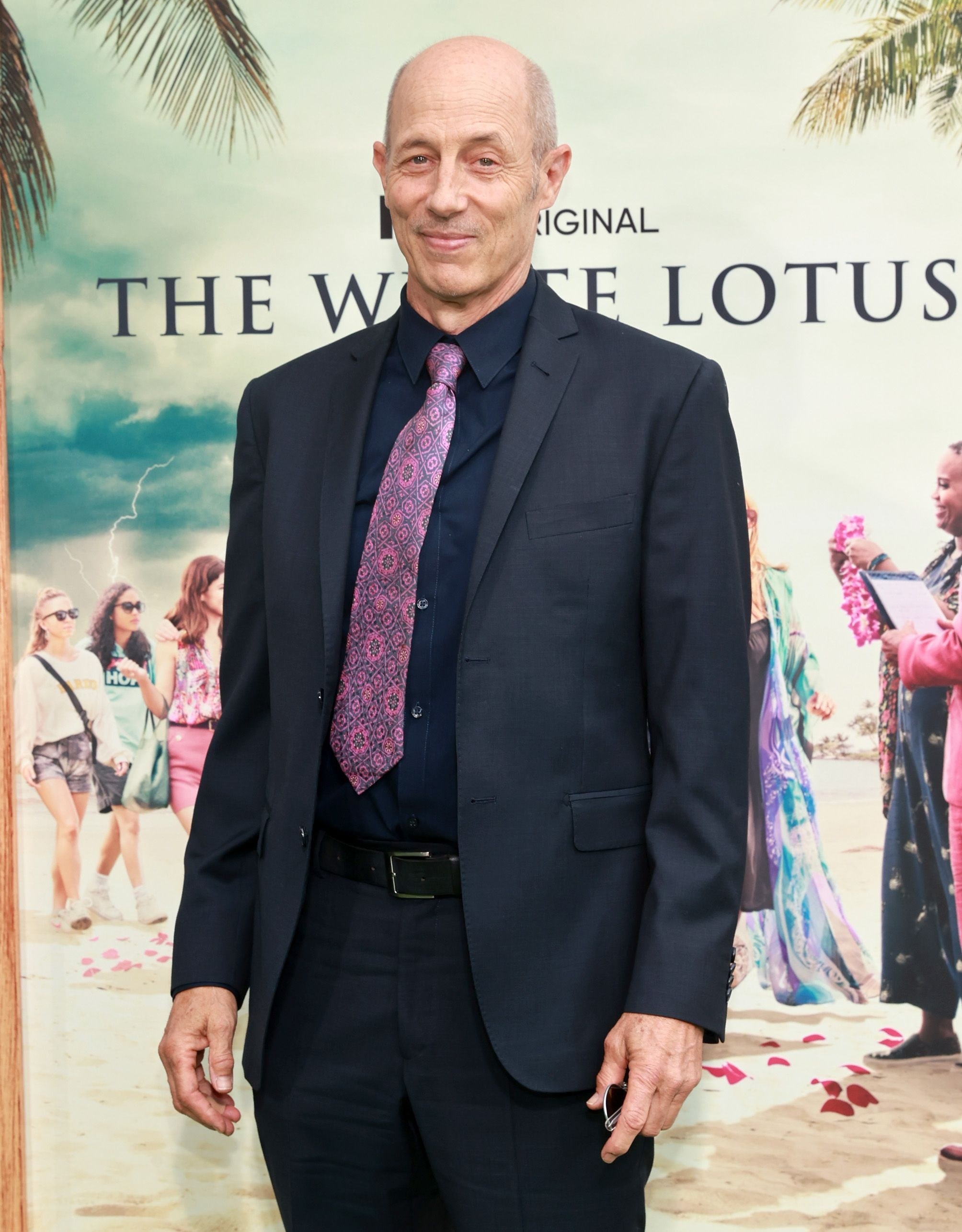 In fact, John revealed that he often woke his girlfriend up after screaming in his sleep. "Many nights did I wake up screaming, and she'd say, 'What is going with you?'" he said.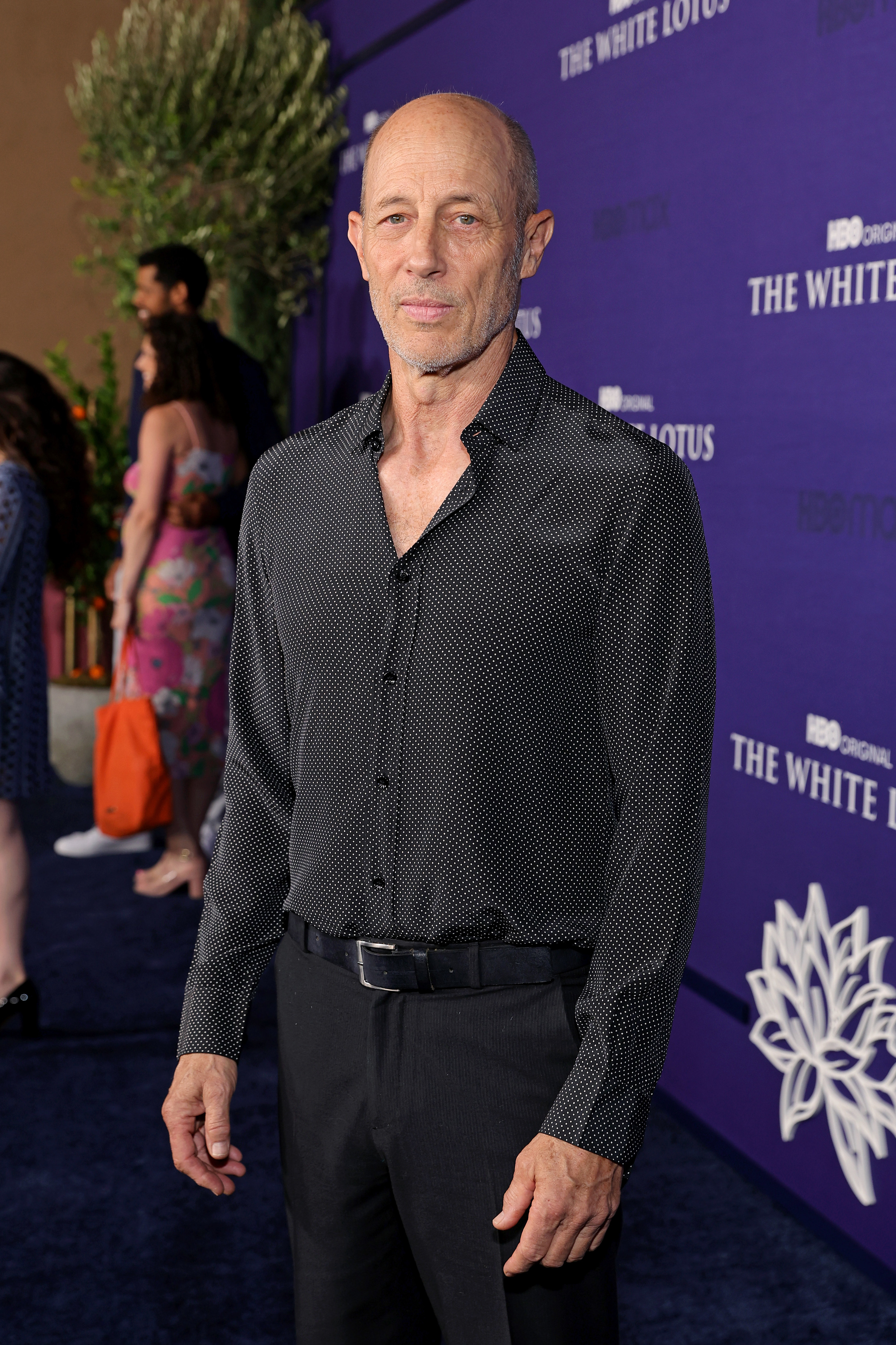 And so, Aubrey — being Aubrey — decided to cause a little stir by attempting to scare her costars while they were all staying at the spooky hotel.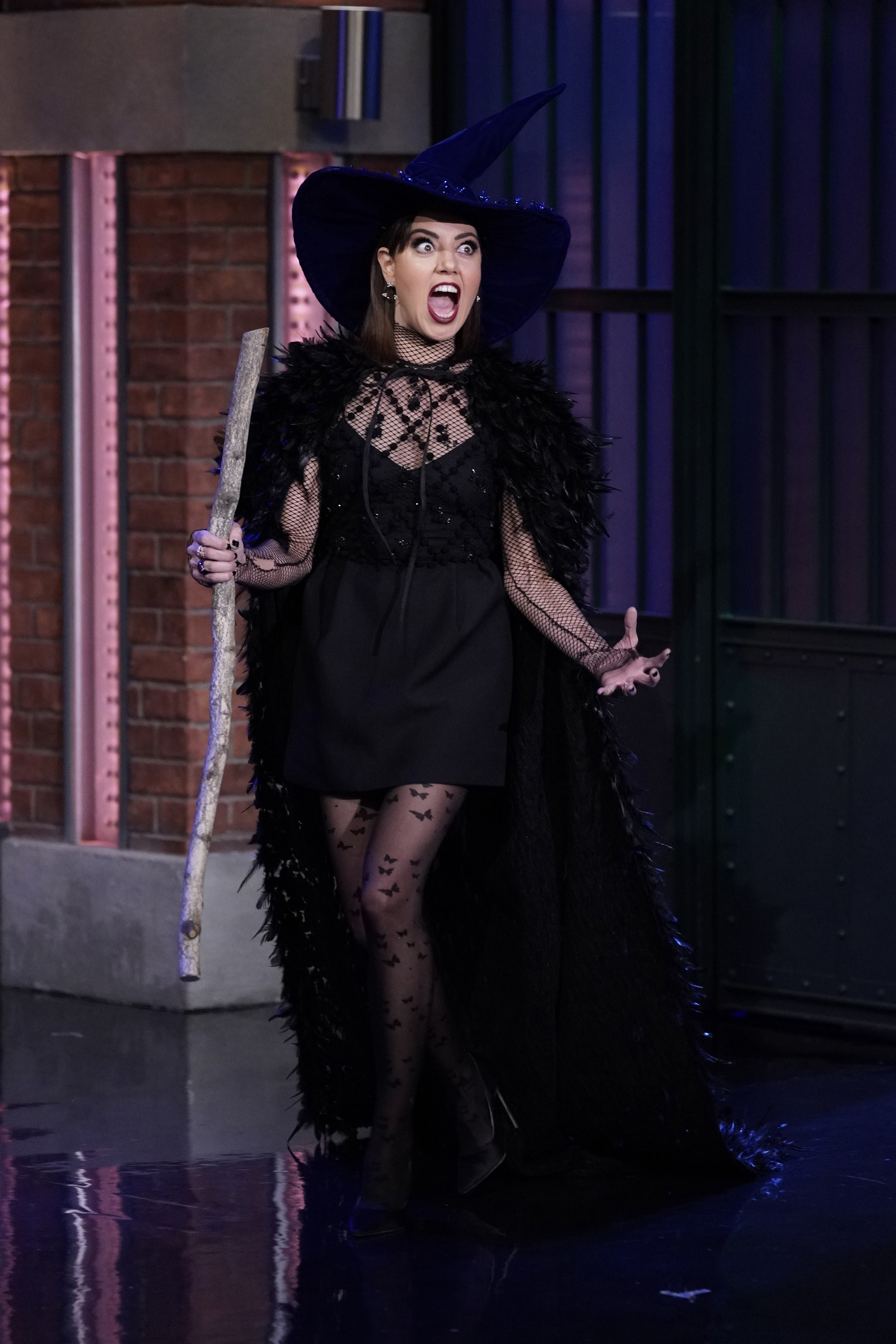 Detailing the horrific prank she pulled during an extensive chat with GQ, Aubrey recalled placing reed diffusers in the shape of a large Blair Witch symbol on the floor of Adam's dressing room.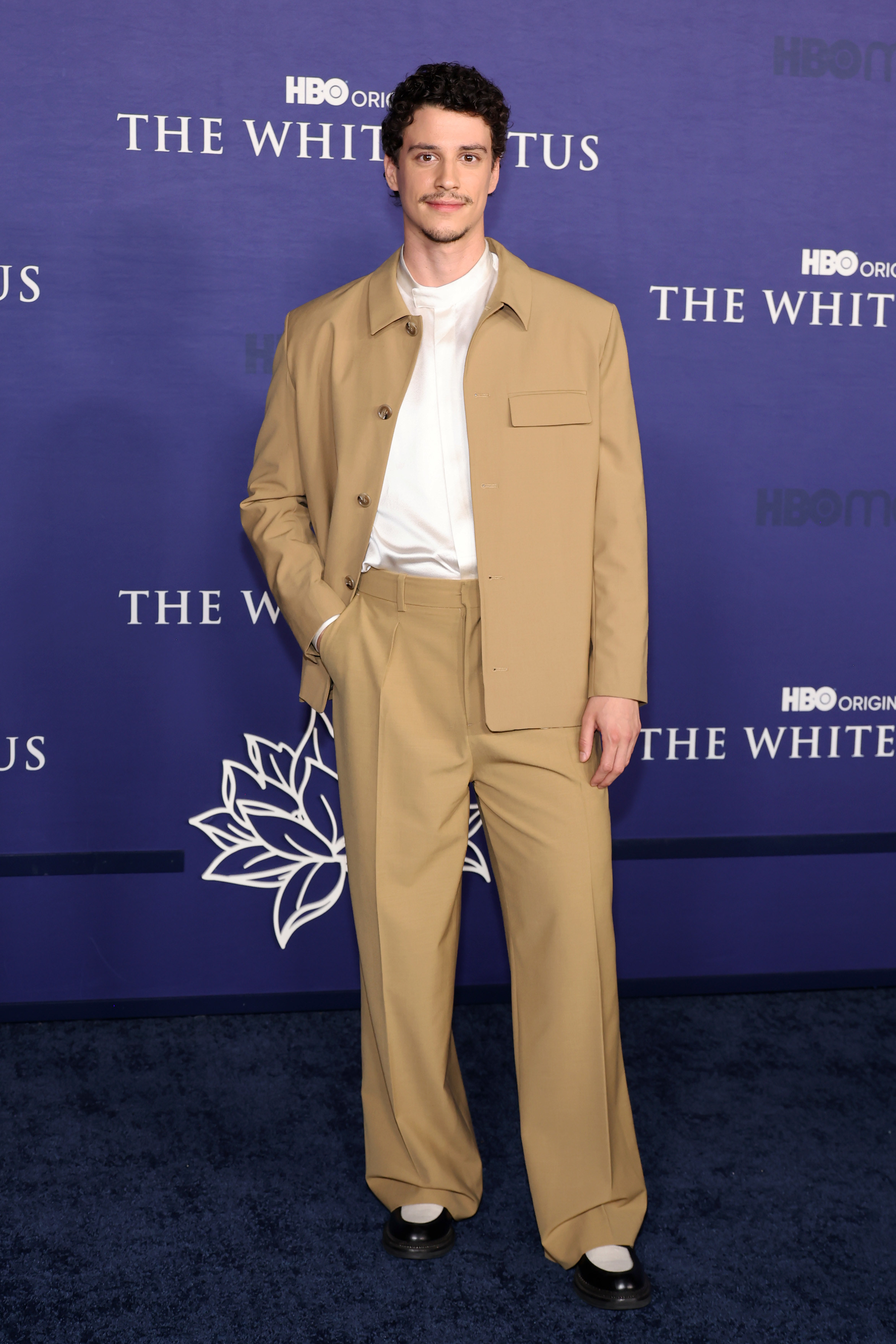 Aiming to scare Adam even further, Aubrey then decided to ruffle up her room in a similar way, before freaking out and asking everyone: "Who did this?"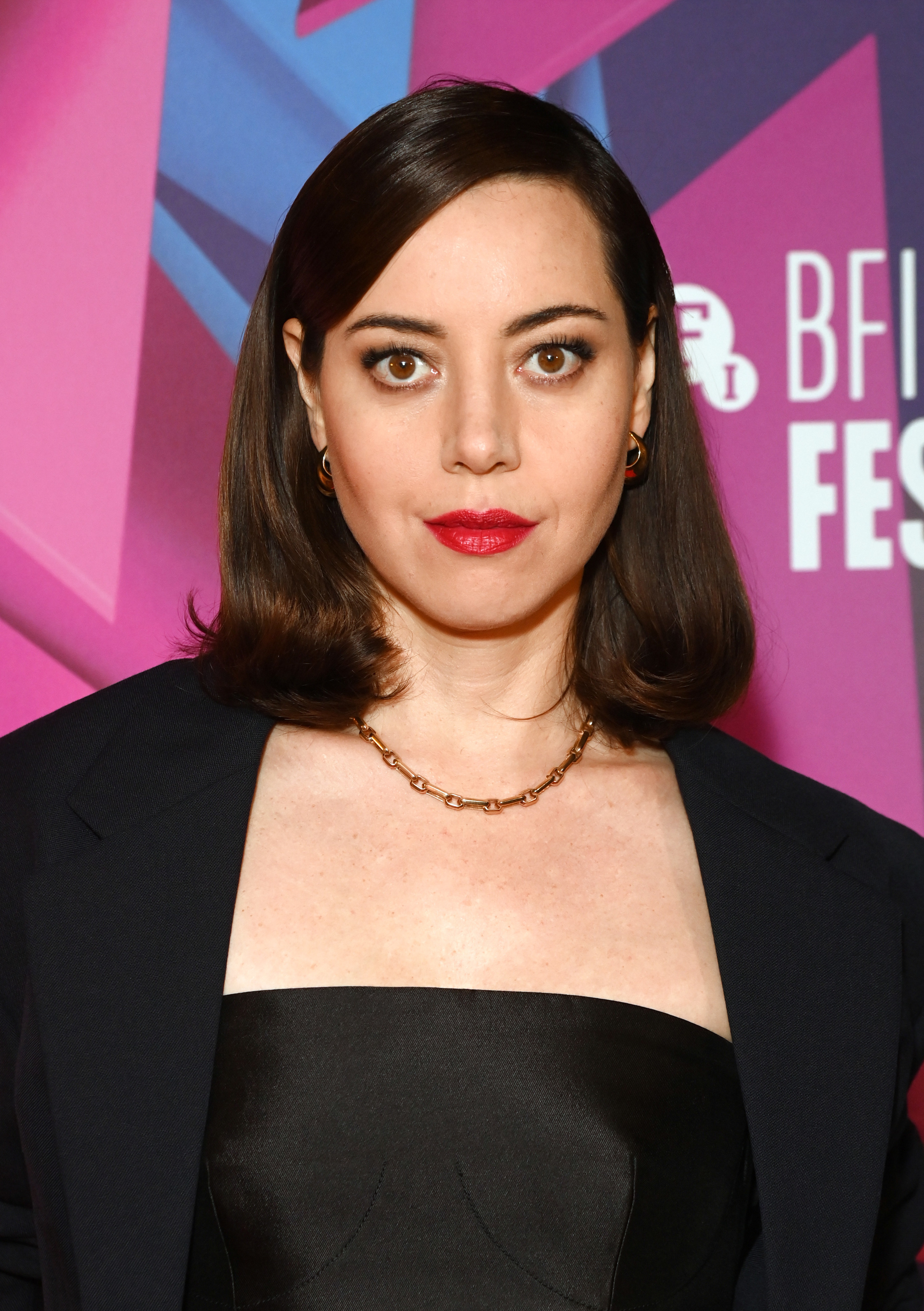 However, jumping in to put an end to Aubrey's fun, the hotel staff had their suspicions. "It's Ms. Plaza," they declared.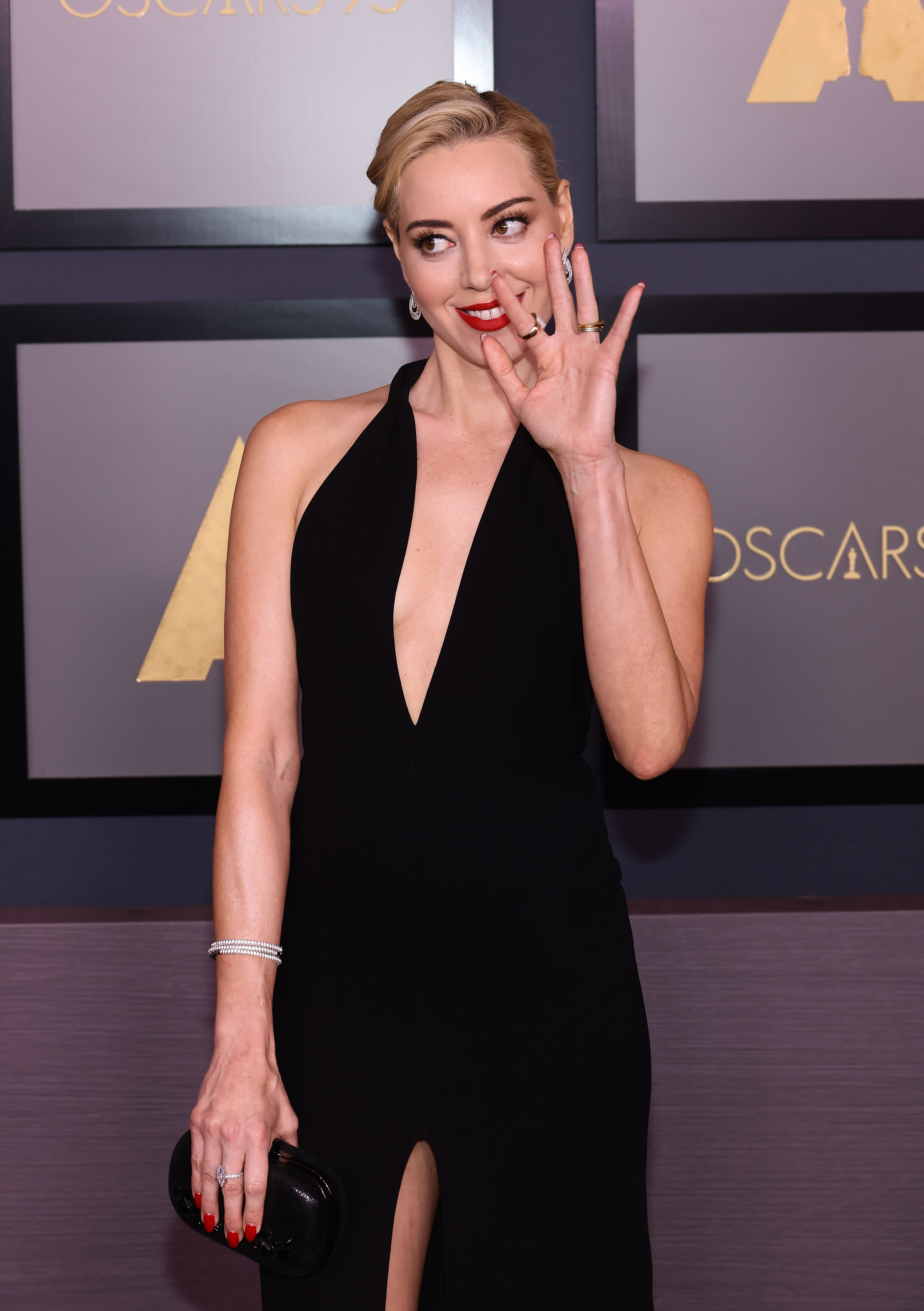 But Aubrey wouldn't let that stop her, instead throwing the blame onto her costars. "It was Beatrice! It was Simona," she claimed, speaking of Beatrice Grannò and Simona Tabasco, who portray fiery duo Mia and Lucia.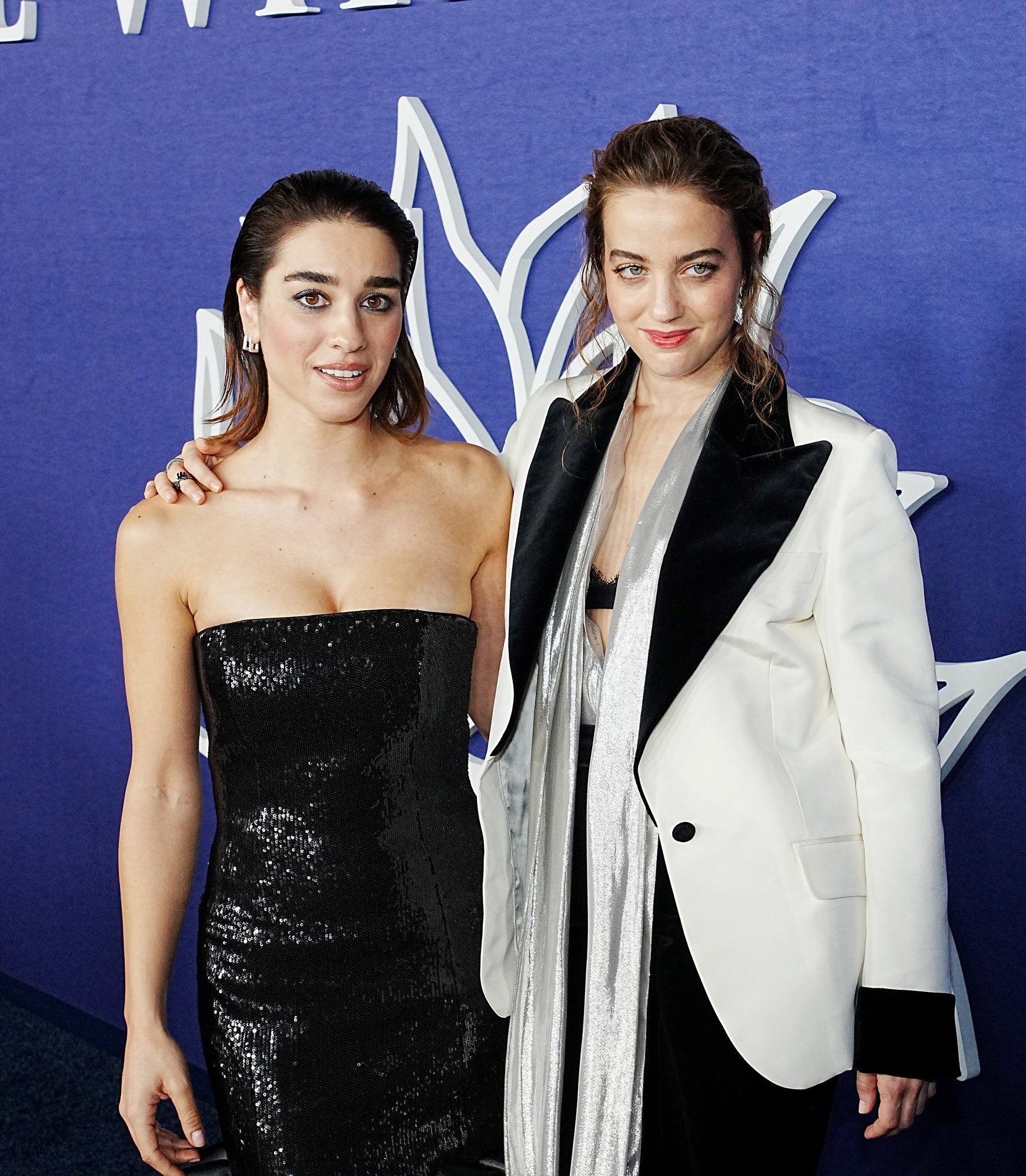 And taking things up a notch, Aubrey then decided to slip papers with eerie messages under people's doors too.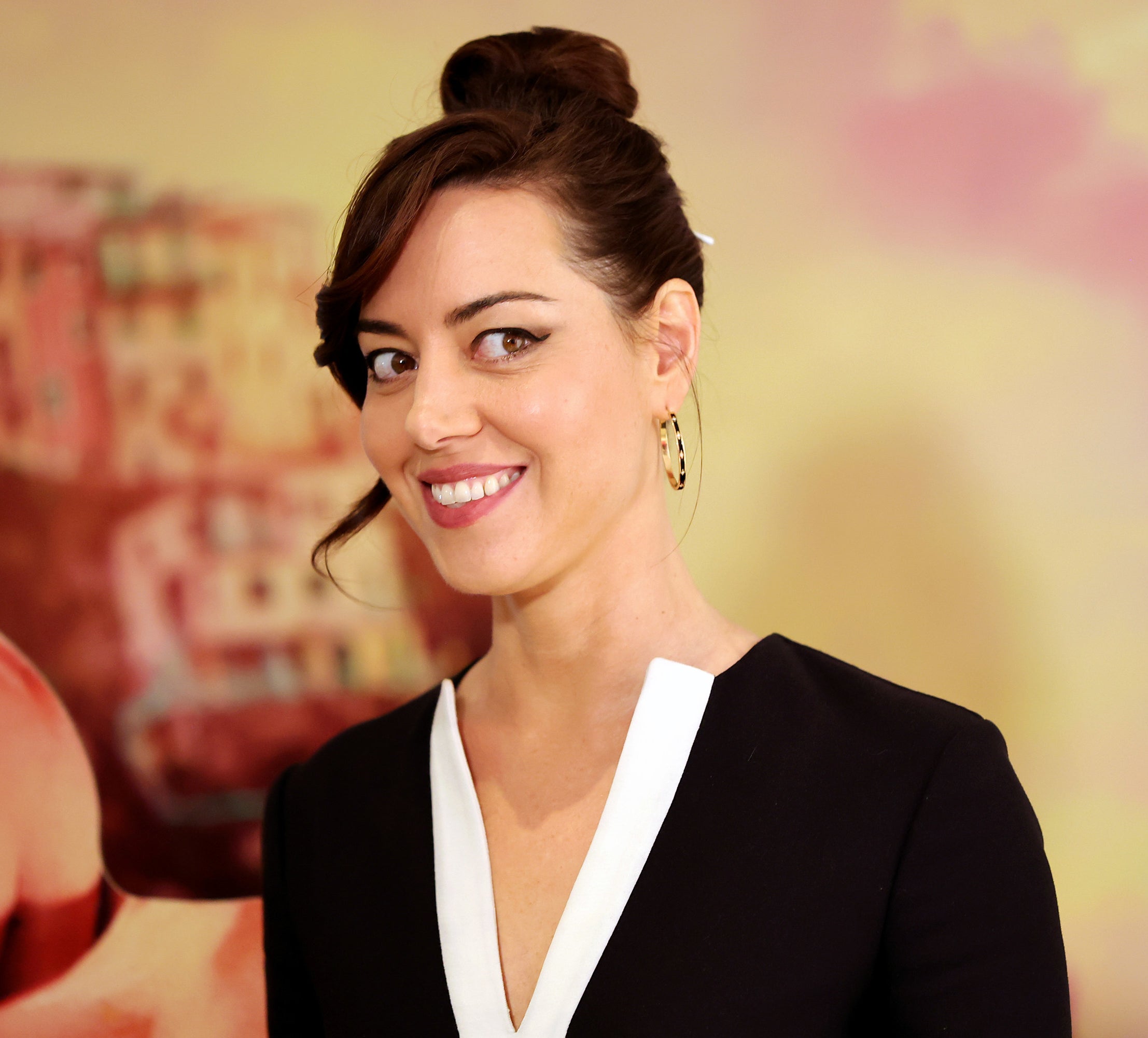 However, Aubrey was eventually outed as the culprit, with the hotel staff offering up security footage of her pulling her shenanigans to put an end to the elaborate prank.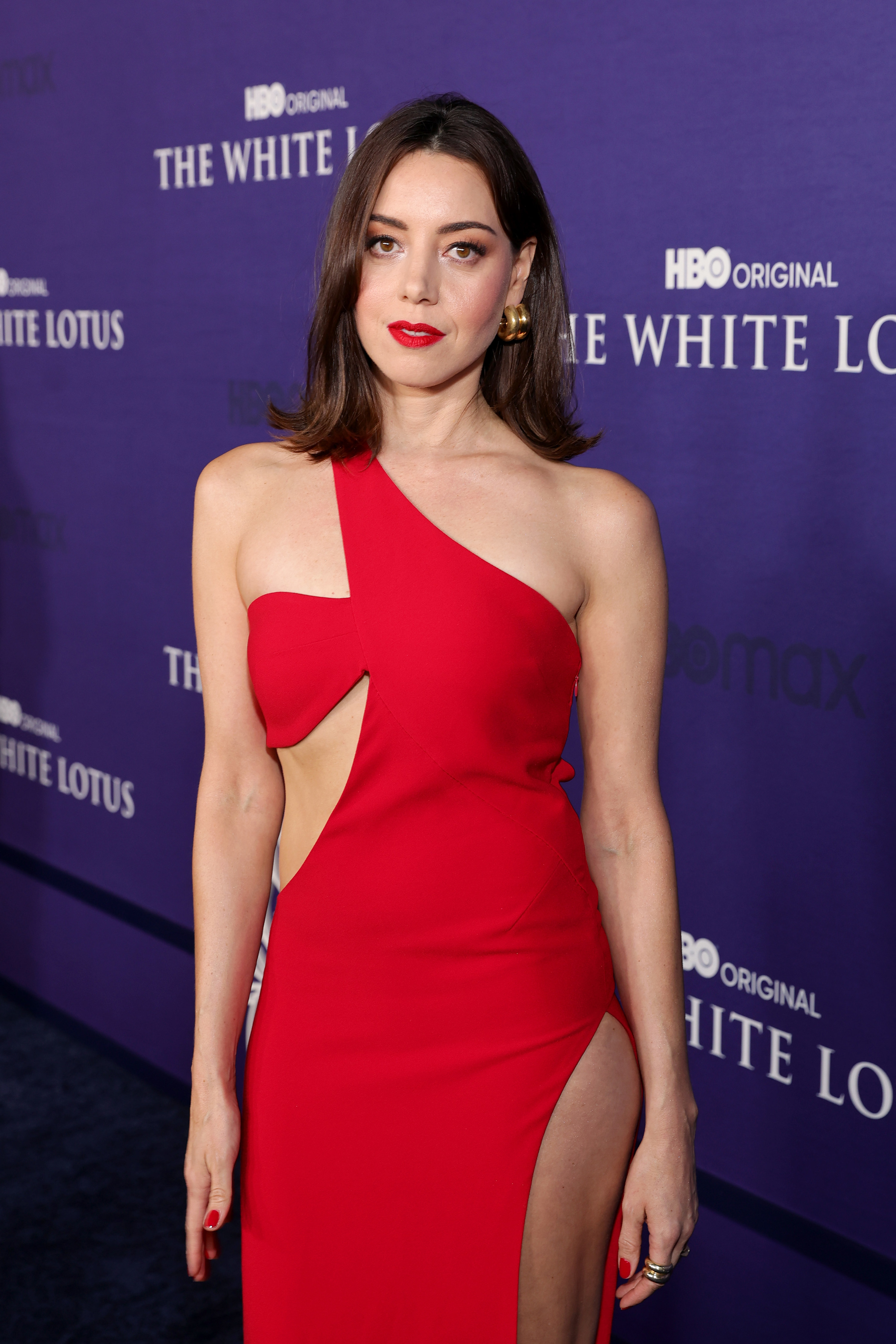 And Adam, who was left completely terrified, went so far as to recruit some help of his own after being left "questioning" his reality thanks to Aubrey.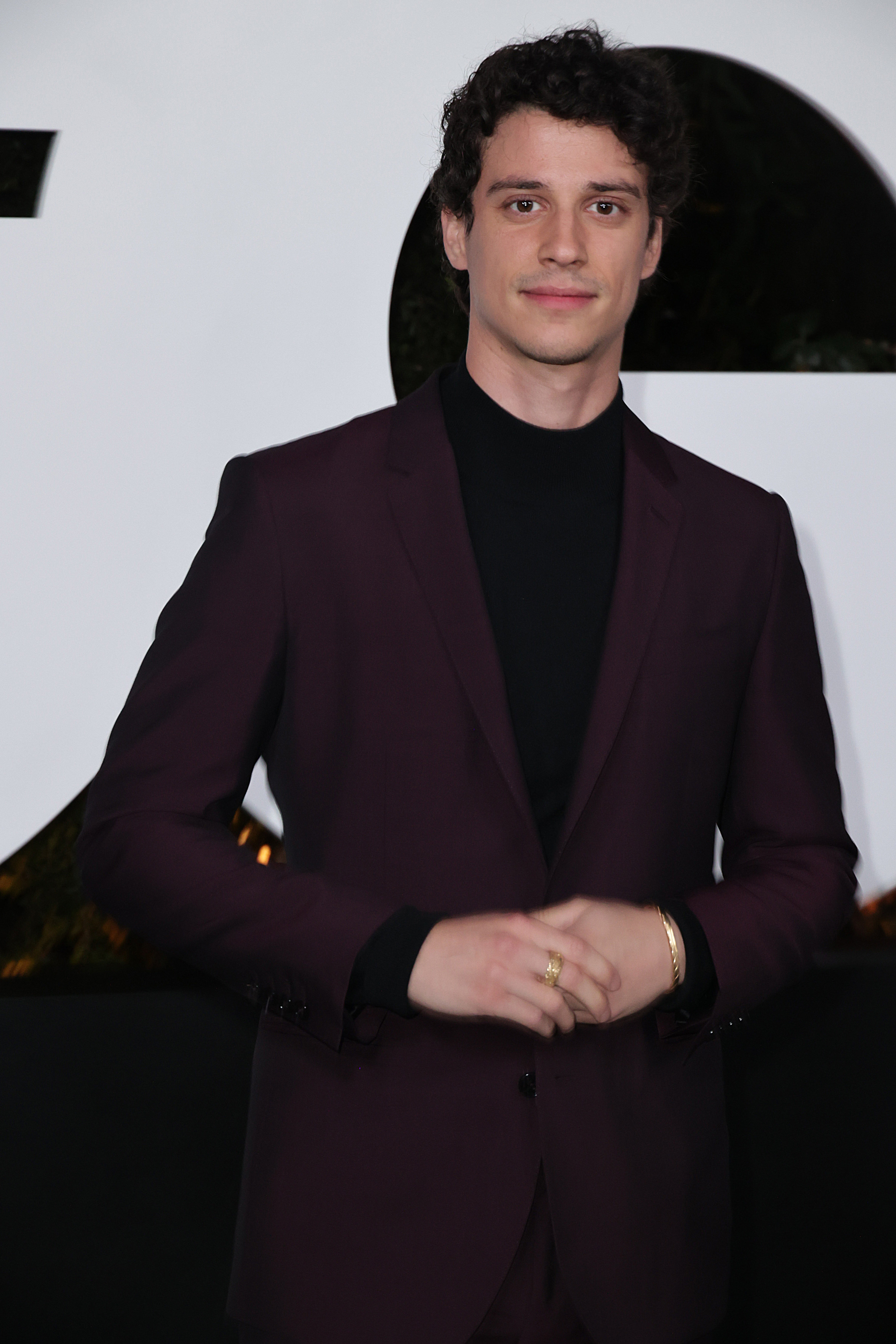 "I was definitely questioning my reality for a while there," he admitted. "I didn't know who to trust. It was like Murder on the Orient Express. Everyone was the murderer."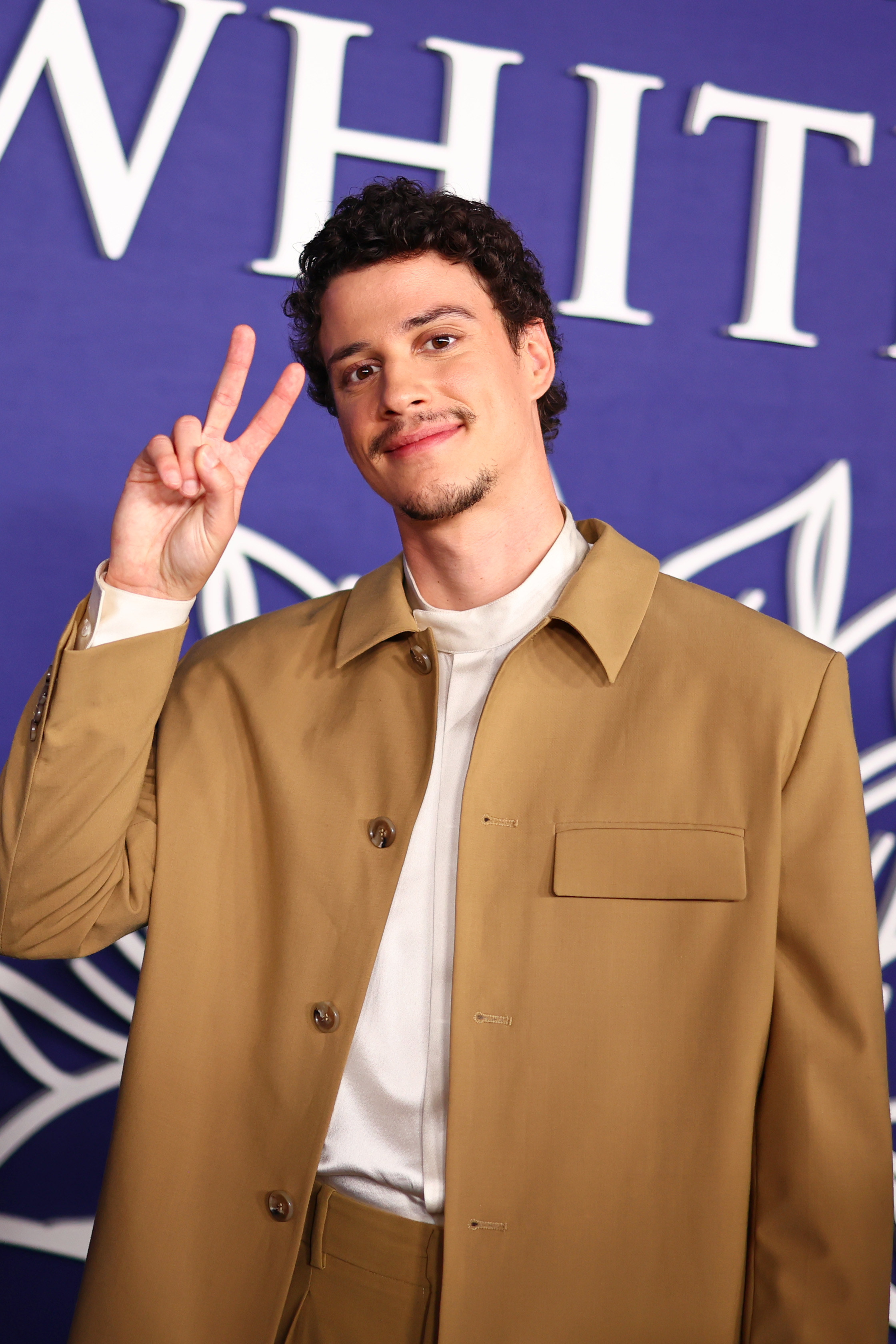 Reflecting back on the whole thing, Aubrey admitted that scaring "innocent" Adam was "really sick."
"Adam was so innocent, like a baby bird. It was really sick, what I was doing to him," she said, before going on to reveal just how terrified the 32-year-old was.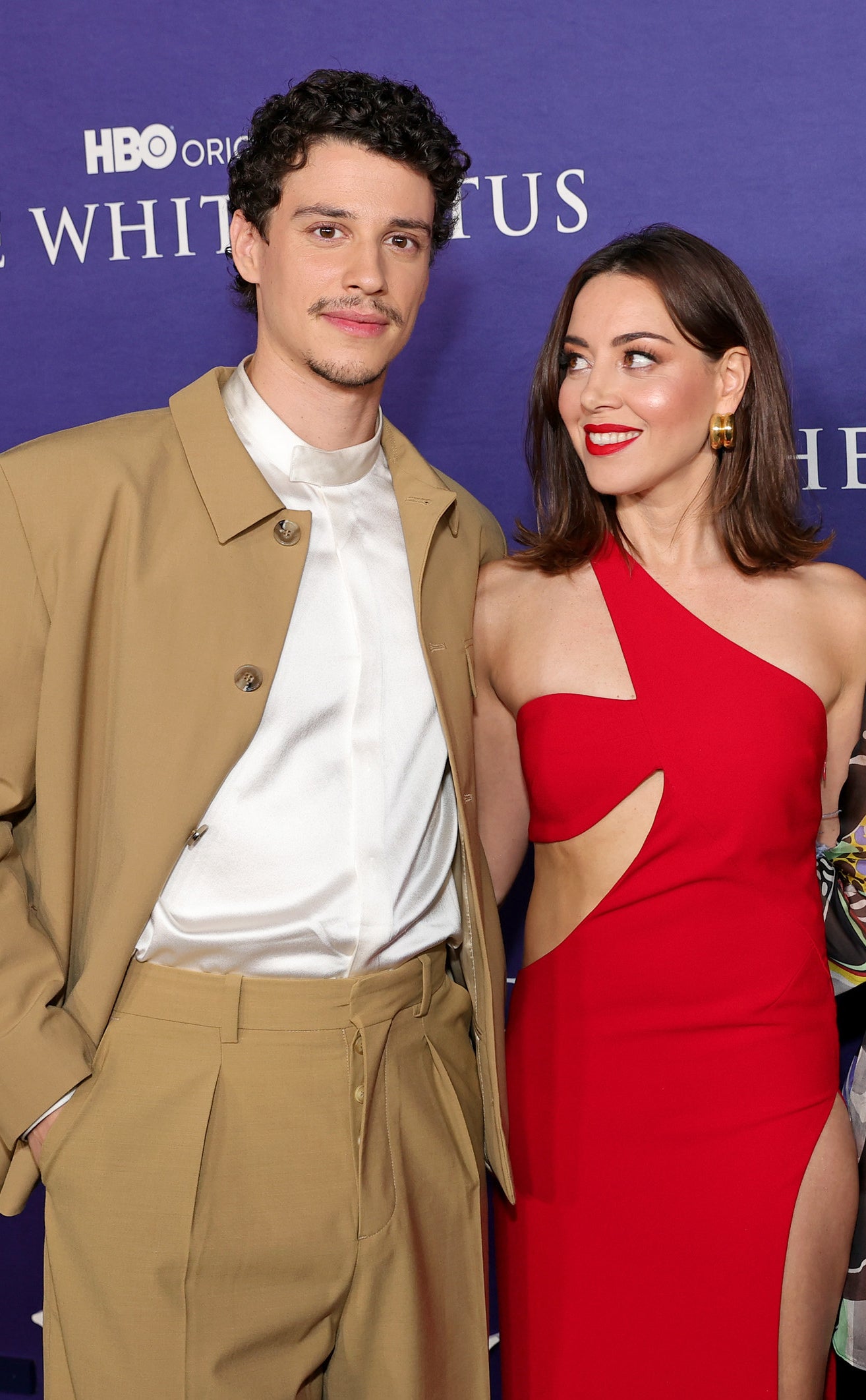 "I got him to the brink of a psychological break," she said.
And it's no surprise that the housekeeping staff ultimately intervened and disrupted the prank given that according to Aubrey, they saw her as a "suspicious character."
"They thought I was sketchy. Which I am," she said, with the interviewer noting that Aubrey chose to ignore "pleas" from housekeeping by placing a do not disturb sign on her hotel room door and "blasting R.E.M."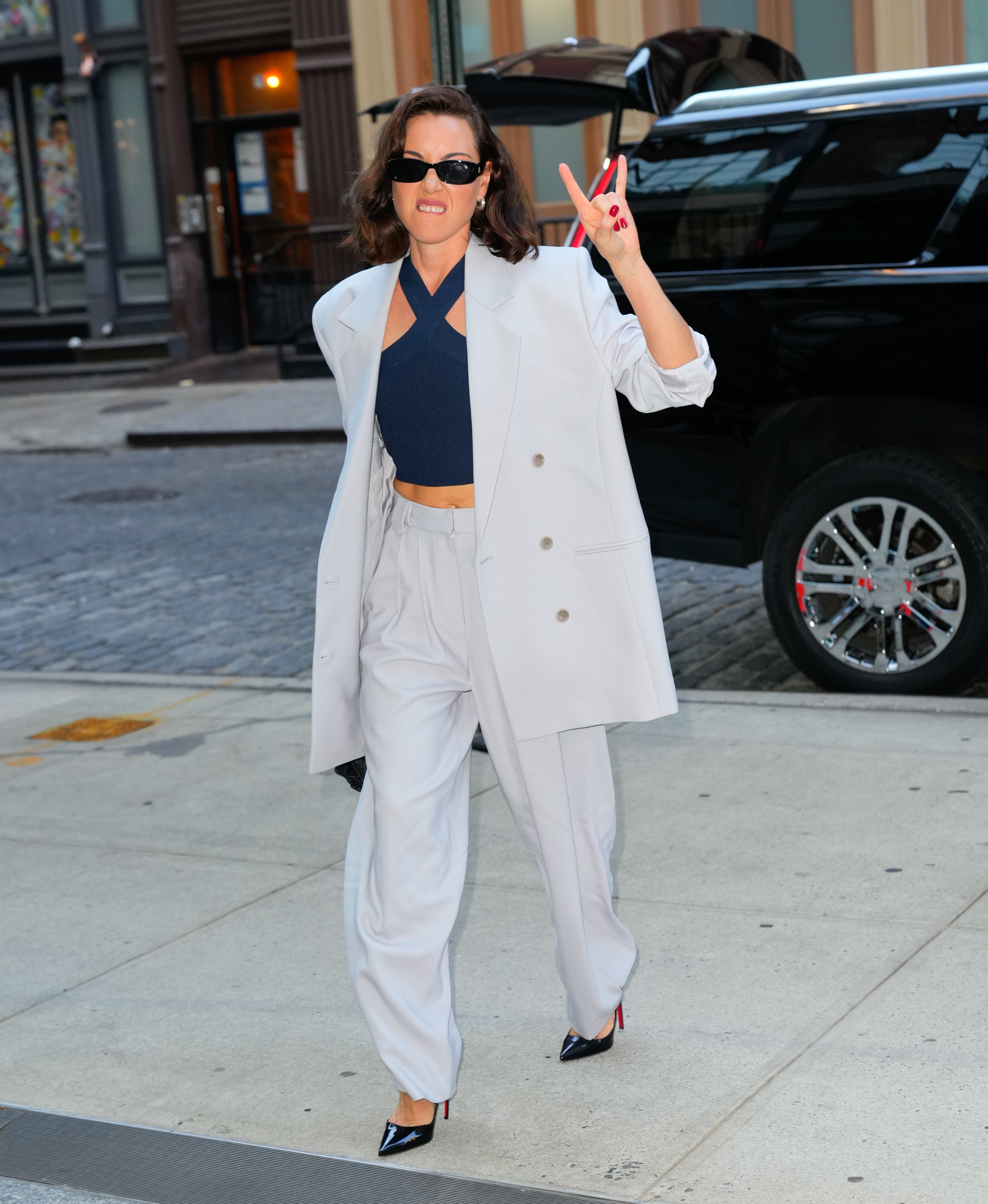 Quite appropriately, The White Lotus' creator Mike White, who also happens to be a very close friend of Aubrey's, later described her as a "disruptor by nature" as he reflected on the terrifying prank.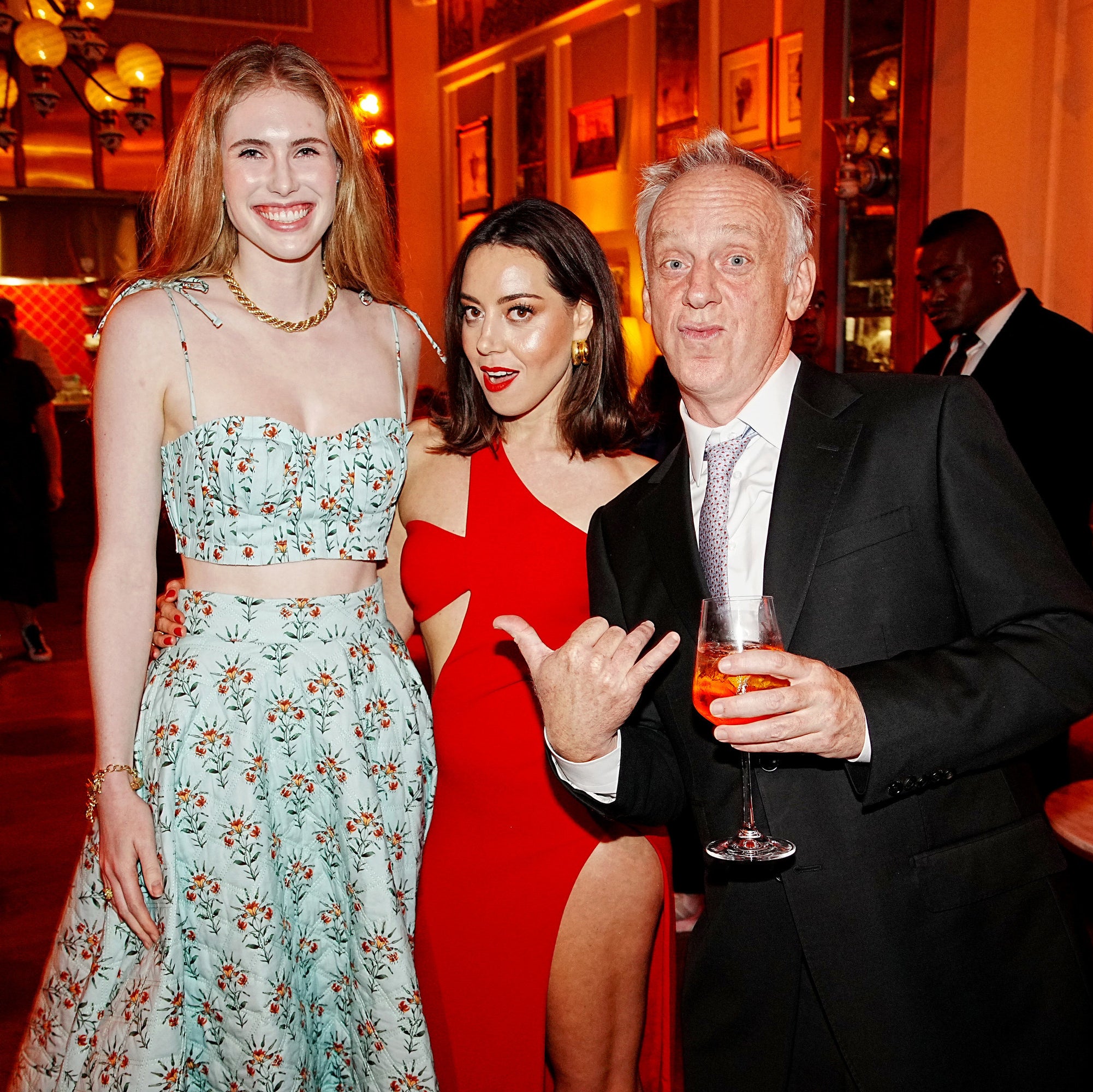 "Aubrey's the most fun," he said. "I said to her face, 'If I'm on a cross-country trip, I want nothing more than for you to be on that bus with me. But if I'm driving the bus, and you are on it, I want you off the bus.'"