While she noted that she's faced harsh body-shaming comments for the past "decade or longer," the scrutiny and concern over Ariana's appearance has undoubtedly ramped up in recent years, with more and more people flooding her comments with questions about her weight.
"I don't do this often, I don't like it, I'm not good at it," she said. "I just wanted to address your concerns about my body and talk a little bit about what it means to be a person with a body and to be seen and to be paid such close attention to."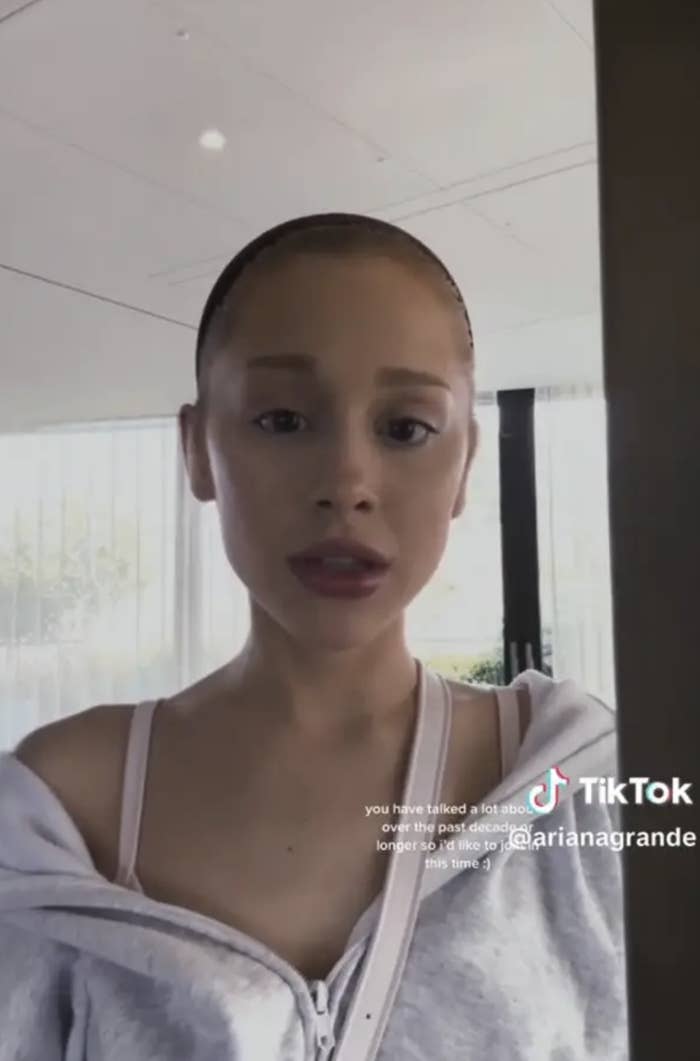 "I think we should be gentler and less comfortable commenting on people's bodies, no matter what," she said. "If you think you're saying something good or well-intentioned, whatever it is — healthy, unhealthy, big, small, this, that, sexy, not sexy."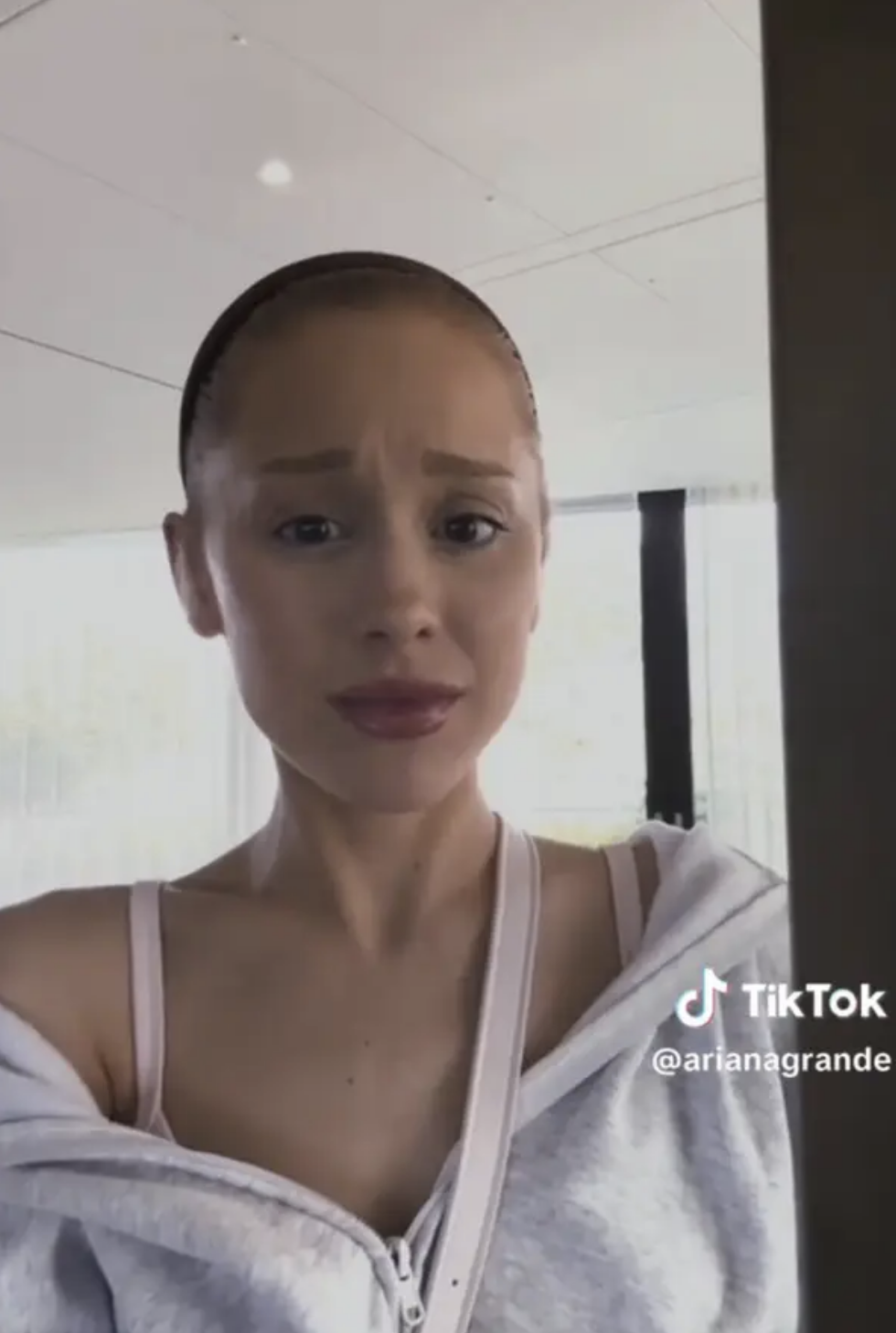 Ariana then opened up about how she'd been at "the lowest point" of her life when fans assumed she looked healthiest.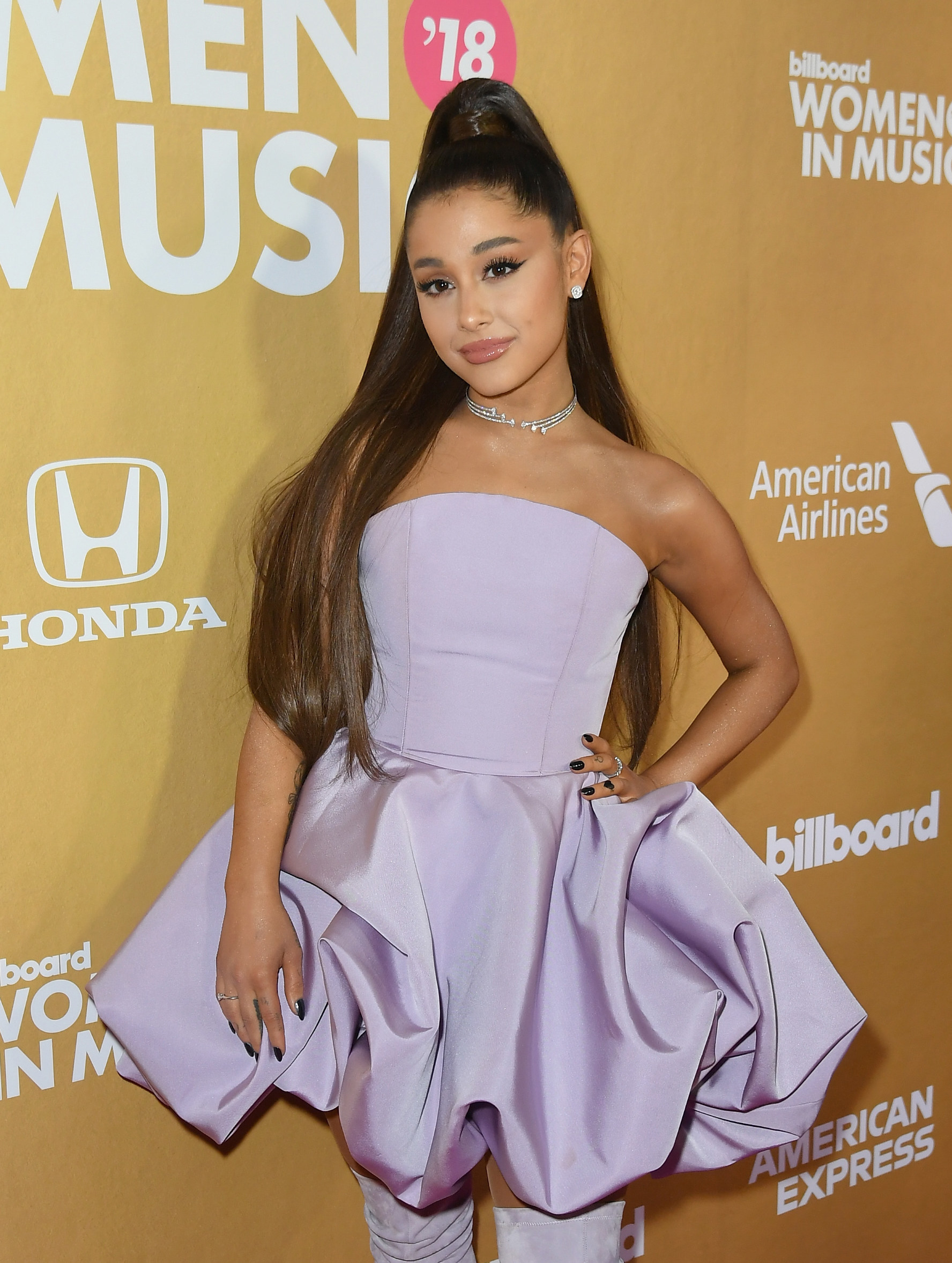 "I was on a lot of antidepressants and drinking on them and eating poorly and at the lowest point of my life when I looked the way you consider my 'healthy,'" she said. "But that in fact wasn't my healthy. I know I shouldn't have to explain that, but I do feel like having an openness and some sort of vulnerability... something good might come from it."
And Ariana went on to remind viewers that "you never know what someone is going through" as she urged people not to comment on people's bodies at all.
"You never know what someone is going through. So even if you are coming from a loving place or caring place, that person is probably working on it or has a support system that they are working on it with. You never know, so be gentle with each other," she said.
"By the way, I'm not wearing eyelashes or eyeliner right now. This is my face, these are my eyes, so don't freak out about that now too, please," she added.
"Sending you guys a lot of love, and I think you're beautiful no matter what you're going through, no matter what weight, no matter how you like to do your makeup these days, no matter what cosmetic procedures you've had or not," she concluded.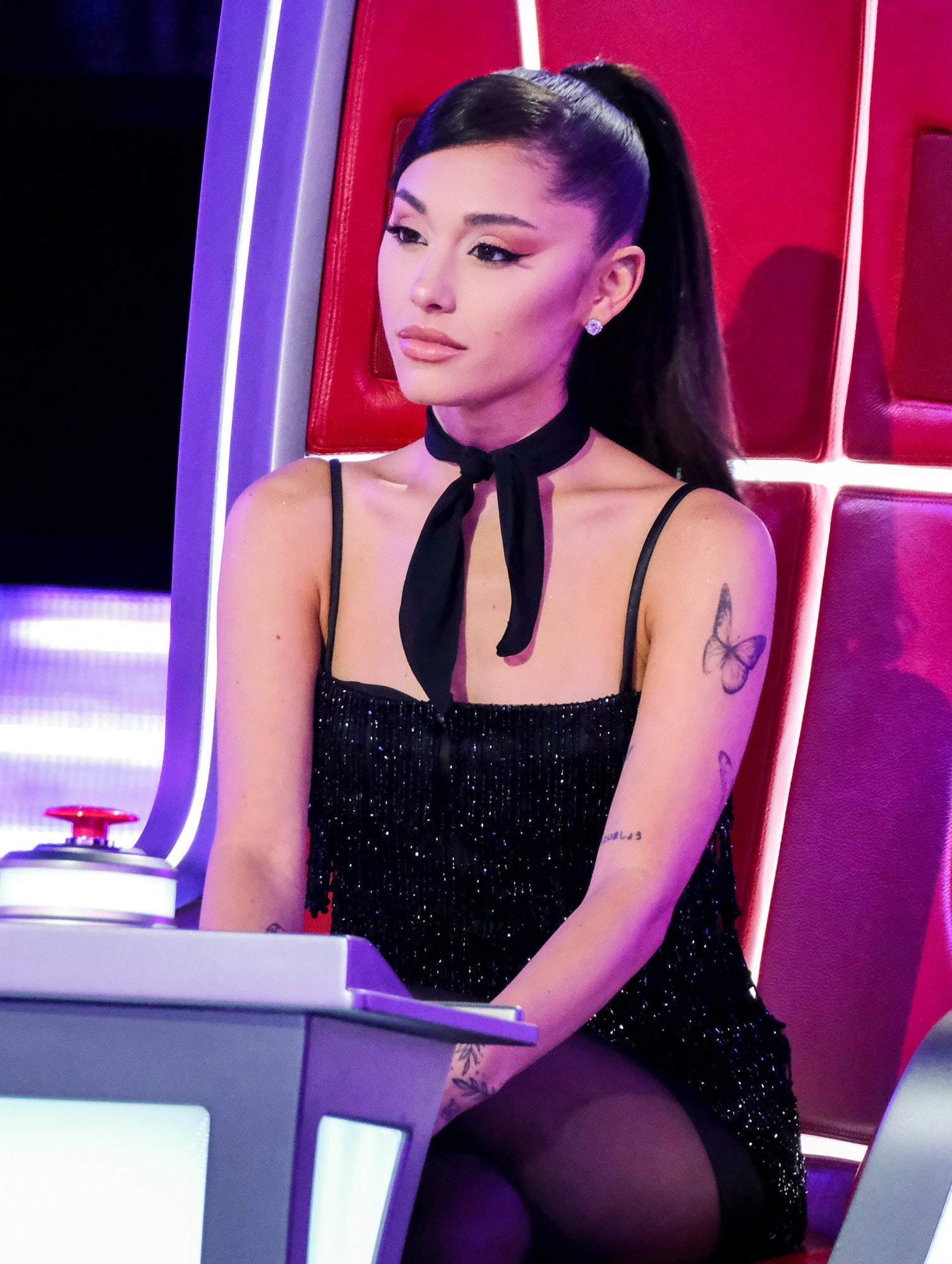 Though it goes without saying, the fact that Ariana felt she had to address the criticism at all is truly heartbreaking — especially considering that she has noticeably retreated from the spotlight in recent years.
And several social media users have since expressed heaps of support for Ariana in light of her comments.
"it's so sad that ariana has to make a whole video addressing y'all 'concern' bc y'all have become too comfortable w/ speaking on ppl y'all don't know," one person wrote. "it's sad it got to a point where she has to even address it," another user said.
"someone being a celebrity does not give you agency to make edits and discuss their weight loss and gain recklessly and irresponsibly," someone else added.
And it wasn't long before people began to reflect on the body-shaming comments Chadwick Boseman received for months ahead of his death in 2020.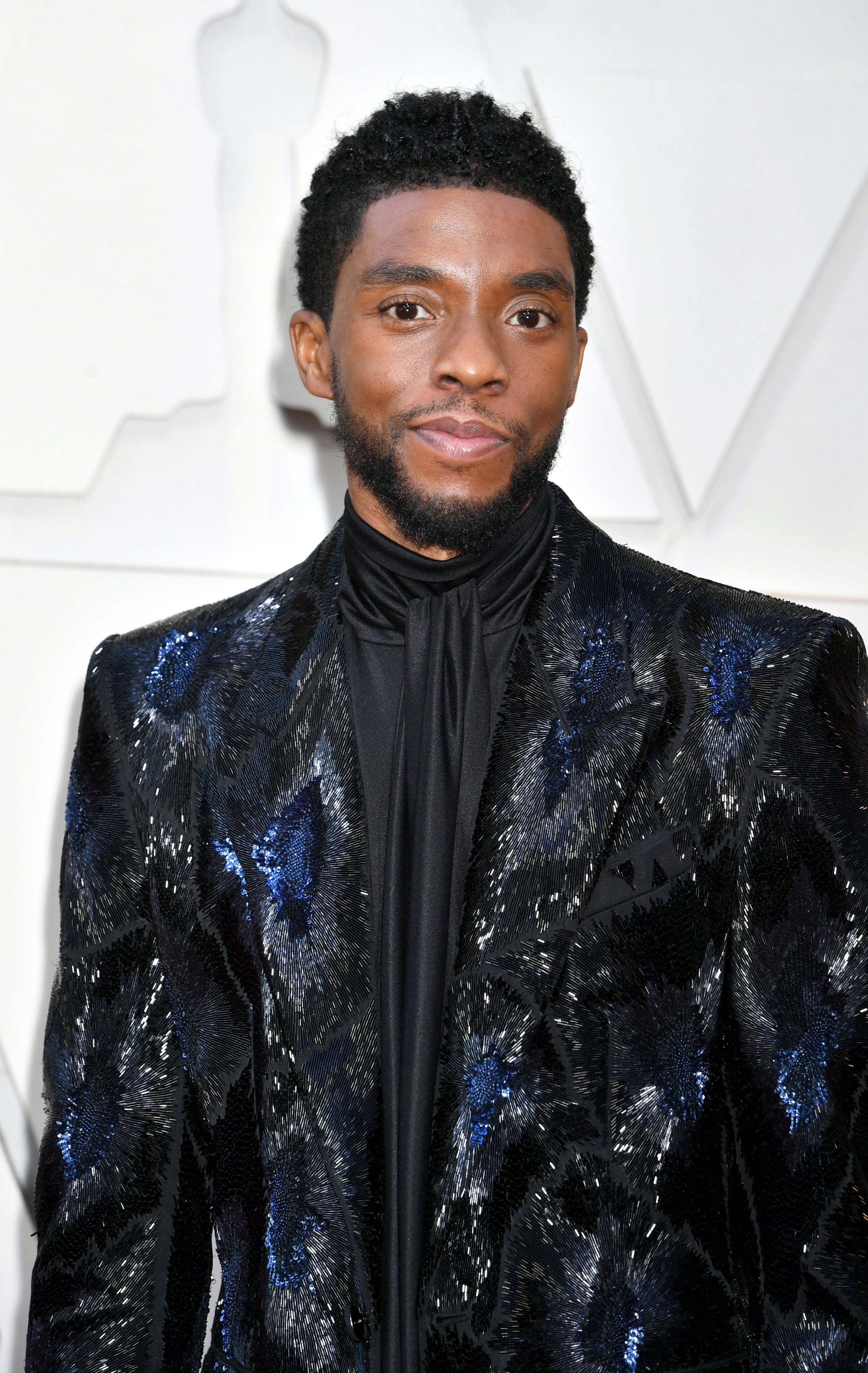 Chadwick, who died at age of 43, had quietly been diagnosed with stage 3 colon cancer in 2016. While he continued to attend press runs for films like Black Panther and Avengers: Endgame, the actor sadly faced heaps of critical remarks about his change in physical appearance.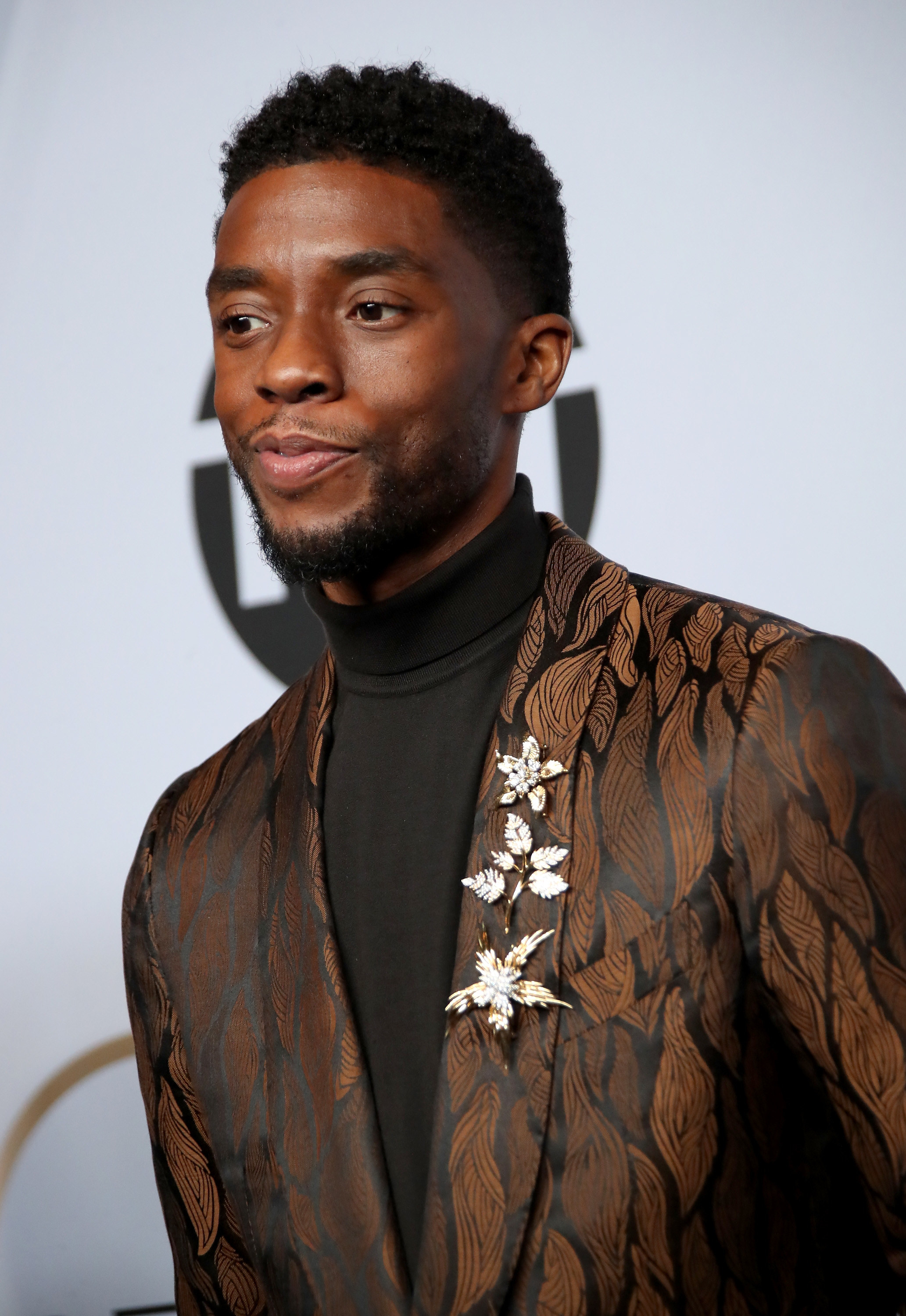 Several internet users who had body-shamed Chadwick later ended up expressing regret when they learned he had cancer. And with this in mind, many fans have now reminded people about the harm of commenting on anyone's appearance without knowing what they're privately going through.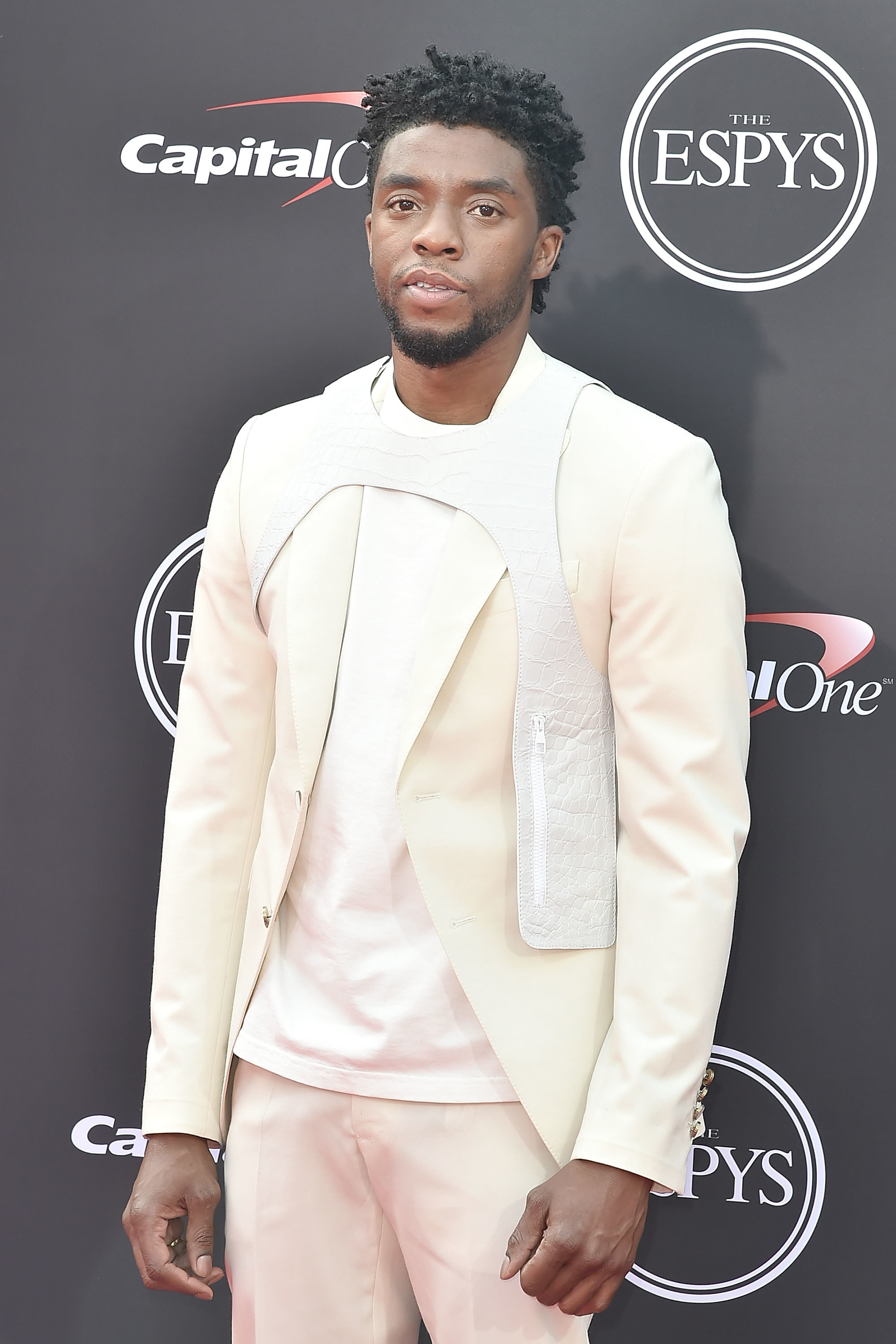 "did we not learn from Chadwick to not comment on ppls weight???" one Twitter user wrote, before urging people to leave Ariana alone.
"ariana grande literally have to make a tiktok to explain why her body looks the way it does has me in tears. literally leave people alone. y'all talked about chadwick's body and he had cancer. so what if someone is not your definition of 'healthy,'" someone else said.
"I thought we learned from chadwick not to speak on appearances when you don't know what's going on," another person added.
The National Alliance on Mental Illness helpline is 1-888-950-6264 (NAMI) and provides information and referral services; GoodTherapy.org is an association of mental health professionals from more than 25 countries who support efforts to reduce harm in therapy.
If you or someone you know is struggling with substance abuse, you can call SAMHSA's National Helpline at 1-800-662-HELP (4357) and find more resources here.