The 27-year-old model turned actor rose to prominence after starring in low-budget horror movie The Witch, which premiered at Sundance Film Festival in 2015.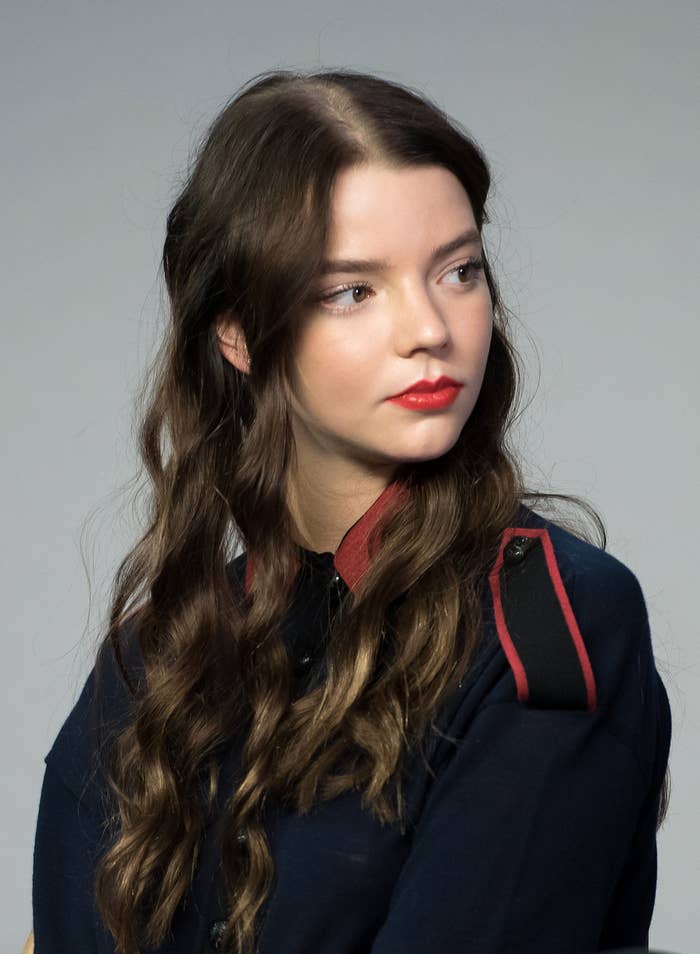 Afterward, Anya went on to star in a range of acclaimed movies and TV shows — perhaps most notably hit Netflix miniseries The Queen's Gambit, which aired back in 2020.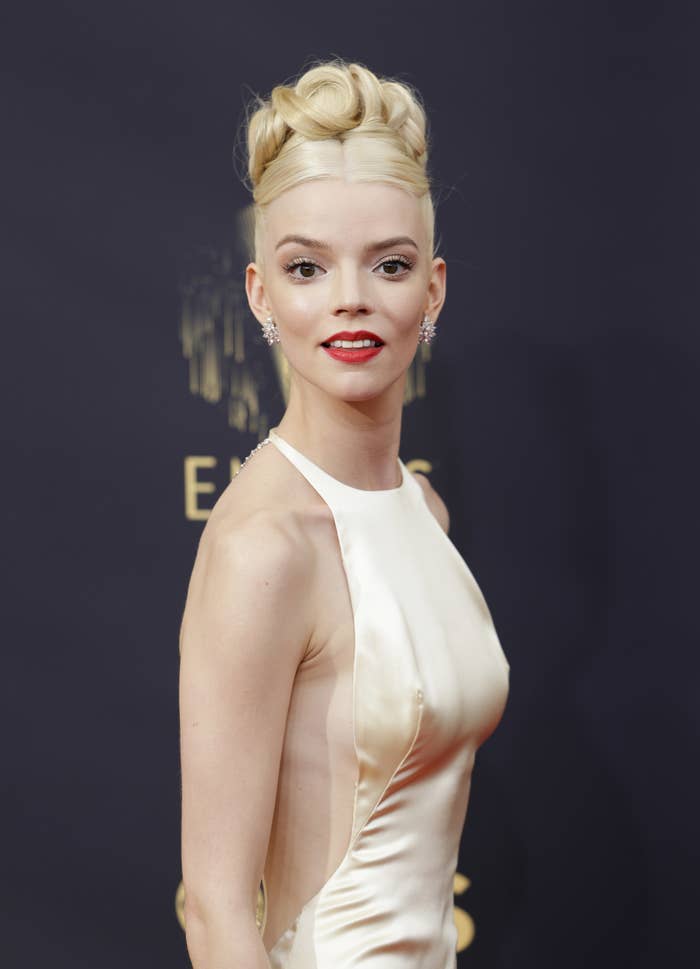 But this weekend, Anya found herself at the center of public attention online after some of her past comments about feeling insecure over her appearance resurfaced across social media.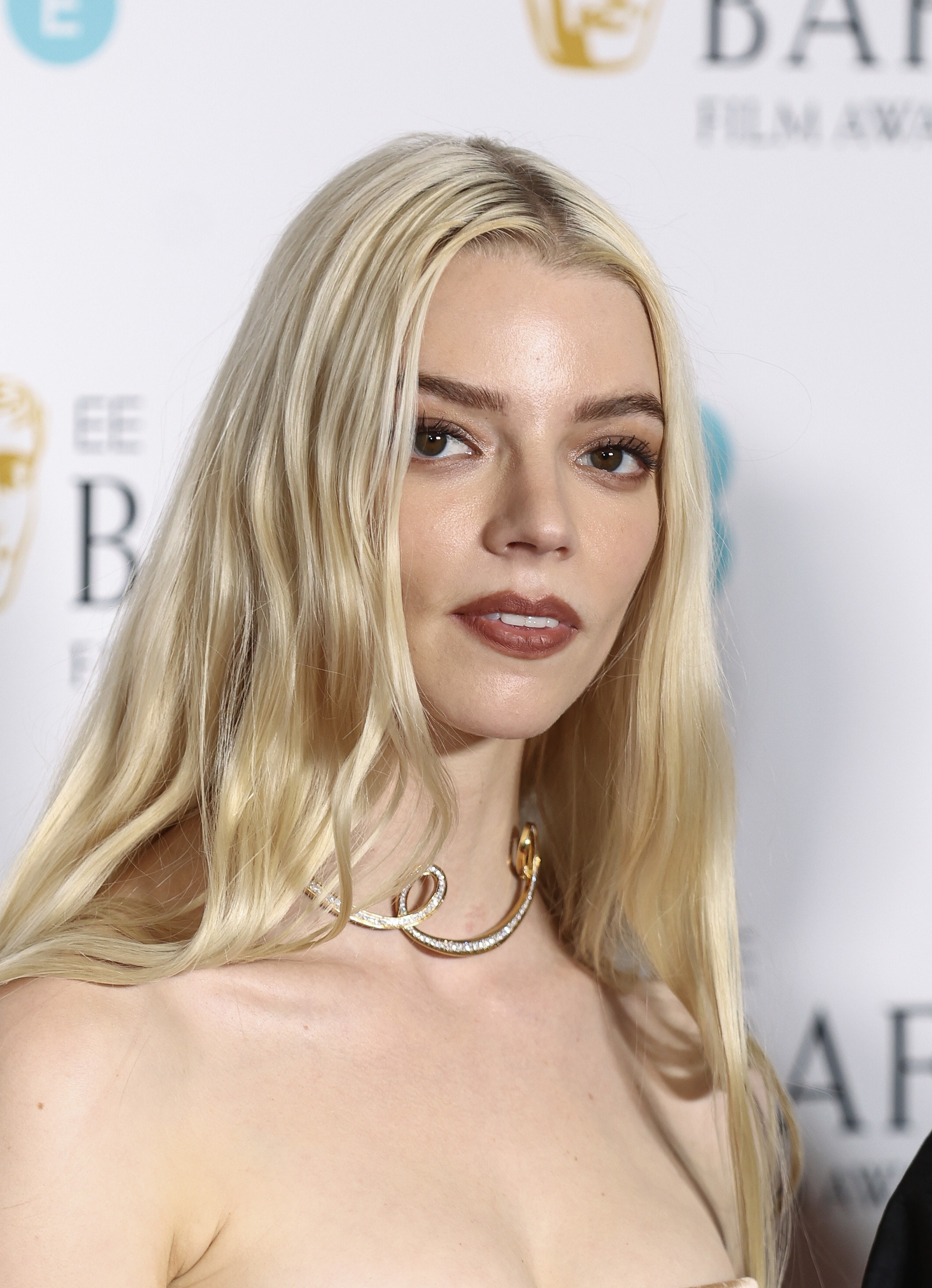 Back in 2016, Anya — who was 20 at the time — sat down with W Magazine for a wide-ranging conversation about her career and newfound intense level of fame.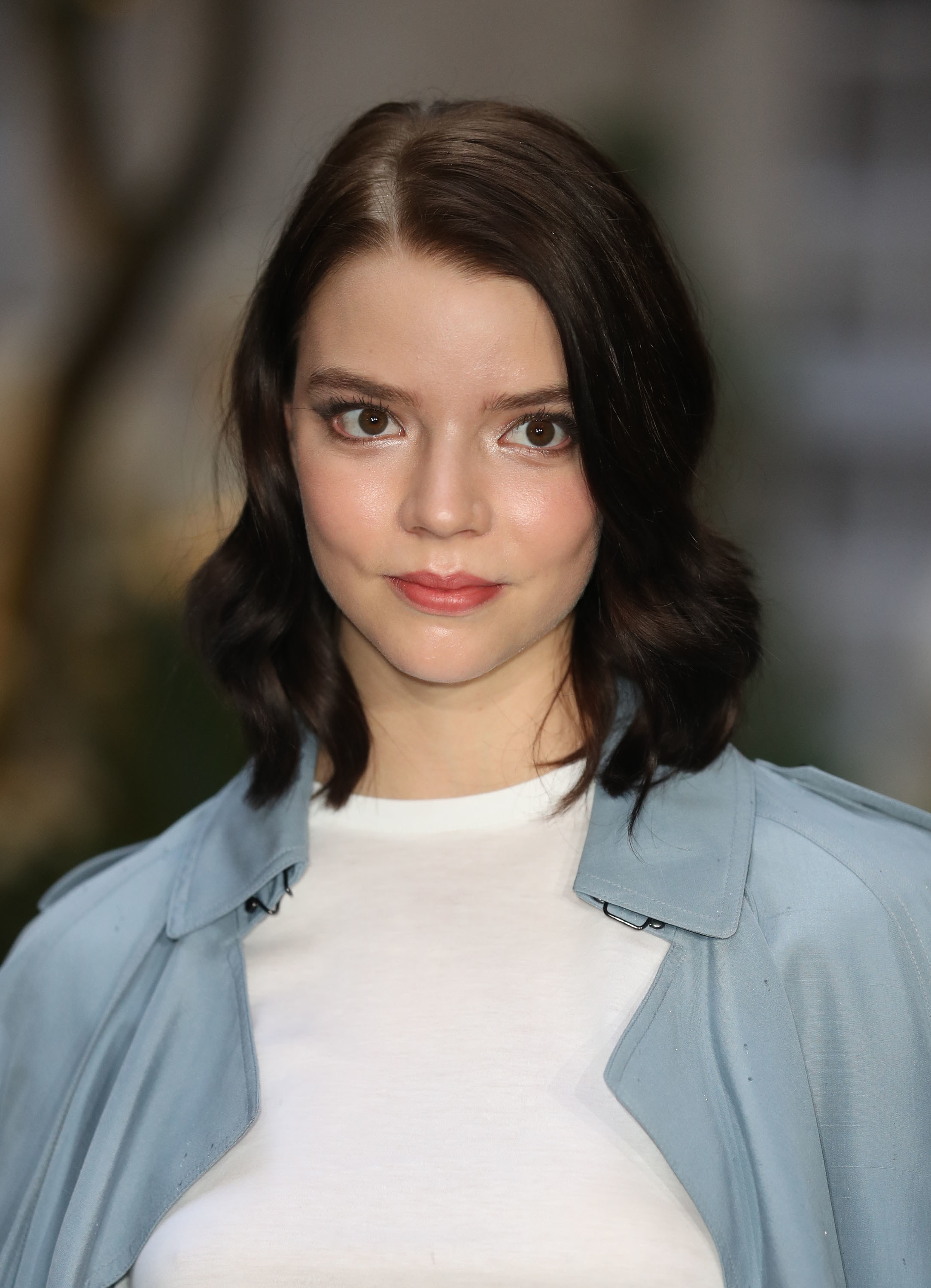 And during the interview, she was immediately asked if she's ever felt "self-conscious" over her facial features.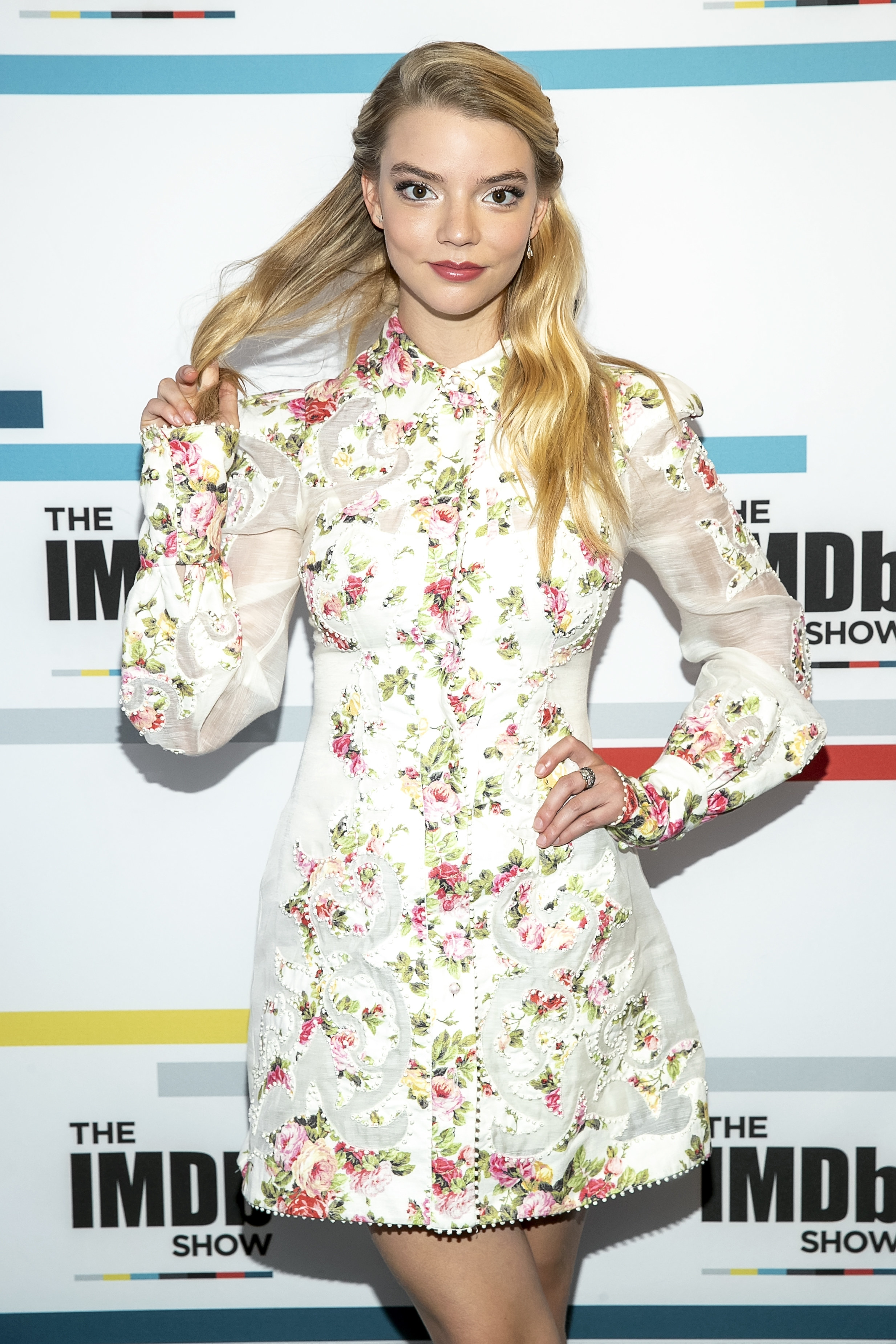 Per the transcript of the conversation, the very first question posed to Anya was, "You have those beautiful eyes and they're so far apart. When you were a kid, did they make you self-conscious?"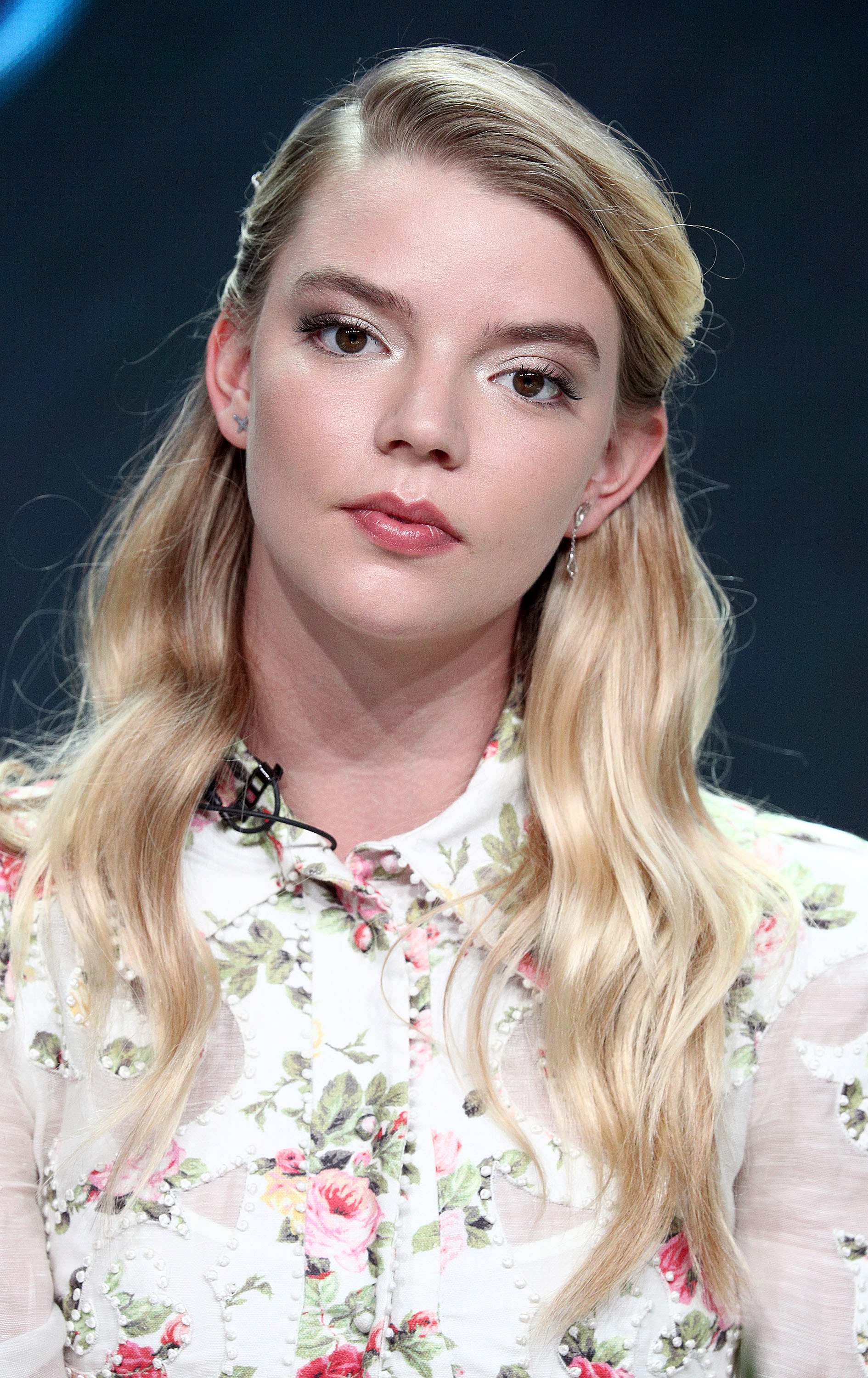 And in response, Anya heartbreakingly revealed that she was made to feel insecure after being tagged in Facebook photos that poked fun at her eyes.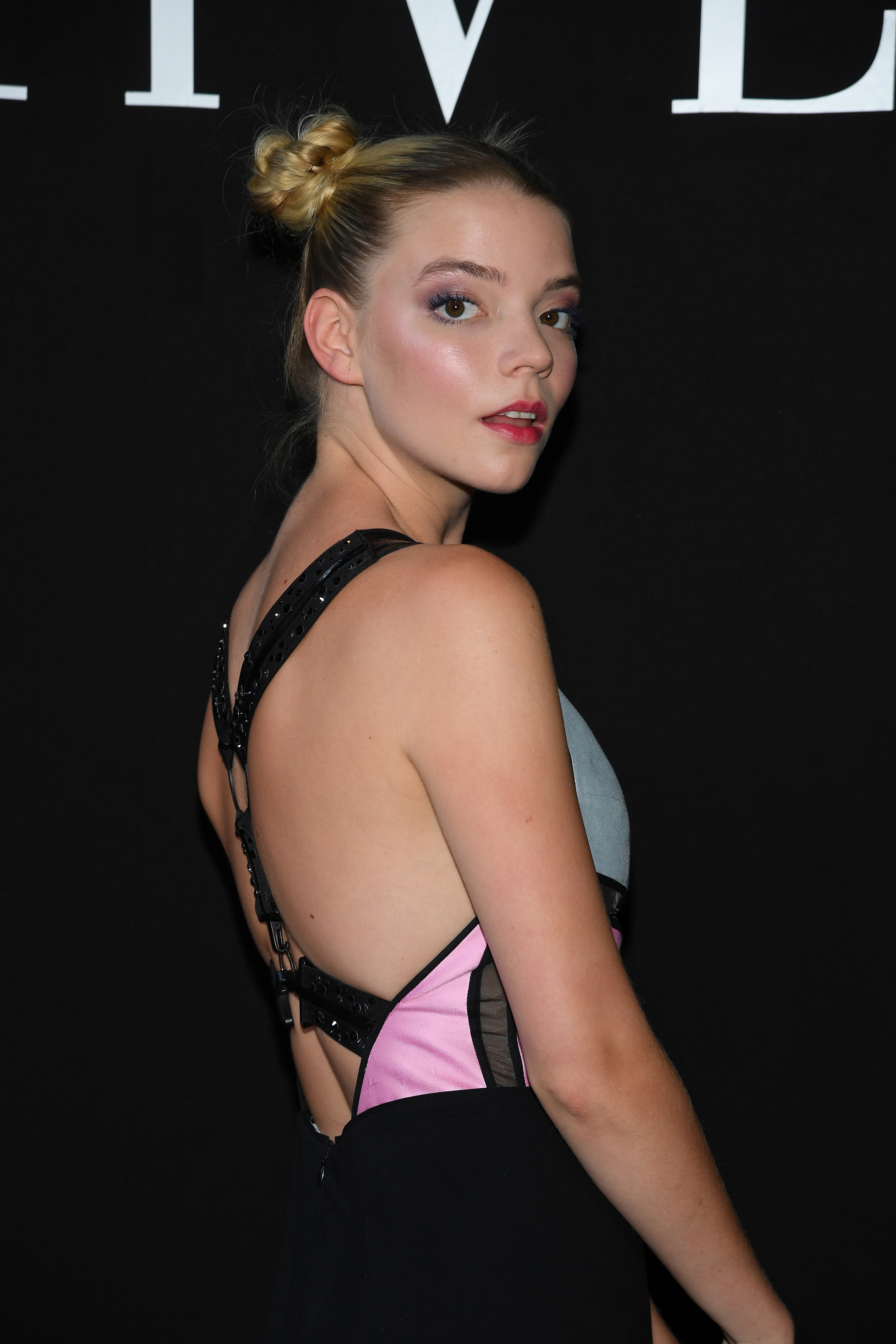 "I can definitely remember when Facebook was a thing and I was never aware that my eyes were far apart and then someone tagged me in a picture with a fish and they were like, 'This is you 'cause your eyes are like here,'" she recalled.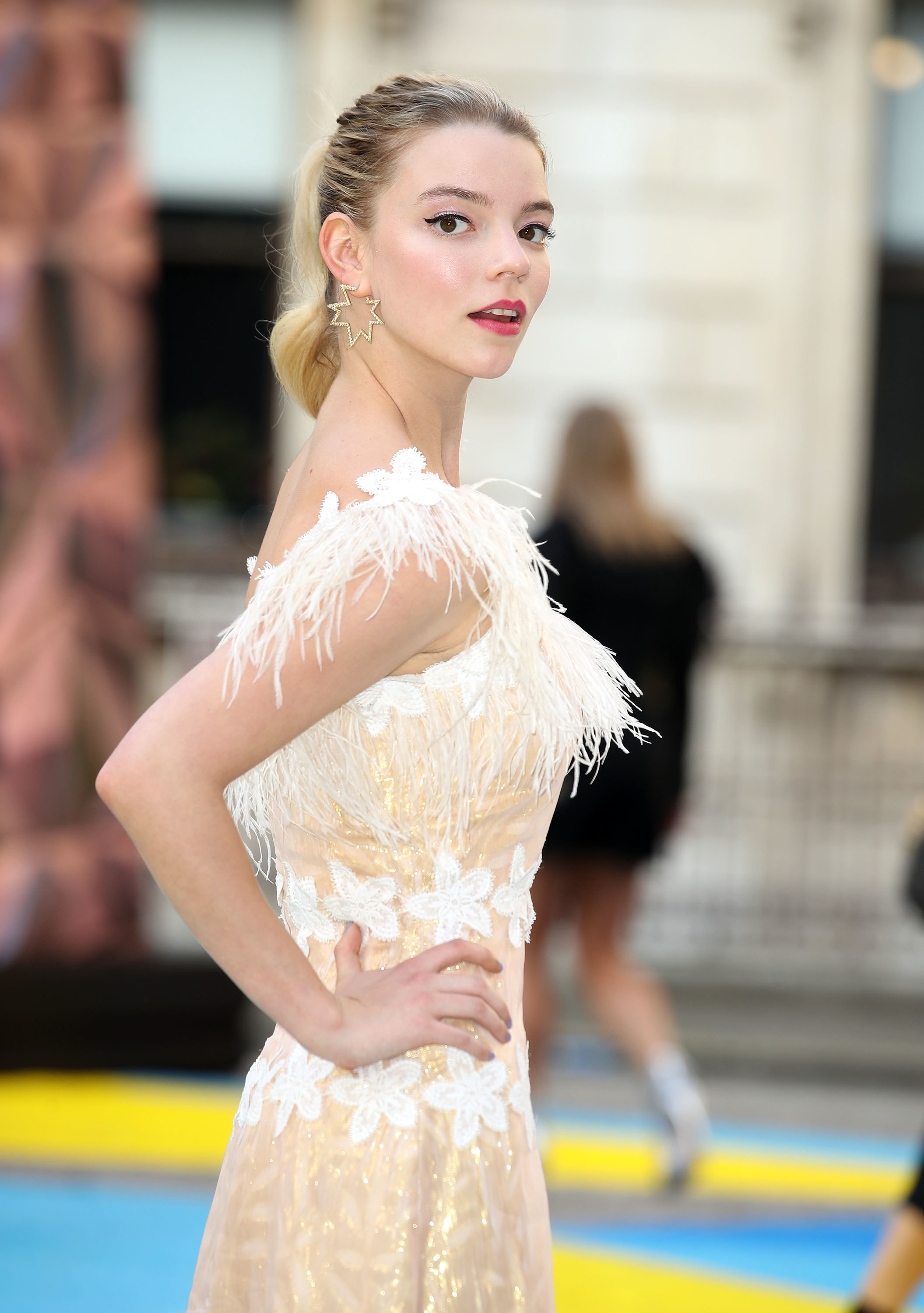 "I was really upset about it and I didn't enjoy it," she went on, before revealing that the cruel comparison left her unable to look at herself in mirrors for a long time afterwards.
"I kind of stopped looking in mirrors for a very long time," she said. "I still don't really spend a lot of time in front of mirrors because I don't really have to deal with my face. Unfortunately, y'all do."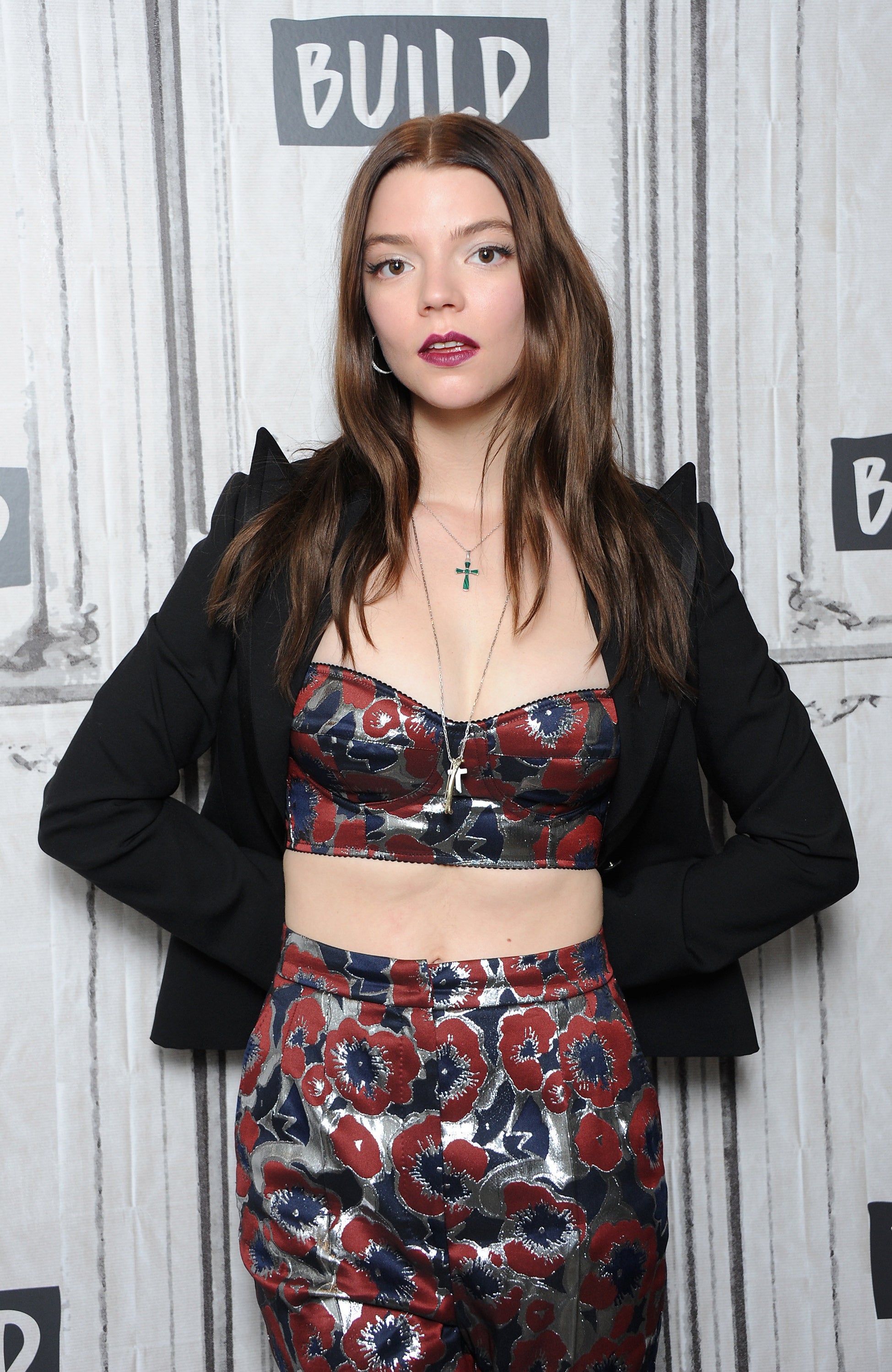 Anya later told the interviewer that she was still "growing into" herself, and felt a lot "less awkward" as a result.
"I'm kind of growing into myself. I'm a bit less awkward. Though I'm still growing a lot. I'm still getting taller — I grew like 2 inches last year," she said.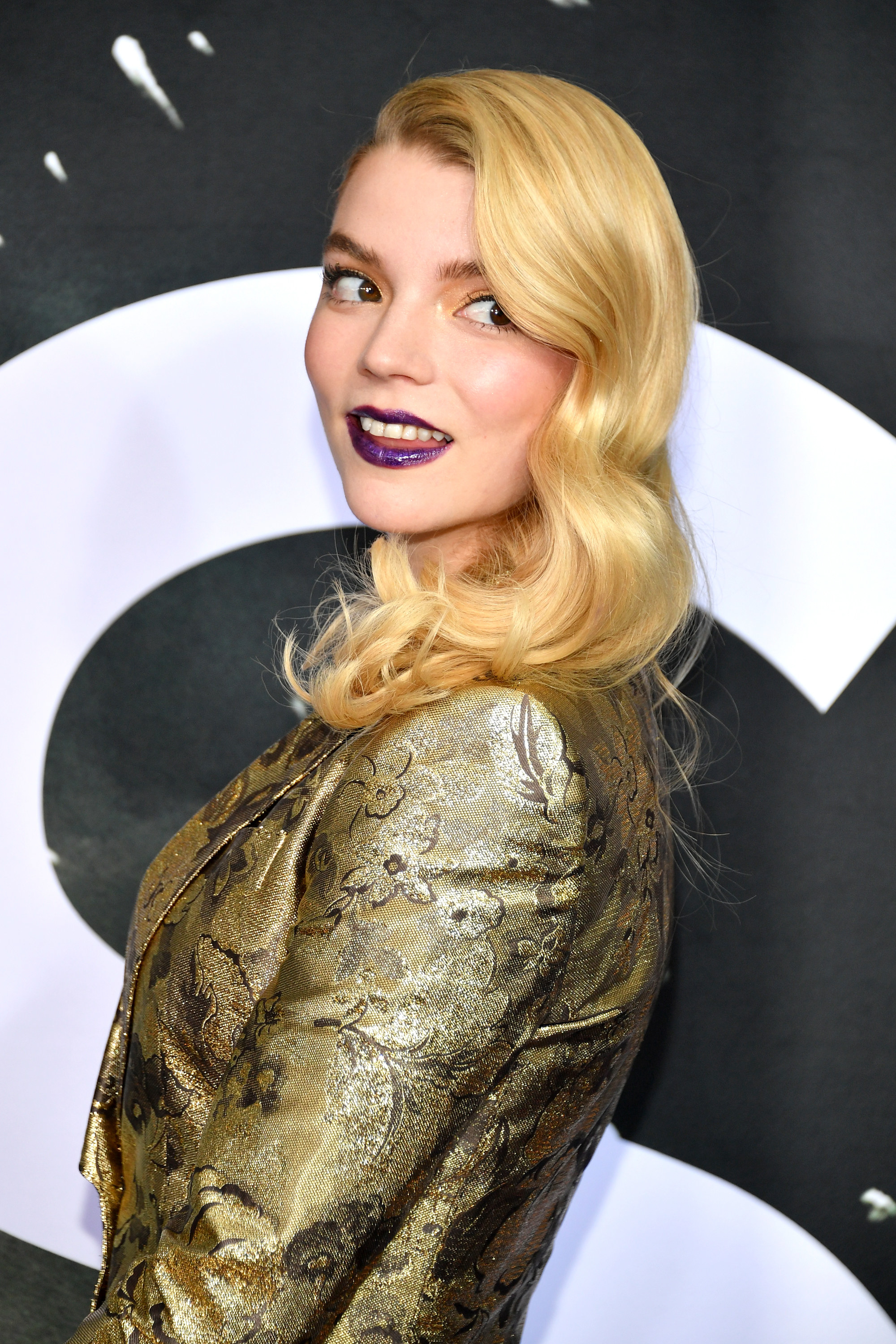 As soon as Anya's past comments resurfaced across Twitter this weekend, fans rushed to defend and support the actor.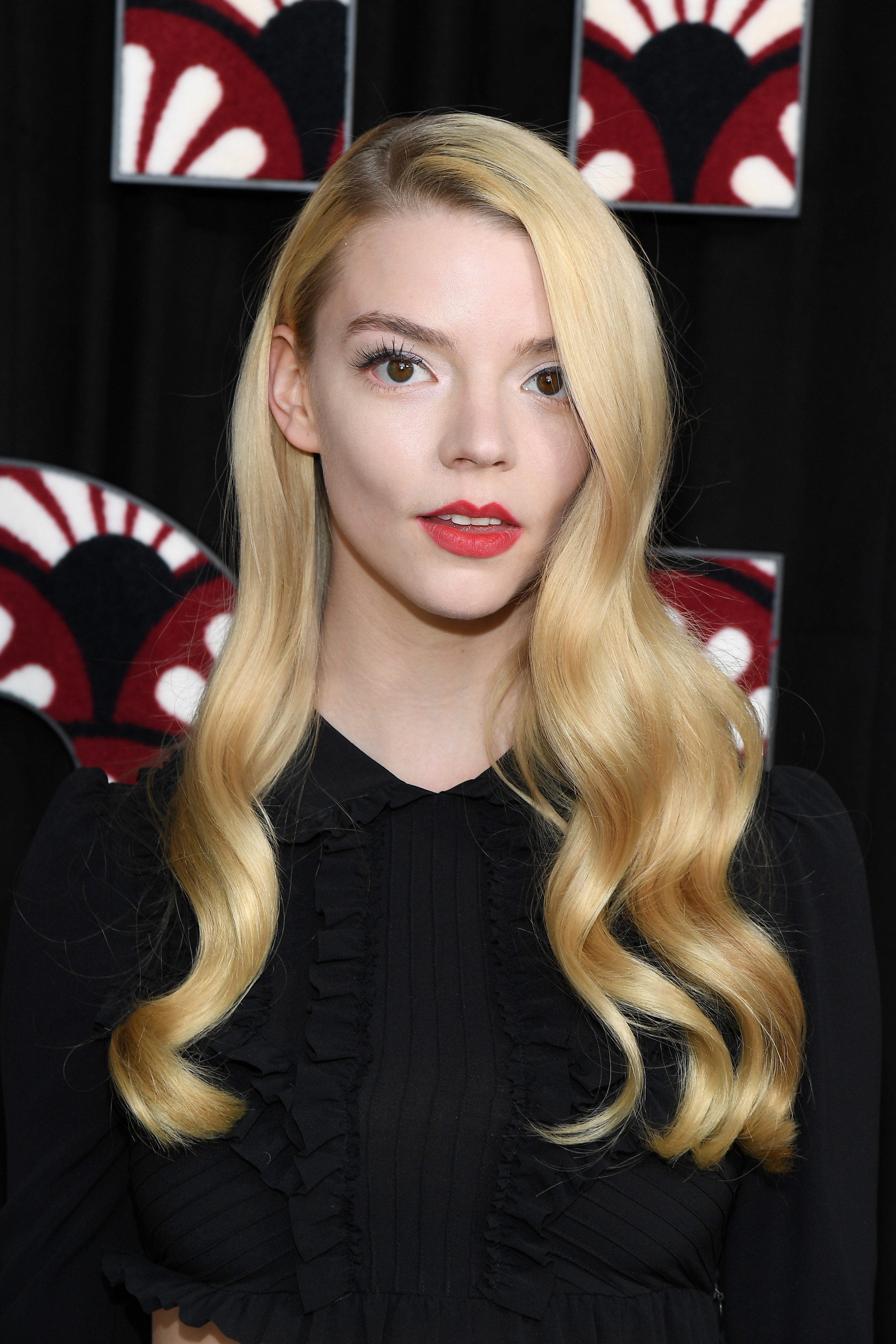 Going on to discuss society's "unrealistic beauty standards," several more Twitter users highlighted the pressure people face to conform to the very narrow definition of "beauty," which is largely perpetuated by the entertainment industry.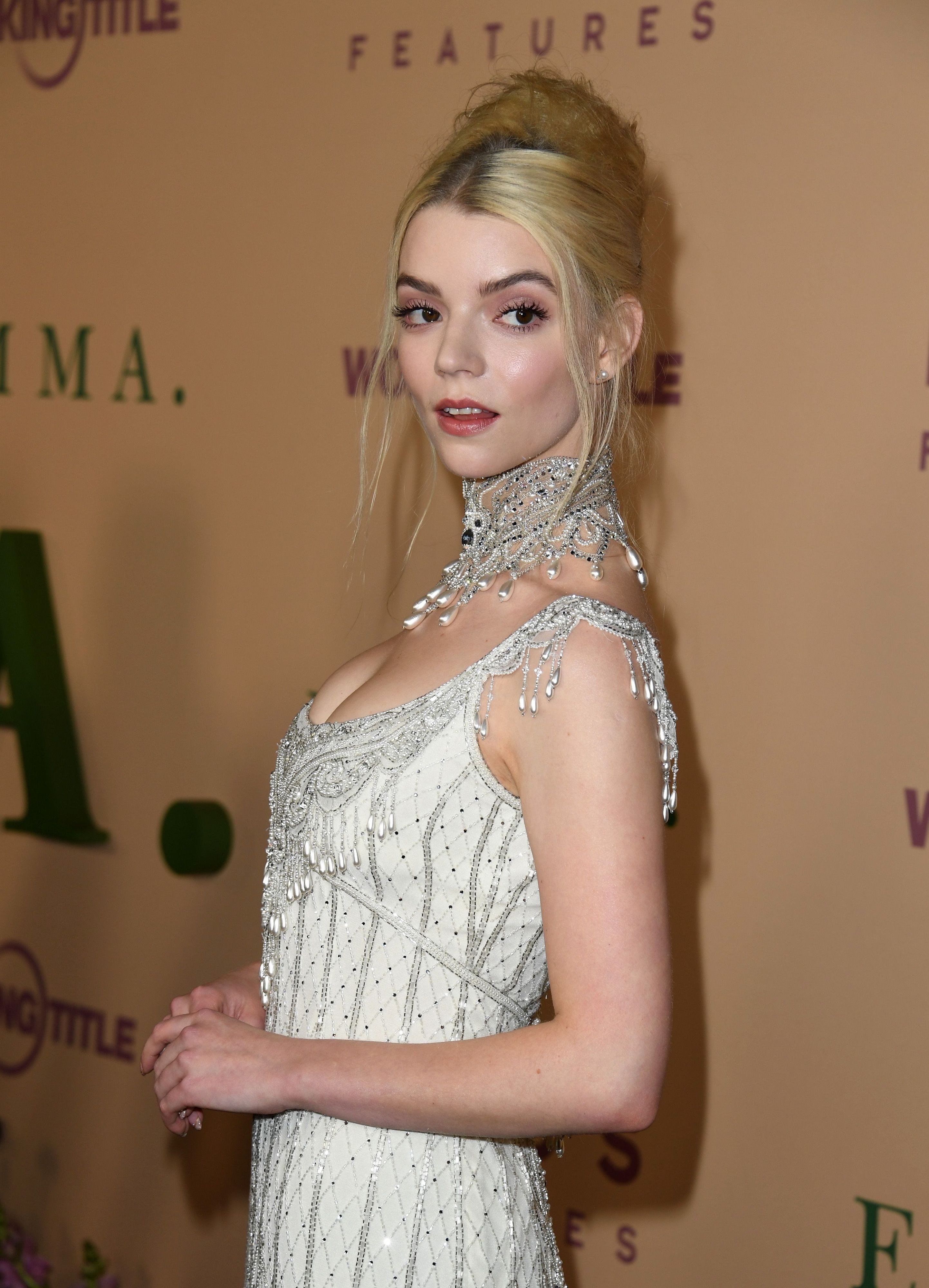 "This is heartbreaking. It's simply because she looks ethereal, and not like the cookie cutter influencer/Kardashian image that's absolutely friggen everywhere," someone wrote.
"This is sad. Like Ariana said we need to stop being so comfortable with commenting on others bodies and appearances," another person tweeted, referring to comments made recently by singer Ariana Grande about the harm of openly commenting on other people's appearances.