Ever since the release of Netflix's Inventing Anna, the internet has been hooked onto the case of Anna Sorokin, who goes by the infamous pseudonym Anna Delvey.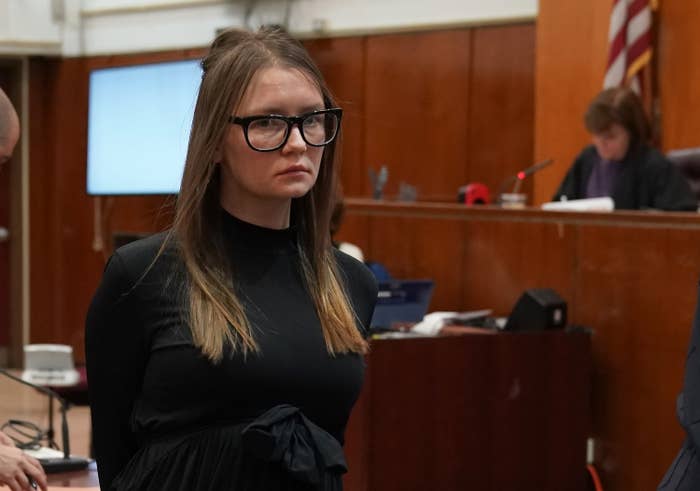 Anna, if you didn't know, is a fake German heir and convicted scammer who moved to New York City in 2014, where she posed as wealthy for years. She successfully managed to convince several bankers to invest millions of dollars into her business proposals, with the help of falsified bank documents.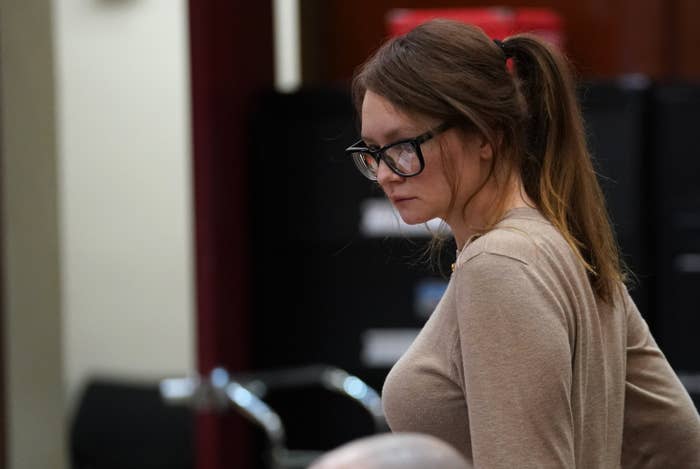 In October 2017, Anna was convicted on eight charges, including theft of services and grand larceny. She was released from prison in February after serving roughly four years in prison, but was arrested six weeks later by Immigration and Customs Enforcement (ICE) for overstaying her visa from Germany.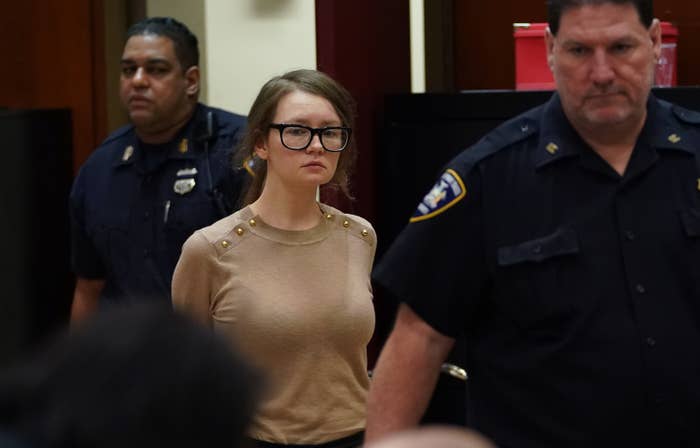 Ever since the fictionalized Netflix series, created by Shonda Rhimes, was released, it's safe to say that people have only grown more curious about what Anna thinks of her crimes, and the lavish lifestyle she lived for years in New York.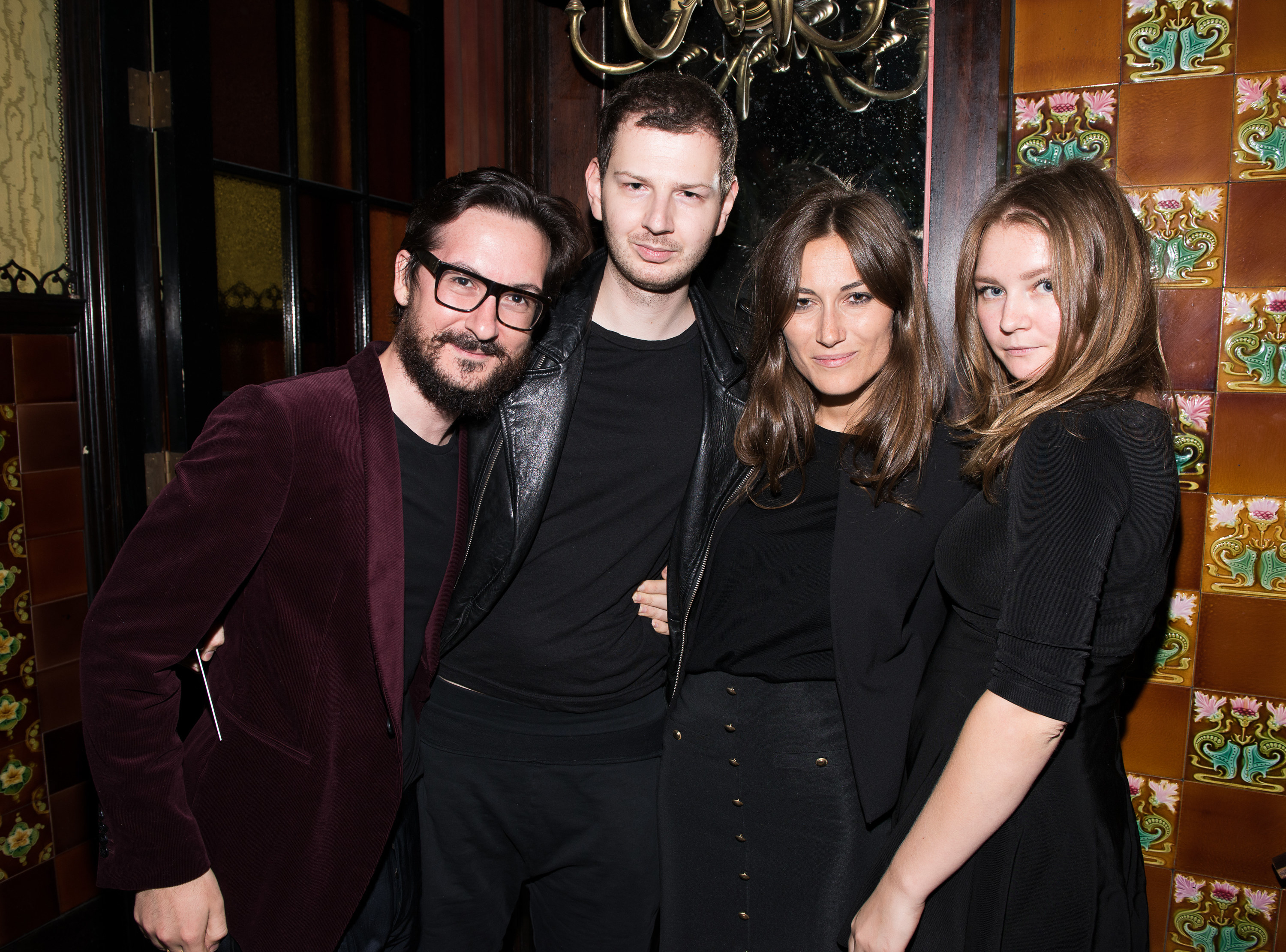 This week, it was announced that Anna had been released from ICE custody and ordered to return to Germany. It's currently unclear whether she did actually return, with reports claiming on Wednesday that there was an apparent "mix-up" at the US deportation center.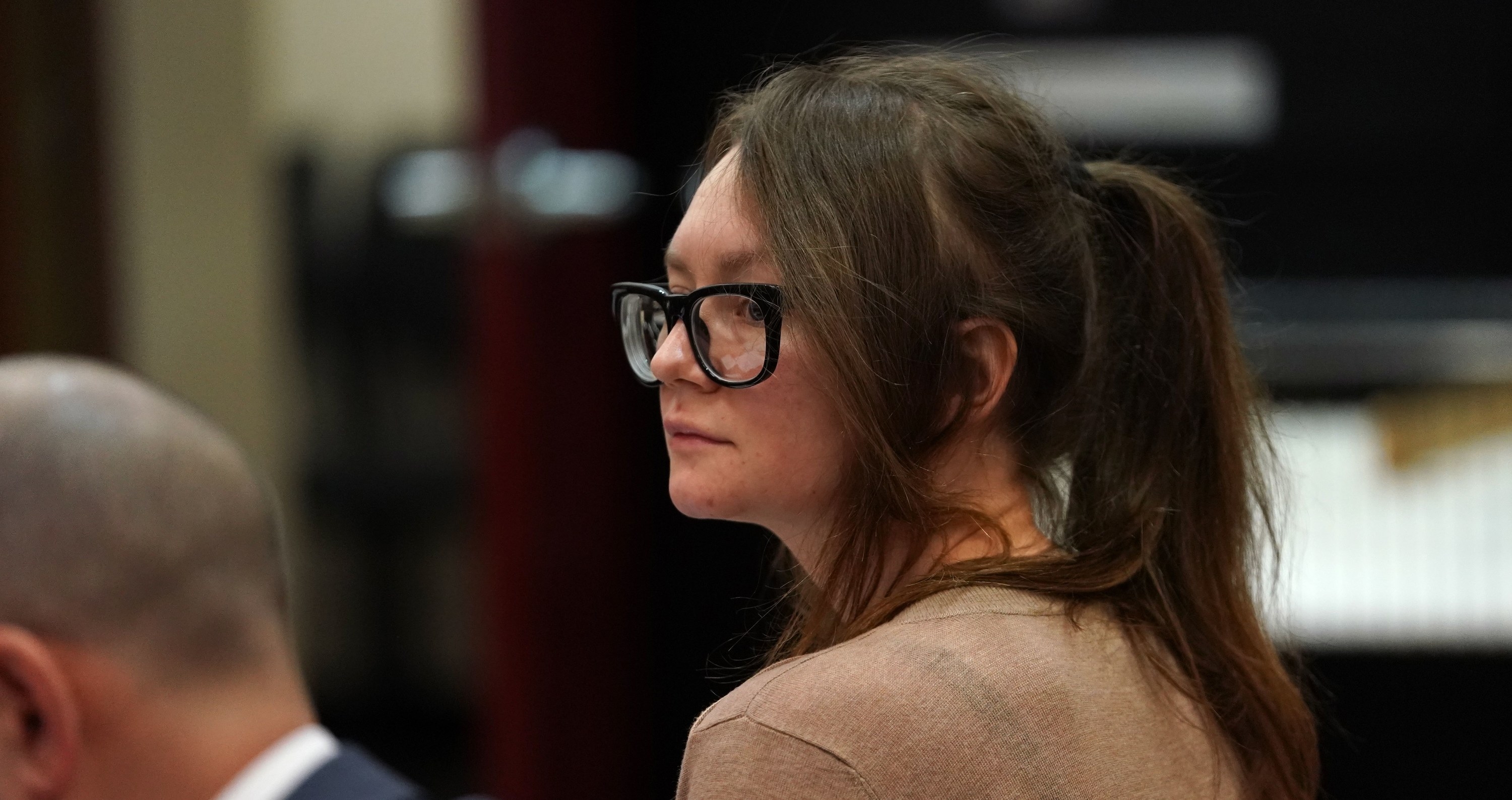 But in spite of all this, Anna actually sat down for a wide-ranging interview days ahead of her ordered deportation with Call Her Daddy's Alex Cooper — and she spilled a bunch of her thoughts on the public scrutiny she's facing.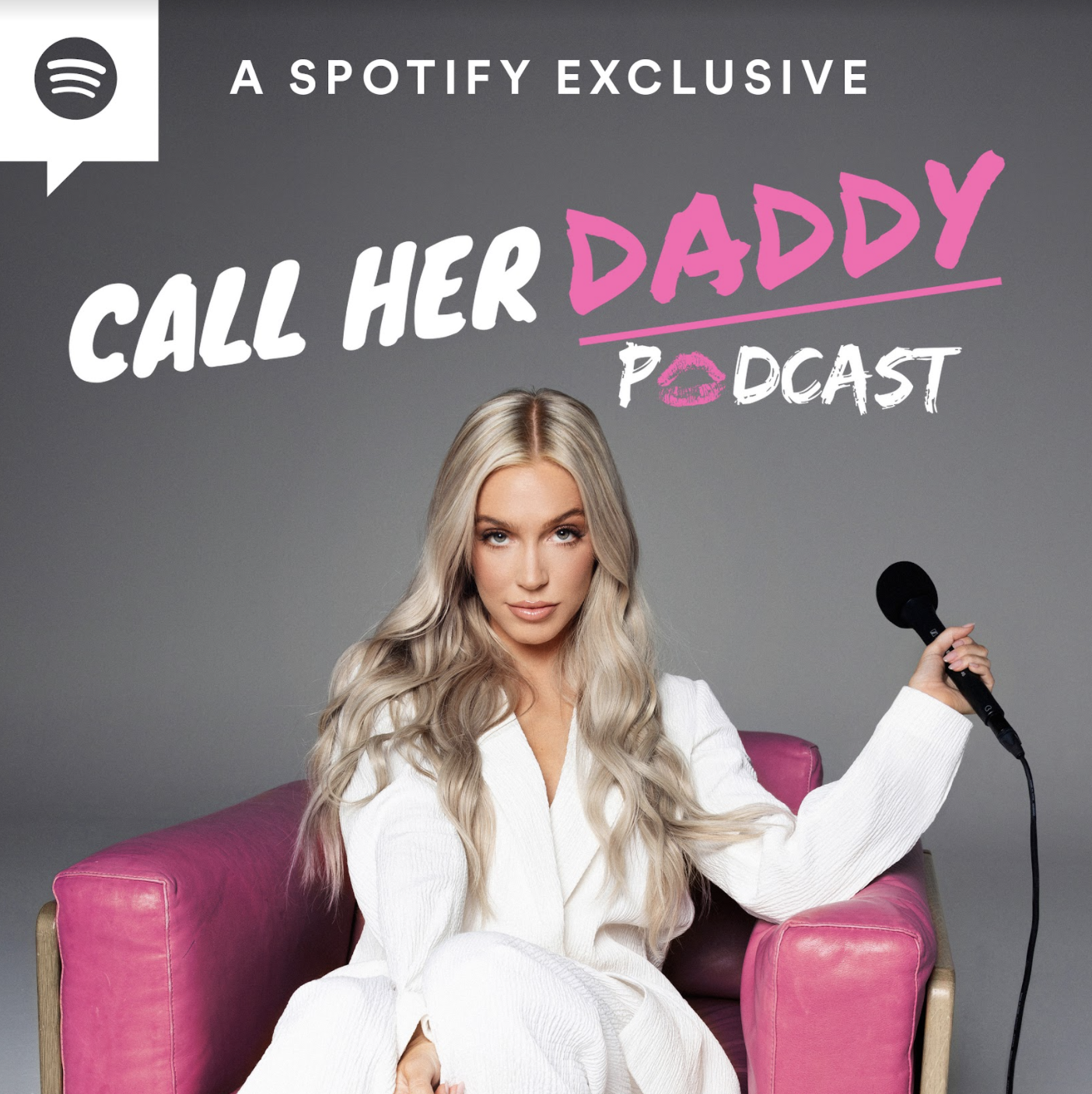 Alex explained in the podcast episode that the conversation with Anna took place over a video chat app specifically designed for inmates. She began by asking Anna about the widespread rumor of her status as a wealthy German heir, questioning why people actually assumed she held that title.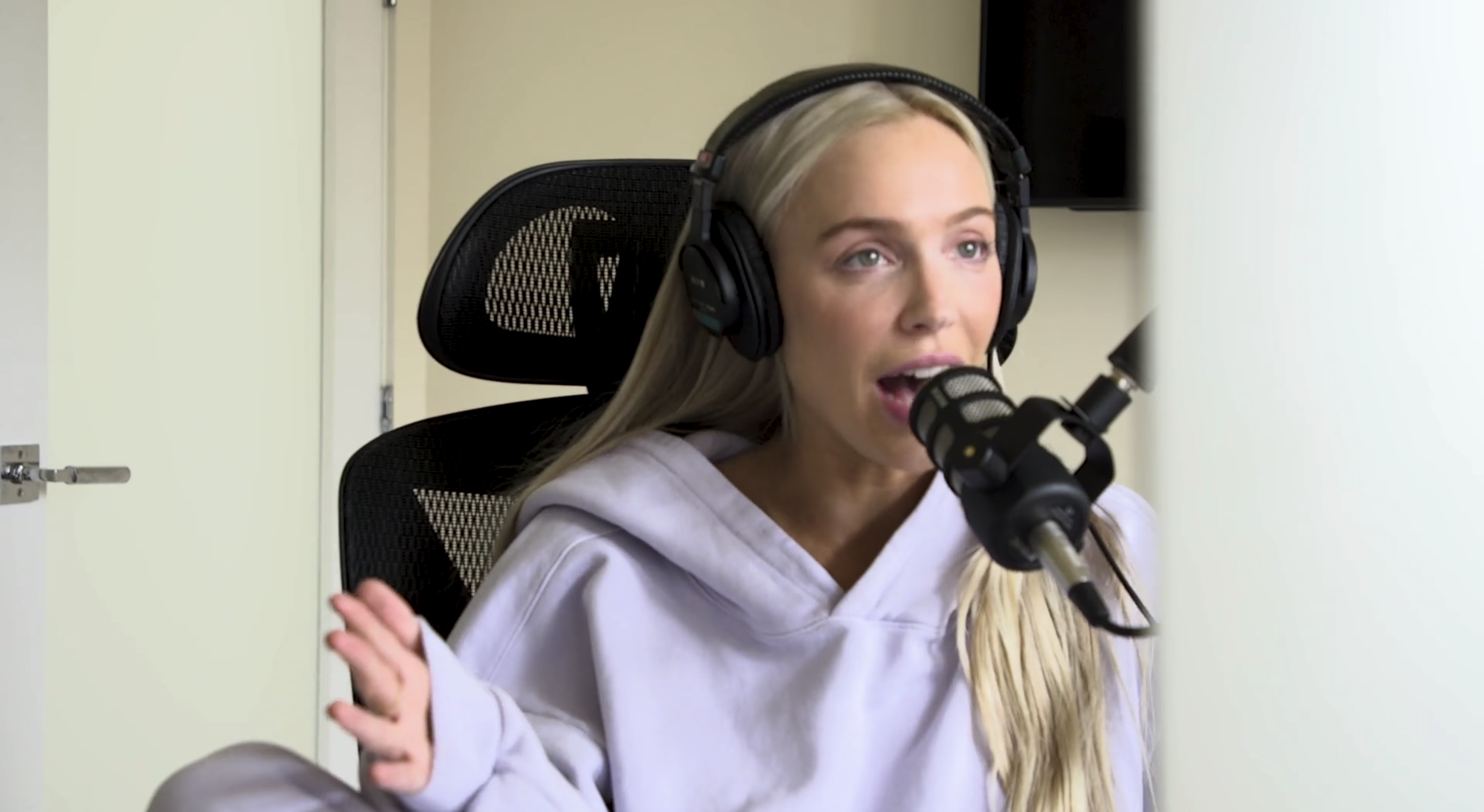 "Did you ever at any point in your life tell someone that you were going to be inheriting money?" Alex asked.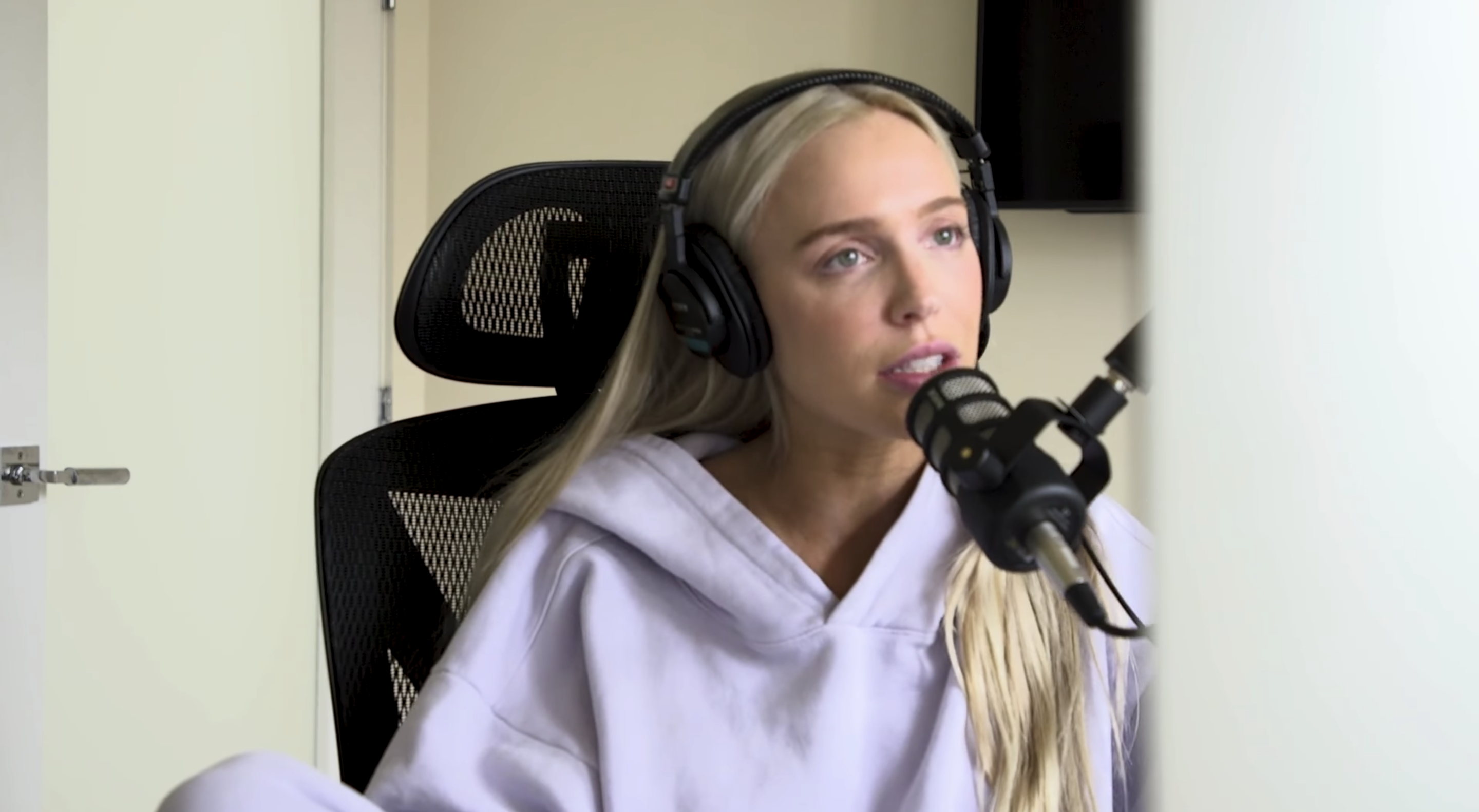 Anna simply responded, "No."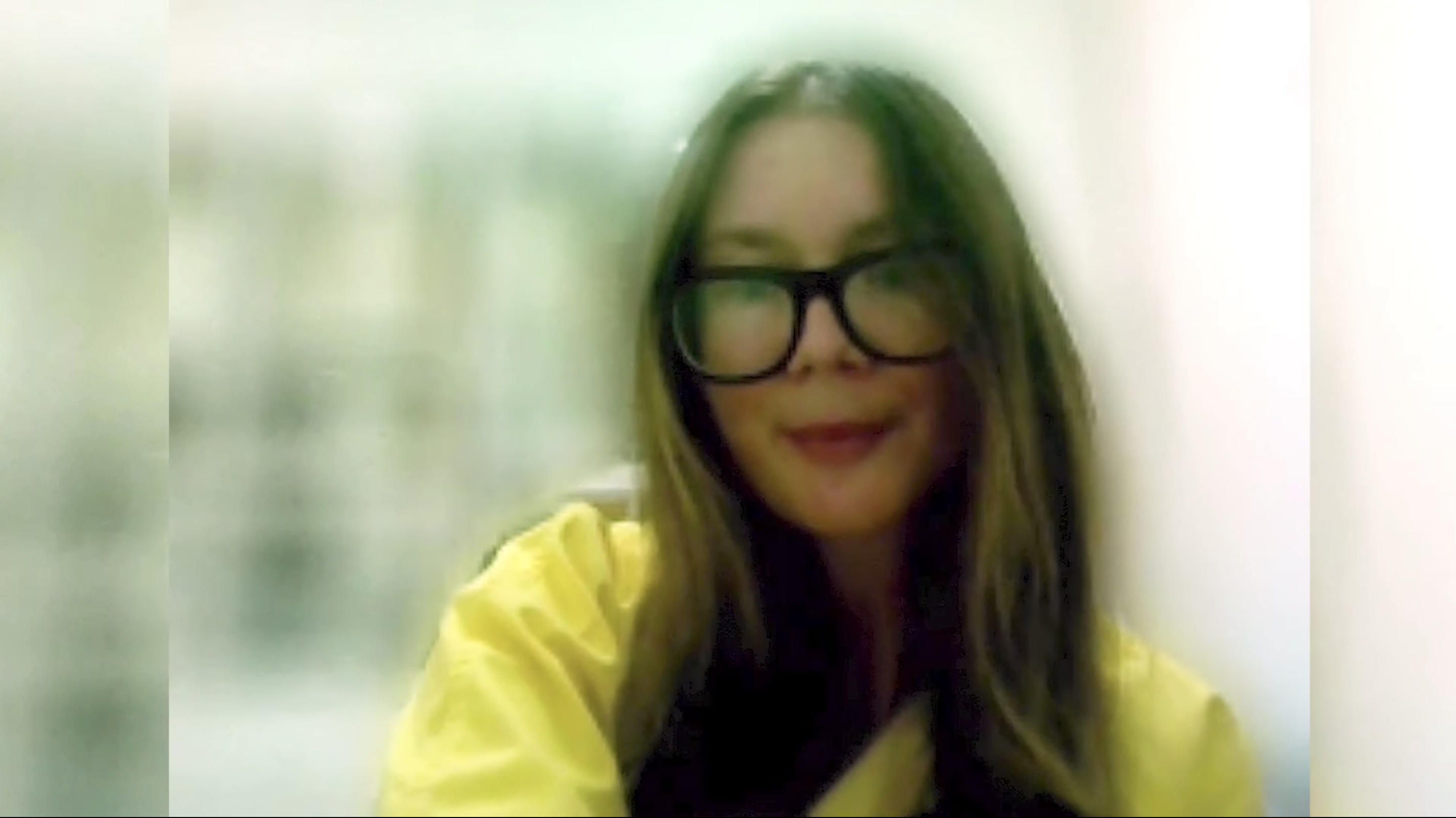 Anna also denied ever telling people she was a German heir, saying, "No one introduces yourself like that. Like, what kind of sentence is that? It's completely ridiculous."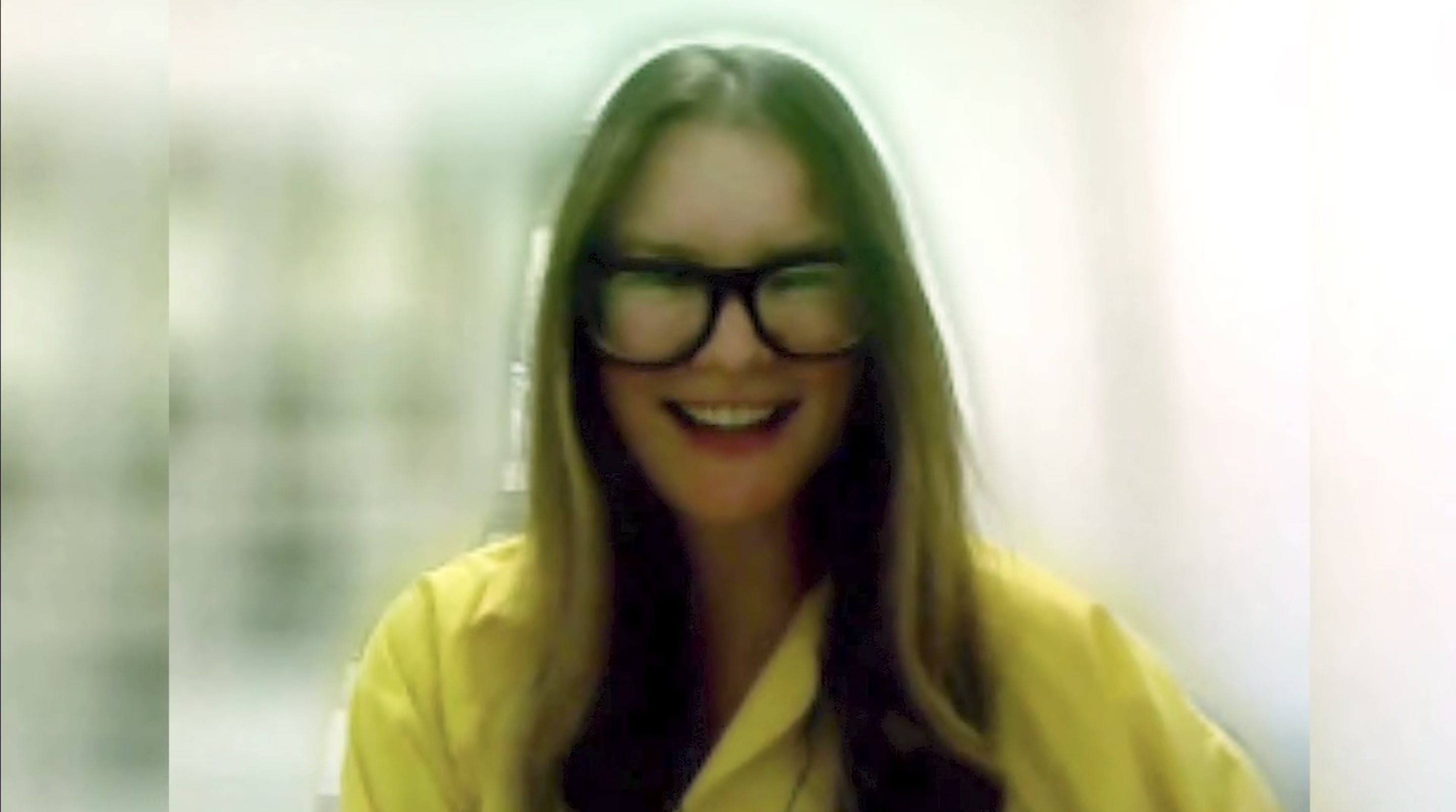 And when Alex outright asked how and why people thought she was so wealthy, Anna said she "cannot testify to what people are assuming about [her]."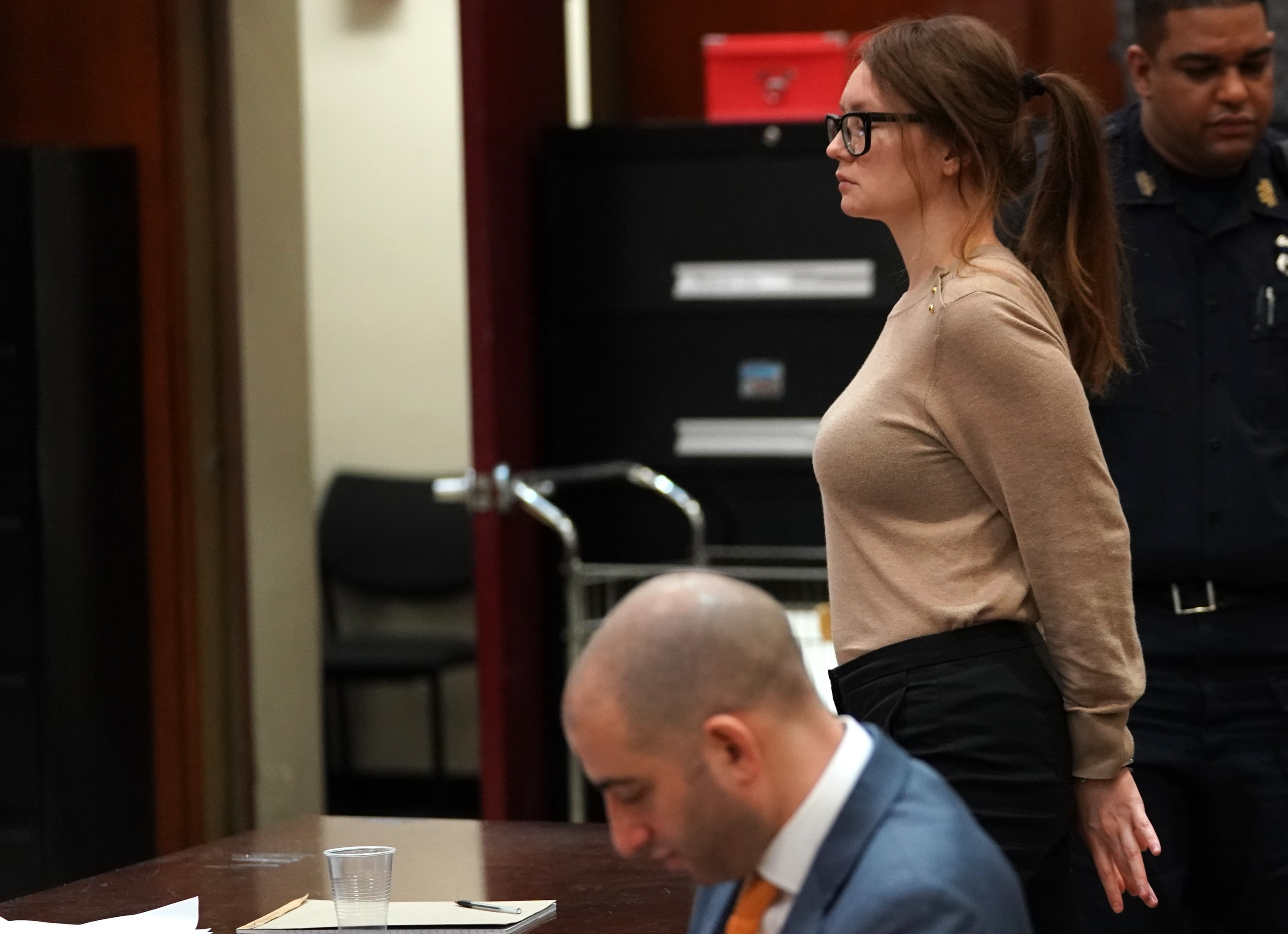 "I don't know, I wasn't doing anything super crazy. I feel like there's just people who were spending way more money than I did," she added.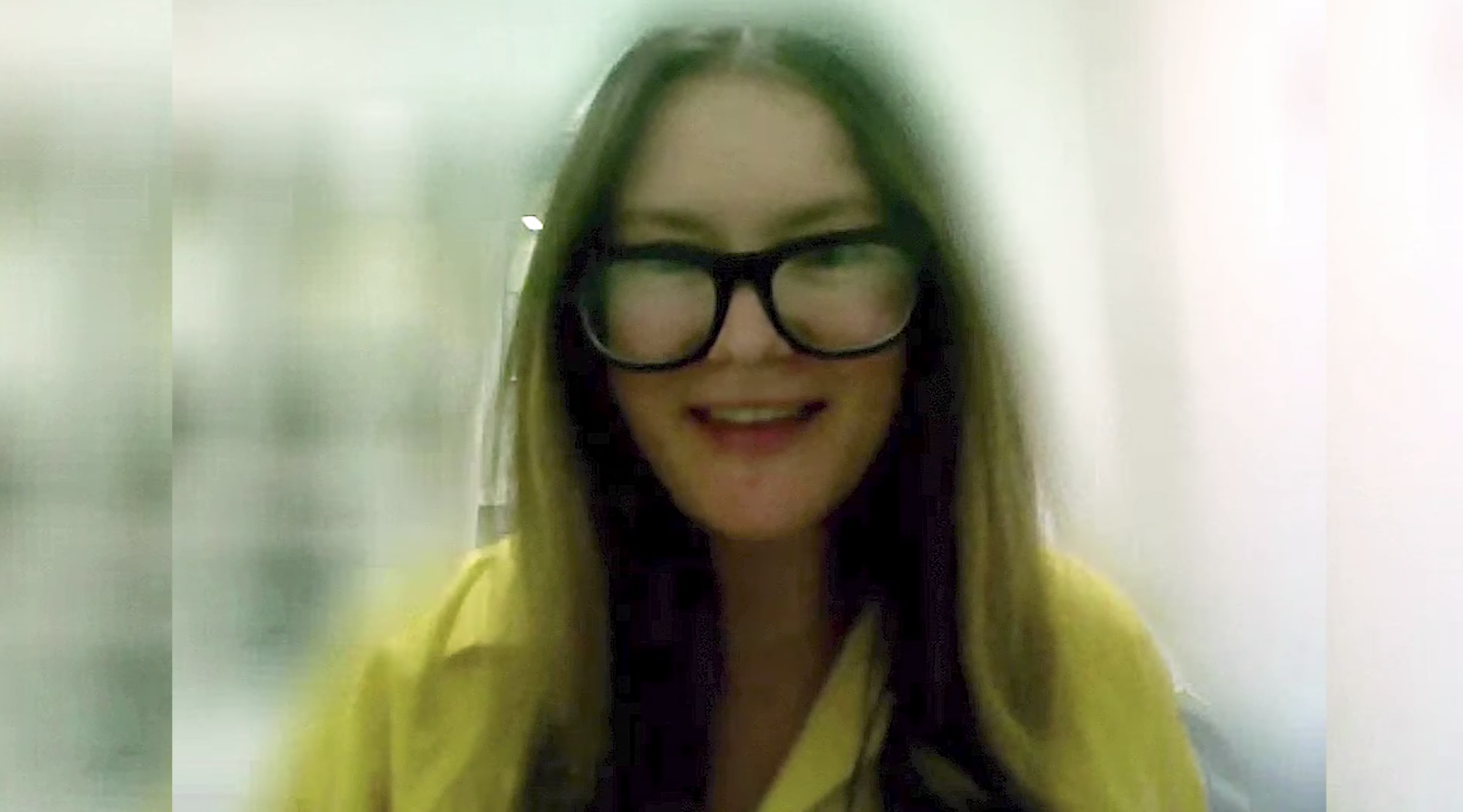 But despite denying that she coined or spread any of the rumors about her wealth, Anna noted that she certainly benefited from people assuming she was a millionaire. "I guess it's just easier to ask somebody for like 20 million [dollars]," she said.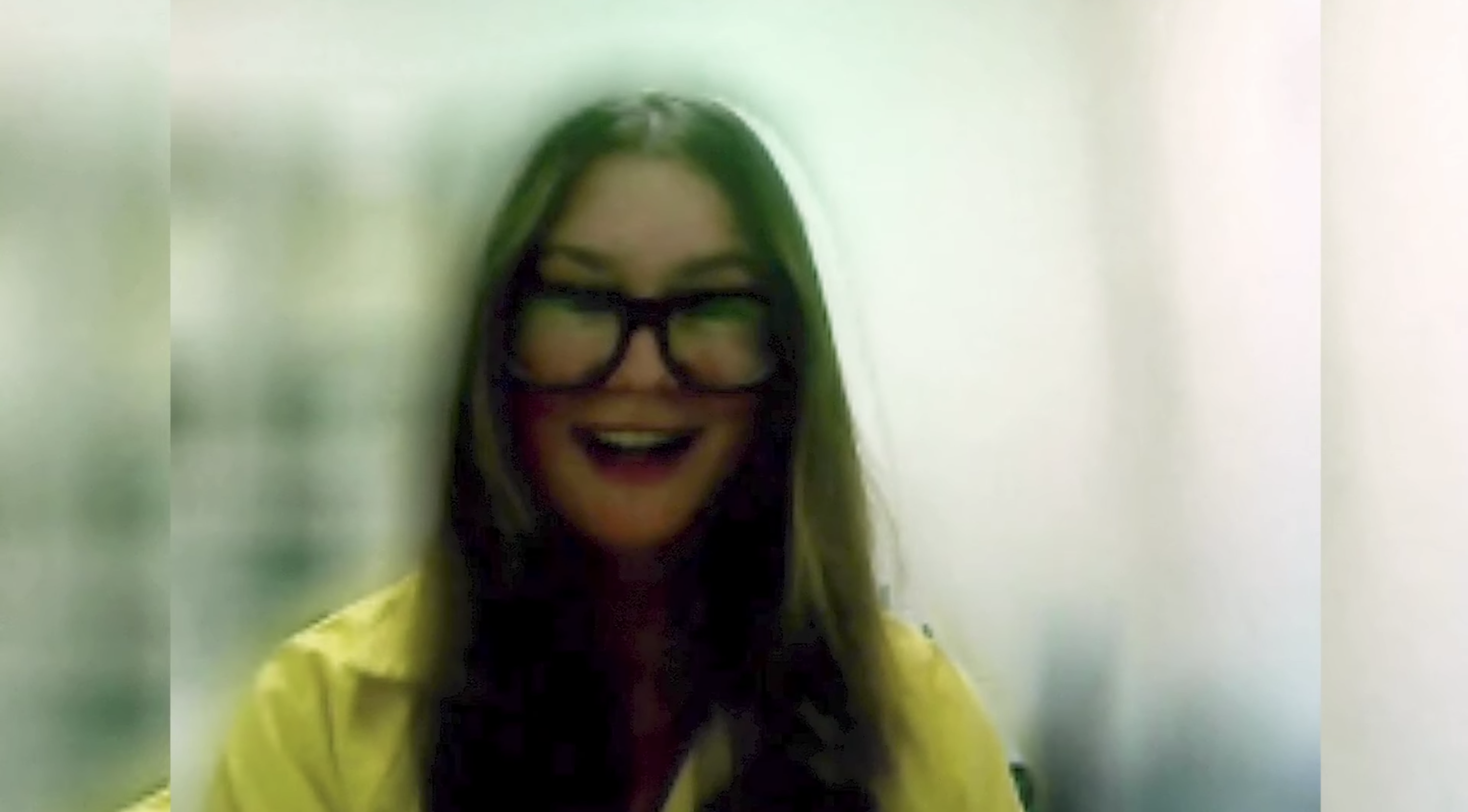 Anna went on to reveal that at while she was situated at Rikers Island — a correctional center that she spent two years at before her jury conviction — she paid someone to do her laundry for her to avoid having to "handwash" it herself.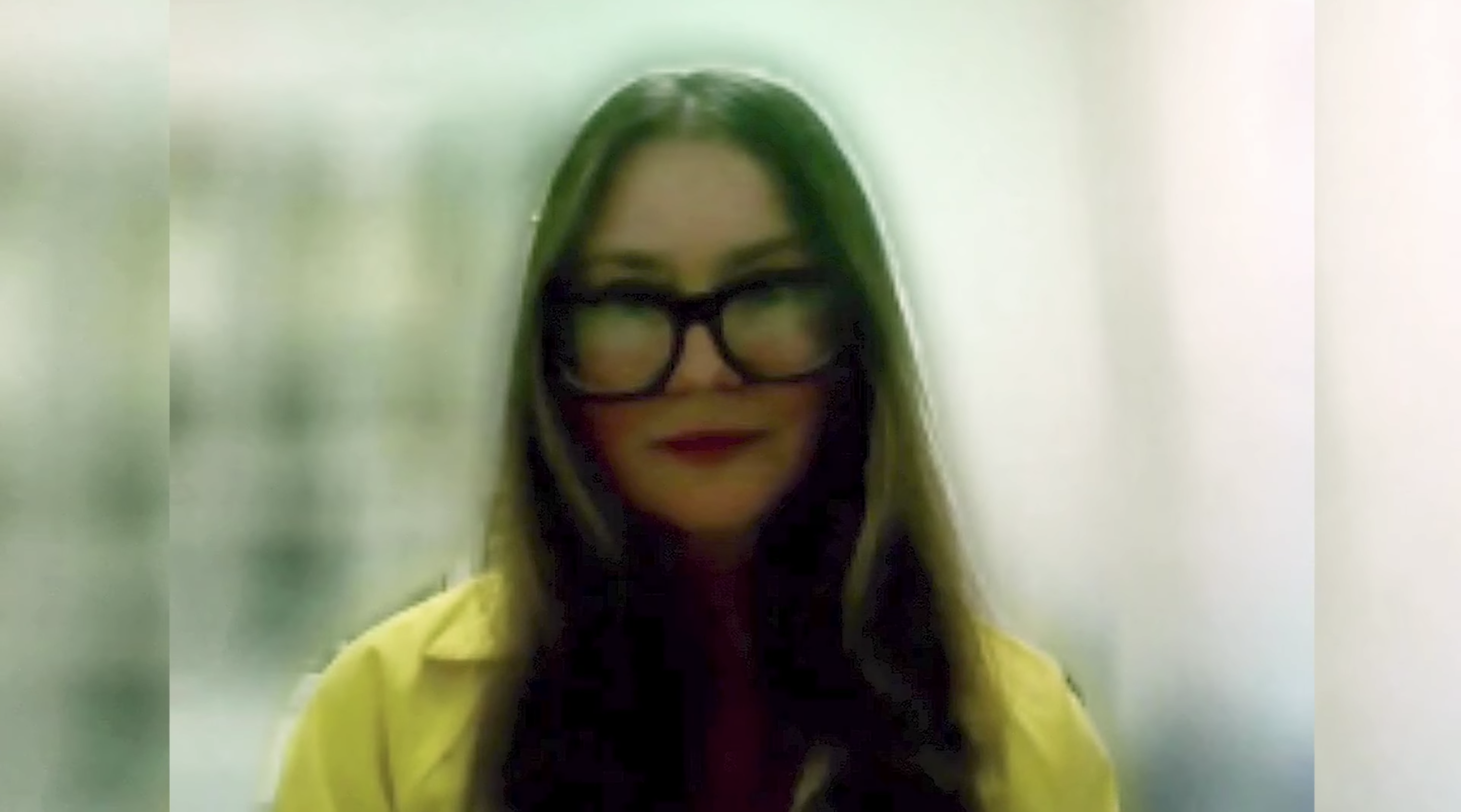 Alex asked, "Wait, so you were paying people off in jail to just, like, do your stuff?"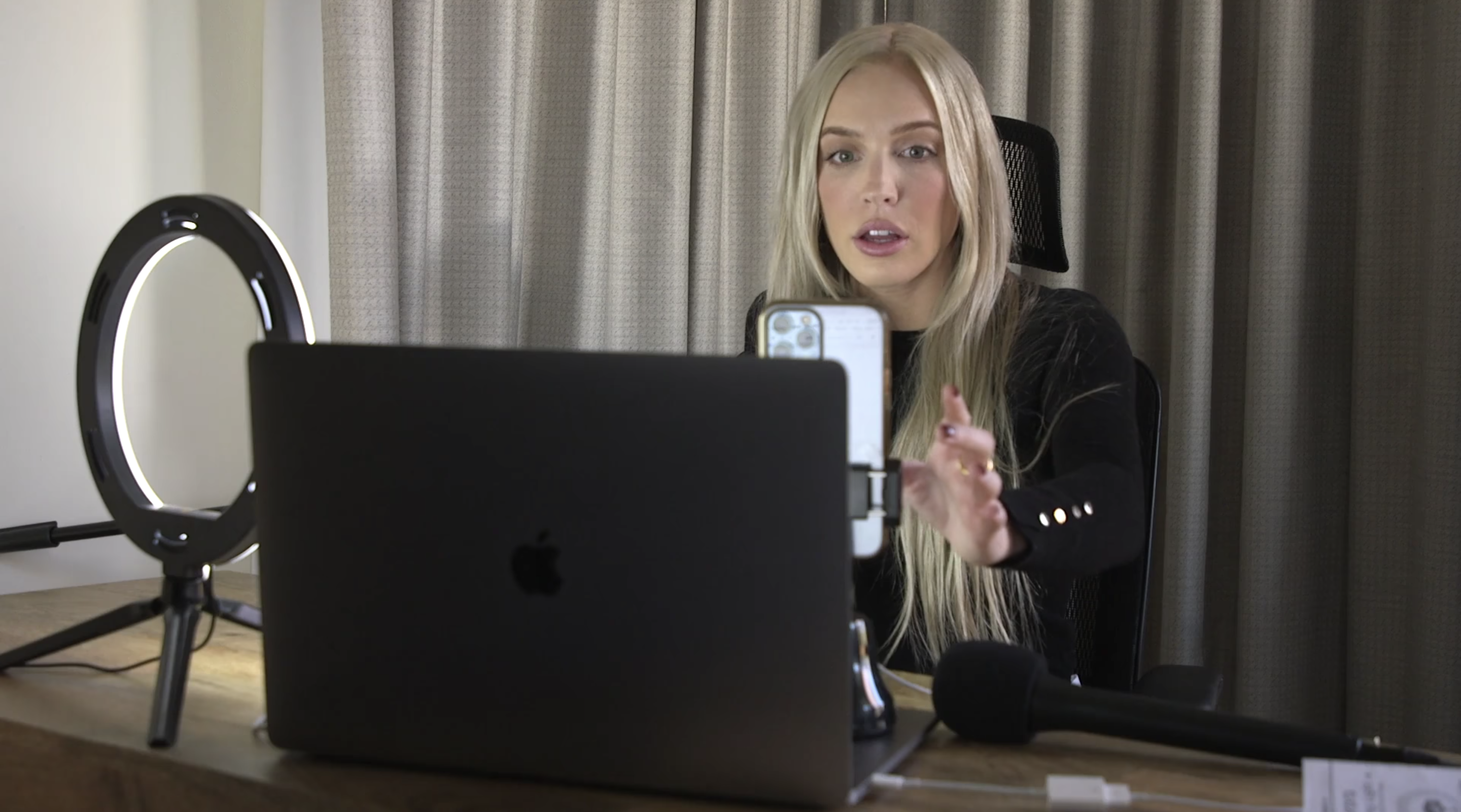 "Yeah, absolutely," Anna said. "They actually think I'm, like, super rich," she added of the other inmates.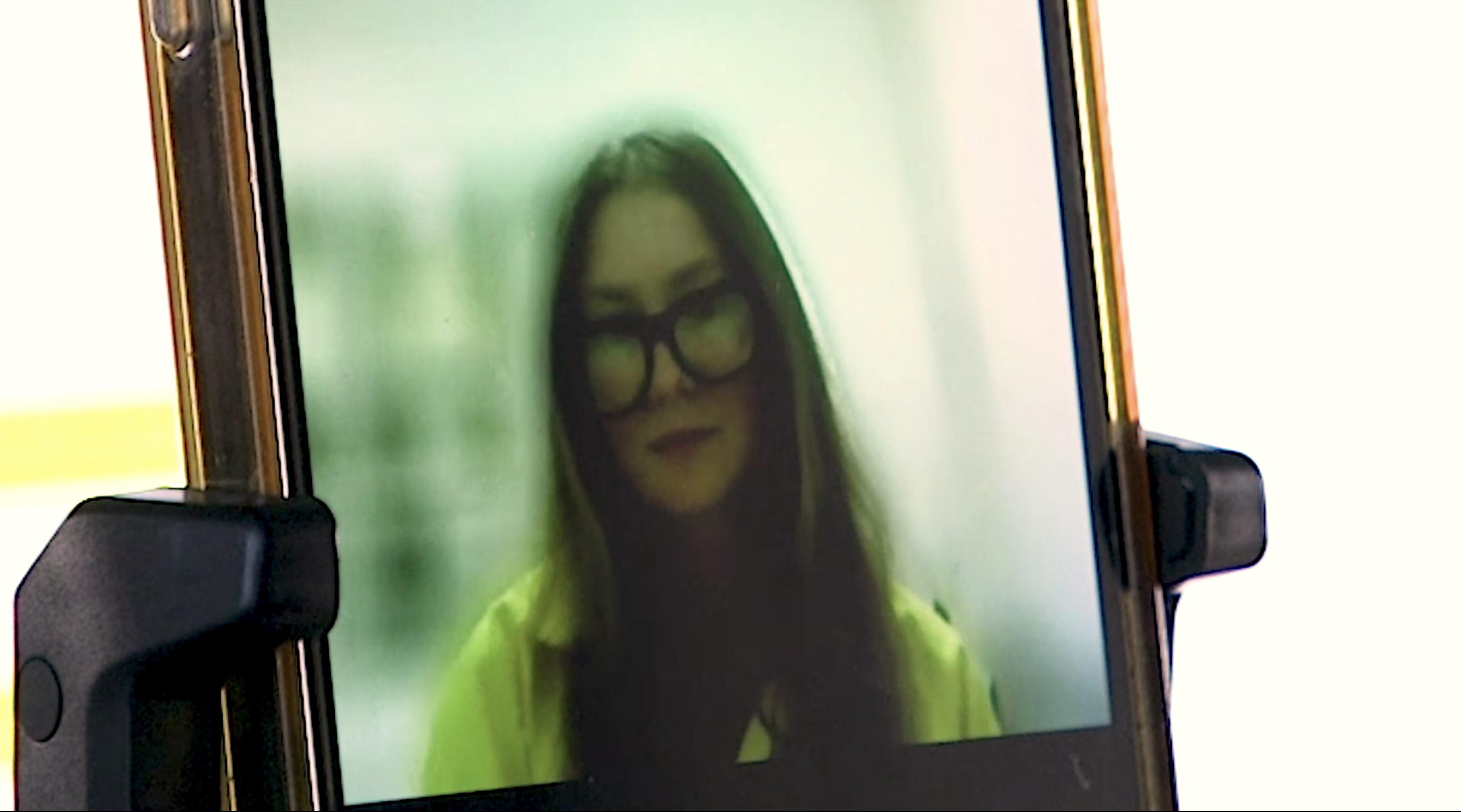 Elsewhere in the interview, Alex asked Anna if she lied about her "family's background, or wealth, or how much money [she] had." Anna responded: "I guess I did. I mean, I cannot [recall] an exact instance, but I'm sure [I did]."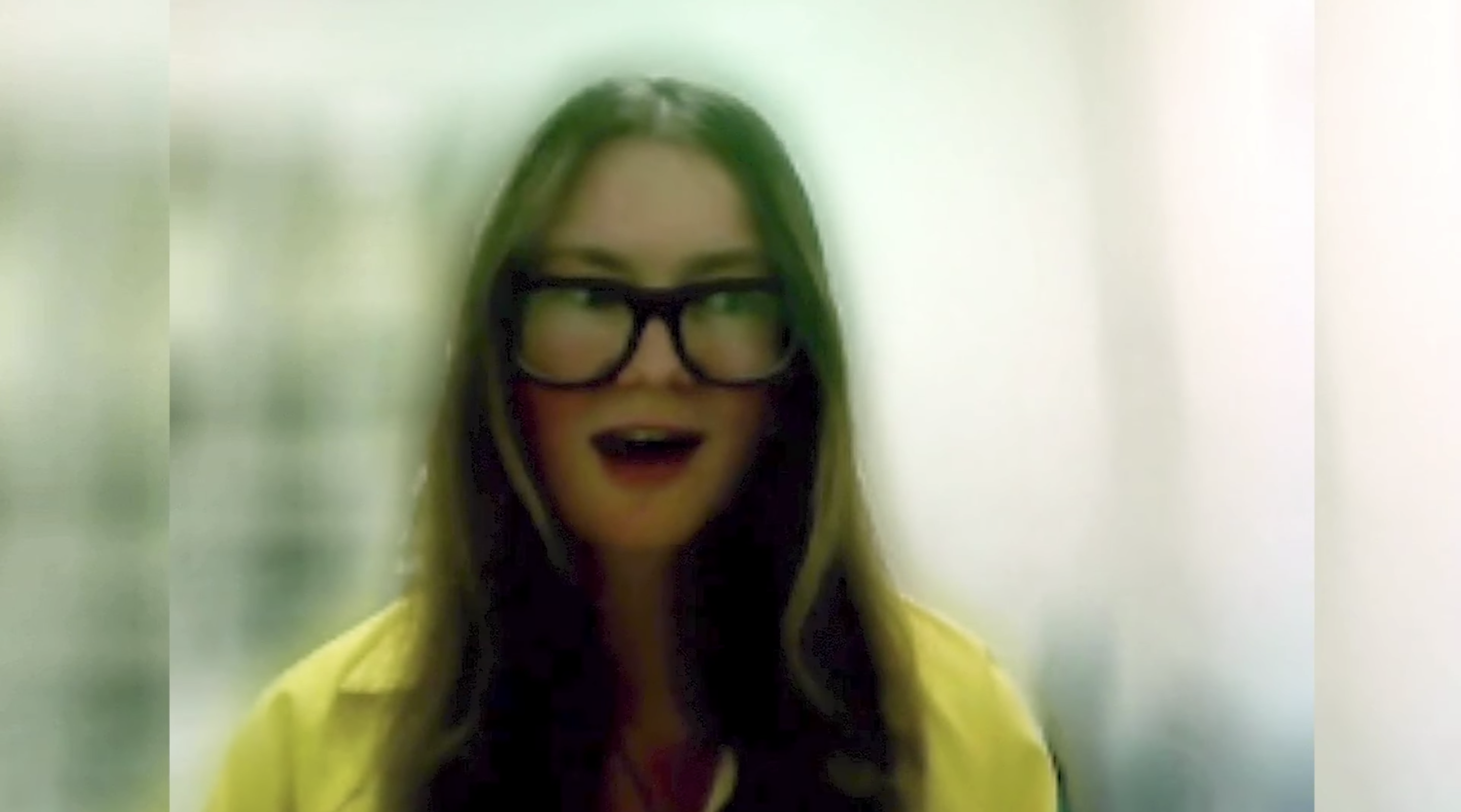 However, she also said in the podcast that she "never told any senseless lies — unless they were, like, a bank."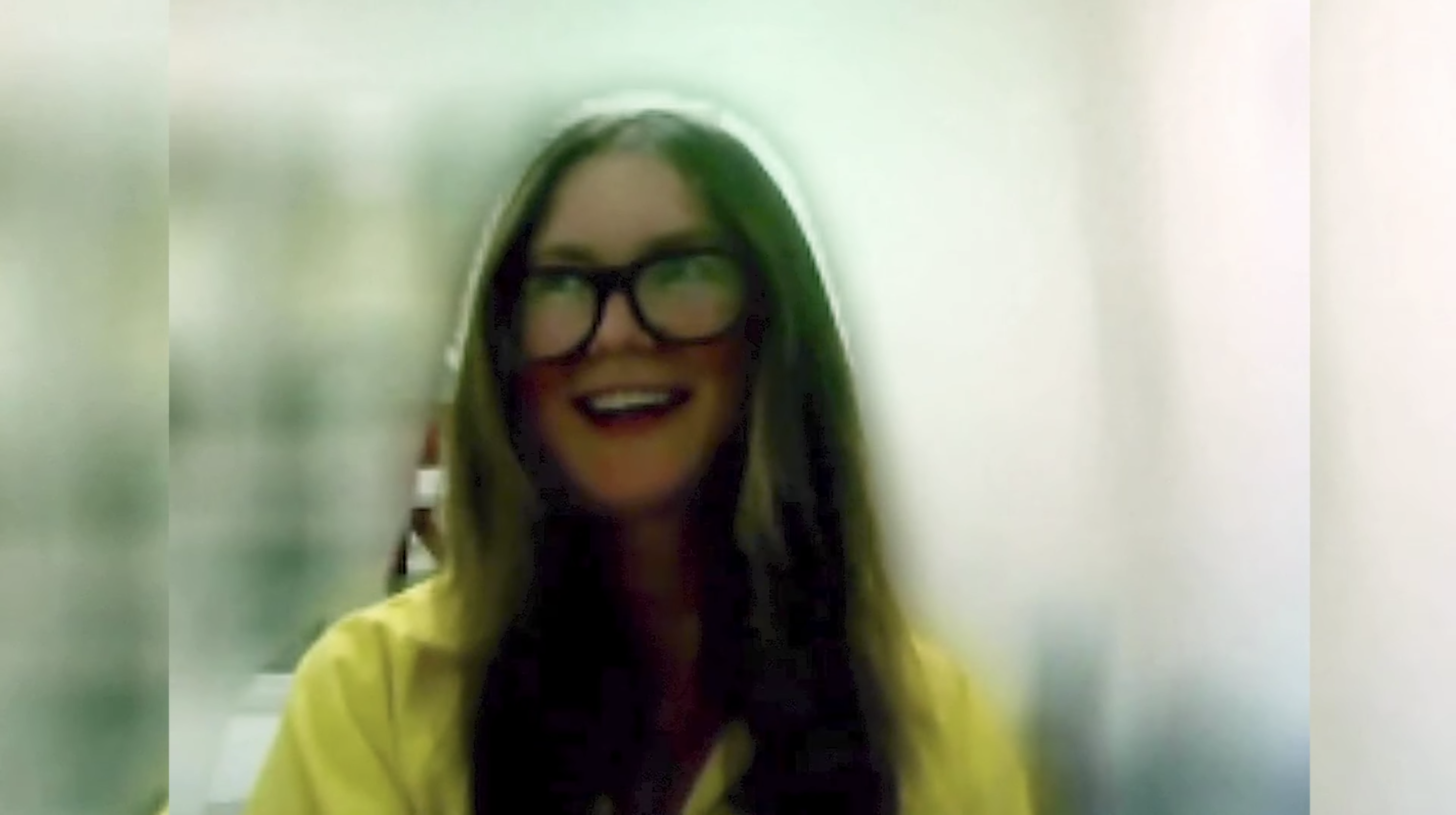 Speaking further about how she presented herself when approaching financial establishments, Anna revealed that she "would always show up underdressed" to give an "'I don't give a fuck' vibe," adding that she didn't want to seem as though she was keen to impress them.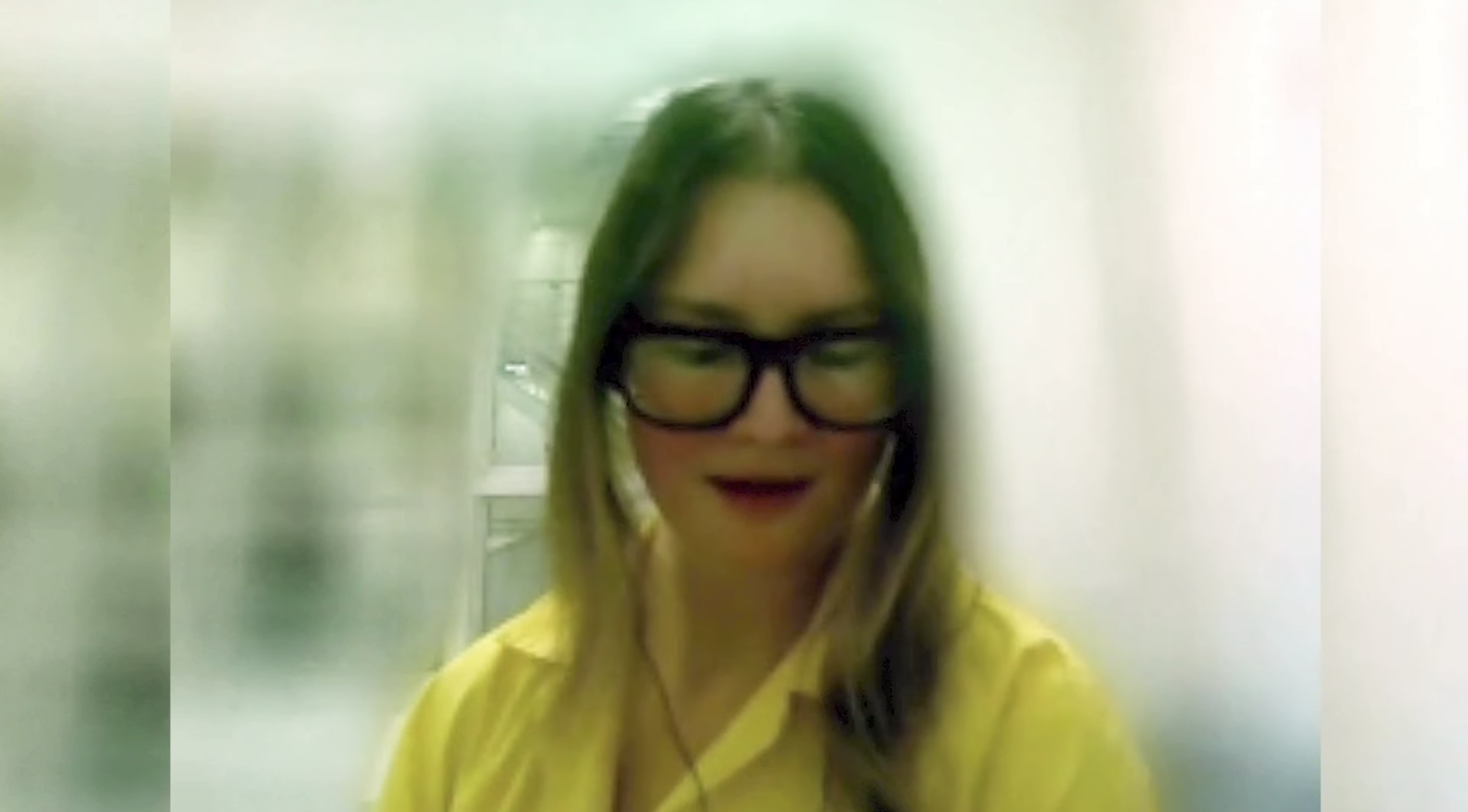 Alex eventually asked Anna if she considers herself to be a con artist, to which she responded: "Absolutely not."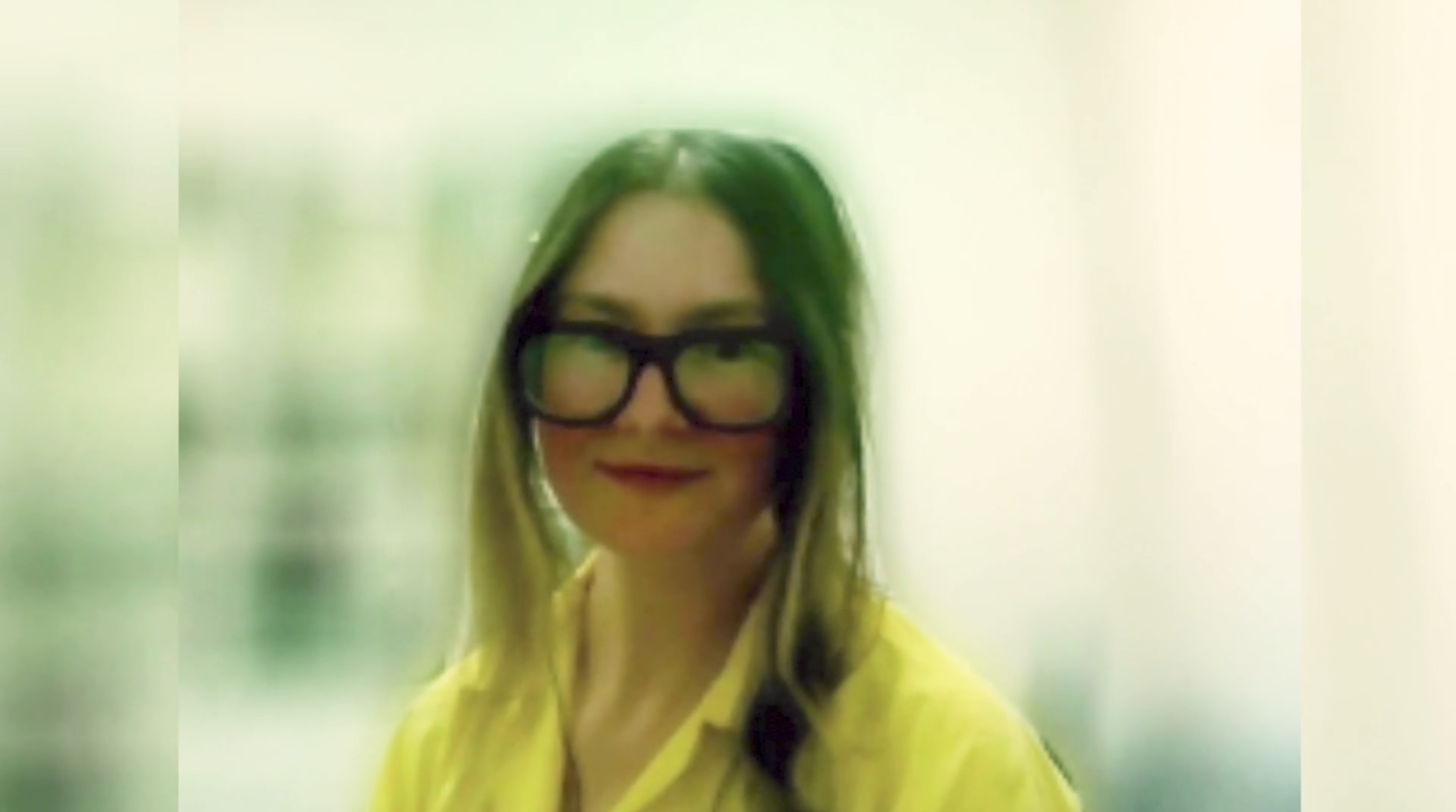 "I never intended to permanently harm anybody, you know?" she said of the apparent difference between herself and a con artist. "I literally cannot come up with a single example where I'm like, 'Yeah, let me fuck this person over and they'll never see their money ever again.'"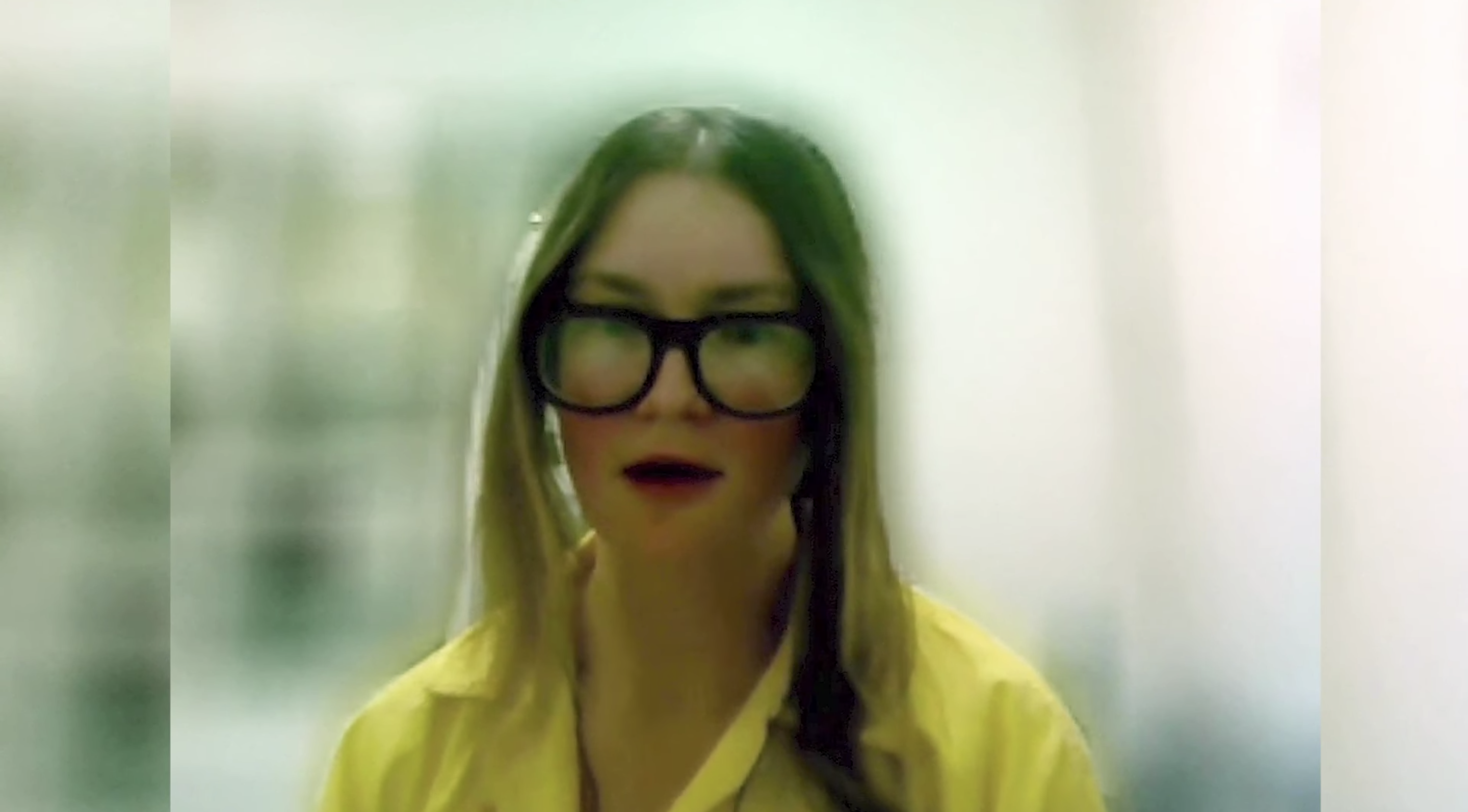 "So you think in the grand scheme of things, it was all with good intention, what you were doing?" Alex asked.
"Yes," Anna replied. "I just didn't choose the best means to go about it."