Andrew Garfield is the latest in the seemingly ever-growing list of celebrities sharing their thoughts on the infamous practice of method acting.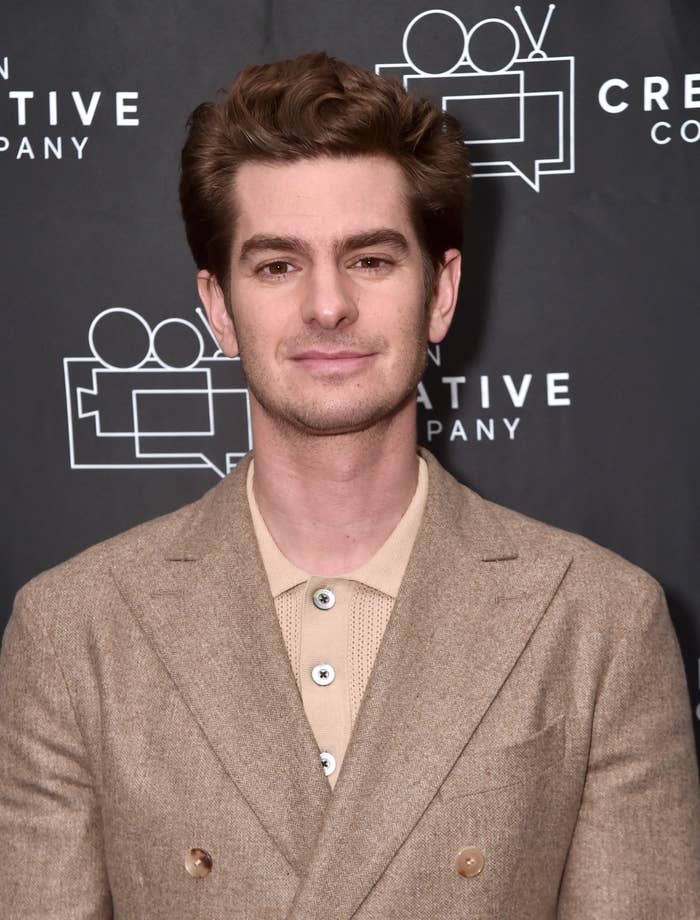 If you've not been following, method acting — which involves actors essentially living as their character offscreen — has been defended, scrutinized, and everything in between in recent years.
Jared Leto, for one, sparked severe backlash after it was revealed that he gifted his Suicide Squad costar Margot Robbie a live rat as part of his so-called commitment to embodying the traits of his onscreen character, the Joker.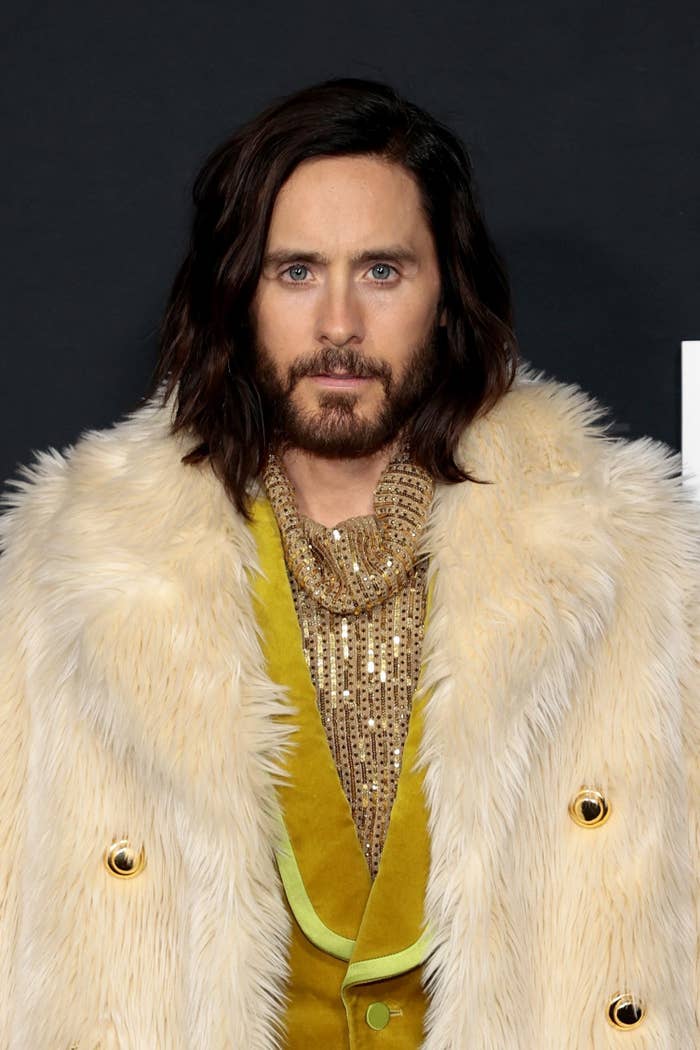 "The Joker is somebody who doesn't really respect things like personal space or boundaries," he said.
On the other end of the spectrum, Sebastian Stan more recently spoke out against the practice as he detailed how he prepared himself for his transformative role in Hulu series Pam & Tommy.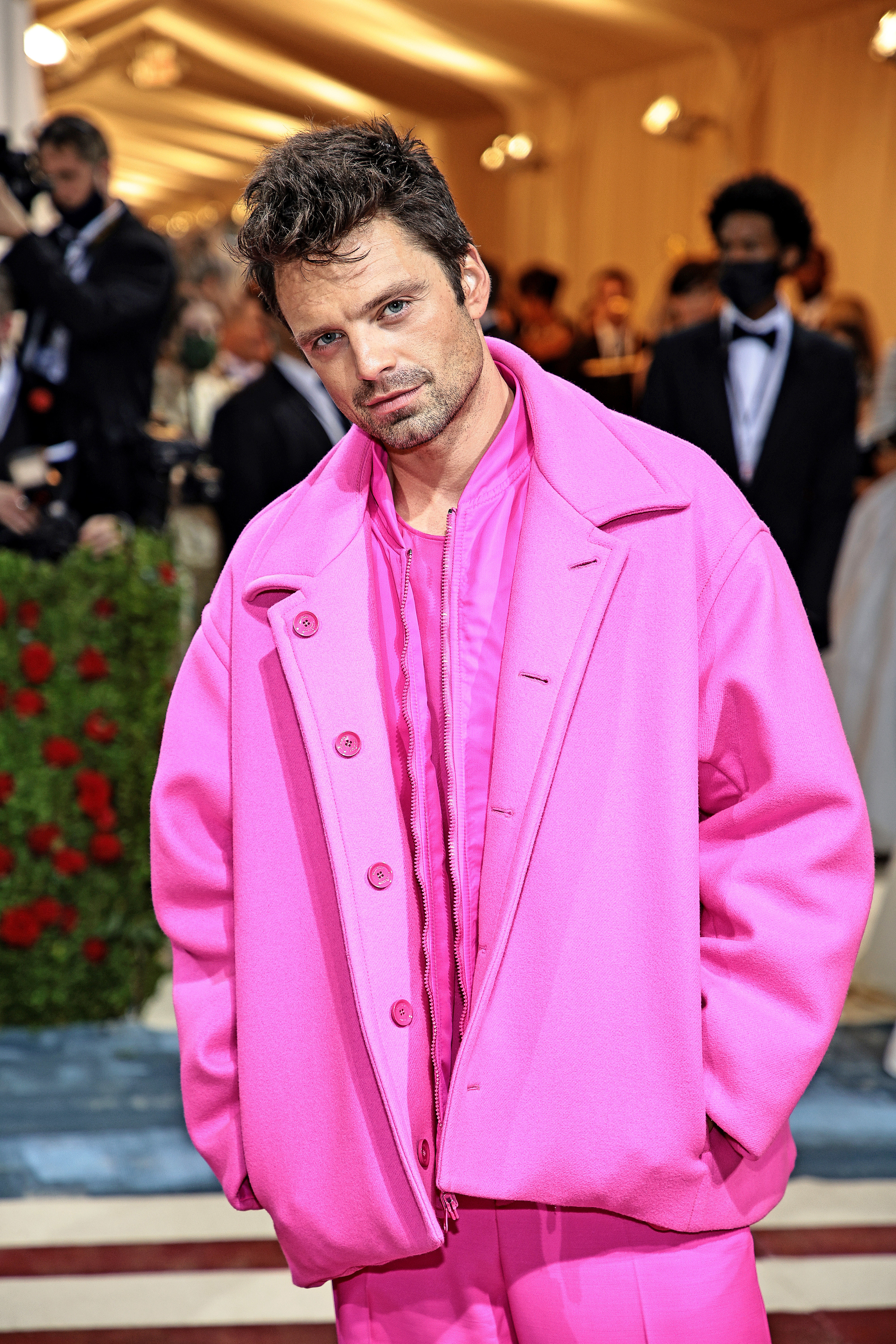 "I don't believe in creating chaos for the purposes of [acting]," he explained in April. "And I know actors do that a lot. There's a lot of people that do that ... create sort of chaos on set or chaos in the other people they're working with, in order to somehow give the scene this tension or whatever."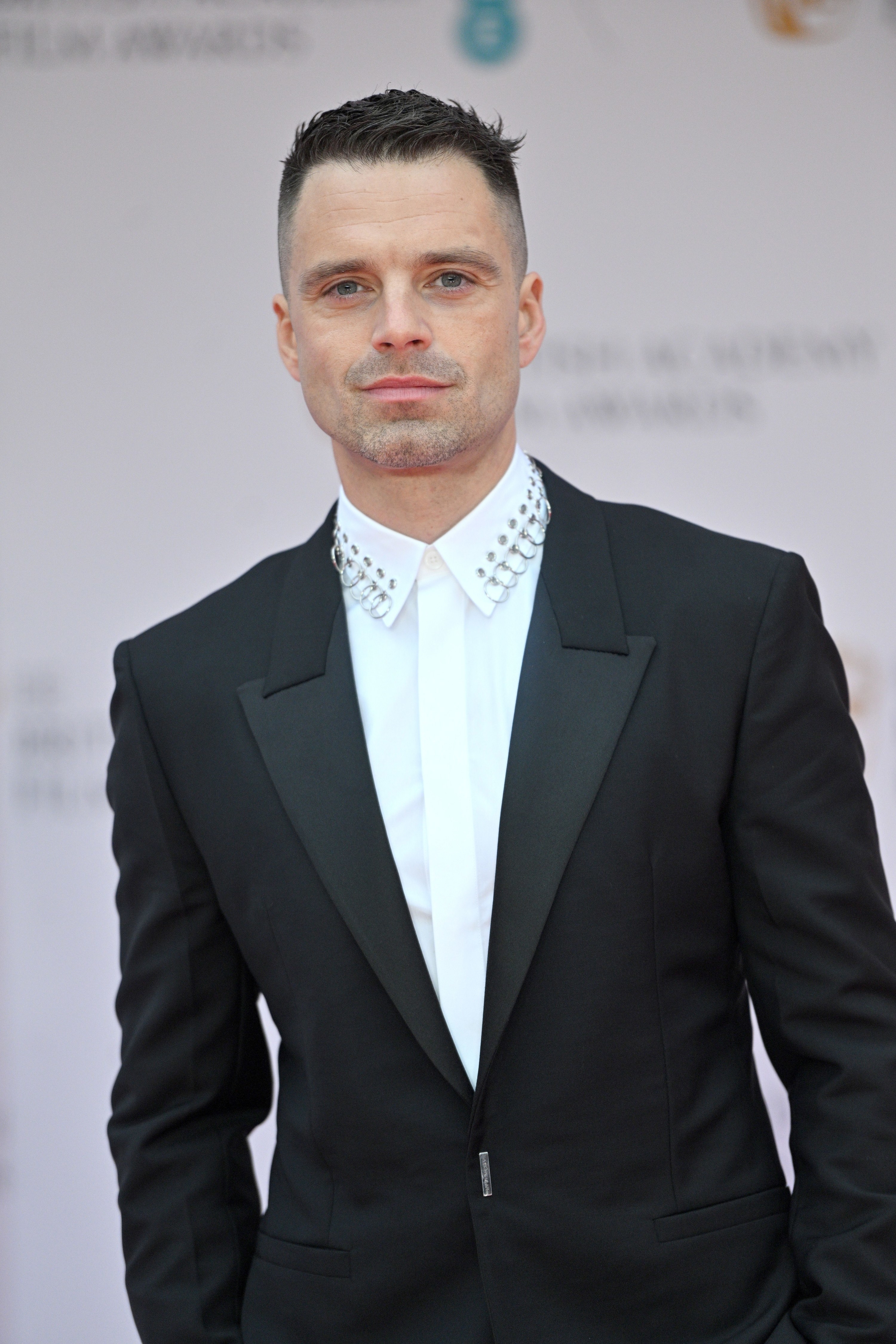 Well, Andrew Garfield has now given his two cents on the whole thing too, speaking out in defense of the practice during a brand-new interview.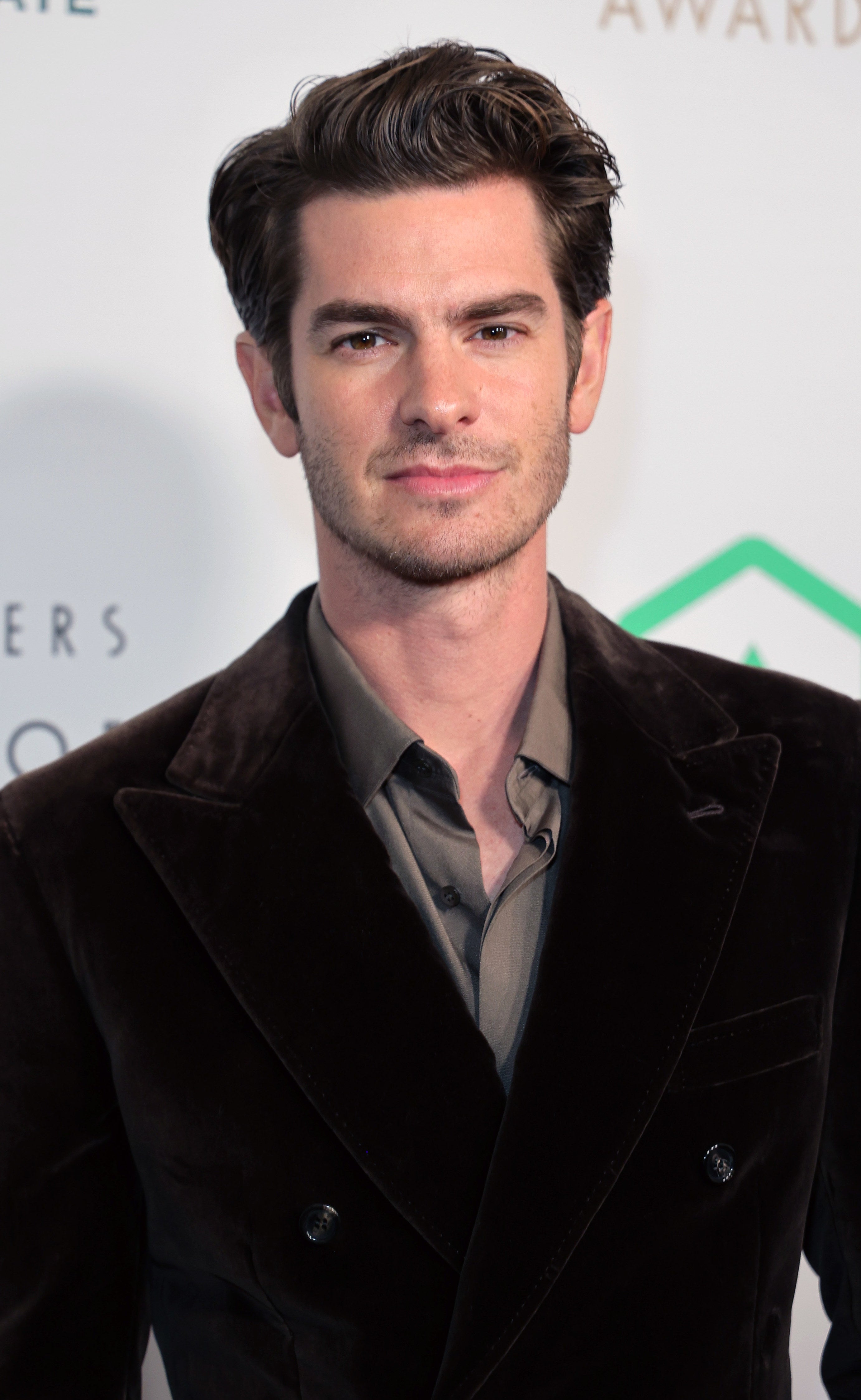 Appearing on the WTF With Marc Maron podcast this Monday, Andrew divulged that method acting "worked" for him as he recalled once abstaining from both sex and food while preparing for a role in the 2016 film Silence.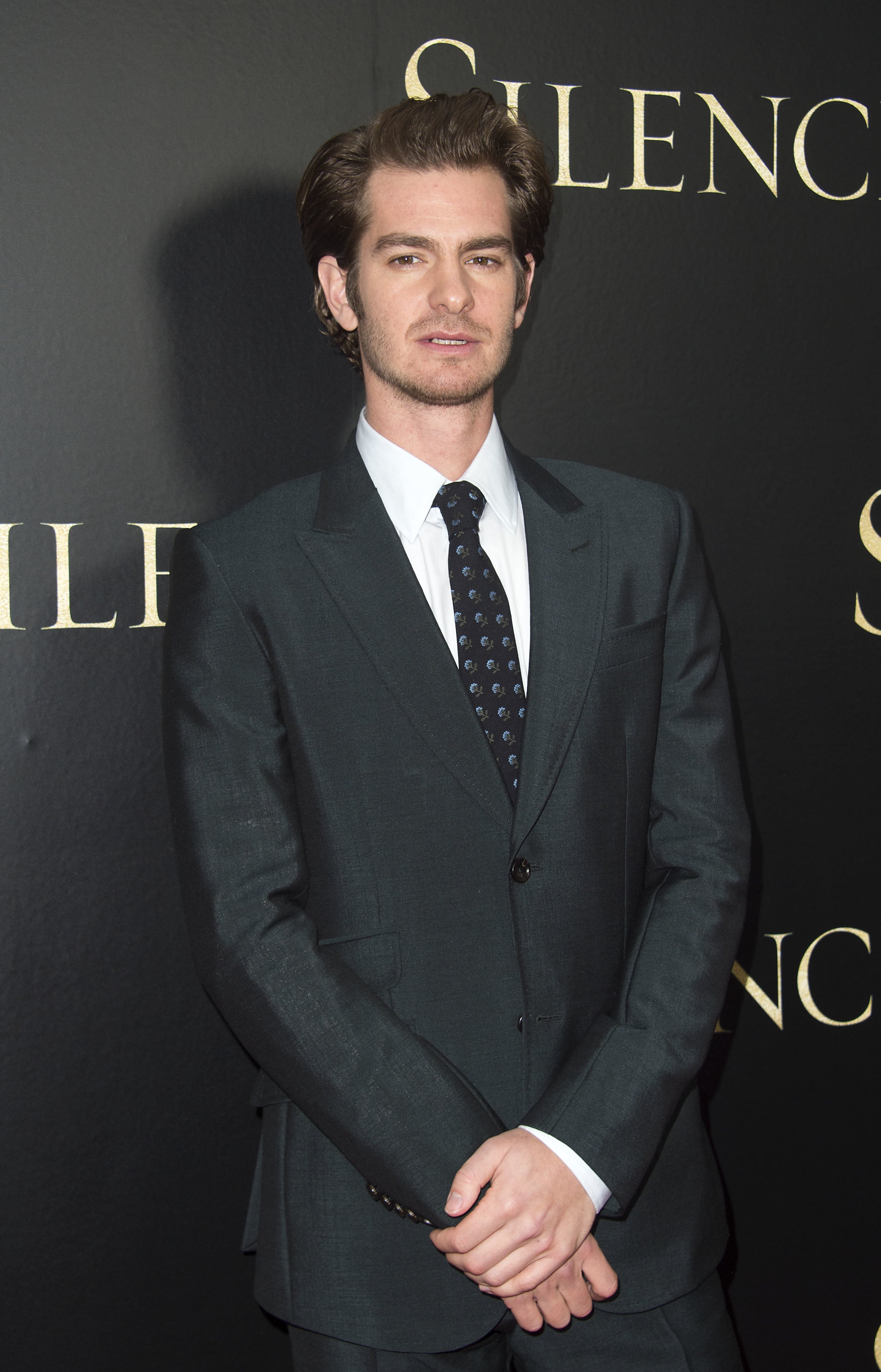 Andrew and fellow actor Adam Driver portray Jesuit priests in the historical drama, which was directed by Martin Scorsese.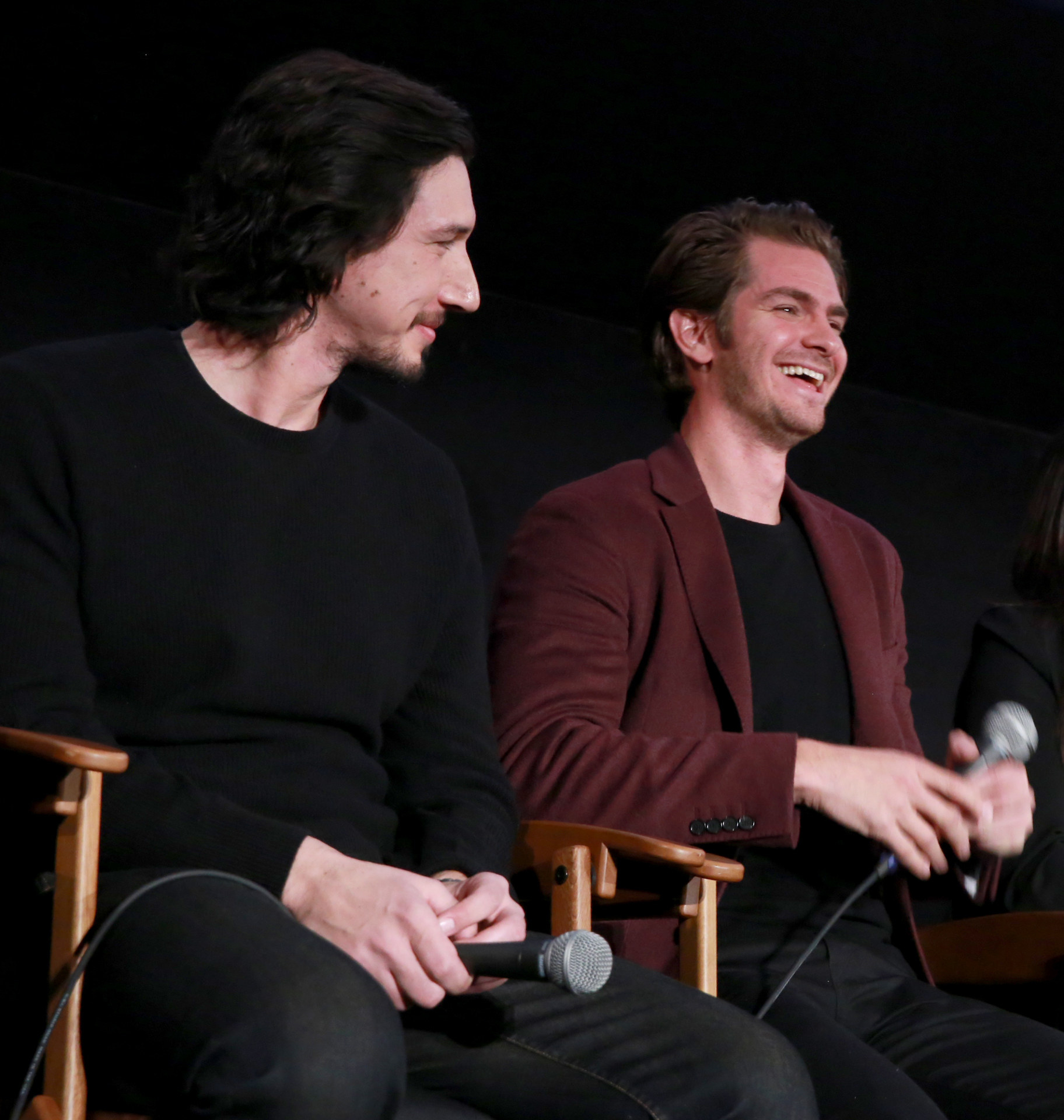 Reflecting on the filming experience now, Andrew — who previously revealed that he studied the role for over a year — told podcast host Marc that he found it to be "an incredibly spiritual experience."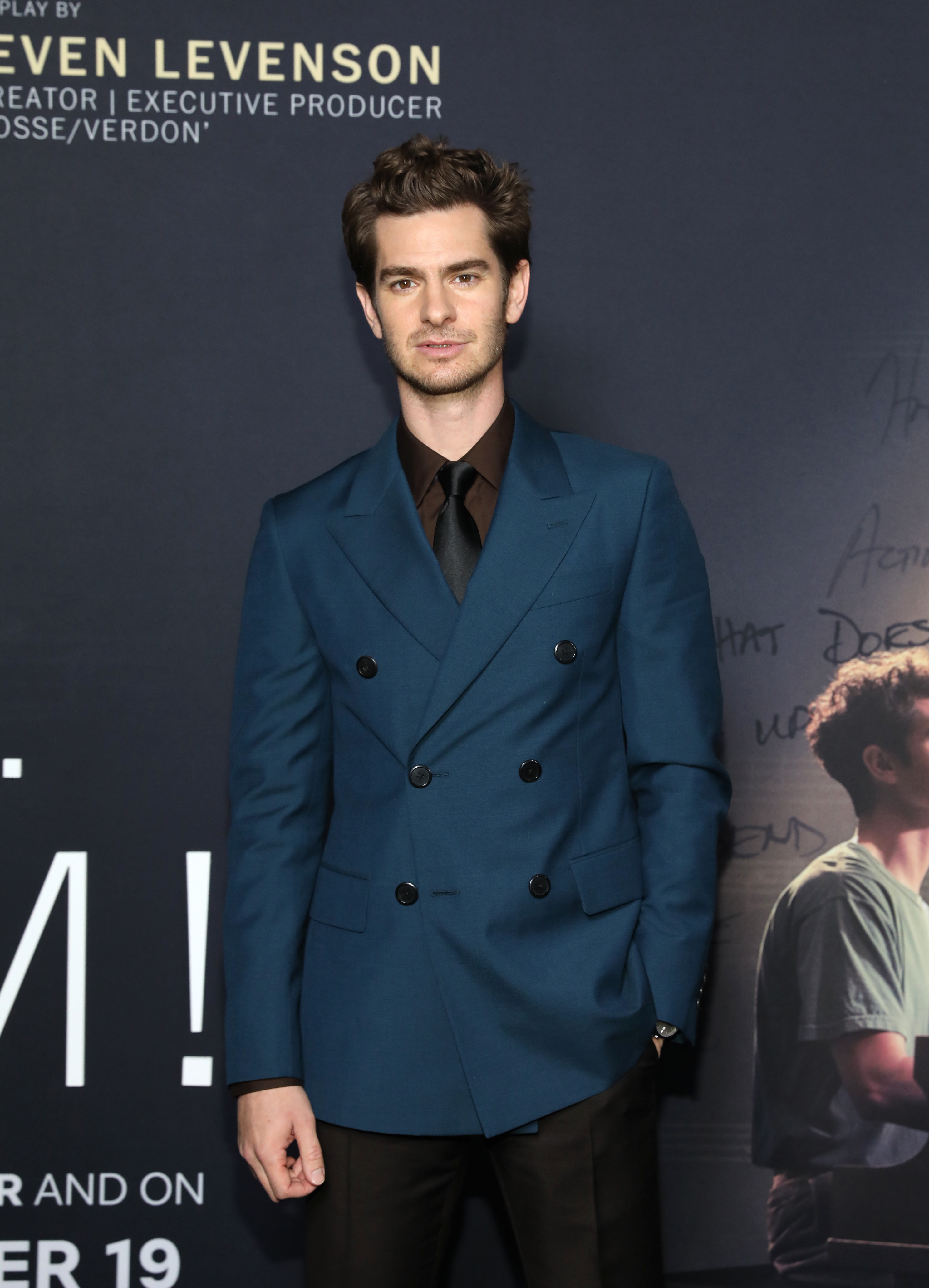 "It worked for me," he said of method acting as a practice. "I had an incredibly spiritual experience."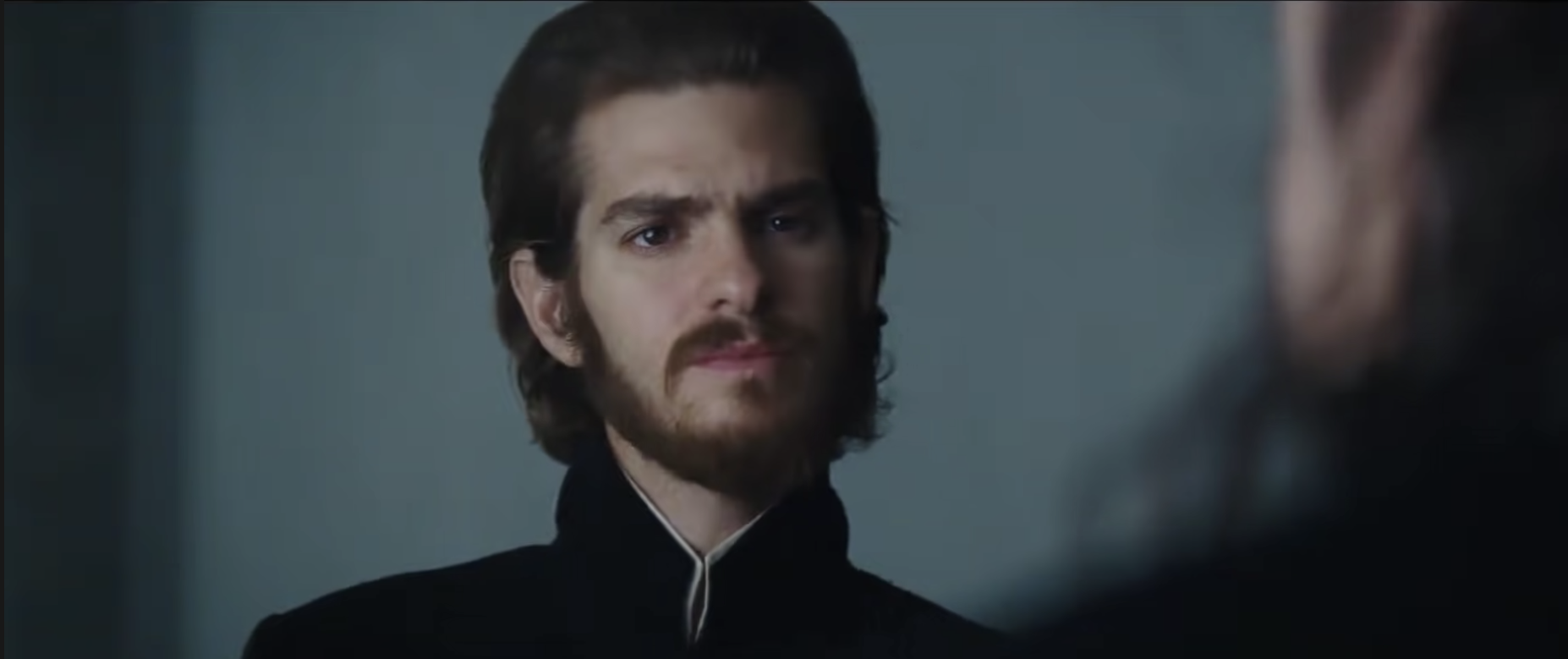 "I did a bunch of spiritual practices every day," he said. "I created new rituals for myself. I was celibate for six months."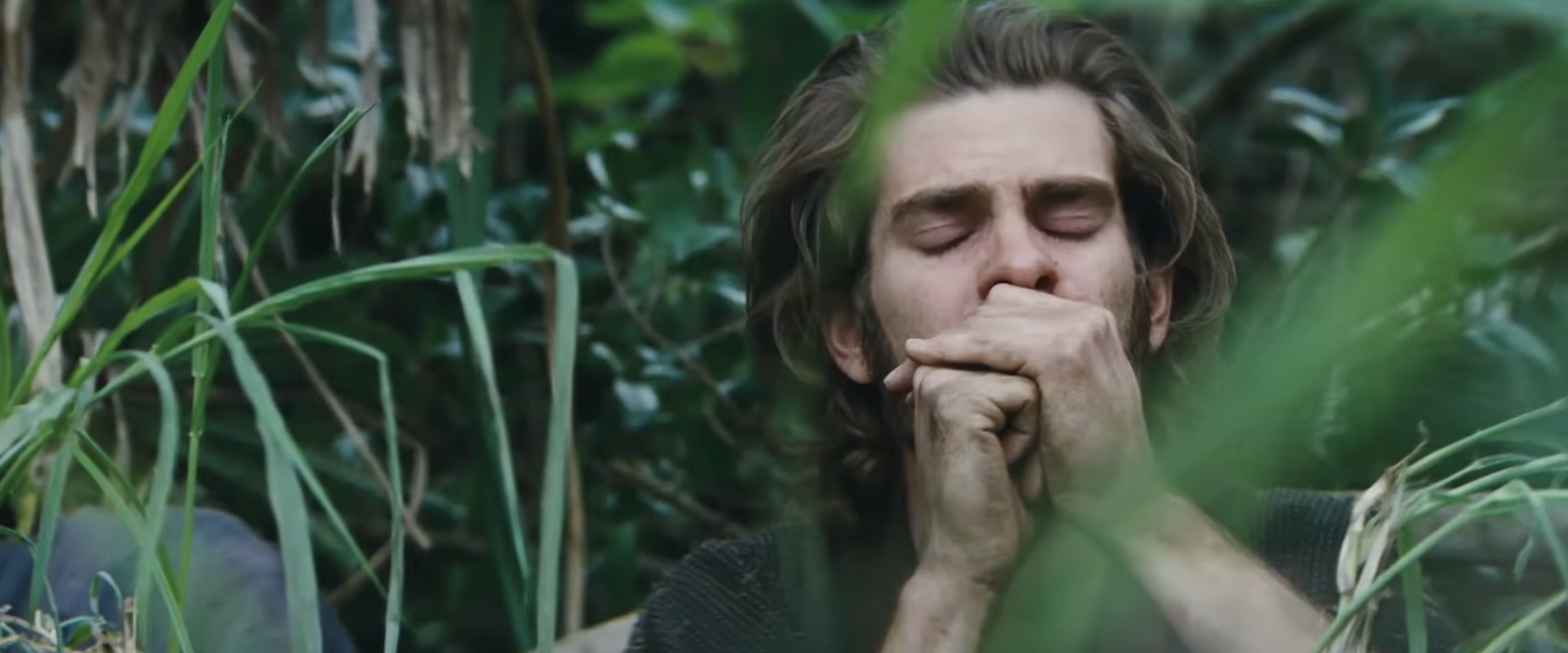 Andrew added that he also fasted "a lot" because he and Adam Driver "had to lose a bunch of weight anyways."
"It was very cool, man," he said of the whole practice. "I had some pretty wild, trippy experiences from starving myself of sex and food for that period of time."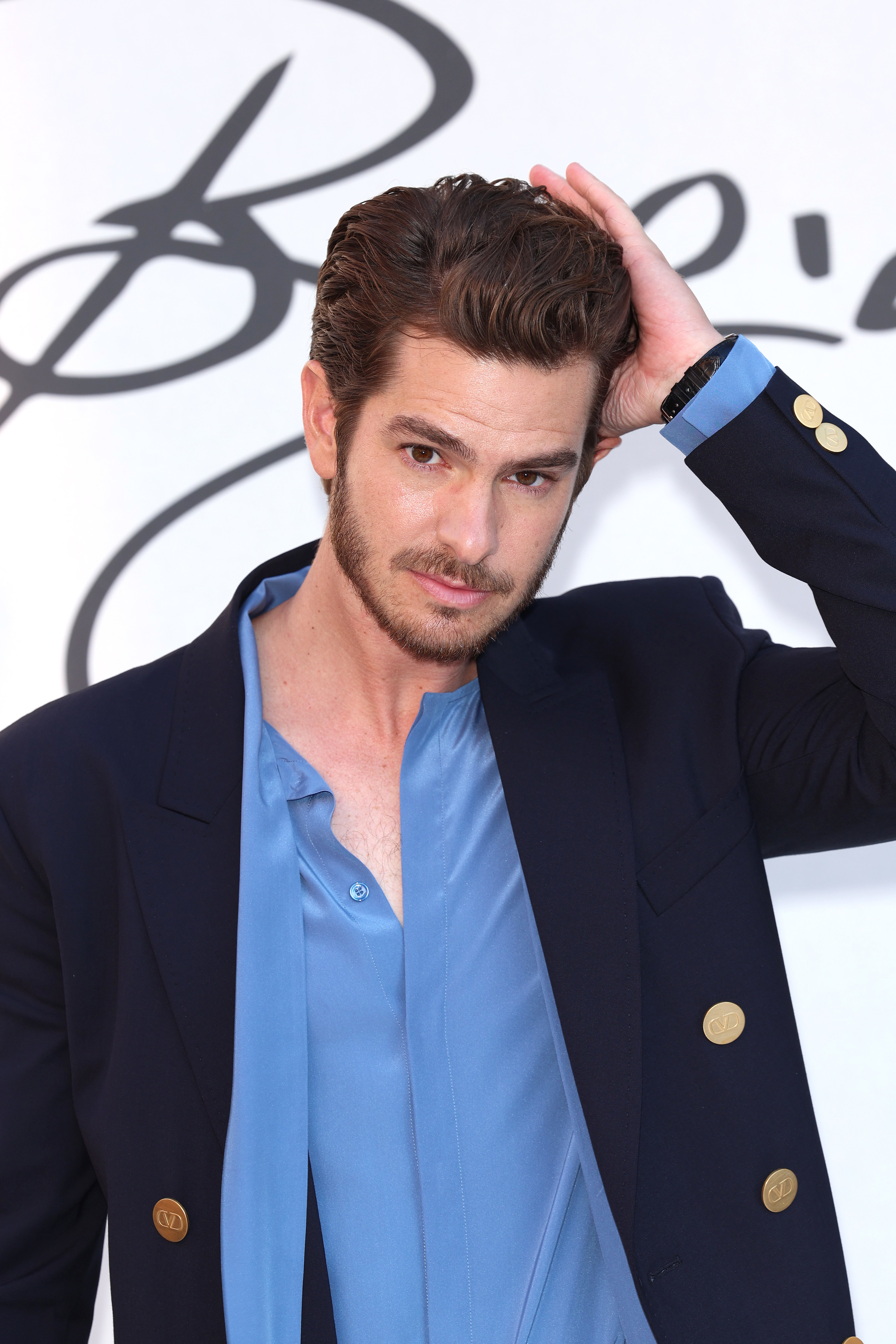 Andrew went on to defend method acting more broadly, arguing that it's "not about being an asshole" to the wider film crew, but rather about "living truthfully under imagined circumstances."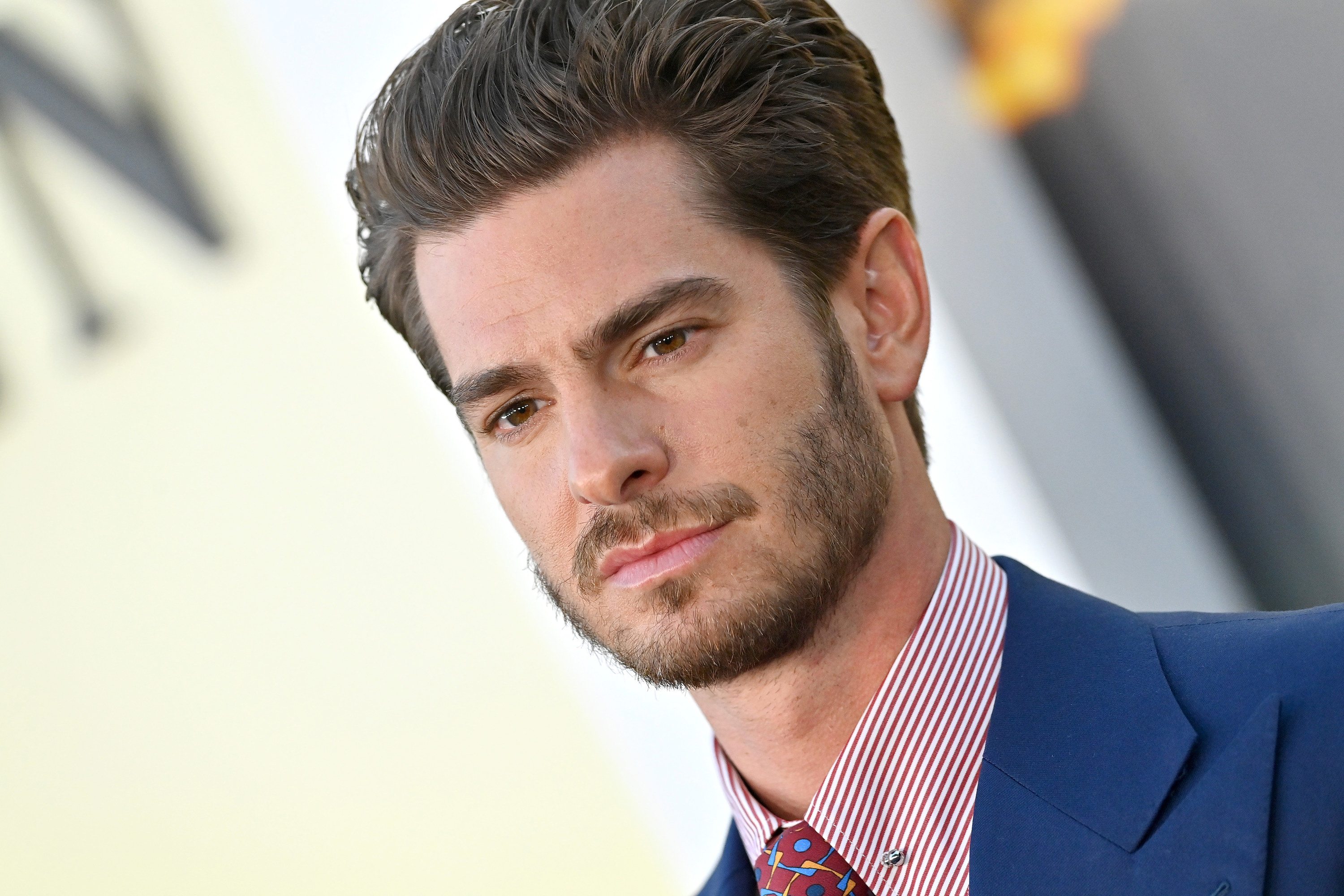 "There's been a lot of misconceptions about what method acting is, I think," he said on the podcast.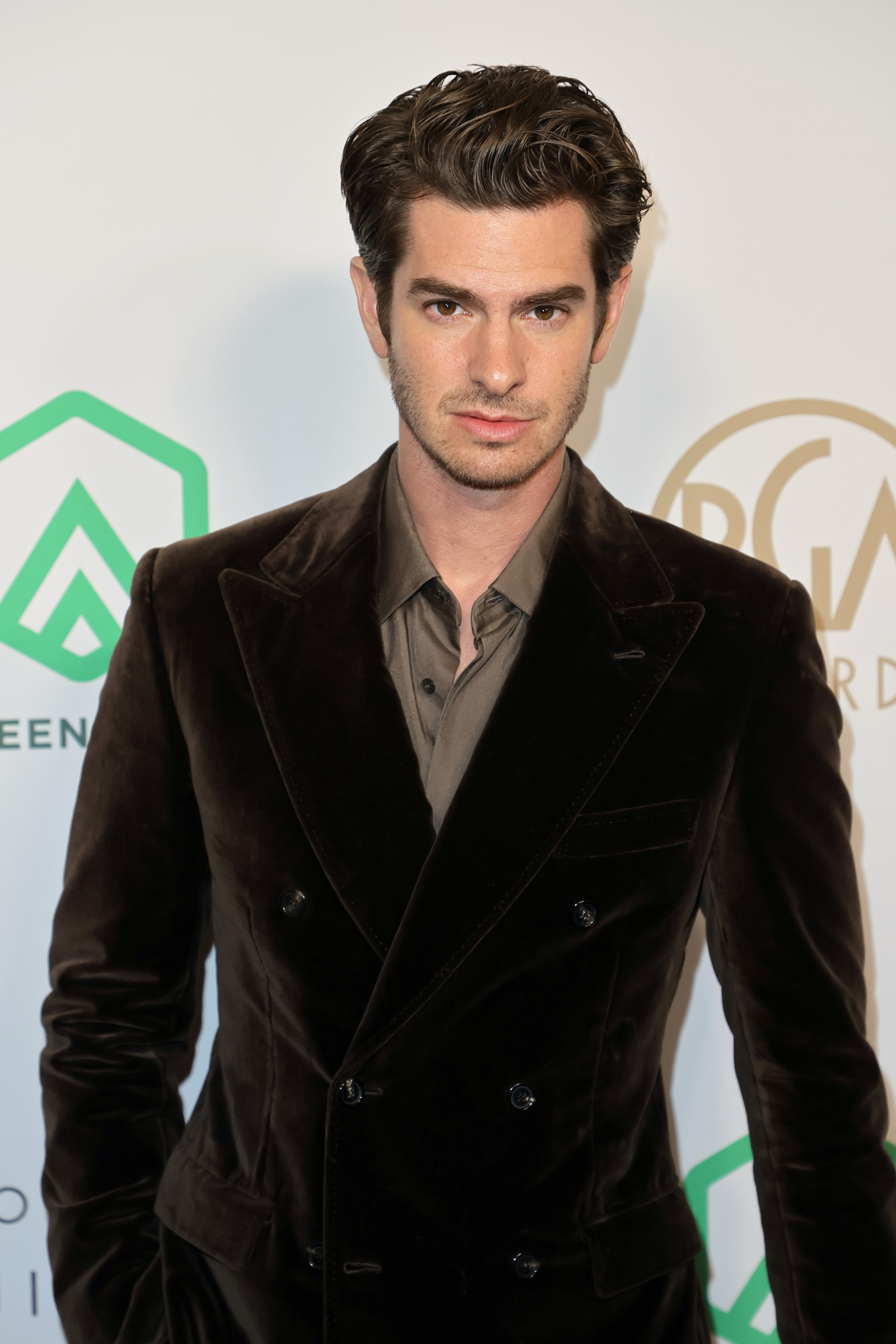 "It's not about being an asshole to everyone on set," he explained. "It's actually just about living truthfully under imagined circumstances and being really nice to the crew simultaneously, and being a normal human being, and being able to drop it when you need to — and staying in it when you want to stay in it."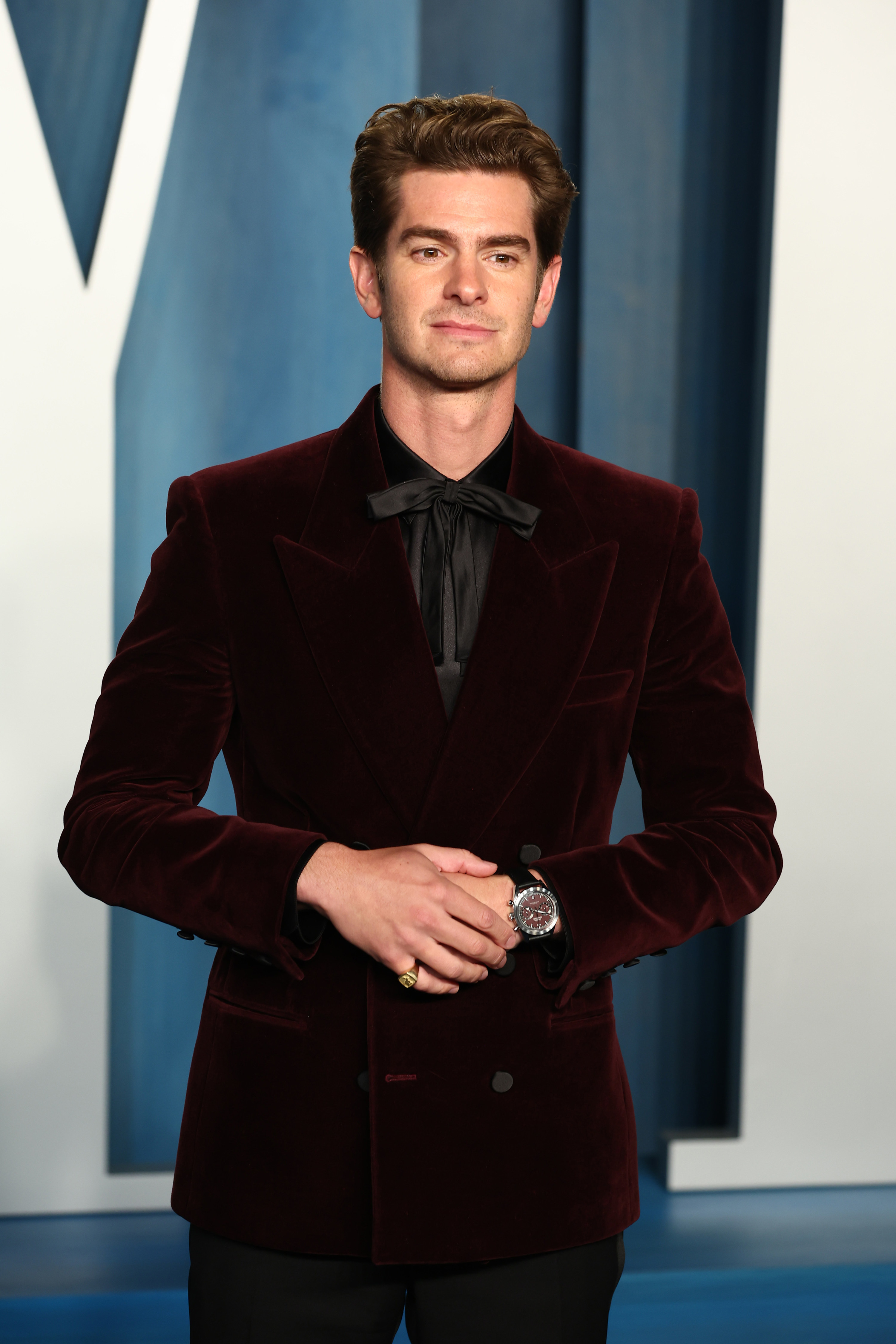 "I'm kind of bothered by the misconception," he went on. "I'm kind of bothered by this idea that 'method acting is bullshit.'"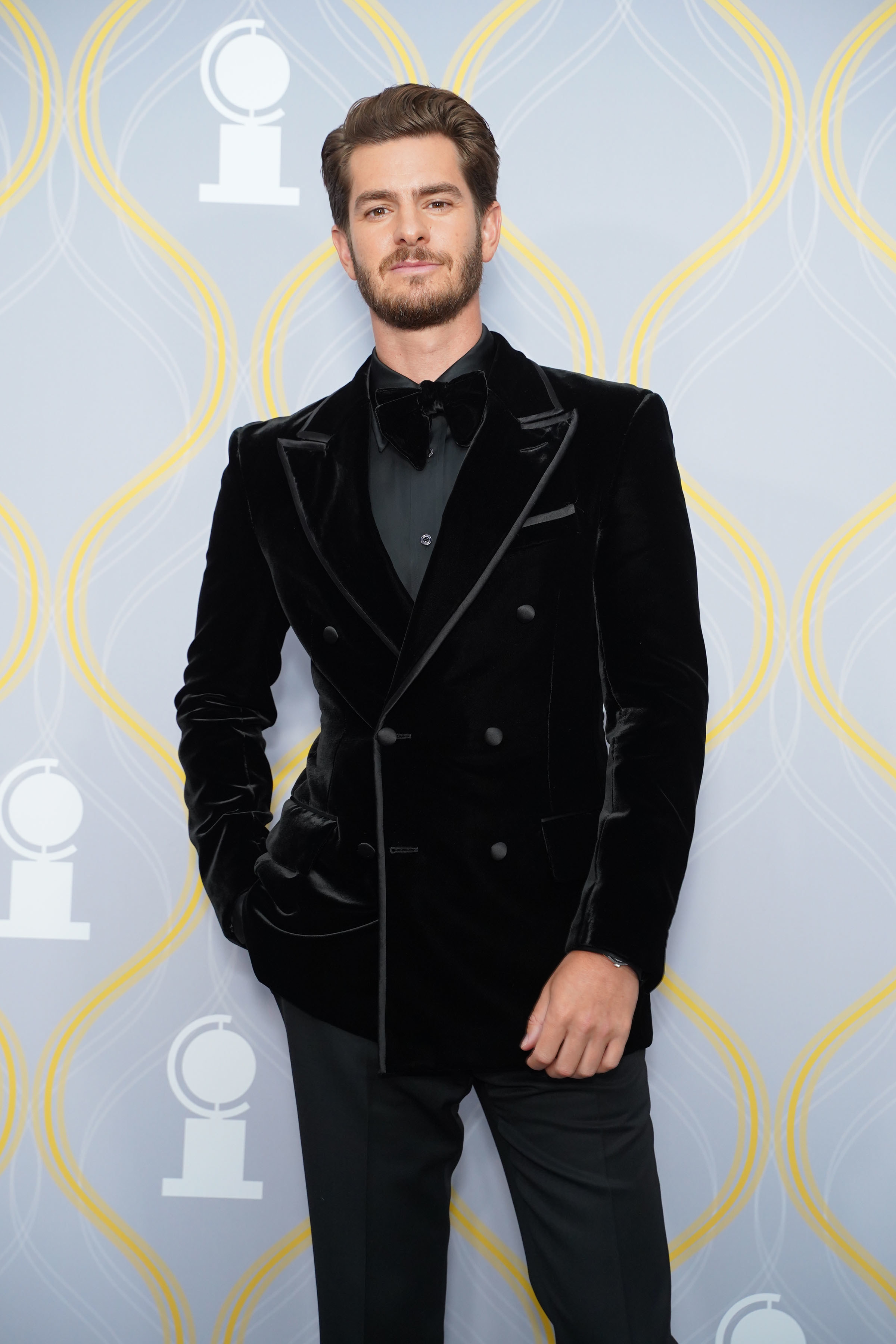 "It's like, no I don't think you know what method acting is if you're calling it bullshit," he said. "Or you just worked with someone who claims to be a method actor that isn't actually acting the method at all."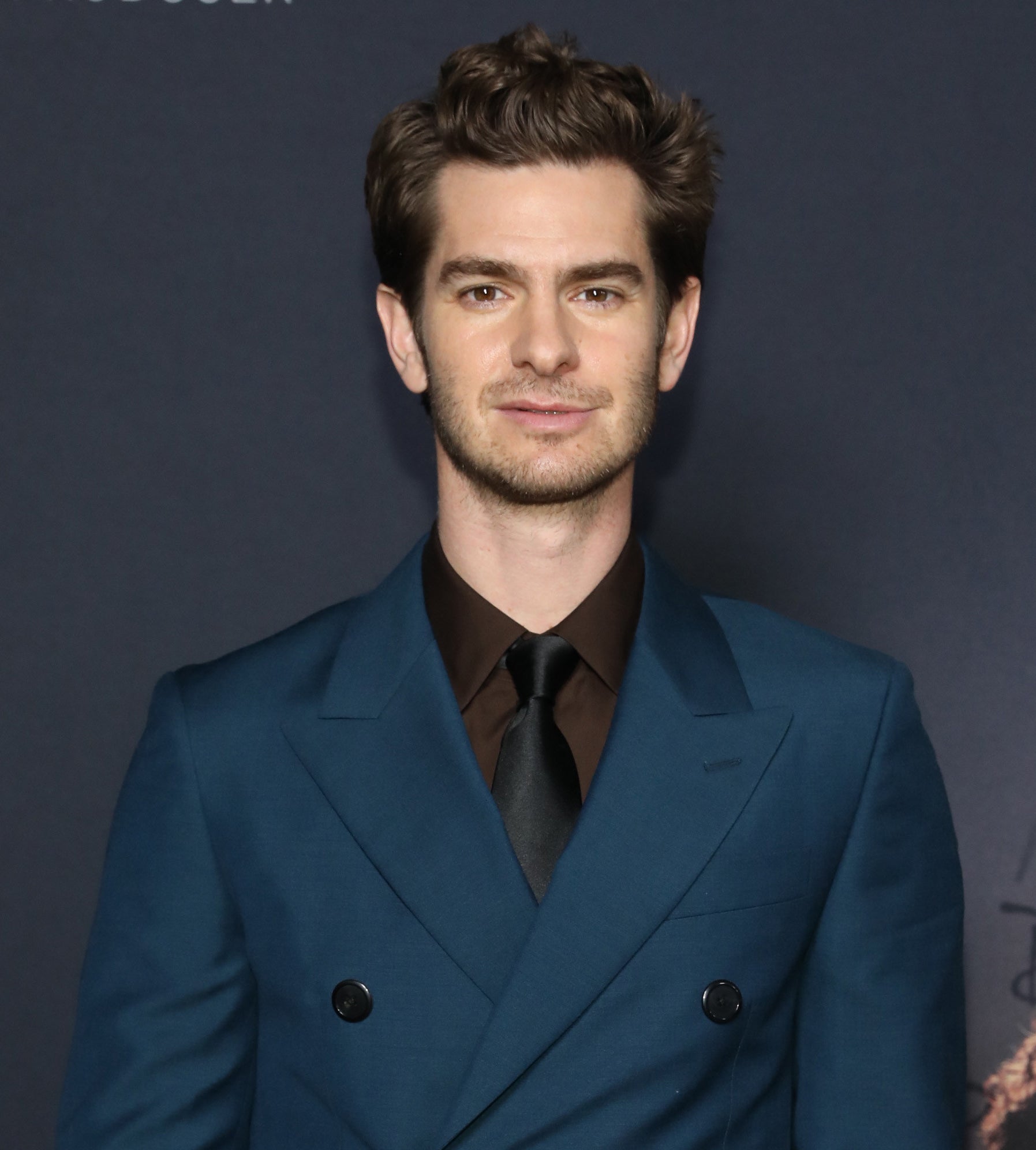 And Andrew added that the practice of method acting is actually "very private," before finally describing the entire thing as the "process of creating."