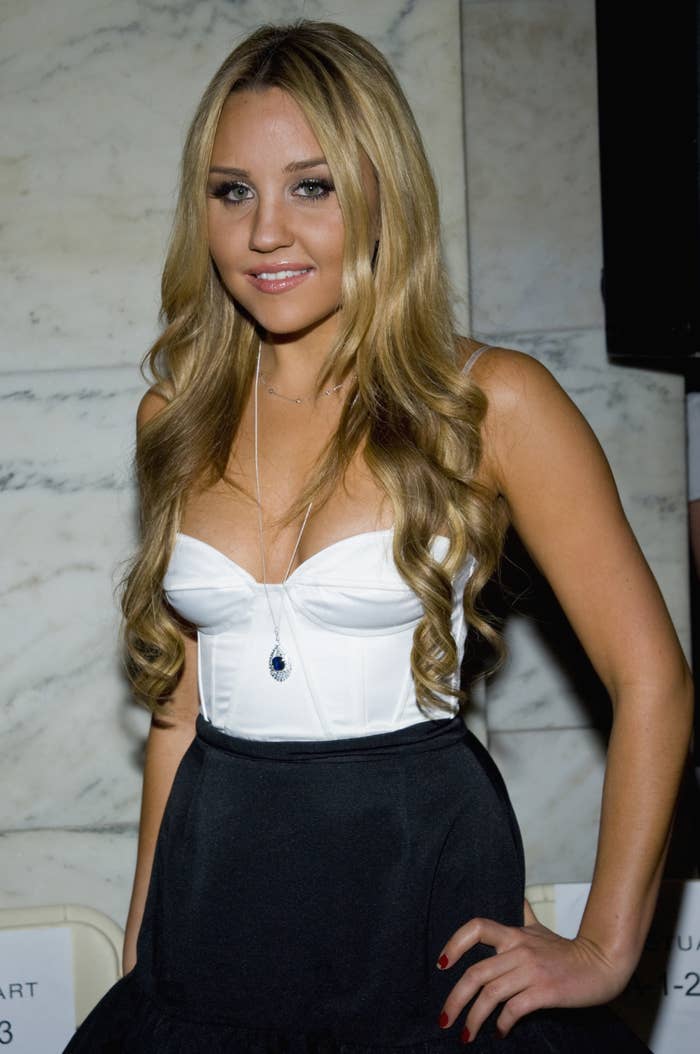 Amanda's legal arrangement was put into place in 2013. Her mother, Lynn, was named temporary conservator of the actor's personal life and finances, and she was later appointed permanently in October 2014. Both Lynn and Amanda's dad, Rick, reportedly strongly support the termination of the conservatorship.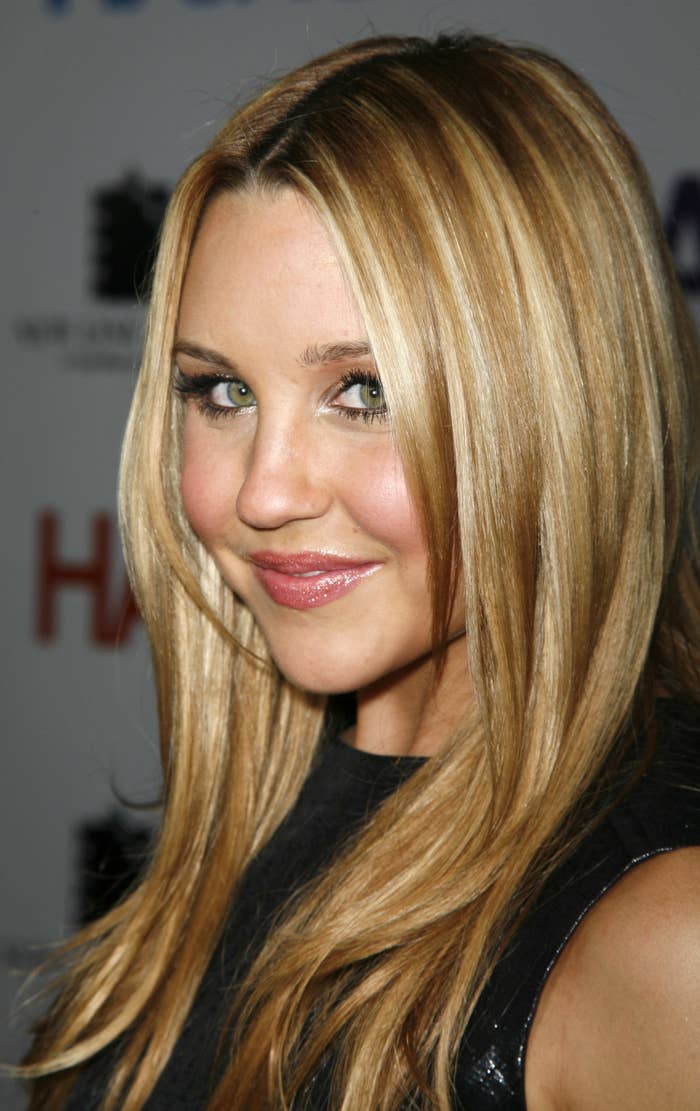 Amanda was first placed under the conservatorship following several misdemeanor arrests and issues with substance abuse. Her parents petitioned the court to place her under the arrangement while she was involuntarily hospitalized for a mental health evaluation in July 2013, after lighting a fire on a driveway in Thousand Oaks.
Last September, a judge ruled in court that Amanda's legal arrangement be extended until at least 2023.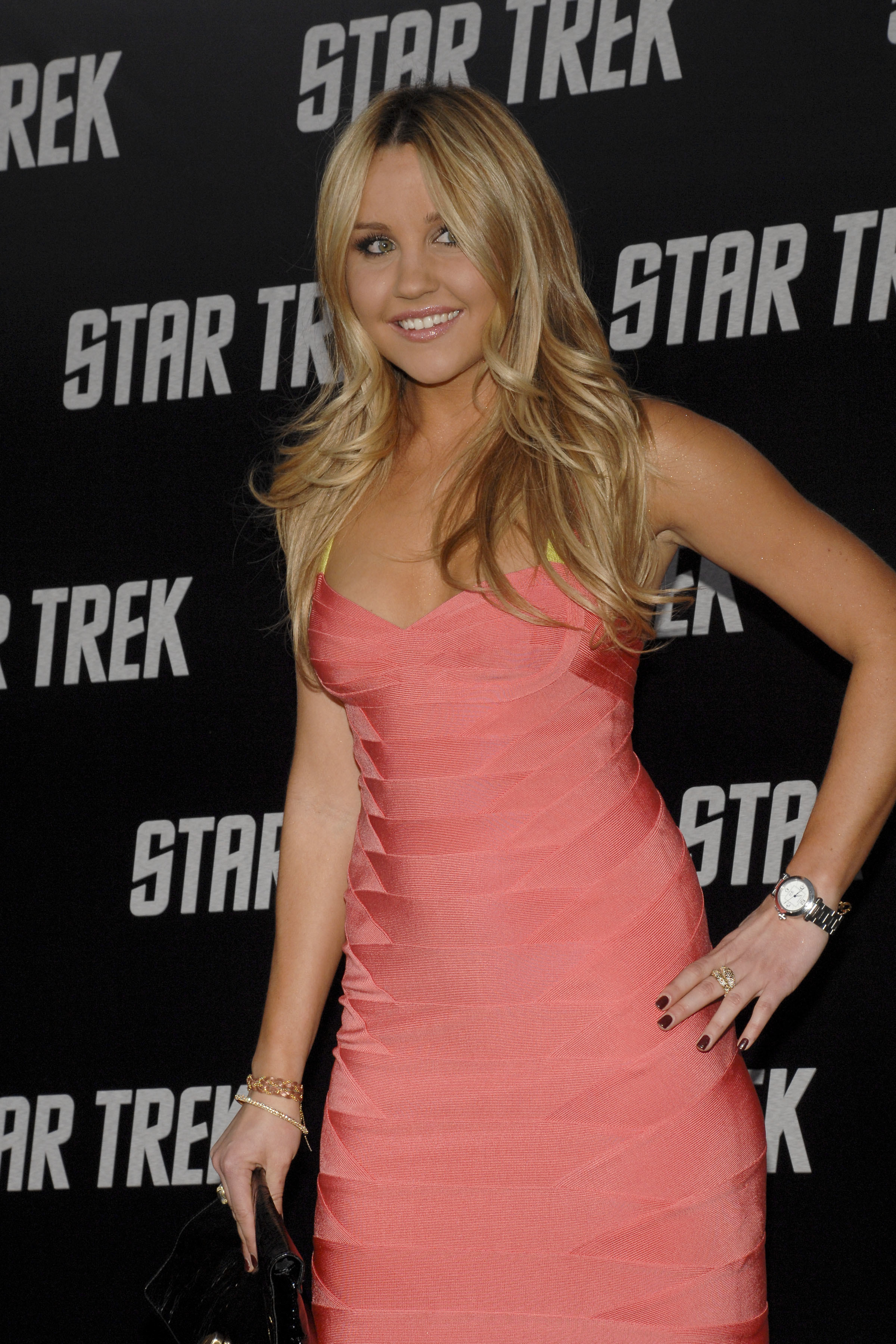 But on Feb. 23 this year, the She's the Man actor filed a petition to terminate the conservatorship, with her attorney David Esquibias telling People that Bynes believes "her condition is improved and protection of the court is no longer necessary."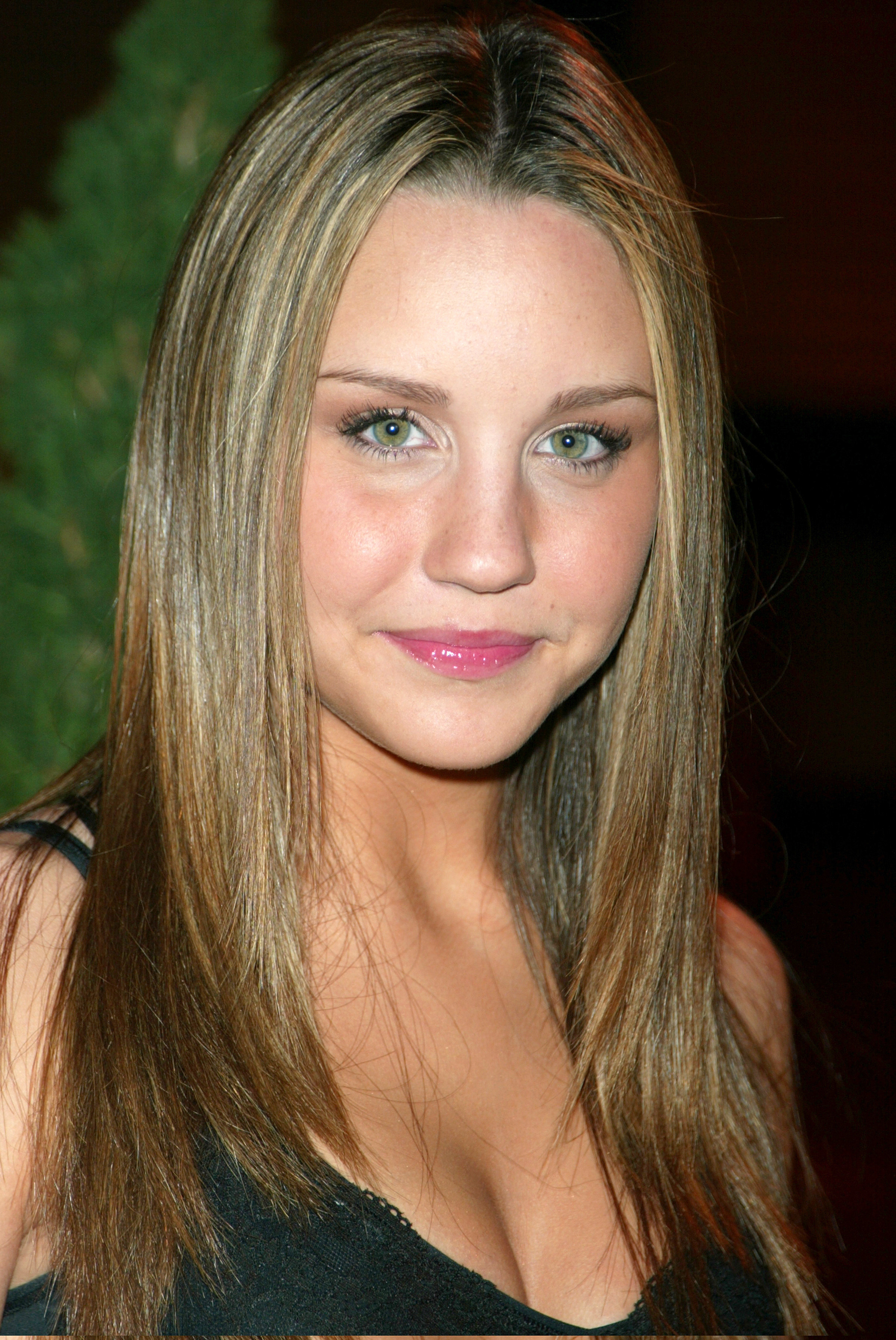 Now, addressing the matter herself, Amanda has made a surprise return to Instagram with a new account — following years of silence on the platform — to speak out on the topic directly.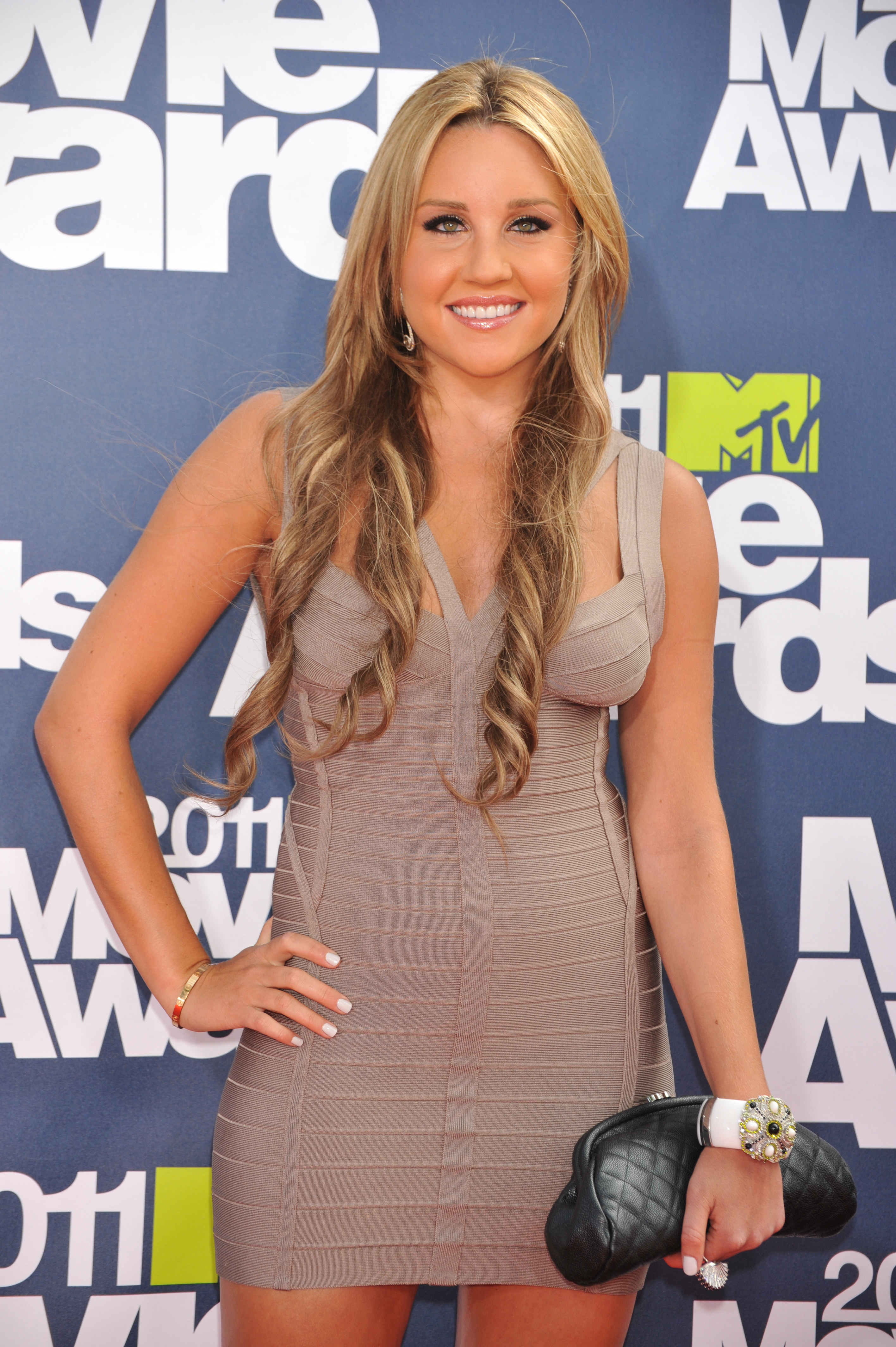 "What's up, Instagram? Amanda Bynes here," she said in a video posted to her new account, @amanda.bynes1986, on March 7.
"My court date is coming up in two weeks. I want to thank you all so much for your love and support. Peace out," she said, before throwing up a peace sign.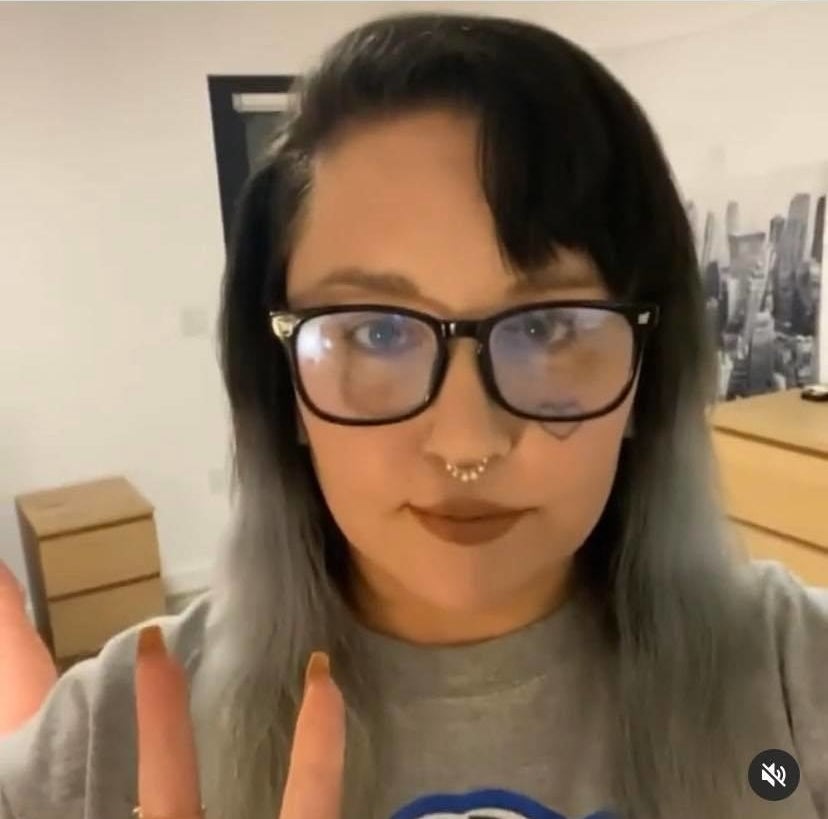 Amanda tagged several news outlets in the post, including E! News, People, and US Weekly, while the comments appear to have been disabled. Her lawyer, Tamar Arminak, confirmed to BuzzFeed News that this is Amanda's account.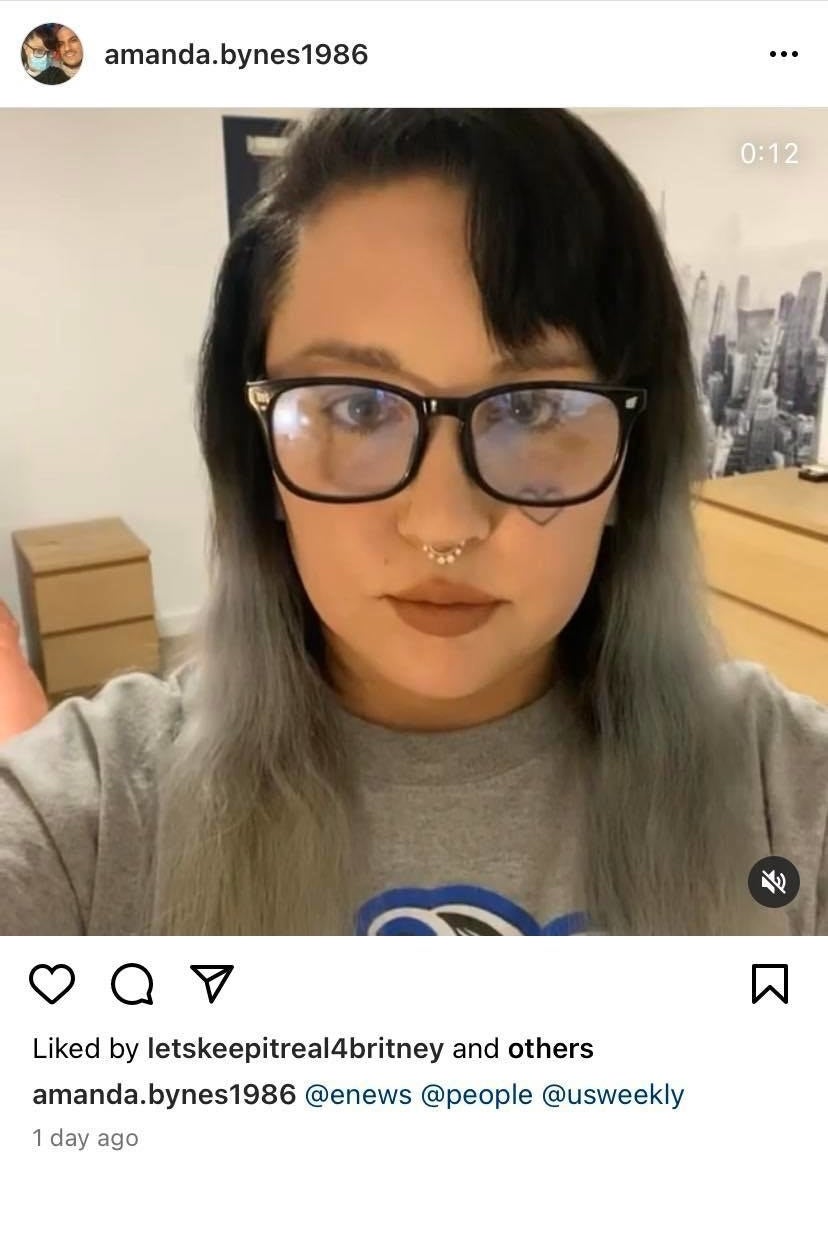 In stark contrast to her younger years in the Hollywood limelight, Amanda has largely stayed out of the public eye over the last eight years.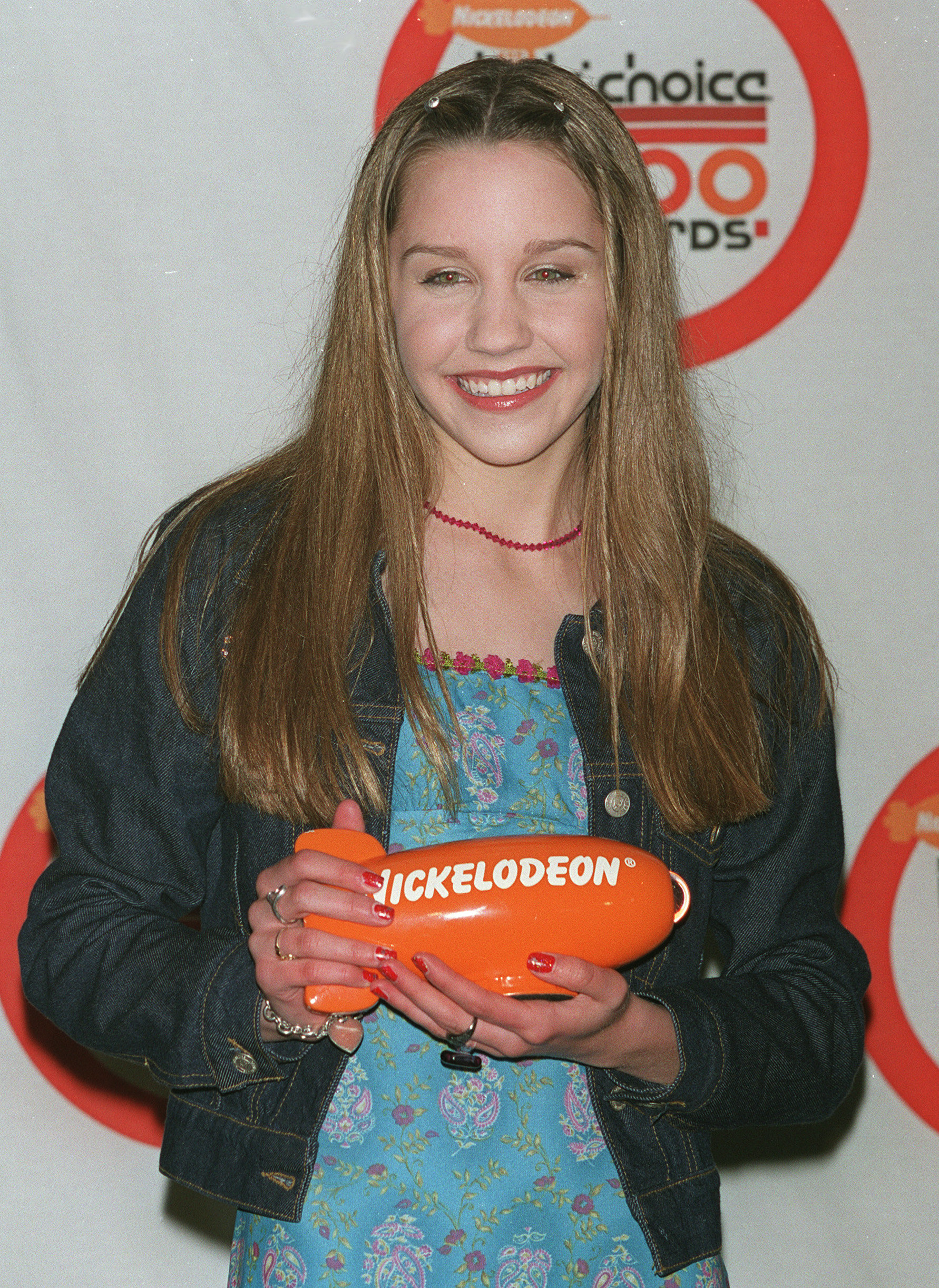 She sparked widespread concern in 2014 after sharing a series of harmful allegations against her parents, accusing her father of verbal, physical, and sexual abuse. However, she later recanted her claims, tweeting that a "microchip in [her] brain" had made her say them. Her parents also vehemently denied the allegations, and Amanda was hospitalized on a psychiatric hold shortly afterward.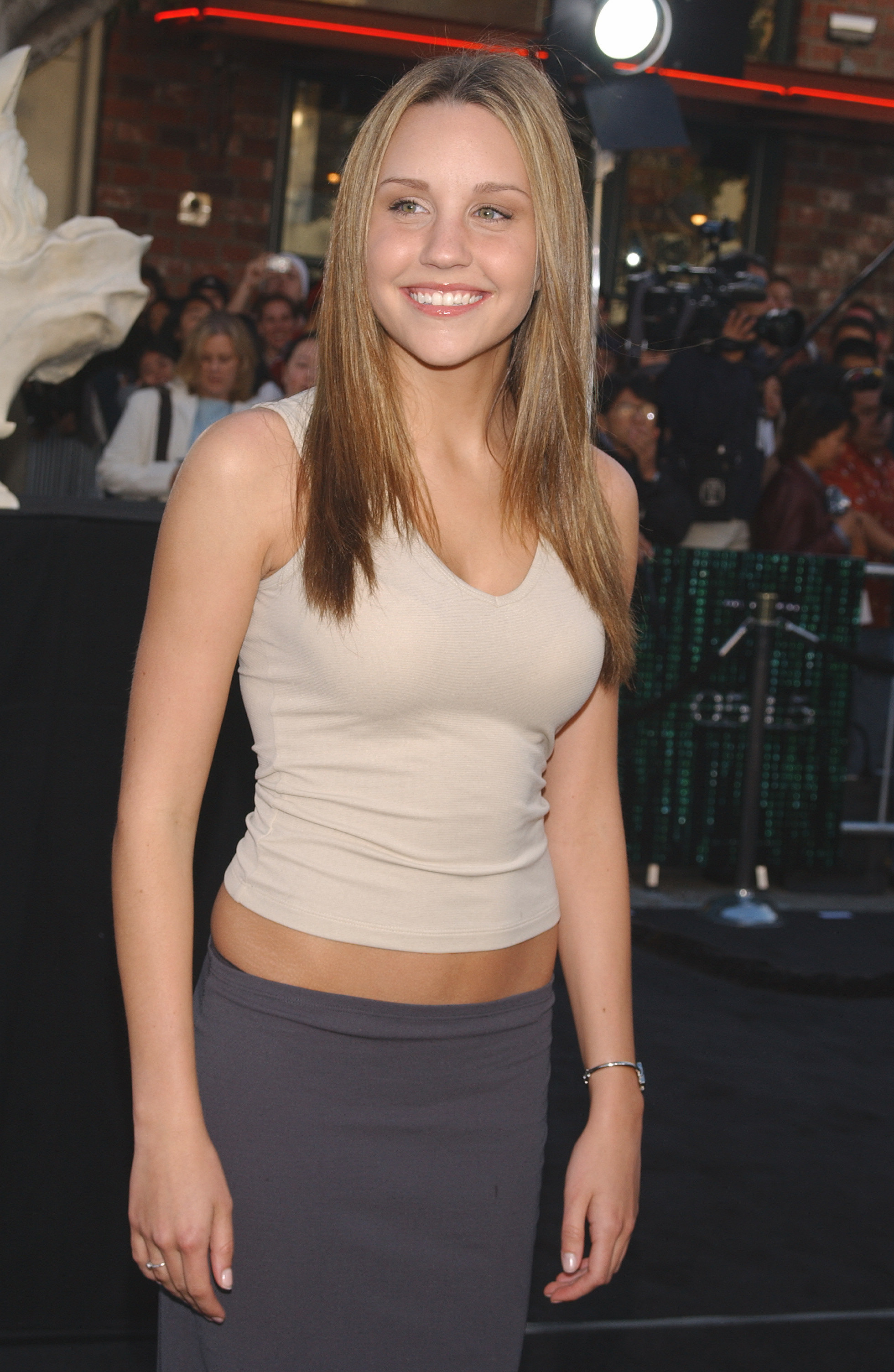 Amanda first addressed her legal arrangement in 2020, around the time that Britney Spears' conservatorship was attracting a lot of attention in the media and from fans worldwide.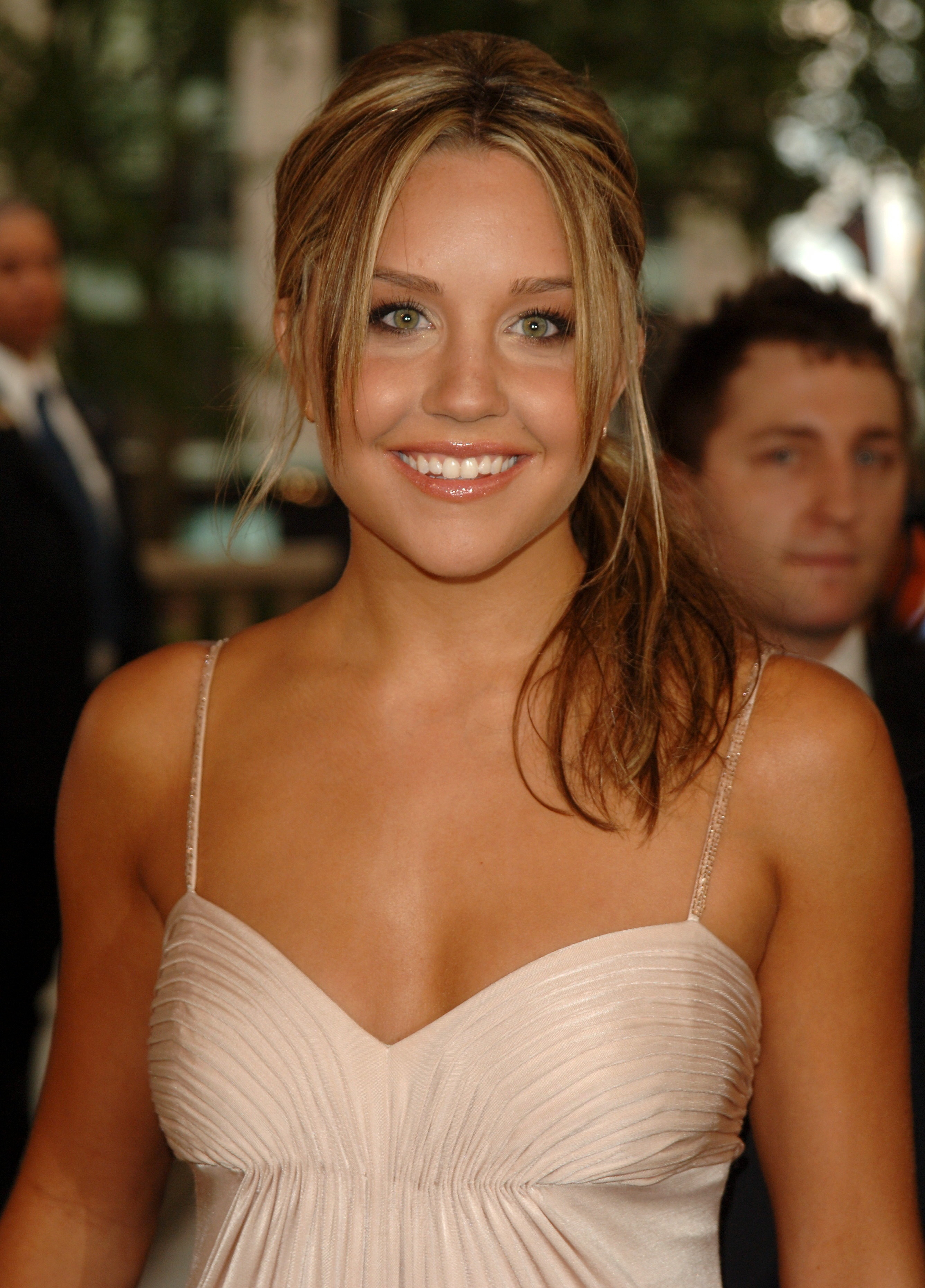 Sharing a video on Instagram at the time, Amanda said: "Today, I want to talk about a controversial topic: my conservatorship case. I have been going to a treatment center that charges $5,200 a month."
"There's no reason why I shouldn't go to a therapist who takes my insurance for $5,000 less a month. This is why I've asked to see the judge next week regarding this conservatorship issue," she continued.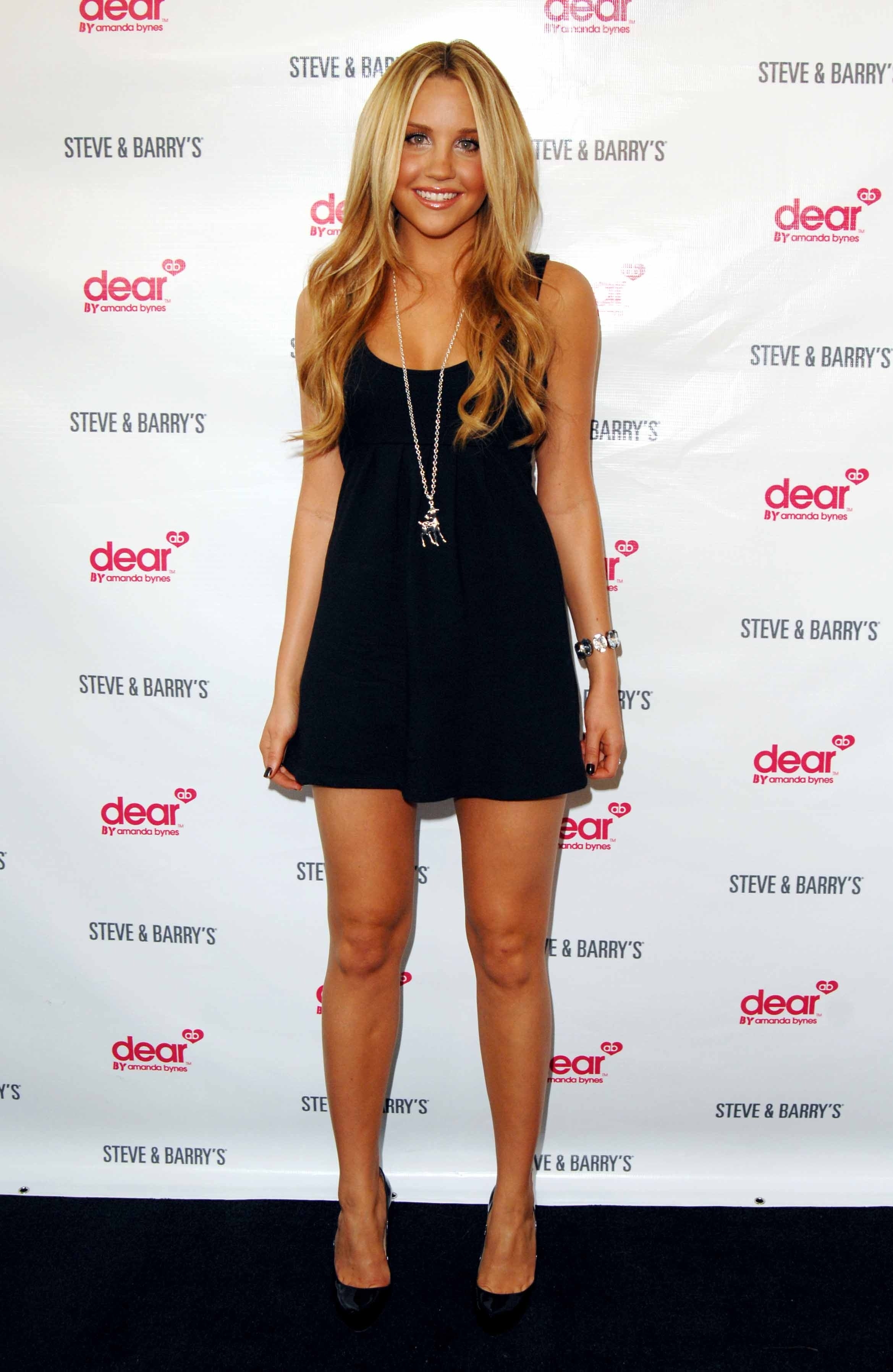 "Thank you so much guys for hearing me out," she added. "I'm sorry that this is what I'm dealing with, and I'm sorry that I put my problems onto the internet, but this is what life has come to. So, thank you guys so much for always supporting me. Love you all. Peace out. I appreciate your love and support. Love you guys."
After she addressed the conservatorship publicly, fans have shown Amanda more support than ever with a flurry of supportive messages shared across social media.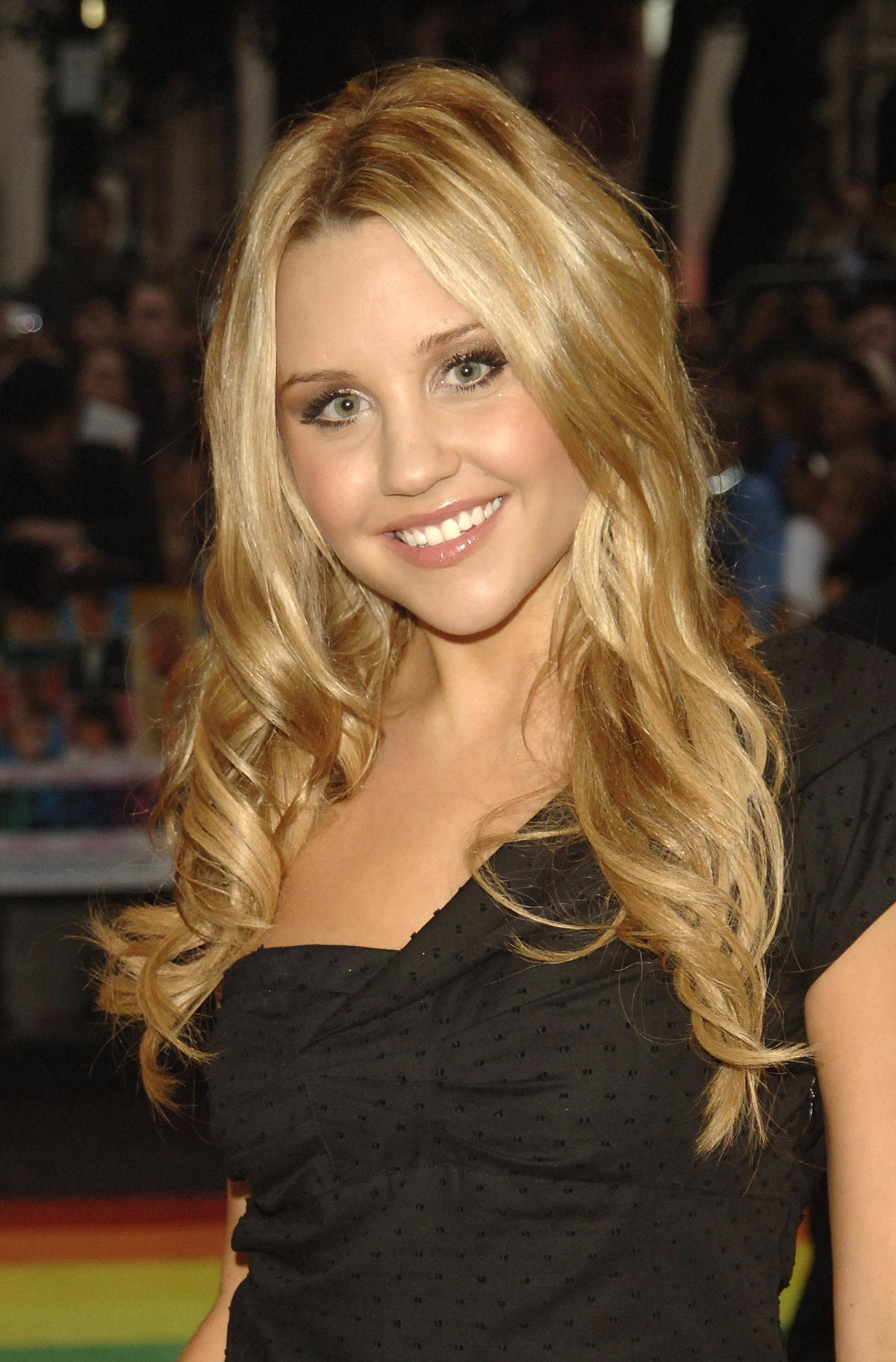 And the hashtag #FreeAmanda recently trended on Twitter following the news that she'd filed to terminate her conservatorship last month, with people sharing kind words of support.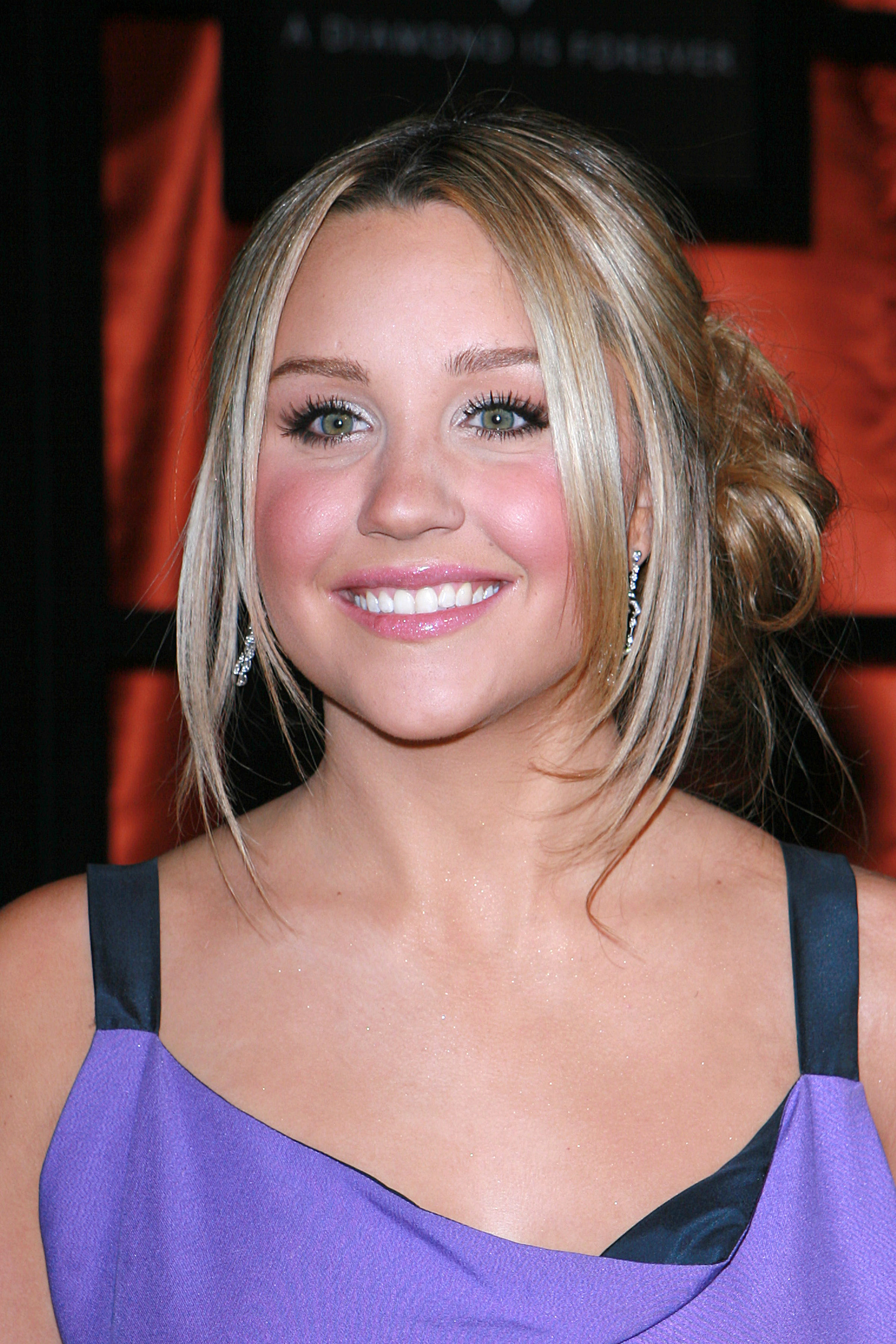 "Amanda Bynes filed a petition to terminate her conservatorship! I'm so incredibly happy for her!! #FreeAmanda #FreeBritney," wrote one fan.
"I'm super happy for Amanda and for having the courage and strength to fight against her conservatorship. Really hoping for the best and soon termination of her conservatorship," another echoed.