Amanda Bynes has retracted several serious allegations she made against her fiancé, Paul Michael, which included claims that she'd found an entire "stash of crack cocaine" that belonged to him.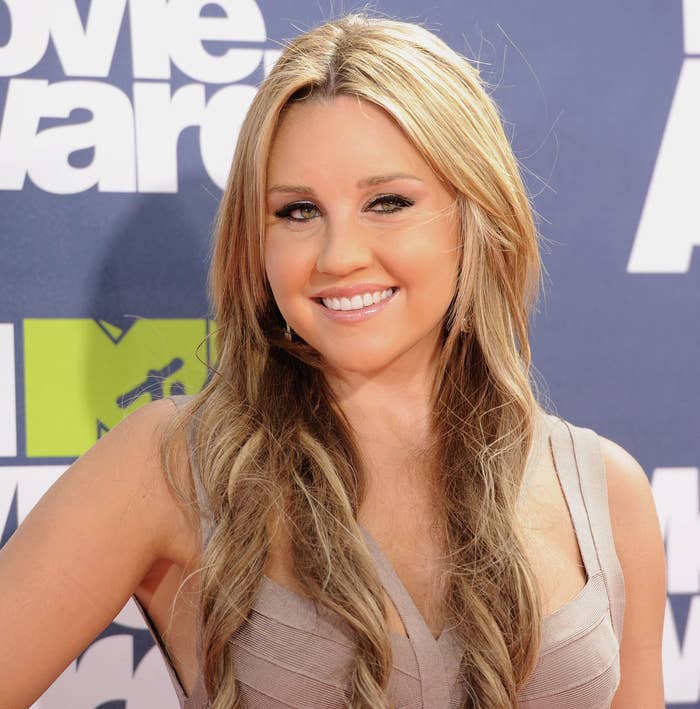 Amanda and Paul made their relationship known in February 2020, suddenly revealing that they were engaged on Instagram. Since then, they've had several confusing mishaps in the public eye, including a daylong split just a month after sharing the news of their engagement and what appeared to be a false pregnancy announcement later that year.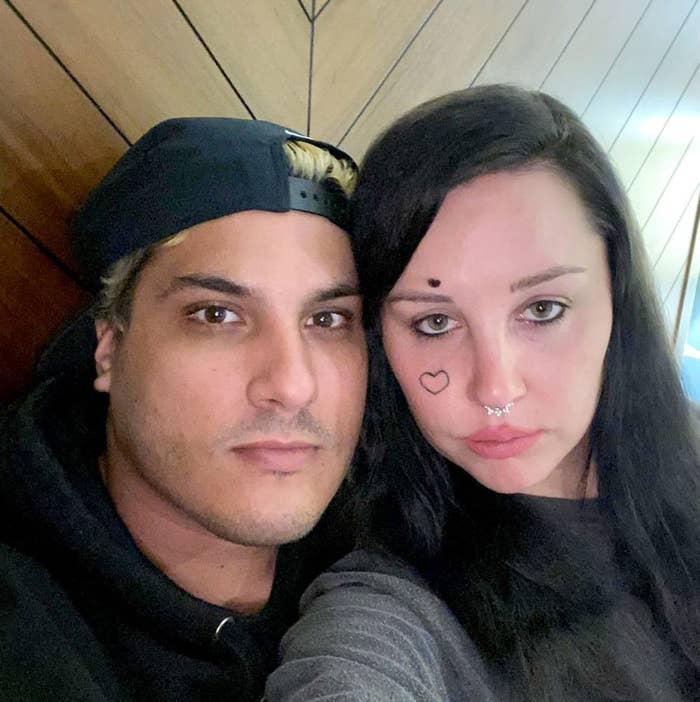 The pair reportedly met at an Alcoholics Anonymous group toward the end of 2019, while Amanda was still living under the constraints of her nine-year-long conservatorship — which was terminated just last month.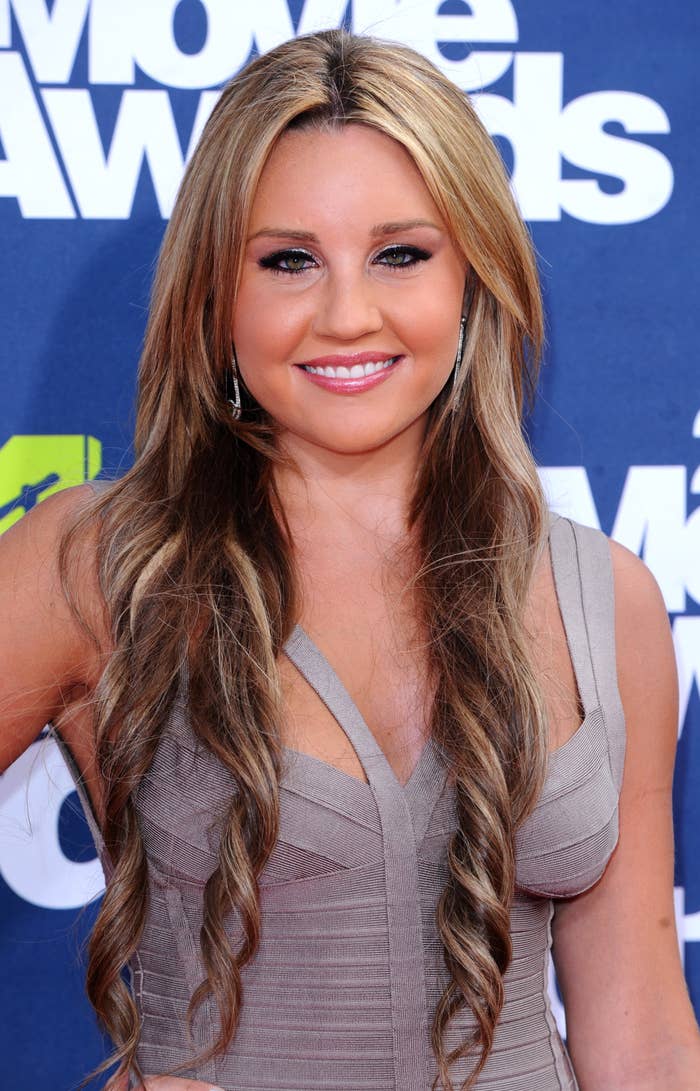 Police were called to Amanda's home, where Paul has been living, after the two got into a huge argument Wednesday night. Soon, the former Nickelodeon star took to Instagram to share a string of selfie videos, claiming that Paul was behaving in an "alarming" way and that she was "afraid" of what he'd do.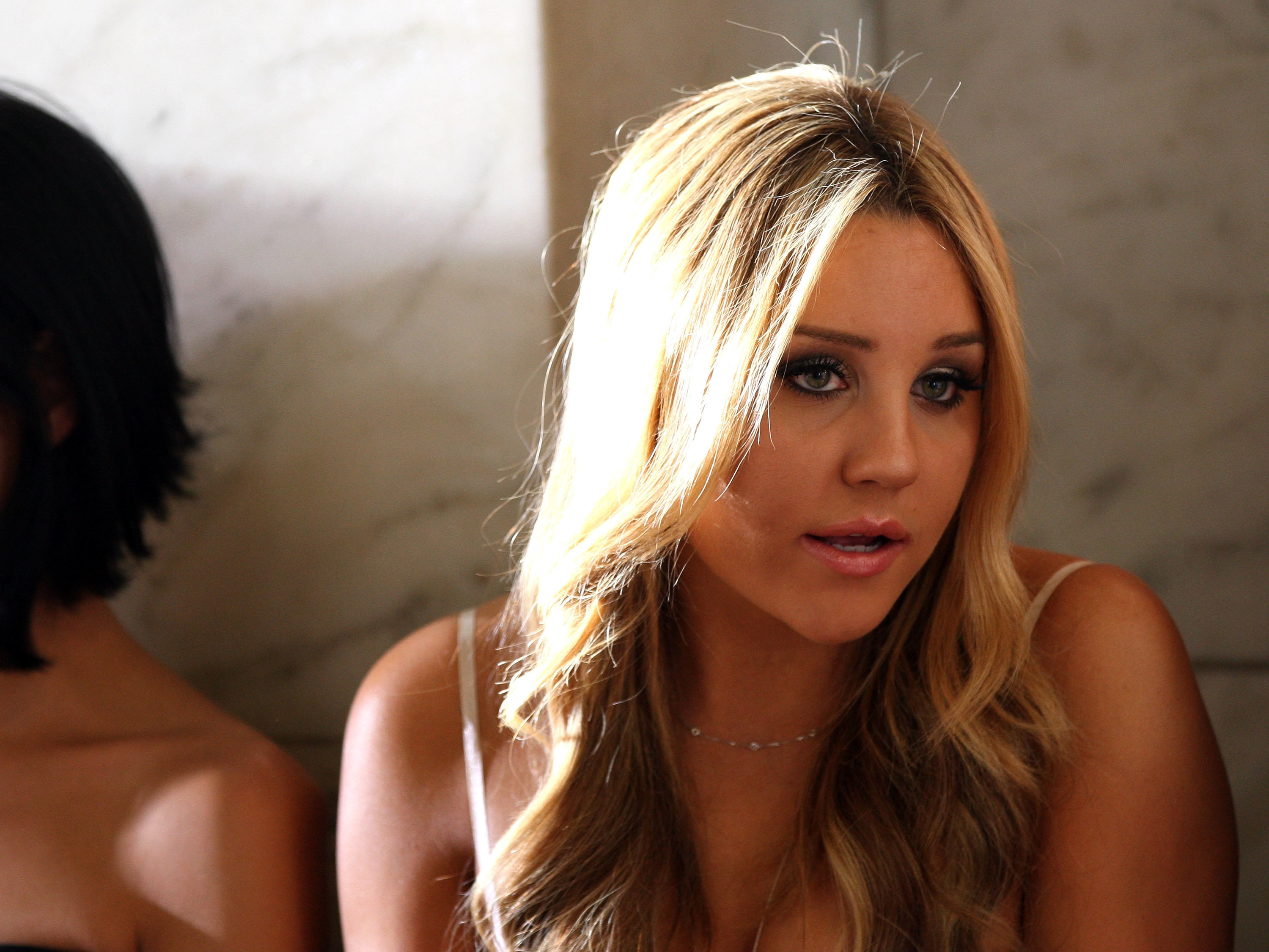 "Paul told me that he stopped taking his medications," Amanda began, before making a series of allegations about his actions.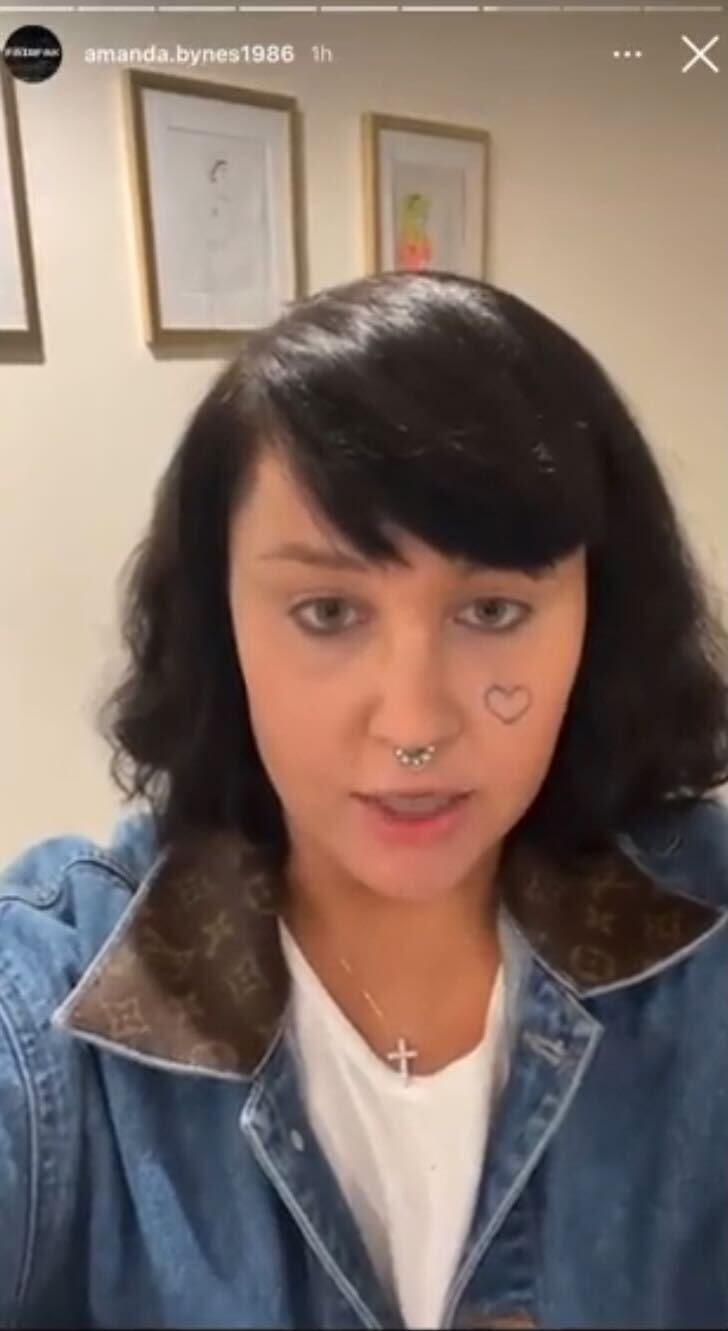 "I looked at his phone and he was looking at mom and son porn," Amanda claimed. "He vandalized his mom's home. He broke all of her pictures and put salmon under her bed."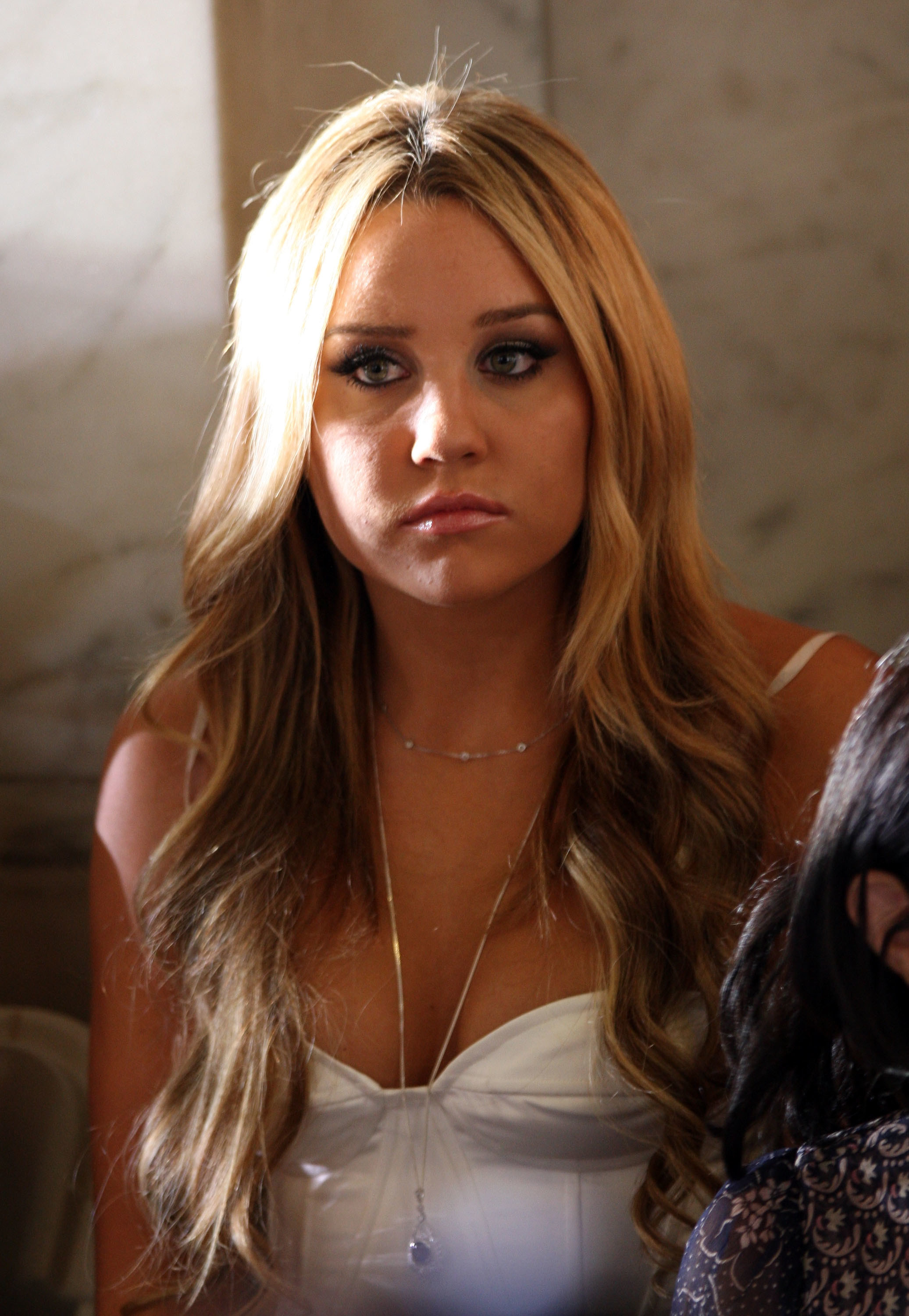 "His behavior is alarming and I'm afraid of what he'll do," she said.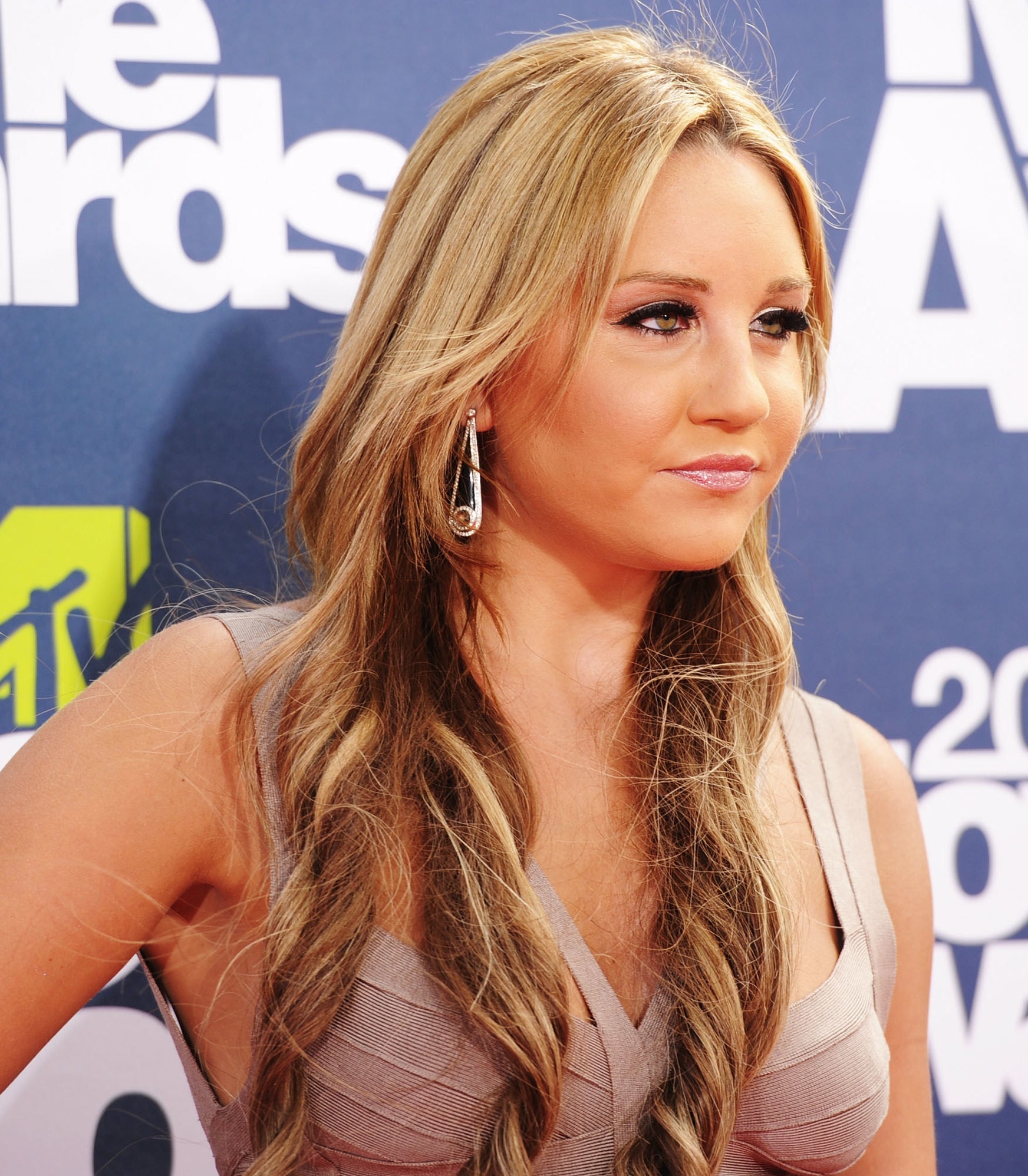 Amanda went on to claim that she'd found a "stash of crack cocaine" that belonged to Paul, alleging that he'd been "using for the past six months." This sparked even more concern from internet users, considering Amanda's history of substance use. Earlier this year, a case manager for Amanda claimed in official court documents that she's "consistently tested negative for illicit substances."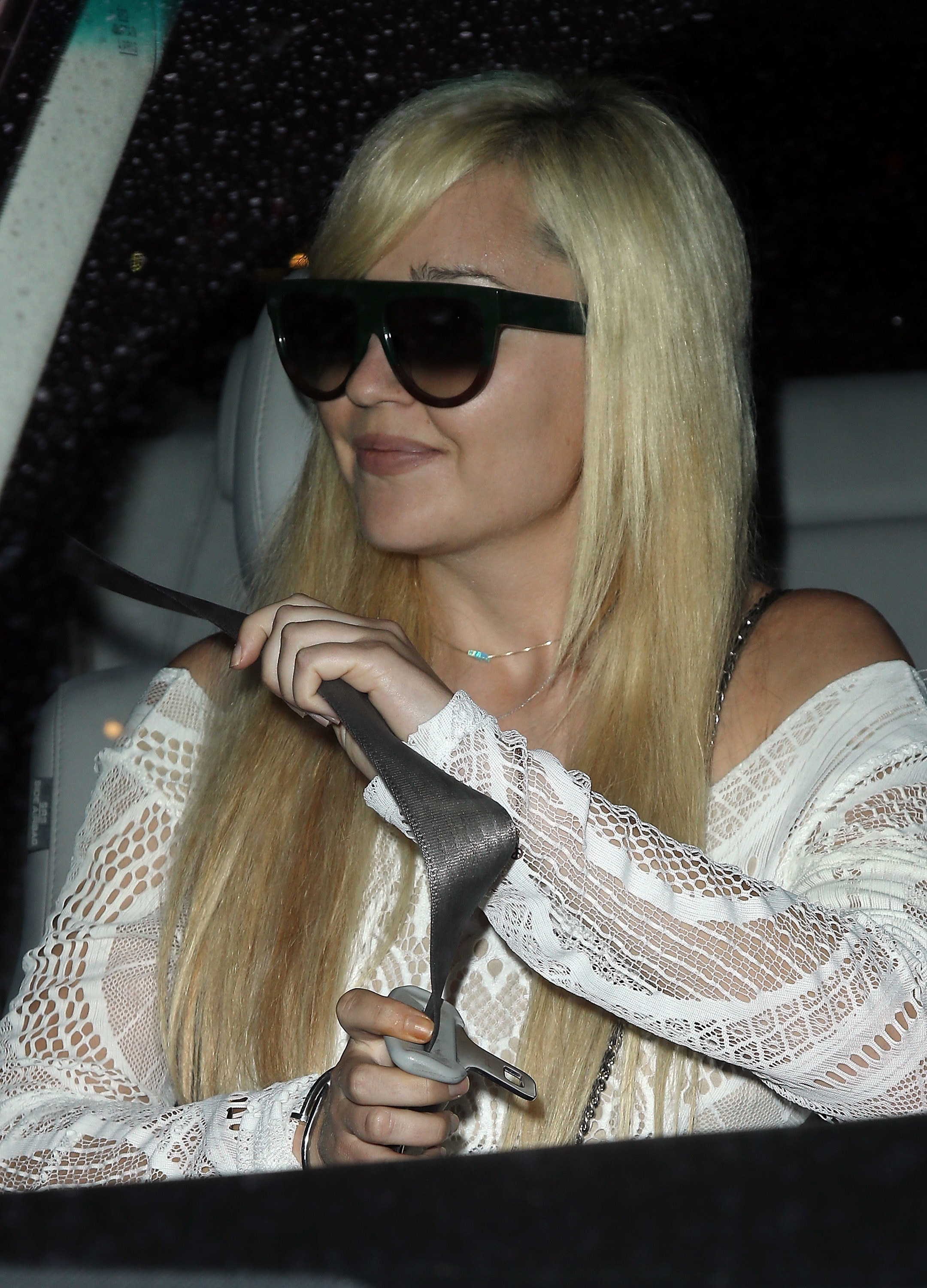 "I forgot to mention I found Paul's stash of crack cocaine," Amanda claimed. "He's been using for the past six months. He needs serious help. I kicked him out of my house."
According to TMZ, Paul told police that he and Amanda had had a "verbal dispute," resulting in officers arriving at her home around 2:30 a.m. Thursday. He also reportedly said that Amanda had been taking his Adderall and kicked him out of the house amid their argument, though he'd stayed there until the cops arrived.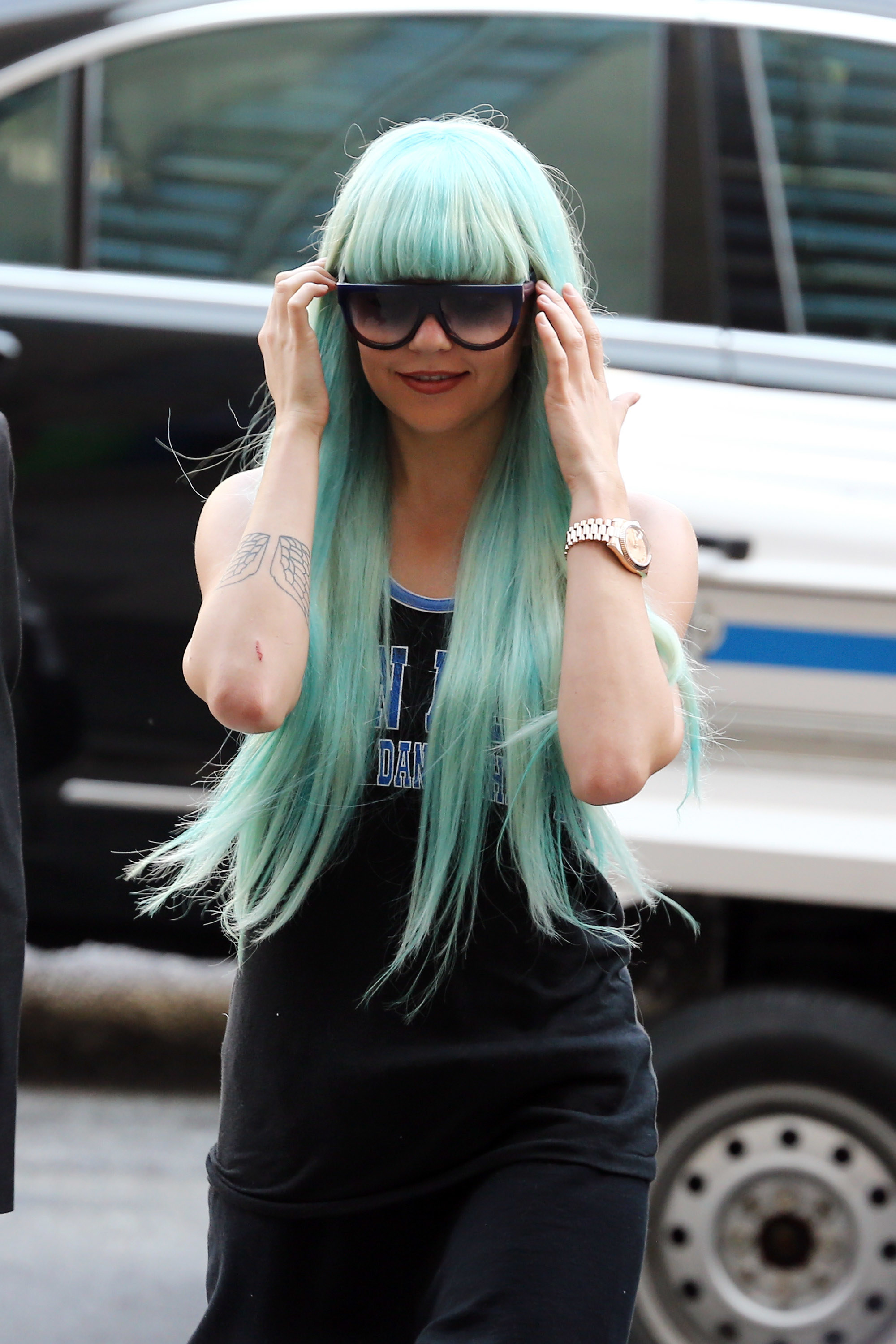 What's more, sources close to the pair claimed Amanda had feared for her own safety and phoned the police herself, too. Her lawyer, David Esquibias, later said in a statement to People, "Amanda and Paul had an argument Wednesday evening. Amanda left her home, where Paul has been residing, for her safety before the situation escalated. She was not there when police arrived."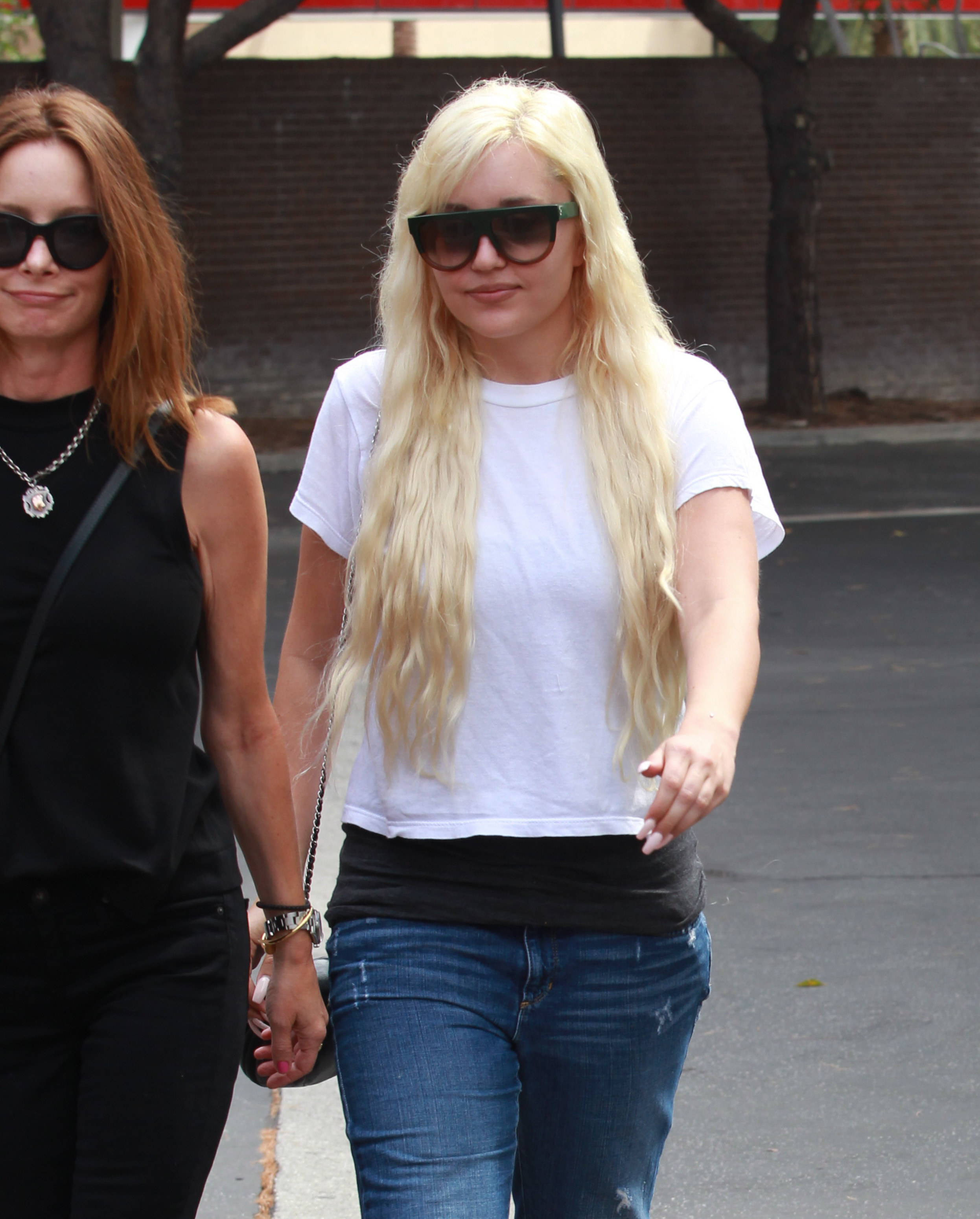 However, just a few hours after Amanda's concerning Instagram stories were posted, she deleted the videos and issued an apologetic statement, retracting the claims entirely.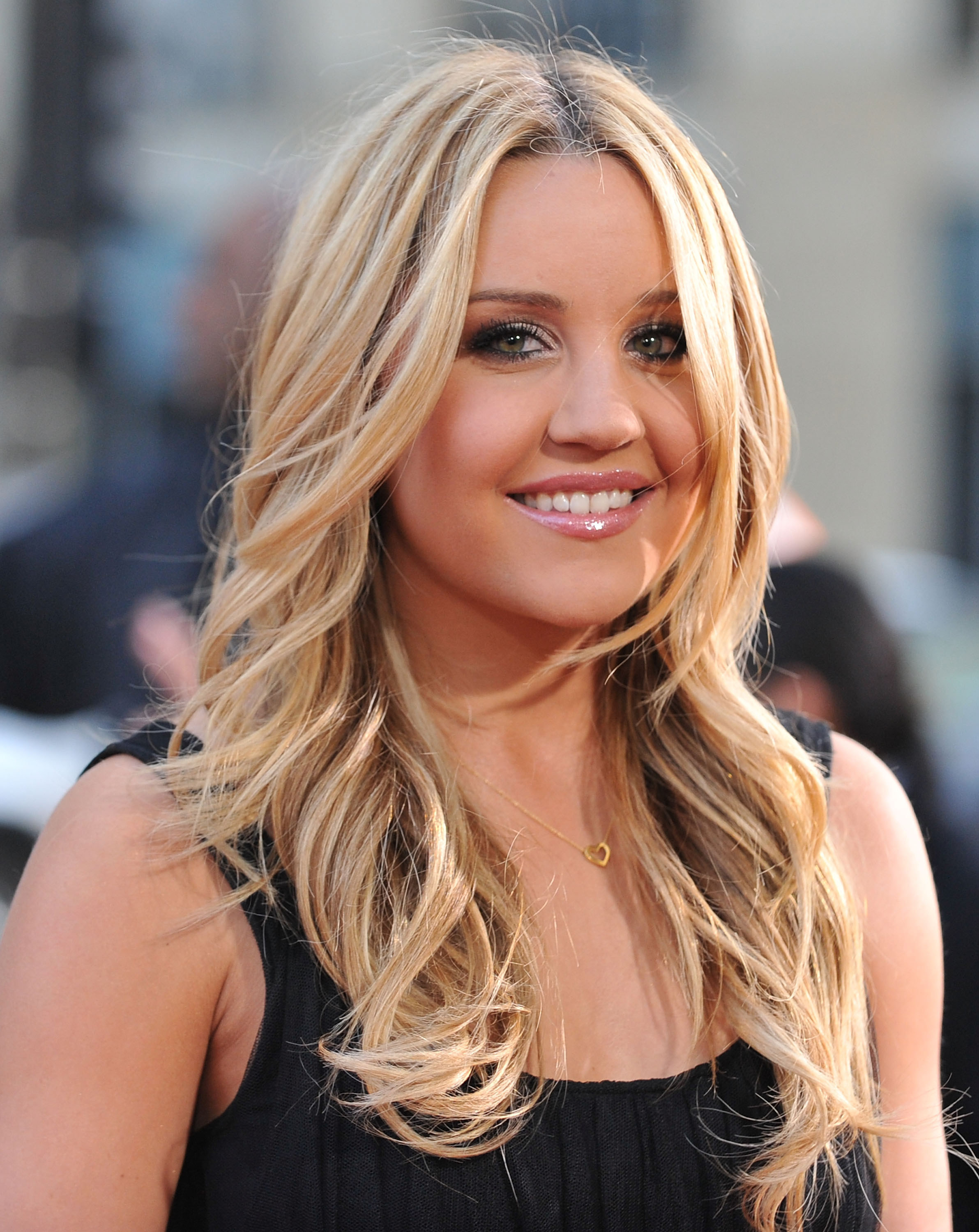 "Correction. Paul looked up MILFs. Moms and sons just popped up. Also, I went to CVS. Bought a drug test. Paul tested clean. Paul's clean," she said.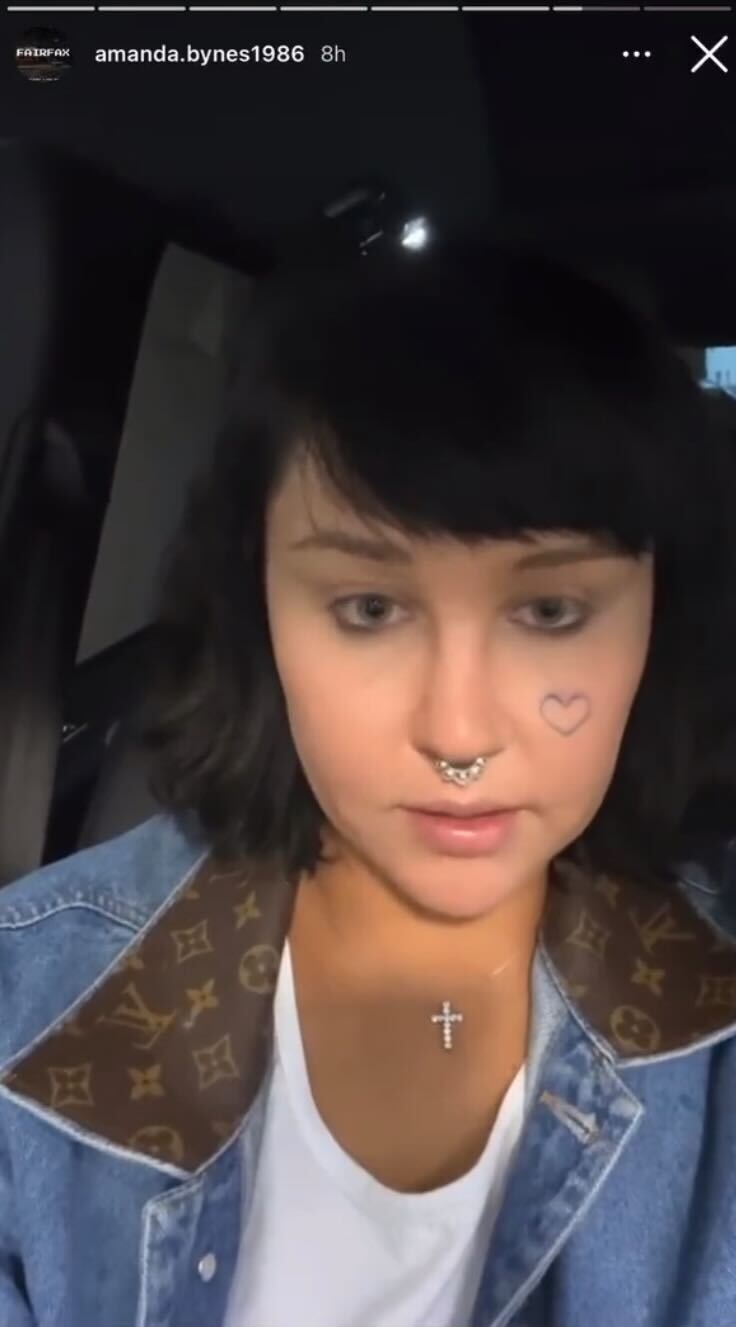 Amanda later told E! News, "I thought Paul relapsed, but I was wrong. He drug tested for me from a drug test kit I bought from CVS. The drug test was negative for all substances."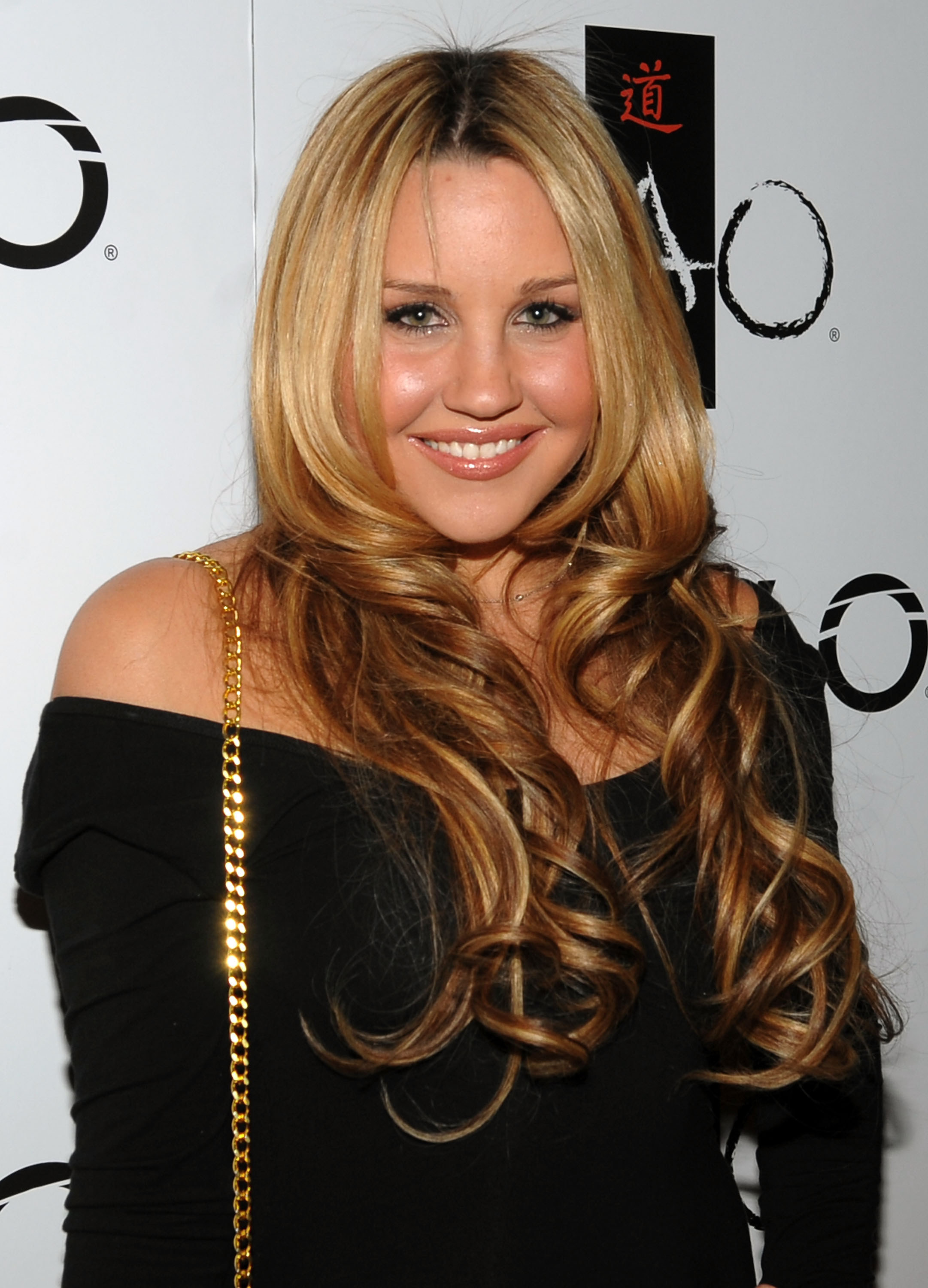 "Paul and I are staying together. I am so sorry for the confusion I caused," she added.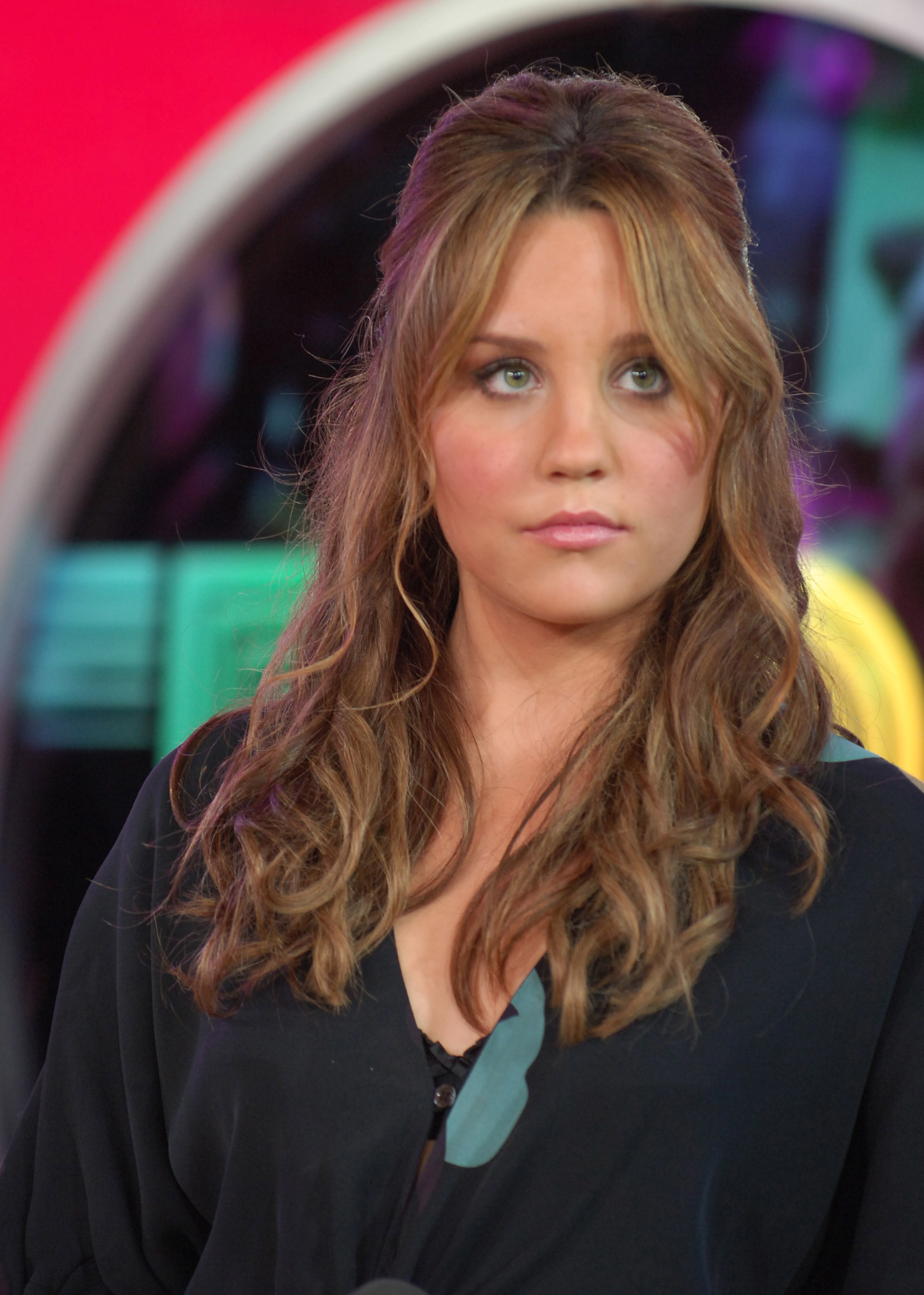 Meanwhile, Paul issued a statement to E! News himself, saying, "Amanda thought I had a stash. I do not use drugs and it was a big misunderstanding."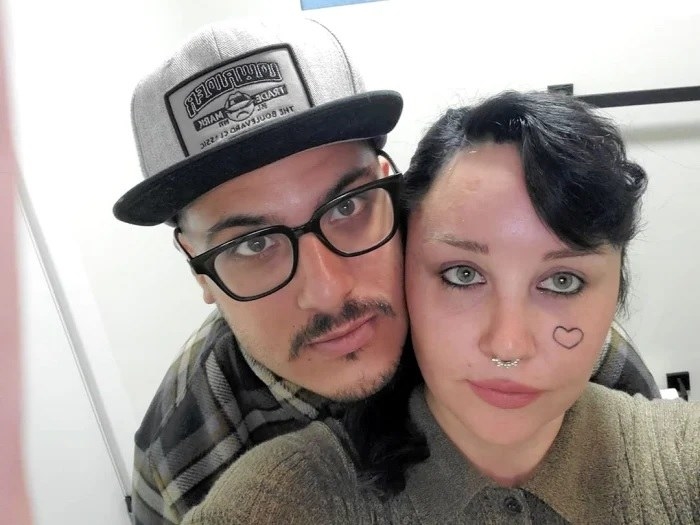 "I am now sober from a relapse that may have happened long in the past but I am not using now. I drug tested and it was negative. The drug test was clean. The relapse was not of any significance or a controlled or illegal substance. I am clean," he added.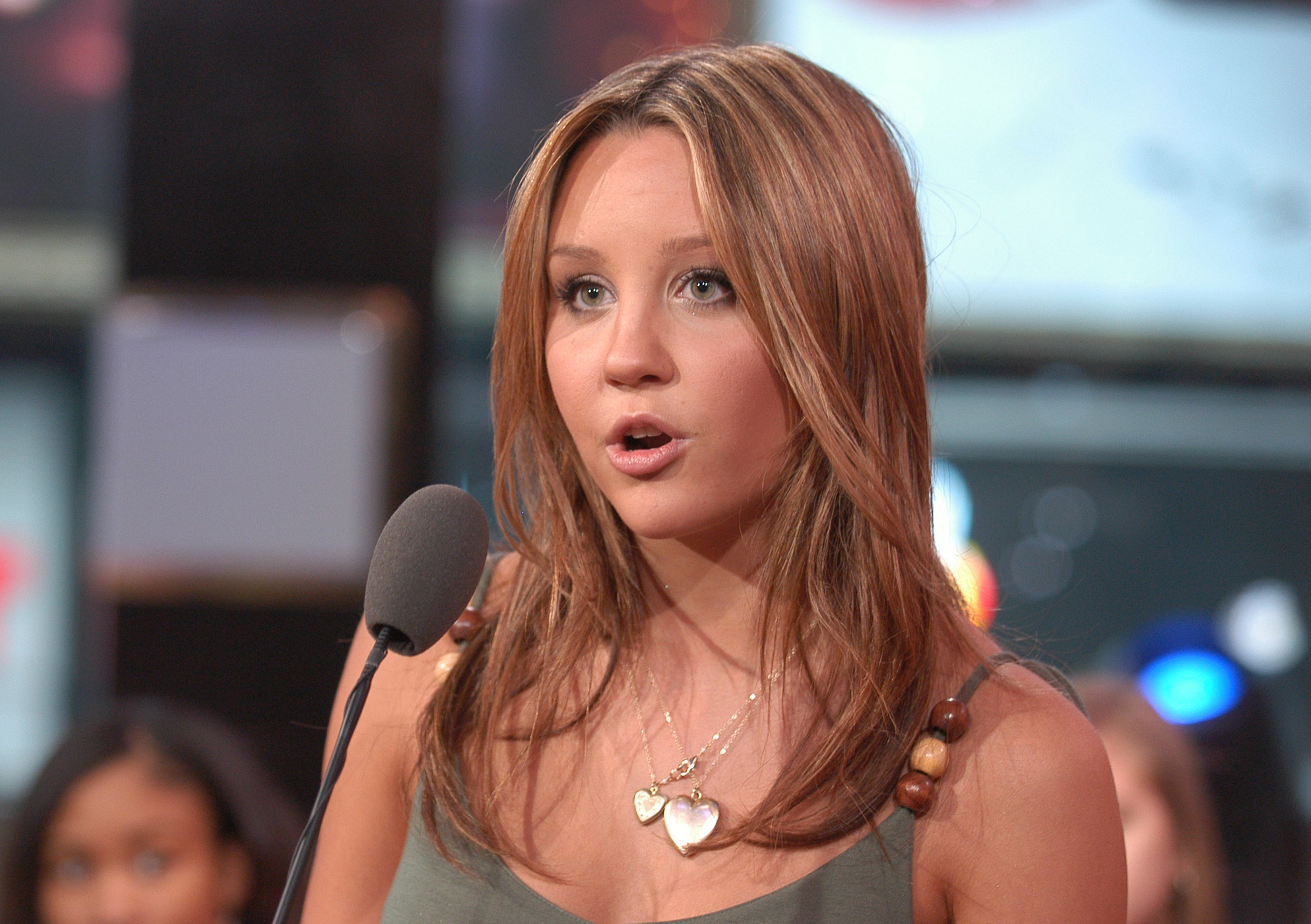 Esquibias maintained that Amanda "denies Paul's claims of taking his medication" and "remains focused on her well-being," which echoes a statement the Nickelodeon alum herself made last month, shortly after her conservatorship was terminated.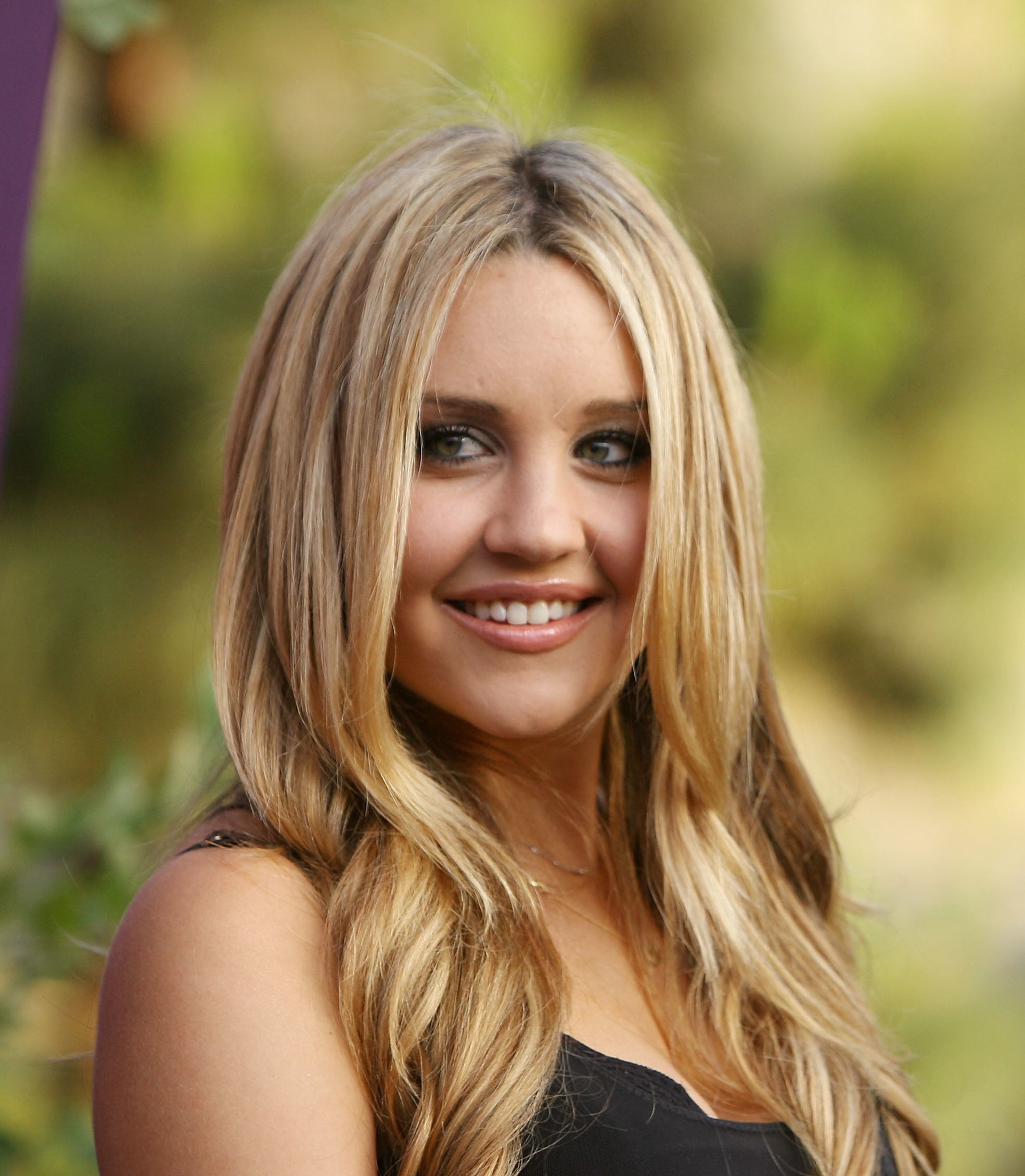 In a statement to People on March 22, Amanda publicly vowed to "continue to prioritize" her well-being following the decision made by Judge Roger L. Lund to end the yearslong legal arrangement.
"Following today's decision by the judge to terminate my conservatorship, I would like to thank my fans for their love and well-wishes during this time," she said. "I would also like to thank my lawyer and my parents for their support over the last nine years."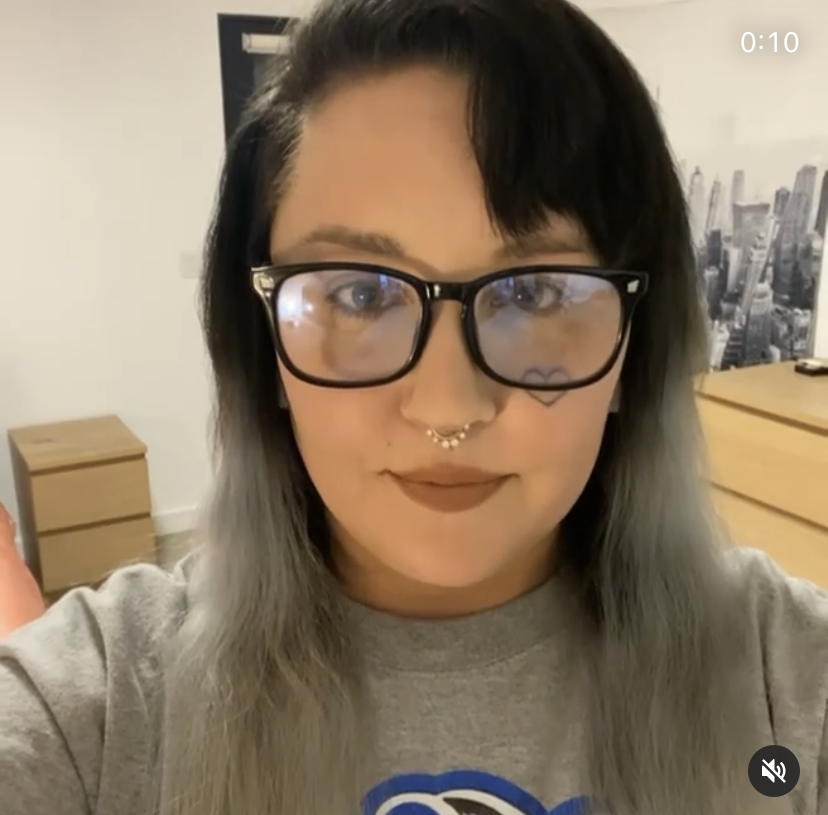 "In the last several years, I have been working hard to improve my health so that I can live and work independently, and I will continue to prioritize my well-being in this next chapter," she added. "I am excited about my upcoming endeavors — including my fragrance line — and look forward to sharing more when I can."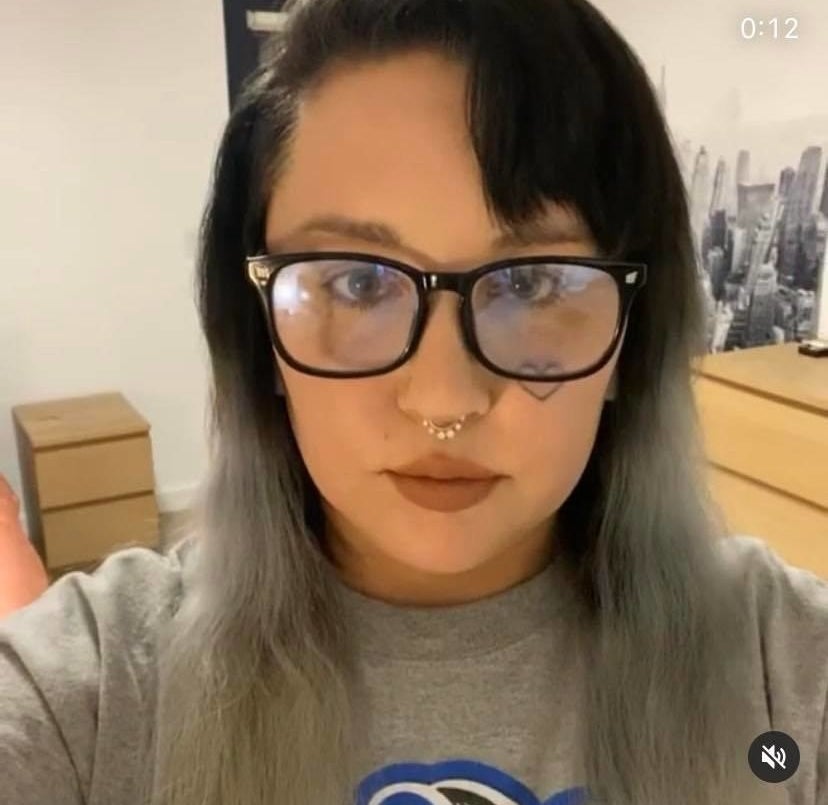 Meanwhile, Amanda and Paul have been pictured out in public laughing — and even sharing a kiss — since their dispute.