Adele has candidly reflected on her last-minute decision to postpone her Las Vegas residency earlier this year, revealing for the first time exactly what drove her to make the bold move.
As you might recall, the singer shocked fans worldwide back in January when she revealed — just 24 hours before the planned opening night — that her Weekends With Adele residency would no longer be going ahead.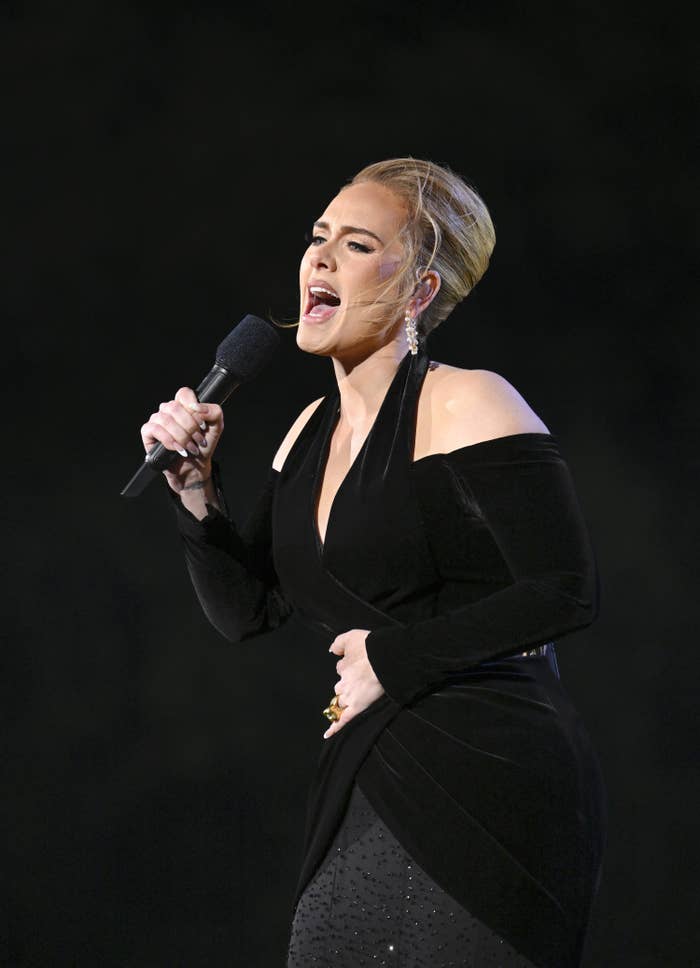 Sharing an emotional video message to her Instagram page, Adele let fans know that the show — which had been scheduled to run from January to April — simply wasn't "ready."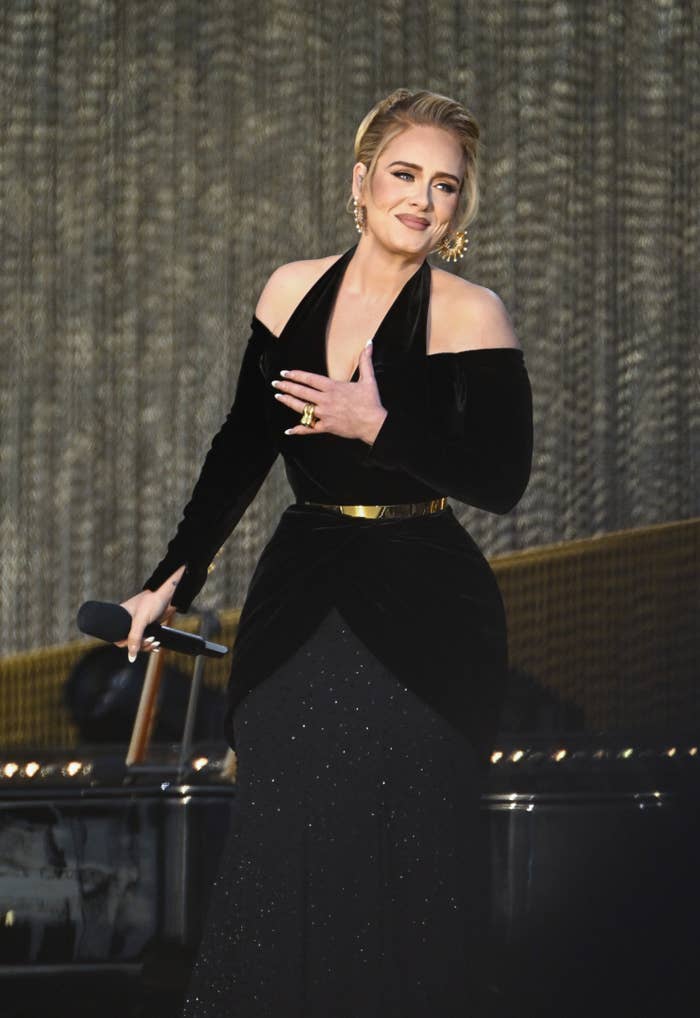 But by the time her last-minute revelation was made public, tons of ticket holders had understandably already arrived in Vegas ahead of the show's debut, having therefore spent thousands of dollars on travel and accommodations.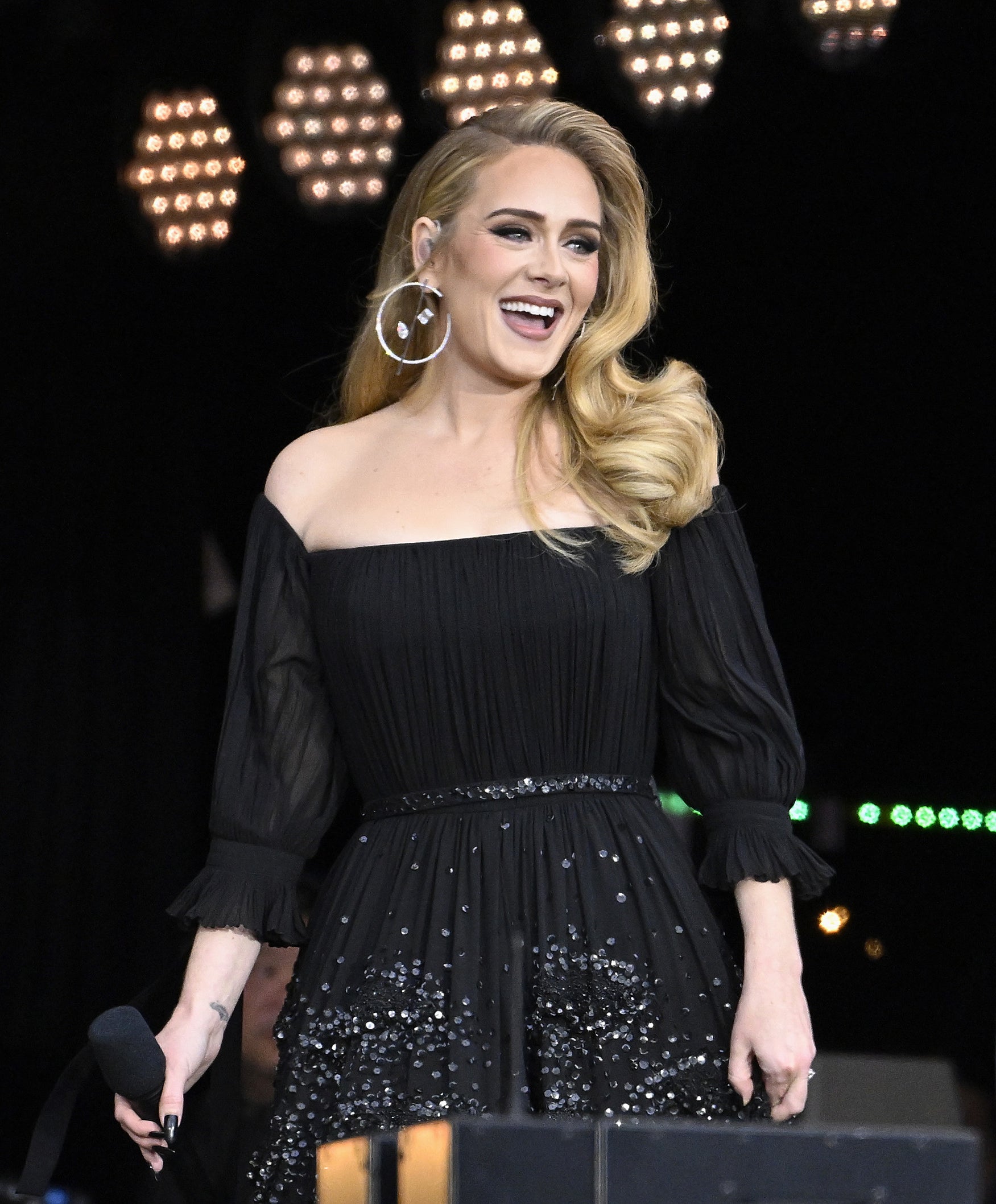 "I'm so sorry but my show ain't ready," she said. "We've tried absolutely everything that we can to put it together in time and for it to be good enough for you, but we've been absolutely destroyed by delivery delays and COVID."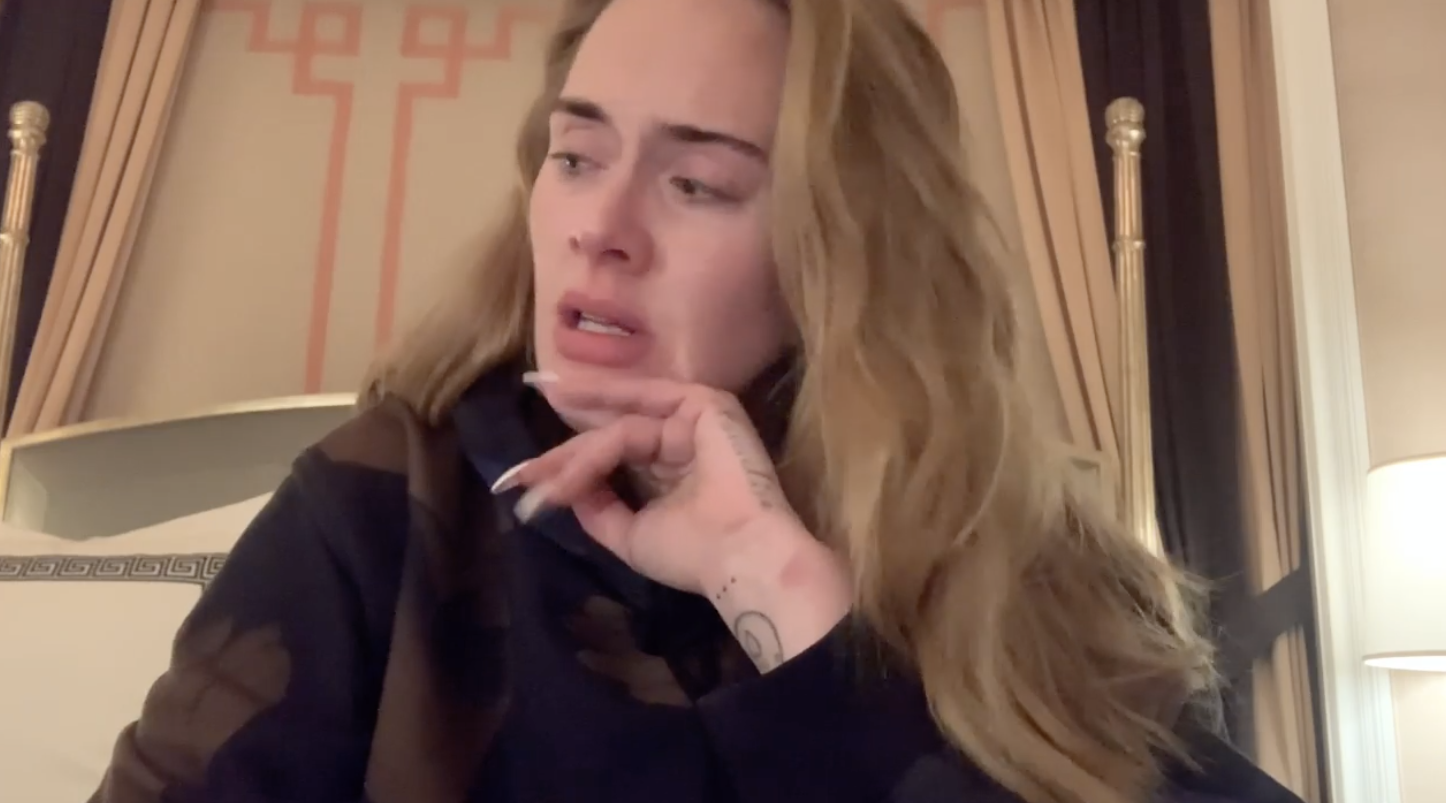 "I'm gutted, and I'm sorry it's so last minute," she continued, before going on to directly apologize to fans who had arrived in Vegas. "I'm so sorry to everyone who traveled," she said through tears. "I'm really, really sorry. I'm really sorry."
It wasn't until July — roughly six months after the shocking postponement — that the singer unveiled the rescheduled Weekends With Adele dates.
"Words can't explain how ecstatic I am to finally be able to announce these rescheduled shows," she wrote in a statement on her website. "I was truly heartbroken to have to cancel them. But after what feels like an eternity of figuring out logistics for the show that I really want to deliver, and knowing it can happen, I'm more excited than ever!"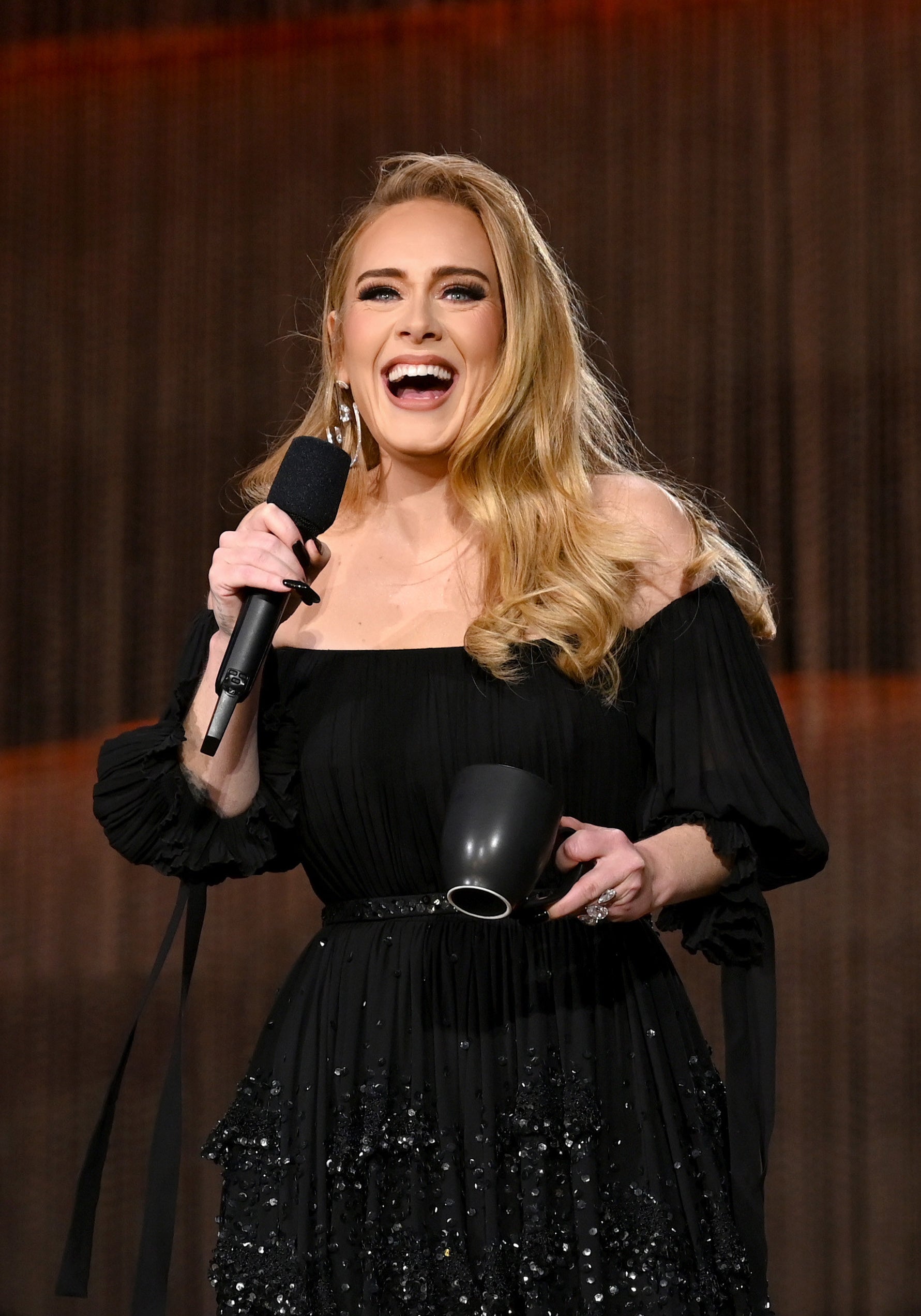 "I know for some of you it was a horrible decision on my part, and I will always be sorry for that, but I promise you it was the right one," she went on. "To be with you in such an intimate space every week has been what I've most been looking forward to and I'm going to give you the absolute best of me."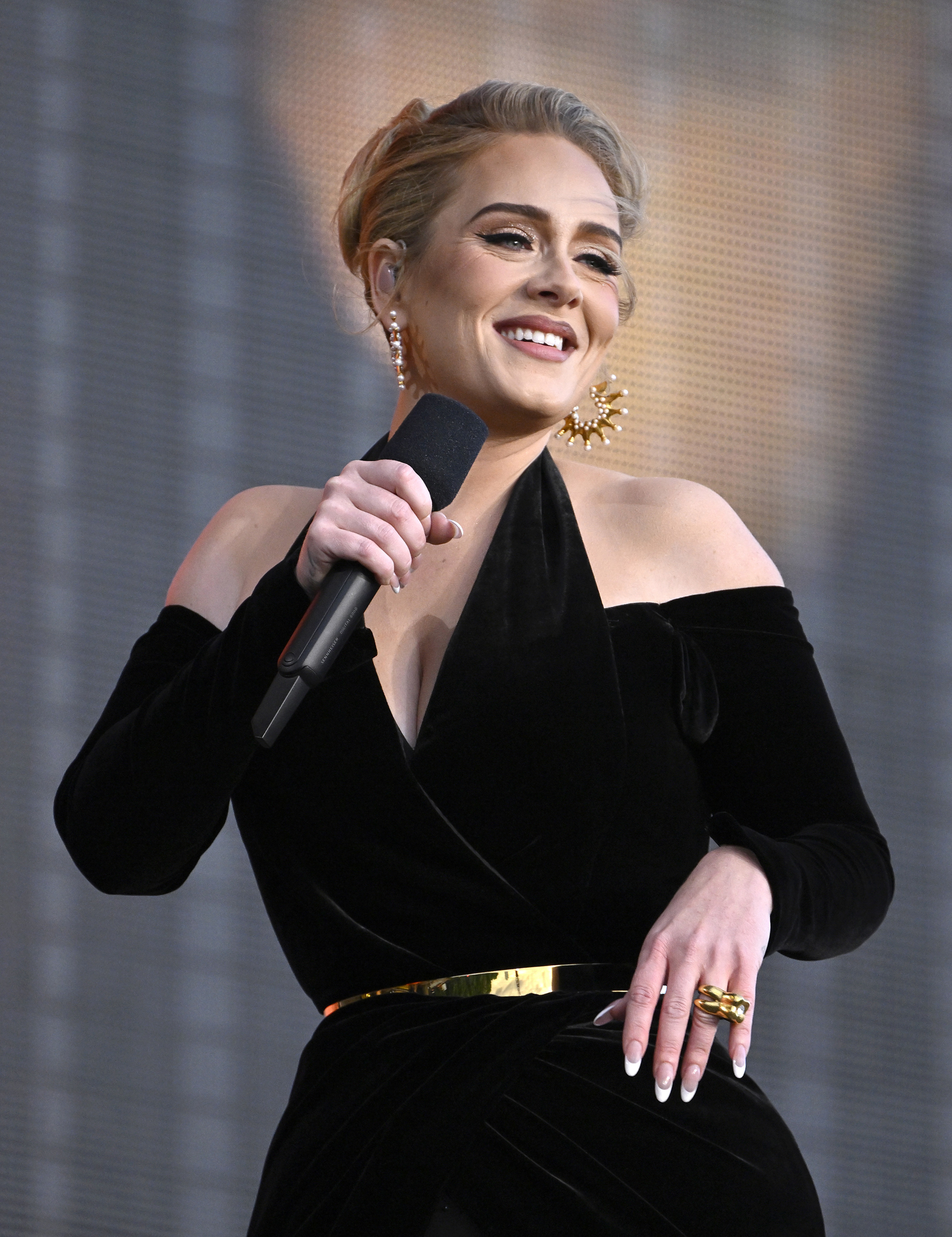 Now, opening up further about the sudden postponement during a candid interview with Elle this week, Adele gave fans some more insight into her decision to call the shows off.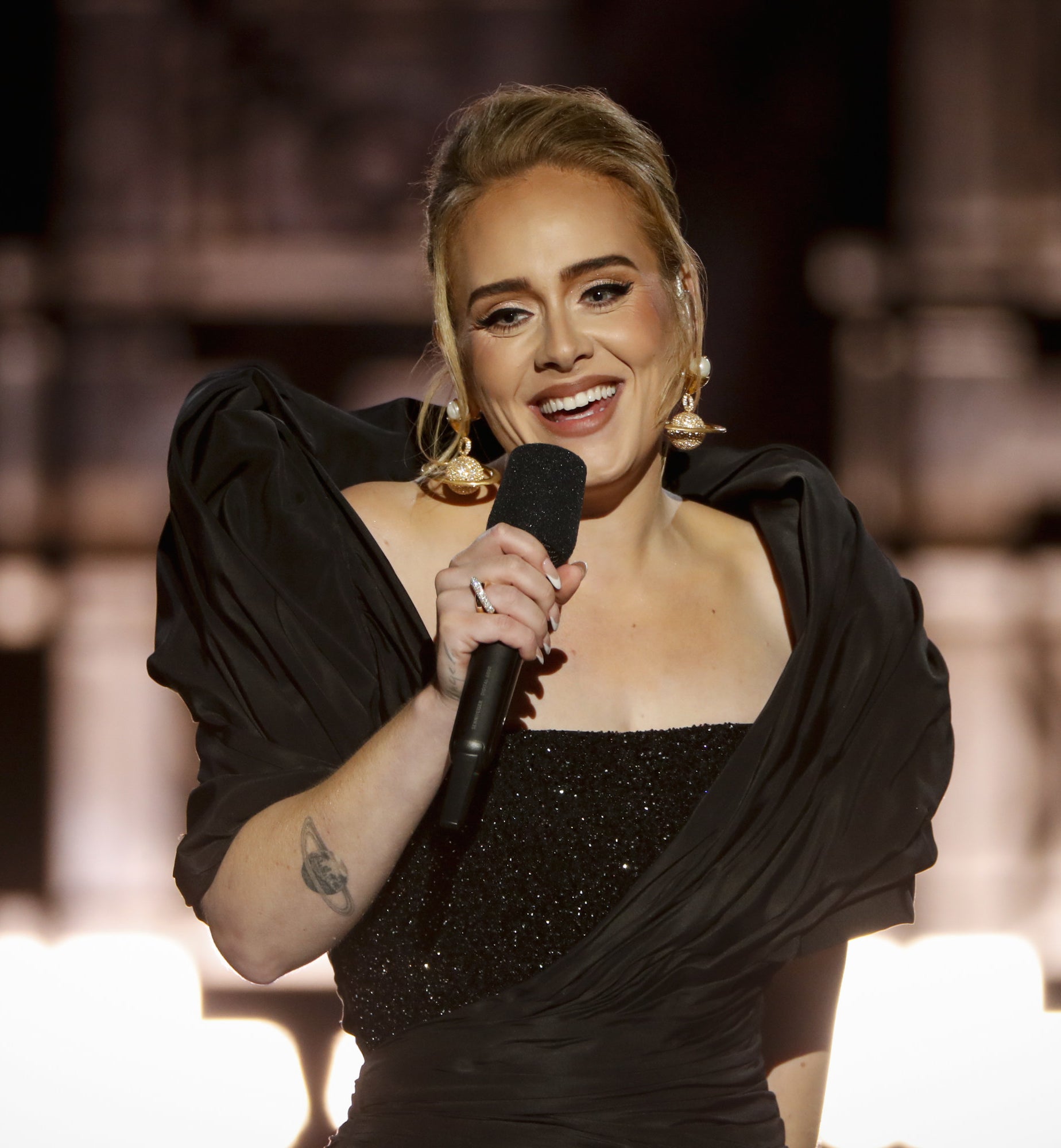 "There was just no soul in it," she said. "The stage setup wasn't right. It was very disconnected from me and my band, and it lacked intimacy."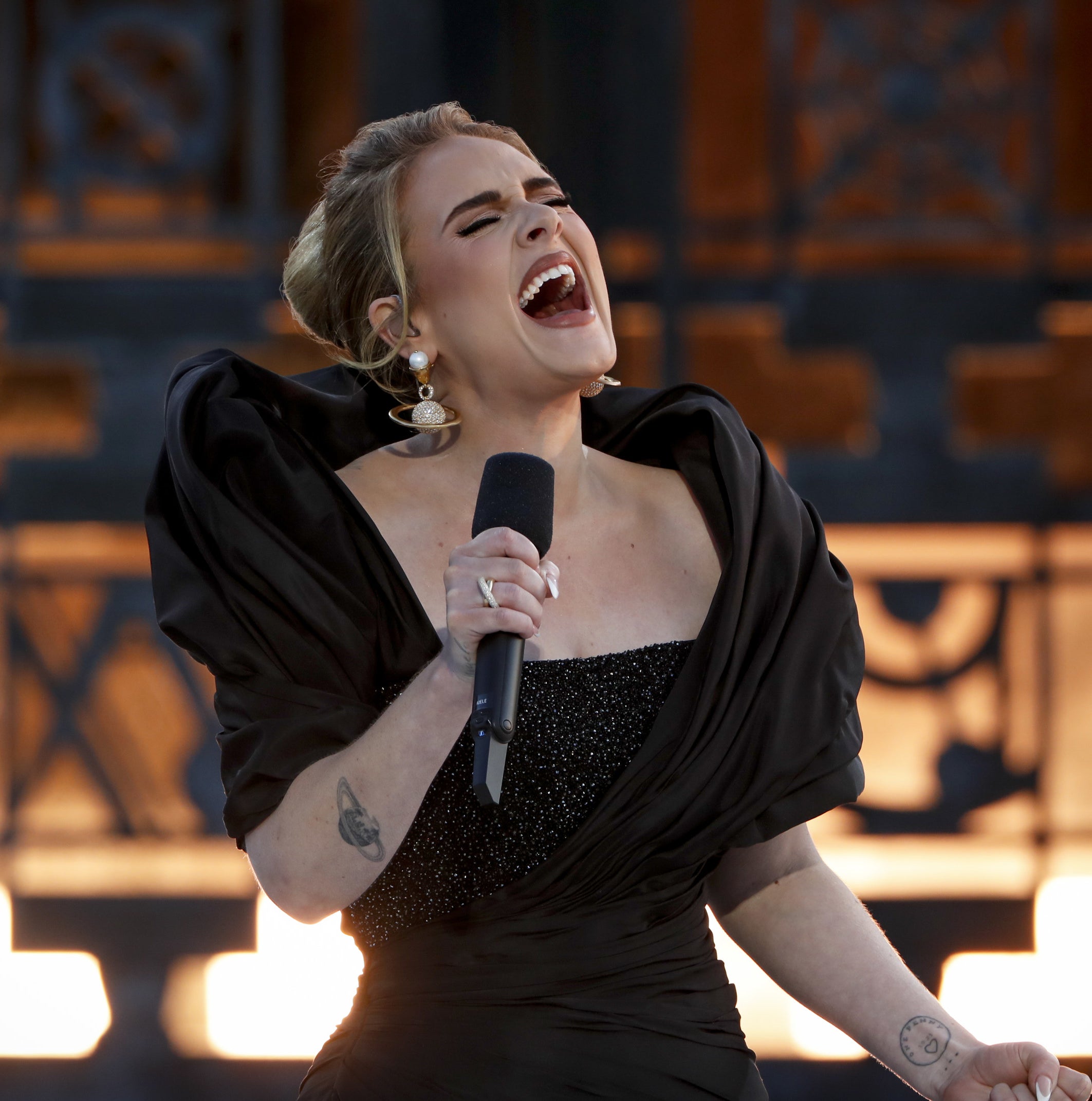 "[Maybe] I tried too hard to give it those things in such a controlled environment," she went on.
Getting incredibly candid about the reality of the postponement, Adele called it "the worst moment" of her entire career, describing the whole thing as "devastating."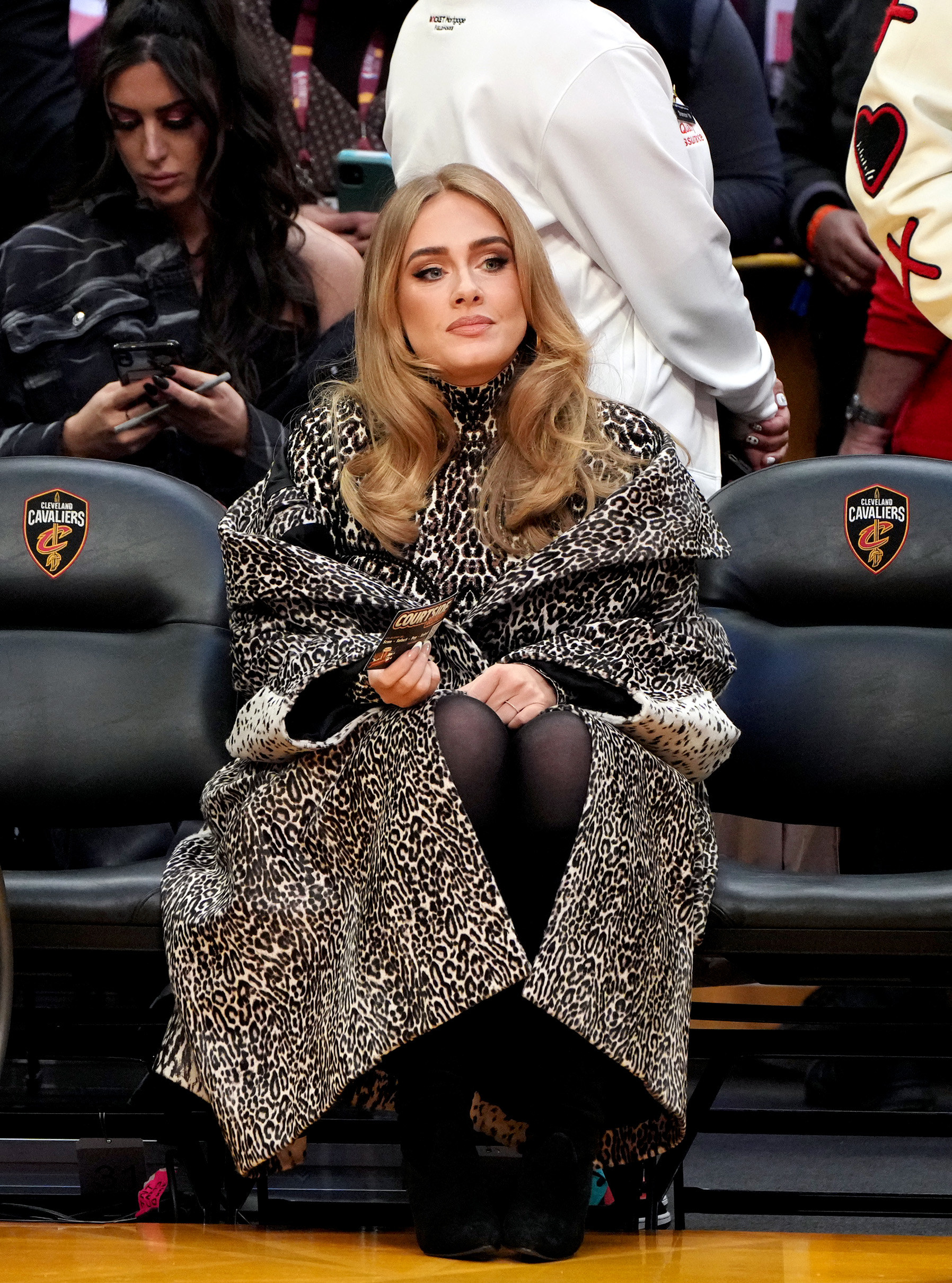 "It was the worst moment in my career, by far," she said. "I was so excited about those shows. It was devastating."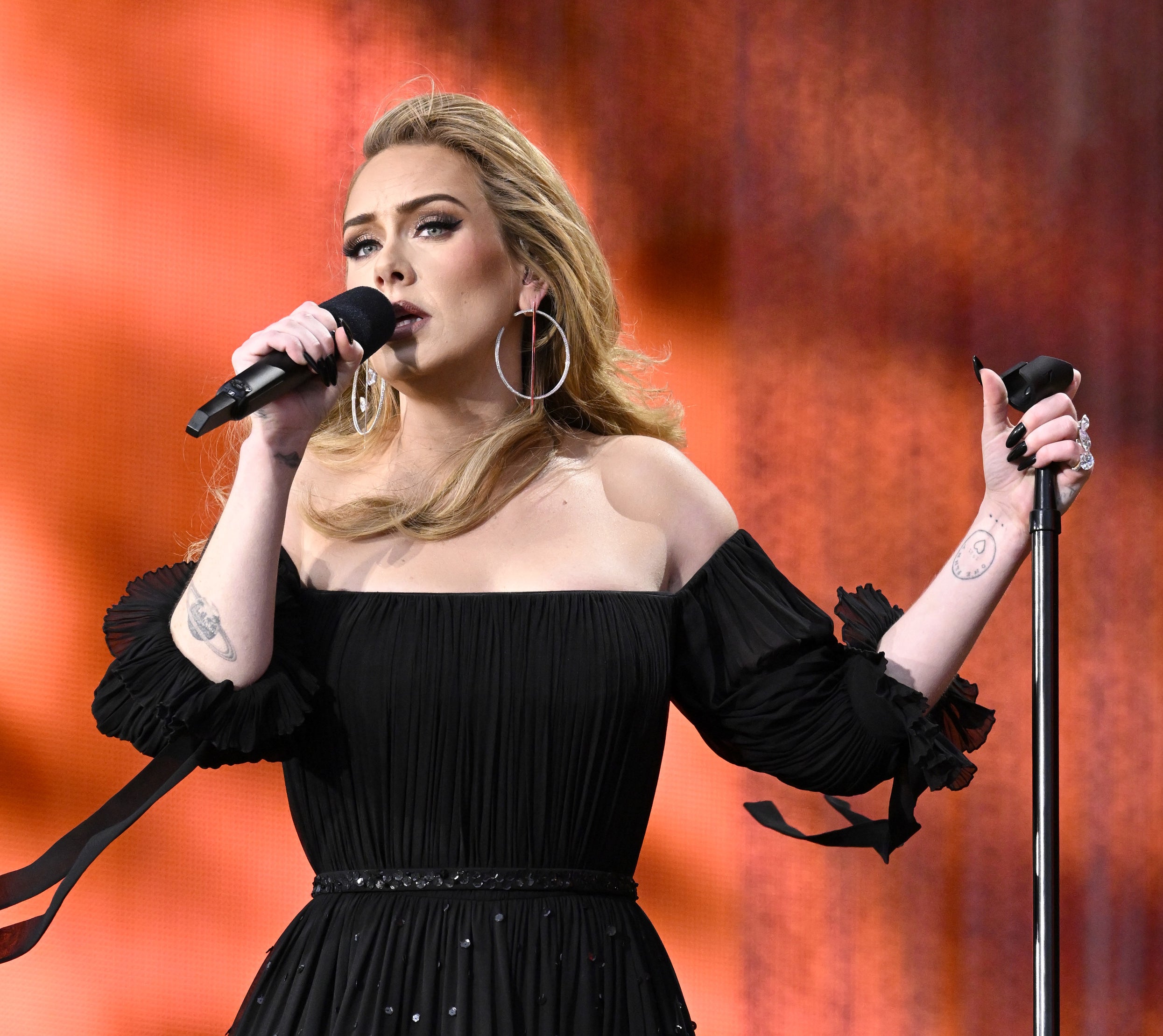 But in spite of how difficult the decision was and the harsh backlash she faced as a result, Adele made it clear that she's "proud" of herself for standing by her choice to delay the residency — something that she's consistently maintained over the past few months.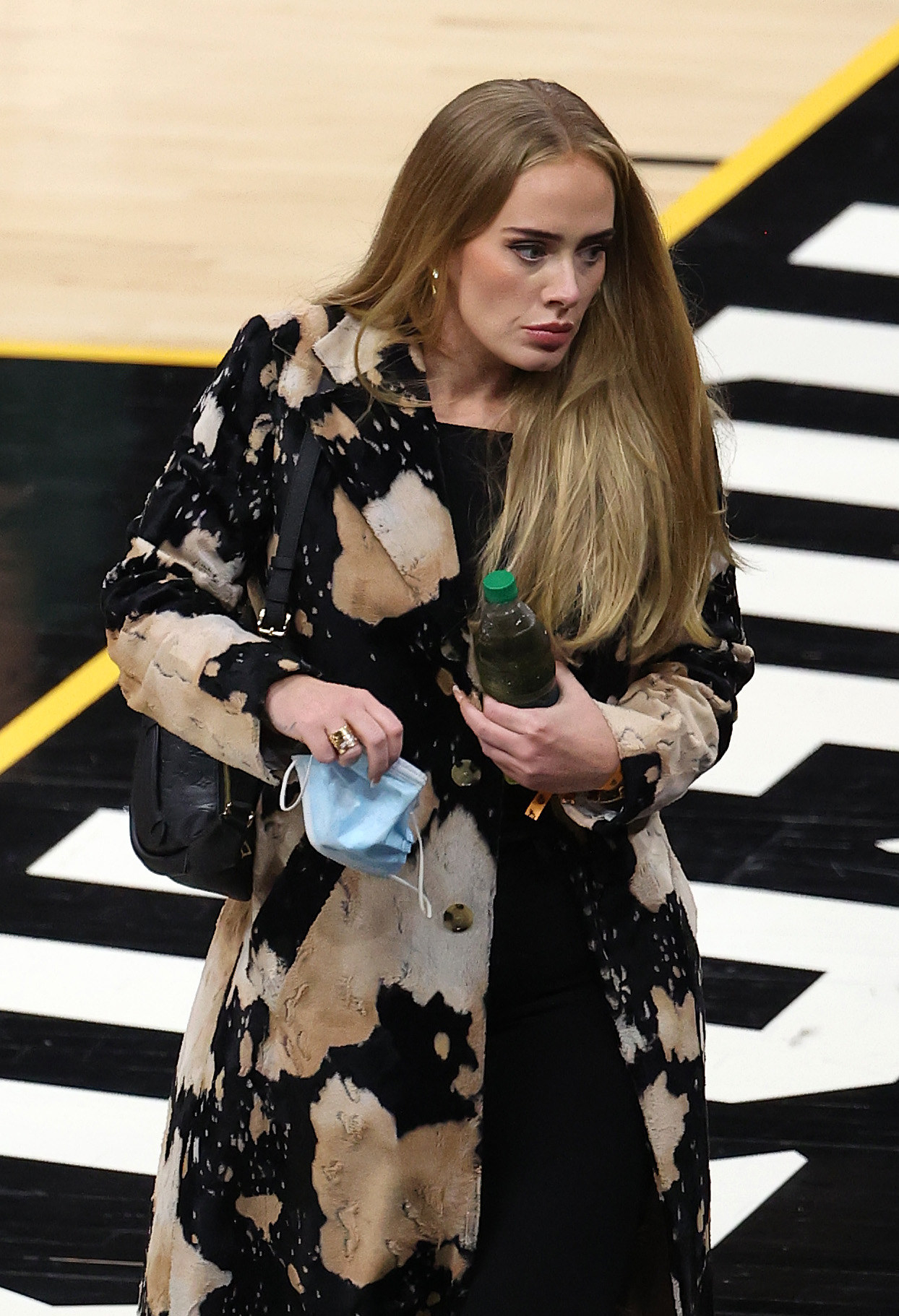 "The first couple of months was really, really hard," she said. "I was embarrassed. But it actually made my confidence in myself grow, because it was a very brave thing to do."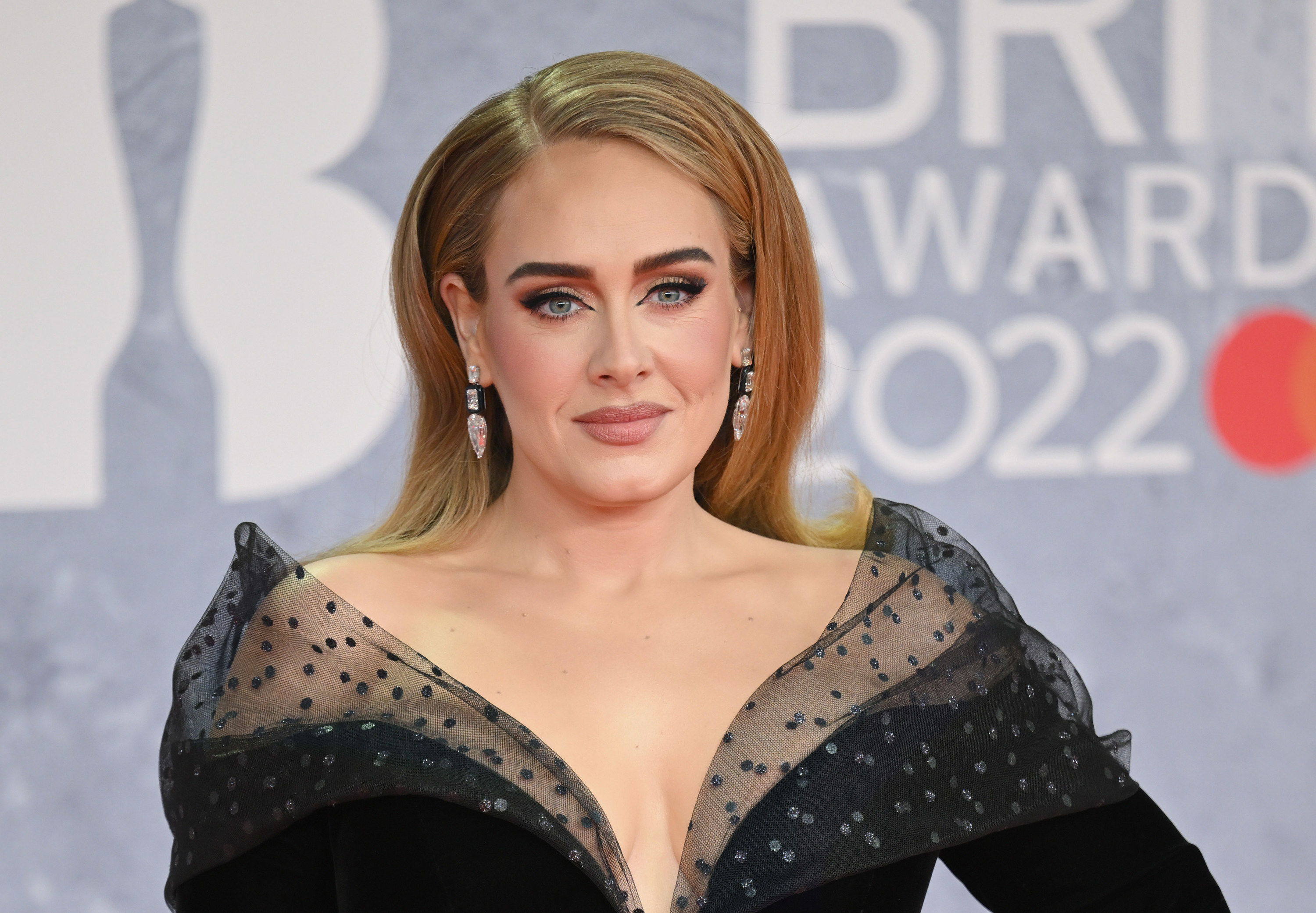 "I don't think many people would have done what I did," she went on. "I'm very proud of myself for standing by my artistic needs."
Just last month, Adele recalled the "brutal" criticism she received as a result of the postponement, admitting during an appearance on BBC Radio 4's Desert Island Discs that it left her feeling like "a shell of a person."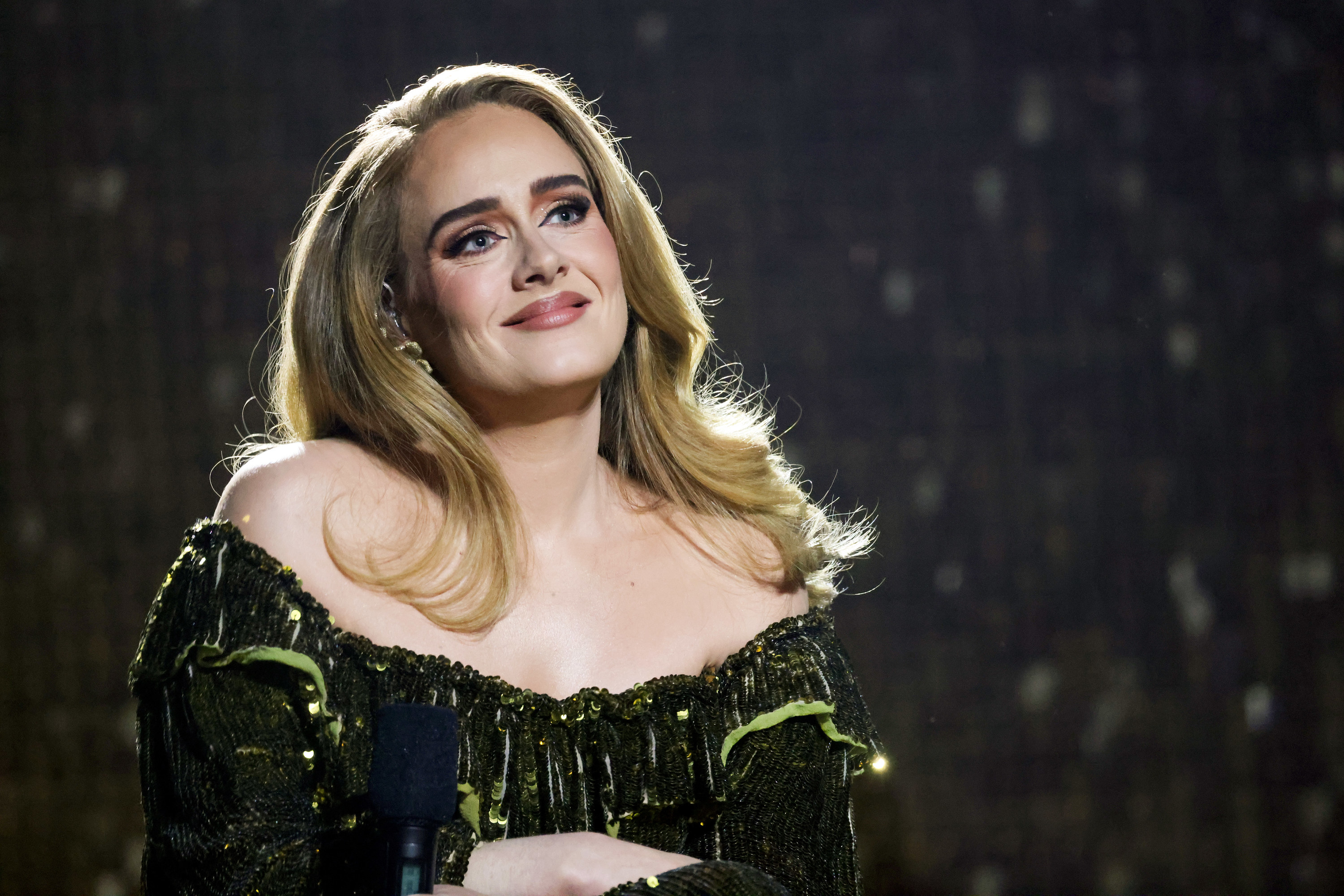 "I was a shell of a person for a couple of months," she said. "I just had to wait it out and just grieve it, I guess, just grieve the shows and get over the guilt, but it was brutal."
Echoing this sentiment now, Adele recalled going "into hiding" as a result of all the public scrutiny before revealing that she was quite literally "trapped inside" when she first returned to LA from Vegas in January after paparazzi discovered her whereabouts.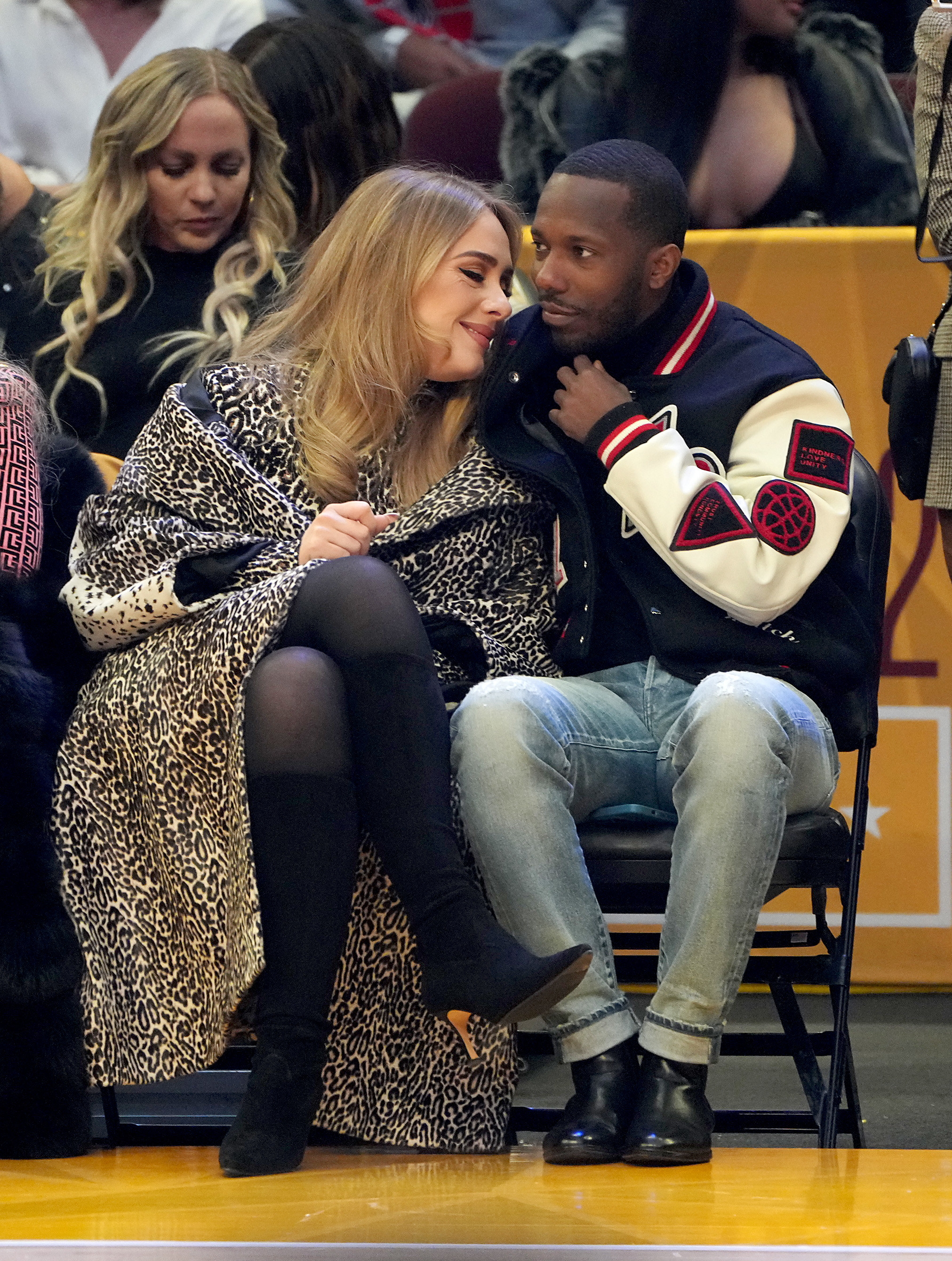 "I couldn't even sit in the garden and be on the phone with my friends," she told Elle. "I was just trapped inside."
What's more, the writer went on to note that Adele — who is notoriously private on social media — temporarily used a "secret Twitter account" to "lurk her mentions" and see what people were saying about her delayed residency.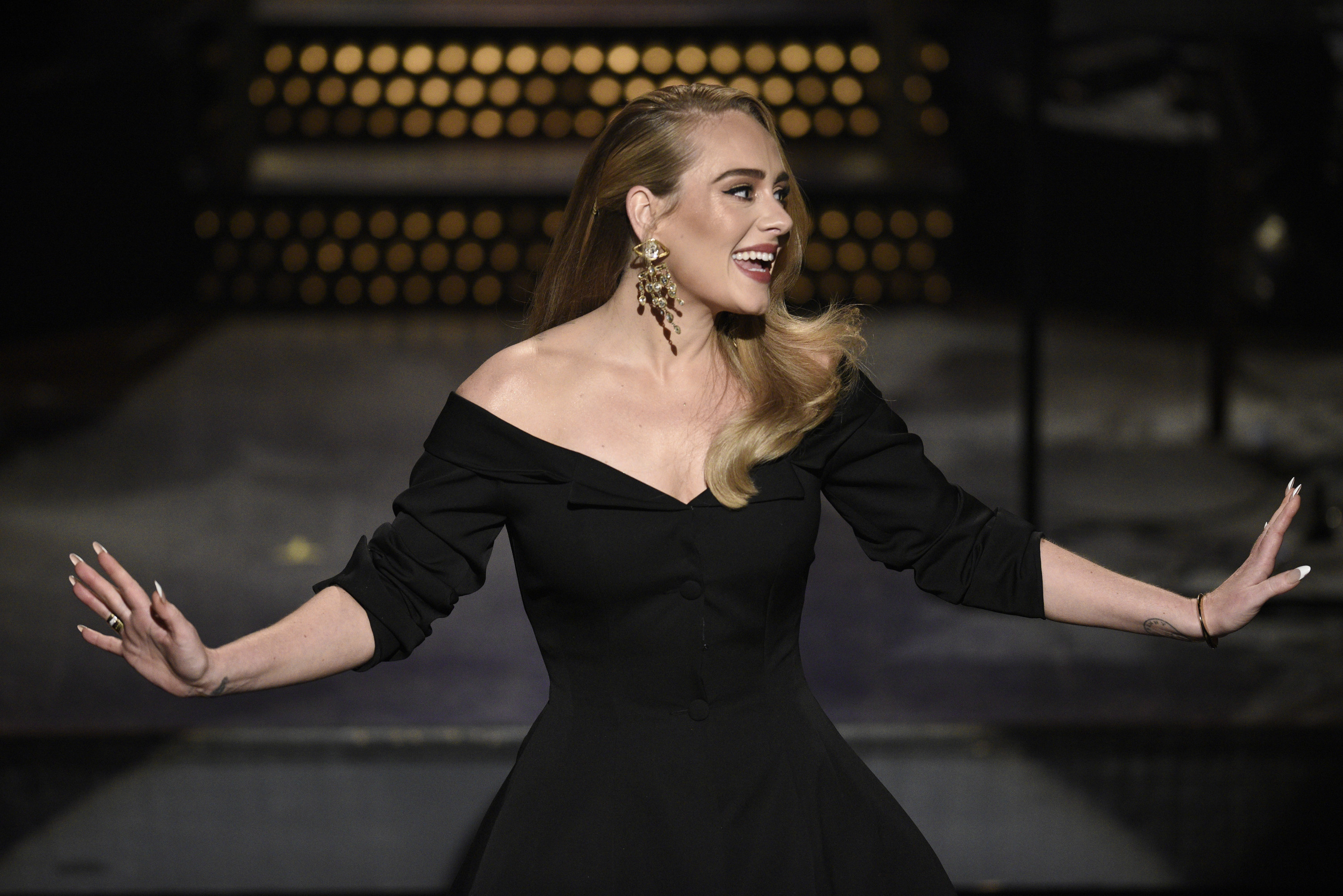 At the time, several fans on Twitter openly expressed their frustration at the singer given that they weren't informed of any new show dates and they weren't immediately refunded for their tickets.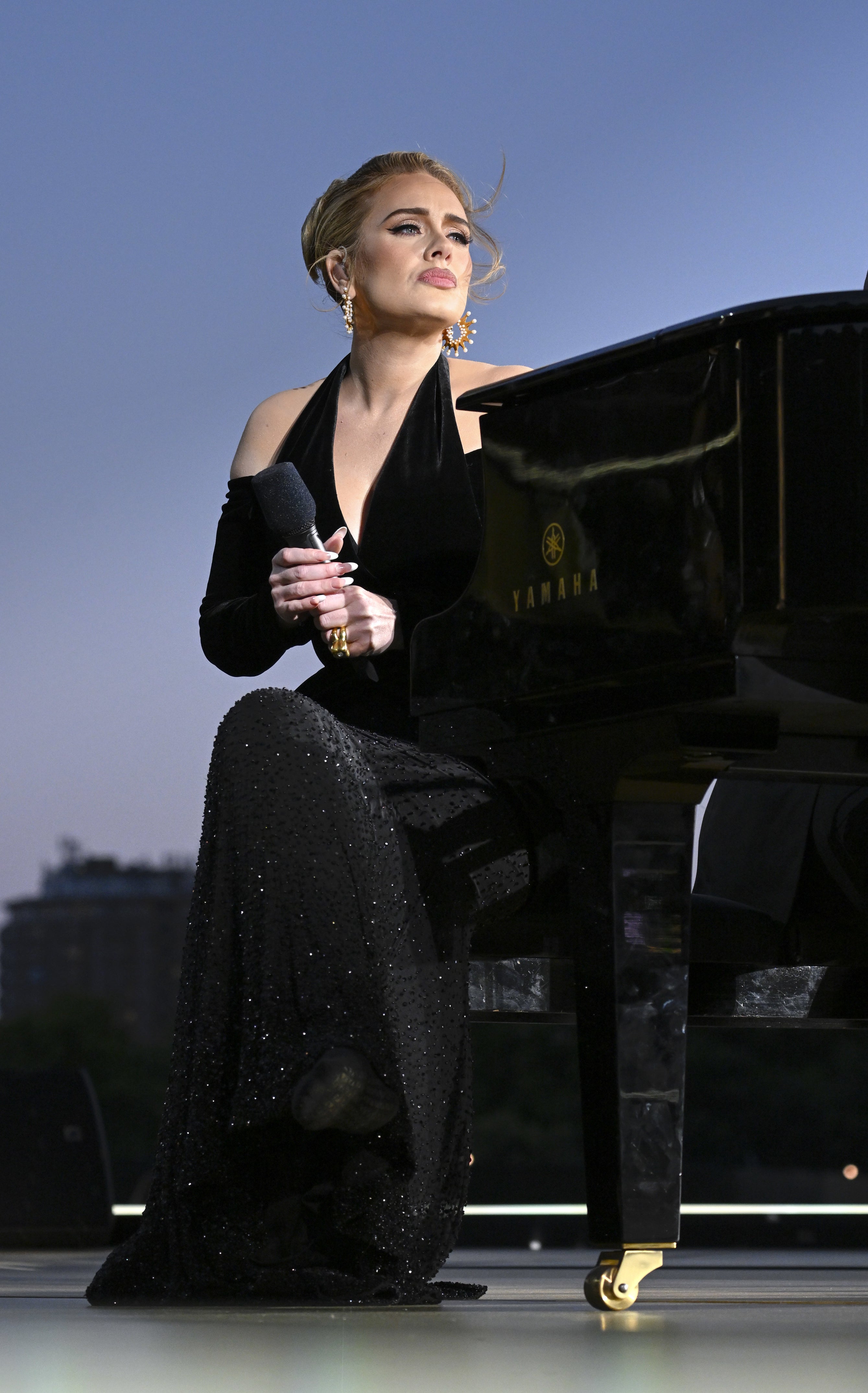 And for months after the postponement, many users called Adele out for continuing to attend public events without any word on the rescheduled Vegas residency.
Well, it turns out that after seeing the heaps of criticism from annoyed fans and observers, Adele wound up deleting her secret Twitter account entirely.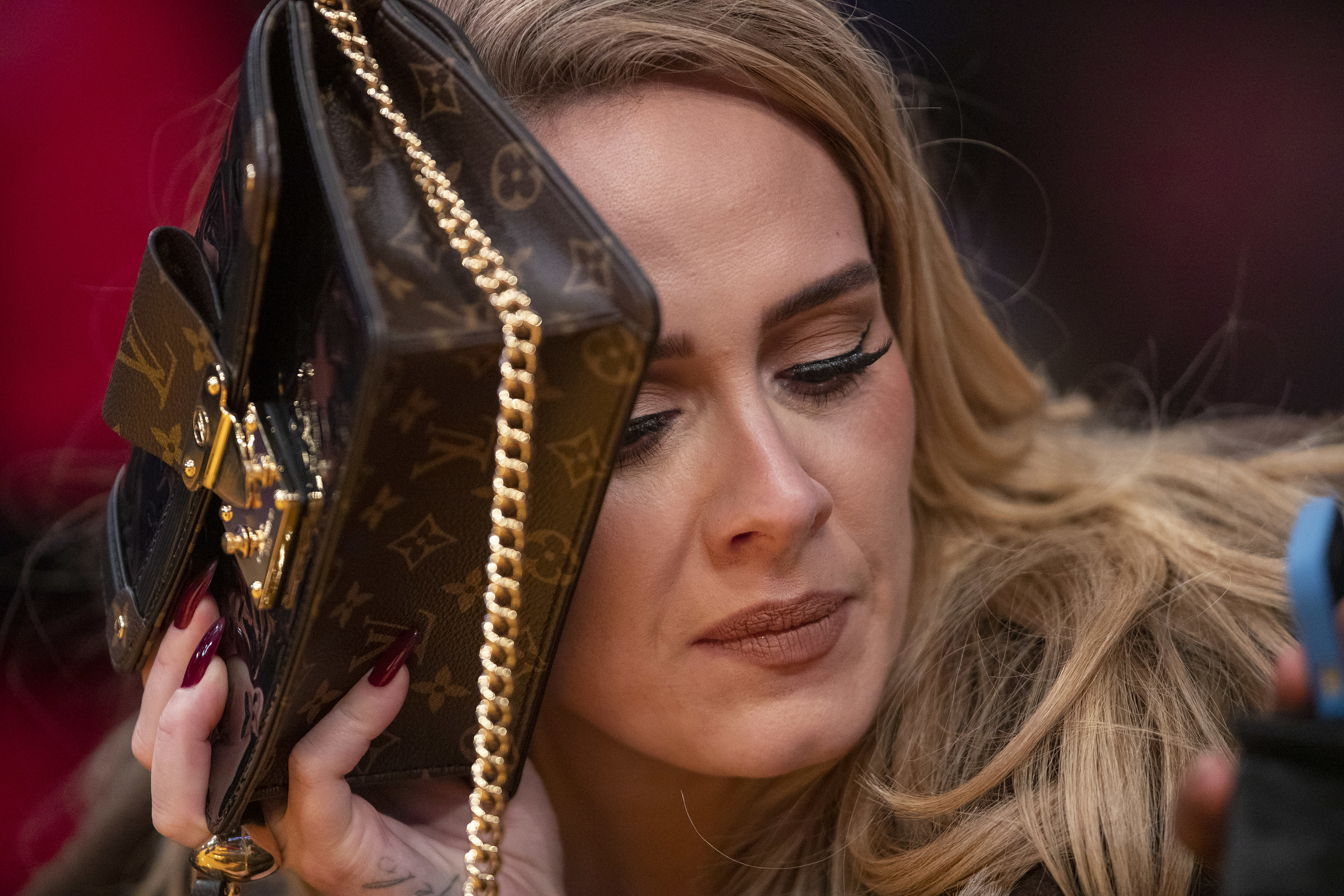 "I was embarrassed," the singer admitted. "I went into hiding."