ICYMI: Adele is back in the limelight.
Gracing the latest covers of Vogue and British Vogue in her first interview since 2016, the 33-year-old singer opened up about her divorce from Simon Konecki — which was finalized earlier this year — and how it affected their 9-year-old son, Angelo.
"My son has had a lot of questions," she said. "Really good questions, really innocent questions, that I just don't have an answer for, [like], 'Why can't you still live together?'"
"I just felt like I wanted to explain to him, through this [upcoming] record, when he's in his twenties or thirties, who I am and why I voluntarily chose to dismantle his entire life in the pursuit of my own happiness," she continued.
"It made him really unhappy sometimes," she said. "And that's a real wound for me that I don't know if I'll ever be able to heal."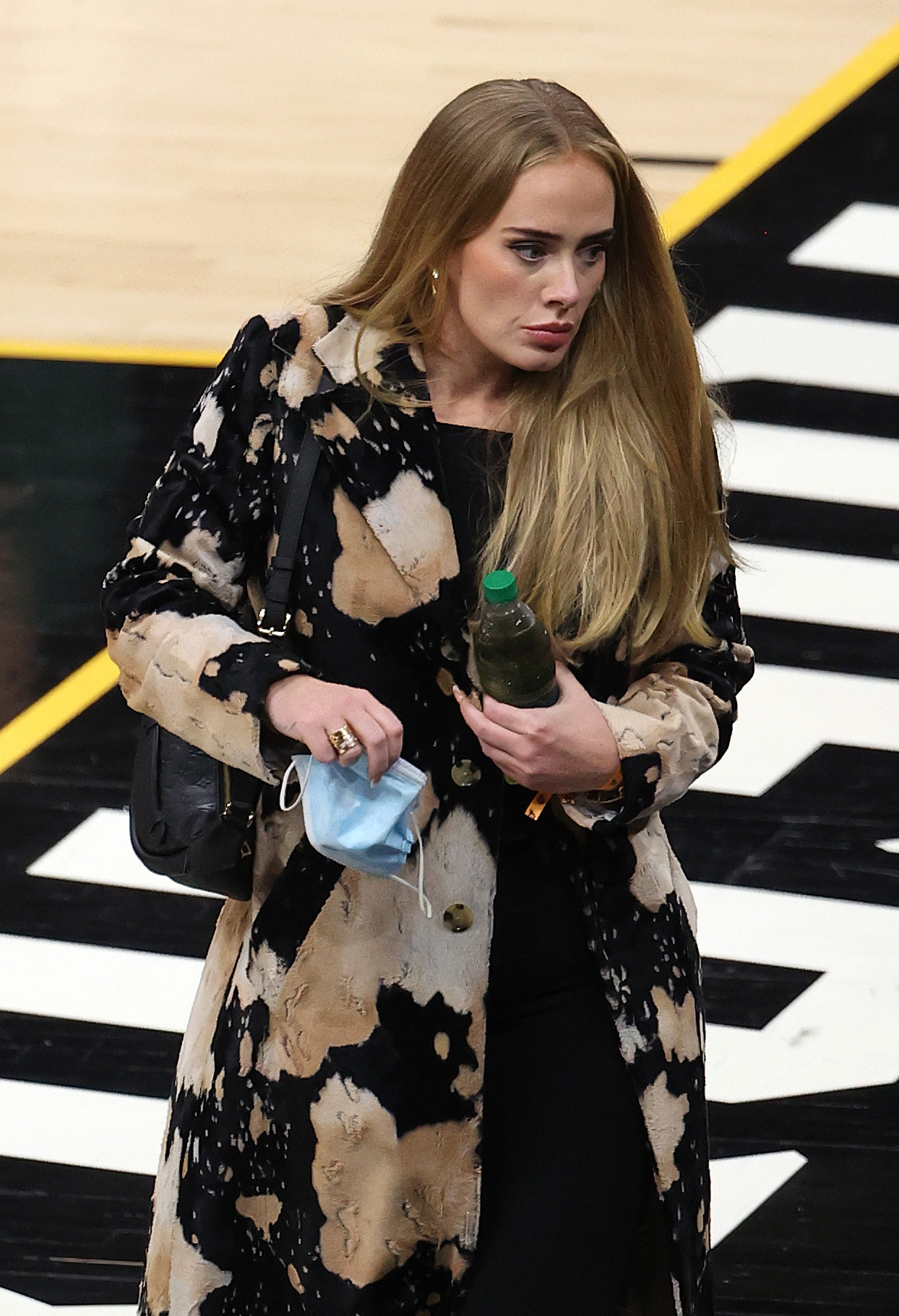 "If I can reach the reason why I left… if I can find that happiness and he sees me in that happiness, then maybe I'll be able to forgive myself for it," she added. "I want my son to see me really love, and be loved. It's really important to me… I've been on my journey to find my true happiness ever since."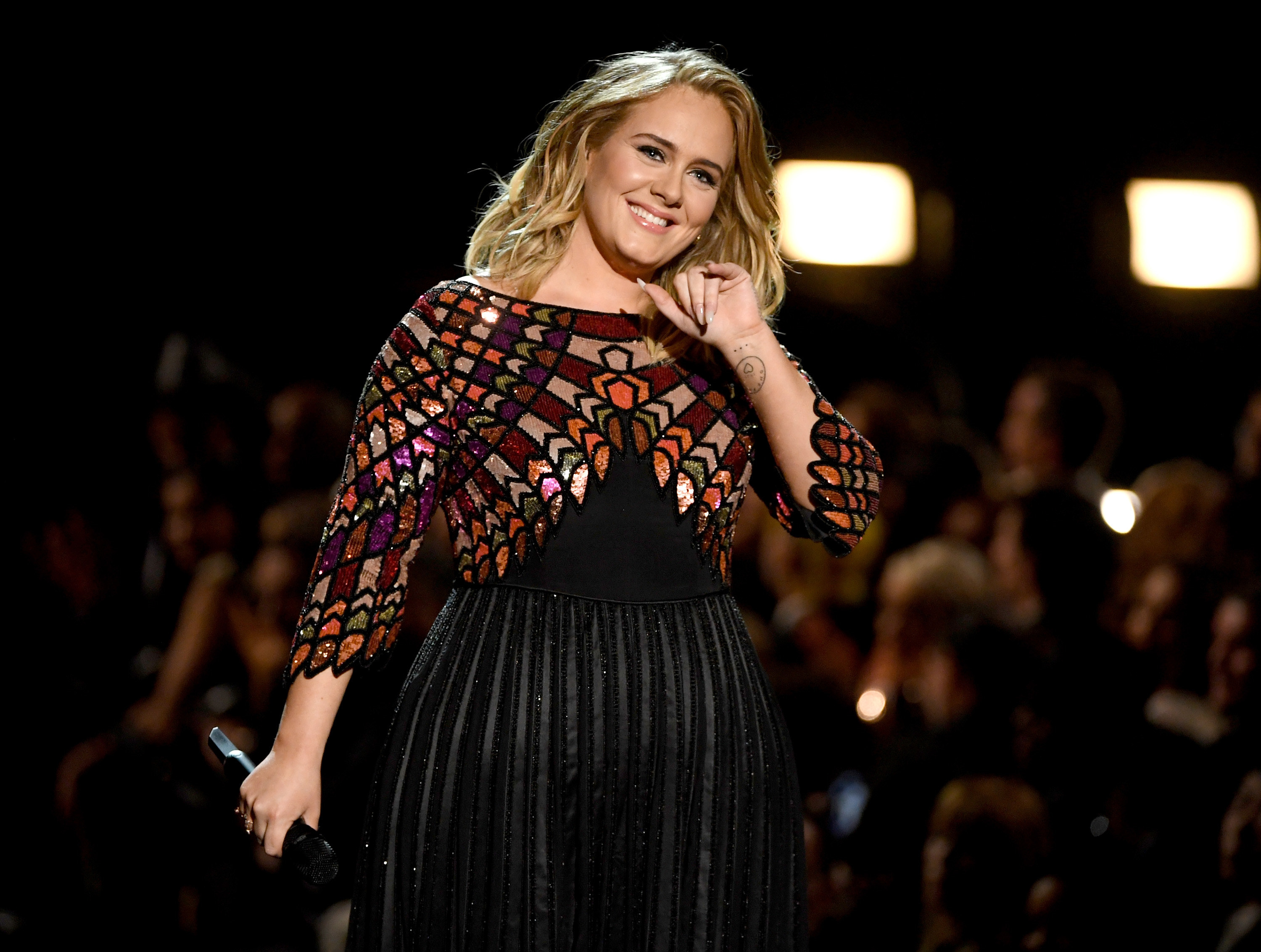 Adele then recalled a conversation she had with her son when he was only 6 — presumably around the time she and Konecki began to part ways — during which, she said, her "whole life fell apart."
"He said to my face, 'Can you see me?'" she said. "And I was like, 'Uh, yeah.' And he was like, ''Cause I can't see you.' Well, my whole life fell apart in that moment. He knew I wasn't there… That's when I started sharing with him."
Adele went on to share that part of the reason for the demise of her marriage might have been to do with her "Saturn return," which she said is where she "lost the plot."
If you didn't know, a "Saturn return" happens when you're between the ages of 27 and 32. Because it takes Saturn 27 to 30 years to complete a full orbit around the Sun, some people believe that the end of that transition marks a period of change and upheaval in life.
"When that comes, it can rock your life," she said. "It shakes you up a bit: Who am I? What do I want to do? What makes me truly happy? All those things."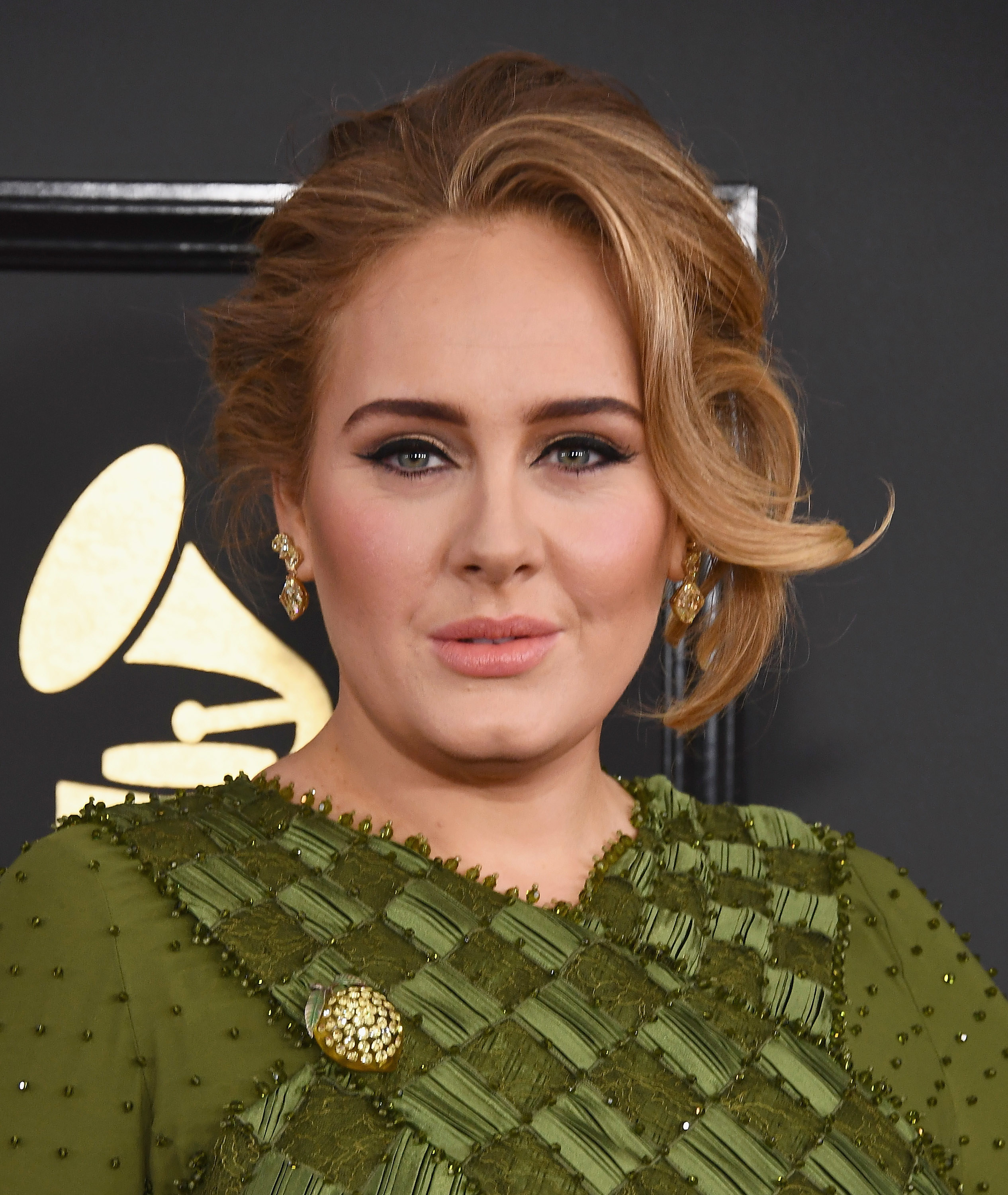 "I was just going through the motions and I wasn't happy," she added. "Neither of us did anything wrong. Neither of us hurt each other or anything like that."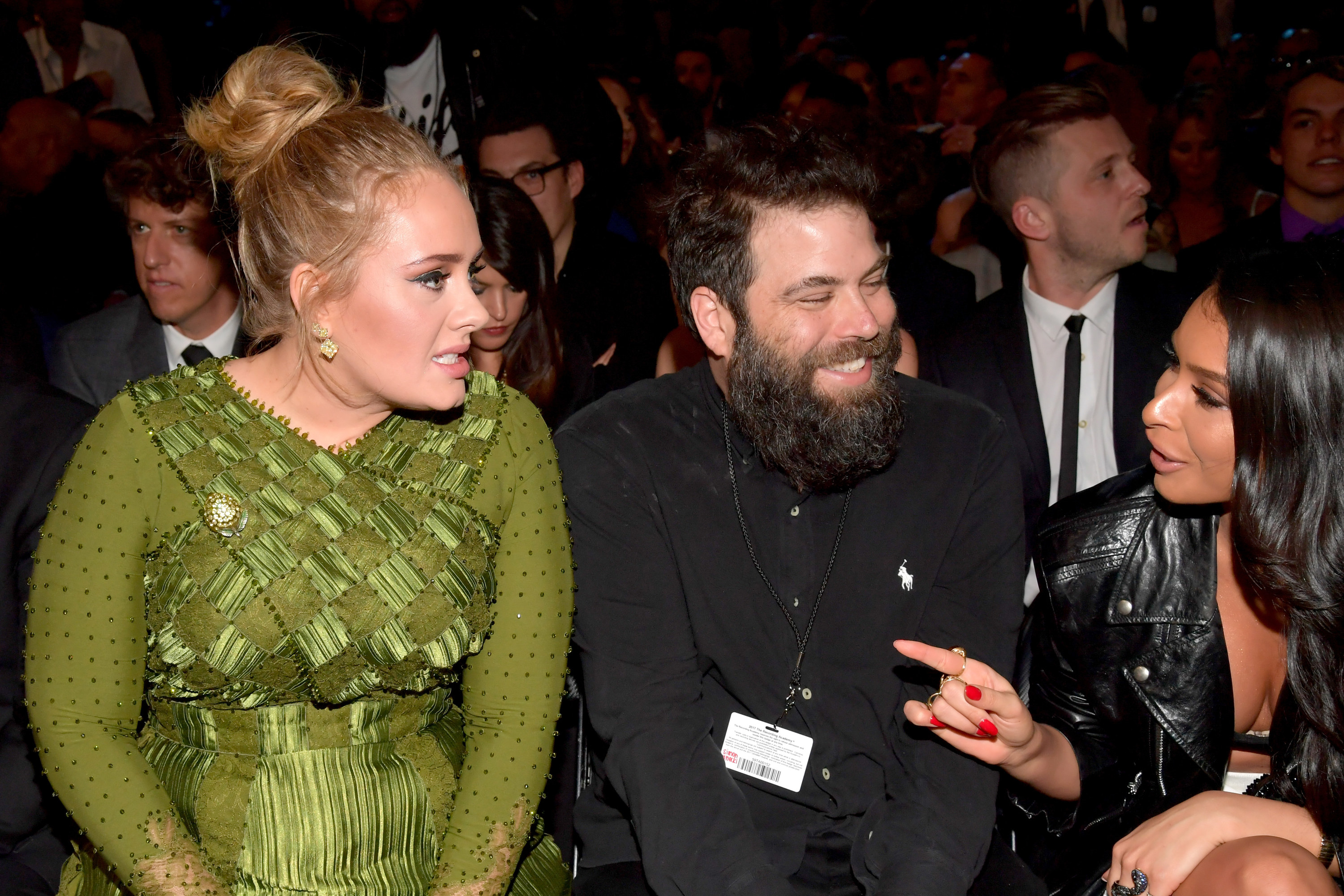 And Adele went on to share that though she and Konecki had actually split long before they filed for divorce, they chose not to make it public.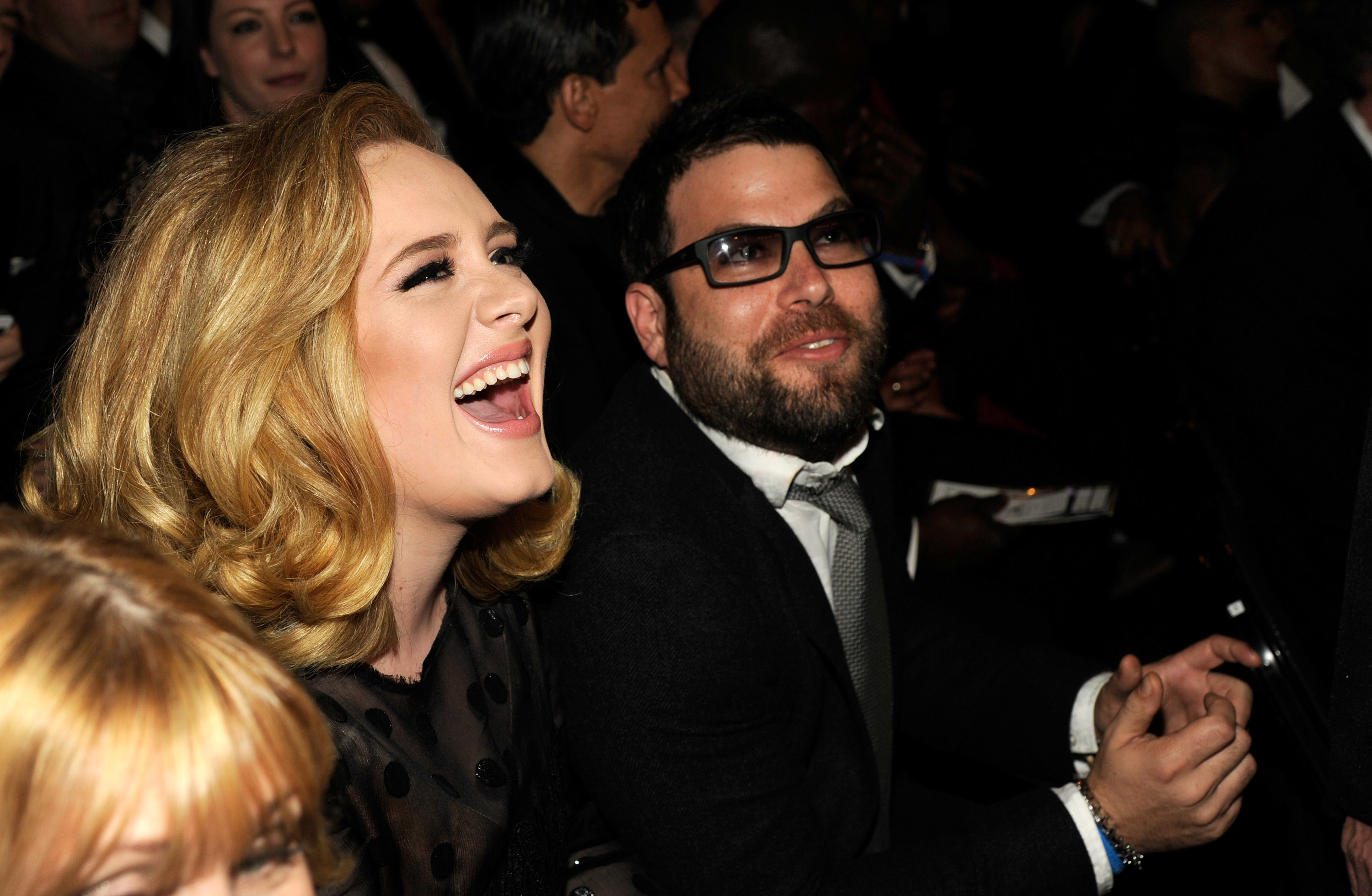 "We kept it to ourselves for a very long time," she said of their split. "We had to take our time because there was a child involved. It would always be like, 'Where's Adele? Oh, she's working,' or, 'Where's Simon? He's in England.'"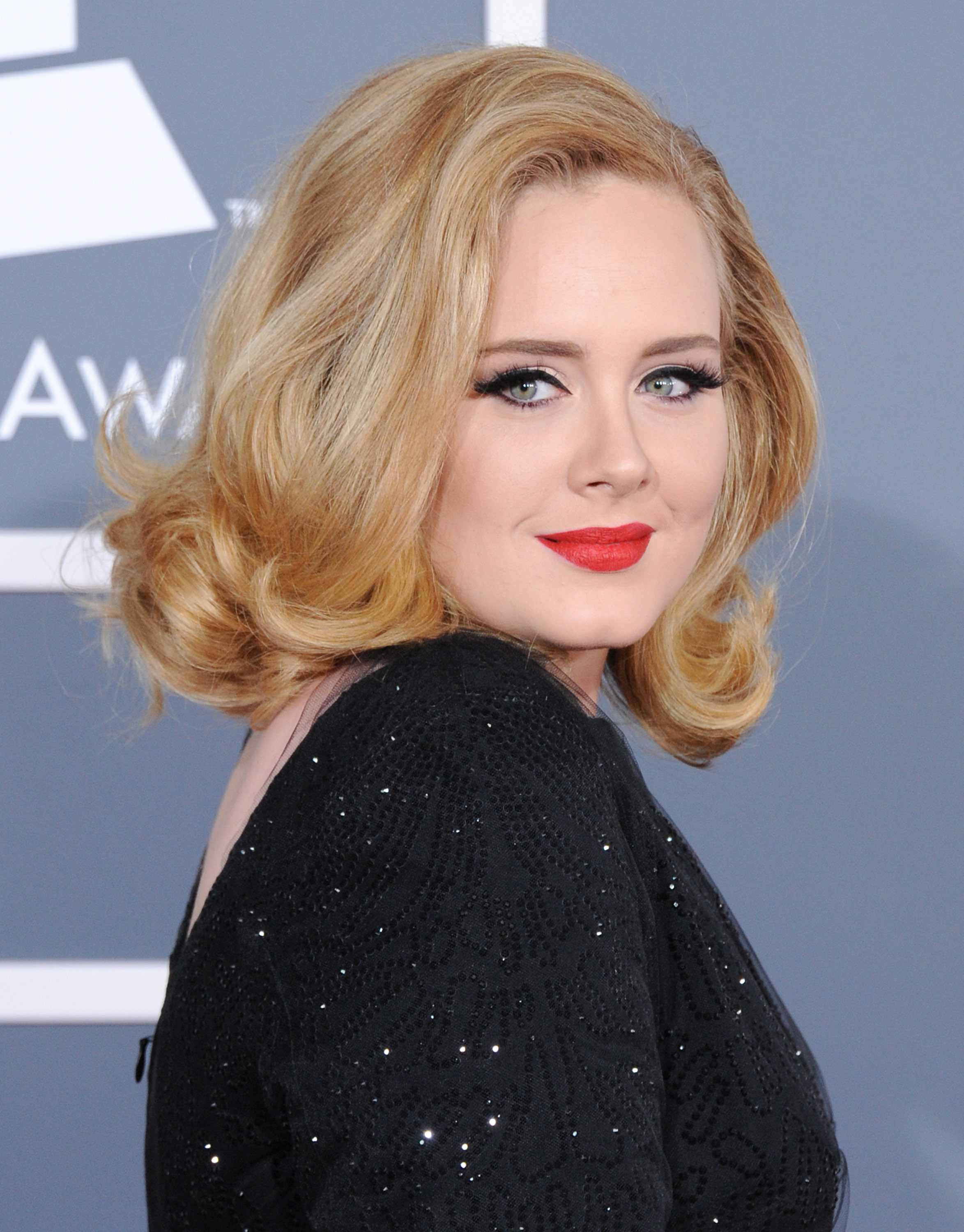 "It just wasn't… It just wasn't right for me anymore," she said of her marriage. "I didn't want to end up like a lot of other people I knew. I wasn't miserable miserable, but I would have been miserable had I not put myself first."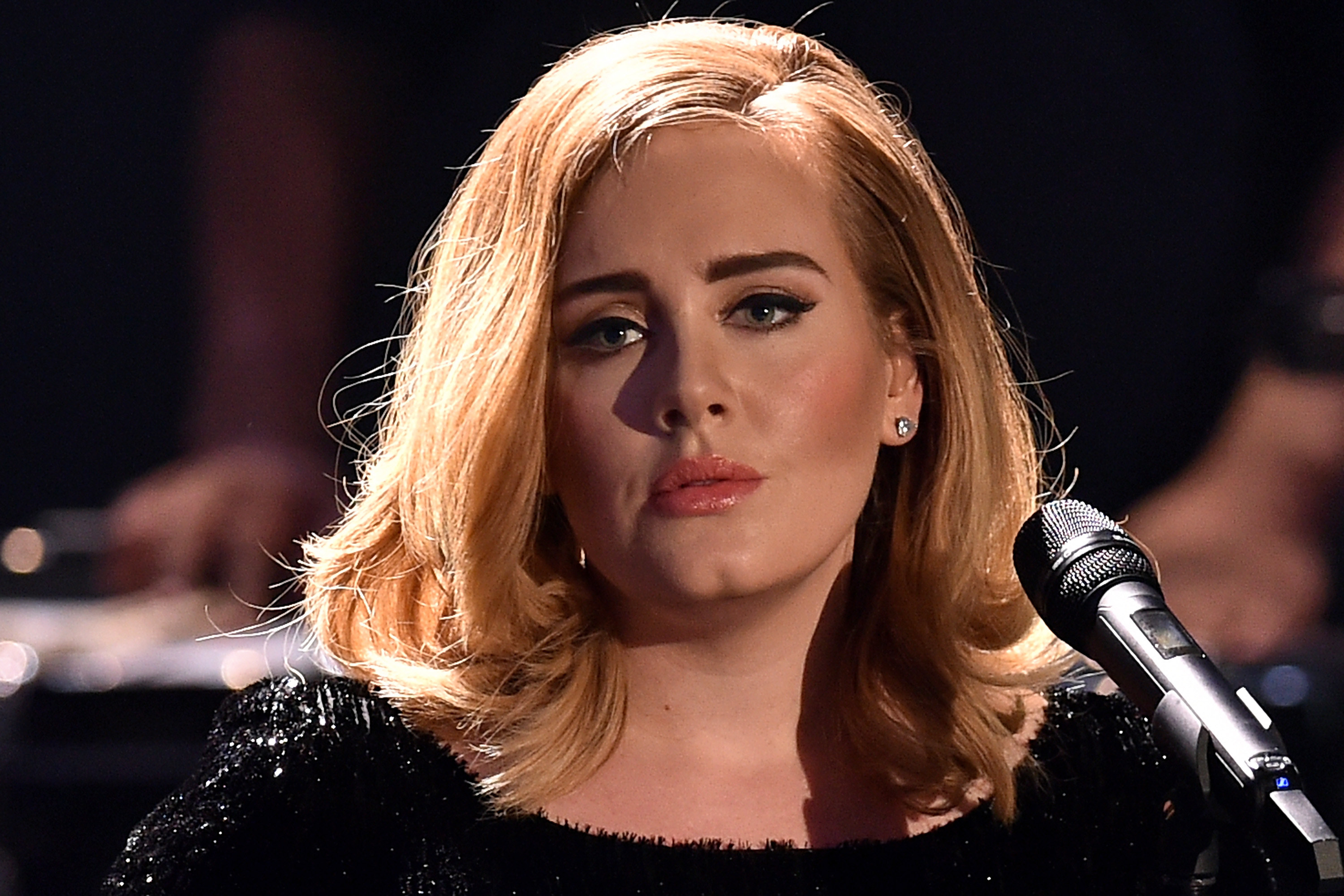 Elsewhere in the interview, Adele further explained that she hopes her upcoming album will help her son to understand the decision behind her divorce.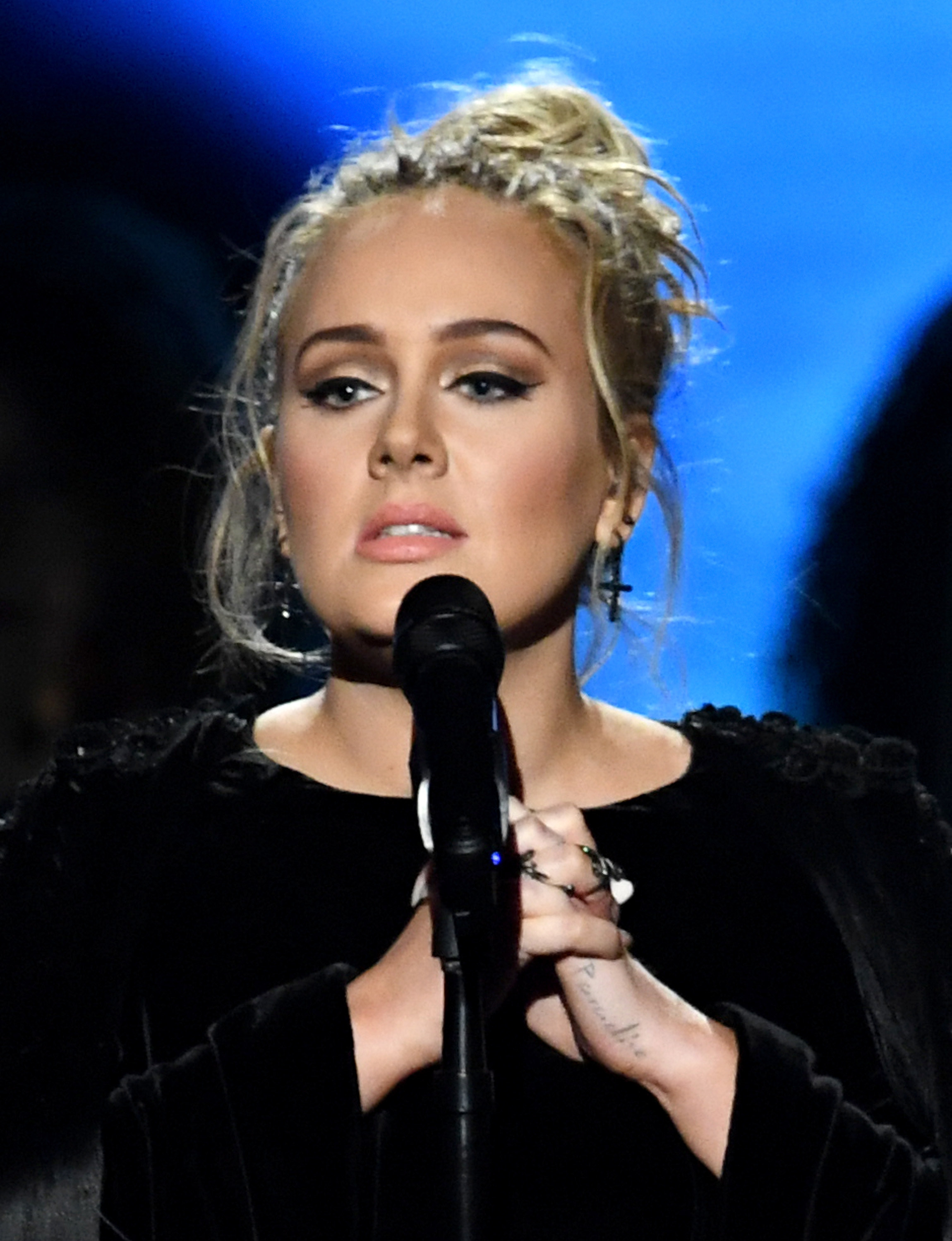 Speaking about a particular song on the album, Adele said: "That one is obviously about stuff that happened, but I wanted to put it on the album to show Angelo what I expect him to treat his partner like, whether it be a woman or a man or whatever."
"I feel like this album is self-destruction… then self-reflection and then sort of self-redemption," she added. "But I feel ready. I really want people to hear my side of the story this time."
Fans have long been awaiting the release of Adele's next project. In fact, the news around her upcoming album has been speculated for weeks, ever since billboards with the number "30" written on them began to appear across the world.
The emergence of the billboards — which appeared on a number of buildings and iconic landmarks — immediately sparked speculation that Adele was behind the stunt. Fans connected the "30" to the singer's previous albums, titled 19, 21, and 25, which all reflect the age she was when she started working on them.
Earlier this week, Adele raised more eyebrows after she changed all of the pictures on her social media platforms to a blue backdrop — matching the mysterious billboards.
Well, all the speculation was certainly correct, as two days ago Adele finally dropped a teaser for her first single in six years, titled "Easy on Me" — which is scheduled for release in a week's time.
And it's definitely safe to say that fans are more than eager to hear new music from the Grammy-winning artist.