Addison Rae has sparked a wave of backlash after posting a photo of herself in a garment fans deemed "disrespectful" and "blasphemous."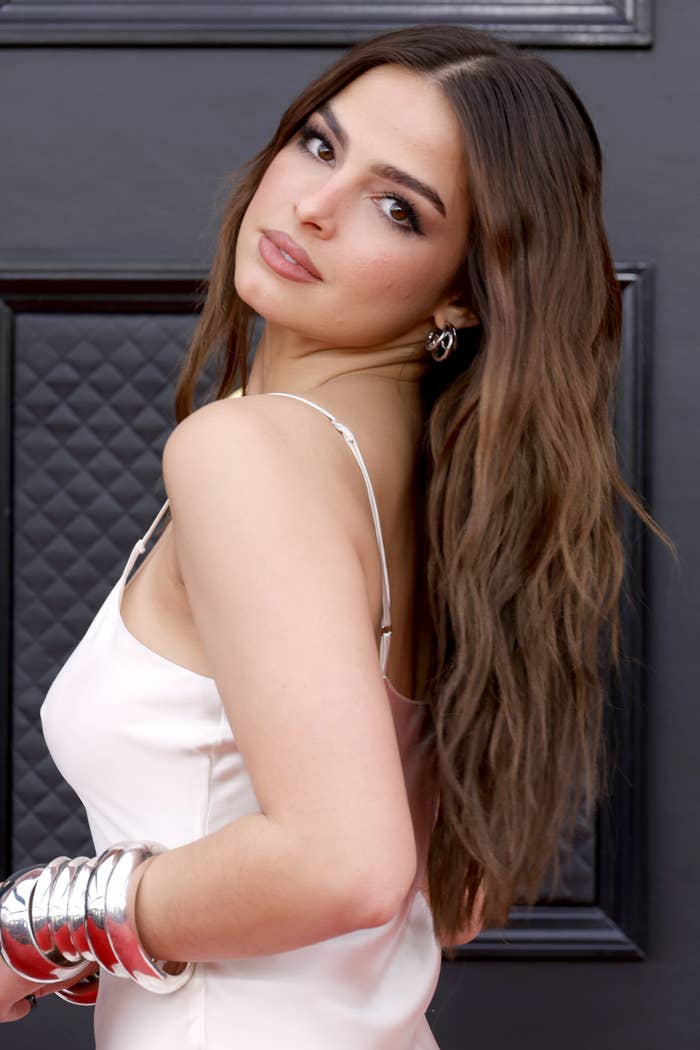 Addison, 21, shared a picture of herself posing in clothing company Praying's "Holy Trinity" bikini on Tuesday.
Currently available on Praying's website, the bikini in question retails for $100. The top features the words "Father" on one side and "Son" on the other, while the bottom piece reads, "Holy Spirit."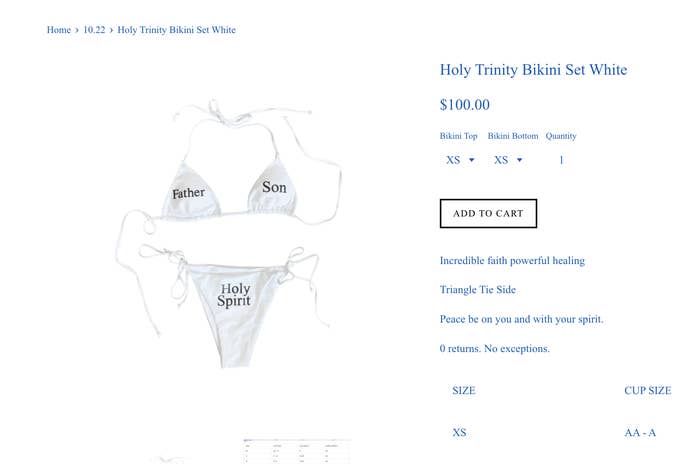 And while Addison's photo only captured her top half, several Instagram users were quick to label the garment "disrespectful" and "messed up" in the comments, per Page Six.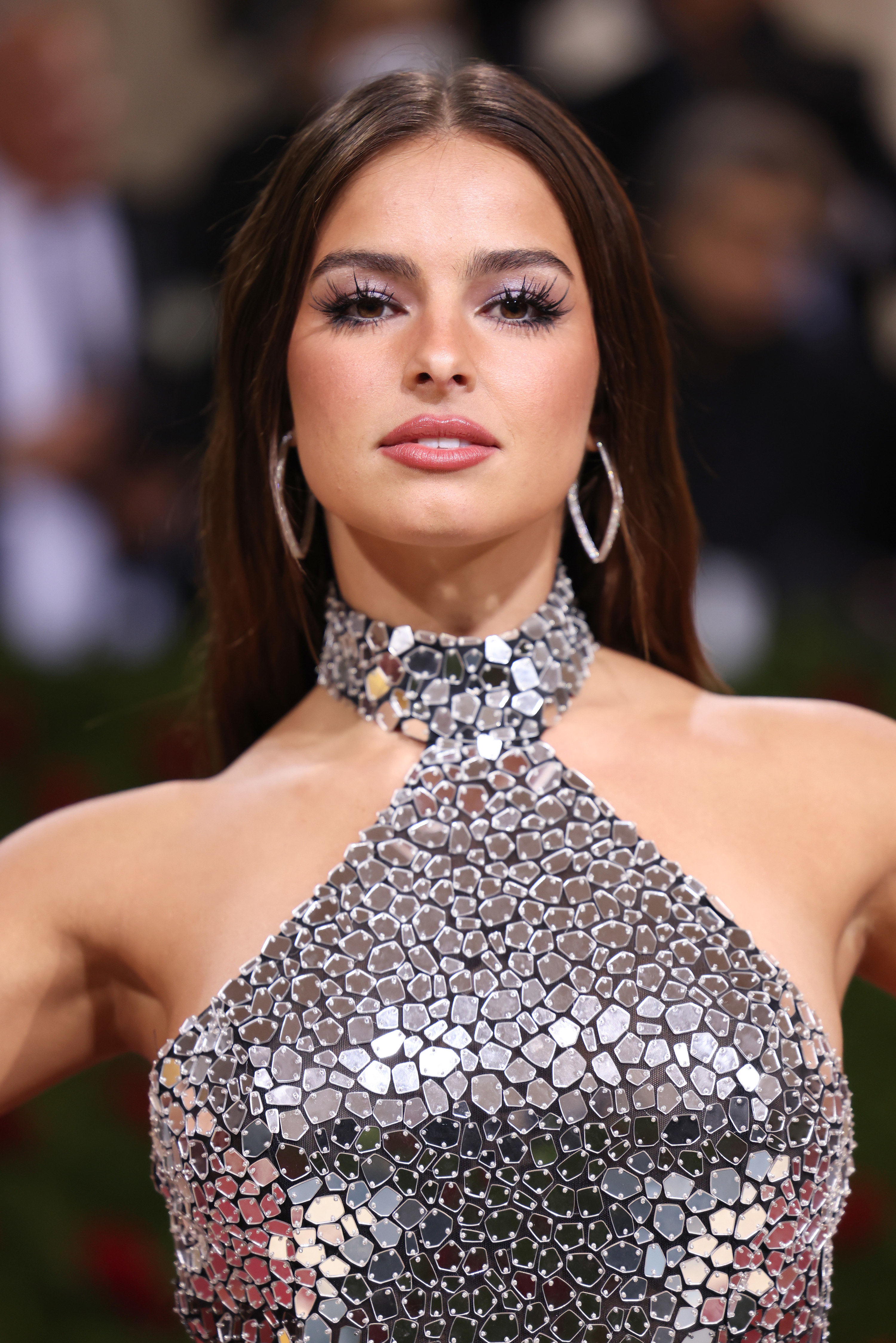 "Nah this disrespectful to Jesus. Sad what y'all do for money," one person wrote. "This is not okay! BLASPHEMY!" added another.
A third user wrote, "Is nobody gonna talk about this disrespecting religions," while a fourth agreed: "so messed up."
Meanwhile on Twitter, fans echoed similar sentiments. "I wonder what christians think about addison rae's post. the underwear says 'holy spirit.' is this not blasphemy?" one person questioned, to which several users agreed.
Addison didn't publicly address the backlash, though she swiftly deleted the photo from her Instagram page.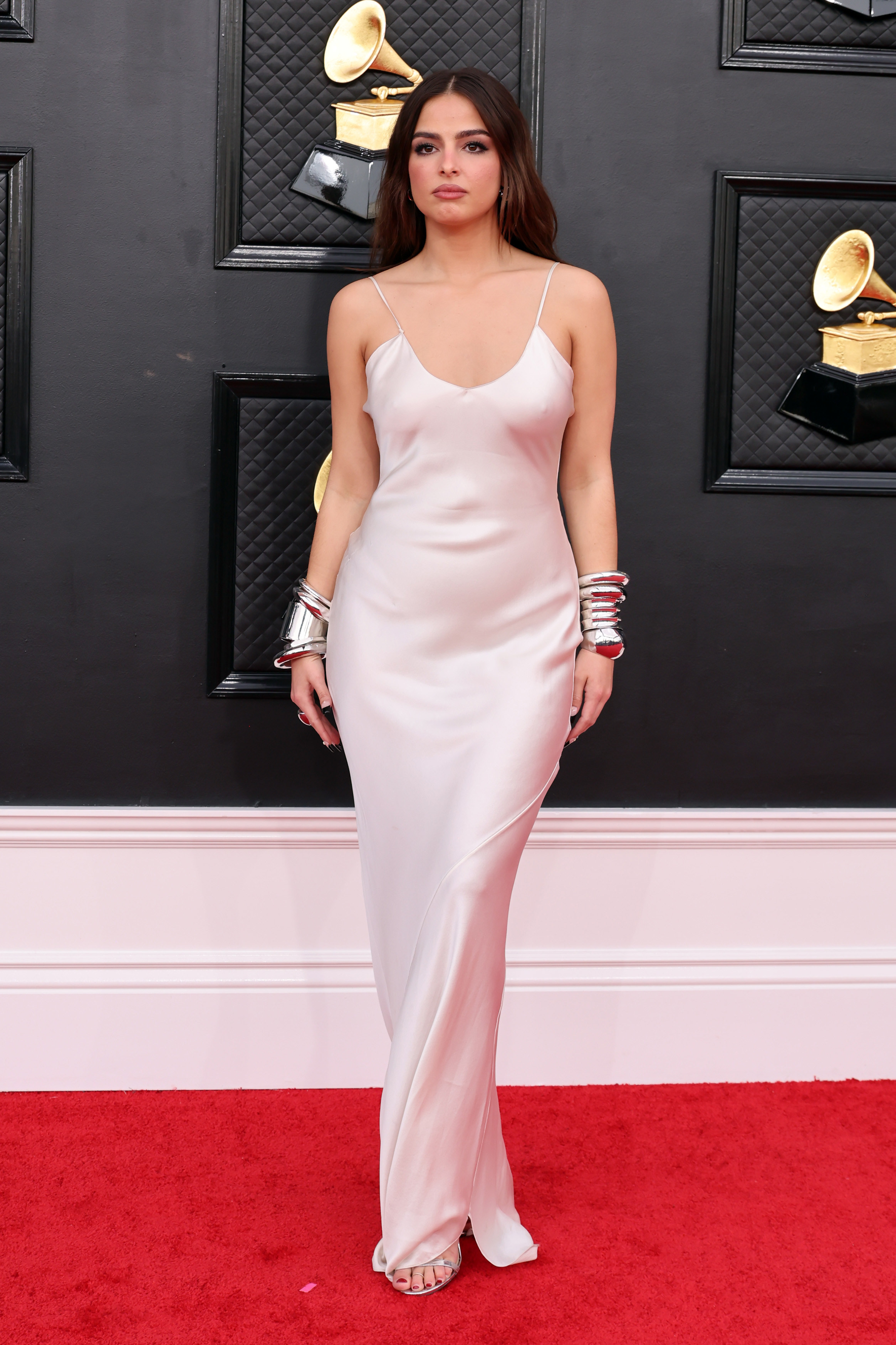 As for the brand itself, Praying's Instagram page has since been flooded with comments demanding that the site be shut down entirely due to its "disrespectful" garments.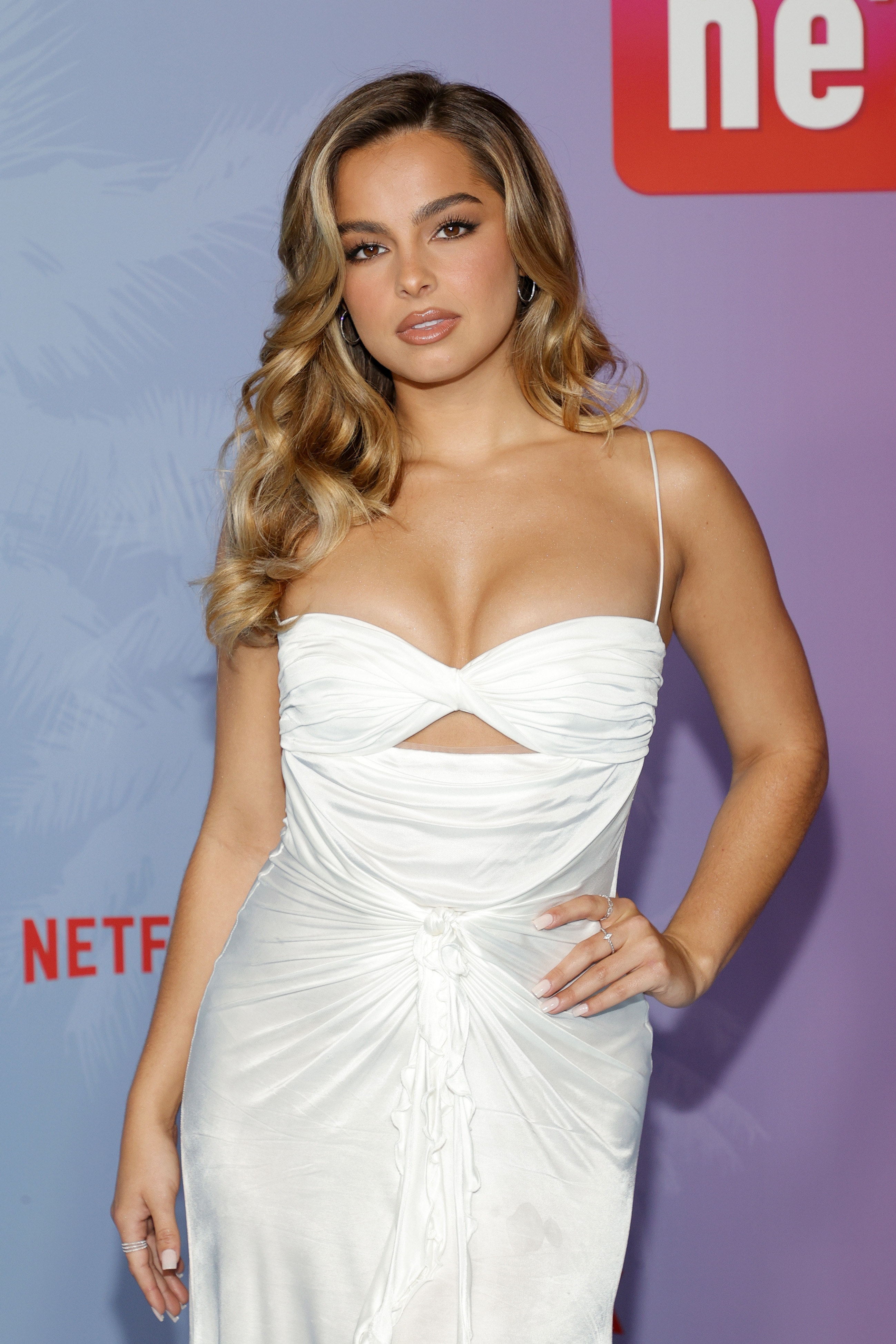 Sharing a photo of Christina Aguilera posing in the French version of Addison's bikini, Praying wrote, "Gonna get dirty," a reference to the singer's famous 2002 hit.
But some people were left unimpressed with the image as they labeled the bikini "classless." "Please remove this and stop disrespecting my religion and my God. This is another level of classless," one person wrote.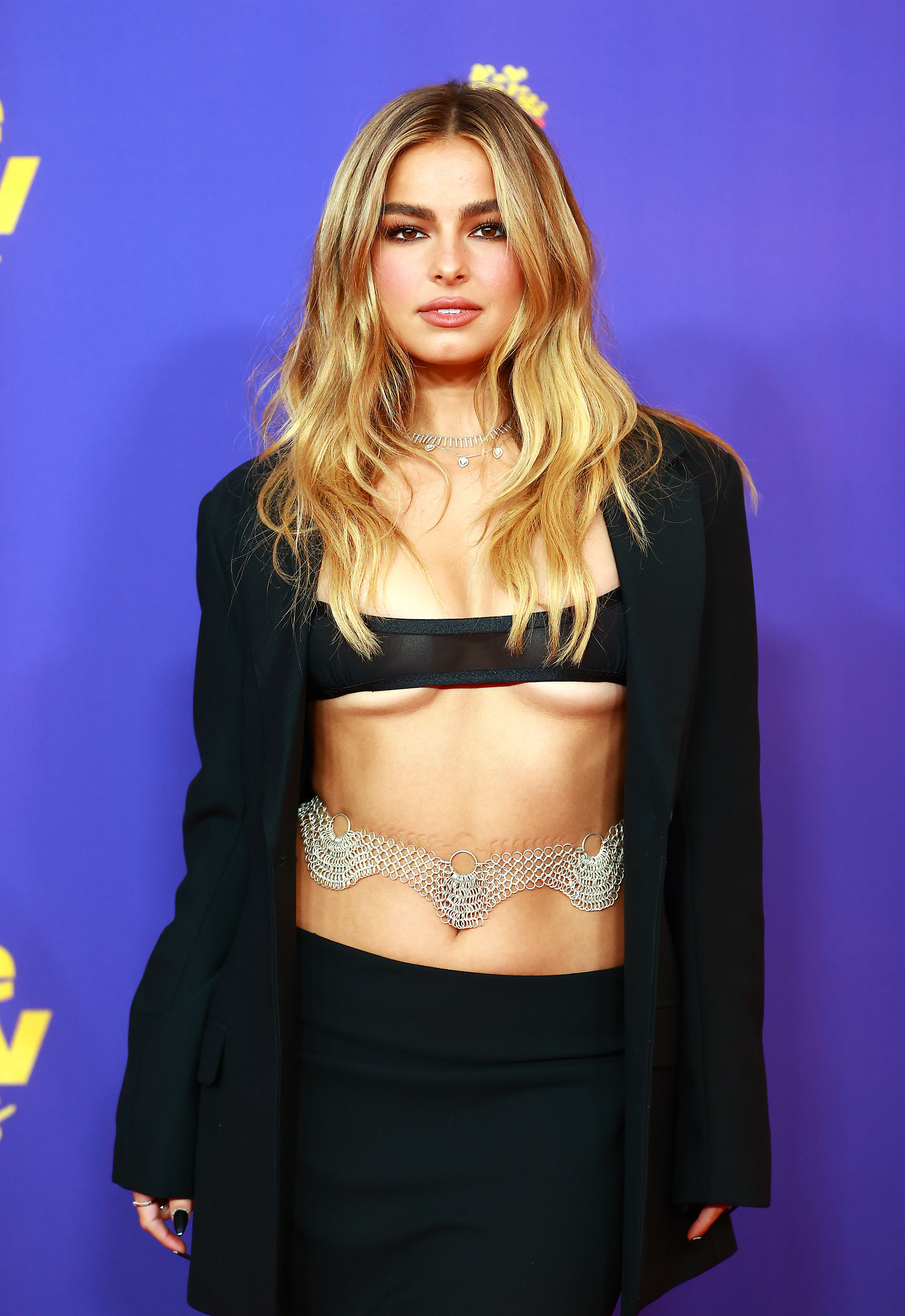 "This is disrespectful and not iconic," another said, while a third commented: "CLOSE THIS ACCOUNT."
The brand's most recent picture features another clothing item of theirs, which reads, "I'll talk to God when I'm dead." That piece has also been met with severe criticism from Instagram users.
"This is so wrong," one person wrote, while another labeled the brand "embarrassing."
Back in April, the brand shared a photo of Olivia Rodrigo wearing a shirt of theirs, which reads, "happy and healthy." The singer has also famously flaunted Praying's viral "Twilight" shoulder bag.
"Why cant we just respect religions," one questioned, with several others urging the company to respect all religions, including Christianity.
Apart from Addison, several young stars have publicly posed in products sold by Praying, including Olivia Rodrigo, Charli XCX, and Euphoria's Chloe Cherry.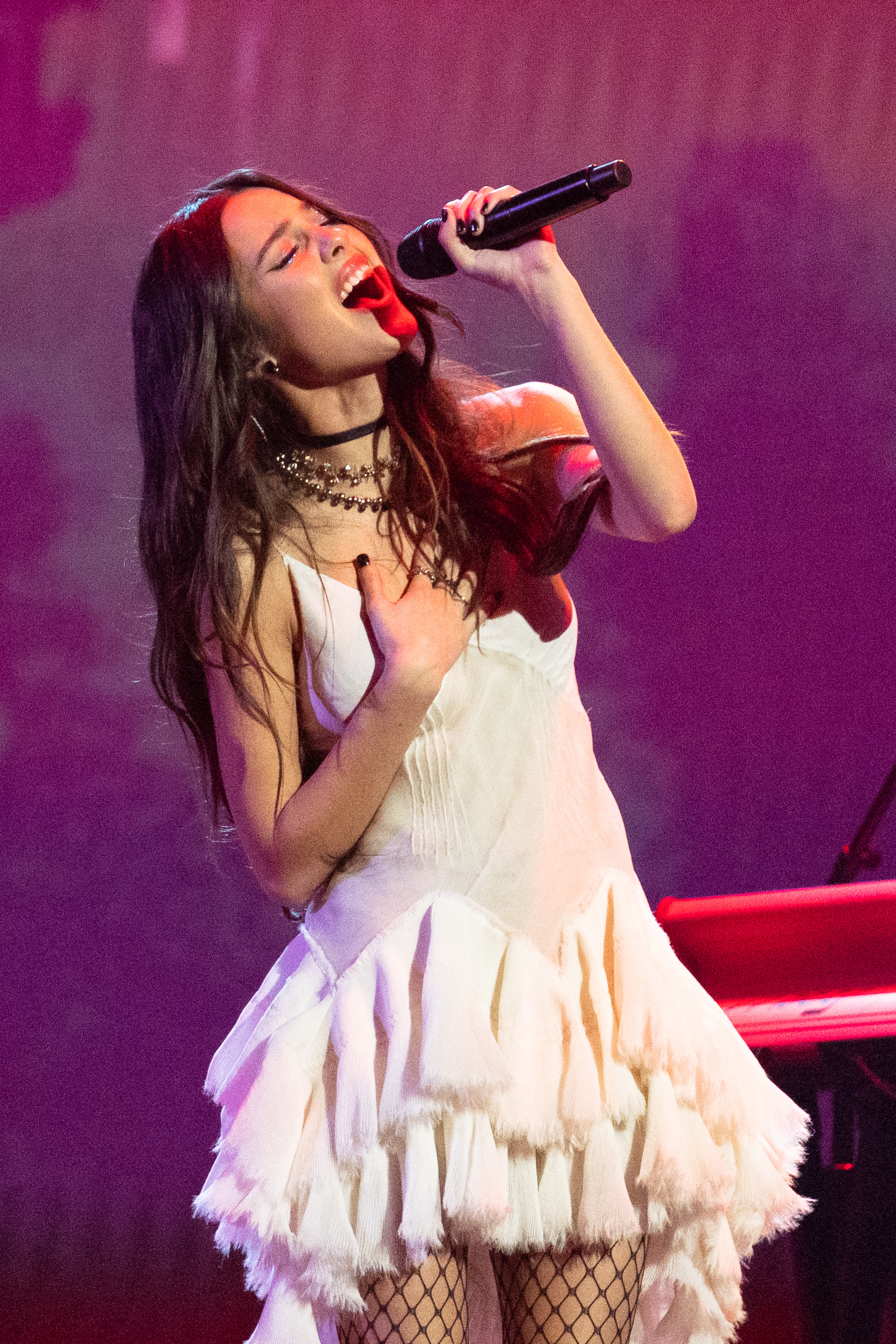 Praying has yet to address all the backlash, but many on social media appear more uncomfortable than ever with their Christianity-themed designs.