A Climate Guide For The Grieving
"Gloom may persist for several weeks or months."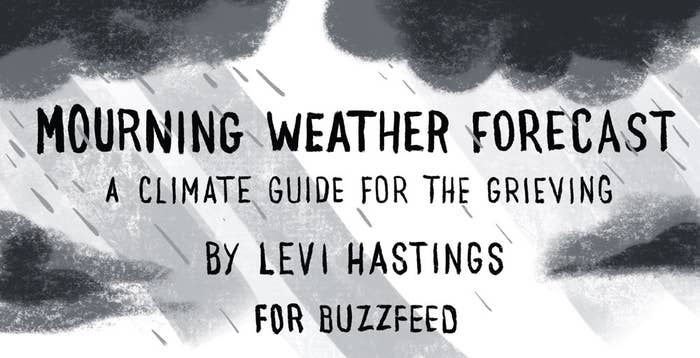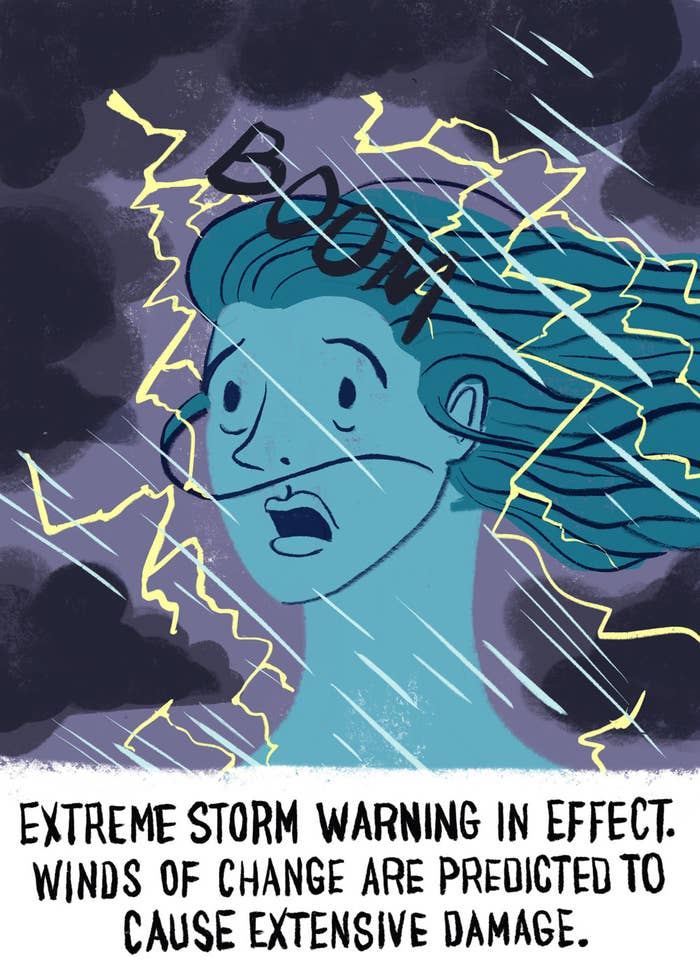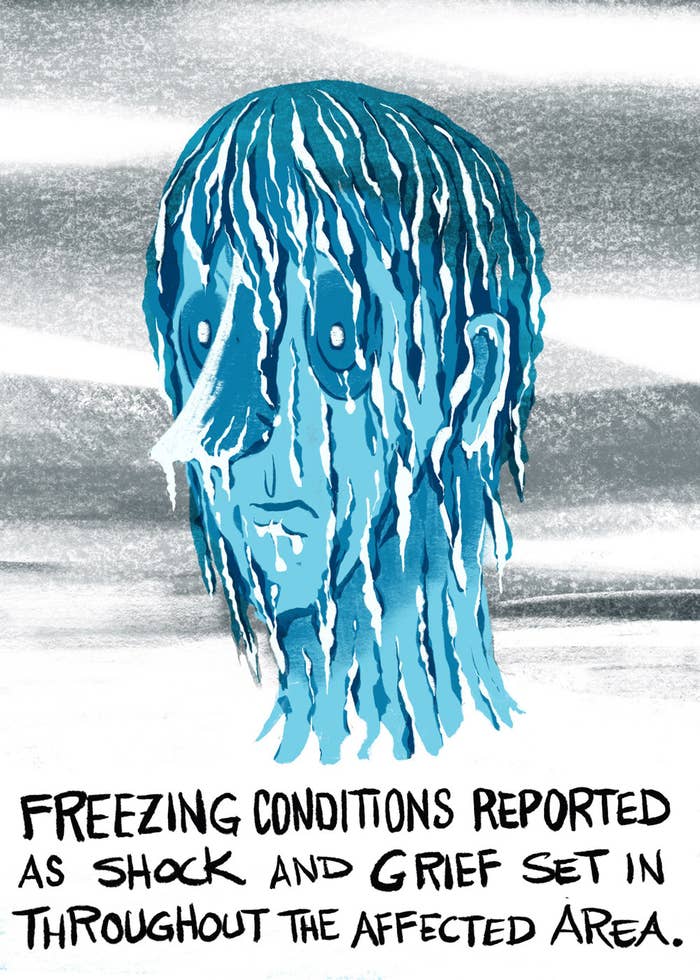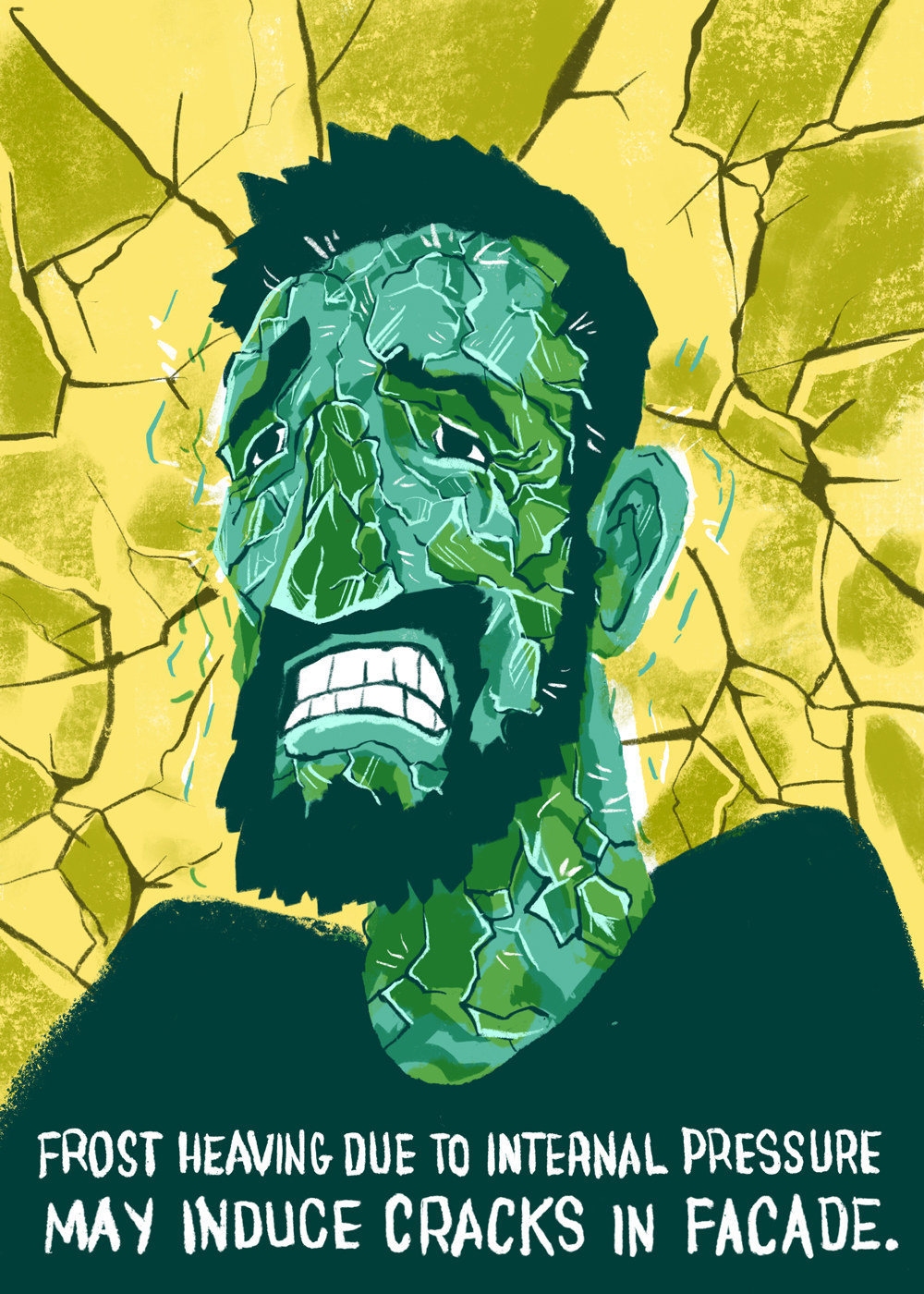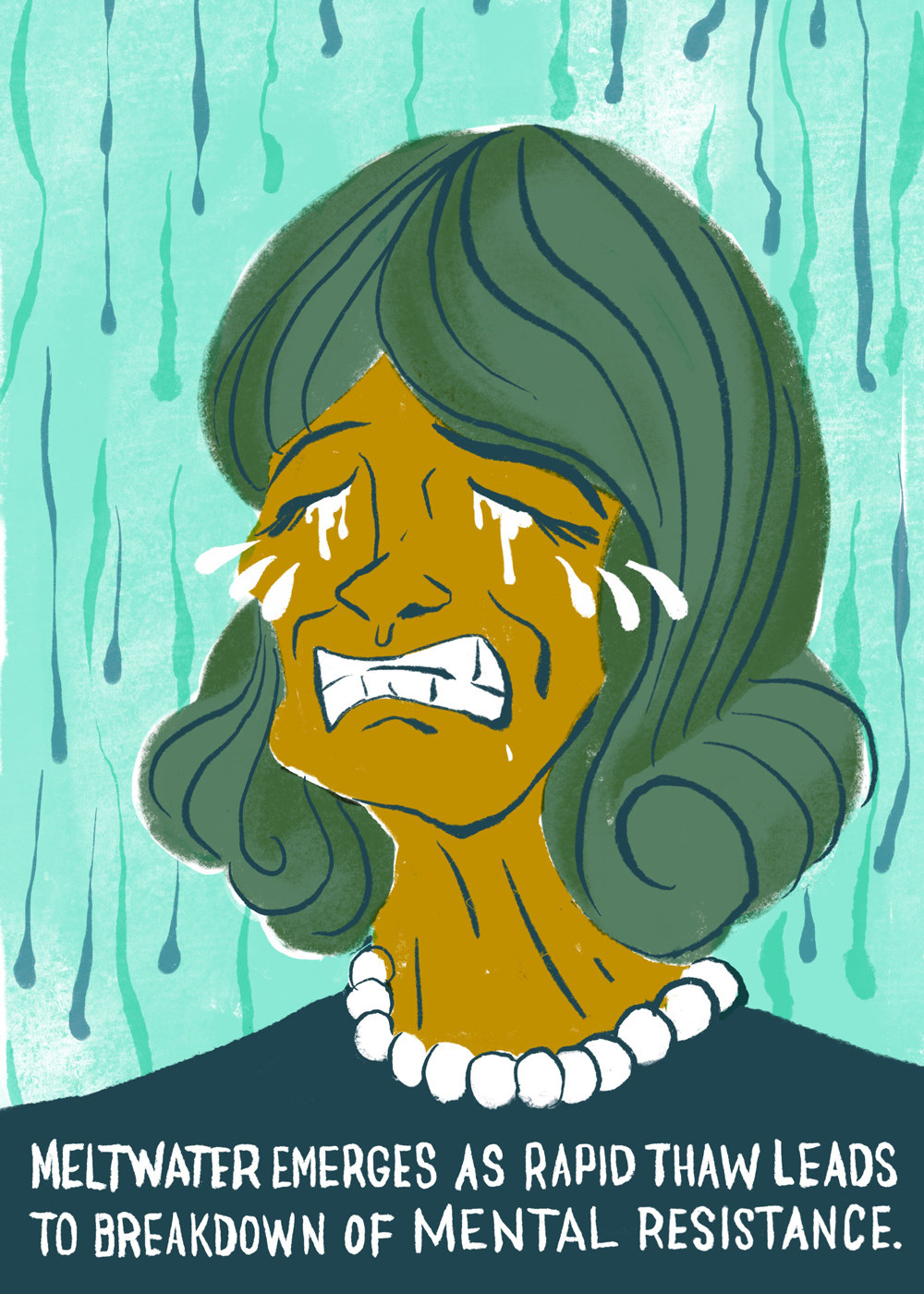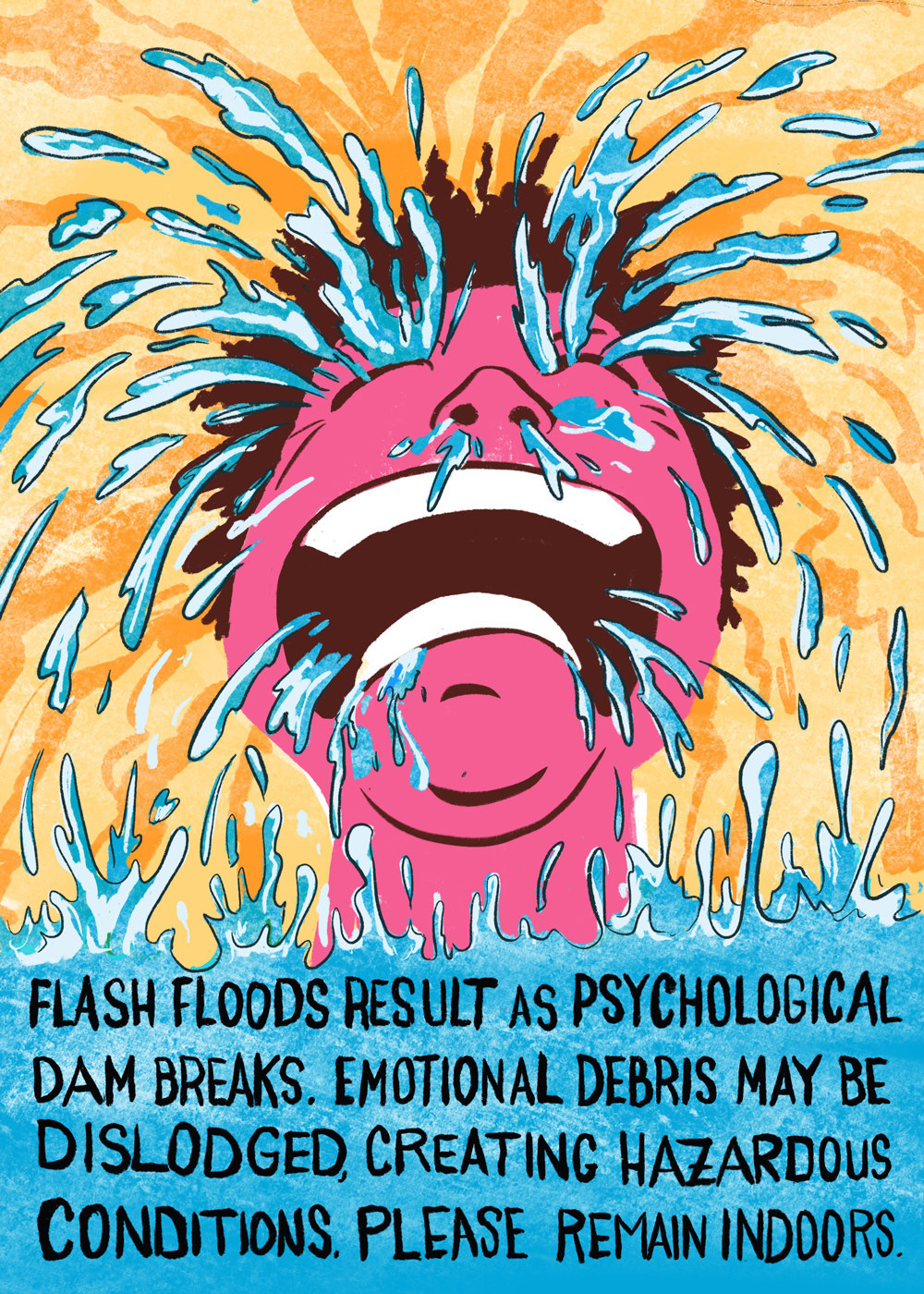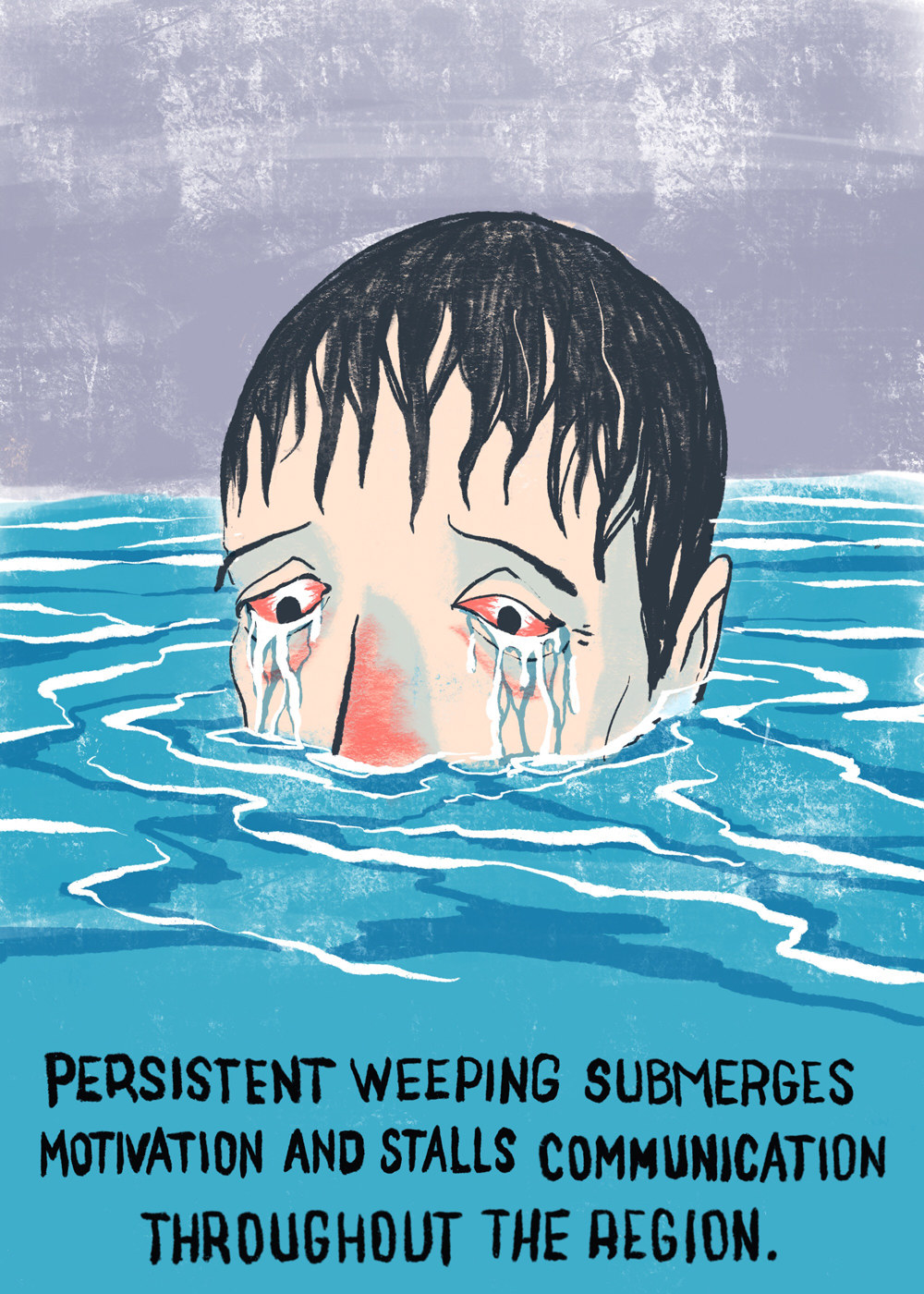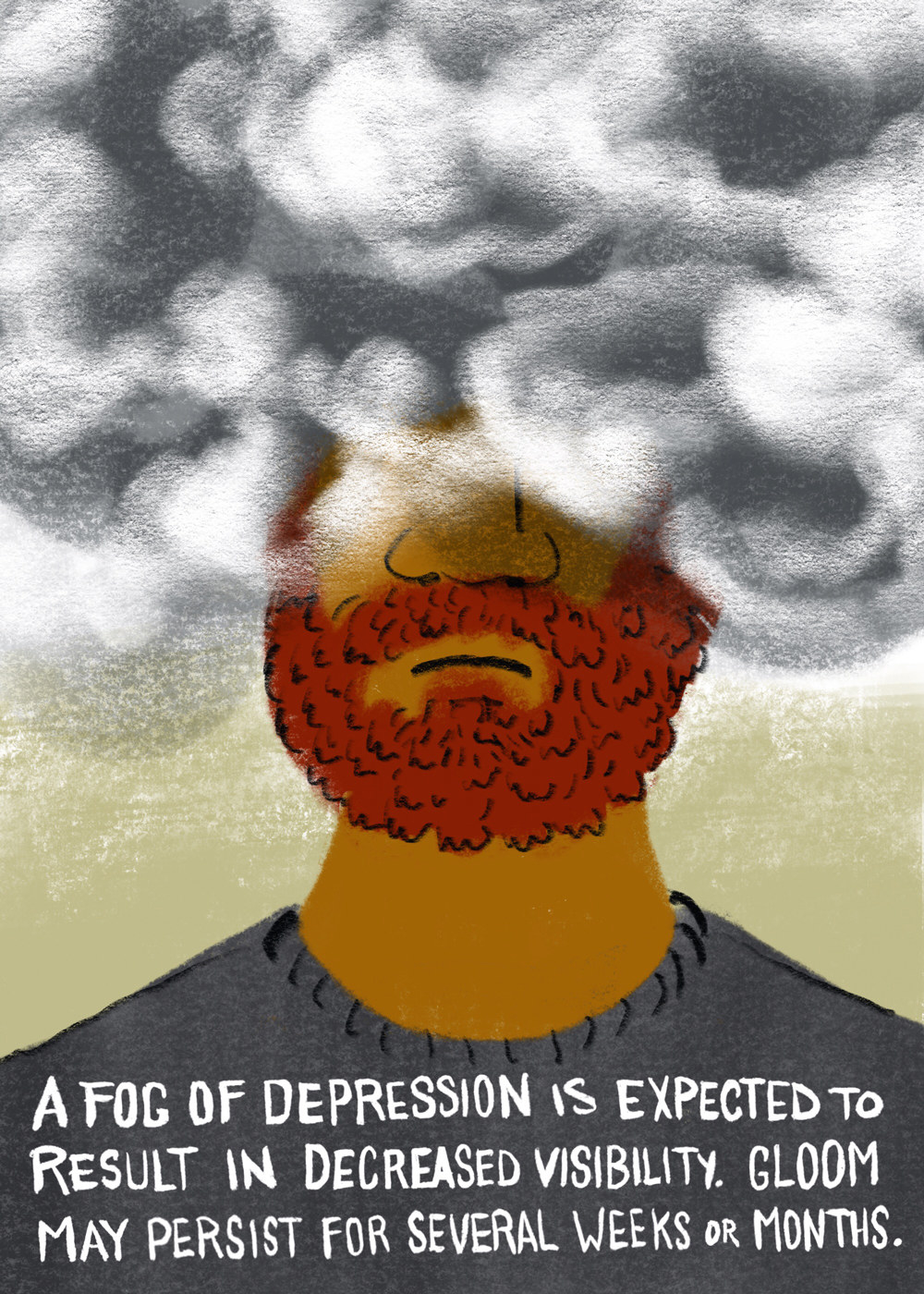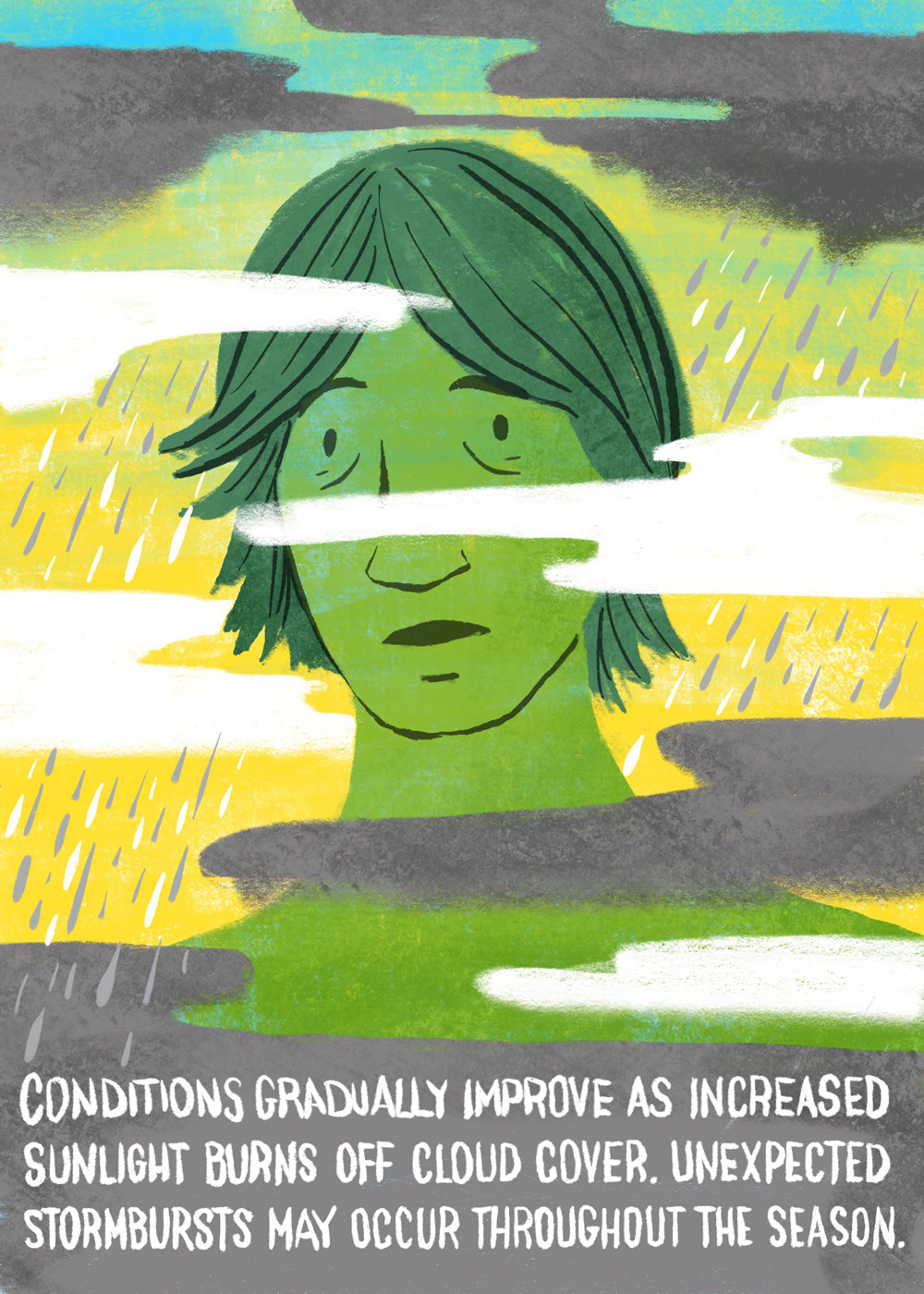 Levi Hastings is an illustrator, cartoonist and graphic designer in Seattle. His work reflects lifelong obsessions with travel, pop culture and natural history. Between creative projects, he's either trying a new restaurant or planning the next trip with his husband.