Two women have accused L'Oréal USA of fraud and negligence in a class-action lawsuit filed on Wednesday after they say they felt burning on their scalps and developed bald spots after using the brand's SoftSheen-Carson Optimum Amla Legend relaxer.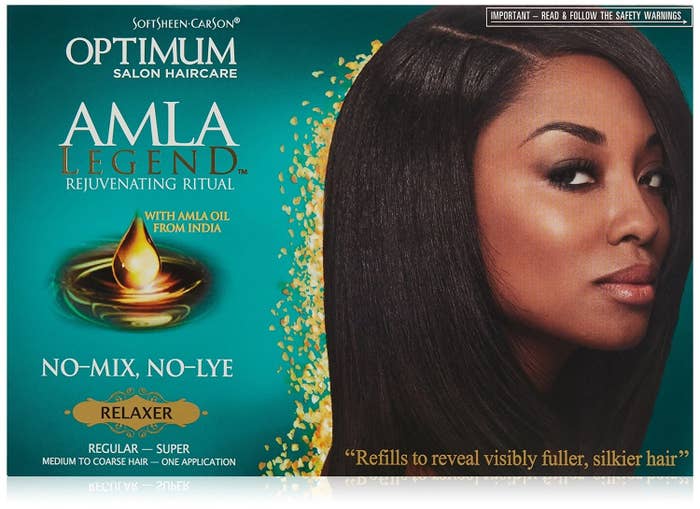 SoftSheen and Carson have been L'Oréal brands since 1999. The brand claims to offer "the safest and most effective beauty products for our consumers," according to its website.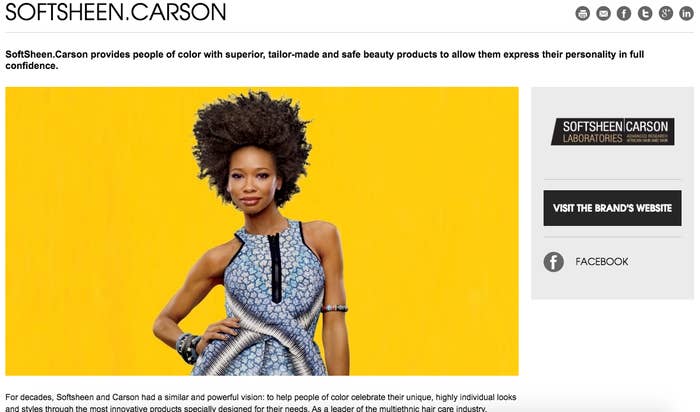 The relaxer promises consumers that the product uses "a legendary Indian beauty secret: AMLA oil," which will help "reveal visibly fuller, silkier hair," according to the suit.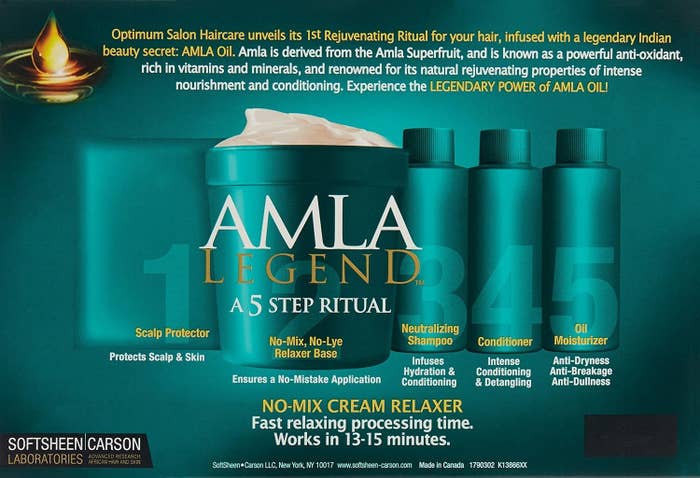 But Dorothy Riles, a plaintiff in the suit, experienced the opposite of what the company promised, according to the lawsuit. After using the relaxer, she said she felt her scalp burning and was left with bald patches and scabs on her scalp. She claims she wore a wig to cover the damage.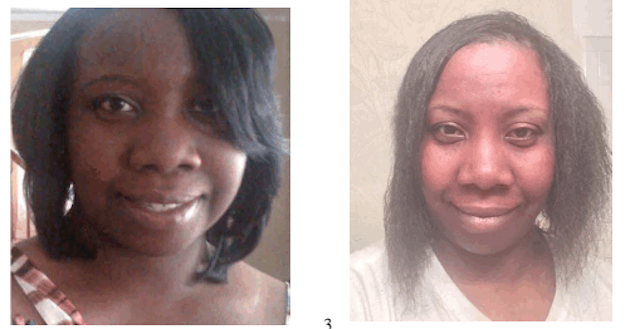 "The ingredients in the product are very harmful," Lori Feldman, an attorney with Levi & Korsinsky, which is representing the plaintiffs in the suit, told BuzzFeed News. "This product is advertised as having amla oil that will help, but it's trumped many times over by very harmful toxic chemicals."
The product contains a number of potentially irritating ingredients, including lithium hydroxide, hexylene glycol, butylene glycol, cocamidopropyl betaine, and fragrance, according to the complaint.
"What you're really getting is a garbage dump of chemicals that cannot possibly do what L'Oreal promises to do," said Feldman.
A number of other consumers have taken to review sites like Amazon.com to warn other women about the product.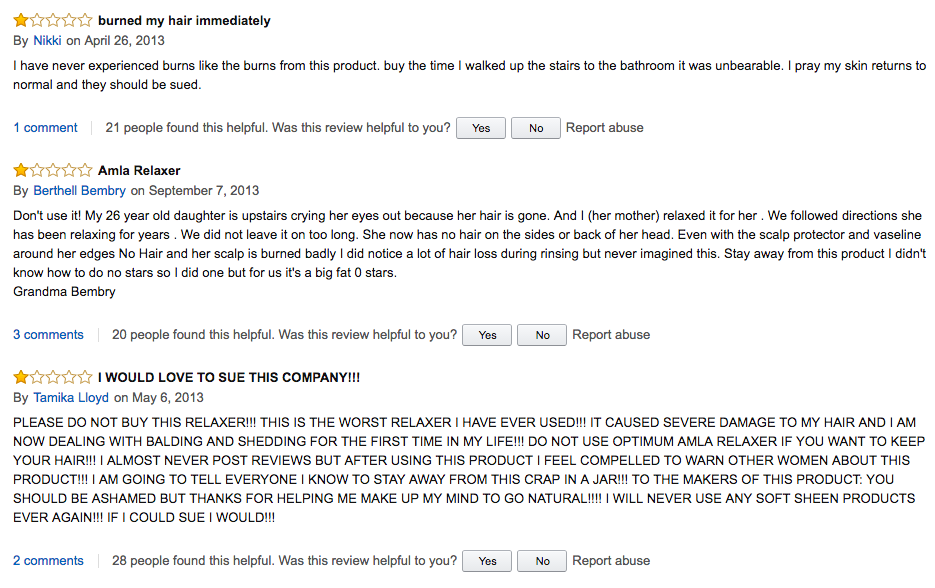 One reviewer said they had "never experienced burns like the burns from this product."
Another person said their 26-year-old daughter was crying because "her hair is gone." She said she followed the directions, but "now she has no hair on the sides or back of her head."

Matthew DiGirolamo, a L'Oréal spokesperson, declined to discuss the specifics of the allegations with BuzzFeed News.
"We do not believe the allegations in this lawsuit have merit," he added. "For more than 100 years, L'Oréal has been committed to the safety of its consumers."
SoftSheen-Carson ads have featured celebrities like Kelly Rowland and celebrity stylists like Johnny Wright.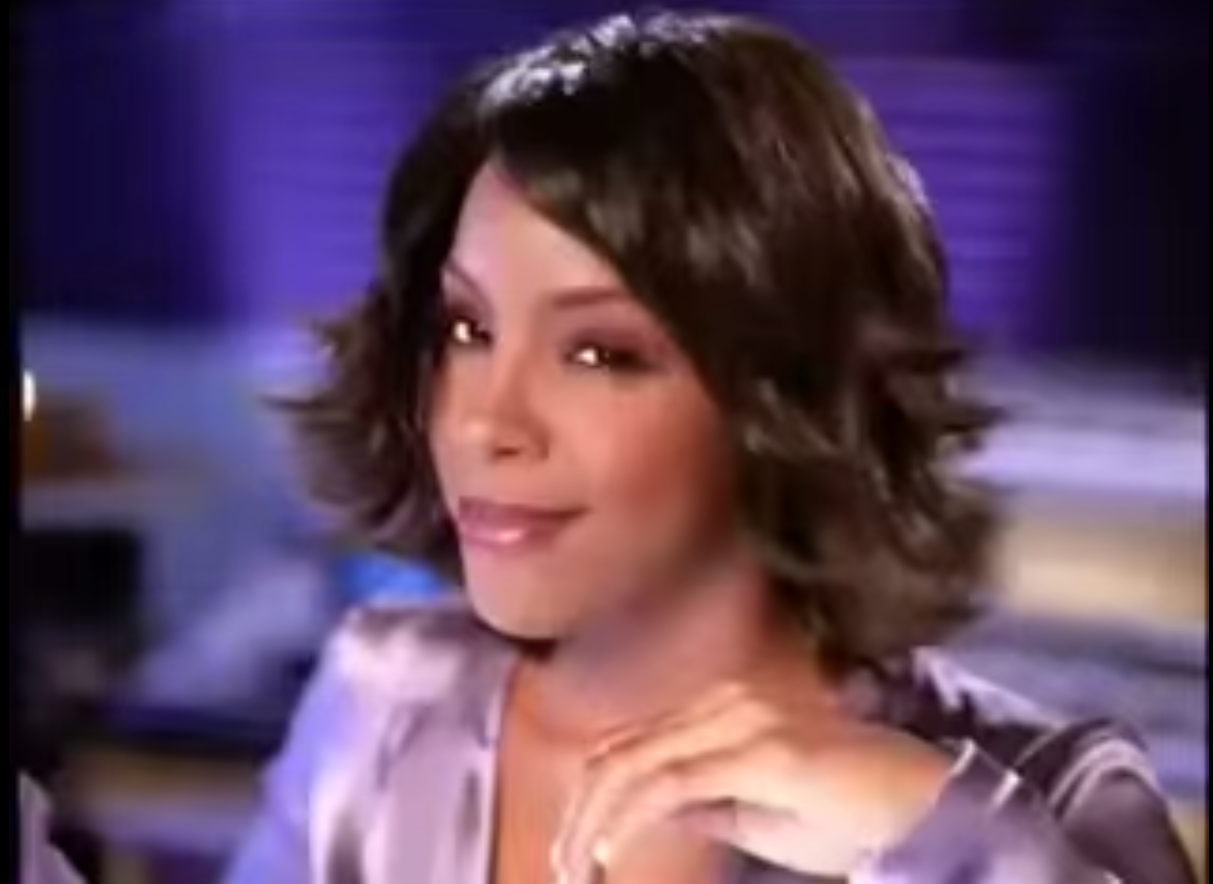 Michelle Obama, reality TV personality Cynthia Bailey, and several other celebrities attended the brand's Optimum Salon Haircare AMLA Legend product launch in 2013, according to a press release.
Beyoncé has also been featured in L'Oréal makeup and hair color commercials.
Read the full complaint: