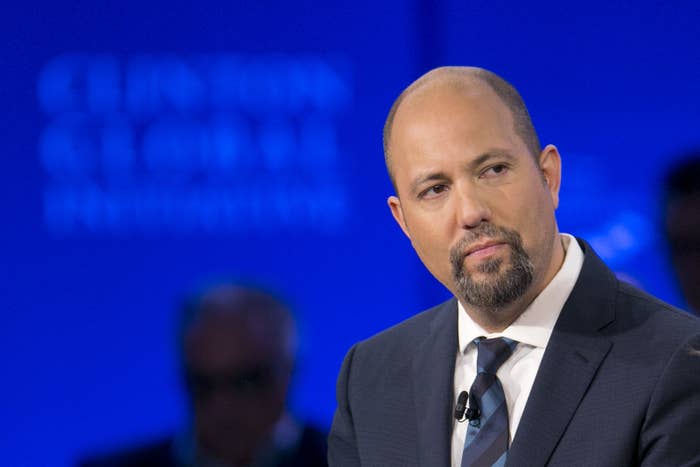 Mickey Drexler, a legendary figure in American retail, is stepping down as CEO of J.Crew, and will be replaced by Jim Brett, the current president of West Elm.
Drexler led Gap as the company rose to become the country's biggest specialty clothing retailer in the 1990s, and then led J.Crew through a similarly rapid rise. He was also an Apple board member from 1999 to 2015, and played a key role in designing the company's retail stores. He will remain as chairman of J.Crew, the company said in a statement announcing the changes.
"This is an exciting time for J.Crew as we continue to make significant changes to position our company for long-term success," Drexler said in a statement on Monday. "As Chairman and an owner of the Company, it is my responsibility to focus on the future of J.Crew and find the right leadership to execute on our strategic plans."
J.Crew has struggled in recent years with slumping sales and billions in debt. The company has been squeezed by brutal competition from more affordable brands like H&M and the ongoing demise of many American shopping malls. Online retailers have also begun to eat away at brick-and-mortar chains like J.Crew.
As president of West Elm, Brett led a brand that successfully wooed a generation of young, affluent shoppers looking for furniture that was a step up from low-cost mainstays like Ikea — a competitive trait that will be welcomed as J.Crew tries to get sales of its preppy, pricey clothes growing again.
West Elm, owned by retail group Williams-Sonoma, endured a small public relations crisis with #PeggyGate last year, spurred by a viral essay in which writer Anna Hezel described her struggle with one of the company's defective couches. The couch model was eventually pulled from its stores and customers with defective items were offered a refund.
But the scandal that shook aspirational living rooms across the country highlighted further quality issues at West Elm. Customers spoke of $600 marble-veneer tables that chip, $300 leather chairs with broken legs, and $1,000 bed frames that crack under minimal use.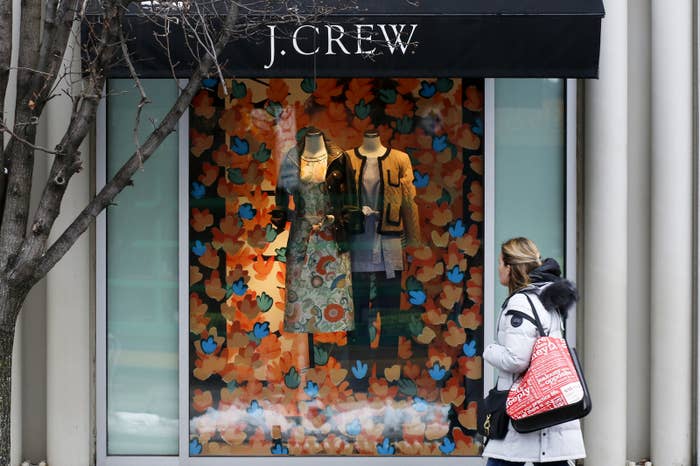 West Elm was a flailing brand when Brett took up the position as CEO in 2010. He's credited with shaping the company's stylish aesthetic and nurturing programs that link local artists with brick-and-mortar stores to sell their products — and growing the chain into a billion-dollar brand.

"Jim has a proven track record of pushing for innovation and growing omni-channel brands," said Drexler in his statement. Brett's hire as CEO comes just a week after several other shake-ups at the company, including changes to its merchandising and design teams.

J.Crew's sales fell 6% to $2.3 billion last year, according to its most recent annual report.
"I'm honored to work with J.Crew's talented team of leaders, board of directors and Mickey, who have built an iconic American brand," Brett said in a statement. "J.Crew has tremendous opportunity to play a more meaningful role in our lives, and I look forward to leading it through its next phase of growth."