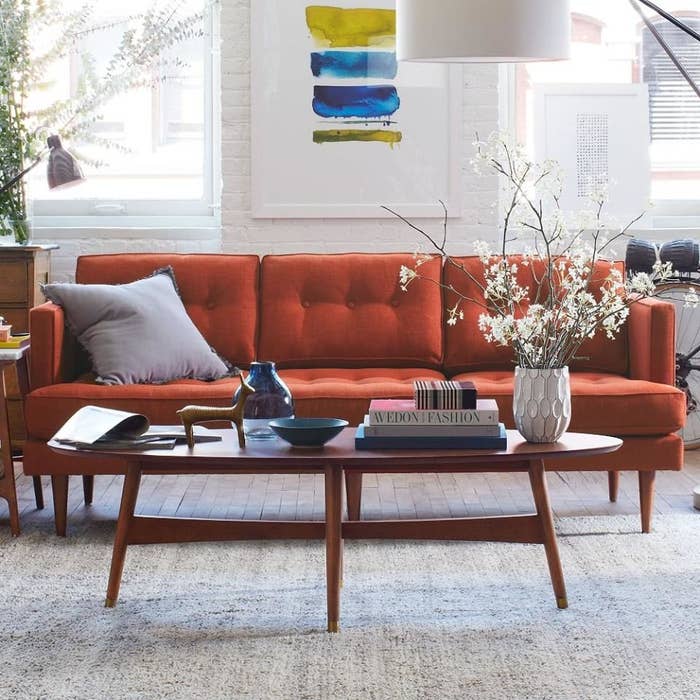 West Elm says it will offer owners of its defective Peggy couches a full refund or replacement, days after it withdrew the items from its website and store floors.
The refund or replacement is only available to customers who purchased the furniture in the U.S. and Canada after July 2014, the company told BuzzFeed News.
"We were sorry to learn of our customers' experience with the Peggy Collection and have decided to temporarily remove it from our U.S. and Canada assortment– online and in stores – until we can better understand and resolve any issues," the company said in a statement. "We stand behind the integrity of our products and take customer feedback seriously."
The offer comes a week after The Awl last published a viral essay in which writer Anna Hezel described her struggles with the couch. Hezel, and other Peggy sofa owners, complained of serious quality issues. Many consumers said the company offered them repair kits when they complained.
West Elm said customers with Peggy Collection related issues should contact the special support number (888) 922-7870 or email support@westelm.com.