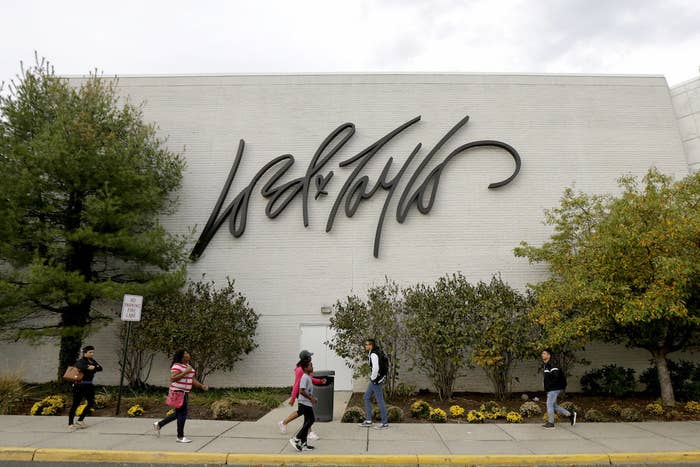 Walmart.com may be a destination for people shopping for laundry detergent and cake mix, but the retailer is doubling down on efforts to reach a more fashionable consumer through a new partnership with the upscale specialty store Lord & Taylor.
The two retailers announced on Monday night that Lord & Taylor will launch an online store on Walmart.com in spring 2018 that will offer high-end fashion brands. While the companies would not confirm what labels would be coming to Walmart, currently Lord & Taylor offers brands including Michael Kors, Zac Posen, Ralph Lauren, and Mango on its own site.
The partnership also suggests a new approach for Walmart.com to expand its online product offerings by opening its site to retailers looking for new sales channels as foot traffic into brick-and-mortar stores declines.
"Our goal is to create a premium fashion destination on Walmart.com," Denise Incandela, head of fashion with Walmart U.S. eCommerce, said in a statement. "We see customers on our site searching for higher-end items, and we are expanding our business online to focus on adding specialized and premium shopping experiences, starting with fashion," said Incandela.
Walmart.com currently offers a range of casual wear and brands including Wrangler, Hanes and Aerosoles.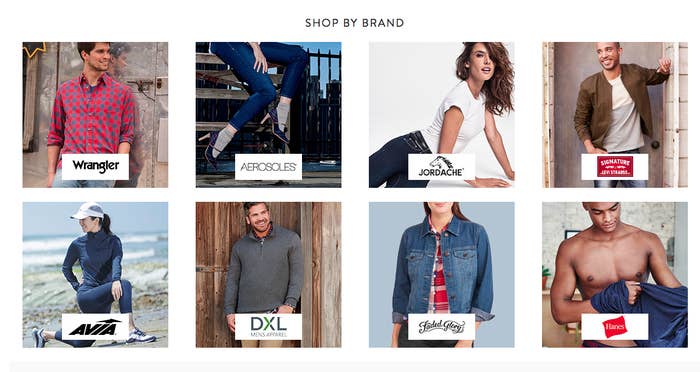 The announcement comes as Walmart reports strong earnings and a growing e-commerce business as it continues to compete with Amazon for a higher-income urban consumer. Amazon already sells brands like Michael Kors, Calvin Klein, Stuart Weitzman, Guess, and Theory.

While Walmart's online presence grows — its online sales grew 67% from the third quarter last year — Lord & Taylor's parent company, Hudson Bay Company (which also owns Saks Fifth Avenue and Gilt), undergoes a massive restructuring.
Its former CEO Jerry Storch stepped down Nov. 1 and the company has yet to name a replacement. It reported lower foot traffic across its stores that led to a 1.7% decrease in comparable sales last quarter. The company also began laying off about 2,000 workers in June as part of a plan to save $350 million by the end of the 2018 fiscal year. Last month, Lord & Taylor sold its flagship New York store to WeWork for $850 million.
"As retail continues to change, this flagship store creates enormous growth opportunities for Lord & Taylor and our brand partners," Liz Rodbell, president of Lord & Taylor, said in a statement. "Our customers trust us to deliver high-quality fashion apparel and accessories, and we will soon be able to extend the reach of that offering to new customers through this flagship store."