U.S Soldier Killed After Forces Come Under Attack In Afghanistan
Two other service members were wounded in the attack in southern Afghanistan, military officials said Tuesday.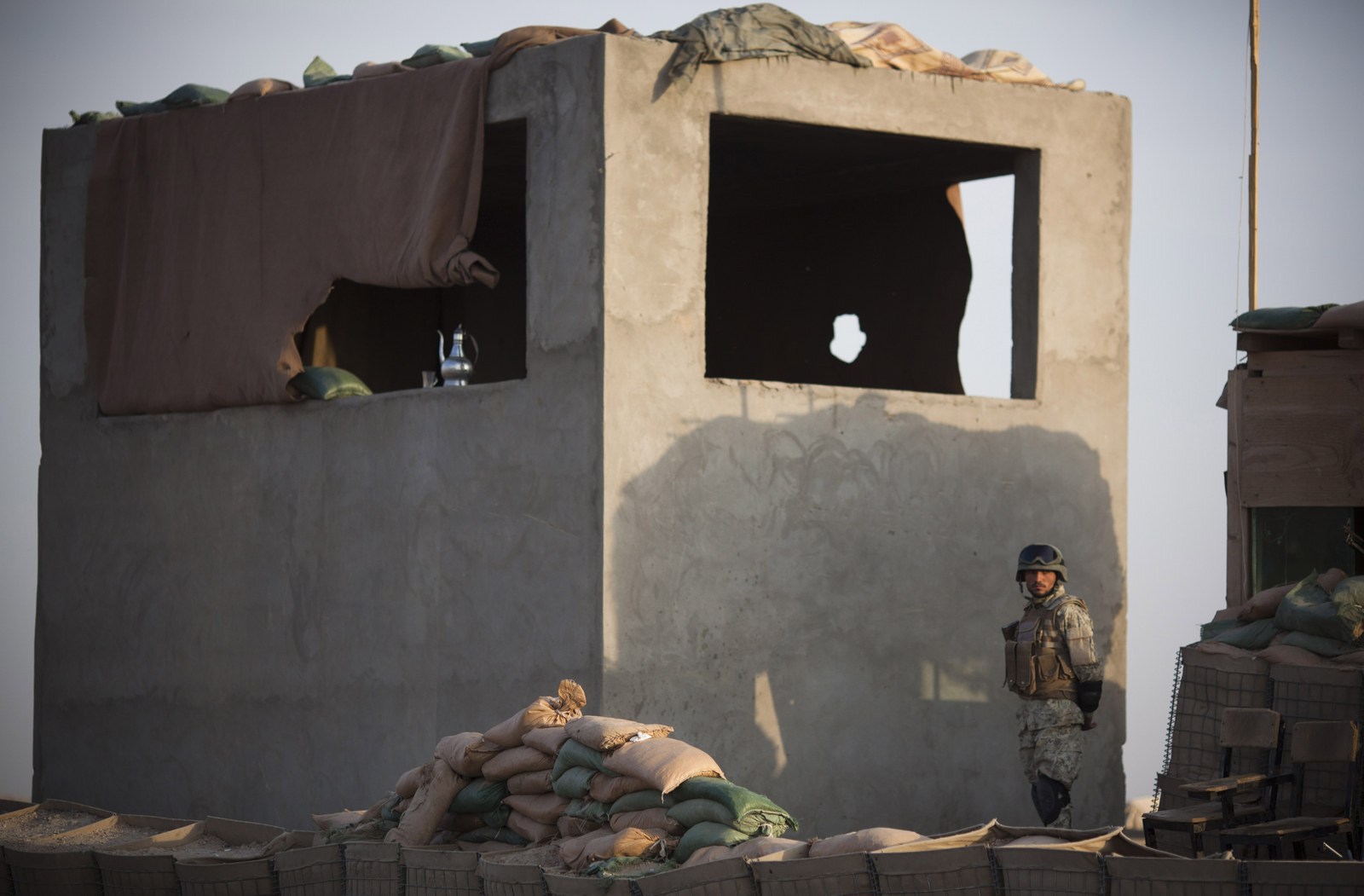 One U.S. soldier was killed and two other service members wounded after coming under attack Tuesday in southern Afghanistan, military officials said.
The forces were involved in training and assisting operations with Afghan security forces in Marjah in the Helmand Province at the time of the attack, Department of Defense spokesman Peter Cook told reporters.
A number of Afghan forces were injured as well, but Cook could not provide a specific number.
Two medical helicopters were launched to assist in the firefight that broke out. One was waived off from entering the combat area for unclear reasons. Cook said the other chopper hit a wall and suffered damage to its rotor, but landed safely.
Cook provided few other details on the event, including whether the Taliban, which dominates the area, was responsible.
A firefight at the site was still ongoing, he said.
"We are deeply saddened by this loss," said Brig. Gen. Wilson A. Shoffner, a spokesperson for U.S. forces in Afghanistan, in a statement to BuzzFeed News. "Our heartfelt sympathies go out to the families and friends of those involved."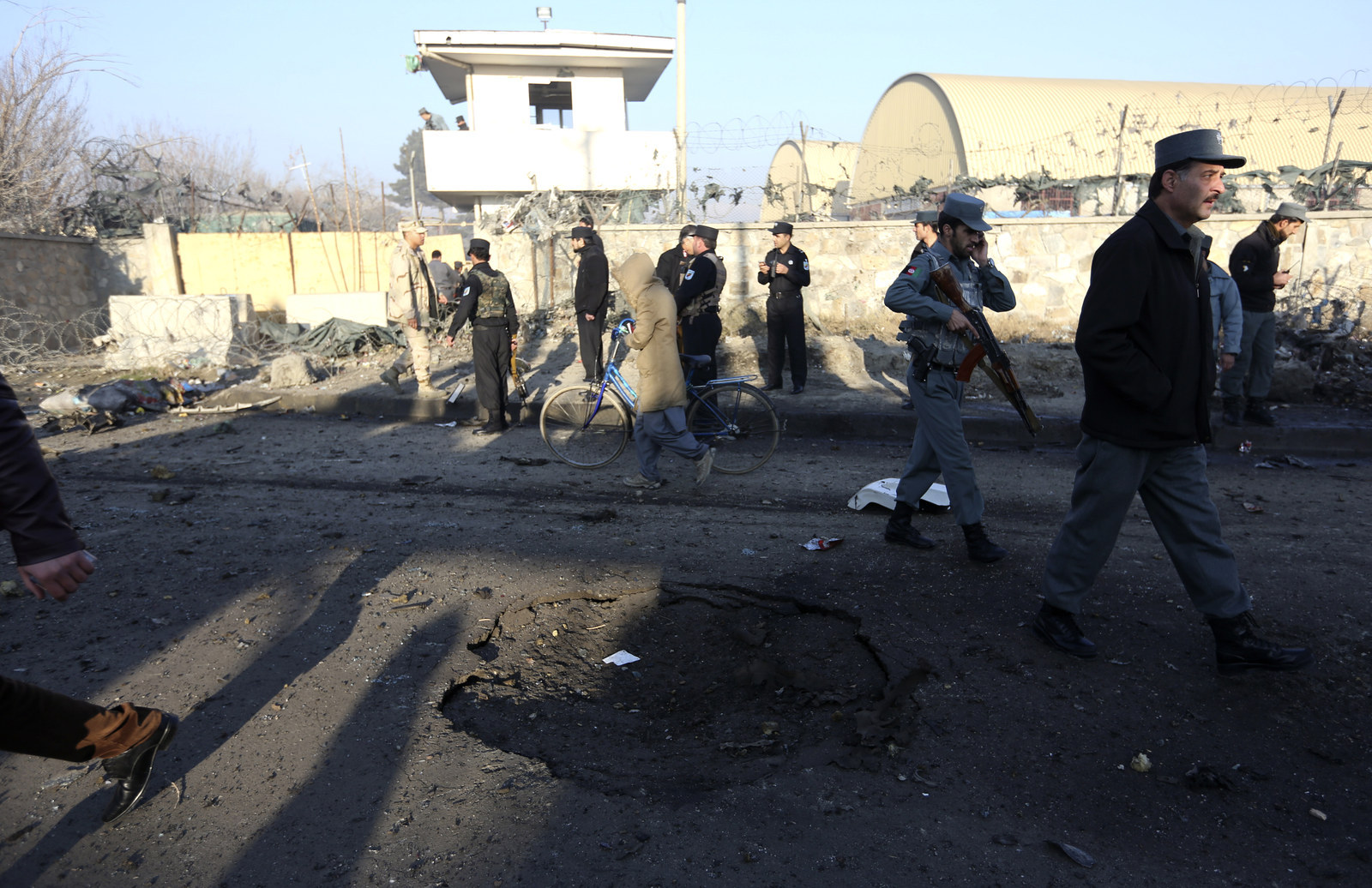 The attacks on the special operations forces come just one month after the Pentagon published a grim report on Afghanistan's ongoing security challenges.

Casualties as a result of enemy attacks rose by about 4% between Jan. 1 and Nov. 30 in 2015 compared to the same period the year prior, the report found.
The Pentagon estimated that the number of effective enemy attacks peaked at over 1,000 a month in June and July.
The Afghan National Defense and Security Forces fighting season was "uneven and
mixed," according to the report. The strategy also continues to be "reactive" in the face of Taliban offensives, which "undermines public confidence that the government can protect the Afghan people," the report's authors wrote.
But on Tuesday, Cook skirted direct questions about the country's deteriorating security forces, saying Afghanistan continues to be a "dangerous place."
"We have more confidence over what the Afghans are doing themselves," he said. "They're getting better at defending their own country, but they're not at a point where they are able to operate entirely on heir own."

He added that there is no current plan to change the conduct of U.S. forces on the ground, although that is something that is under "constant review."
President Obama had previously said he would withdraw all but a small U.S. force based in Kabul before he leaves office in January 2017, but then reversed plans in October.
He said the 9,800 troops currently in Afghanistan would remain in the country through most of 2016, eventually drawing down to 5,500 starting in 2017.