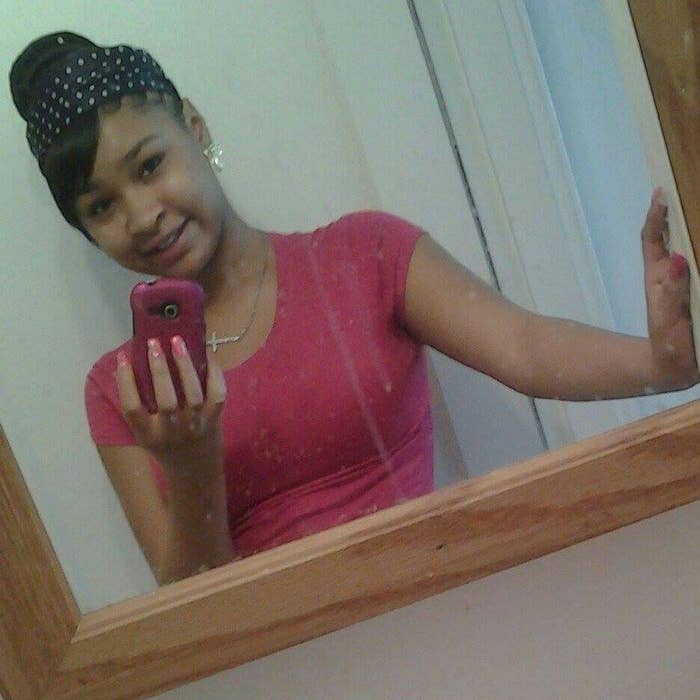 A former worker at a Kentucky juvenile detention center and another person have each been indicted on one count of criminal official misconduct related to the death of a 16-year old girl while in custody, according to court documents.
Reginald Windham, a former 10-year employee at the Lincoln Village Juvenile Treatment and Detention Center, and Victor Holt were indicted on Thursday for failing to complete the required 15-minute bed checks while Gynnya McMillen was detained at the center for a day in January.
"The charges are based solely on missed bed checks," Hardin Commonwealth attorney, Shane Young, told BuzzFeed News. "They don't have to do with anything related to preventing her death."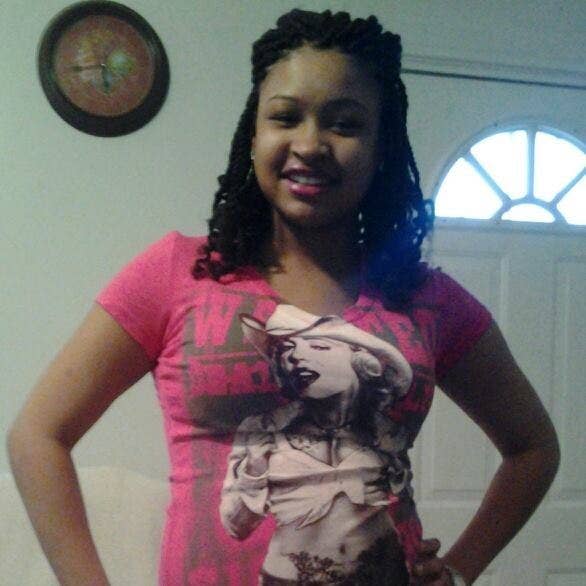 McMillen was arrested by Shelbyville Police on Jan. 10 around 2 a.m. after authorities were called to respond to a domestic incident involving her mother. She was charged with misdemeanor assault, the Shelbyville Police Department said.
McMillen was moved from police custody to Lincoln Village where she was placed in an "Aikido restraint" — which involves martial arts–style defense techniques — because she refused to undergo a routine pat down by staff as she entered the facility, Secretary of the Justice and Public Safety Cabinet John Tilley said at a press conference on Thursday.
McMillen was found unresponsive by staff on the morning of Jan. 11.
An autopsy report and genetic lab tests concluded she died from a rare genetic condition called inherited long QT syndrome, which causes sudden rapid heartbeats.
The indictments come a day after Justice Secretary Tilley vowed to rigorously bring rulebreakers to justice after the department's investigation into McMillen's death demonstrated a "pattern of employee misconduct."
"Some misconduct smacks of outright indifference," he said.
Surveillance video showed an employee offer a sandwich to McMillen while she was alone in a cell. When she didn't respond, he ate the sandwich himself, said Tilley.
State officials found "multiple discrepancies" between the observation logs and video surveillance footage, which showed only 75 out of 117 required bed checks had been completed, Internal Investigations Branch Director Barney Kinman said on Thursday.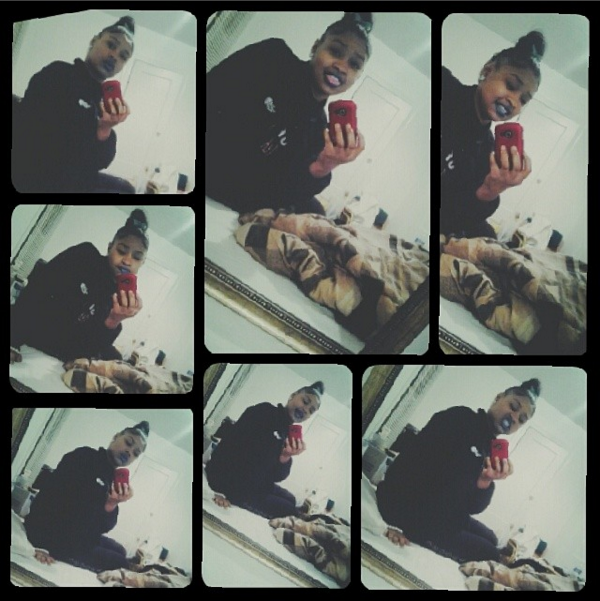 Holt and Wyndham's misconduct indictments are the most aggressive consequences from a state agency in the McMillen case.
The department announced six employees, including Wyndham, have come under scrutiny for alleged misconduct surrounding McMillen's care. Wyndham was fired by the department in February. Two additional employees have been fired, one employee is on special investigative leave and one employee has resigned, said Tilley. Another employee is still under administrative investigation by the department.
Holt and Wyndham face up to 90 days in jail and a possible $250 fine if they are found guilty.