The US Food and Drug Administration and Illinois health regulators are investigating two deaths that might be associated with an herbal supplement made by Ton Shen Health/Life Rising, a Chicago-based Chinese medicine company.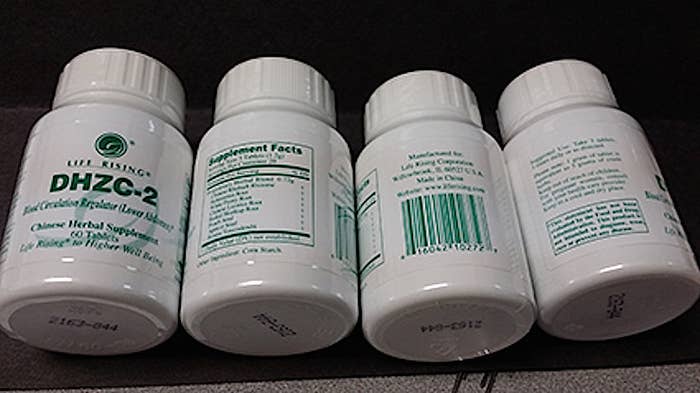 The FDA confirmed that Life Rising DHZC-2 tablets — which are marketed as a "blood circulation regulator" — contained 56 times the amount of lead that would pose a health risk for children.

Ton Shen Health/Life Rising had issued a smaller recall of the tablets on Aug. 11 after one person reported getting sick due to possible lead contamination. On Monday it expanded the recall to include all lots purchased before Aug. 24 after additional incidents were reported.
Federal regulators at the FDA along with county and state health regulators are now investigating a total of six adverse event reports related to the supplement, including three children who became sick and the two fatalities.
No additional details about the deaths were immediately available, and the FDA stated on its website that "It is not clear if the deaths are associated with the product." Ton Shen Health/Life Rising did not immediately respond to BuzzFeed News' request for comment.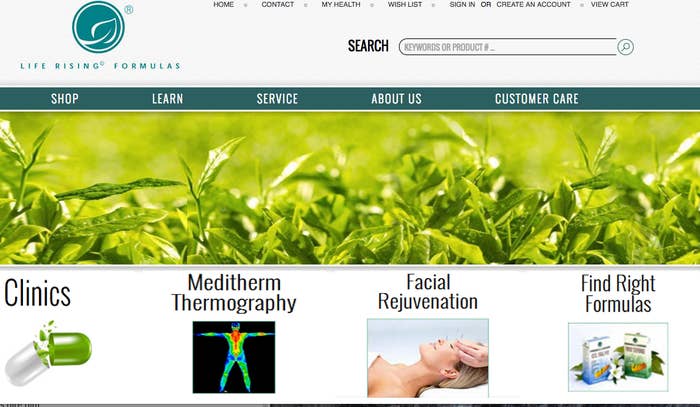 "Lead poisoning can occur when a person is exposed to high levels of lead over a short period of time," said Nirav Shah, director of the Illinois Department of Public Health, in a statement.
Adult symptoms of lead poisoning can include abdominal pain, vomiting, lethargy, irritability, weakness, behavior or mood changes, delirium, seizures, and coma. Children and infants may not "look or act sick," according to the FDA, but lead poisoning in children can cause learning disabilities, developmental delays, and lower IQ scores.
"We urge people not buy the recalled supplement if they see it in stores, and for people who have purchased this product, to return it for a refund," said Shah. "The health effects of lead poisoning can be serious, and in some cases deadly."
Life Rising was established by an herbalist and acupuncturist Zhengang Guo in 1985, according to the company's website. It has offices in Chicago, Westmon and Northbrook, Illinois.