Sarah McBride, a 25-year-old transgender woman, recently found herself in the place that has become the epicenter of trans rights — the bathroom.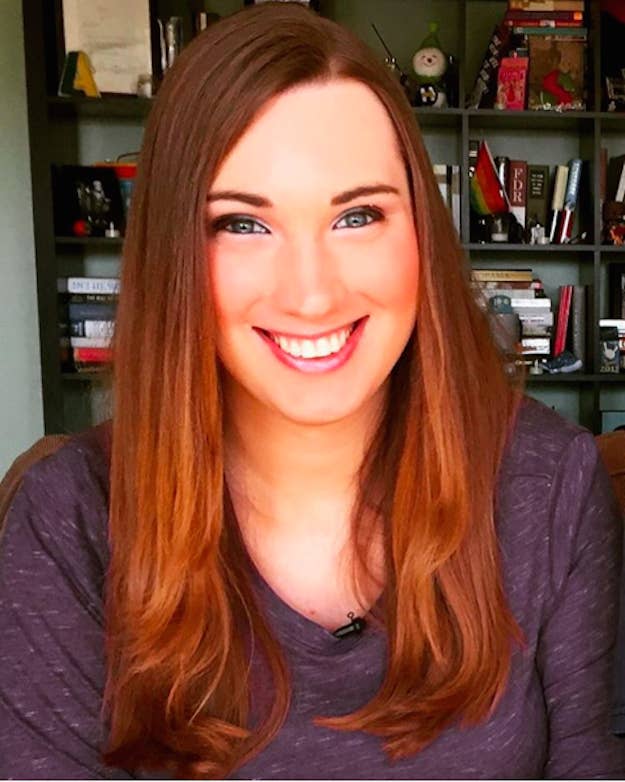 But it wasn't just any bathroom. It was a bathroom in a government building in Charlotte, North Carolina.
Bathrooms in North Carolina have become a lightning rod for transgender rights across the country with the passing of HB2, a law that in part requires people to use only public bathrooms that correspond with the sex they are assigned at birth.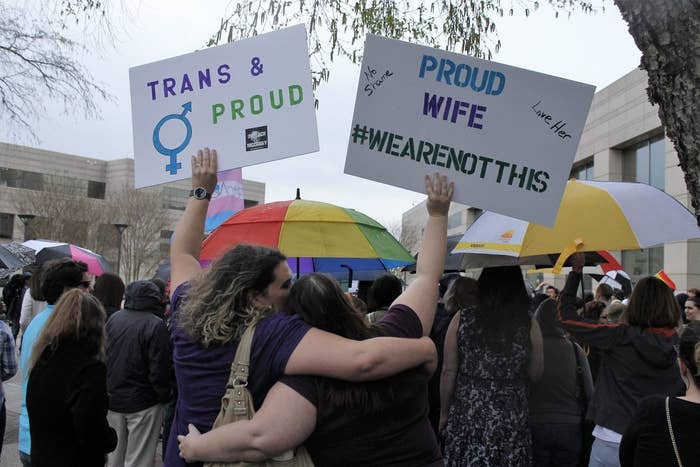 She was traveling through North Carolina in her role as the communications manager for LGBT Progress at American Progress to elevate the voices of trans people who had been impacted by the law when she had to use the bathroom.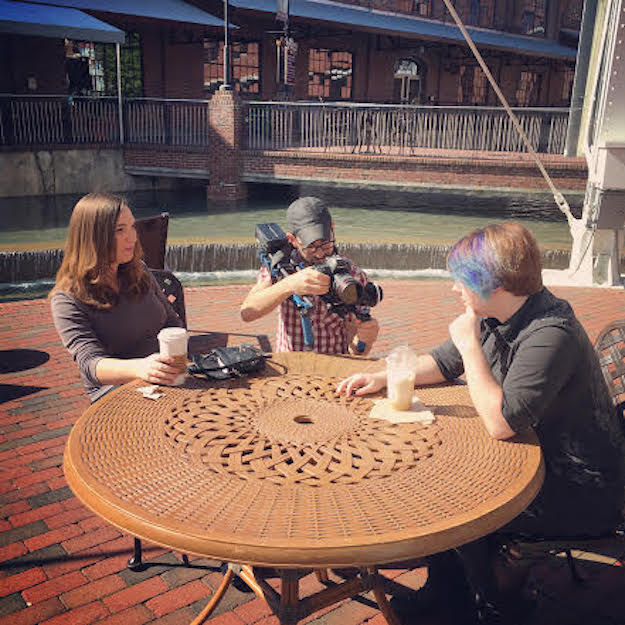 After a meeting Thursday morning at the Mecklenburg Government Center after days of hearing the stories of trans people in the state, McBride told BuzzFeed News that she decided to take a simple action to challenge the law.
"Here I am using a women's restroom in North Carolina that I'm technically barred from being in," she writes in a photo caption directly from women's restroom at the government center.
"They say accepting me as the person I have fought my life to be seen as reflects the downfall of a once great nation," she writes.
She lists some of the terms that underscore the mounting hysteria around transgender women who use the women's restroom — "pervert," "man dressed as a woman," a "threat" to children, "confused," and "dangerous."
"I'm just a person," she writes. "We are all just people. Trying to pee in peace."
McBride wanted to show "that this isn't about abstact issues or fears," she said. "This is about real people being able to access the bathroom and being able to participate in pubilc life."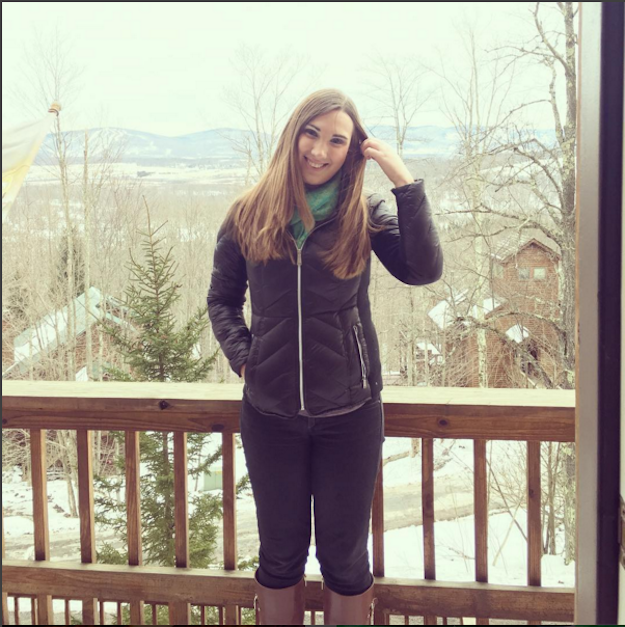 "If you can't use a bathroom that matches who you are," she added, "it becomes harder to go to work and it becomes harder to go to school."
The bathroom selfie has gained over 9,600 reactions and 1,700 shares on Facebook from people who applauded McBride.

"This is utterly beautiful," said one commenter.

A few people said they would be proud to pee next to McBride.


This woman said she has no problem with her daughter peeing next to McBride.

A couple people confessed their own gender transgressions during those desperate times when the women's bathroom line is way too long to wait.

"Honestly if you've seen one pecker, you've seen 'em all," said one person.

"I'm a person just trying to make it through my day," said McBride. "Regardless of how I look I shouldn't be afraid of discrimination or violence."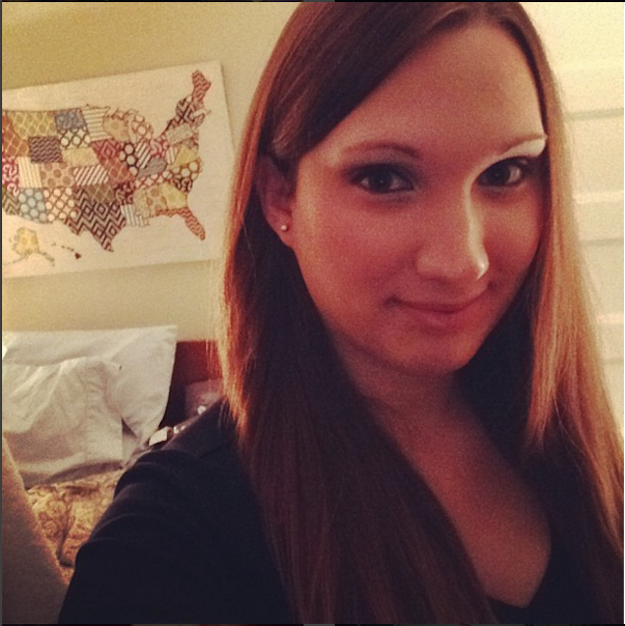 McBride says she has the privilege of living in Washington, D.C., where she is free to use any bathroom she pleases.
"There are a lot of people in North Carolina that have to live this everyday," she said, adding that it is particularly harmful to transgender people with disabilities, transgender people of color, and transgender youths. "We can't forget those who are disproportionately impacted by this law because it's too important."