This Mom Danced Her Way Through A Tough Labor And Has No Regrets
"It took my mind off the pain as I danced and giggled with my family. Laughing is the best for contractions."
There are several ways to deal with the pain of labor — massaging, stretching, walking. But Amber Renee Murphy, pregnant with her sixth child, preferred to dance her way through a complicated labor.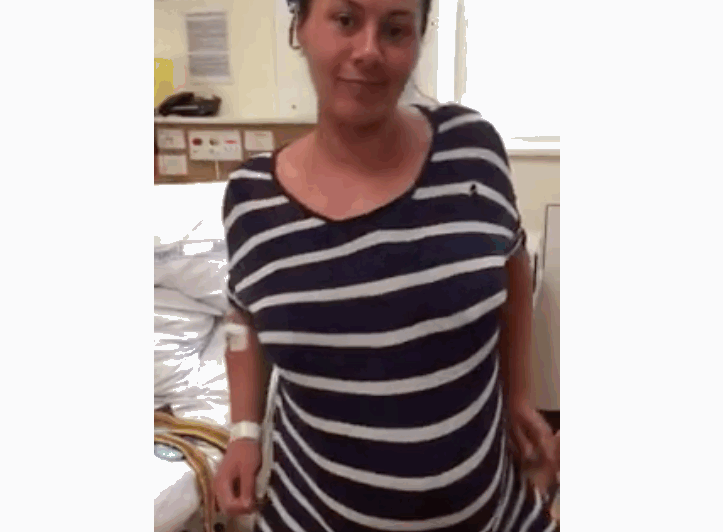 "I love that the video has made so many people happy," she told BuzzFeed News in a Facebook message. "I was very happy that day, being 41 weeks and feeling like I had been pregnant for two years!"
But at the time, Murphy tells BuzzFeed News that she was just trying to manage the pain of a complicated labor while at the Waikato Hospital in Hamilton, New Zealand.
The baby was turned around "the wrong way looking up at the stars," she said.
Her midwife suggested she get on all fours to turn the baby, but Murphy said she was so heavy that she couldn't kneel down for too long.
She walked the hospital halls to help strengthen the contractions, but her water broke and she was leaking fluids all over the floors.
She didn't want her midwife to keep cleaning up after her so she went back to her room. Surrounded by her two sisters, niece and mom, she decided that she'd "dance her out and try [to] turn her at the same time."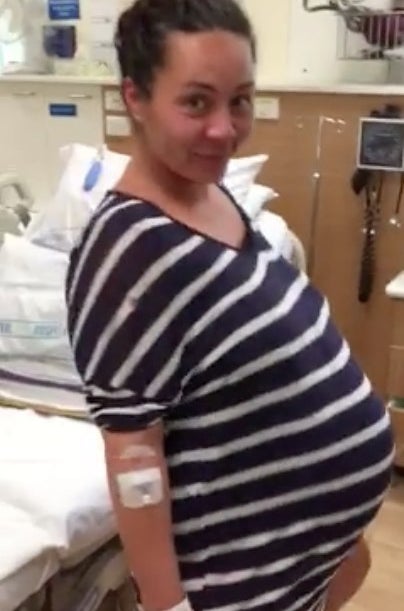 Her sister, Andrea, had the "The Baby Mama Song" by Starrkeisha on her cell phone.
"And I started dancing," she said. "I did it gentle for [the] baby's sake."
Murphy said dancing helped ease her labor.
"It took my mind off the pain as I danced and giggled with my family," she said. "Laughing is the best for contractions, just not so much for pushing (go time)!"
Dr. Allison Bryant, an obstetrician at Massachusetts General Hospital who has delivered thousands of babies in her career, said that there is "no reason to think that twerking can't help during labor."
She said it is important for women to "take back control of their environment in labor, especially in a hospital setting."
She often asks patients to bring in their own music to help create a "happy, calm and peaceful" environment.
"I think it exemplifies a labor unit that helped her do what felt good for her," she added.
Murphy's daughter, Bobbie-Renee, was born after two hours of labor at 4:48 p.m. She weighed about 10 pounds.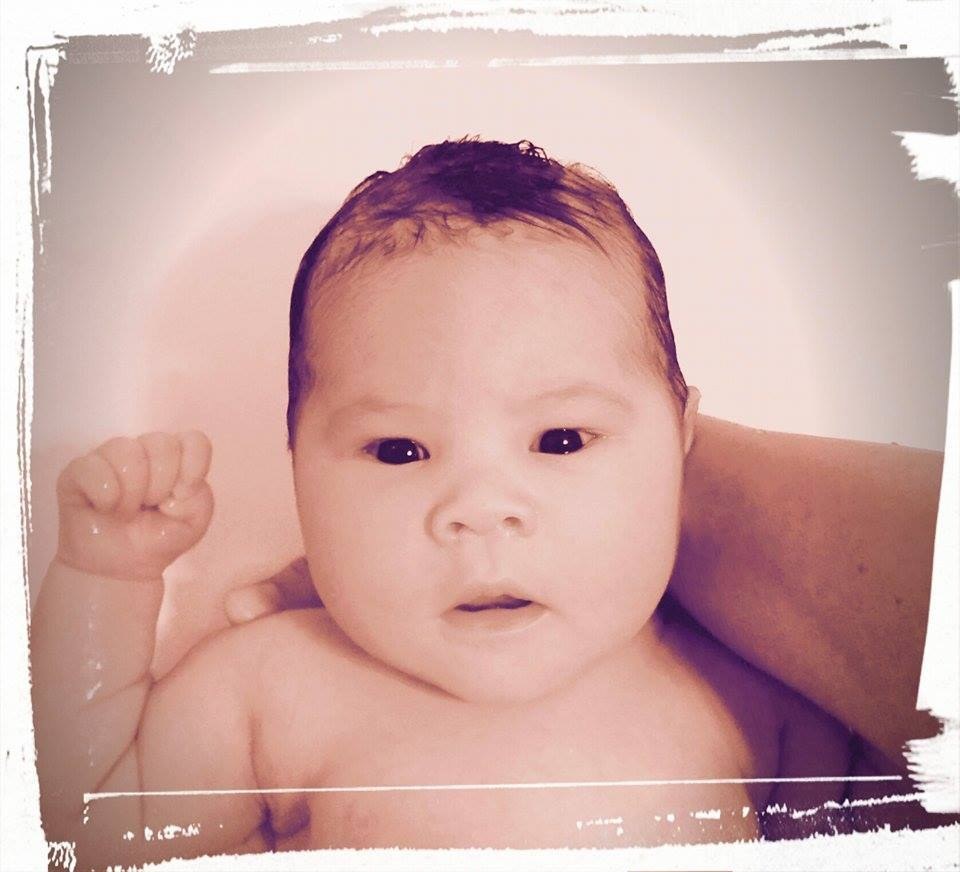 The birth itself was complicated. Bobbie-Renee was not able to turn around so the doctor had to use a vacuum to bring her out.
She's now one-month-old. She is "very chubby, very healthy, and definitely has my heart," said Murphy.
"One of god's true miracles [is] birthing a baby, no matter how hard it is," said Murphy. "It will always be a feeling you can't stand, a feeling you forget, and a feeling you miss with all your heart."