This Woman Found The German Couple Who Left Their Camera In A Hong Kong Cab
"Everybody has lost a camera, but we're in an age now where there is potential to get something back."
Meredith Cabarrus was on vacation with her husband and two kids in Hong Kong over New Year's Eve when something pretty common happened.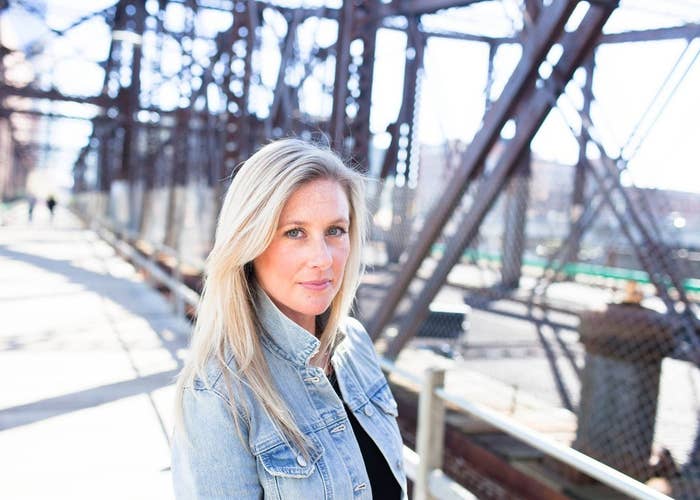 Cabarrus found a camera at her feet while taking a taxi cab back to their hotel. The camera had about 50 photos of a couple posing against Hong Kong's skyline, and peering out over a harbor.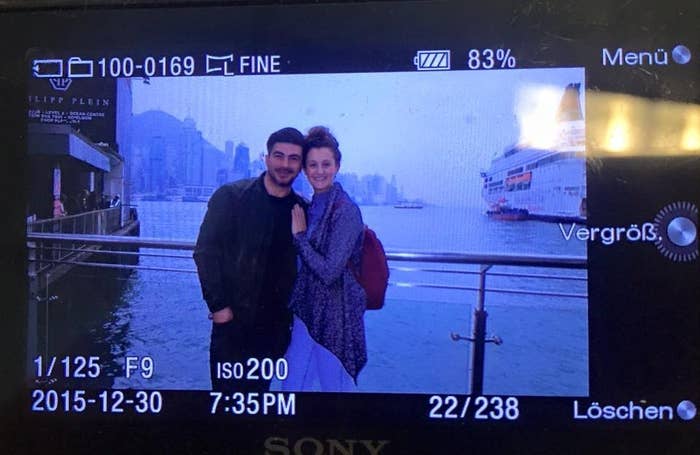 It was the family's last day in Hong Kong, and they were too pressed for time to ask people on the street if the camera belonged to them.
Cabarrus' husband, Jesse, suggested the family take the camera back home to Boston, Massachusetts.
He told her "it's not going to be that hard to find them," Cabarrus said to BuzzFeed News with a laugh.
On Tuesday, Cabarrus decided she wanted to try and help get the camera back to the couple. She posted a few photos of the couple on Facebook in the hopes that her friends could help.
Many of Cabarrus' friends responded to her request. Friends from as far away as China and Germany reposted the photos on their own Facebook pages while Cabarrus' quest gained national attention.
"I hope I can find them," Cabarrus told BuzzFeed News on Thursday. "Everybody has lost a camera but we're in an age now where there is potential to get something back."
Cabarrus said she didn't have many clues about the couple, except that they're likely German because of the language settings on the camera.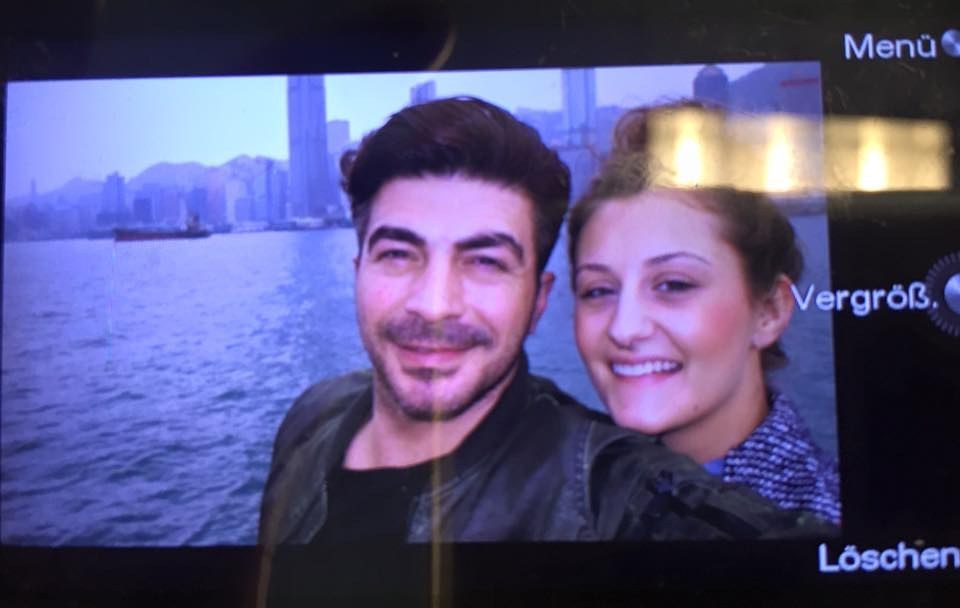 "As I knew all along, they are just as lovely, if not more, than I imagined!" she told BuzzFeed News in a Facebook message.
"My hope for the thousands of people who read this story, shared this post, wondered at the odds, perhaps cracked a smile, and felt our unique human ability to connect and join together," she said. "That you can hang on to a little bit of that 'viral' positivity and optimism! I know I'll try!"