Kathleen Errico, who lives in Haverhill, Massachusetts, is refusing to let her daughter's legacy end with heroin addiction.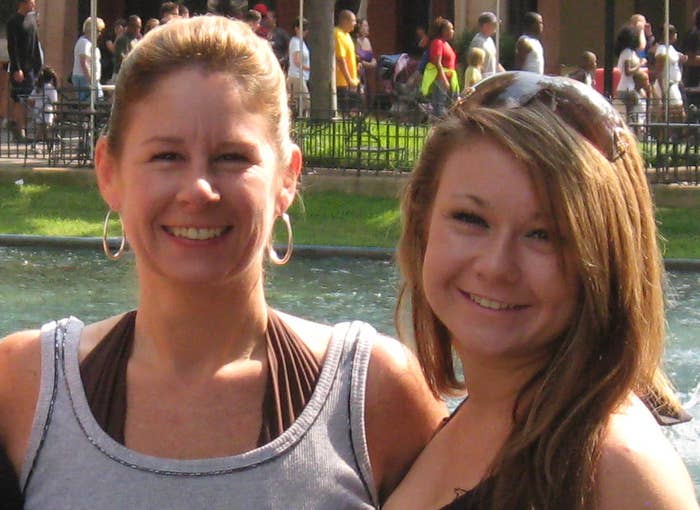 Kelsey Grace Endicott, Errico's daughter, was home for the weekend on Friday April 1 visiting her parents and her two-year-old son, Camden.
She had been living at HART House, a residential rehabilitation facility in Tewksbury, and was 10 months sober.
Before Errico went to bed, mom and daughter chatted a bit about Camden and Endicott's plans that evening. Endicott went downstairs to have a bowl of ice cream and watch TV before finally turning in, her nightly ritual.
But Errico awoke suddenly at around 3:45 a.m. with a strange feeling. When she heard the TV on full blast and saw Endicott slumped over in her bedroom, she knew immediately that her daughter had lost her decade-long battle with heroin addiction.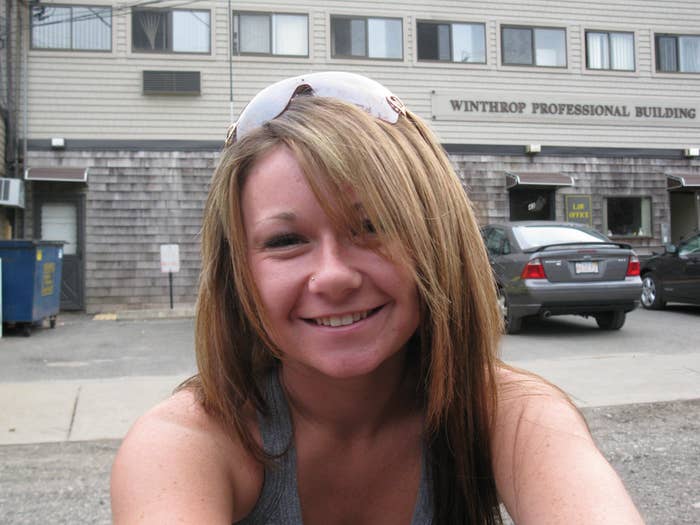 "I just wanted her to wake up," she told BuzzFeed News. "I begged her to wake up and she just wouldn't."
Errico was angry and sad that her daughter would relapse just two months from leaving rehab and regaining custody of her son. But when she saw the cause of death on her daughter's death certificate, she wanted people to know the truth about addiction.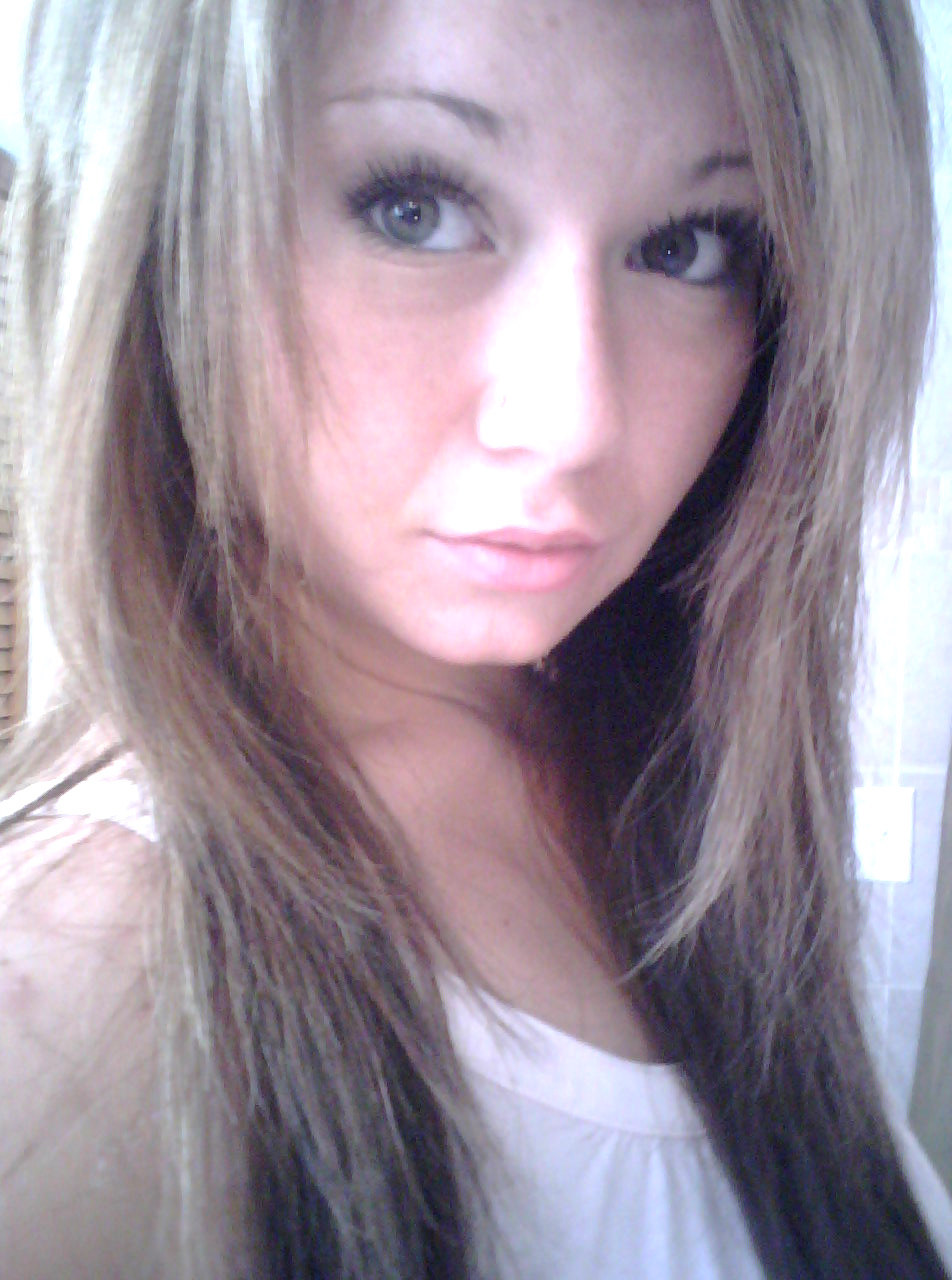 "It said 'died suddenly'," said Errico. "And, I said, 'No, this is going to stop now. This is going to stop here.'"
In a brutally honest obituary published by The Boston Globe on April 6, Errico describes her daughter's "heroic battle with addiction."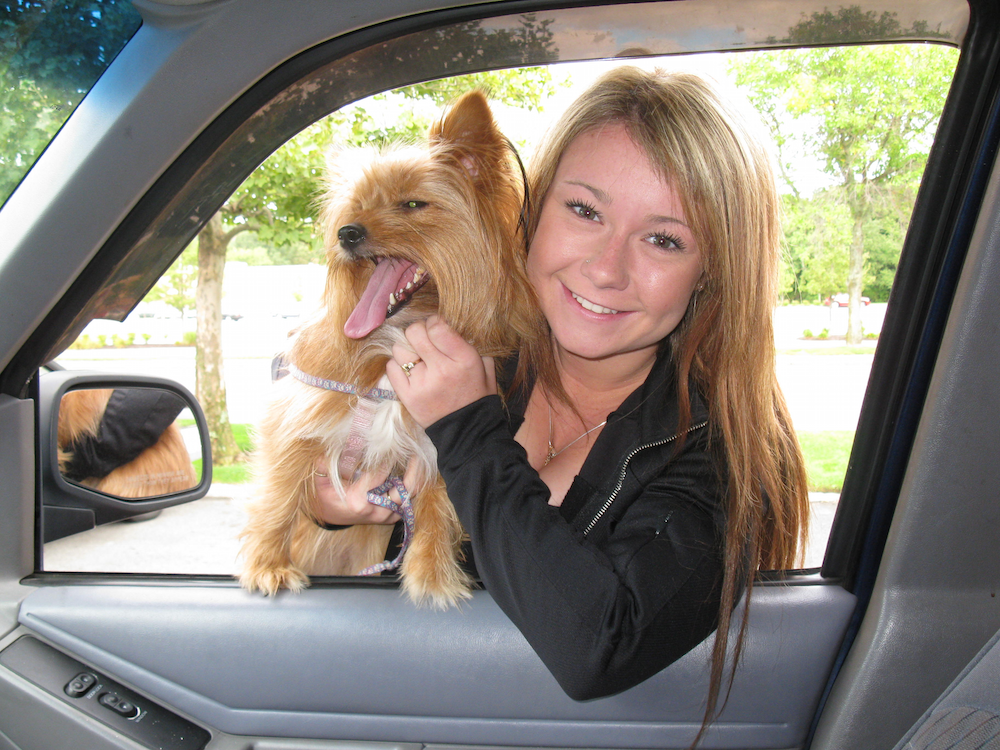 Endicott labelled addiction a "merciless" disease and wrote it is the responsibility of the living to "open our minds and hearts to those who are still sick and suffering."
"Kelsey does not want us to cry for her," she writes. "She wants us to fight for her...She wants us to tell her story and never forget she was an amazing young woman with a bright future, not a statistic."
The obituary was shared over 50,000 times and it brought dozens of strangers to her daughter's funeral on April 8, she said.
"I just wanted to tell the truth and help other people," said Errico.
The obituary amassed many comments from people who had also lost loved ones to heroin addiction.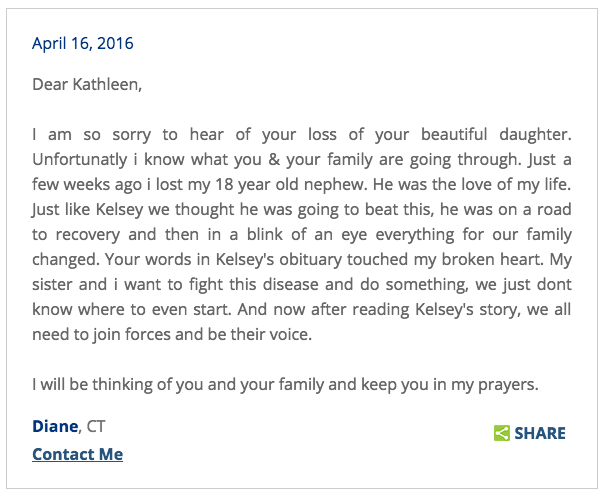 "We need help," wrote one commenter who said their son was lost to heroin addiction. "Not criticize, judge, or ostracize."

In a Facebook note that's now gone viral, Errico shared the eulogy she read at her daughter's funeral to honor Endicott, but also to relieve families of the shame that comes with addiction.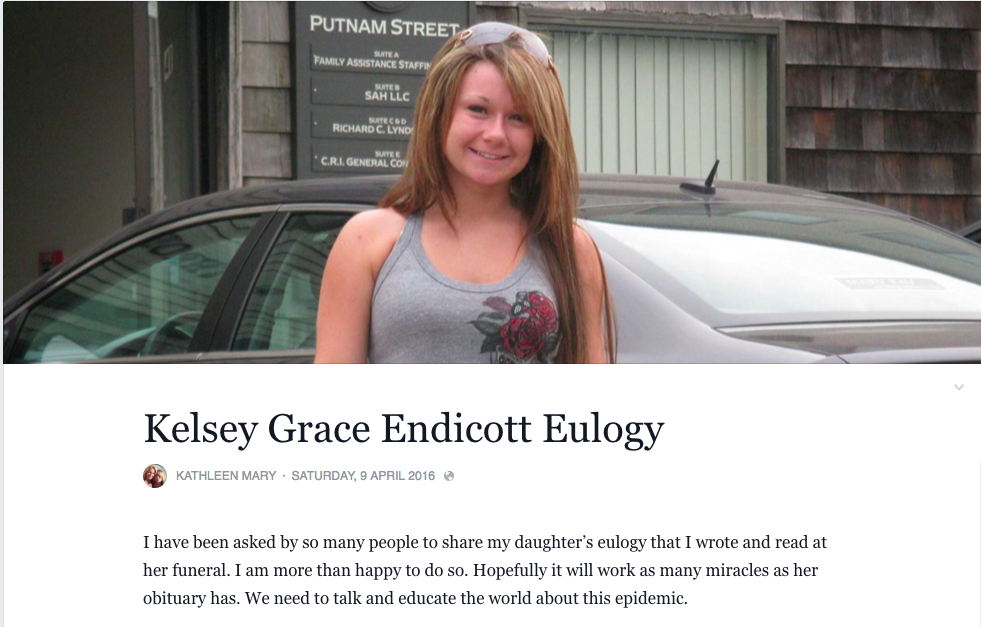 "Her addiction told her she wasn't worthy or deserving," Errico said at the funeral at St. Michael's Church in North Andover. "Heroin told her I can make you feel accepted, I can make you feel alright, I can make you feel worthy, I can make you feel normal, I can make you feel loved, I can make you feel nothing and make you feel like everything will be ok."
But what that meant for Errico were many sleepless nights as Endicott lived homeless on the streets of her hometown.
"Parents of addicts don't sleep because you don't know if you're going to get that phone call," she said. "It breaks your heart and all you want to do is save your child."
In the note, Errico mourned the loss of her daughter's dry sense of humor and brilliance. Endicott loved to be in nature, go fishing, and sketch in her notepad.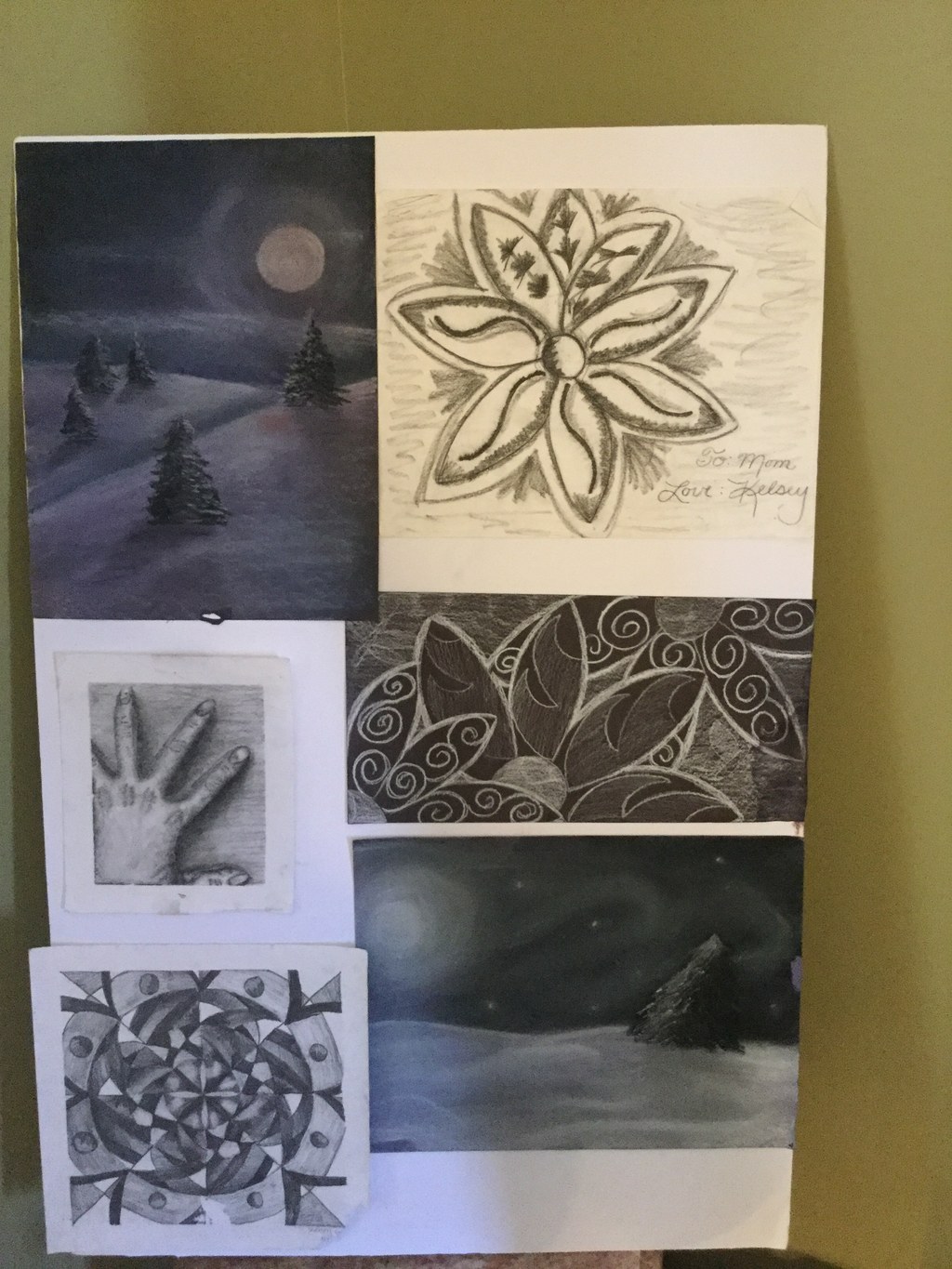 Endicott abandoned her passion for art during her years of using heroin, but since joining HART house, she had taken up art again.
"She was a human being, a daughter, a friend, a cousin," said Errico. "She was all of that. Not just a person that was a heroin addict."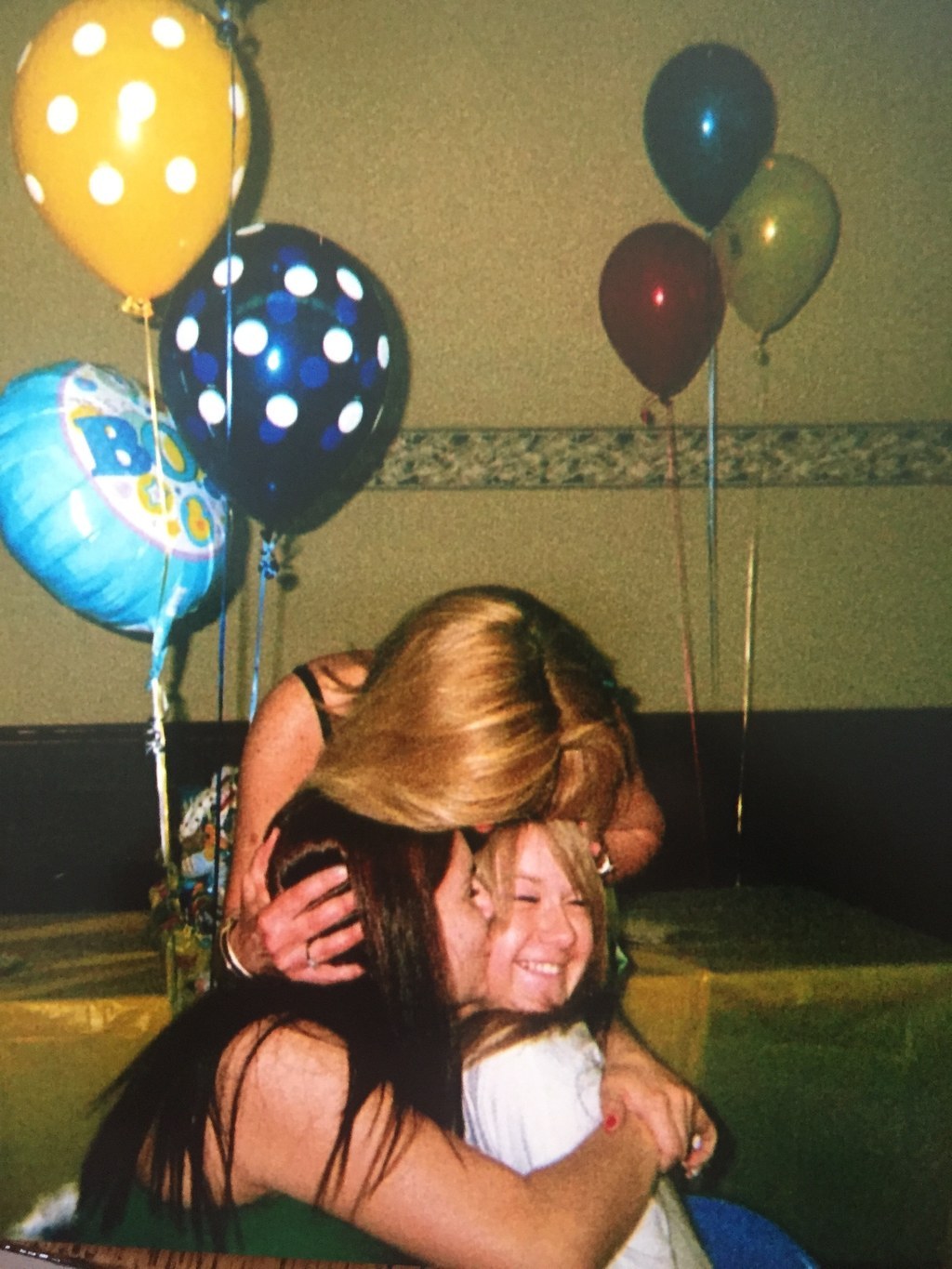 Errico and her husband, Paul, are considering starting a foundation in their daughter's honor to support other families struggling with addiction.
"Her death is sad," she said. "It shouldn't have happened. Hopefully if it can help others who are suffering from the same crisis, she didn't die in vain."