Something unexpected happened on Facebook Live Monday afternoon — a new father live-streamed the birth of his son.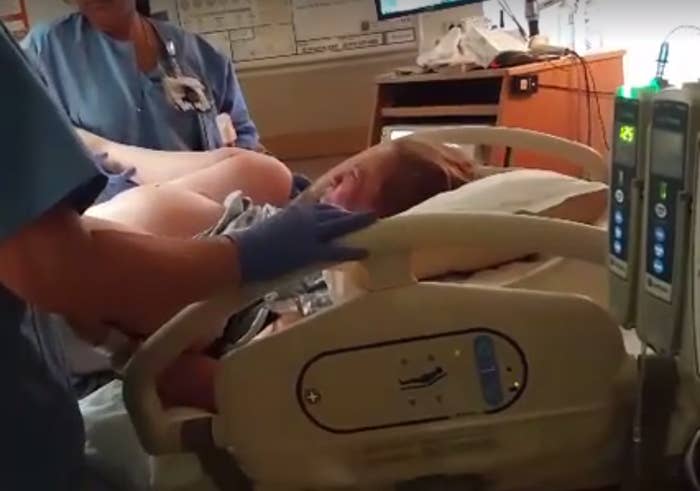 Kali Kanongataa, a 36-year-old father of two — now three — living in Sacramento, California, told BuzzFeed News he was thrilled to learn that he was expecting a child with his partner, Sarah.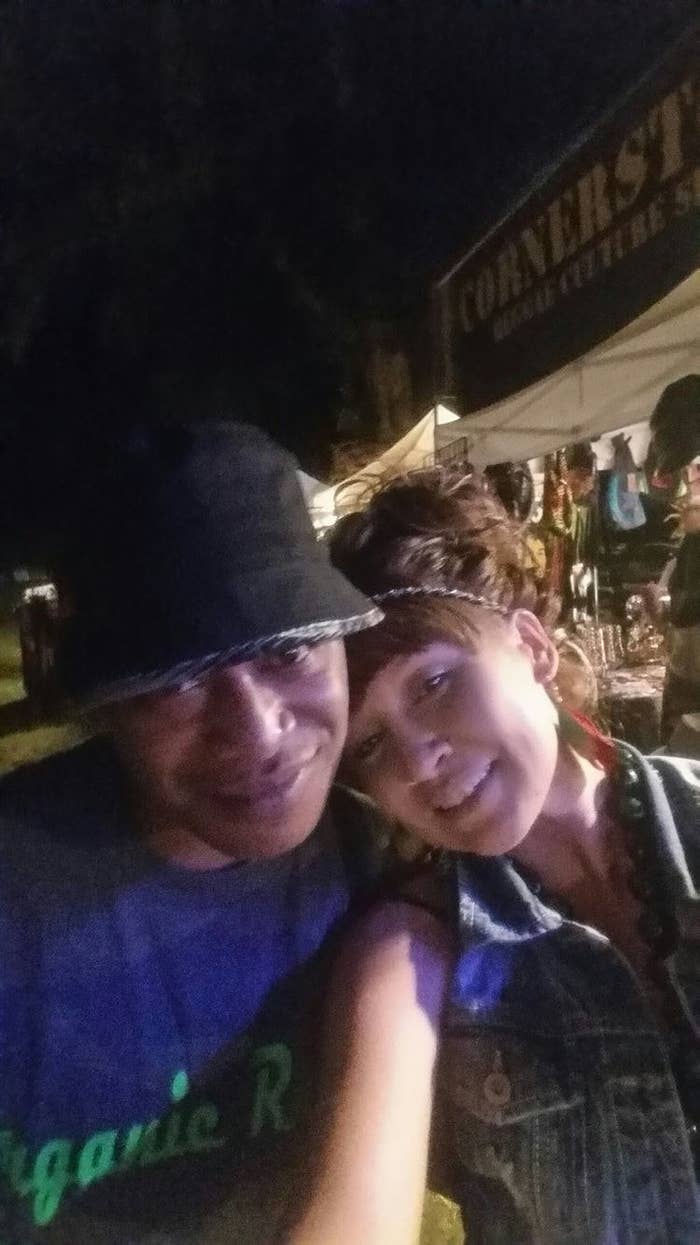 A bitter split with his ex-wife meant that he lost custody of the two children he already had, he said. He last saw them three months ago.
"Having my son with [my partner] is refreshing right now in light of my battle to see my two children," he said.
When his partner went into labor on Monday, Kanongataa wanted to share the moment with his family, which is scattered around California and the world — he has relatives in the Kingdom of Tonga, Samoa, and Fiji. So he geared up Facebook Live.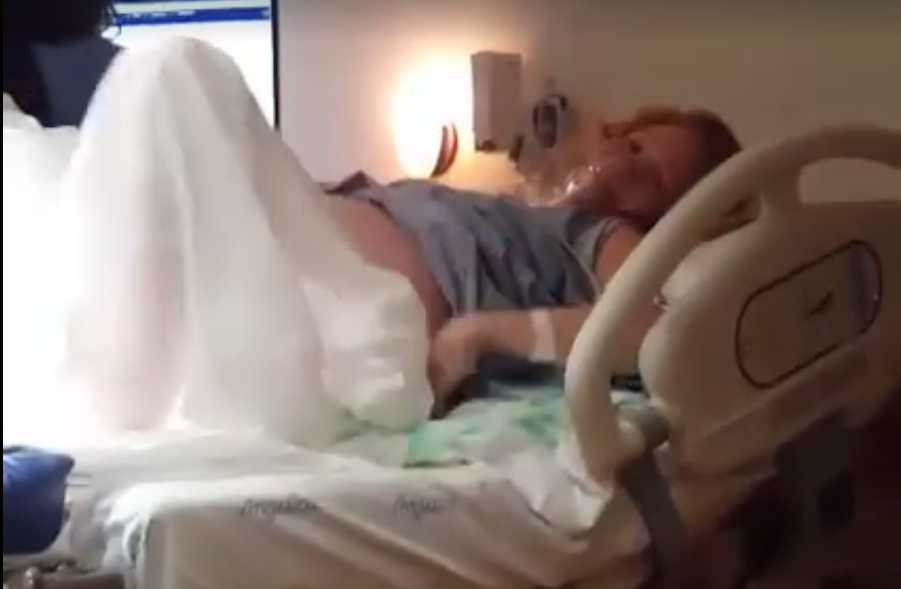 With Sarah's consent, he live-streamed the entire ordeal. At first, as most births typically go, things were pretty dull.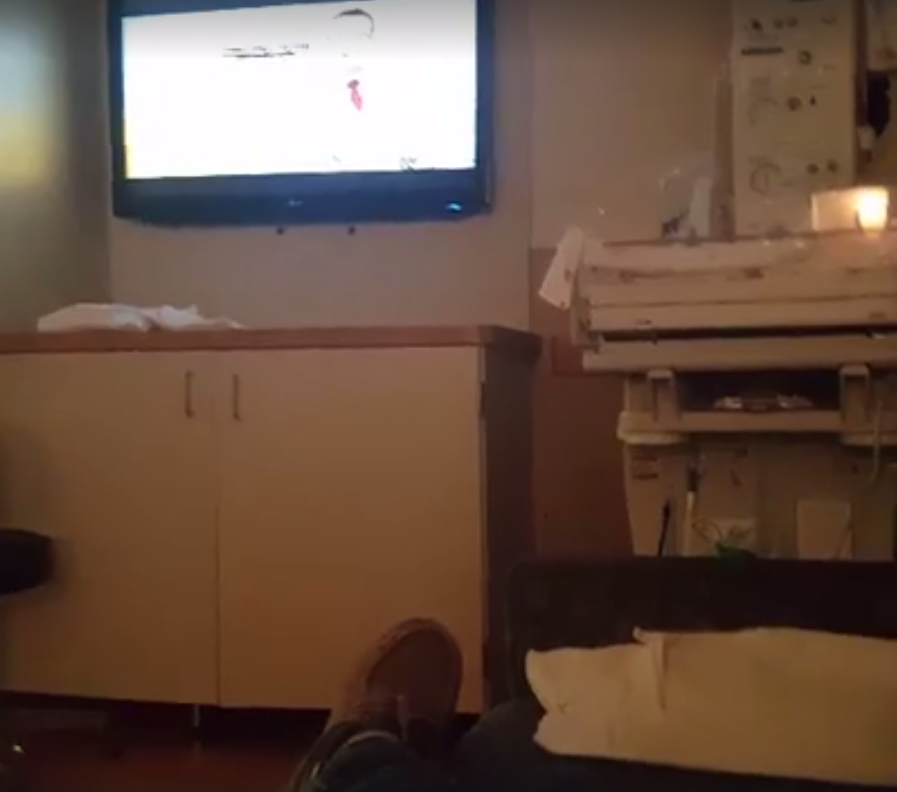 The couple can be heard making small talk and watching TV while they wait between contractions.
"Lord knows my luck," Kanongataa can be heard saying in the first video. "I'll leave and something happens."
Things got a little more intense about an hour and a half in...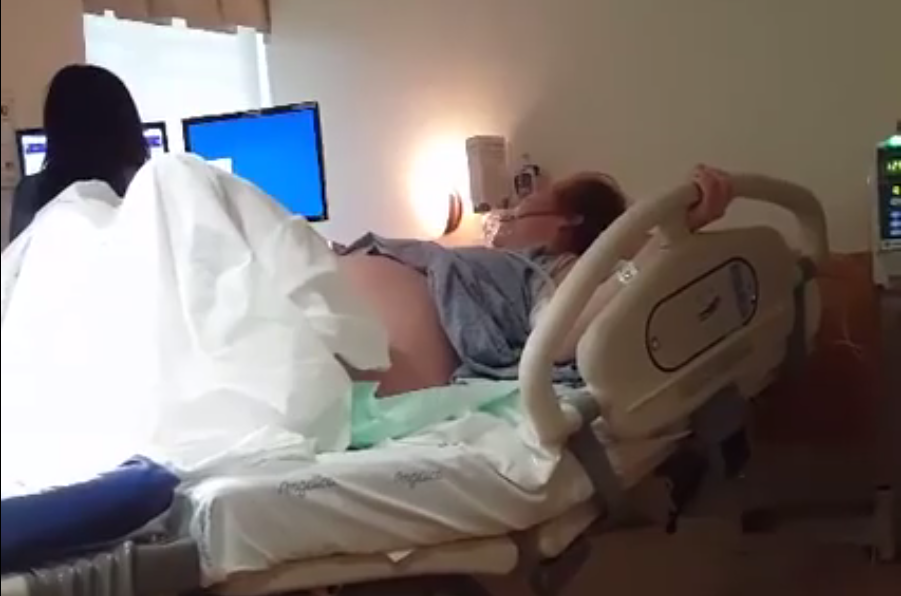 Like, really intense...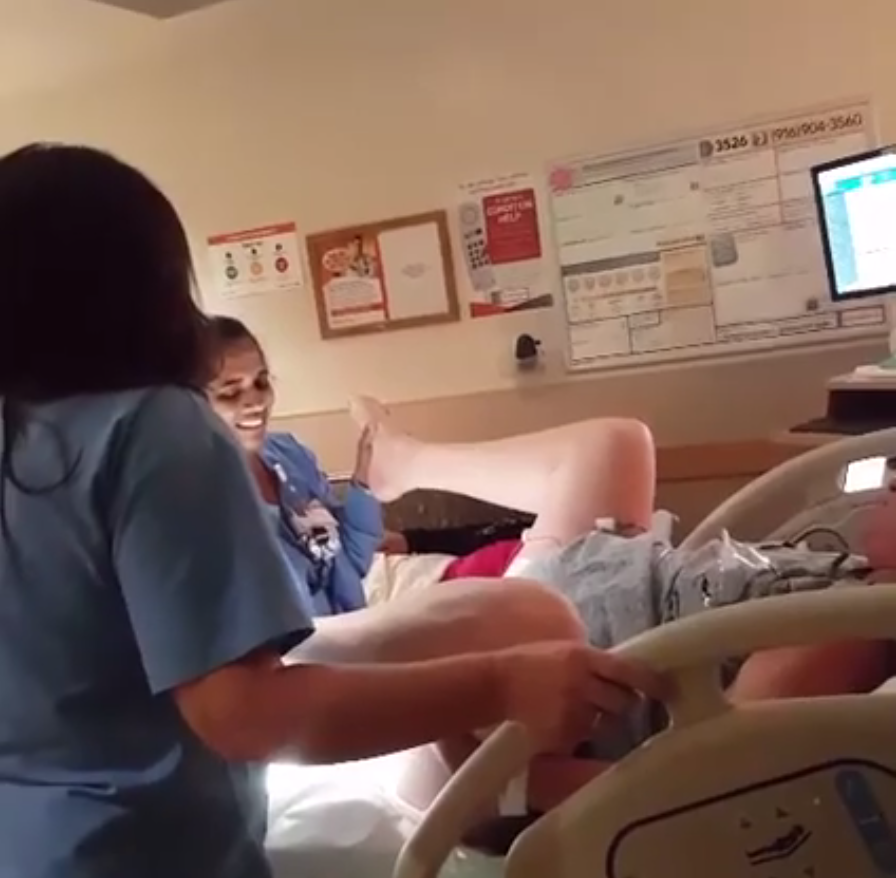 Kanongataa said he didn't realize that the live stream was public until about a half hour into recording. But he said he's not one to stop something he's started, so he decided to continue recording.
"It was kind of an opportunity for me to just share it and basically say, 'You guys are here with me,'" he said.
Kanongataa's final video, which is about 45 minutes long, racked up over 95,000 views and 238 shares. Many of the viewers were not family but people who just happened across it.

Some people weren't quite sure how to react to what they were seeing.

Other people were totally turned off by it.
People were commenting with messages for Sarah in her final moments of labor.


After A LOT of pushing, the couple's son was born.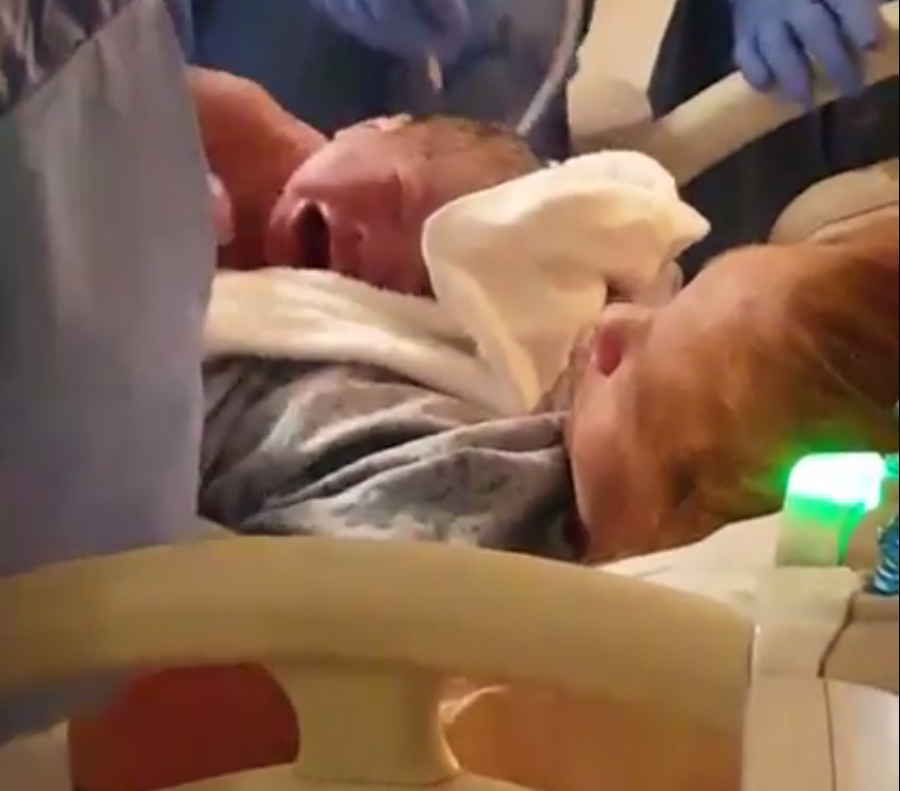 He also got encouraging messages from family, friends, and strangers.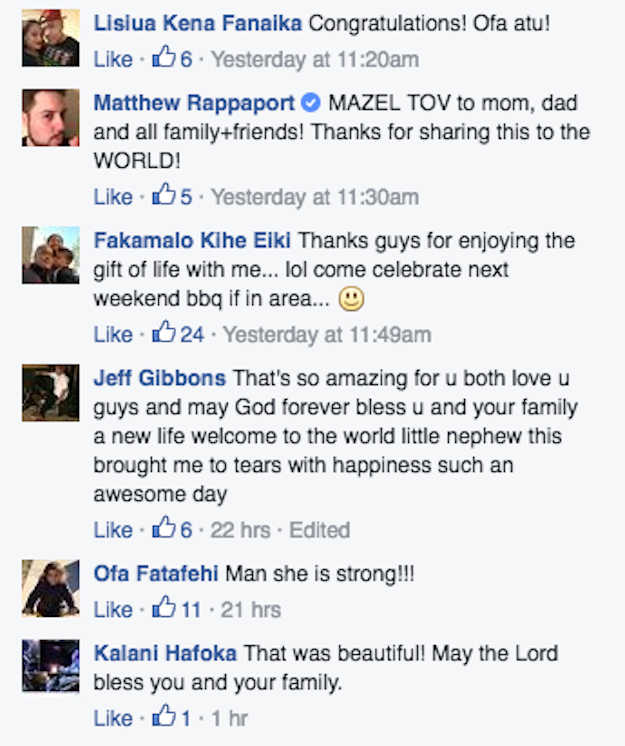 "There is a lot of nonsense that goes on Facebook," said Kanongataa. "I wanted to remind them that one of the most important blessings in life is the bearing of children and sharing that moment with someone you care about."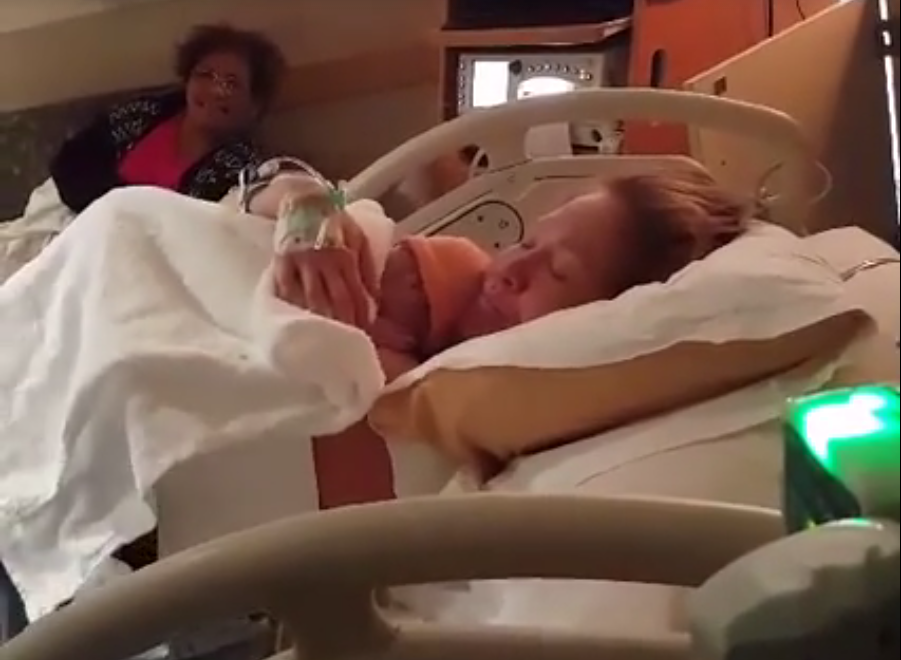 Kanongataa said most of the response has been positive, but he understands why some people may have been critical of the live stream.
"I can understand," he said. "There is a lot of TV that shouldn't be on TV and this is something that happens every day. We talk about death every day, so we can talk about life for one day."