This is Tayler Michelle Gray, a 19-year-old aspiring ultrasound technician and a recent graduate of Parkland High School in Allentown, Pennsylvania.
Throughout her high school career she's been hustling toward her dream of working in the health field, Gray told BuzzFeed News.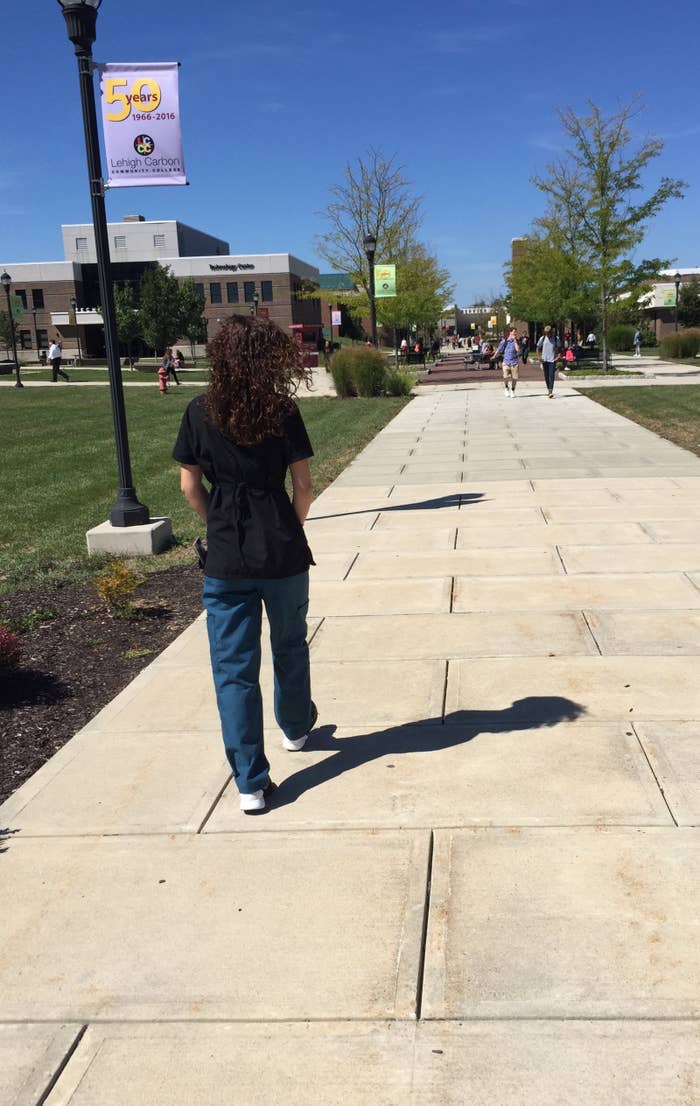 During her junior year, she entered Parkland High School's online program to finish her degree while she studied at Lehigh Career and Technical Institute to become a nursing assistant, she said.
At the end of March, she started her current job at a rehabilitation center for seniors.
The only thing she was missing to move on in her career was her high school degree.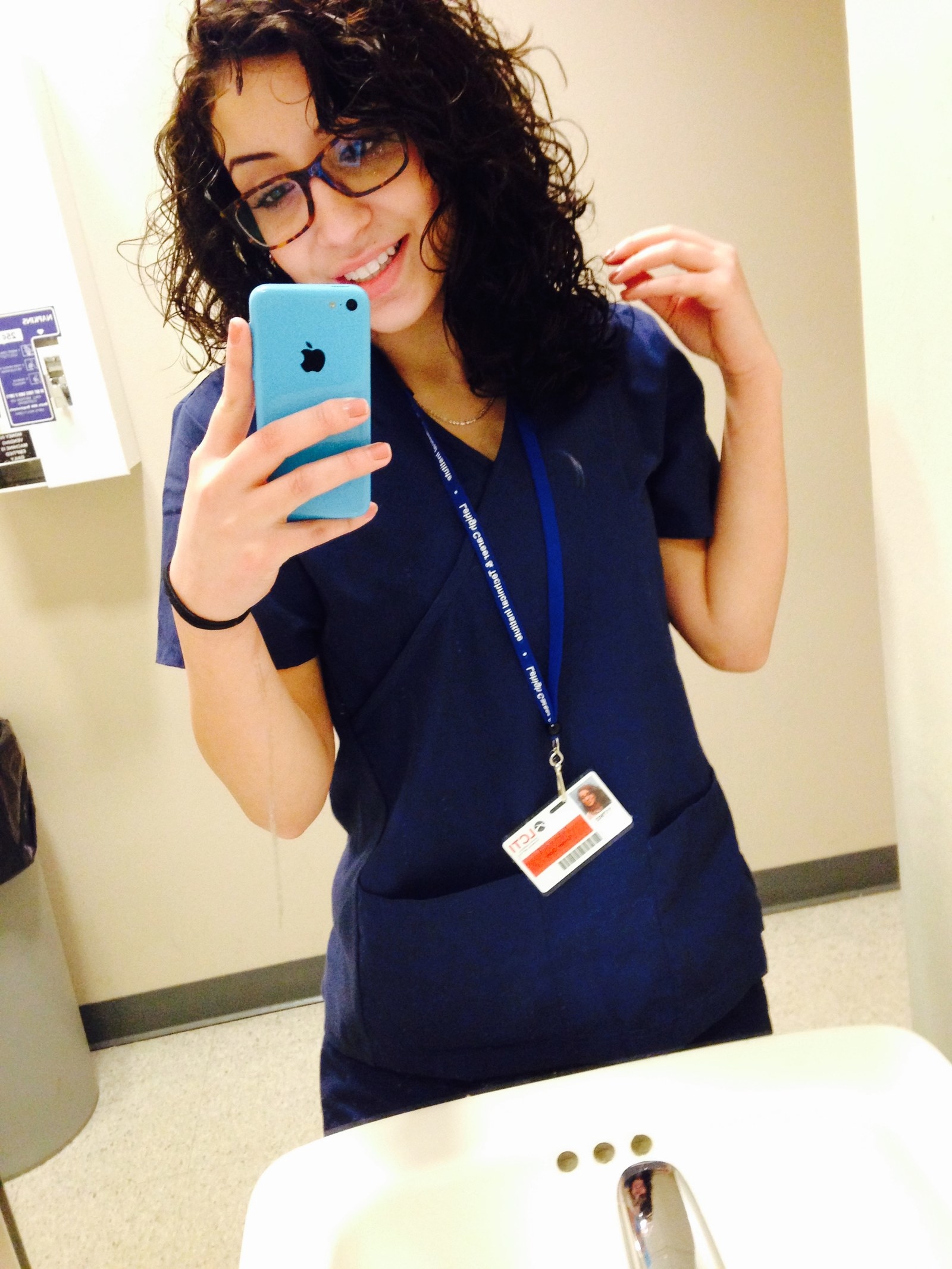 The day finally came on June 14 when she would walk in Parkland High School's graduation ceremony at the PPL Center in Allentown. But as soon as she got her diploma, she walked right out of the building.
"I walked out because I got my diploma and there was no reason for me to stay for the rest of it," she said. "I didn't want to sit with all the people. That's a lot of traffic to sit in after."
Gray tweeted a video of herself leaving the ceremony, just to share with friends and family. But since it was posted, it's received more than 73,900 retweets and 139,100 likes.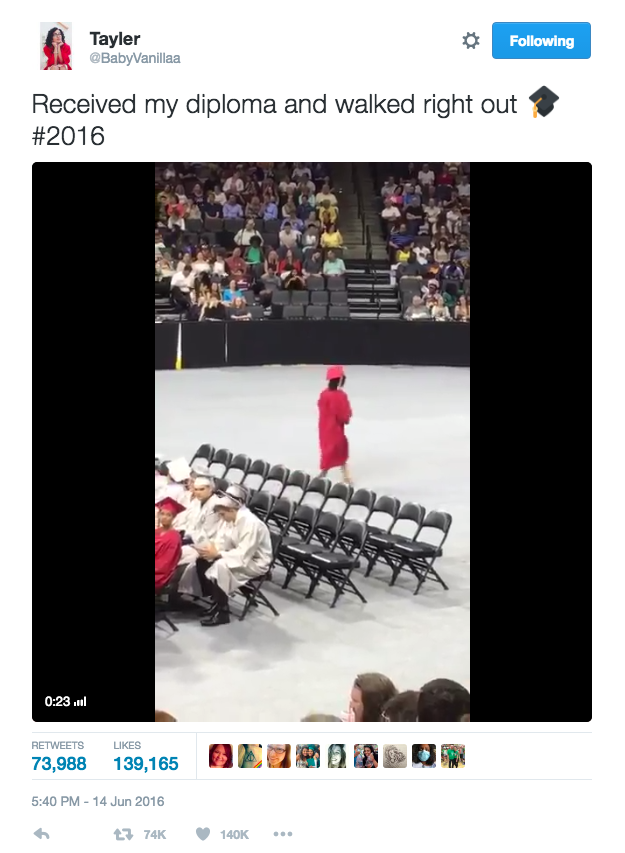 People called Gray a "queen" and "GOAT," which stands for "greatest of all time," for leaving the ceremony after she received her diploma.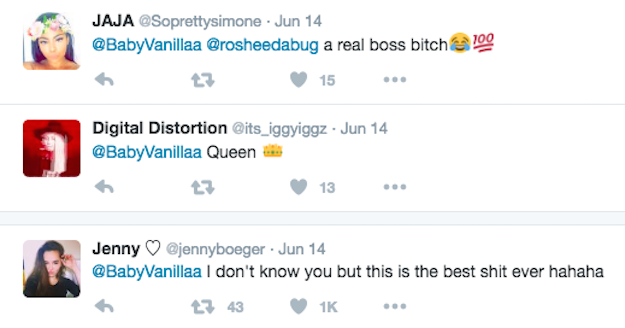 "Never related to something so much," said one person.

Other people were dying laughing over how confused the audience must have been.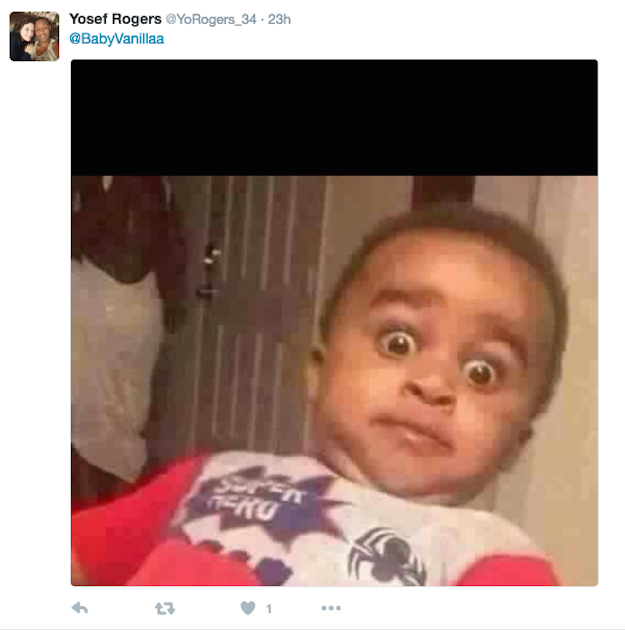 Gray said she didn't intend to be disrespectful by leaving the ceremony early. She just wanted to spend the rest of the day celebrating with her family, who had no idea she would walk out.
"I wanted them to see me graduate and see me walk," she said. "I would've liked to spend that extra time with them than sitting through the whole ceremony."
Because she spent so little time at Parkland, she also didn't have many close friends in her class.
"There was no reason for me to sit there for the rest of it," she said. "If I was being disrespectful I would've made a scene. I just minded my own business and kept walking."
The family took pictures after the ceremony and then went to dinner at Applebee's to celebrate, said Gray.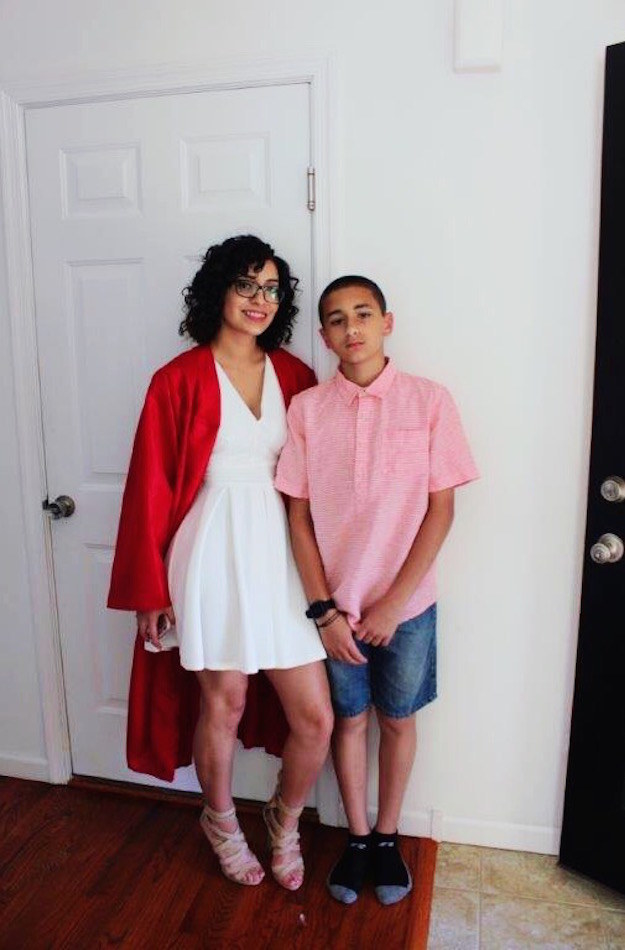 She plans to continue working as a certified nurse assistant while studying at Lehigh Community College. Then she plans to transfer to a university to study sonography.
Parkland High School did not return BuzzFeed News' request for comment.