A JetBlue flight crew went the extra mile to comfort the grieving grandmother of Luis Omar Ocasio-Capo, a 20-year-old victim of the Orlando shooting.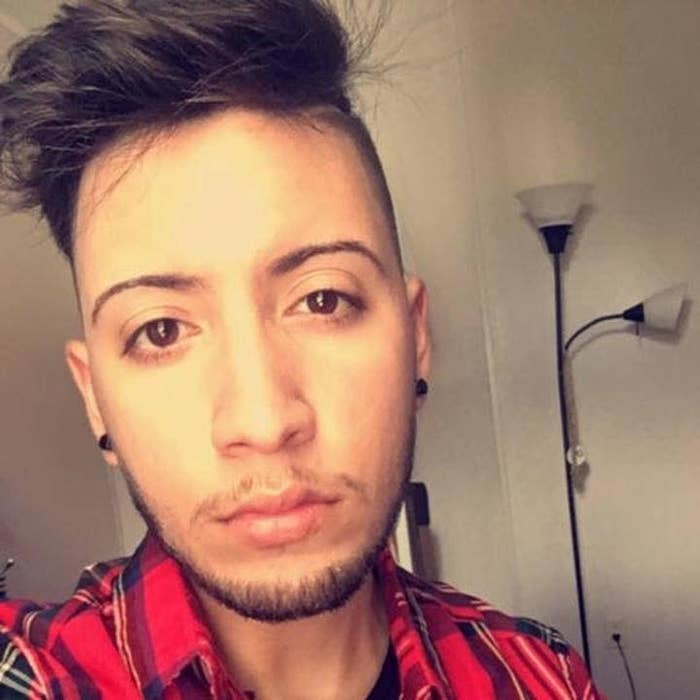 The flight crew attended to the grandmother, who was on a flight to Florida, as best they could "during this unspeakable time," JetBlue flight attendant Kelly Davis Karas said in a Facebook post on Tuesday.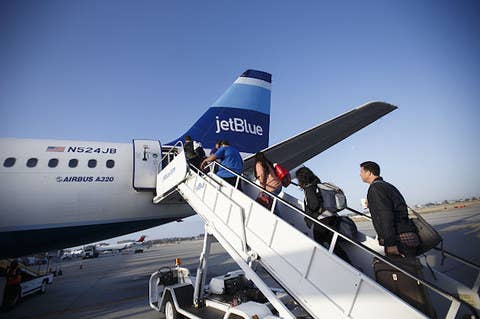 Karas described the grandmother as "understandably distraught" but showed JetBlue staff "kindness and gentleness and gratitude."
She said Melinda, a flight crew member, stood quietly by the grandmother's wheelchair as they waited to board. Kellie, the gate agent, boarded with her and helped her settle into her seat. She was handed a blanket, a pillow, a box of tissues, and water.
Karas got the idea to pass around a piece of paper for people on the flight to write a note of condolence. Soon the crew realized a single piece of paper was not enough.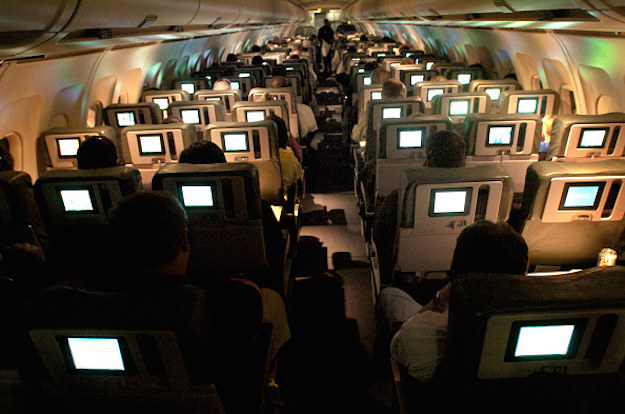 "'Kel, I think you should start another paper from the front'," Melinda told her, according to Karas. "'Folks are writing PARAGRAPHS.' So I did."
By the end of the flight, which was just over an hour, the crew had "page after page after page after page of long messages offering condolences, peace, love and support," said Karas.
At the end of the flight, the crew asked for a moment of silence in Omar's memory and said, "We stand with Orlando."
As passengers filed out of the plane, people stopped by the grandmother to give their condolences, hug her, and cry with her, wrote Karas.
"We're aware of a number of instances where crewmembers have taken the opportunity to personally support those traveling to and from Orlando to be with loved ones," JetBlue spokesperson Morgan Johnston told BuzzFeed News in a statement.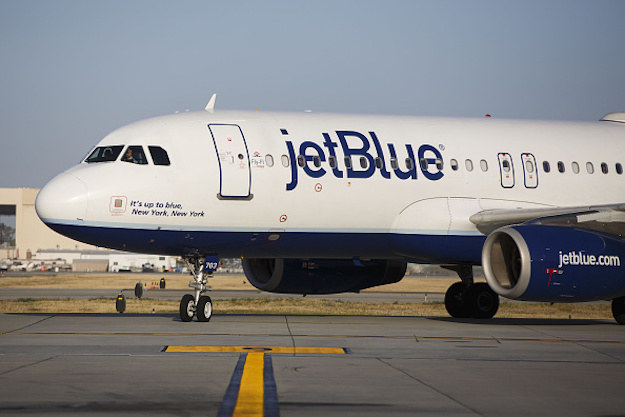 "These organic acts of kindness from our crewmembers reflect JetBlue's commitment to supporting those affected by this horrible event."
Johnston declined to provide further details.
People were moved to tears by the post.

"I'm speechless," said one person.

Karas wrote that she will "never forget today."
"In spite of a few hateful, broken human beings in this world who can all too easily legally get their hands on mass assault weapons - people ARE kind," she wrote. "People DO care. And through our customers' humanity today, and through the generosity of this wonderful company I am so grateful to work for, I am hopeful that someday soon we can rally together to make the world a safer place for all."