This is how the Grinch stole Christmas this year. A network of cyber scalpers have launched sophisticated software designed to buy up the hottest toys and sell them for hundreds of dollars on third party sites, according to Senator Chuck Schumer's office.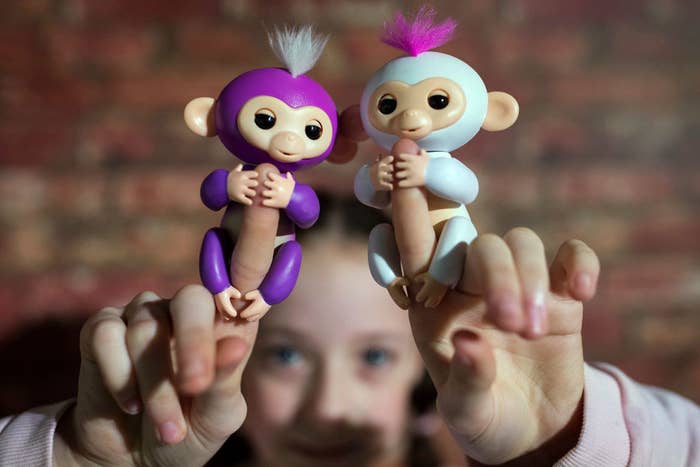 The scalpers, dubbed "Grinch bots," are the same groups that bought up concert tickets and sold them for exponentially more than the original price on third party sites. They have now unleashed their software on the season's hottest selling toys, Senator Schumer said in a statement on Sunday.
"Grinch bots cannot be allowed to steal Christmas, or dollars, from the wallets of New Yorkers," he said. "Middle class folks save up—a little here, a little there—working to afford the hottest gifts of the season for their kids but ever-changing technology and its challenges are making that very difficult."

The Bots operate using sophisticated software that guesses a product's ID and then locates the product page which typically goes live just a few hours before the product is available for sale, according to Consumer Reports. They are able to scan Twitter to discover sales and automatically purchase the product in a matter of seconds, well before any consumer has a chance.
These are some of the toys that swept up by Grinch Bots this year.
Fingerlings, which typically sell for $14.99, were out of stock online at Walmart and Target on Monday. But they were available for sale on Amazon for as much as $200 and eBay for up to $5,000.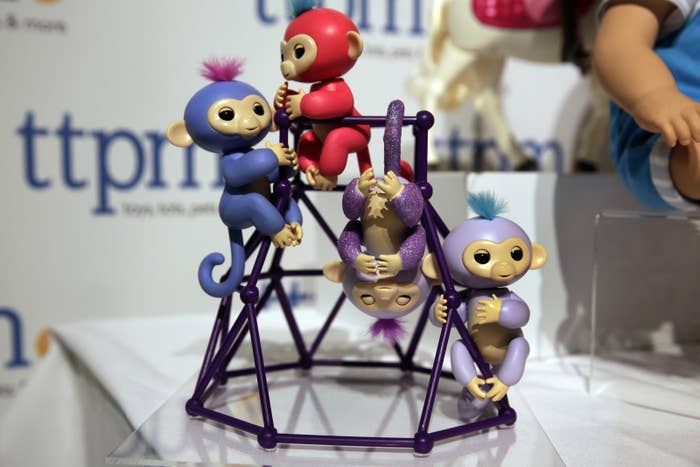 Super Nintendo NES Classic Edition entertainment systems, which sell for $79.99, were out of stock online at Best Buy, Game Stop, and Target on Monday. But they were selling on Amazon for $486 and on eBay for as much as $11,000.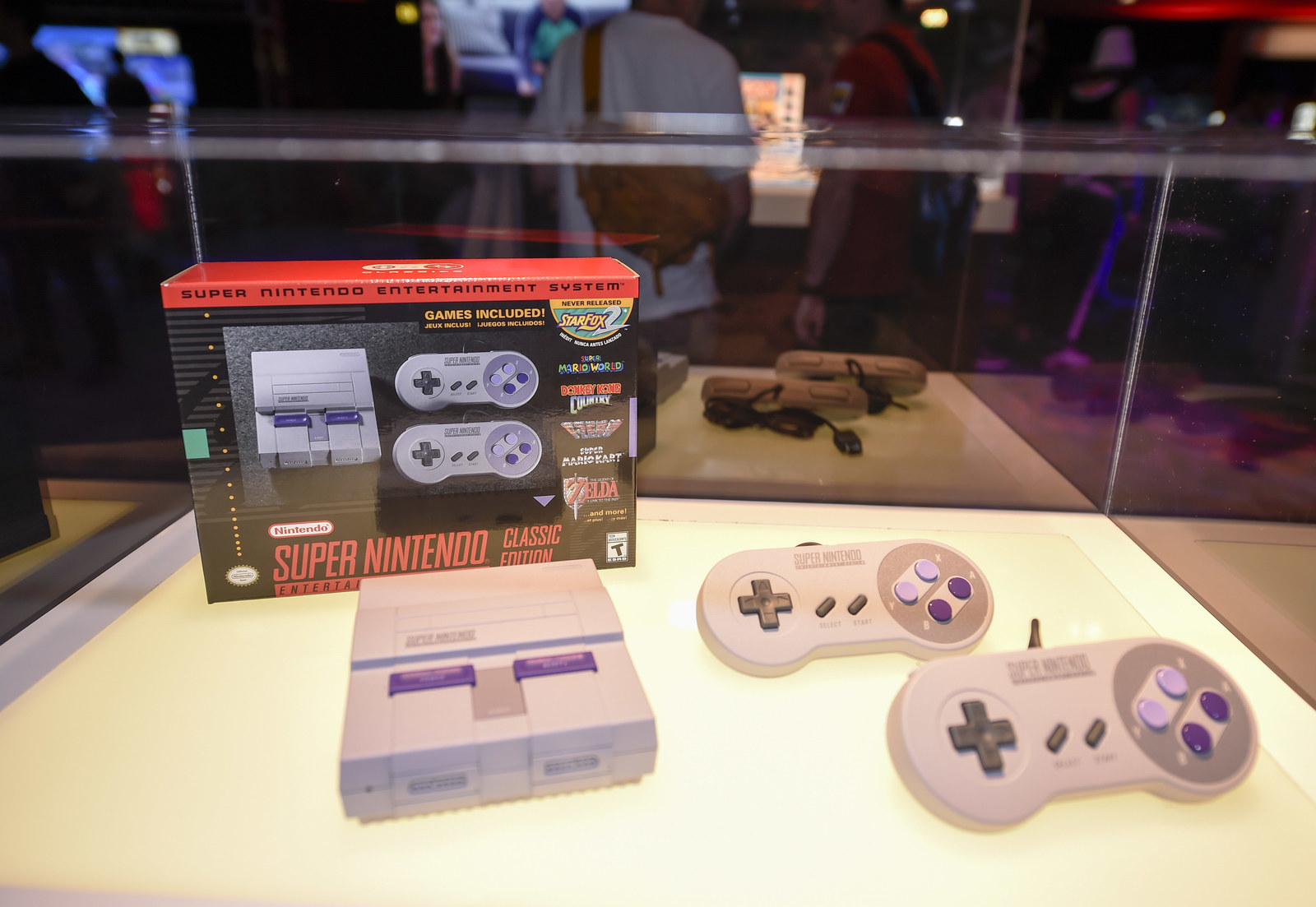 L.O.L. Surprise! Dolls, which sell for $9.99, were out of stock online at Toys-R-Us and Target. But, the item was available on Amazon on Monday for up to $372 and on eBay for as much as $17,000.
The Barbie Hello Dreamhouse, which sells for $300, was out of stock online at Toys-R-Us. But it was for sale on eBay Monday for as much as $4,684.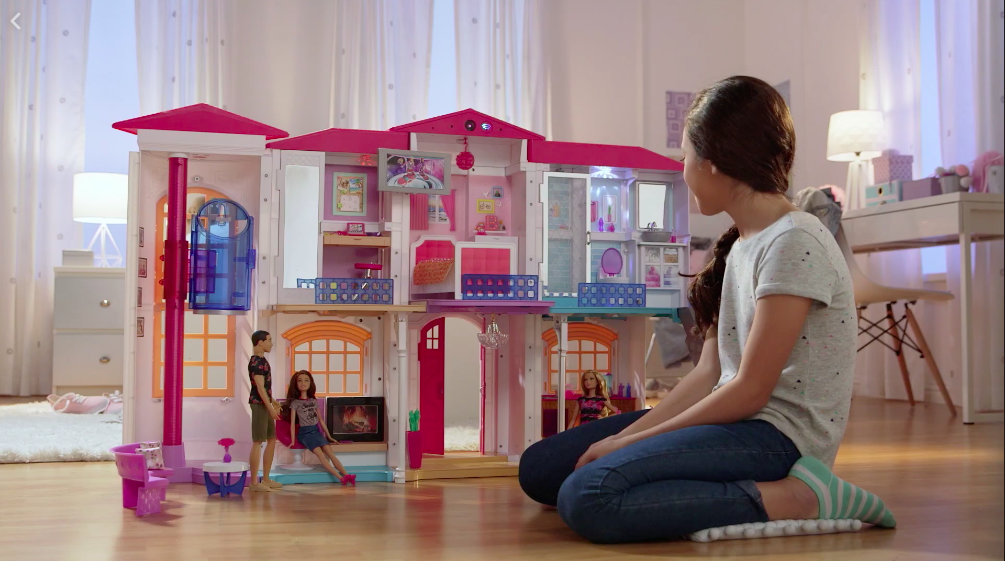 Schumer passed the BOTS Act in 2016 to make it easier for consumers to buy concert tickets at face value when they go on sale, rather than being forced into buying from a cyber scalper at a jacked up price. While the law helps consumers from being forced into buying scalped tickets, it doesn't apply to other consumer products, including toys.
Many retailers already have policies in place to monitor and cap the amount of purchases made on high-demand products both in store and online, the Retail Industry Leaders Association told BuzzFeed News. But the problem of scammers sweeping up toys using bots continues to be a challenge for many of them.
"When toys are bought by cyber bots and resold at a high markup, both the consumer and the manufacturer suffer," the Toy Association, a trade group representing the toy industry, told BuzzFeed News. "The Toy Association supports any actions being taken to stop the reselling of toys at inflated prices."
David French, senior vice president for government relations of the National Retail Federation, a trade group representing the retail industry, told BuzzFeed News the association will "strengthen enforcement against bad actors and take away the tools being used against innocent consumers, particularly during the holiday season."