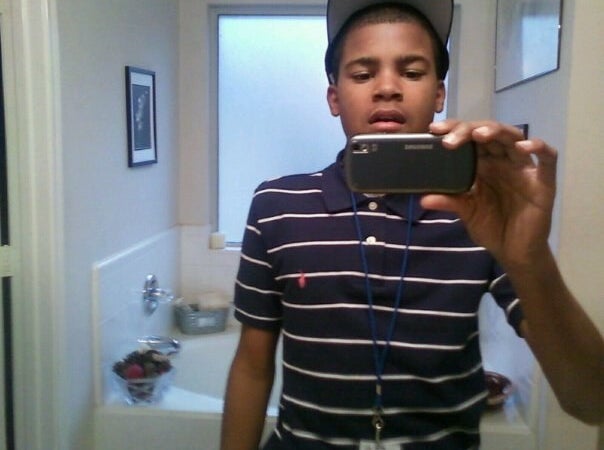 Brent Demond Randall, 18.
Houston Police identified the victim of Friday's fatal campus shooting as 18-year-old Brent Randall, a freshman student at Texas Southern University, according to the AP.
Another person was injured in Friday's shooting and hospitalized, police told BuzzFeed News. The condition of the second victim is unknown.

The university went on lockdown shortly before noon on Friday after an assailant shot two people at a student housing complex. The university cancelled all classes for the remainder of Friday.
Authorities detained two possible suspects Friday afternoon, a Houston Police Department spokesperson told BuzzFeed News.
A third suspect escaped through the side door of an apartment building before they could be taken into custody, police said.
Friday's shooting is the third Texas Southern has seen in weeks. A 25-year-old man was shot near the university's recreation center on Wednesday night, KHOU reported. On Aug. 27, Darrius Nichols, 20, shot into a crowd near a dormitory, injuring two, the Houston Chronicle reported.
"We're going to have to do a better job of connecting with our students," TSU President Dr. John Rudley told reporters on Friday. "And making sure they're telling us who has a gun."
A police spokesperson said officers responded to a call for yet another shooting on Thursday night, but were told to disregard the call by university police.
TSU did not respond to a request for comment about Thursday night's shooting.
It is not clear if the shootings are related. The Houston Police Department could not be immediately reached for comment by BuzzFeed News on Saturday.

Some of Randall's friends expressed their grief through social media on Saturday.
Texas Southern is a historically black university founded in 1927 as the Houston Colored Junior College.