Black Uber Riders Face More Cancellations And Longer Wait Times
An analysis of ride-hailing apps showed a "pattern of discrimination" against people with stereotypical black names.
A study of Uber rides in two cities "indicated a pattern of discrimination" in which riders with black-sounding names like Kareem waited longer for a car and faced higher cancellation rates compared to people with white-sounding names like Todd.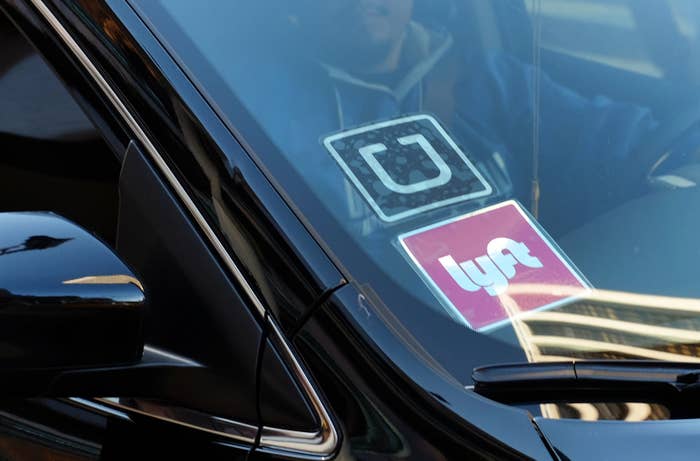 The study, published Monday by researchers at MIT, Stanford University, and the University of Washington, analyzed wait times and cancellations for 1,500 rides on Uber, Lyft, and Flywheel in Seattle and Boston based on riders' names.
Research assistants in Boston and Seattle were hired by the team to hail rides using "white-sounding" and "black-sounding" names. The white-sounding names included Greg, Todd, Allison, and Kristen. The black-sounding names included Kareem, Rasheed, Ebony, and Keisha. The assistants captured screenshots at various points in the trip to evaluate waiting times, travel times, drivers' cancellation rates, costs, and driver ratings of the travelers.
Discrimination was starker on Uber, which accounted for 660 of those rides. In Boston, the gap in the cancellation rate between riders with black- and white-sounding names was wider on Uber than on the other apps. In Seattle, there was a bigger difference in the acceptance and wait times.

"Our starkest results were in Boston, where we focused on cancellations," Christopher Knittel, the director of MIT's Center for Energy and Environmental Policy Research and one of the study's authors, told BuzzFeed News. "We had research assistants collect data on whether their original driver canceled on them. When those research assistants used a black-sounding name, the probability of a cancellation more than doubles."
Rachel Holt, the head of Uber's North American operations, told BuzzFeed News in a statement that "discrimination has no place in society, and no place on Uber."
In Boston, the rate of cancellations on UberX was highest among males with black-sounding names, at 11.2%, almost three times that of white males.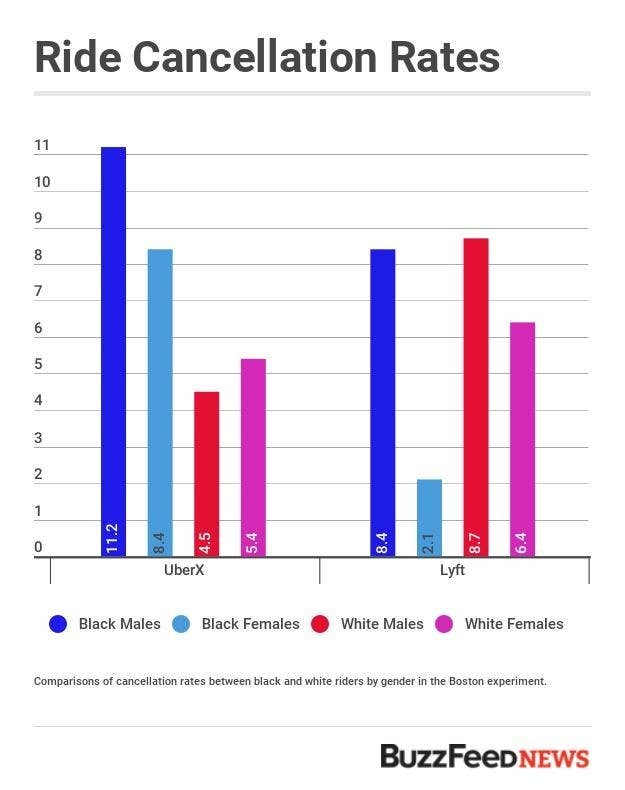 In Seattle, UberX riders with black-sounding names had longer acceptance times and waited about 30% longer to be picked up, according to the study.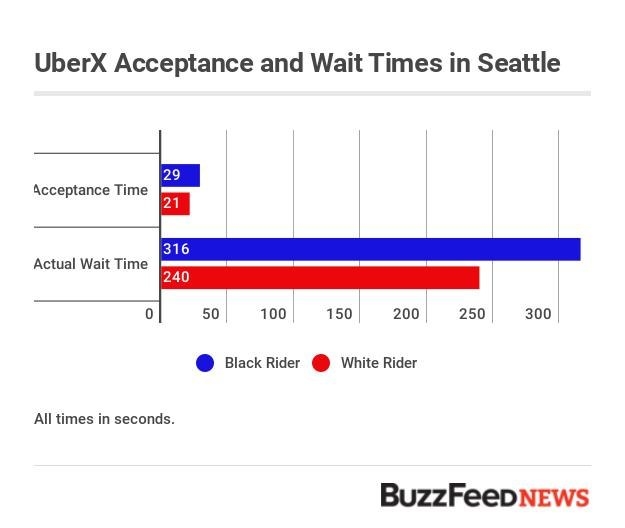 The study echoed some of the experiences shared by black riders on social media.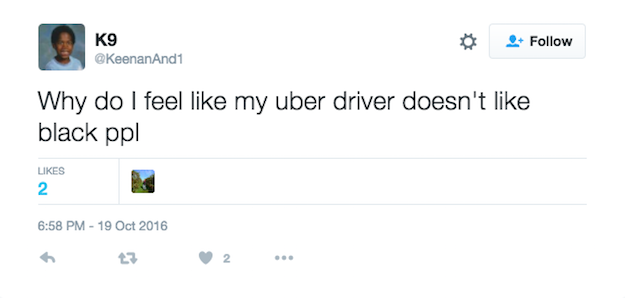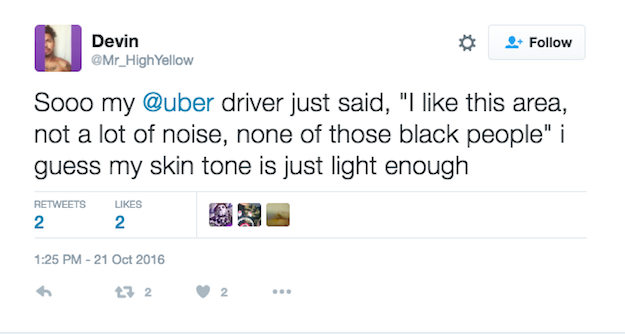 A 2015 study of traditional taxis commissioned by Uber found that black riders were refused service when trying to hail cabs, and said they were looking for alternatives. "We believe Uber is helping reduce transportation inequities across the board, but studies like this one are helpful in thinking about how we can do even more," said Uber's Holt.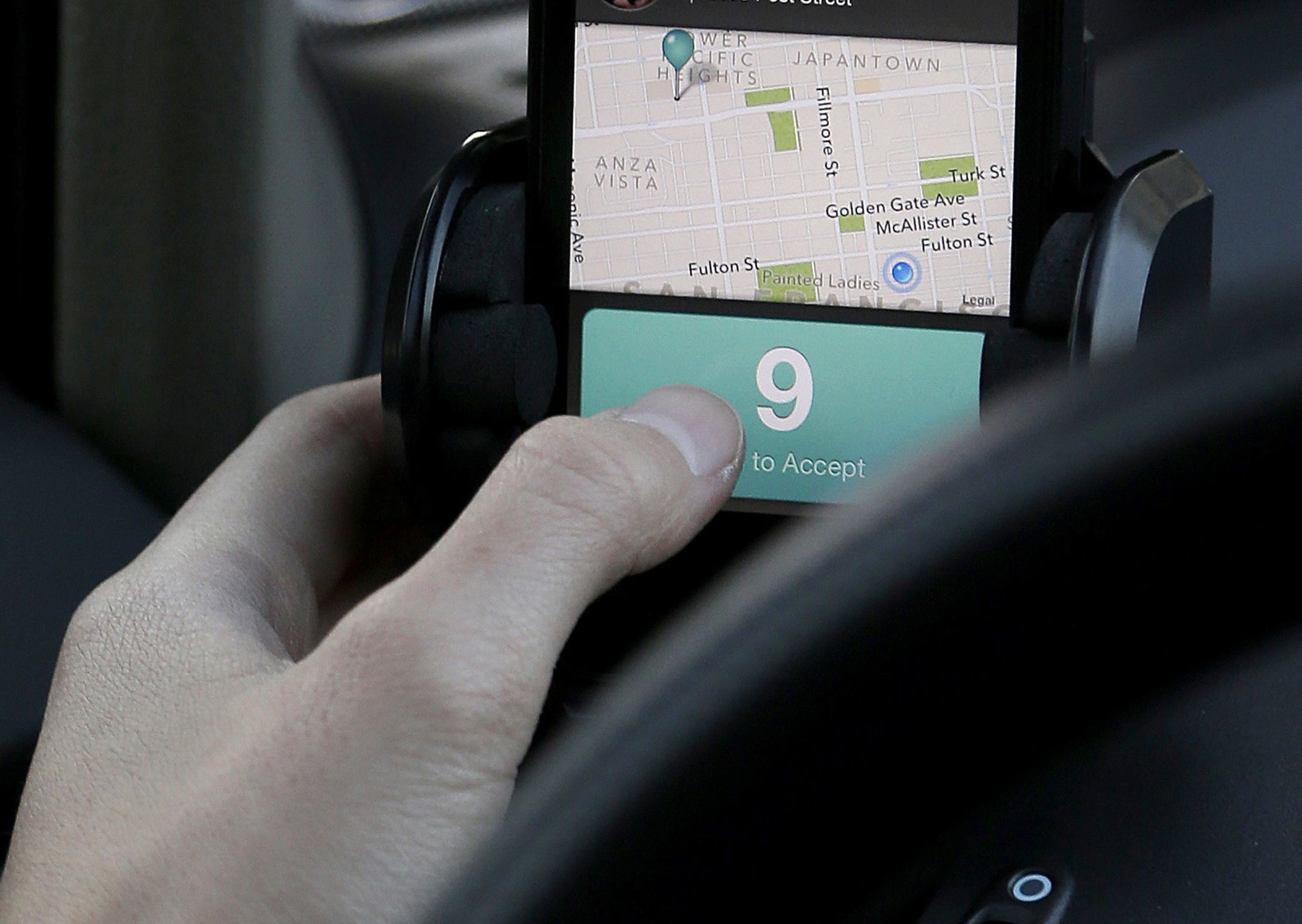 Knittel said that the study should not be interpreted to suggest that riders are worse off with Uber compared to traditional cabs. The study is "about trying to understand how prevalent these issues are in the new economy," he said.
Companies could crack down on discrimination by not including the names of riders, introduce more severe repercussions for drivers who cancel after accepting a ride, and conduct periodic reviews of drivers' behavior to look for racism, said Knittel.