A Guy Allegedly Threatened To Kill Someone Over A "Star Wars" Spoiler
Spoiler alert: He was arrested.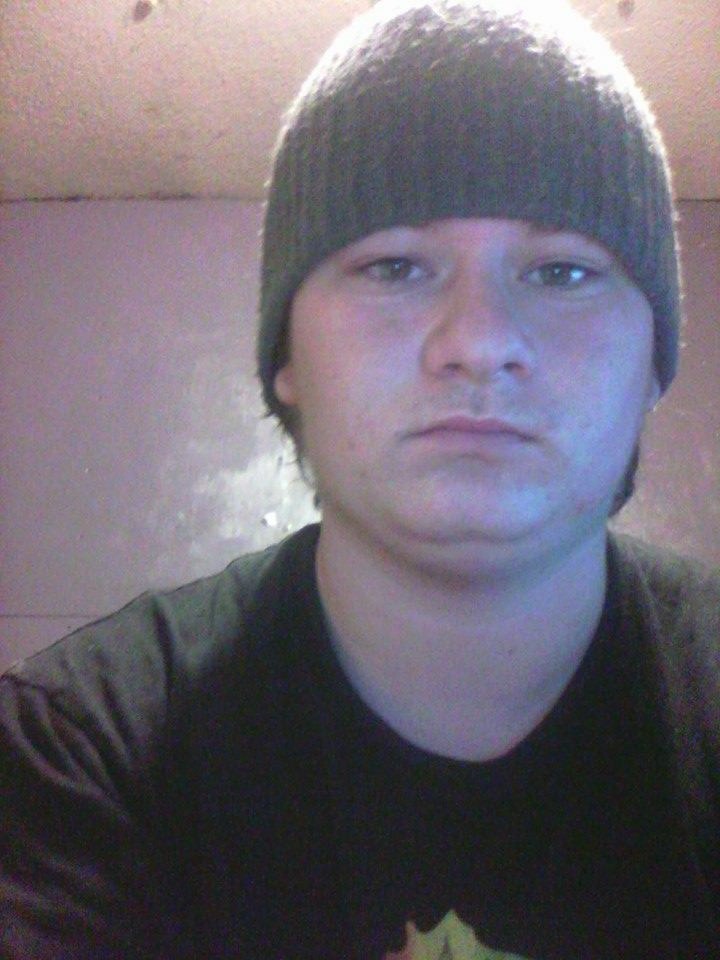 A Star Wars fan in Montana allegedly threatened to shoot a boy who revealed information about one of the new movie's subplots over Facebook.

Lewis & Clark Justice Court in Helena charged Arthur Charles Roy, 18, on Monday with felony assault with a deadly weapon after he allegedly sent a photo of himself to the boy brandishing what appeared to be a gun, according to court documents.
The boy, identified in court documents as M.C., alleges that Roy became livid on Thursday when he disclosed a subplot of the new Star Wars movie, The Force Awakens, in a Facebook conversation.
Roy sent a photo of himself to M.C. holding a weapon with a note saying it was a Colt 1911 with a "hair trigger" and that "he was coming to find him."
Police allege Roy threatened to come to M.C.'s school and shoot him around lunchtime, according to an affidavit obtained by BuzzFeed News.

M.C. took screenshots of the Facebook conversation, but the posts have since been deleted.
Roy was allegedly so angry about M.C.'s spoilers that he also sent Facebook threats to other students at the school. The Helena school district put the alternative school on lockdown Friday morning after learning about the threats.

Roy was arrested Friday afternoon and remains jailed on bail set at $10,000.
He is scheduled for a preliminary hearing on Jan. 15, but his case will likely move to the district court before then.
If he is found guilty, he faces up to 20 years in prison.