Car Bomb Goes Off Near Spanish Embassy In Kabul, Killing One Officer
The Taliban claimed responsibility for an attack in Kabul that killed one officer and injured seven people at the Spanish embassy.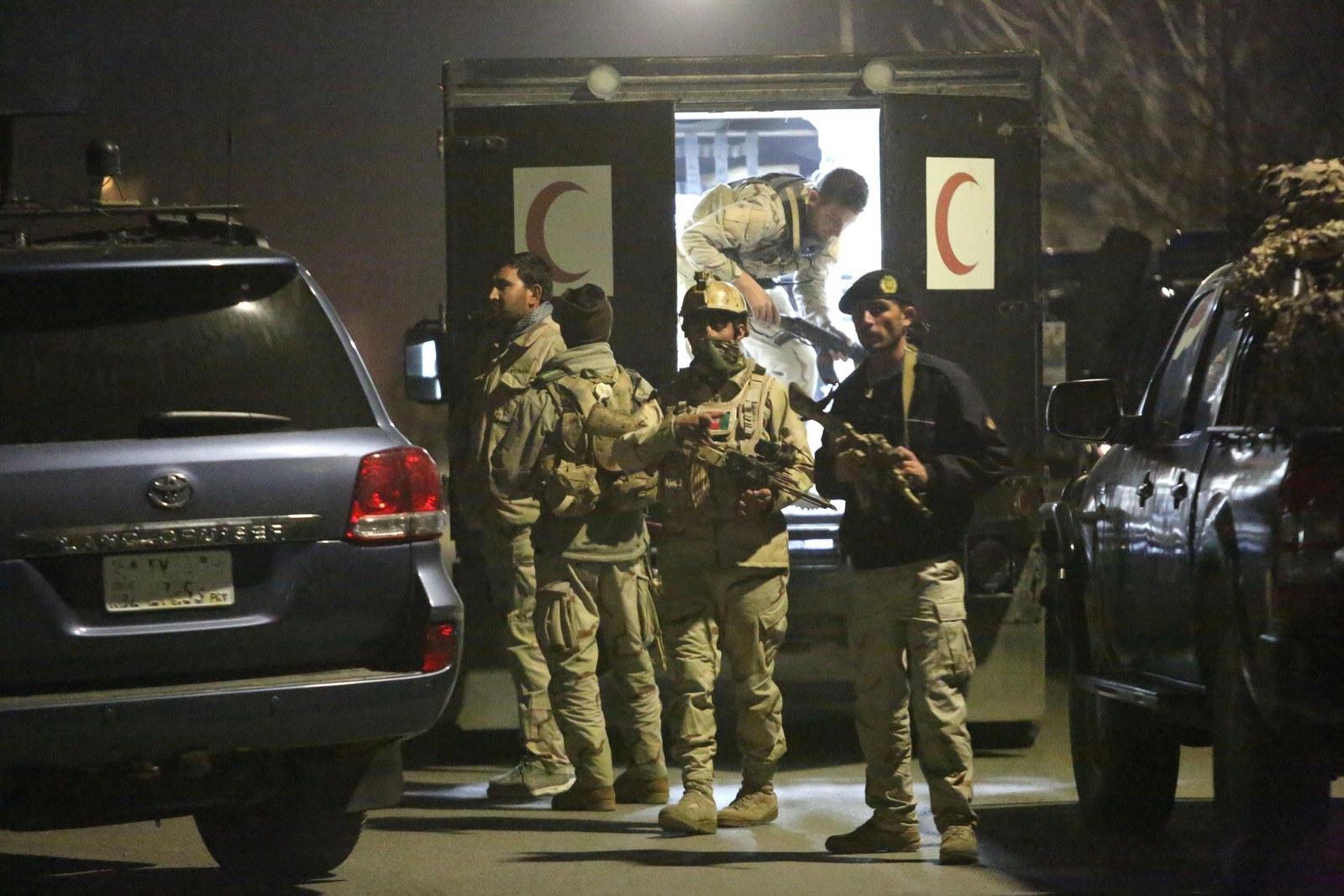 The Taliban claimed responsibility for a car bomb attack on a guest house near the Spanish embassy Friday in Kabul that killed one officer and injured seven other people.

The militant group referred to the building as "a guesthouse where the foreigner invader are staying."
Afghanistan's Embassy in Washington told BuzzFeed News it received a recent report of up to four additional explosions that could be heard in the Shir Pur neighborhood where the initial attack occurred.
"The situation is developing," spokesperson Bilal Askaryar told BuzzFeed News.
Seven victims of the attack on the guest house are being treated by Emergency, an Italian nongovernmental medical organization that is just 700 meters away from the Spanish embassy.
A Spanish police officer was also killed in the attack, Spain's prime minister, Mariano Rajoy, said on Friday.
"My condolences to the relatives and friends of the deceased officer and my affection to the Spanish people who are or have been in Afghanistan," he wrote in a tweet.
Rajoy called the violence a terrorist attack in a news conference, but said the Spanish embassy was not the target.

"There was no intention to attack the Spanish embassy in Afghanistan," he said. "It was an attack on some guest houses very close to the embassy."
The targeted guest house belonged to a provincial governor in Afghanistan, said Askaryar.
Gunfire could be heard following the explosion. The number of fighters involved in the shootout with Afghani police is not clear, said Askaryar.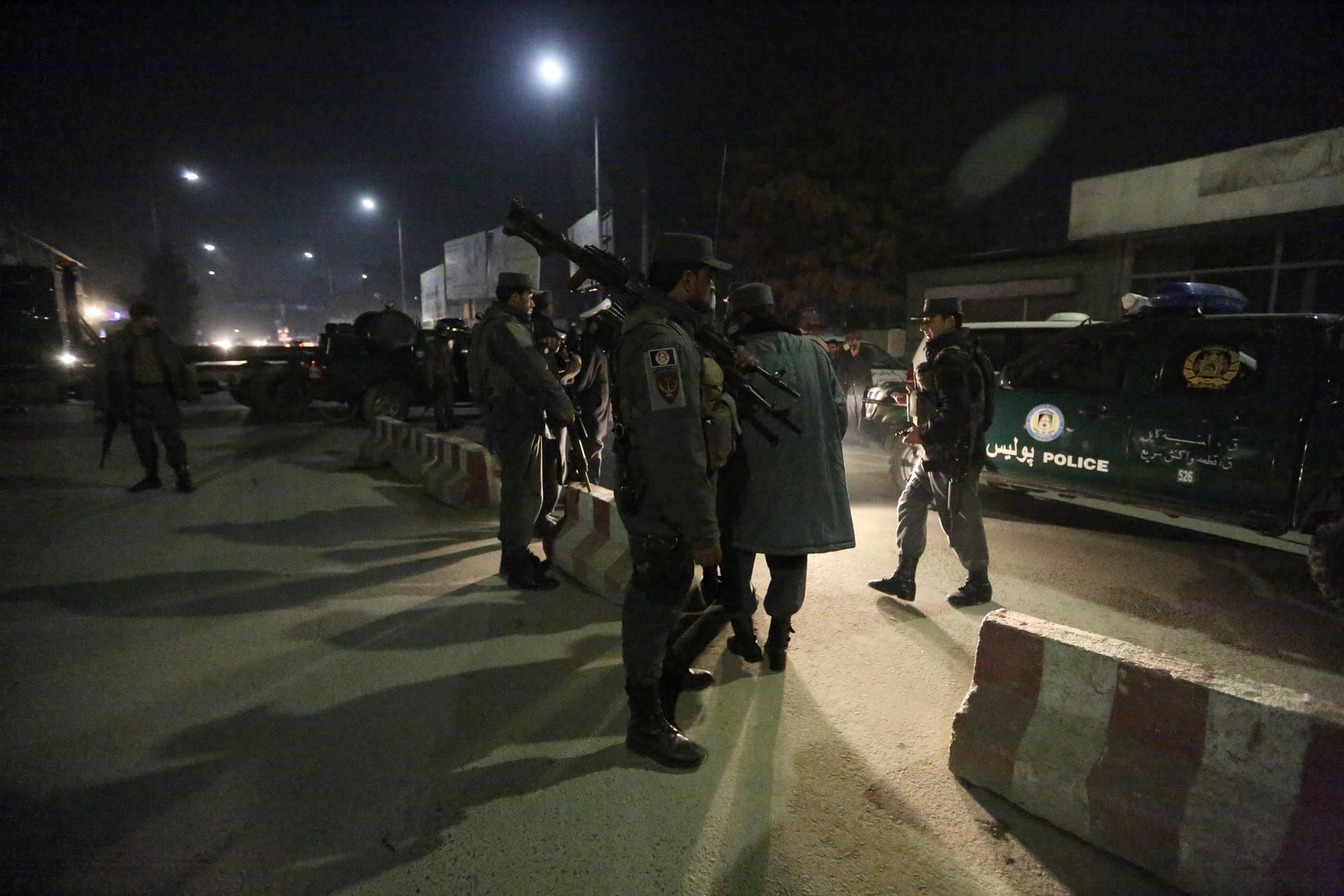 The attack on the Spanish Embassy, which is located near many other government buildings and embassies, comes as the Taliban escalate their activity after international forces ended combat operations last year.
"Unfortunately the Taliban is trying to struggle for relevance," Askaryar said. "It's unfortunate they don't have any concern for human life."
Spain's embassy in Washington could not be immediately reached for comment.