David Smyrl, an Emmy-winning actor most well-known for his role as Mr. Handford, who ran Hooper's Store on "Sesame Street," has died. He was 80.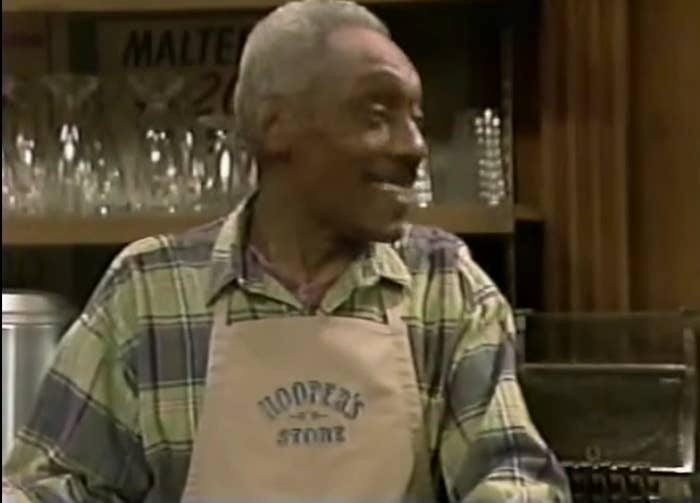 Smyrl was diagnosed with lung cancer in January, his wife, Cheryl Smyrl said in a statement to NBC Philadelphia. He died Tuesday at Lankenau Medical Center in Wynnewood, outside of Philadelphia.
"He was funny," Cheryl said. "I could say so many good things about him. He was loved by so many people. He was a mentor to a lot of children. He was a family man, loyal, true and faithful."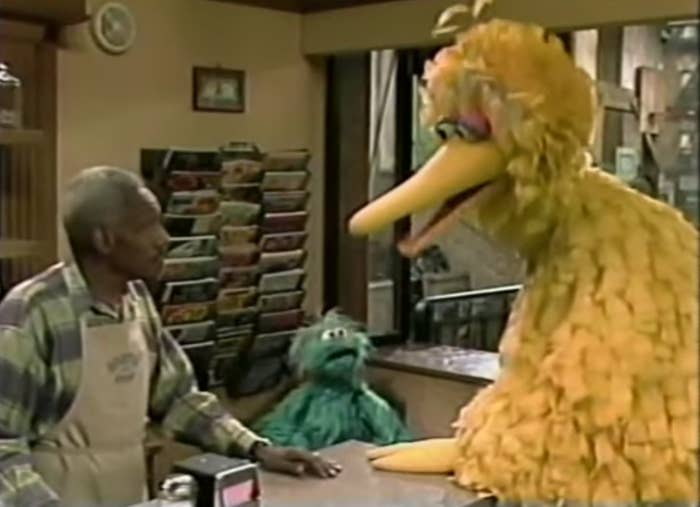 Smyrl was born in north Philadelphia on Sept. 12, 1935. He began his career in the arts and entertainment as a poet in Greenwich Village in the 1960s, his wife said, according to The New York Daily News.
He began a television career in New York in the 1970s on the show "Express Yourself." He later won a People's Choice Award for his work on the sitcom "Benson" in the 1970s. Smyrl also worked as a writer and actor on "The Cosby Show," playing the character of contractor Sam Lucas.
Smyrl landed the job by acting out a script where he had returned exhausted by firefighting and talked of retiring and buying a little store, he told the Record-Journal in 1997 according to the AP.
"You get to act stupid," Smyrl said. "It's fun! I get to do fun things like dance with Gloria Estefan."
People were saddened by the news of Mr. Handford's passing.
"Even as a little kid I could get his wisdom and kindness," said one person.
He enjoyed the role, because he loved children, Cheryl Smyrl said in a statement to CBS News.
The couple met in 1975 and were friends before they married in April 1992. Smyrl is survived by his wife and stepson, Pancho Scott.
A funeral is scheduled for Monday.