Secret Service Agent Who Helped Save Ronald Reagan's Life Dies At 85
"Without Jerry looking out for Ronnie on March 30, 1981, I would have certainly lost my best friend and roommate to an assassin's bullet," Nancy Reagan said of Jerry S. Parr.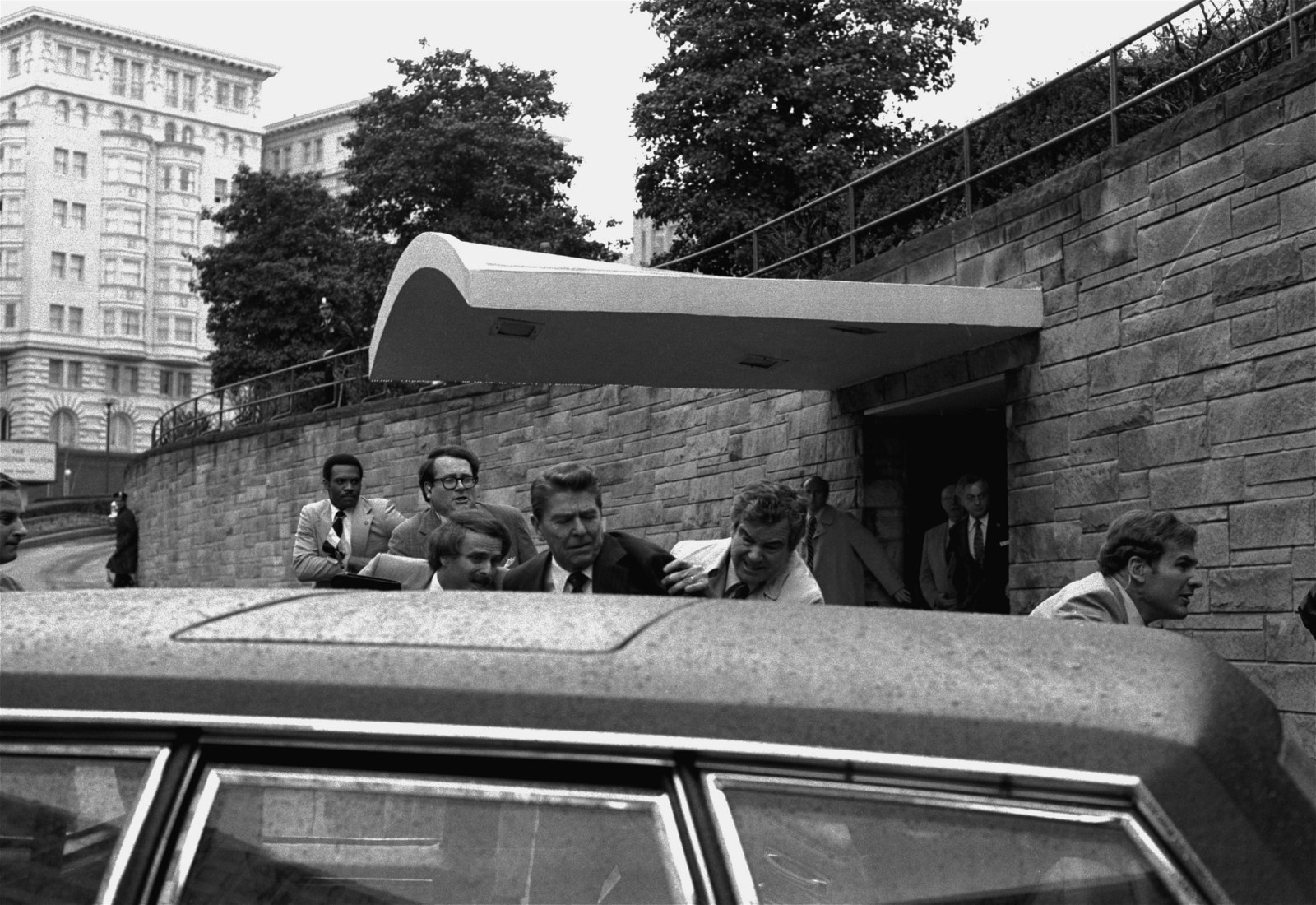 Jerry S. Parr, the Secret Service agent credited with saving U.S. President Ronald Reagan from a 1981 assassination attempt, died on Friday. He was 85.
Parr was leading the President's security detail on Mar. 30, 1981, when John Hinckley Jr. shot the president outside the Washington Hilton.
Parr swiftly pushed the President into the presidential limousine and sped him off to the George Washington University Medical Center.
The president was shot in the chest and was suffering from internal bleeding.
At the hospital, Reagan underwent two hours of surgery and was released 12 days later.
Doctors later said that any delay in getting the president to the hospital would have been fatal.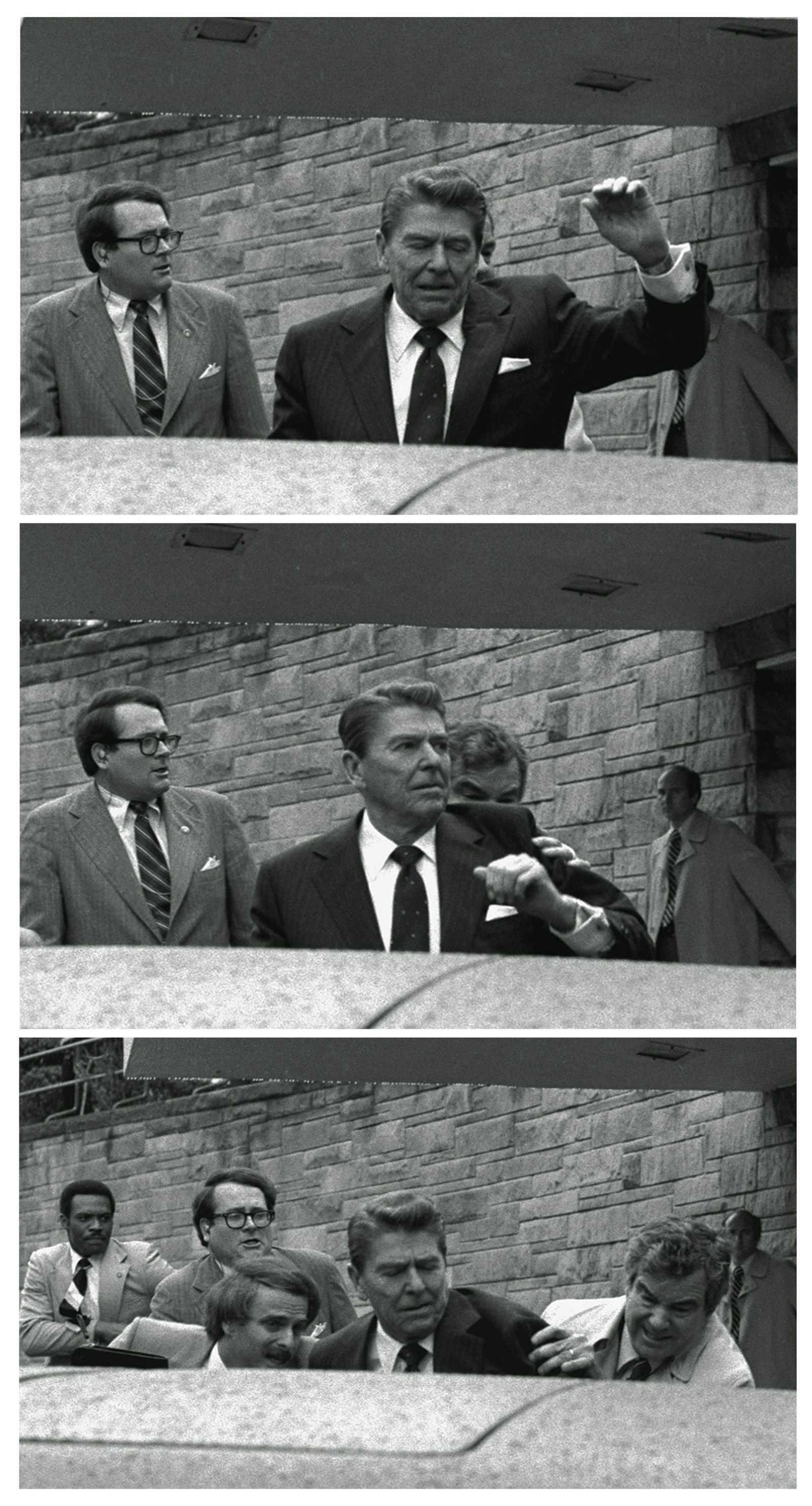 Nancy Reagan told CNN on Friday that if Parr had not been looking out for her husband she would "have certainly lost my best friend and roommate to an assassin's bullet."
"Jerry was not only one of the finest Secret Service agents to ever serve this country, but one of the most decent human beings I've ever known," she said. "He was humble but strong, reserved but confident, and blessed with a great sense of humor. It is no wonder that he and my husband got along so well."
In a statement to CNN, Secret Service Director Joseph Clancy said that Parr "was someone that every Secret Service agent felt like they knew."
"Perhaps it was the countless times you saw the footage of Jerry shielding President Reagan and pushing him into the limousine or the many stories that were written about the brave and historic actions that Jerry took that day," said Clancy. "Regardless, Jerry Parr was a man that every Secret Service agent was well aware of what he did for not only the Secret Service, but more importantly, his country."
To honor his actions that day, the U.S. Secret Service honored Parr with the Presidential Rank Award for Meritorious Executive and the Director's Award for Valor.
He also received the Exceptional Service Award from the U.S. Treasury Department.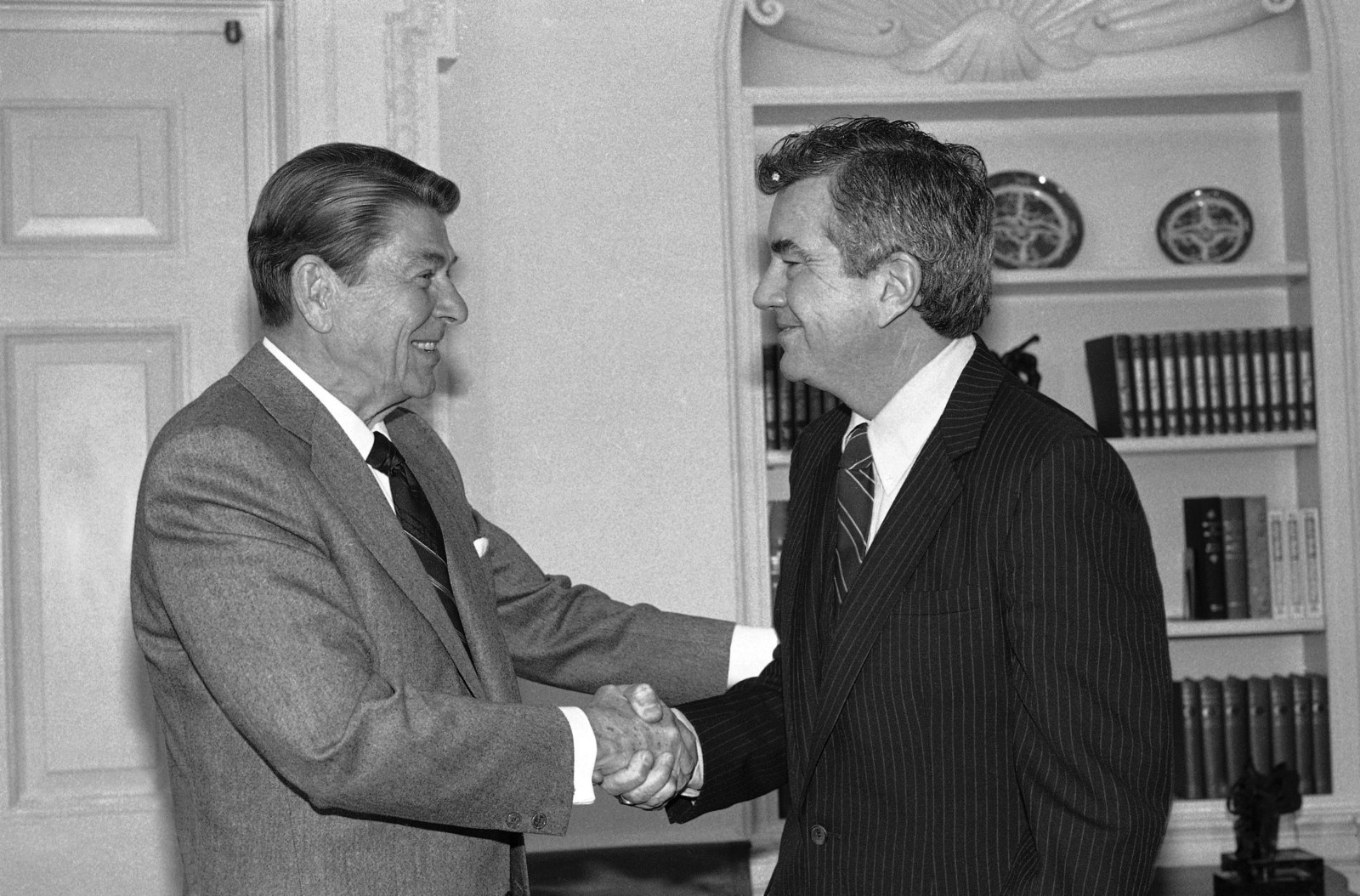 In a dedication ceremony for the Secret Service Wall of Honor in 2000, Parr may have unwittingly honored his own legacy, saying:
Death ends a life, but not a relationship. Those memories, I think, linger in love. These honored dead have returned to the love that created them, and we miss their faces that we'll see no more. Yet, we know at the deepest level of our being that something of who they were, and are now, endures at a whole new dimension of reality. And our true nature is to trust and embrace both life and death. As Thornton Wilder once wrote, "There is a land of the living and the land of the dead, and the only bridge is love, the only survivor, the only meaning."