A group of scientists from Queen Mary University of London and Texas State University may have uncovered the true identity behind the elusive artist Bansky — using science.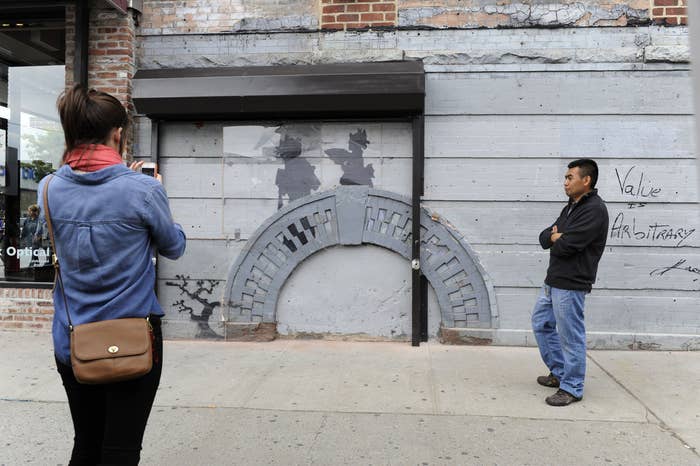 Banksy has been creating street art under his famous pseudonym in cities across the world since at least the late 1990s. His work is known for its political messages on everything from consumerism to international political crises.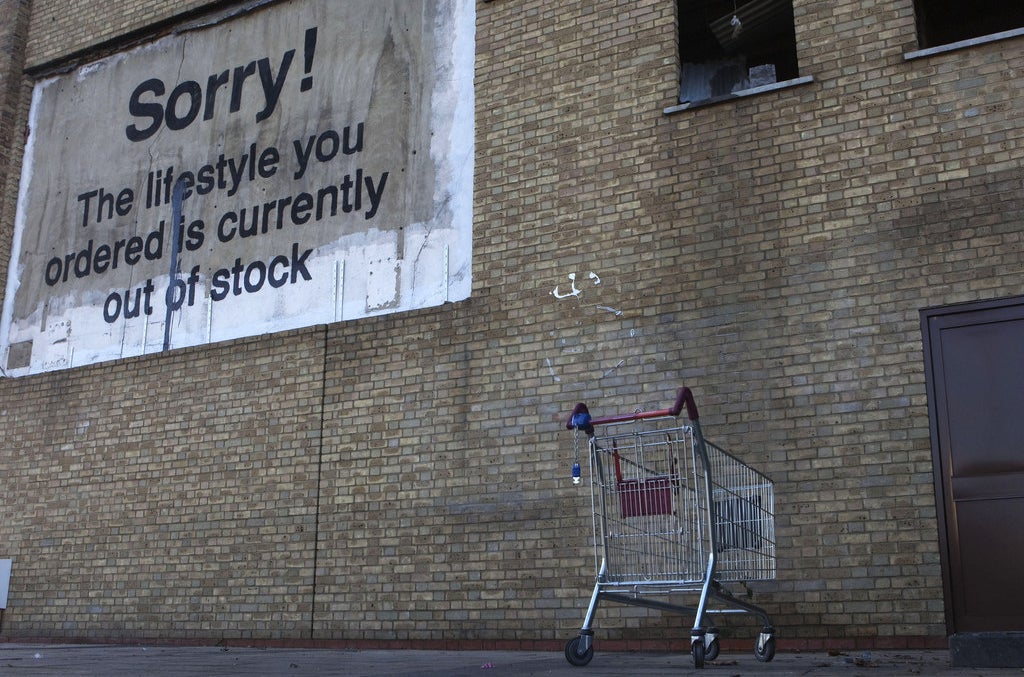 The true identity of the artist has been a longtime mystery that media has attempted to crack in the past. A yearlong investigation by the Daily Mail first reported that the artist may be a man named Robin Gunningham.
The outlet said it interviewed reported friends, former colleagues, roommates, and even enemies of the mysterious artist.
But these scientists used a more mathematical strategy to test out the Daily Mail's findings. They used criminal and geographic profiling that is typically used by law enforcement agencies and epidemiologists to develop a theory about Banksy's identity.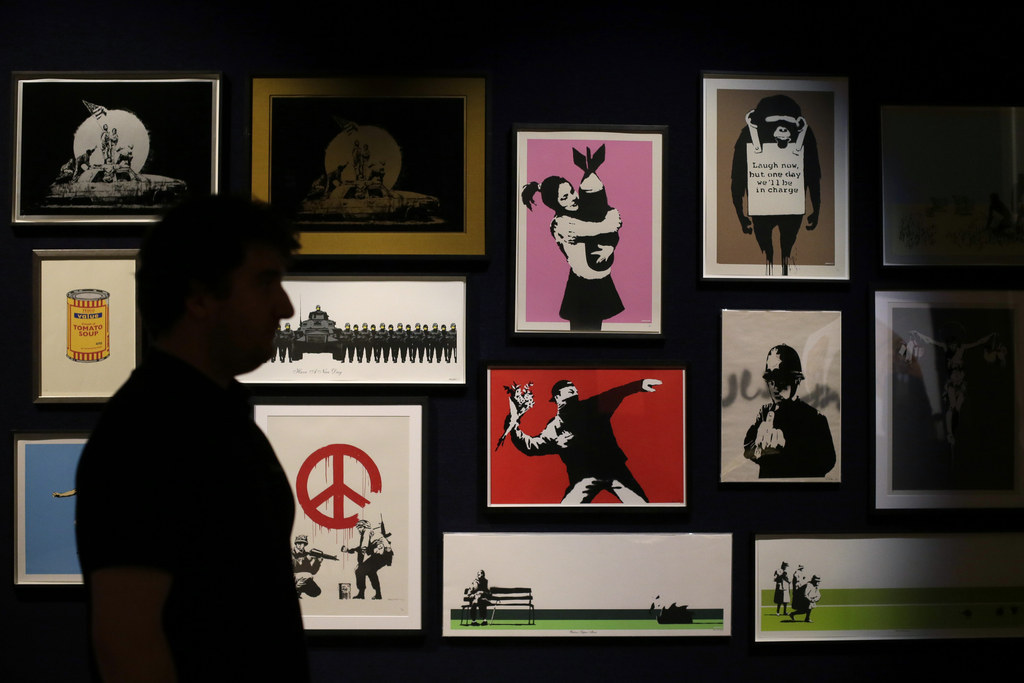 The scientists tested the likelihood that Robin Gunningham's addresses, which were identified from public records, would be near most of Banksy's pieces in Bristol and London.
The idea behind the technique is that people tend to commit crimes close to their own homes.
"In a disease outbreak, our model can use the addresses of infected individuals to find the sources of the outbreak," said the study's lead author, Steven Le Comber, with Queen Mary University of London. "Because this takes just minutes on a computer, investigators can potentially stop outbreaks before they spread by putting in place control procedures that are likely to be most effective."
The results of the test were revealing. The group found "the spatial locations of Banksy artwork in both London and Bristol are associated with sites linked to one prominent candidate, Robin Gunningham."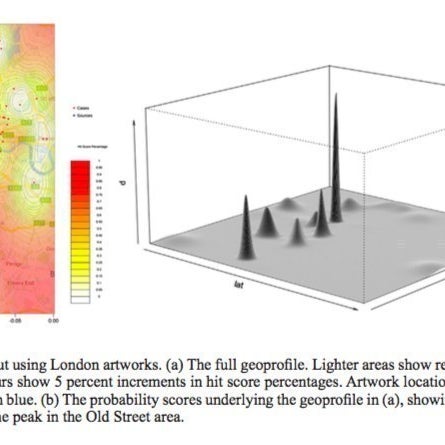 From "Tagging Banksy: using geographic profiling to investigate a modern art mystery" in the Journal of Spatial Science.
There are several other compelling elements linking the artist to Gunningham.
Gunningham spent his early years in Bristol, where many Banksy artworks are located. Banksy held his first exhibition in Bristol in 2000. Gunningham moved to London around 2000.
One piece of Banksy artwork on the geoprofile is less than 500 meters from Gunningham's wife's former address and close to the house where Gunningham lived with his friend, Jamie Eastman.
Another piece in Banksy's Bristol geoprofile is in Easton, where Gunningham lived in the late 1990s with his friend Luke Egan.
But the group said it is "difficult to make conclusive statements about Banksy's identity based on the analysis presented here."
The results can only show that "the peaks of the geoprofiles in both Bristol and London include addresses known to be associated with Robin Gunningham."
"However, this analysis does provide some support for the theory that he is Banksy," the group concludes.
So technically speaking, it seems Banksy's identity still remains a mystery.
Banksy's public relations agent did not immediately reply to BuzzFeed News' request for comment.