This is Ricky Ma, a 42-year-old graphic designer in Hong Kong, and his robot, "Mark 1," modeled after a famous Hollywood star who he declines to name, according to Reuters.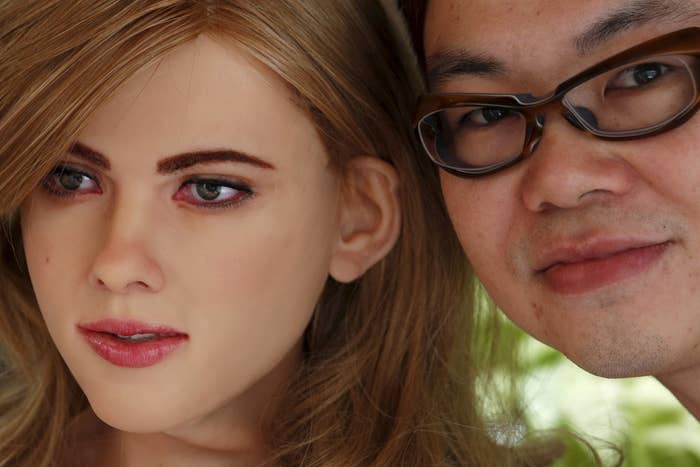 But it only takes about two seconds to see the robot looks exactly like Scarlett Johansson, who played the voice of a phone-operating system named Samantha in the Oscar-nominated film Her.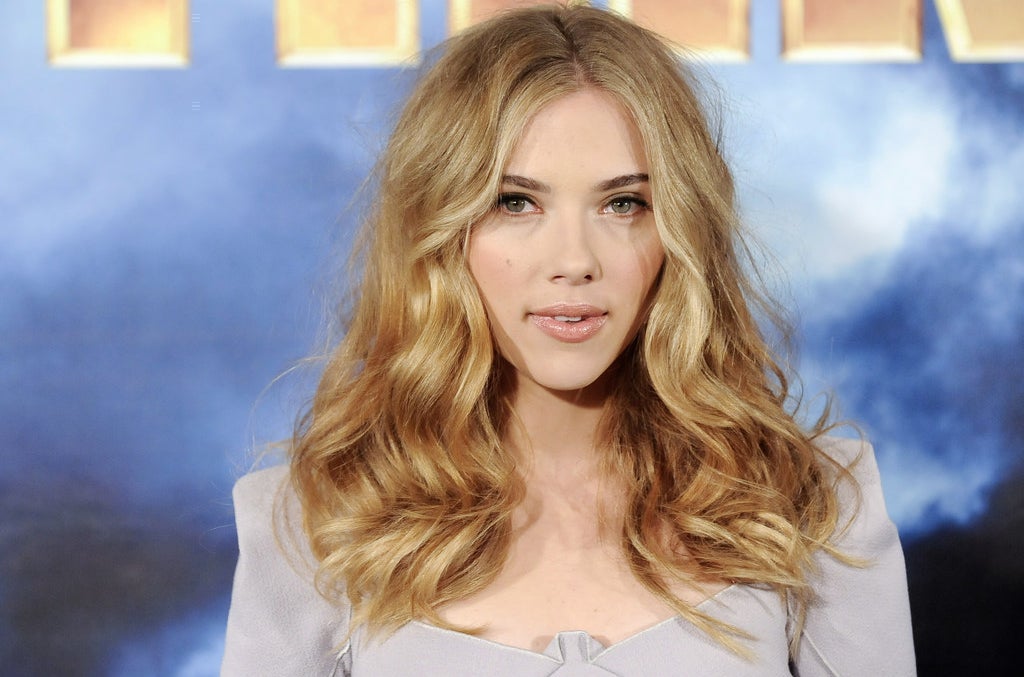 Ma's interest in design stems from his childhood fascination with robots and animation, he told Reuters.
After 24 years in the design industry, Ma decided it was time to fulfill his childhood passion for robots, according to his website.
"I figured I should just do it when the timing is right and realize my dream," Ma told Reuters. "If I realize my dream, I will have no regrets in life."
Over the last year and a half, Ma has spent roughly $51,000 to develop Mark 1, which can move its arms and legs and create pretty accurate facial expressions.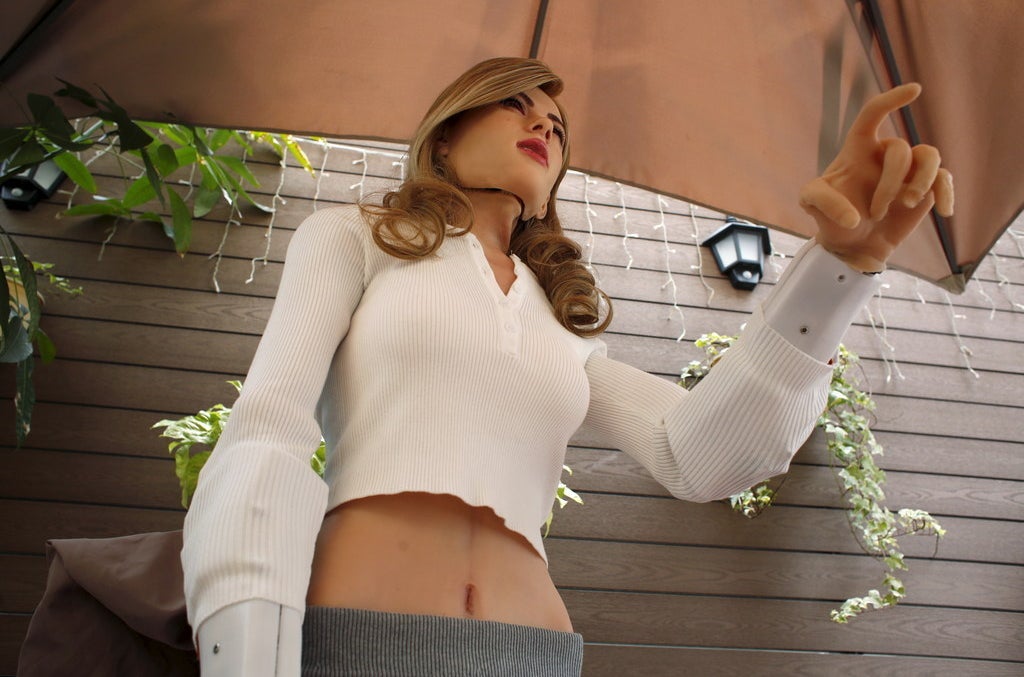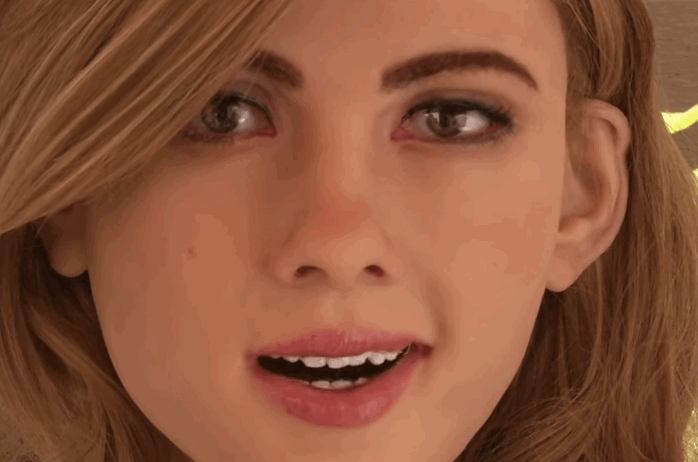 In a demonstration, Ma speaks into a mic and says, "Mark 1, you are so beautiful." The robot raises its eyebrows and the muscles around its eyes relax to soften its face and responds, "Hehe, thank you."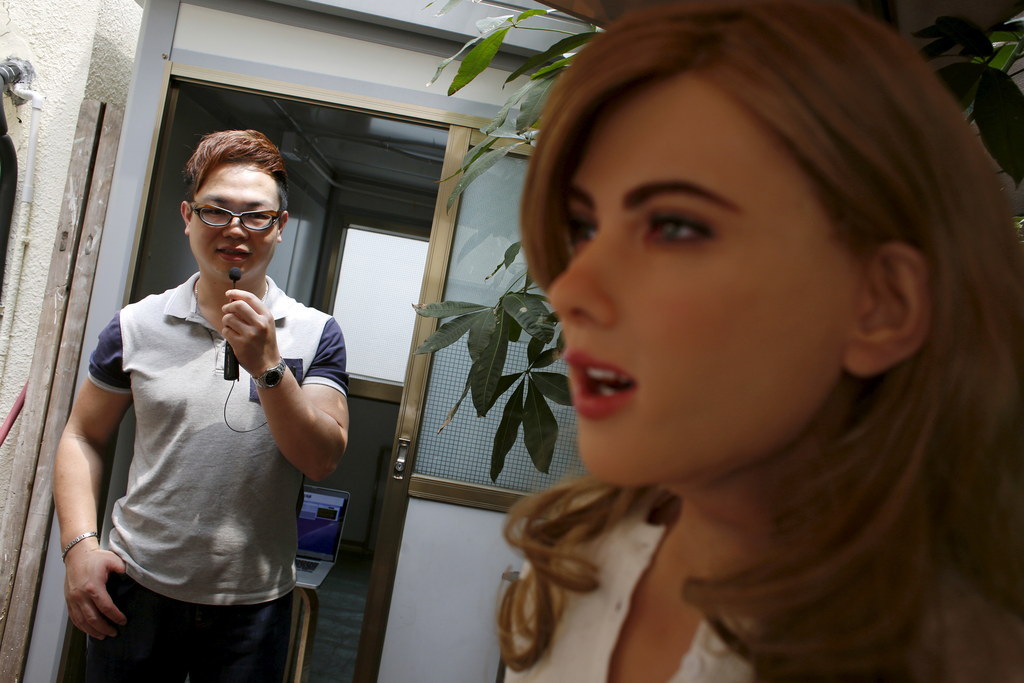 Mark 1 is lifelike down to the bone. Under its silicone skin lies a 3D-printed skeleton wrapping around its mechanical and electronic parts, according to Reuters.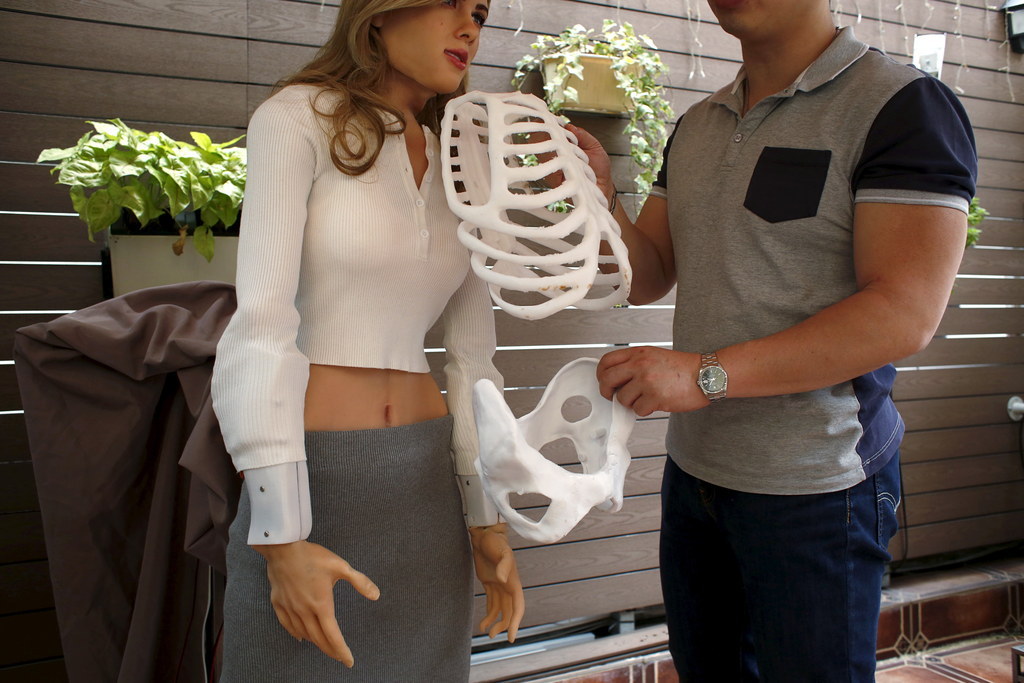 But the road to Ma's very own "Samantha" has not been easy.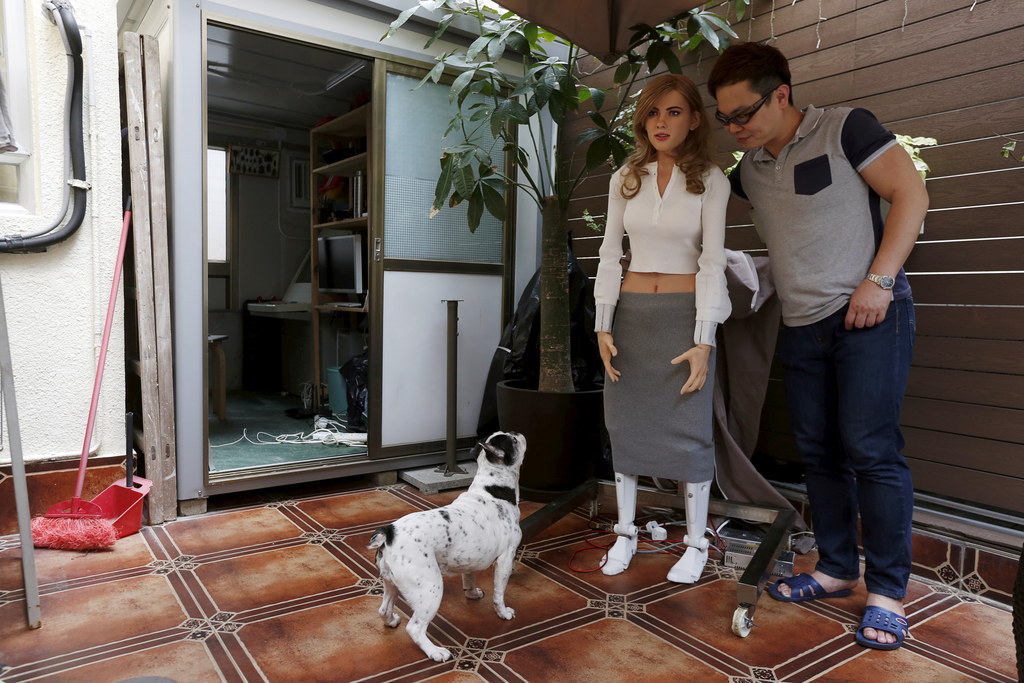 "When you look at everything together, it was really difficult," Ma said.
He had to learn electromechanics and programing as well as techniques to fit the robot's skin over its internal parts.
The trained graphic designer's trial-and-error method frequently led to burnt-out electric motors and the robot falling off balance.
Ma writes on his website that robots like Mark 1 can "lead the market in the world."
It can be used for high-risk work, or as a teacher assistant or a window display for fashion, products, or movie promotion.
Ma hopes an investor will buy his prototype, according to Reuters. He plans to write a book on his experiences for other robot enthusiasts.
The only part that remains unclear is whether Scarlett Johansson will offer herself as the voice of the creation.